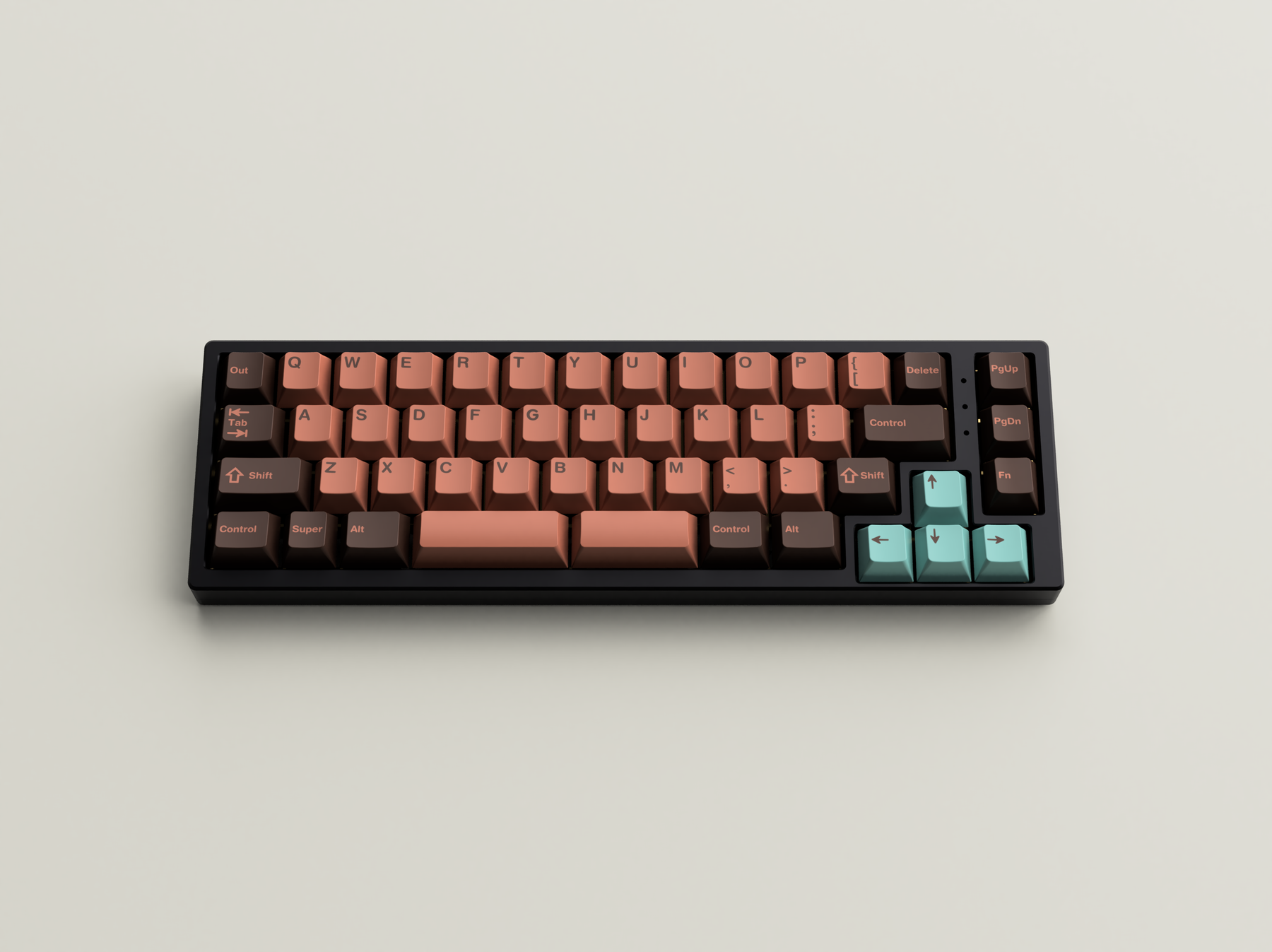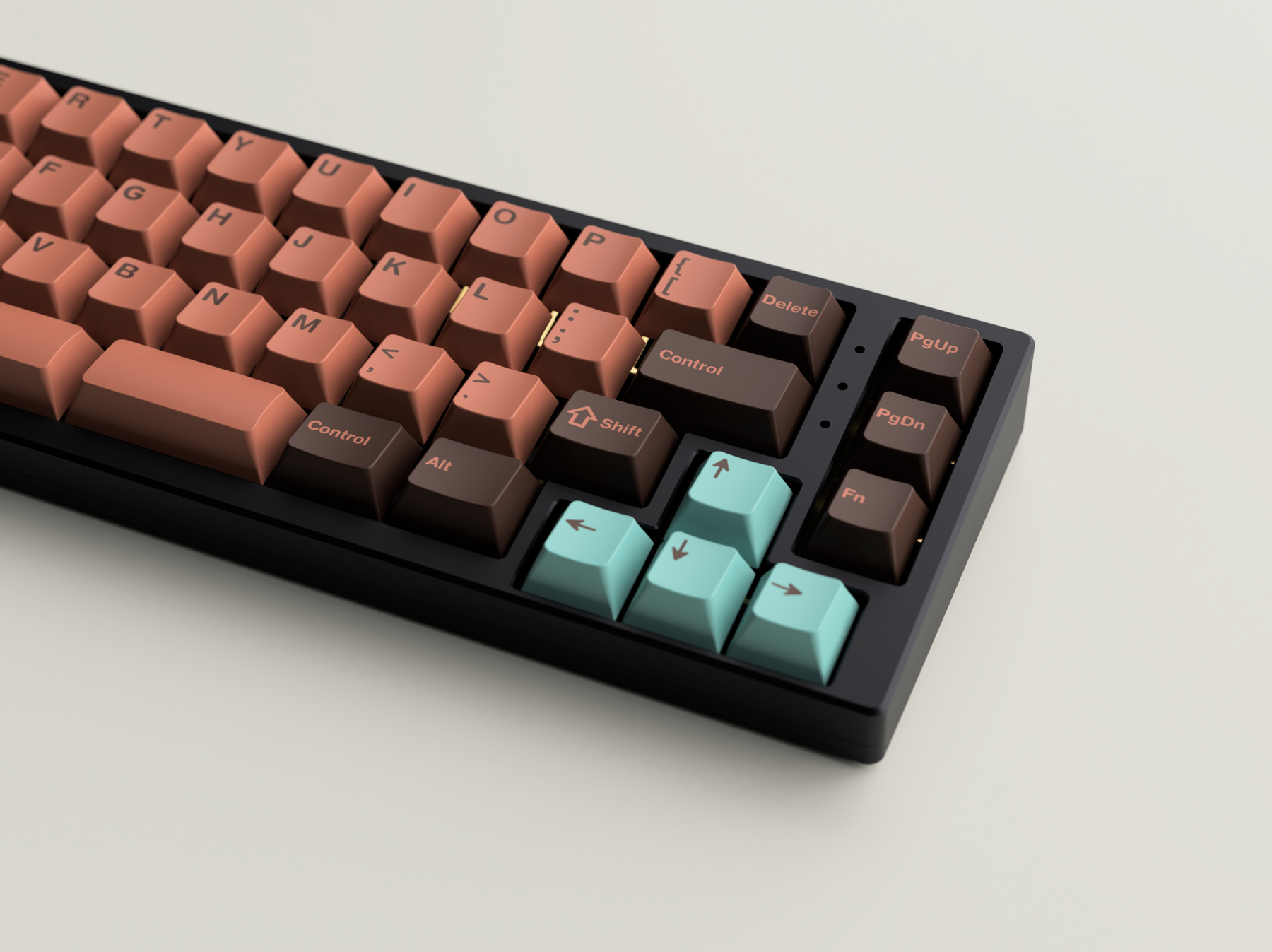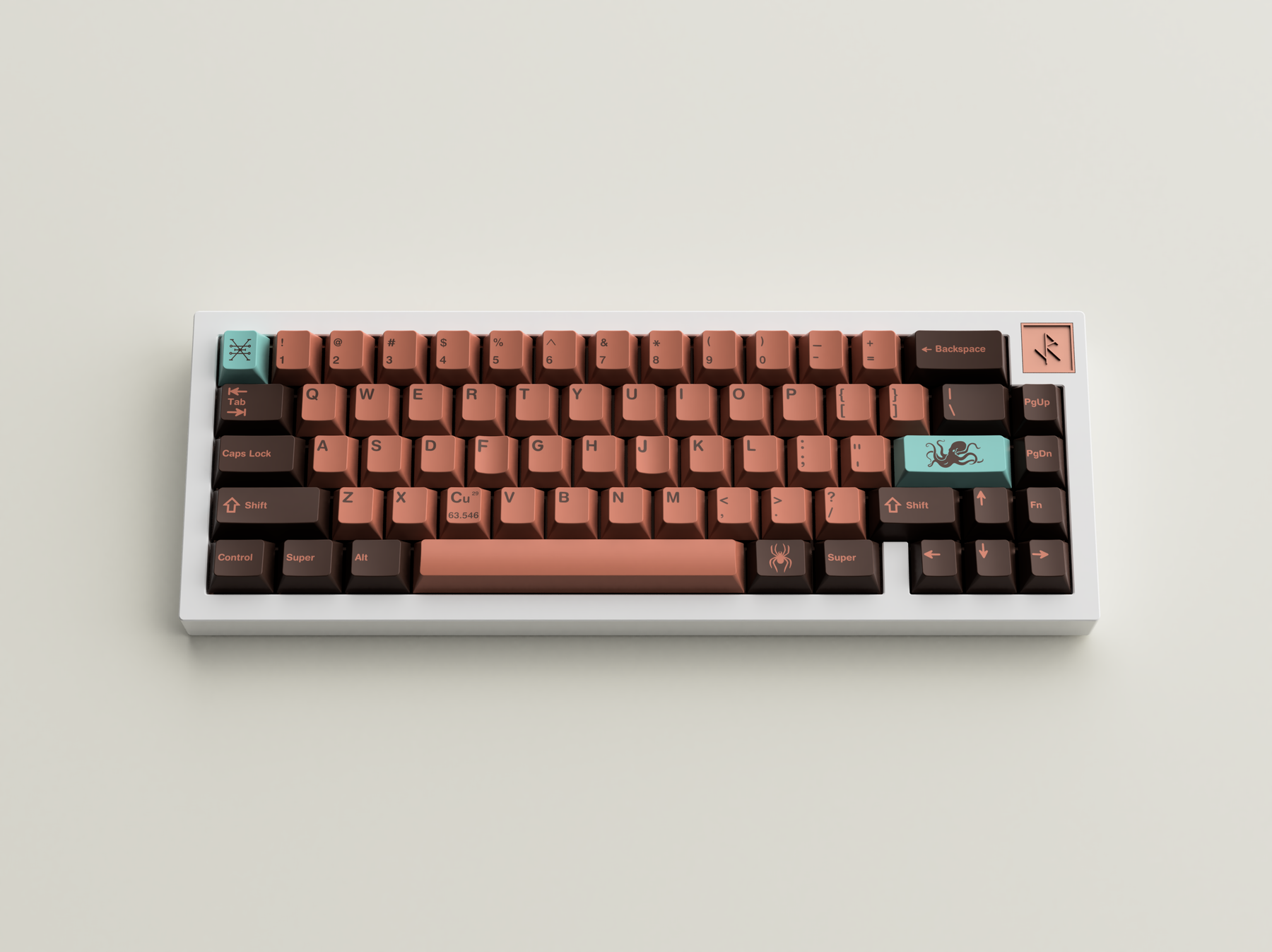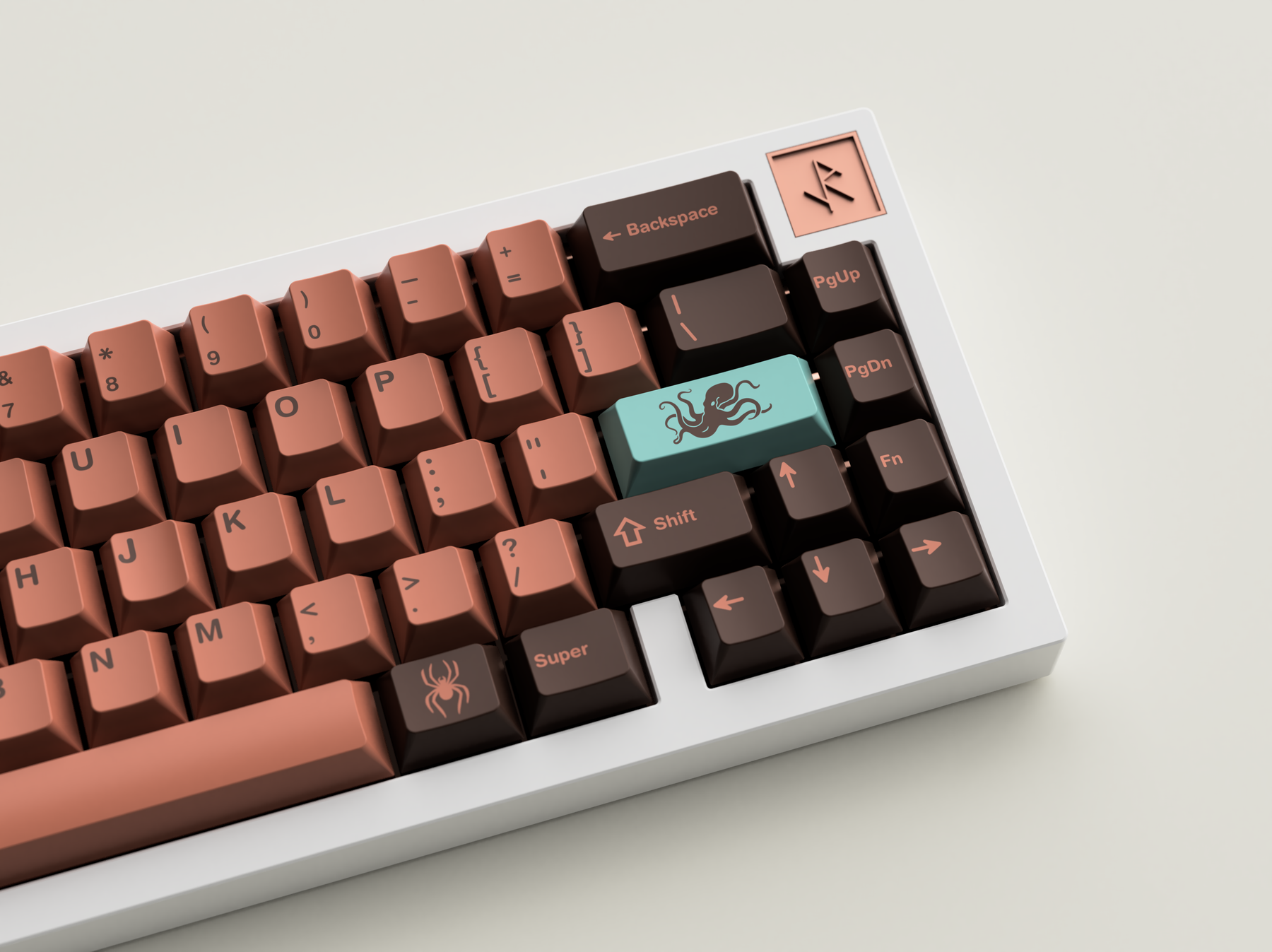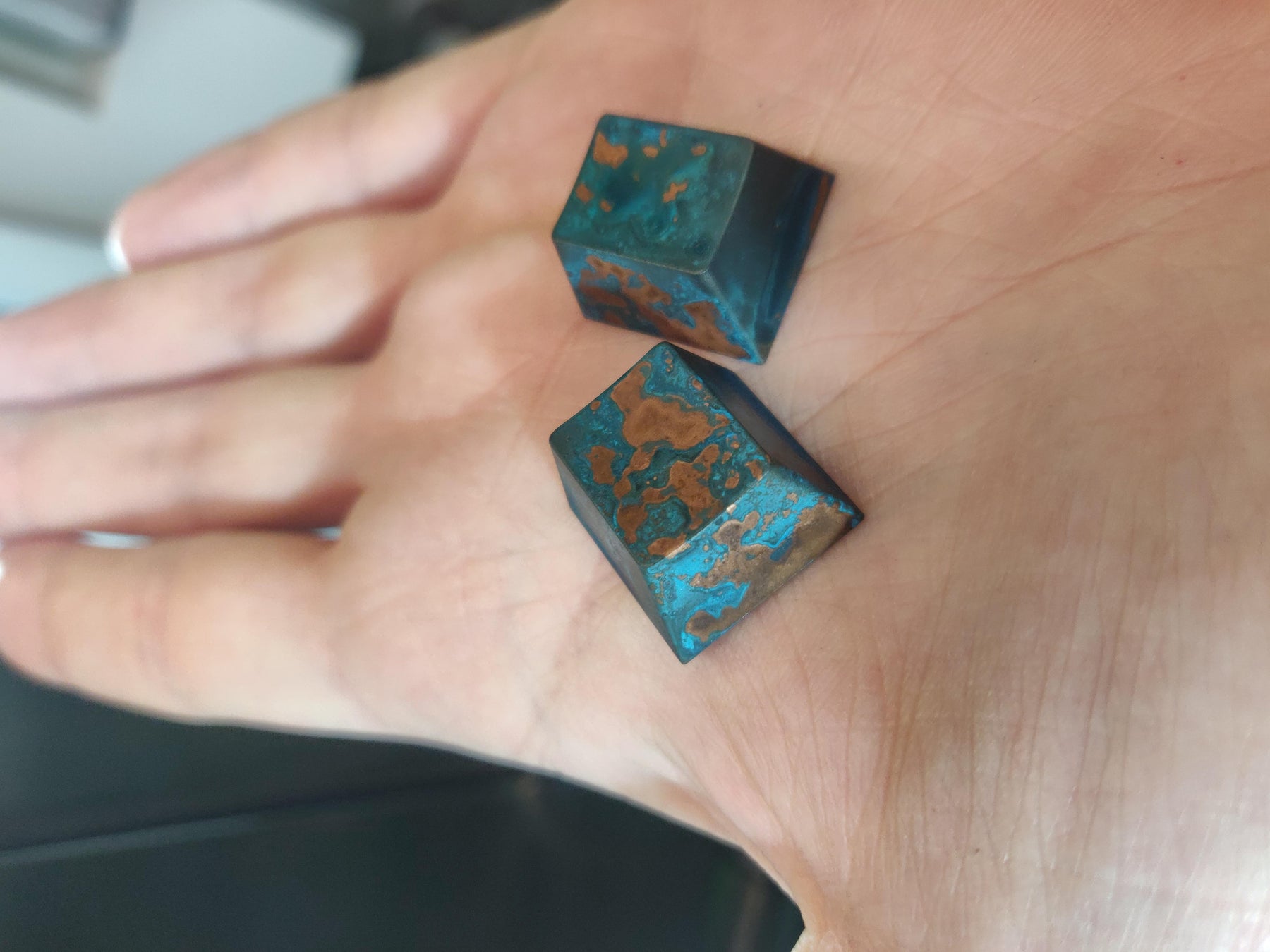 Salvun Copper Blank ***SOLD OUT***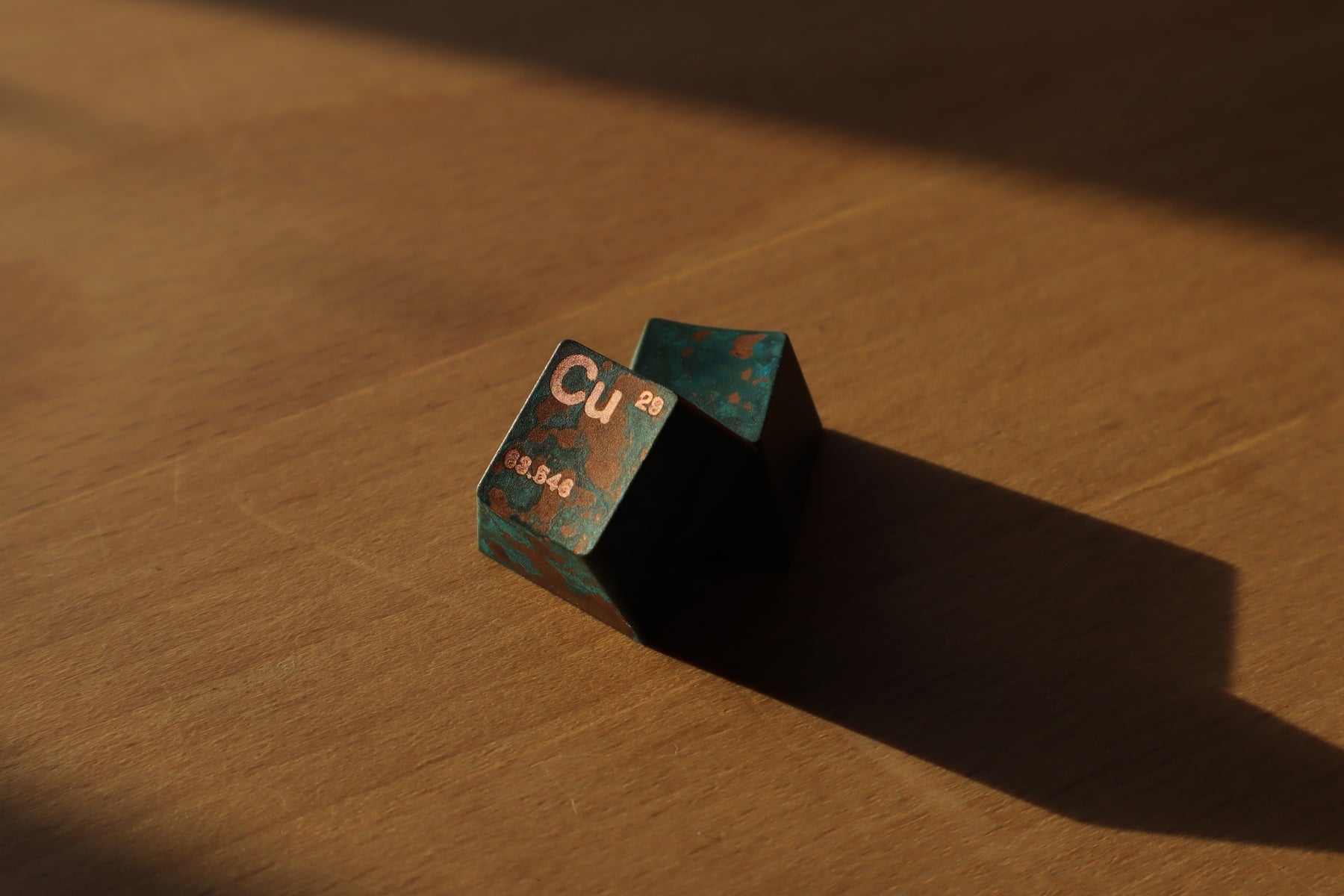 Salvun Copper Element ***SOLD OUT***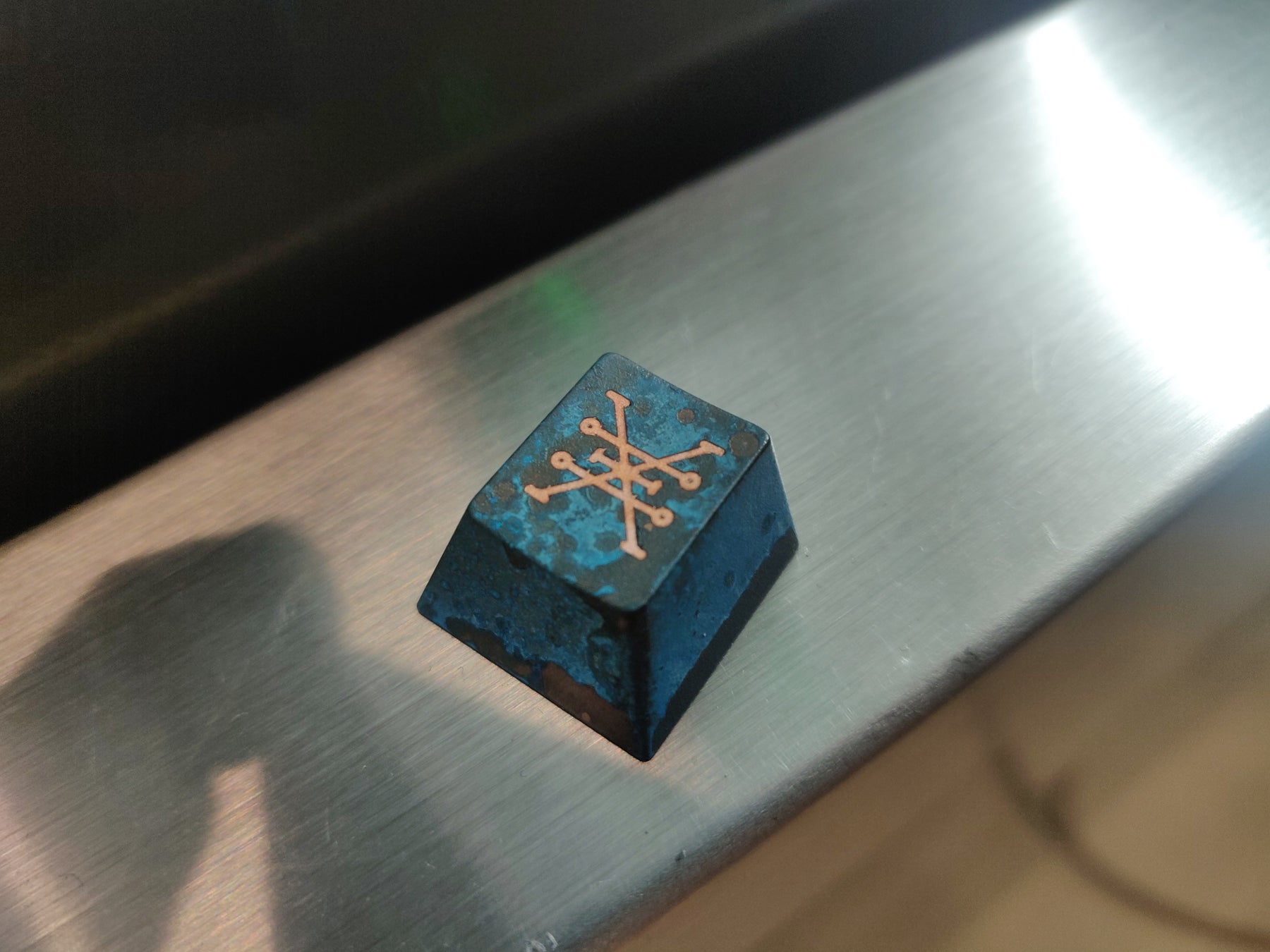 Salvun Copper Alchemy ***SOLD OUT***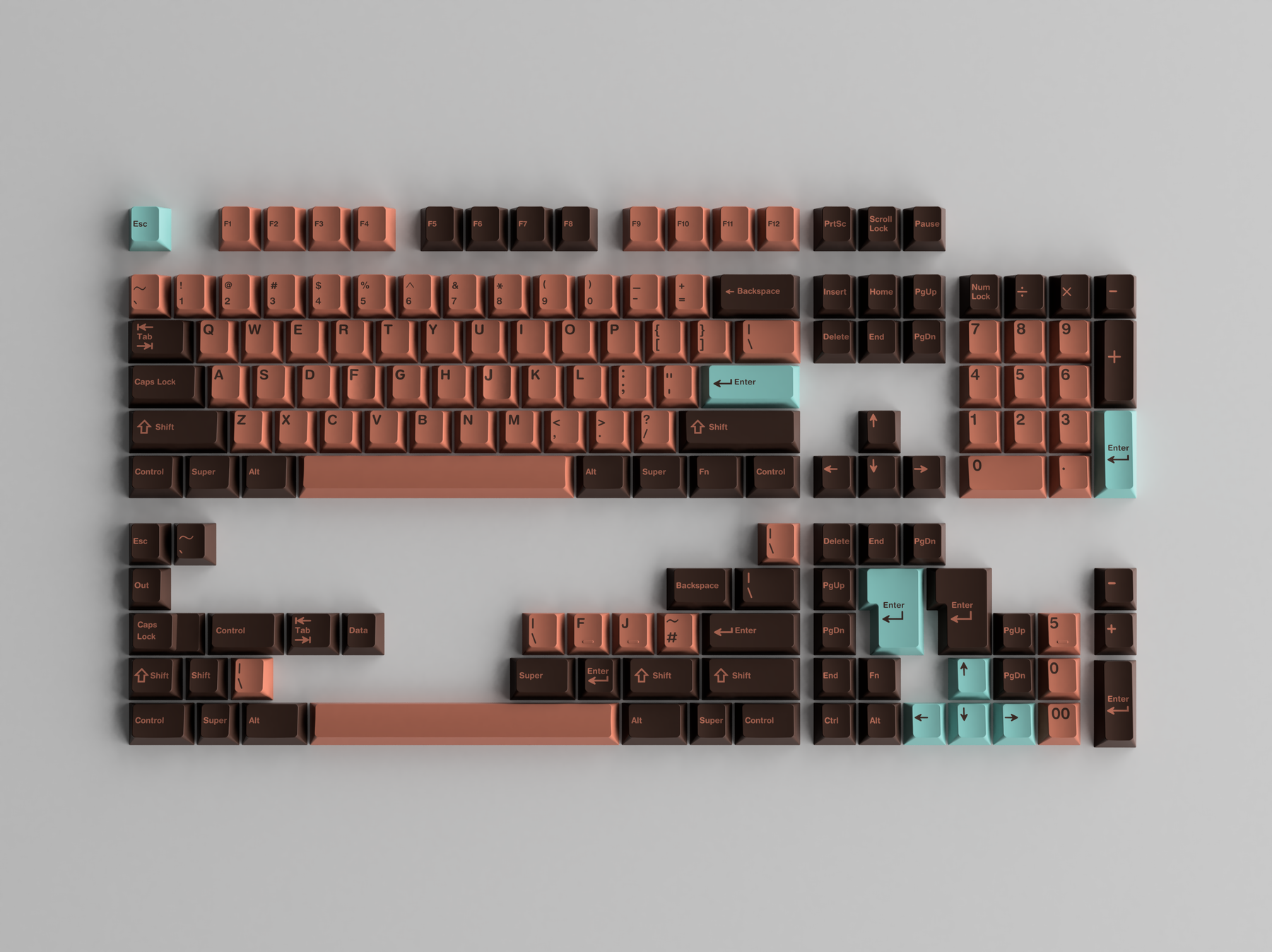 Base Kit ***SOLD OUT***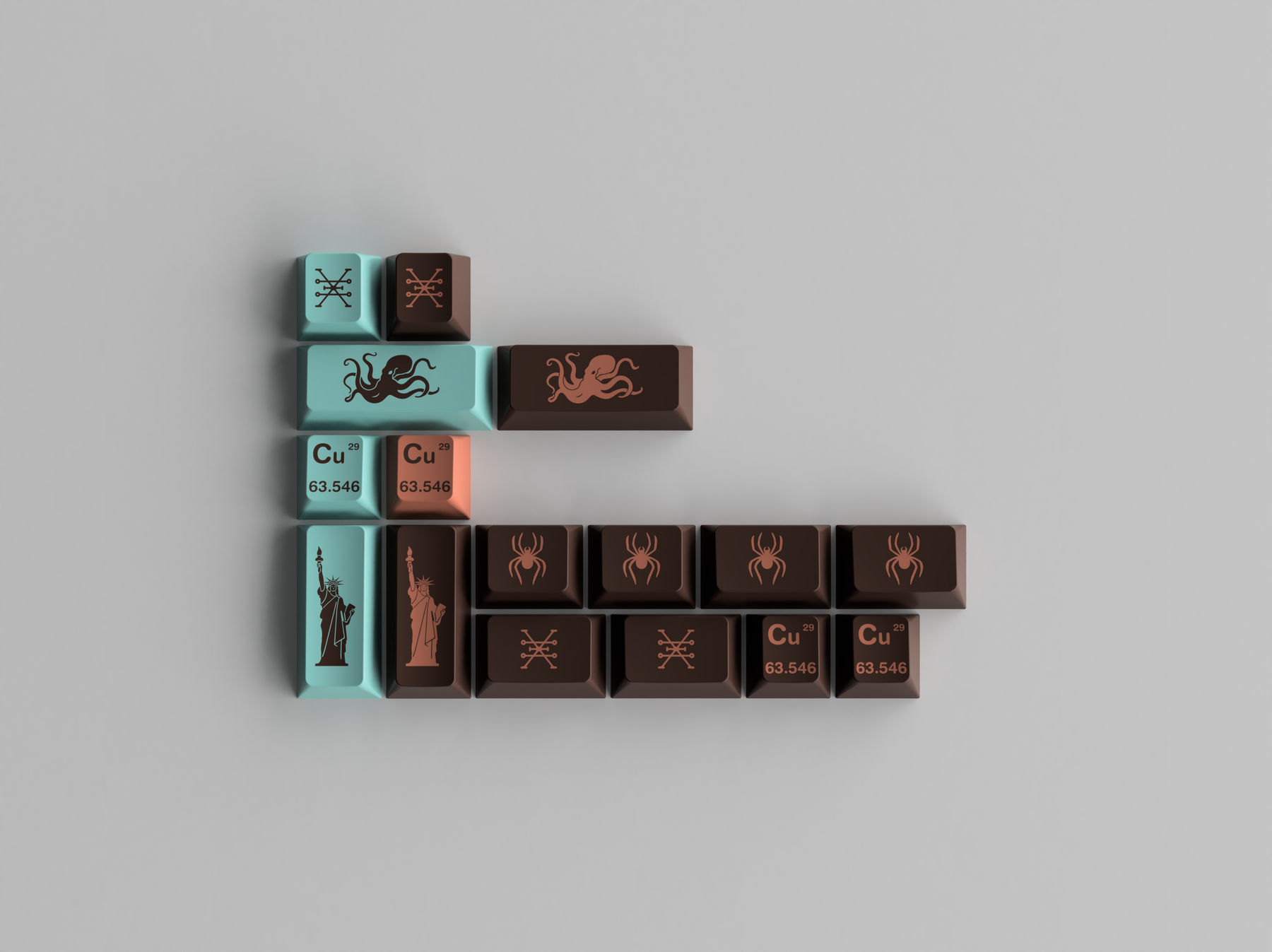 Novelties Kit ***SOLD OUT***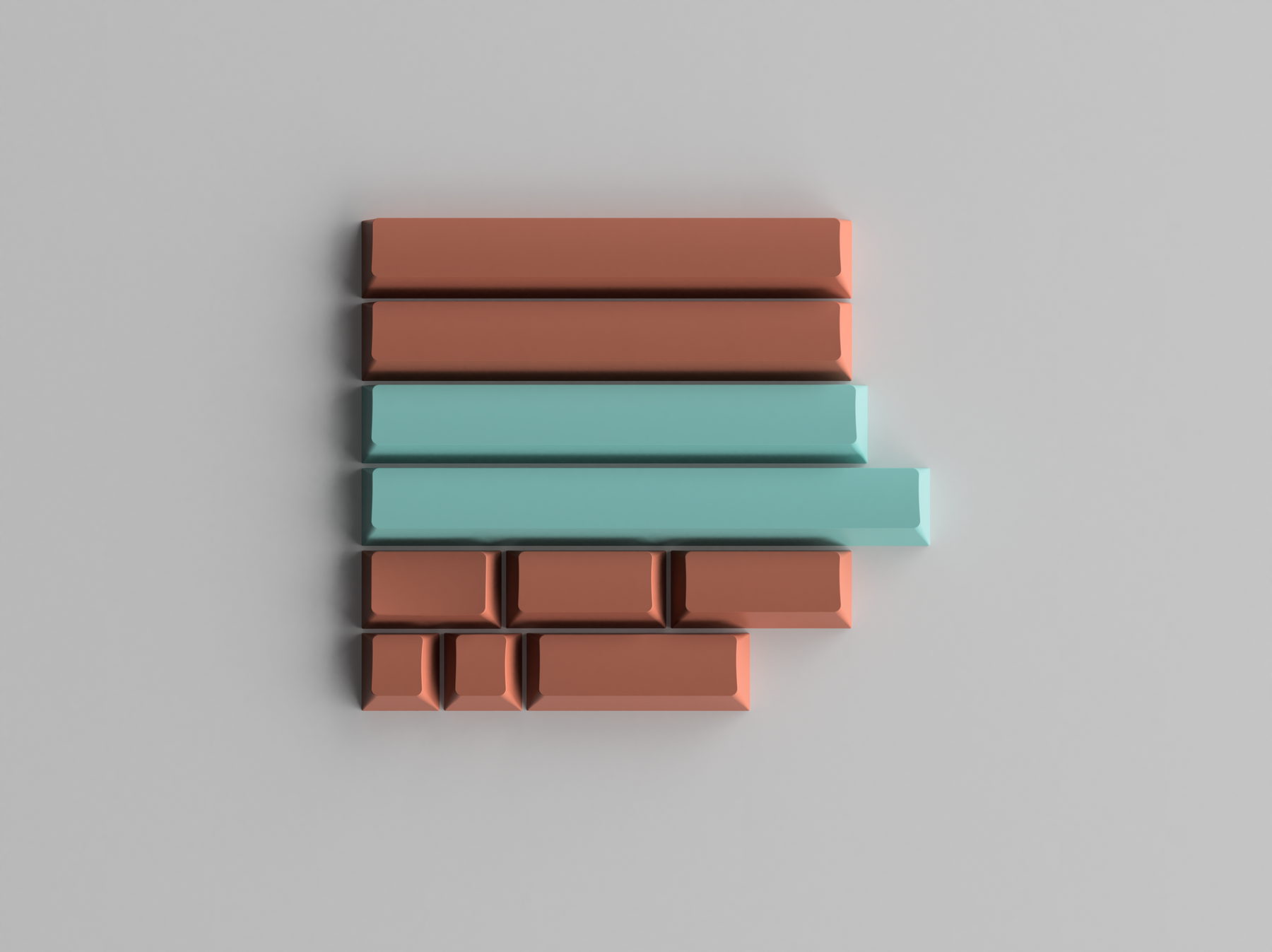 Spaces Kit ***SOLD OUT***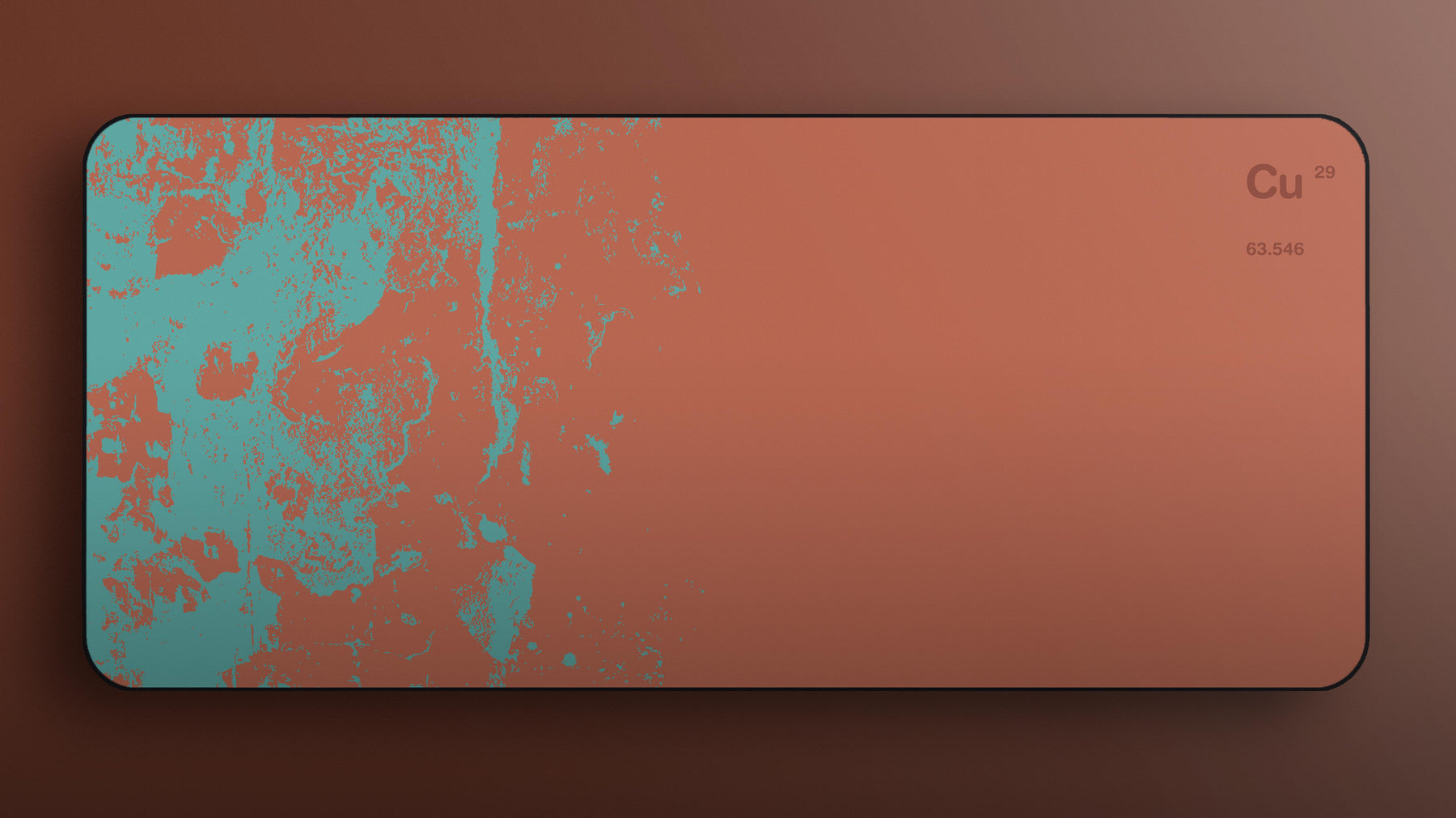 Patina Deskmat ***SOLD OUT***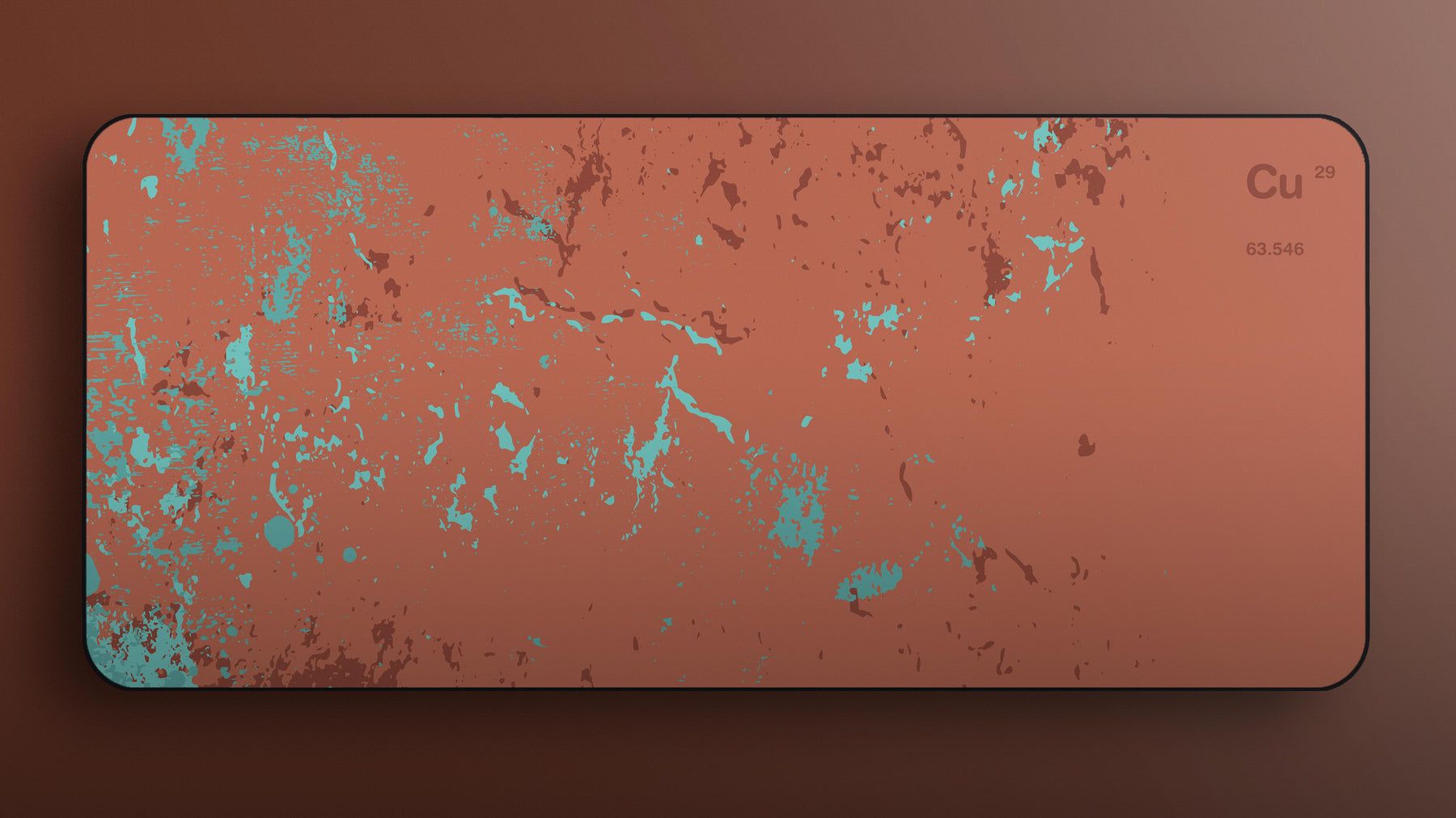 Copper Deskmat ***SOLD OUT***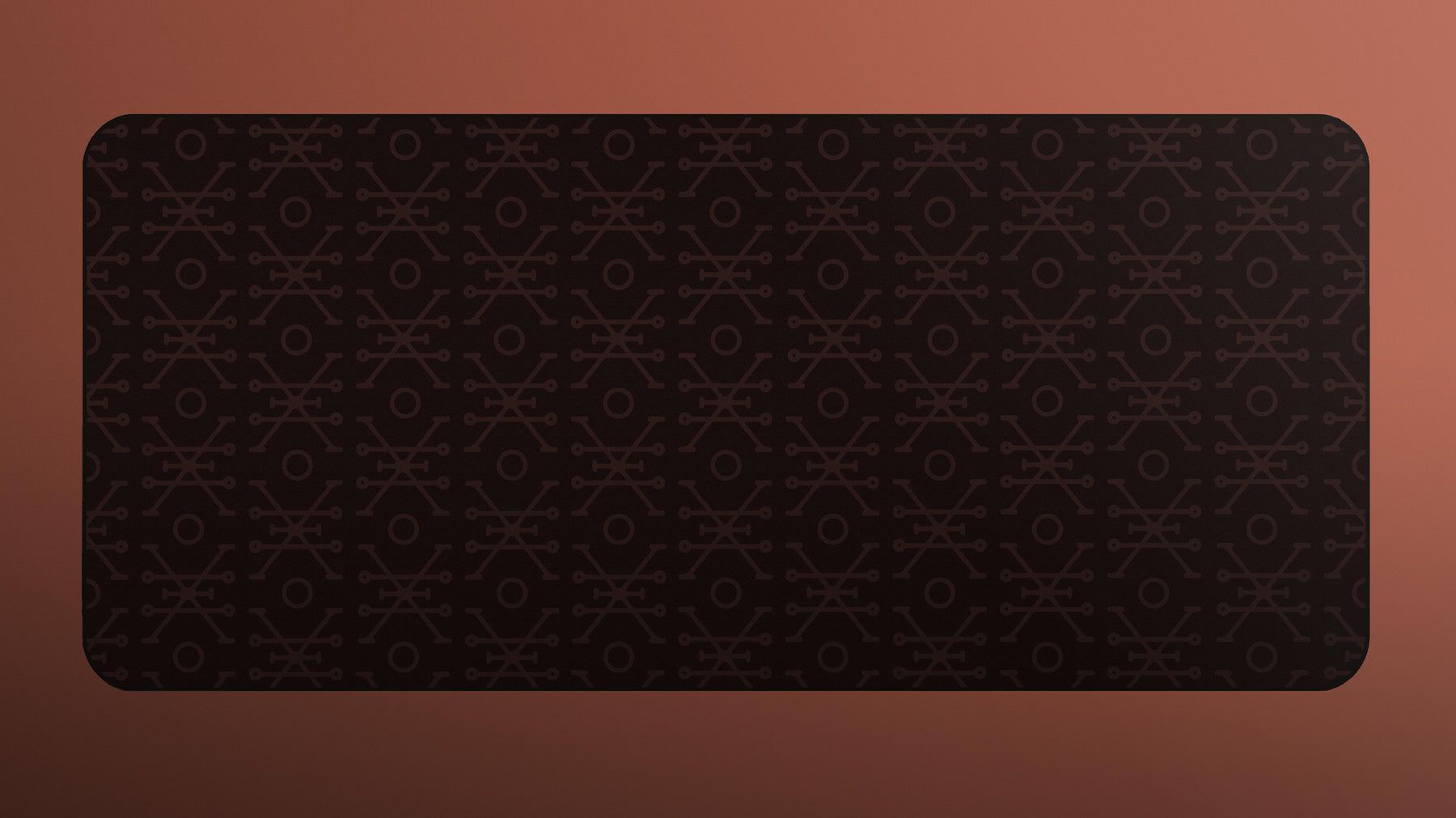 Dark Copper Deskmat ***SOLD OUT***

Join the GB during the first week for your chance to win a Sodiecaps artisan!
Announcing the very down-to-earth GMK Copper!
Fatboycarney, the designer of GMK Copper, is an avid coin collector. His love of the looks of patina and aged surfaces drove him to making a set inspired by it. 

Warm red and brown earth-tones contrast heavily with the bright patina-ed  copper blue accents.
For those of you really loving the theme can also grab the deskmats and the untreated copper Salvun artisans.
Details
Double-shot ABS
Cherry profile
Designed by Fatboycarney
Salvun

Cherry profile R1
Copper
Manually patinaed
Engraved
Timeline
GB End - February 22
Estimate Shipping - Q4 2020

Not in Australia?

Group buy updates here