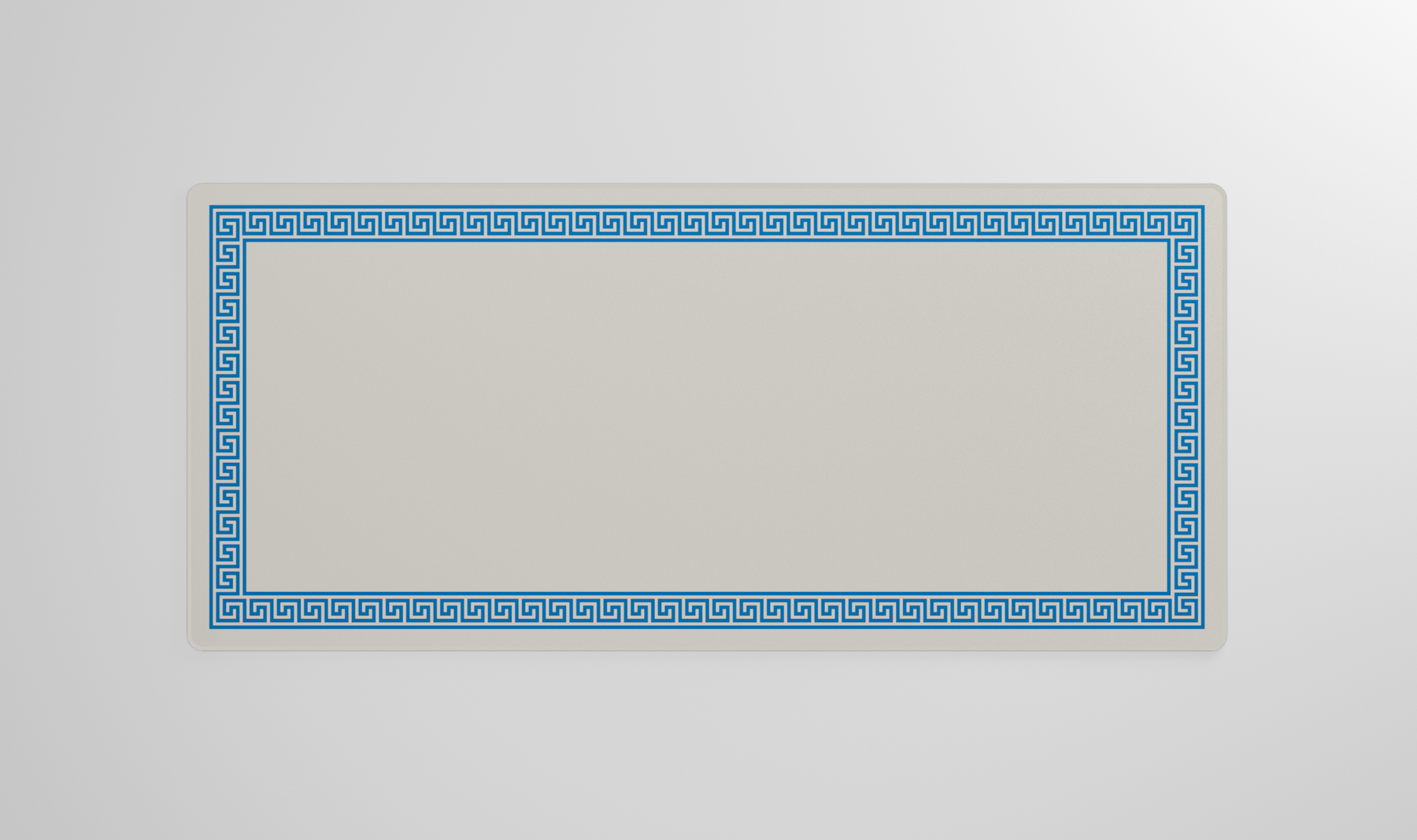 Deskmat - Border ***SOLD OUT***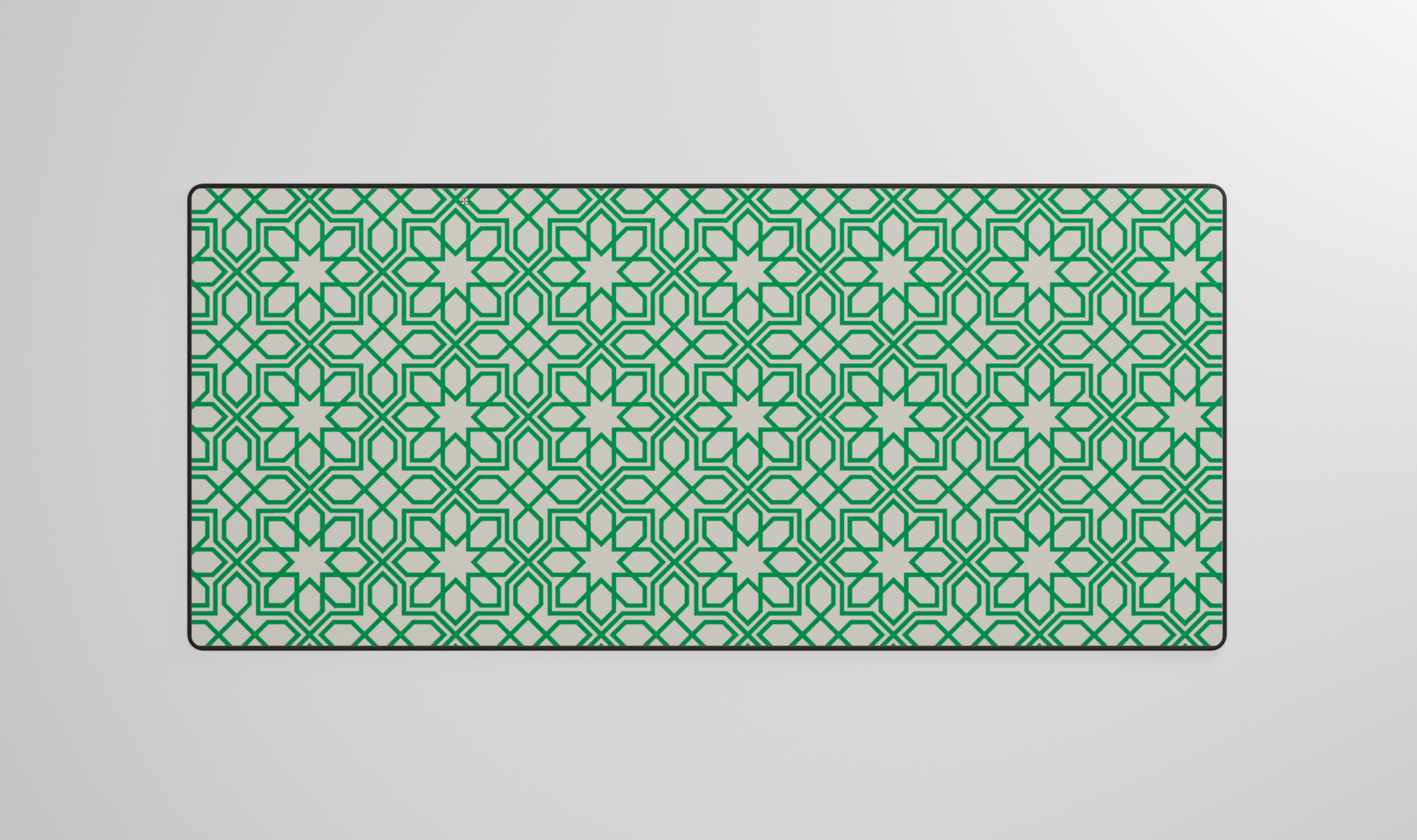 Deskmat - Pattern ***SOLD OUT***
[GB] GMK Classic Arabic Deskmats
ESTIMATED SHIPPING - Q4 2022
Arabic and more!

2021 must be a year of revivals with all of our favourite Cherry G80 vintage sets being brought back to life. Classic Arabic is just that! With the Arabic sublegends in green they feel just right as it is what has become familiar to the old school collectors.
A UV printed Greek Addon Kit is also available with blue subs - another addition the old school inclined hobbyists are very familiar with.
Details

Treated Cloth top
Stitched edges
Rubber bottom
Designed by
Smokey
Dimensions
900x400x4mm and ~800g
Machine washable (wash on cold/gentle - air dry)

Timeline
GB End - 23 September
Estimate Shipping - Q4 2022
Not in Australia?