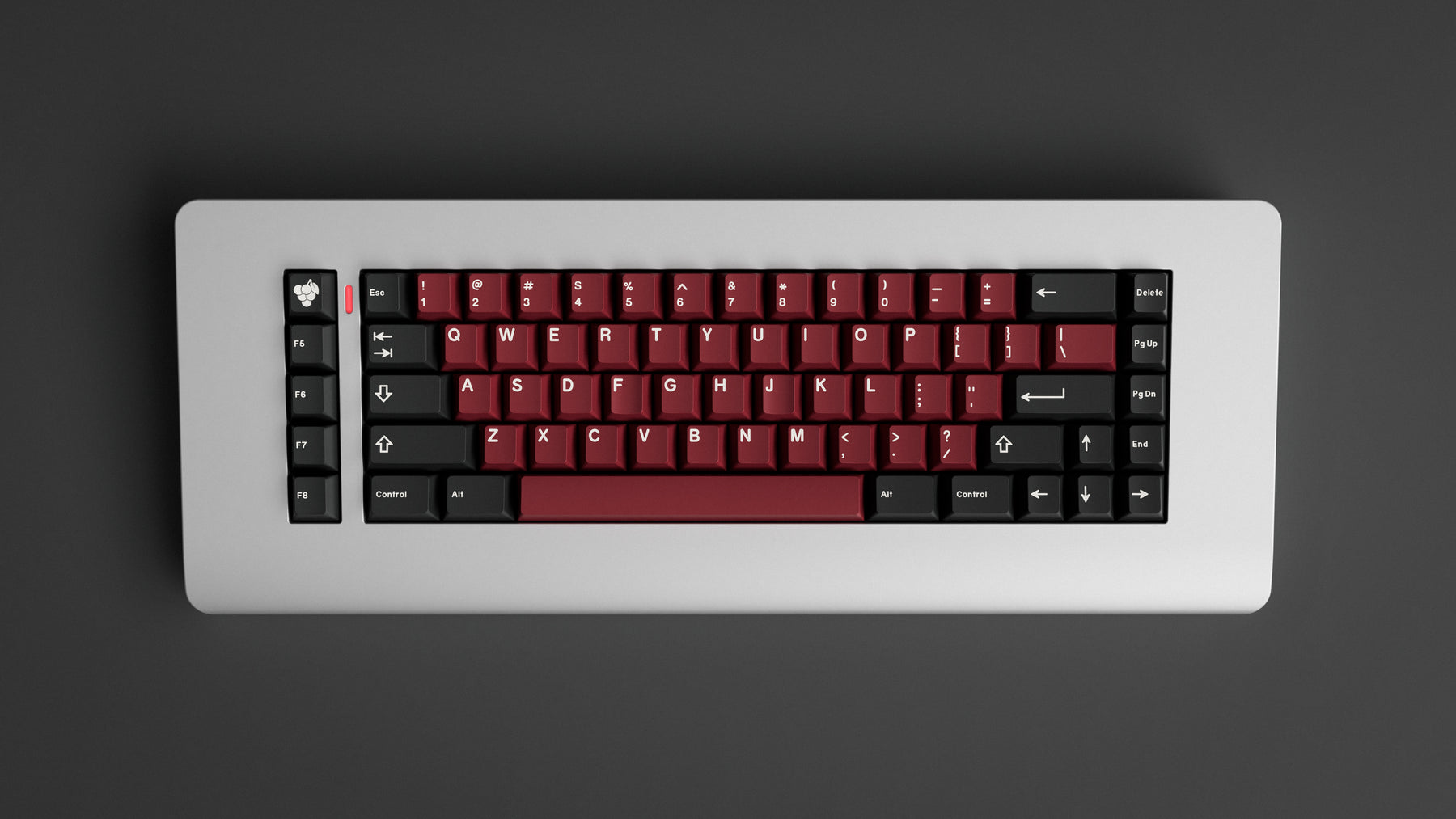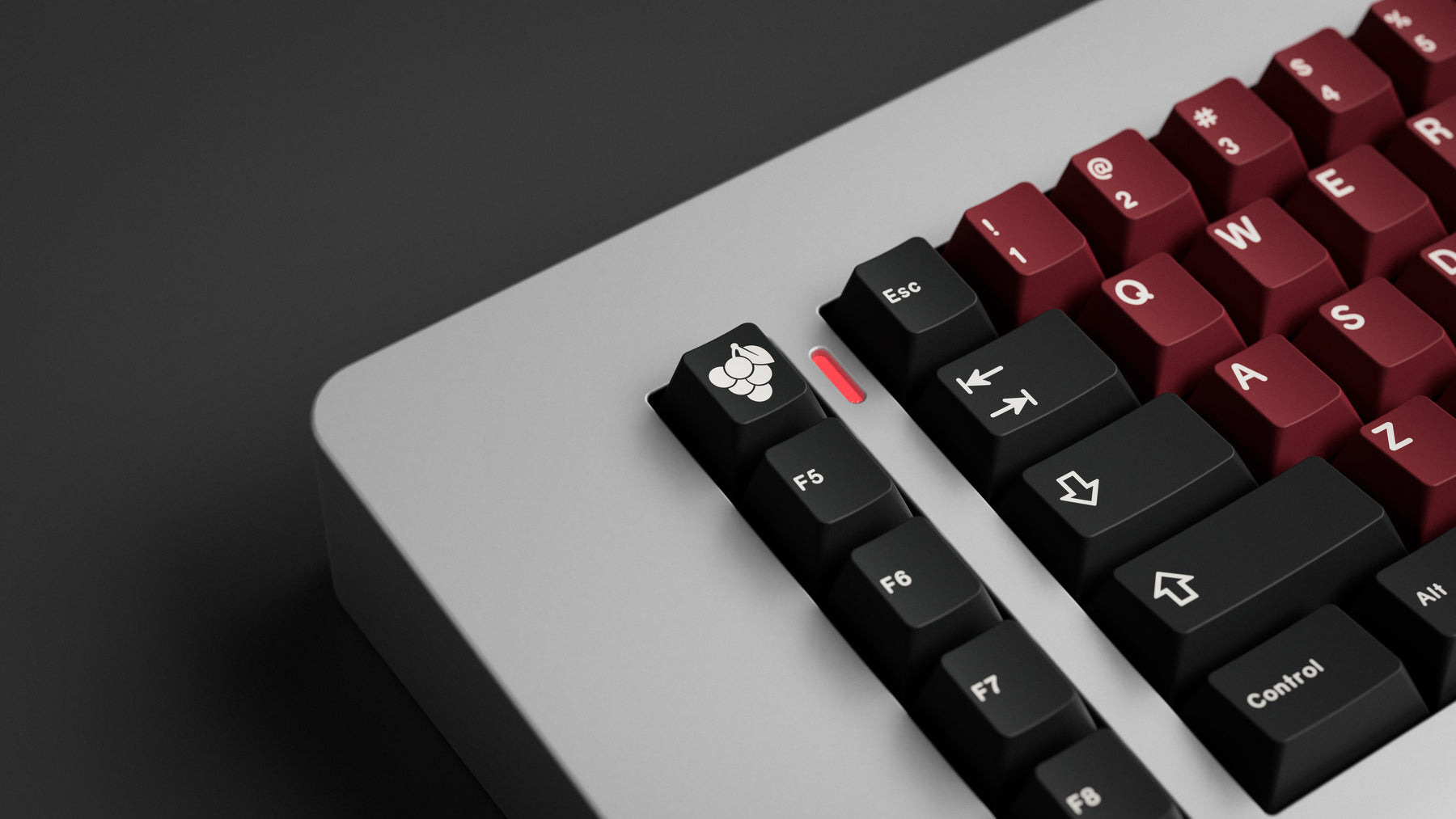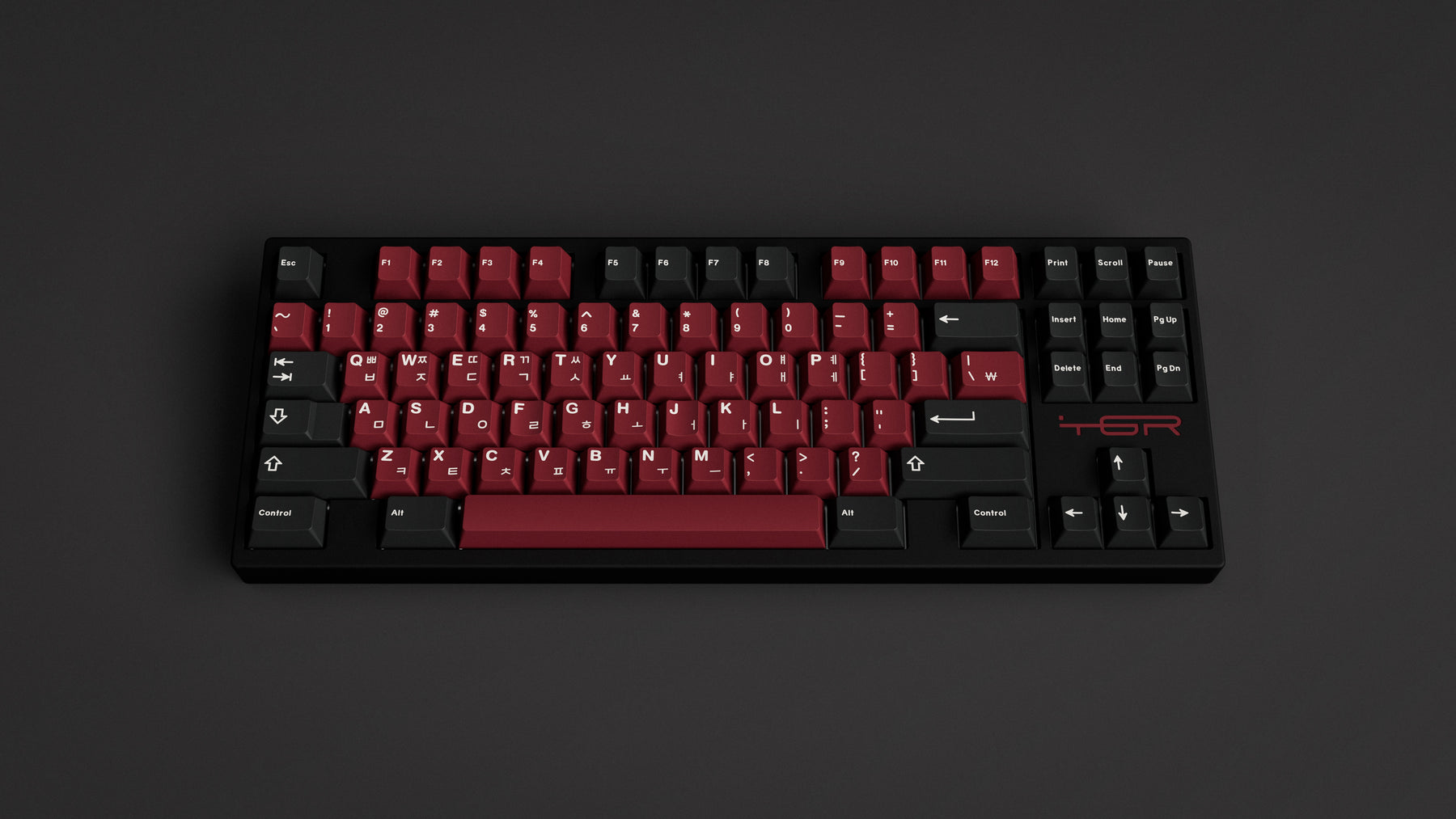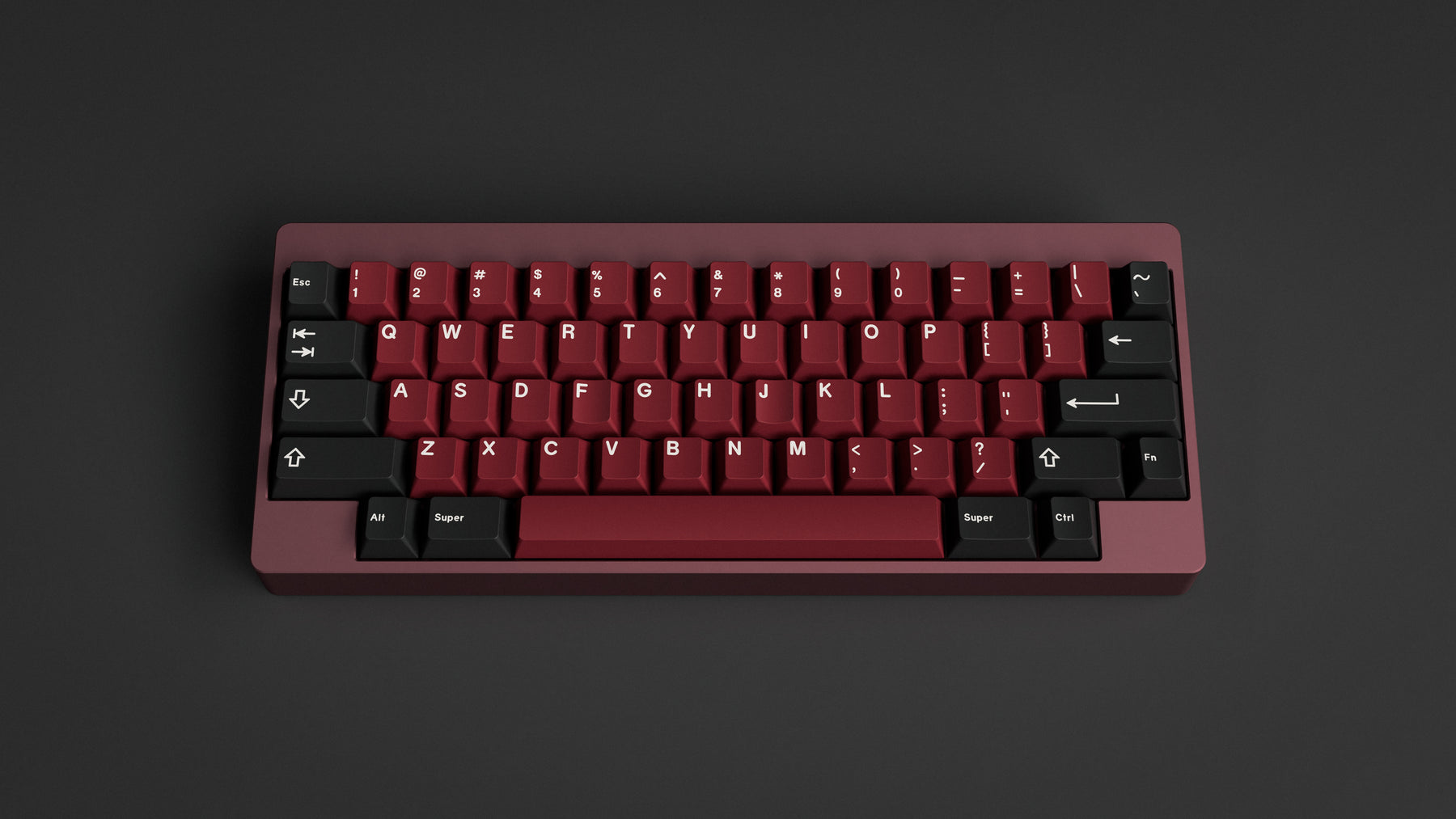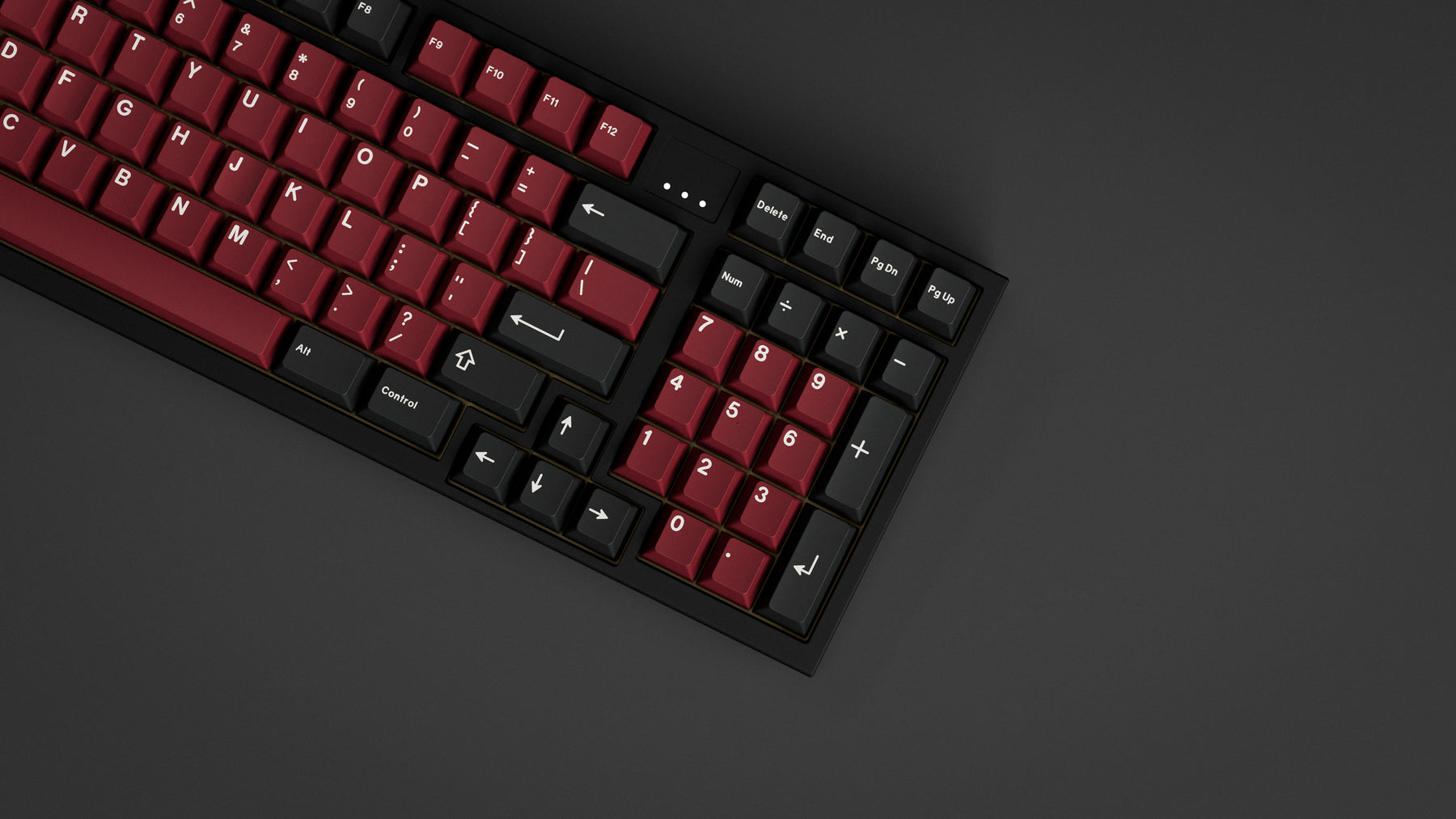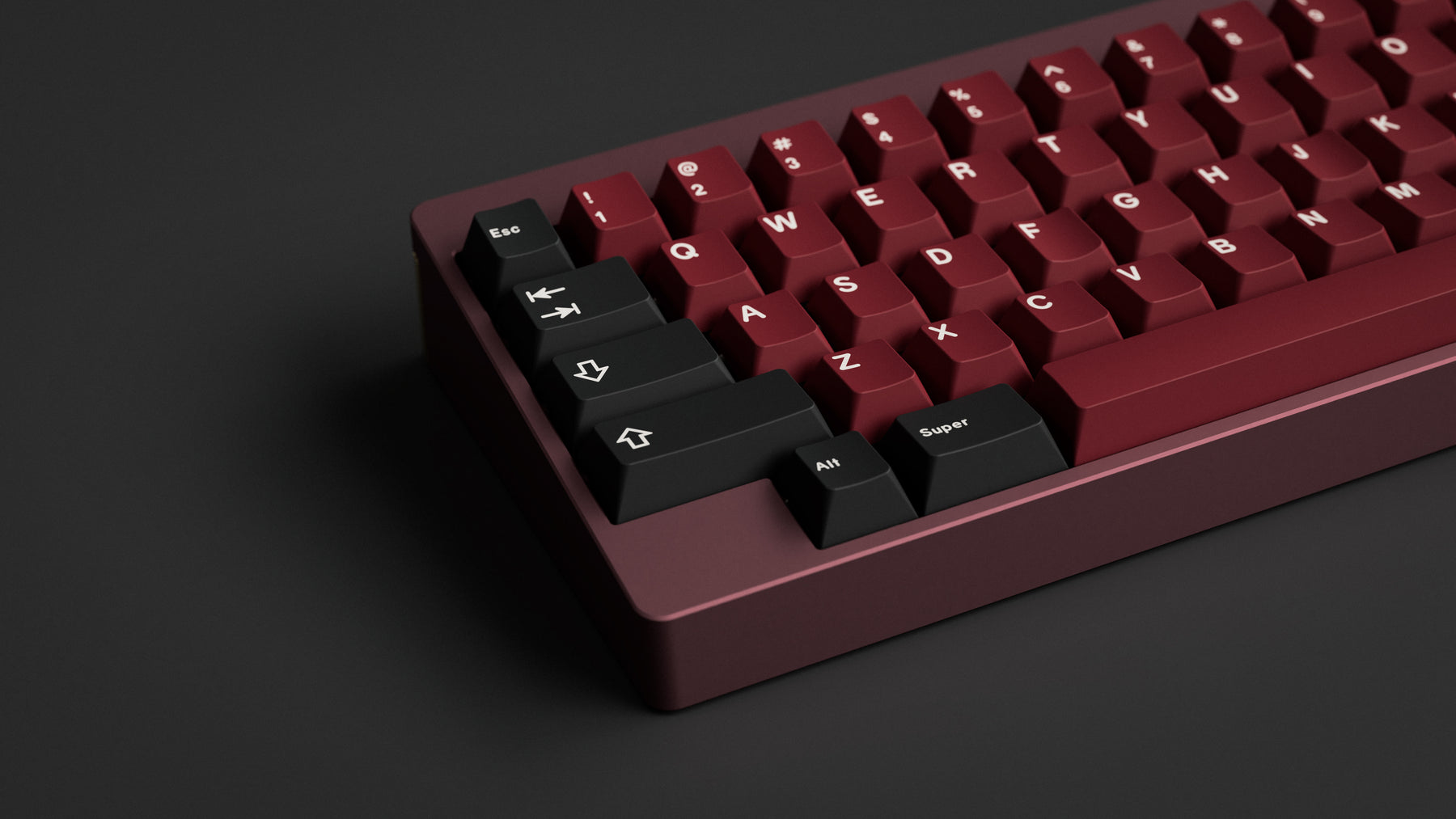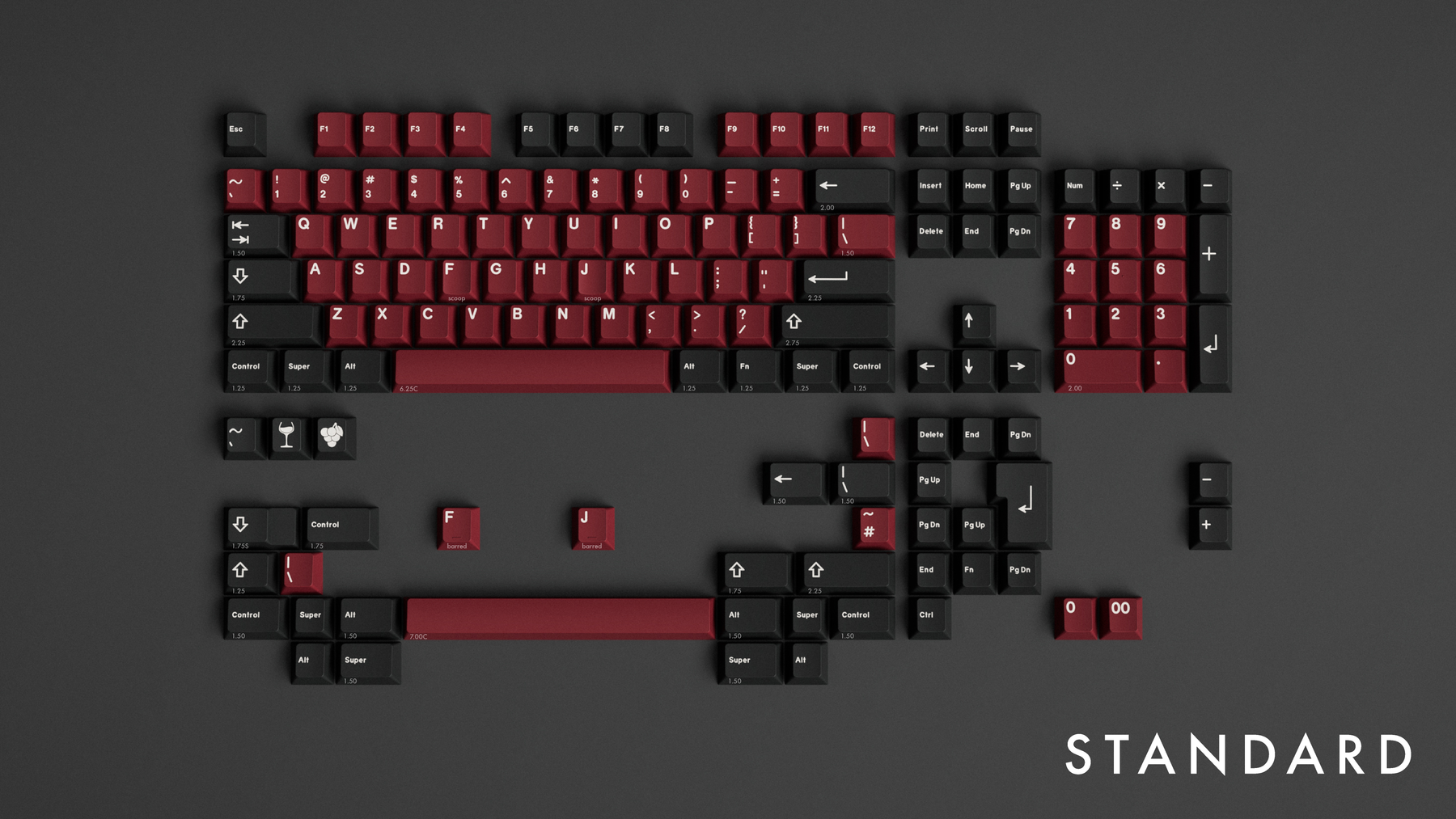 Standard Kit ***SOLD OUT***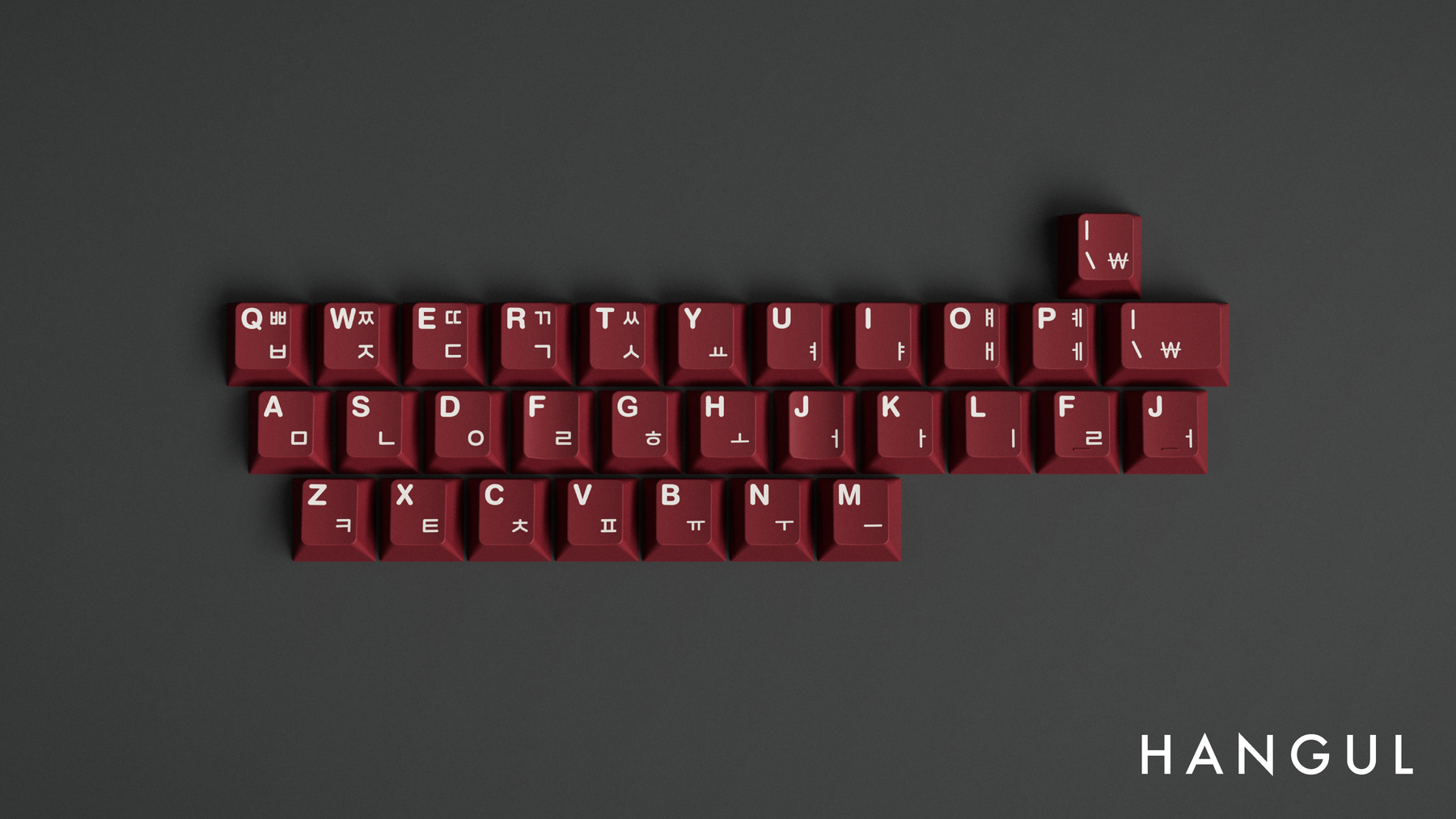 Hangul Kit ***SOLD OUT***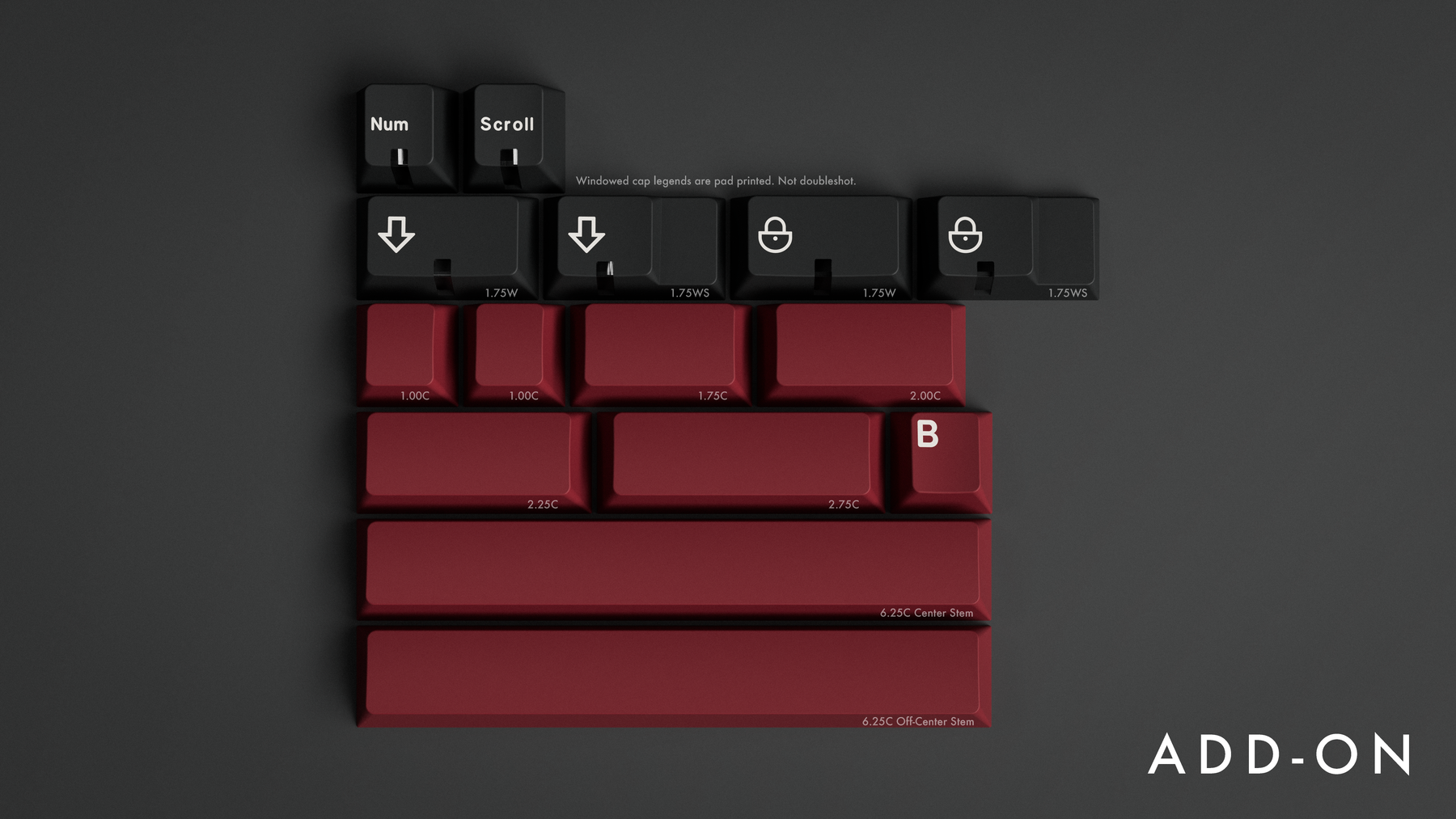 Add-on Kit ***SOLD OUT***
[Pre-Order] GMK Burgundy R3
So good, it's back for a 3rd round!
Rich in colour with contrasting dark mods, GMK Burgundy is so popular that it's back for the 3rd time.
This subtle, yet striking colourway can liven up most keyboards without being too loud.
Details
Double-shot ABS
Cherry Profile
Designed by Cocobrais
Timeline
GB End - January 31
Estimate Shipping - July 
2020
Not in Australia?

Group buy updates here