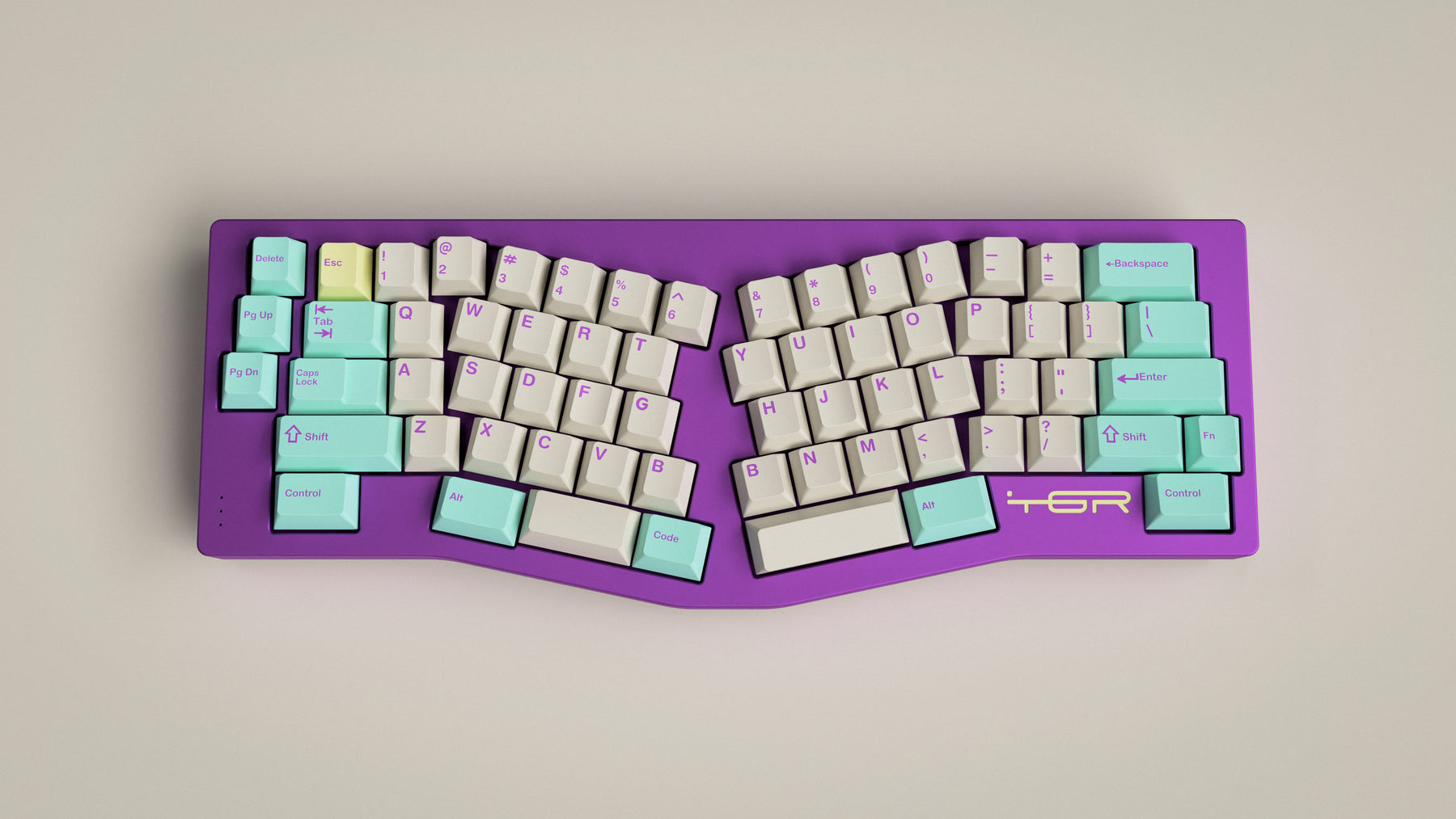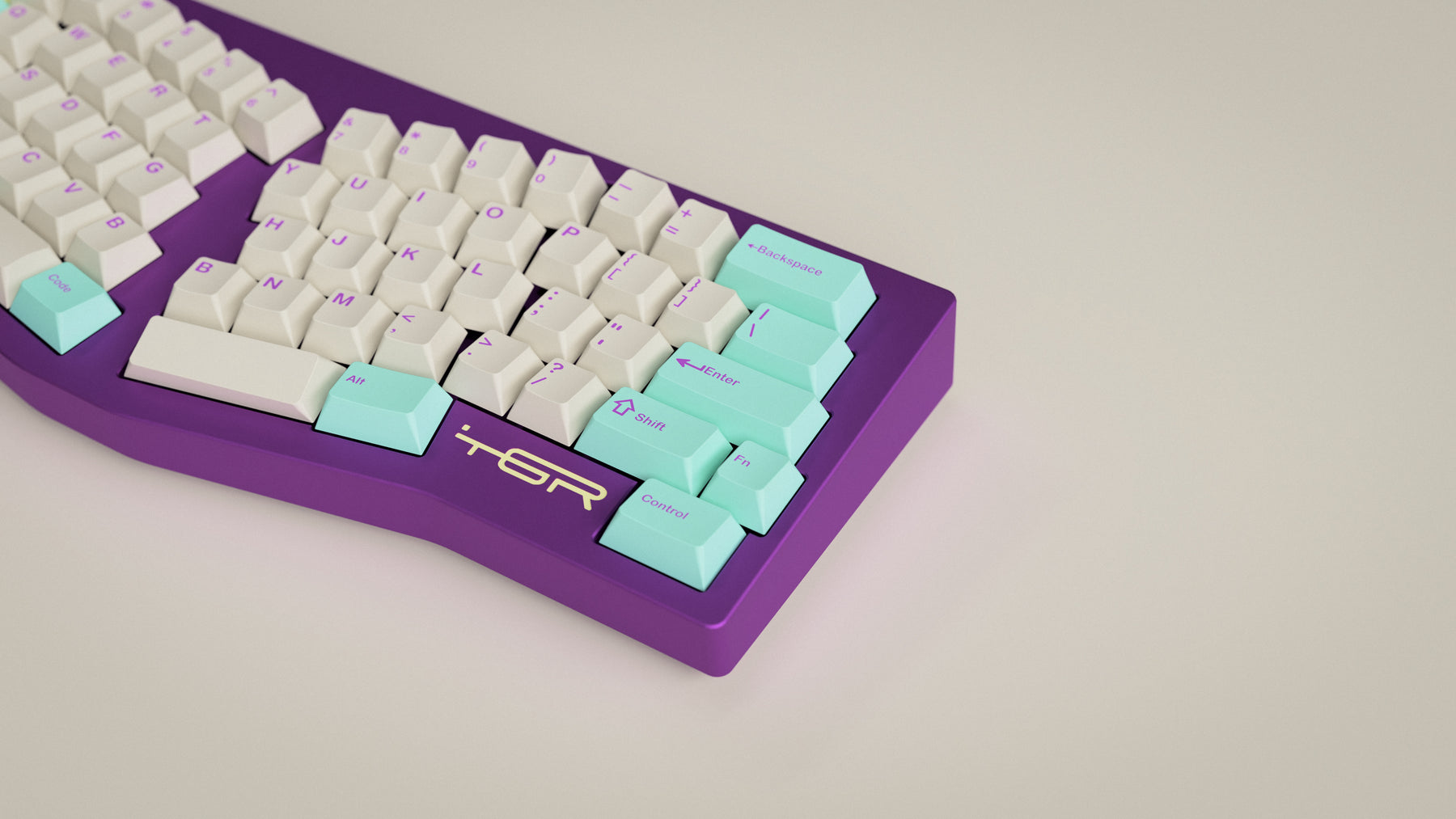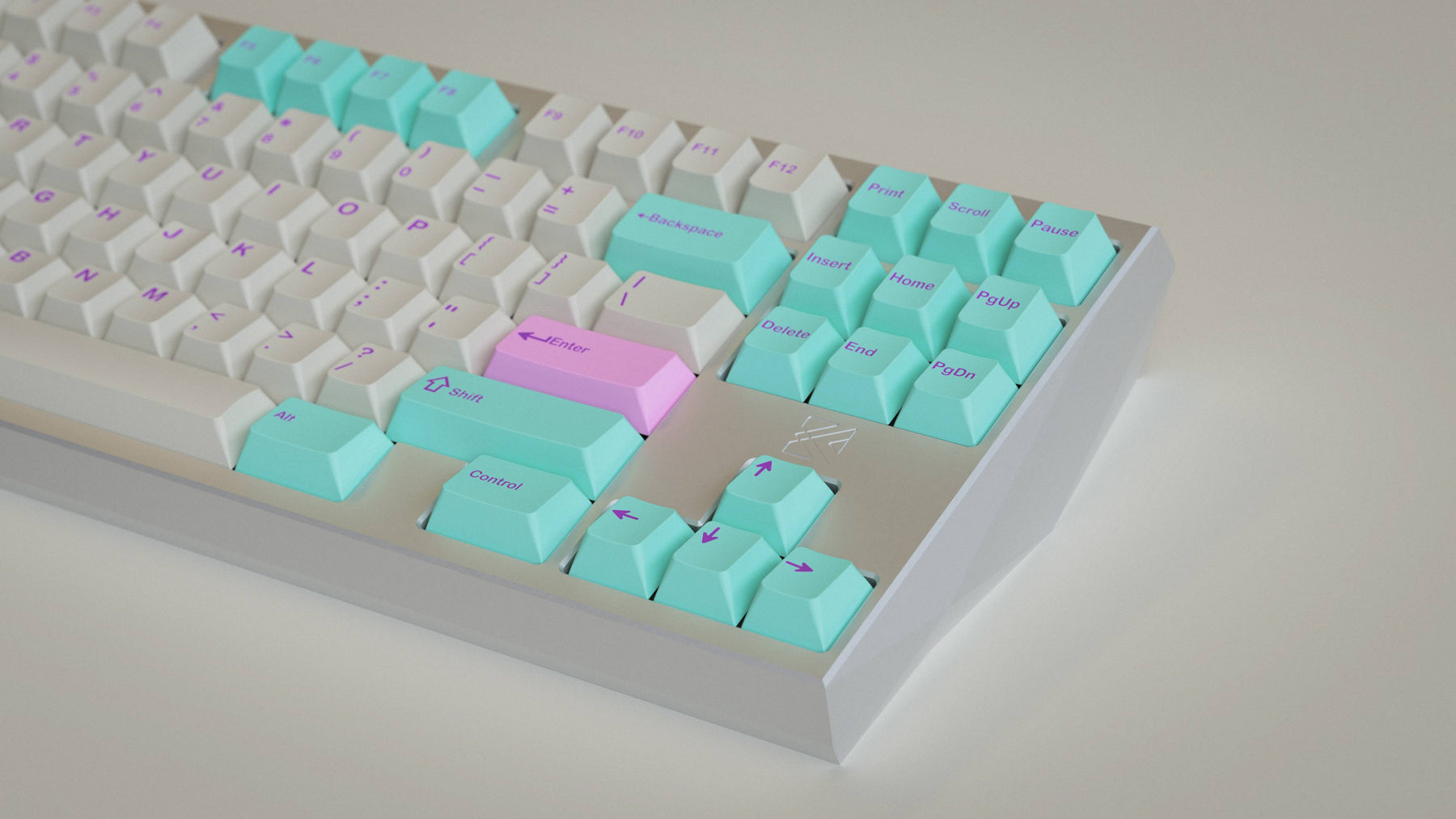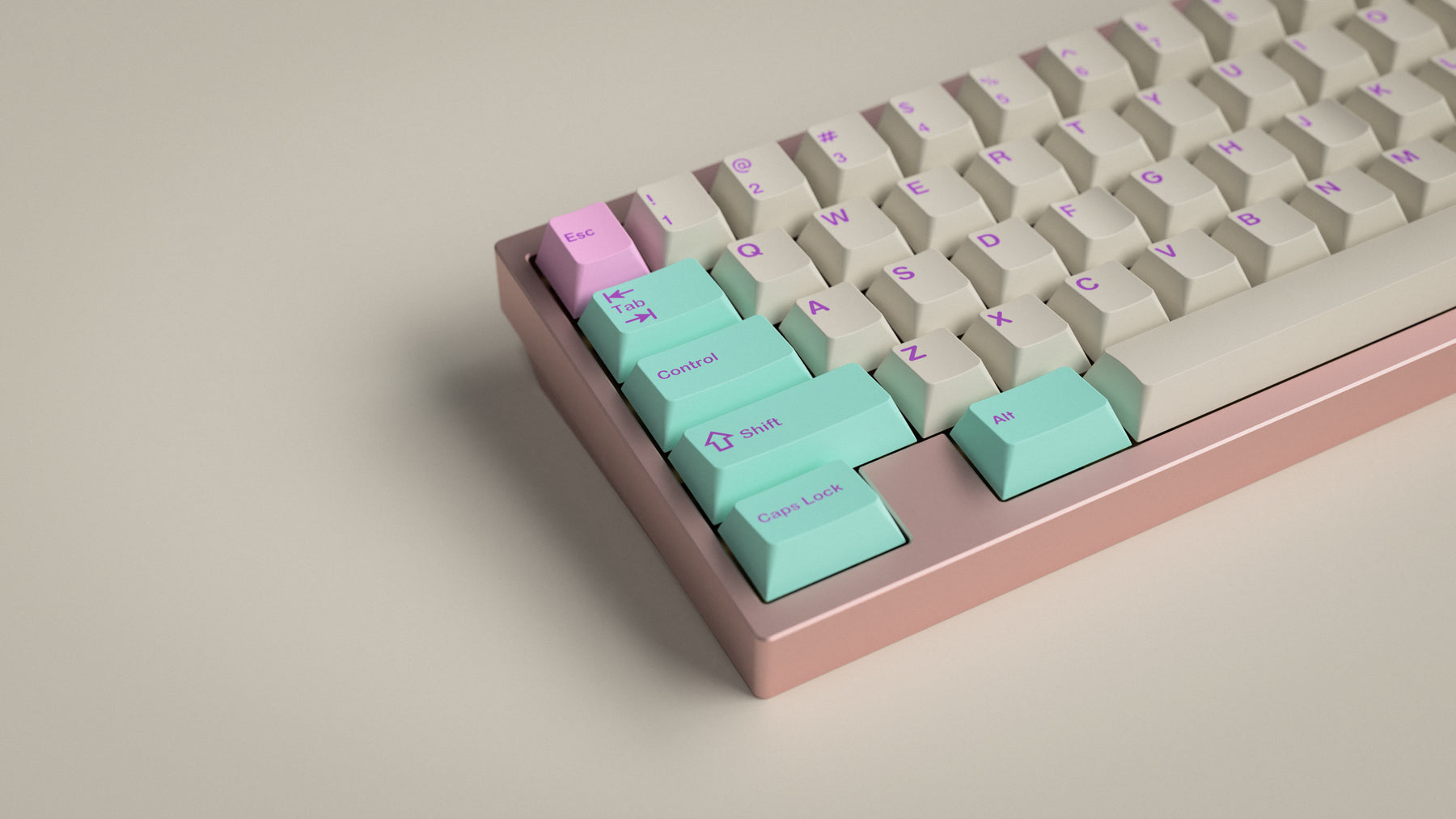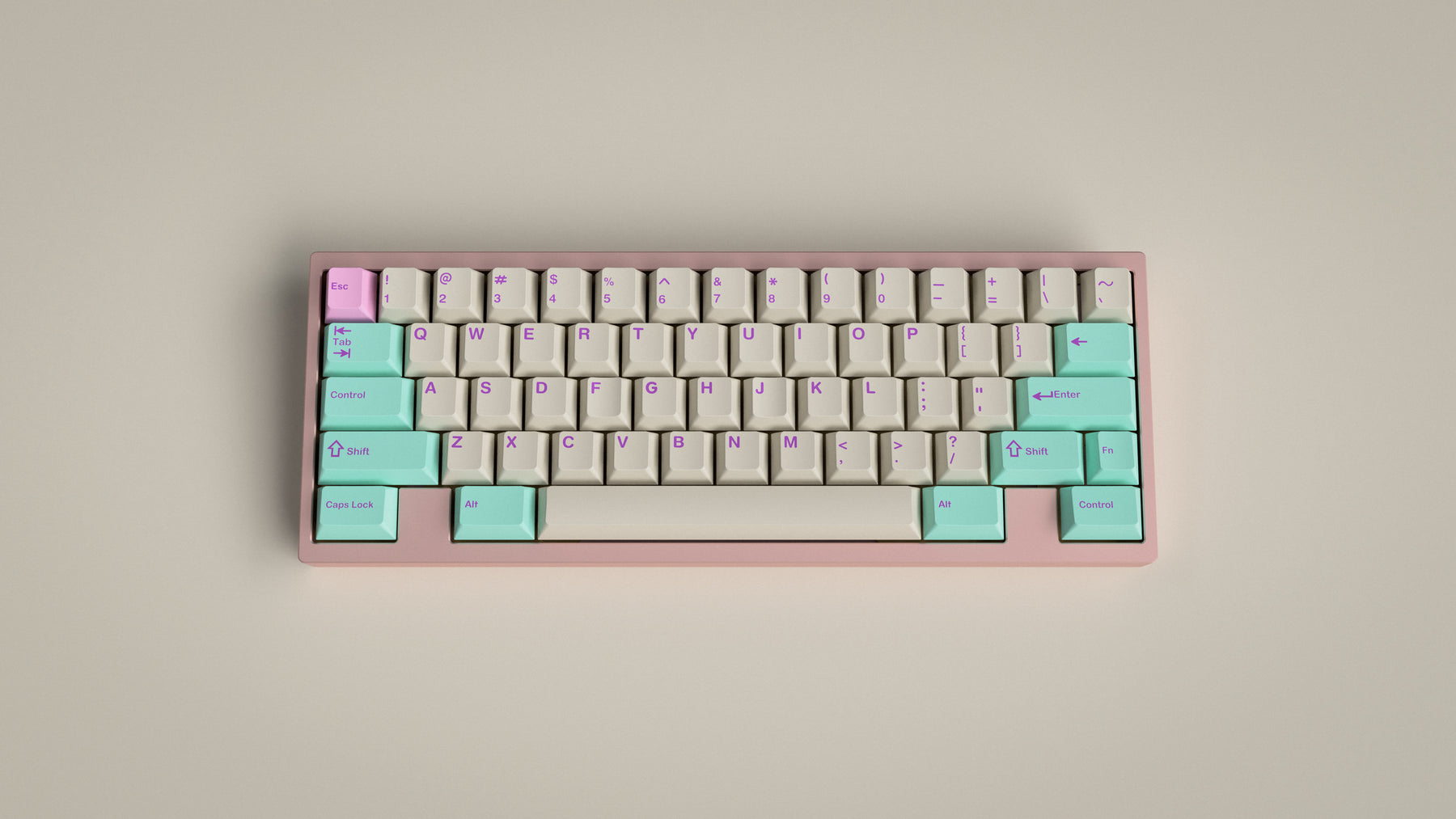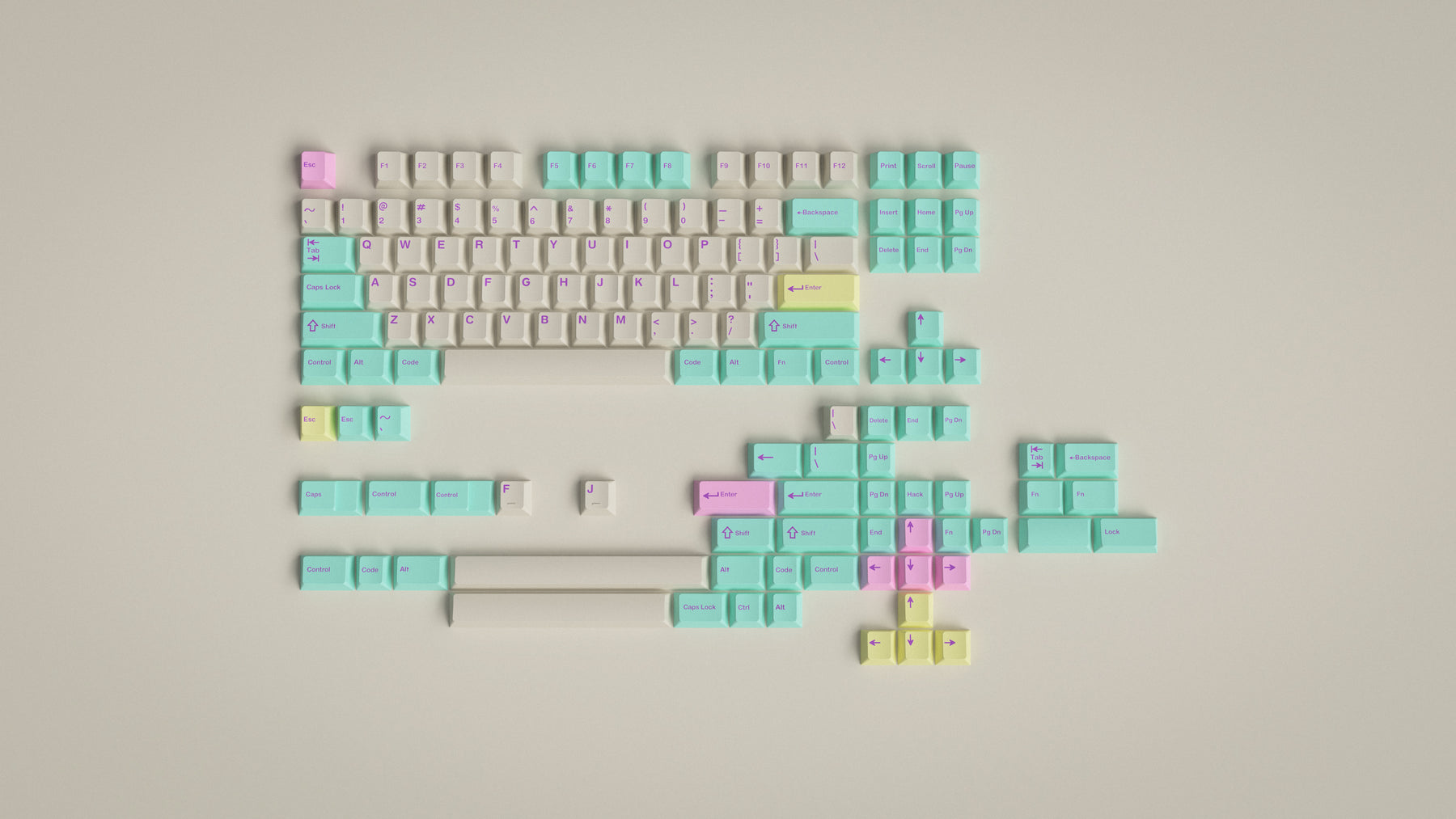 Base Kit ***SOLD OUT***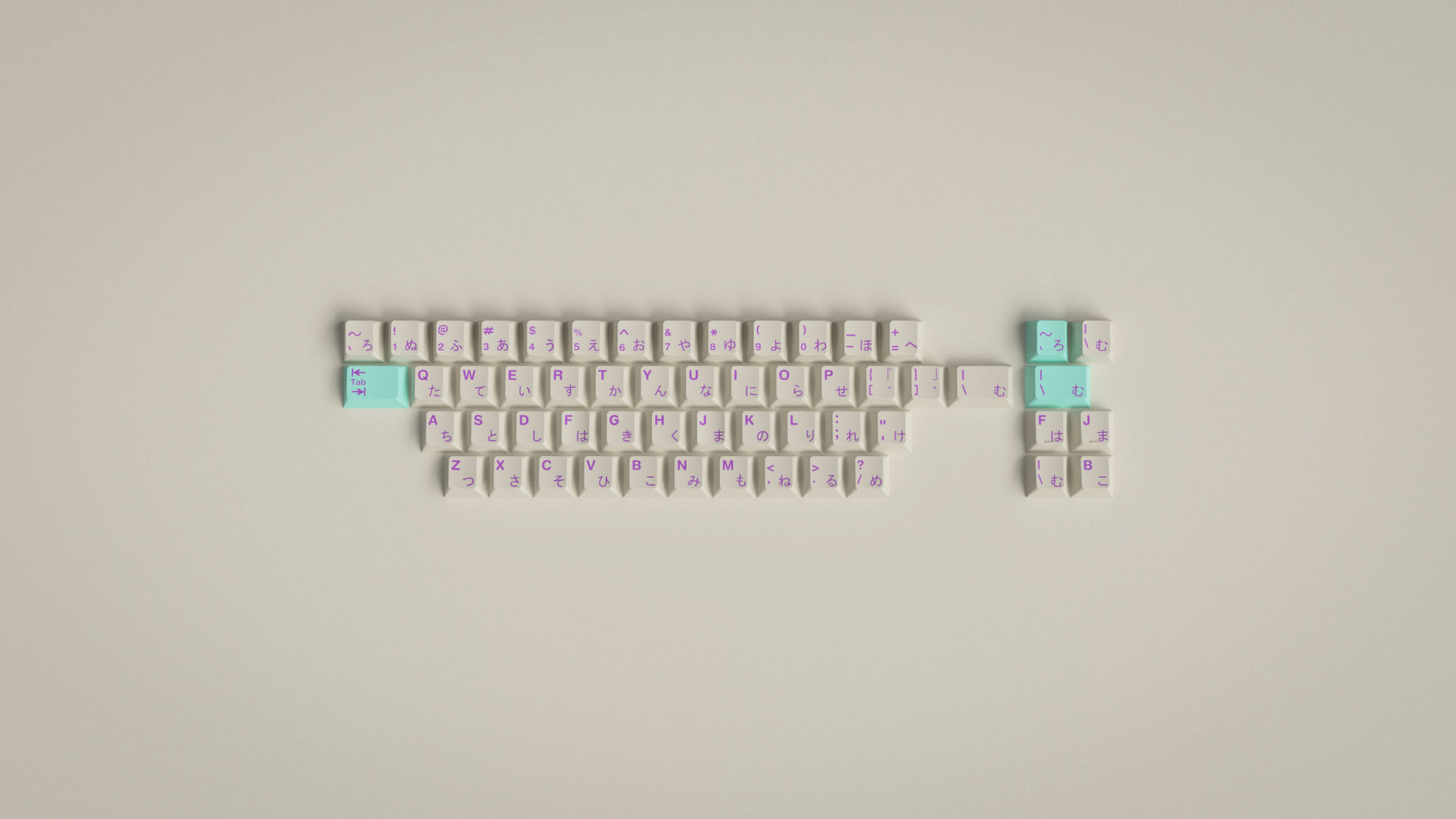 Japanese Kit ***SOLD OUT***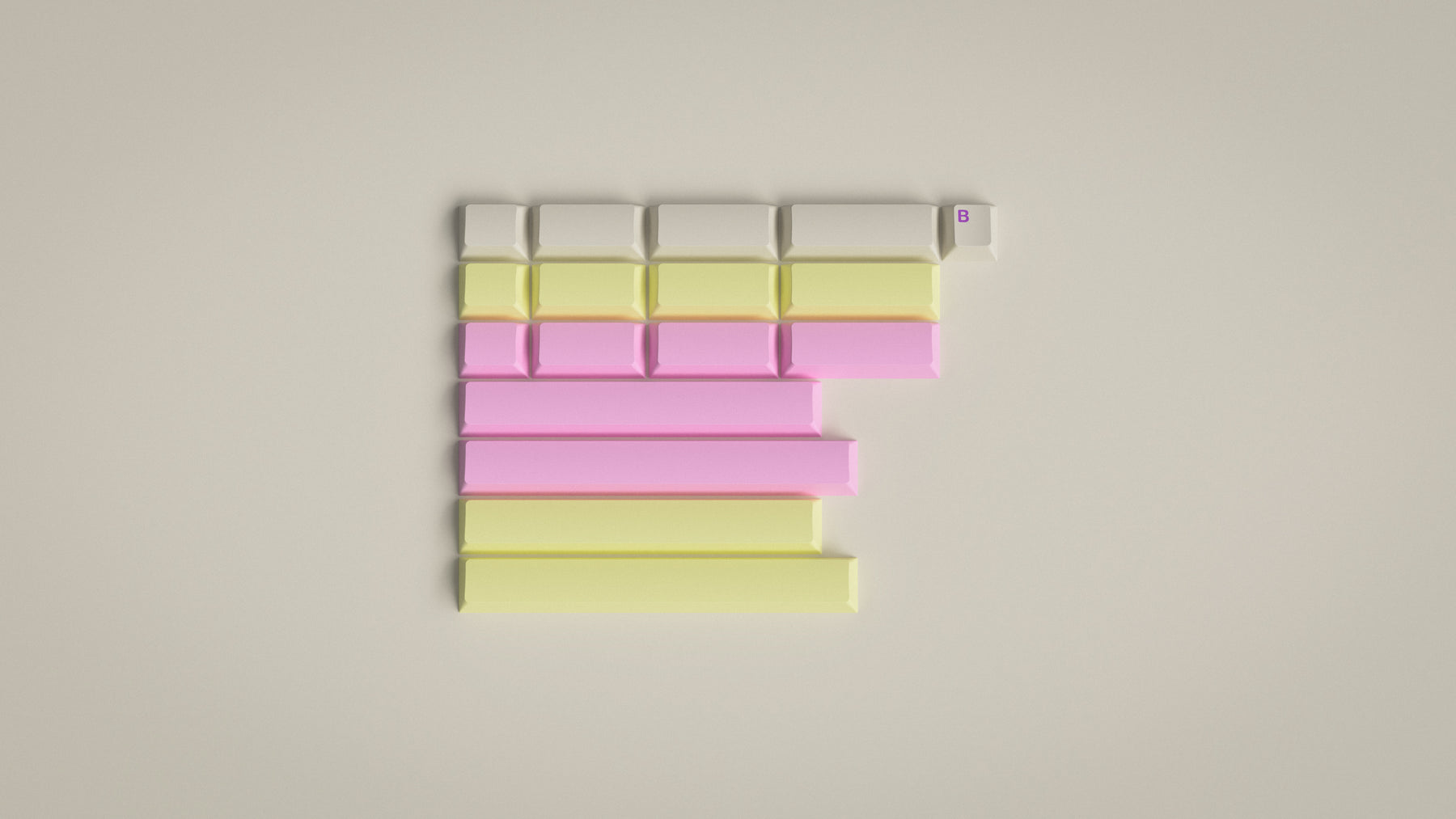 Space Kit ***SOLD OUT***
Novelty Kit ***SOLD OUT***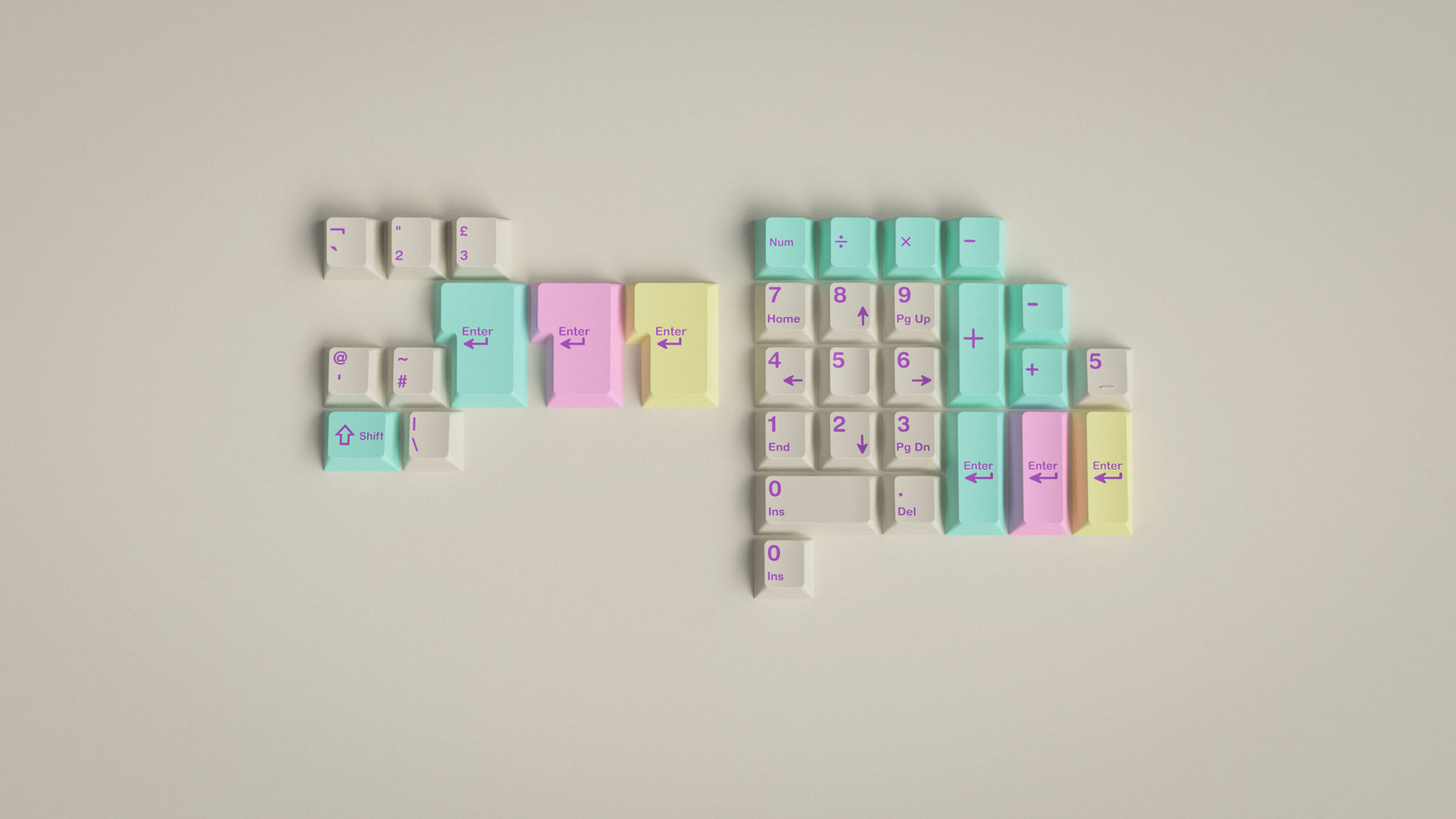 Numpad Kit ***SOLD OUT***


Embrace vaporwave as it is pure aesthetic
Pastel mods, legends that pop, and beige alphas, all things that embody retro computers, the 80s, and their rebirth that is Vaporwave.
GMK『analogdreams』is bright and polarising. To the people who embrace the theme, there's heaps to love about this set.
A second set of alphas is available with Japanese sub-legends!
Details
Double-shot ABS
Cherry Profile
Designed by pwade3
Timeline
Estimate Shipping - May 
2020

Group buy updates here