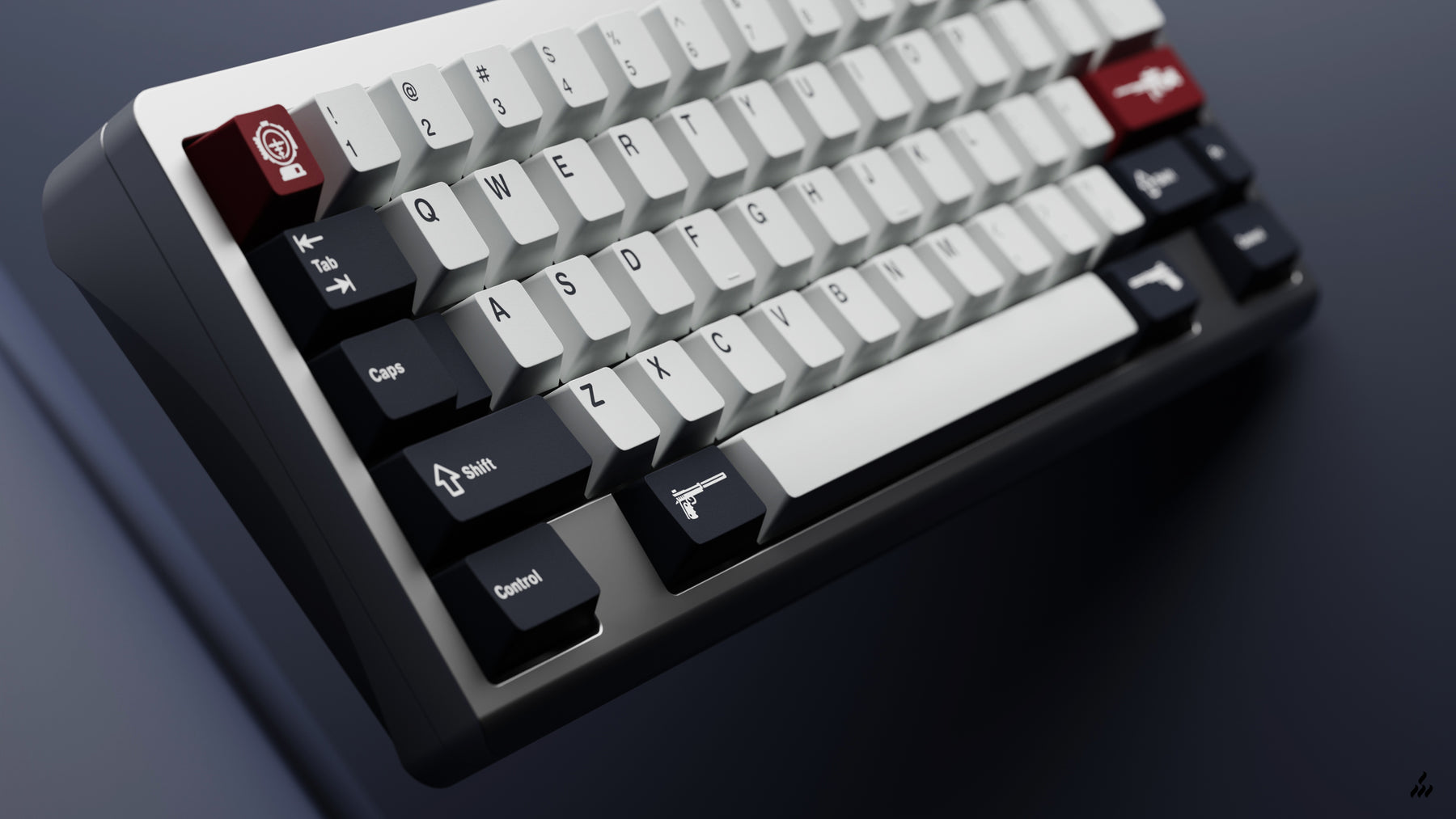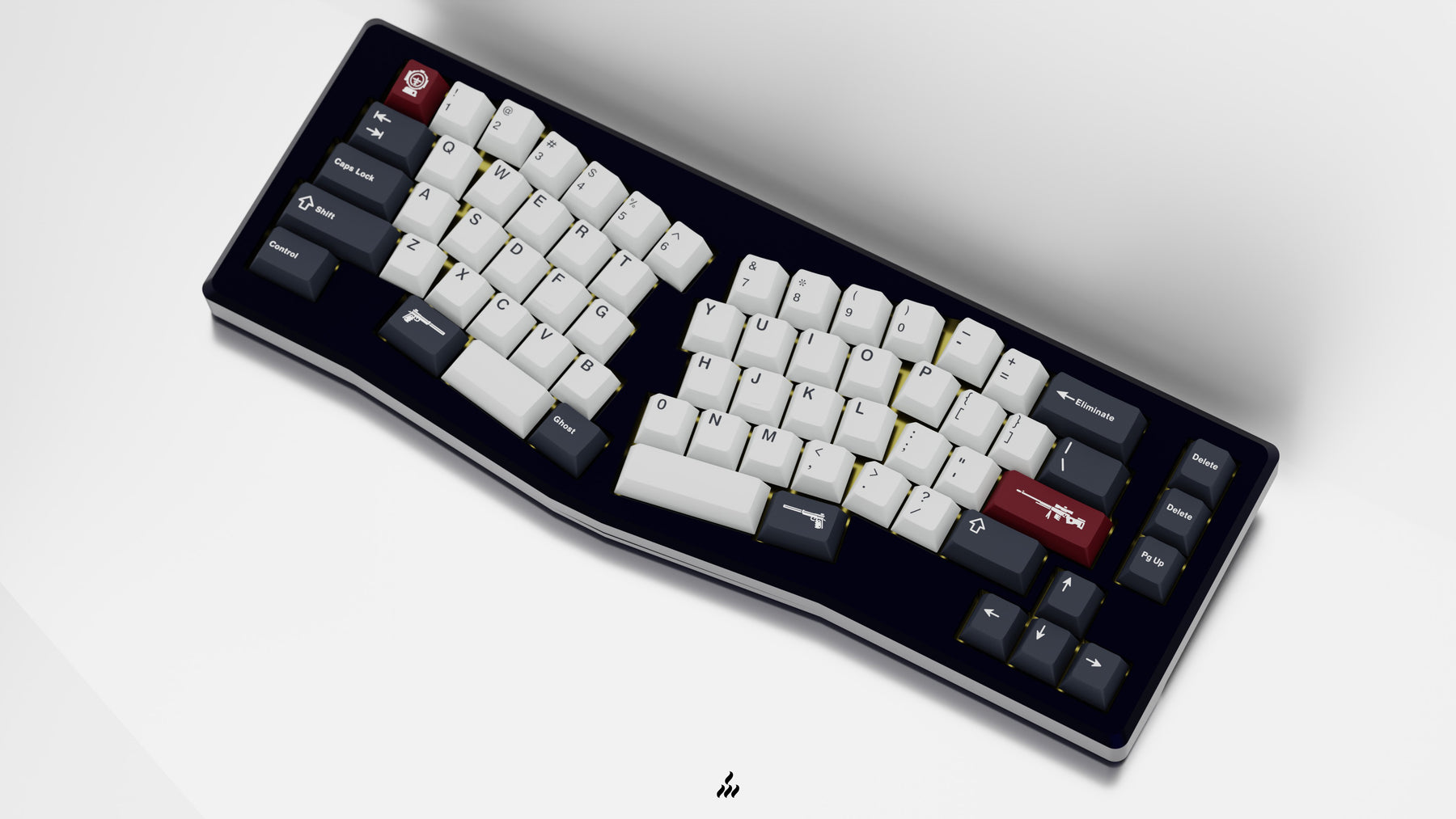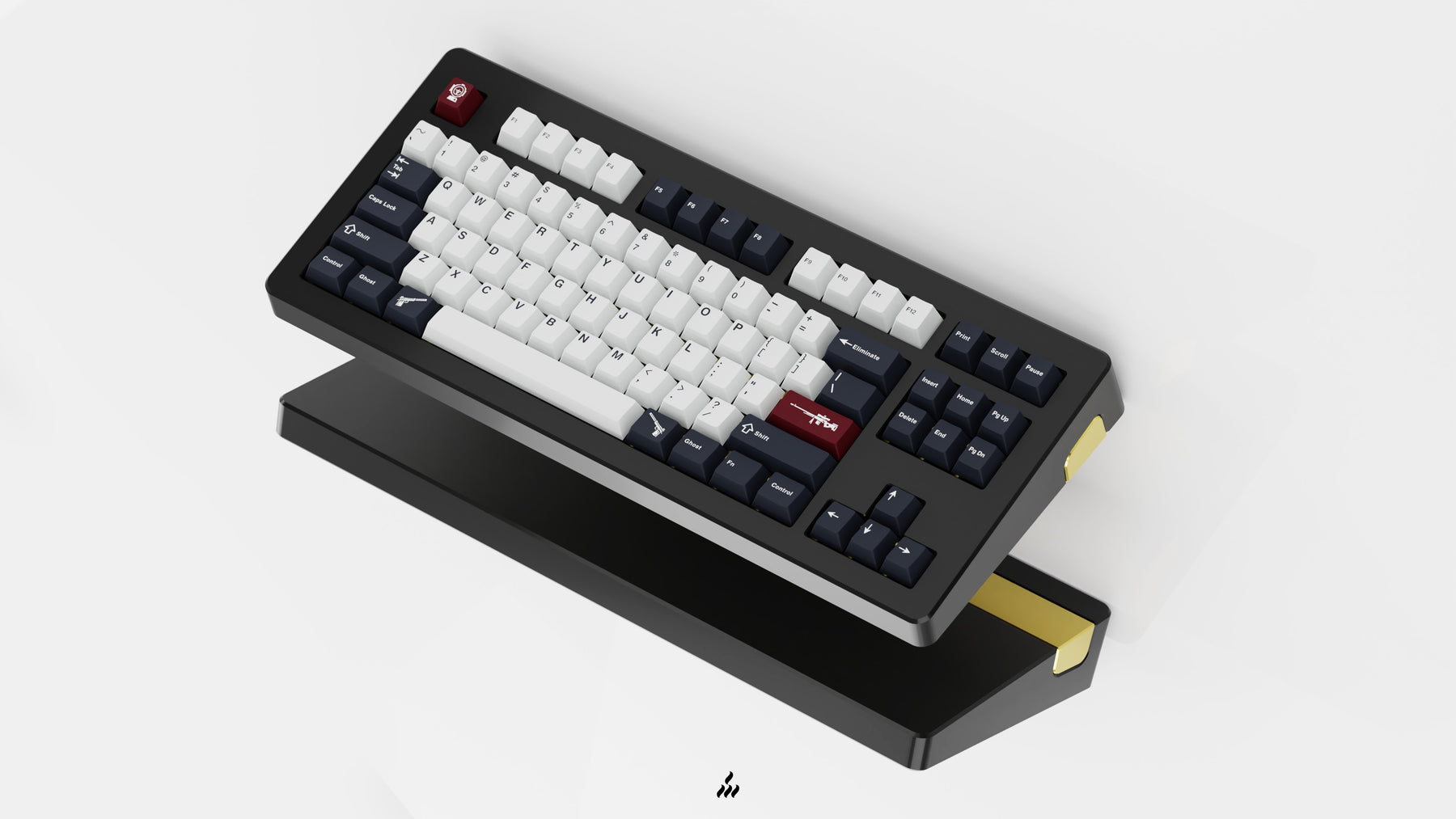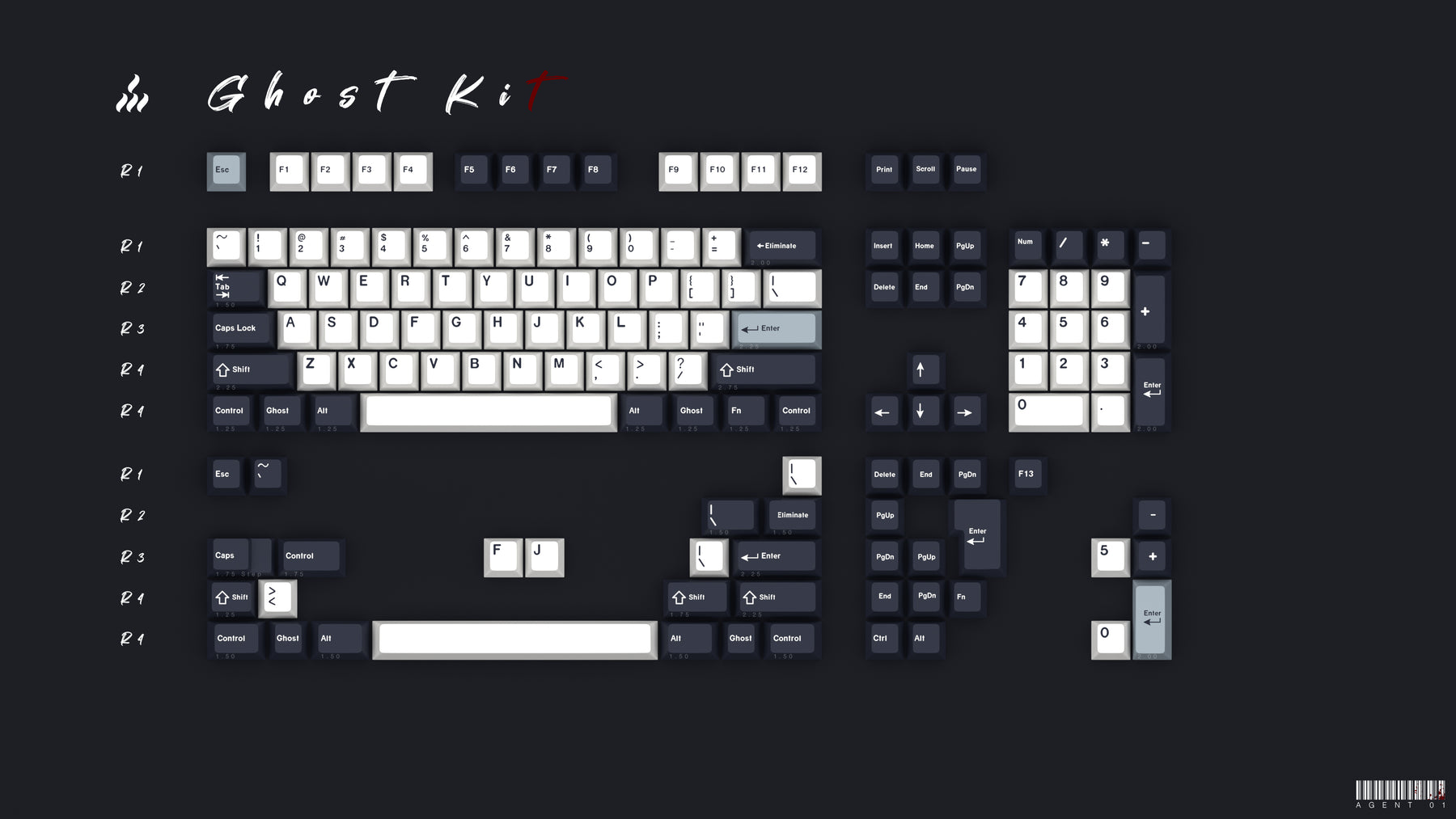 Ghost Kit - Base Kit ***SOLD OUT***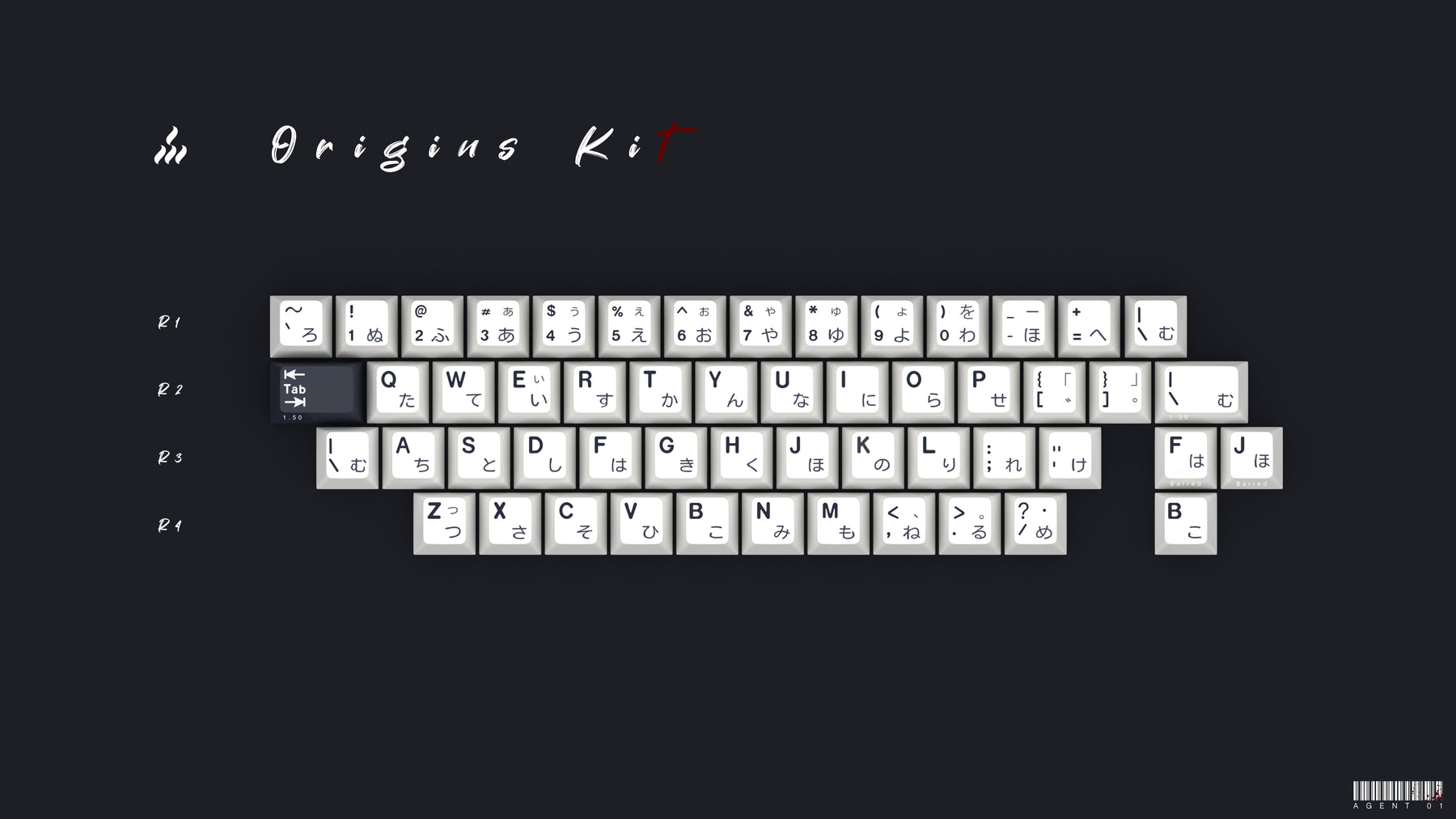 Origins Kit - Alt Alphas ***SOLD OUT***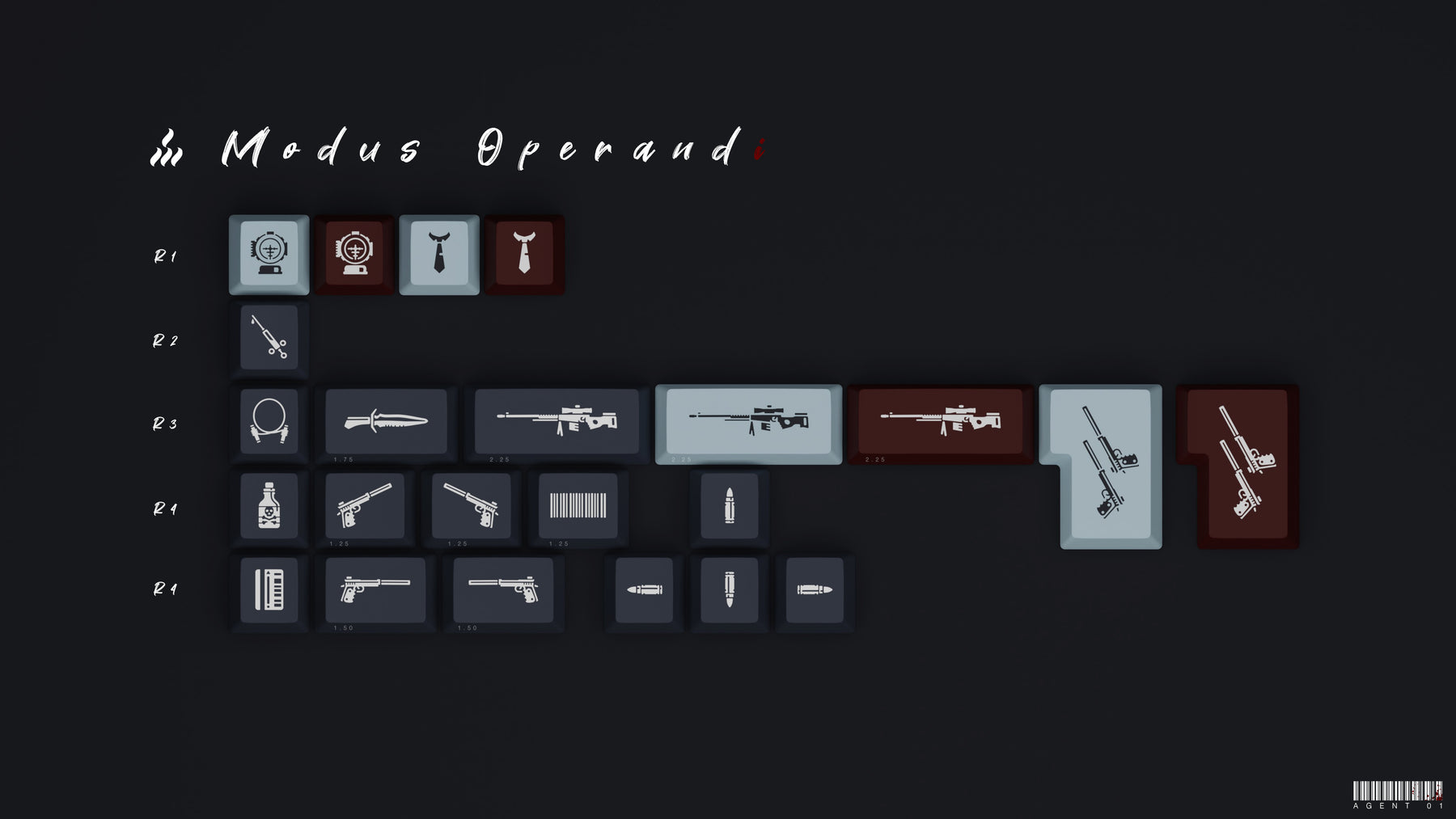 Modus Operandi - Novelty Kit ***SOLD OUT***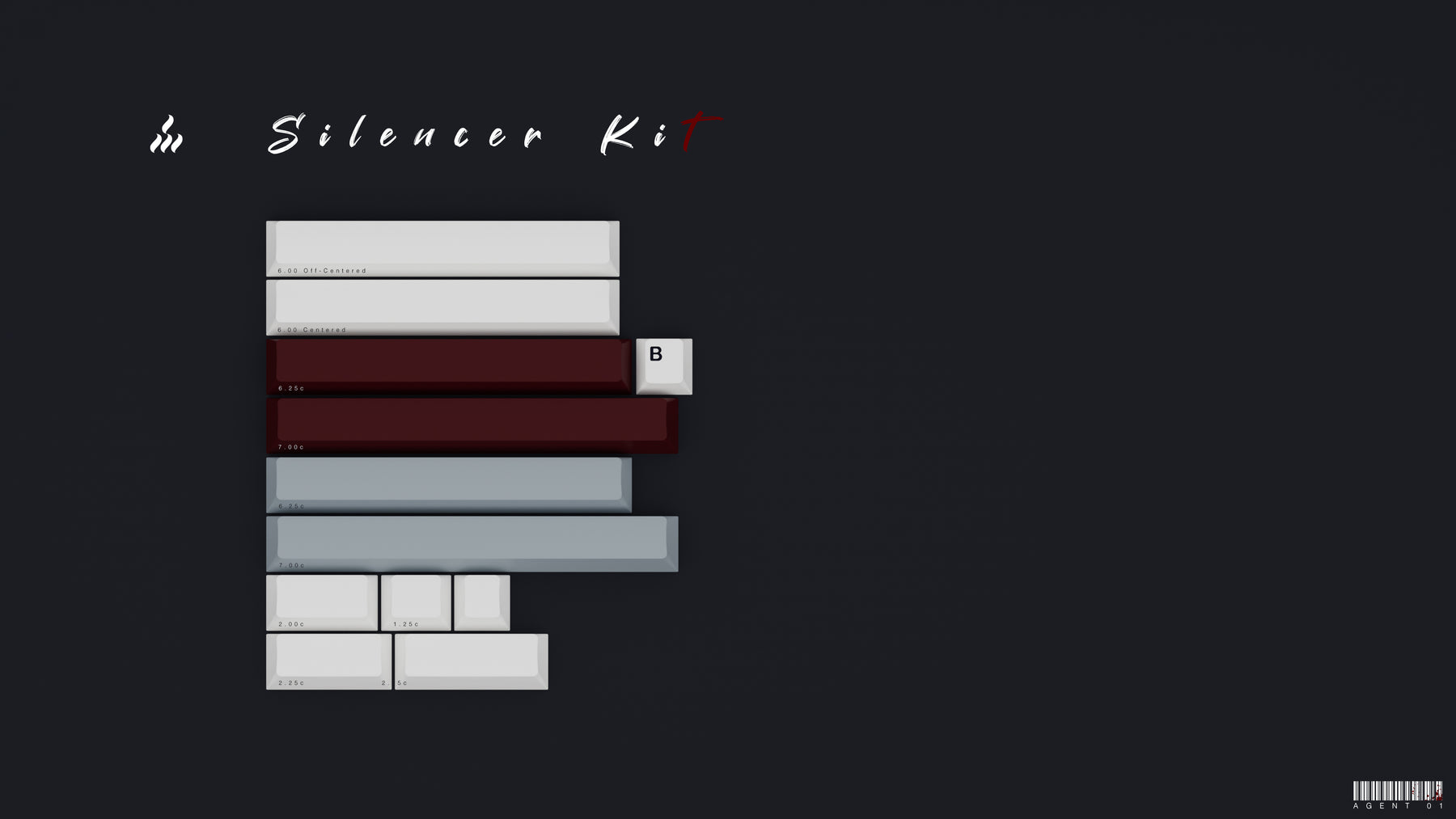 Silencer Kit - Spacebar Kit ***SOLD OUT***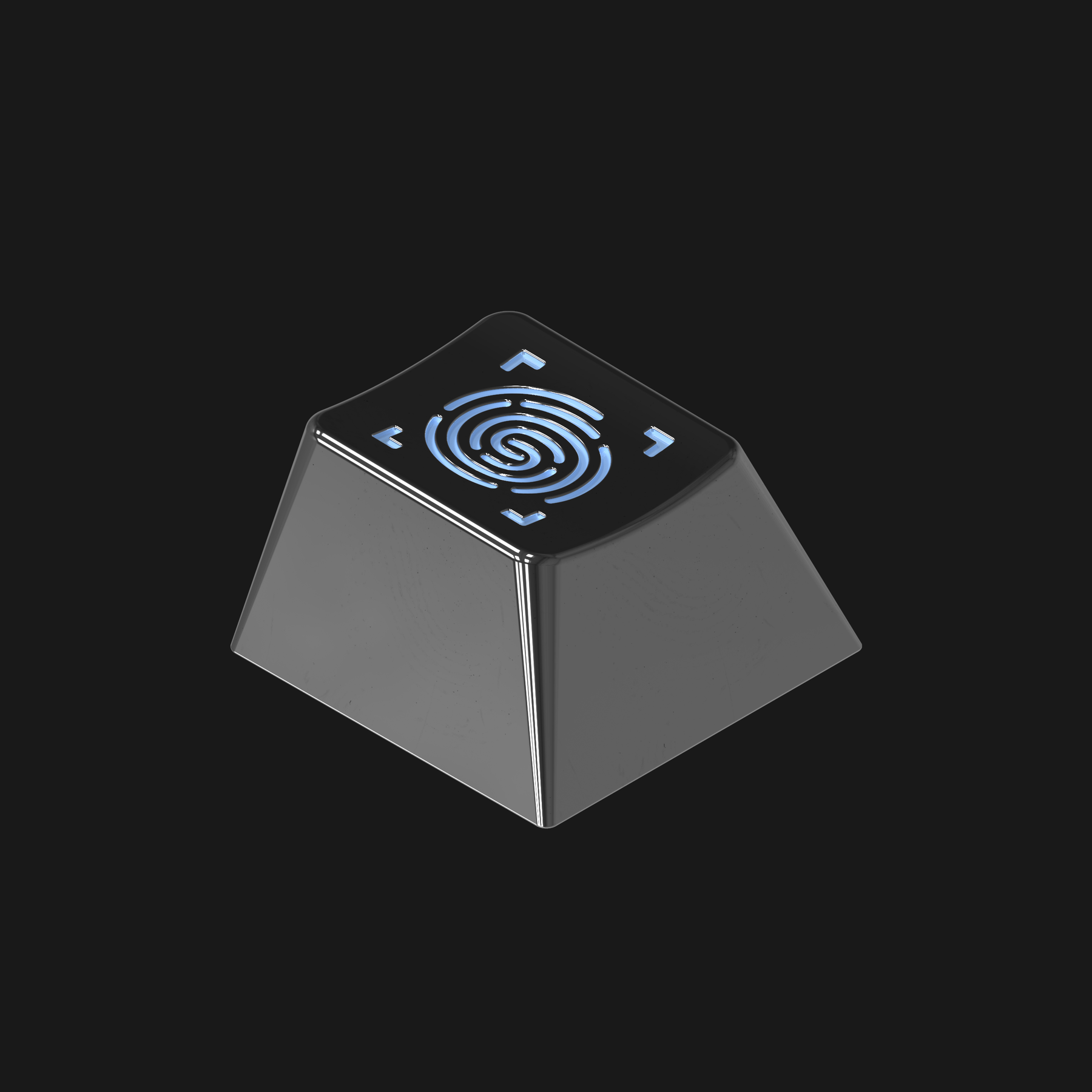 RAMA x Agent 01 - Esc ***SOLD OUT***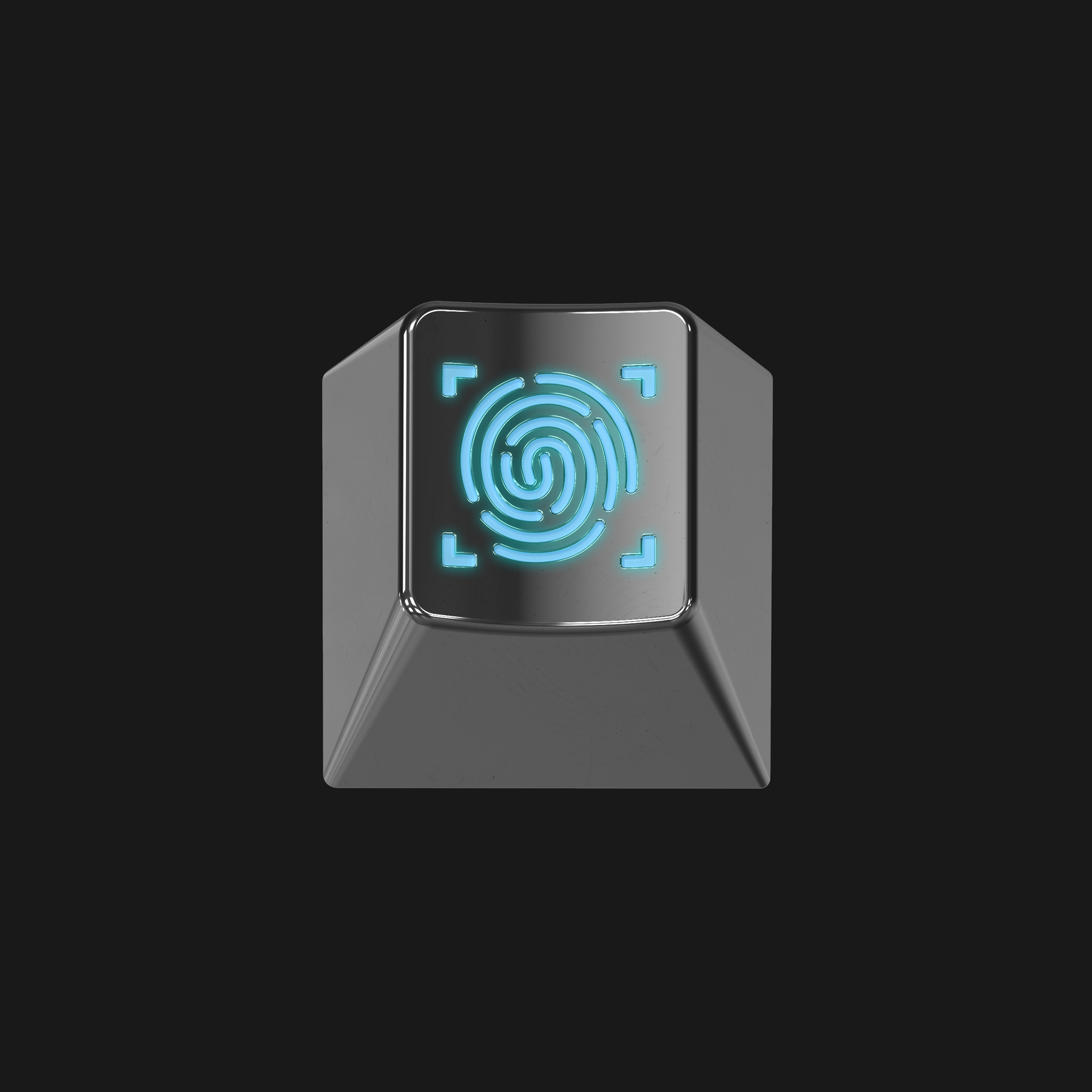 RAMA x Agent 01 - Enter ***SOLD OUT***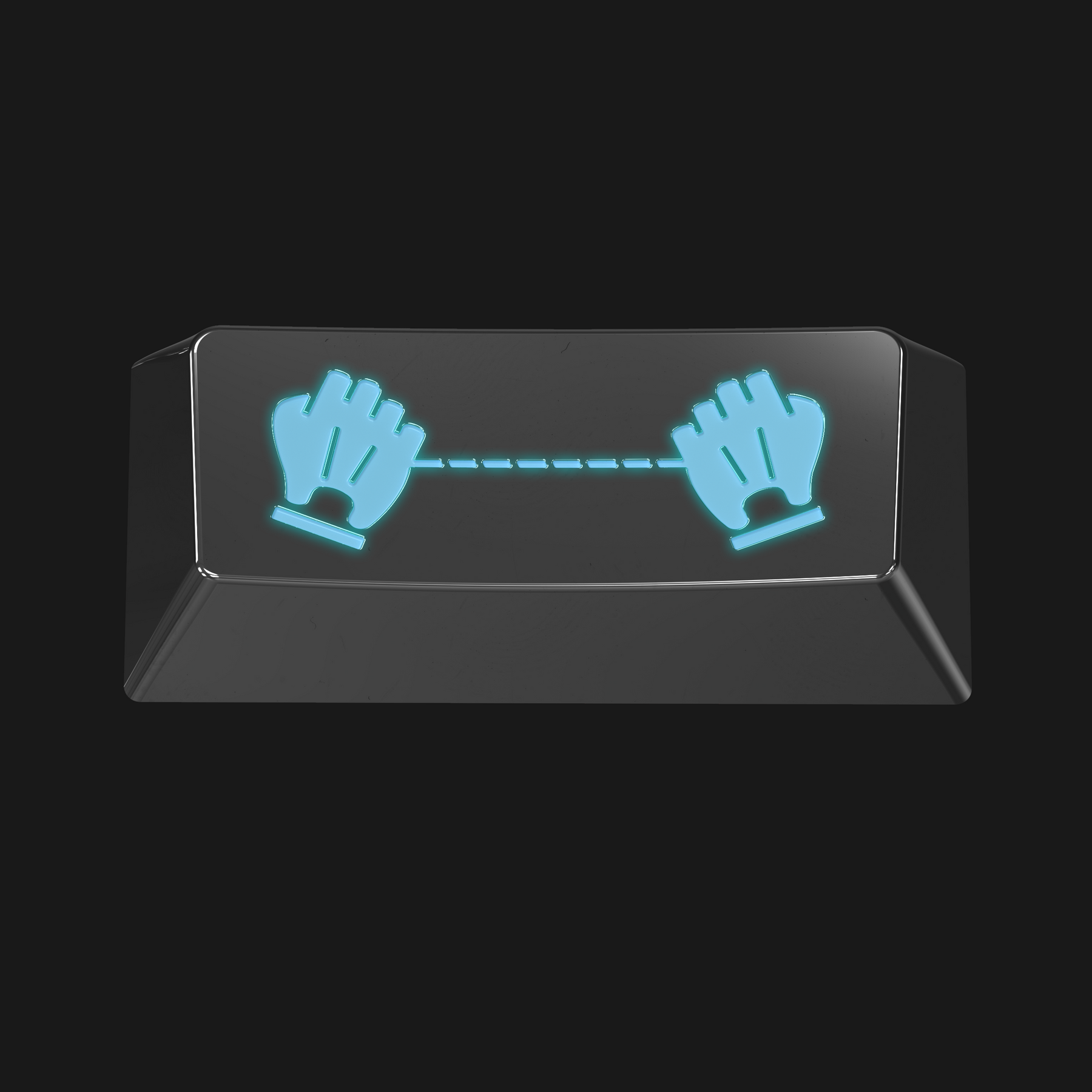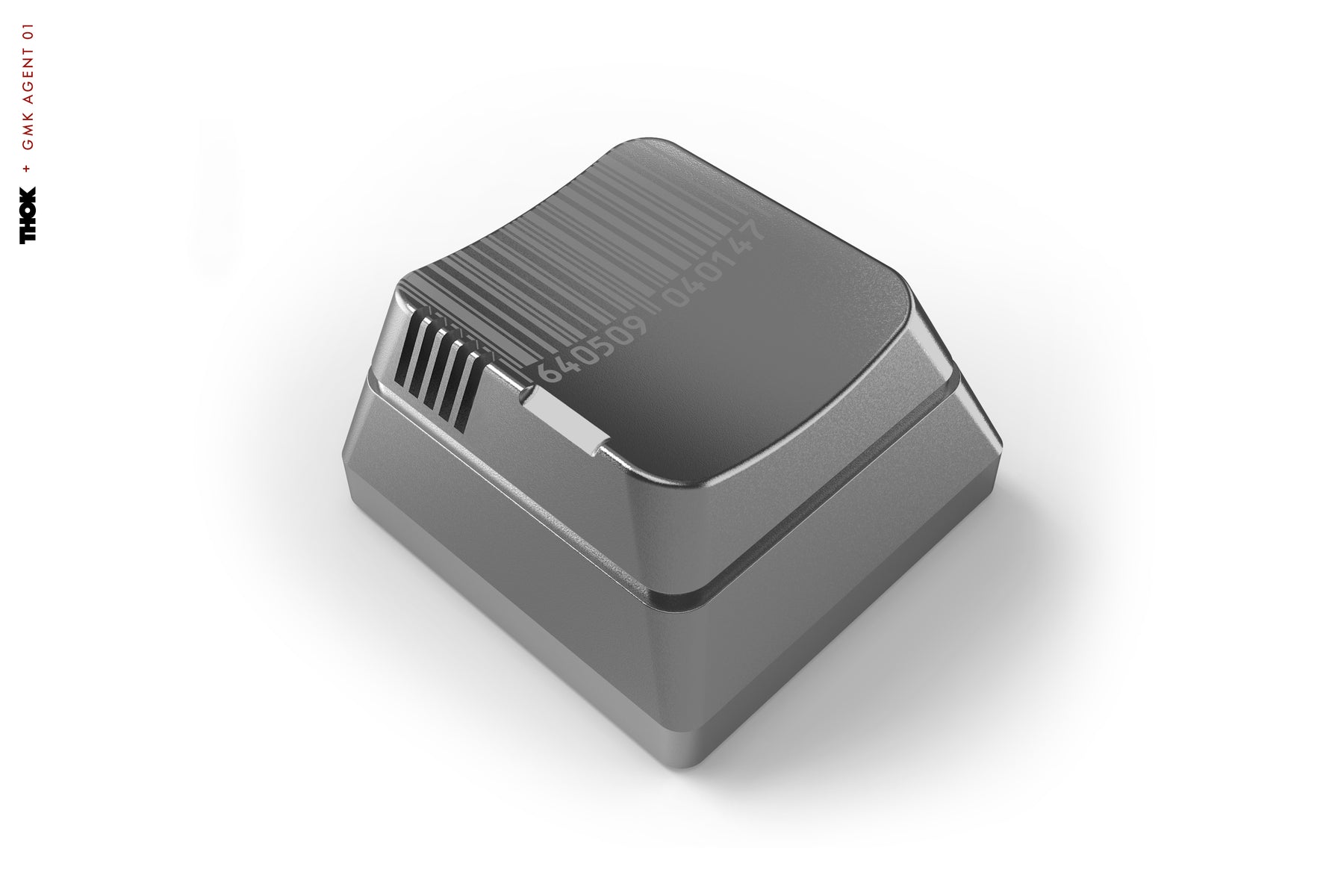 Thok x Agent 01 - Barcode ***SOLD OUT***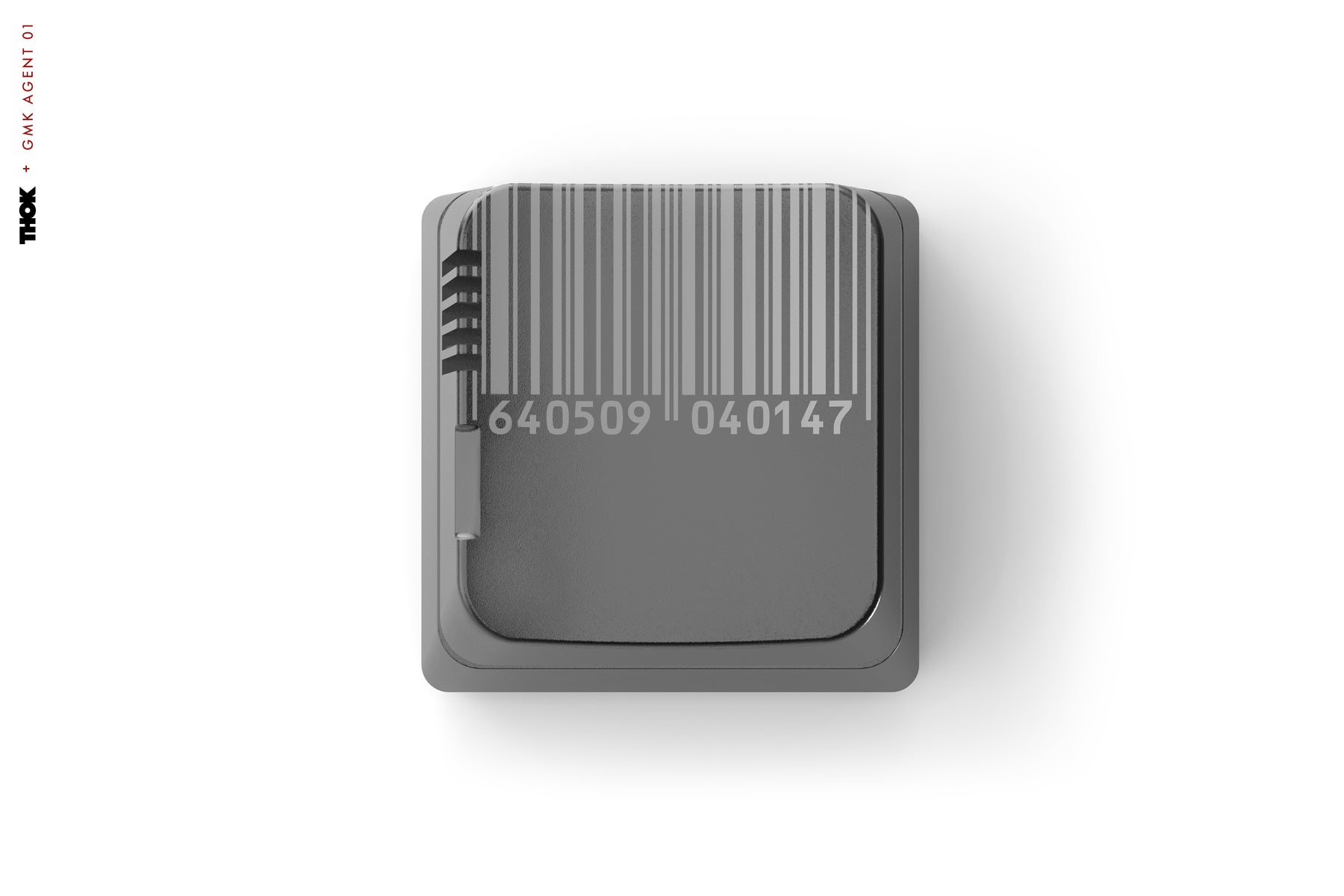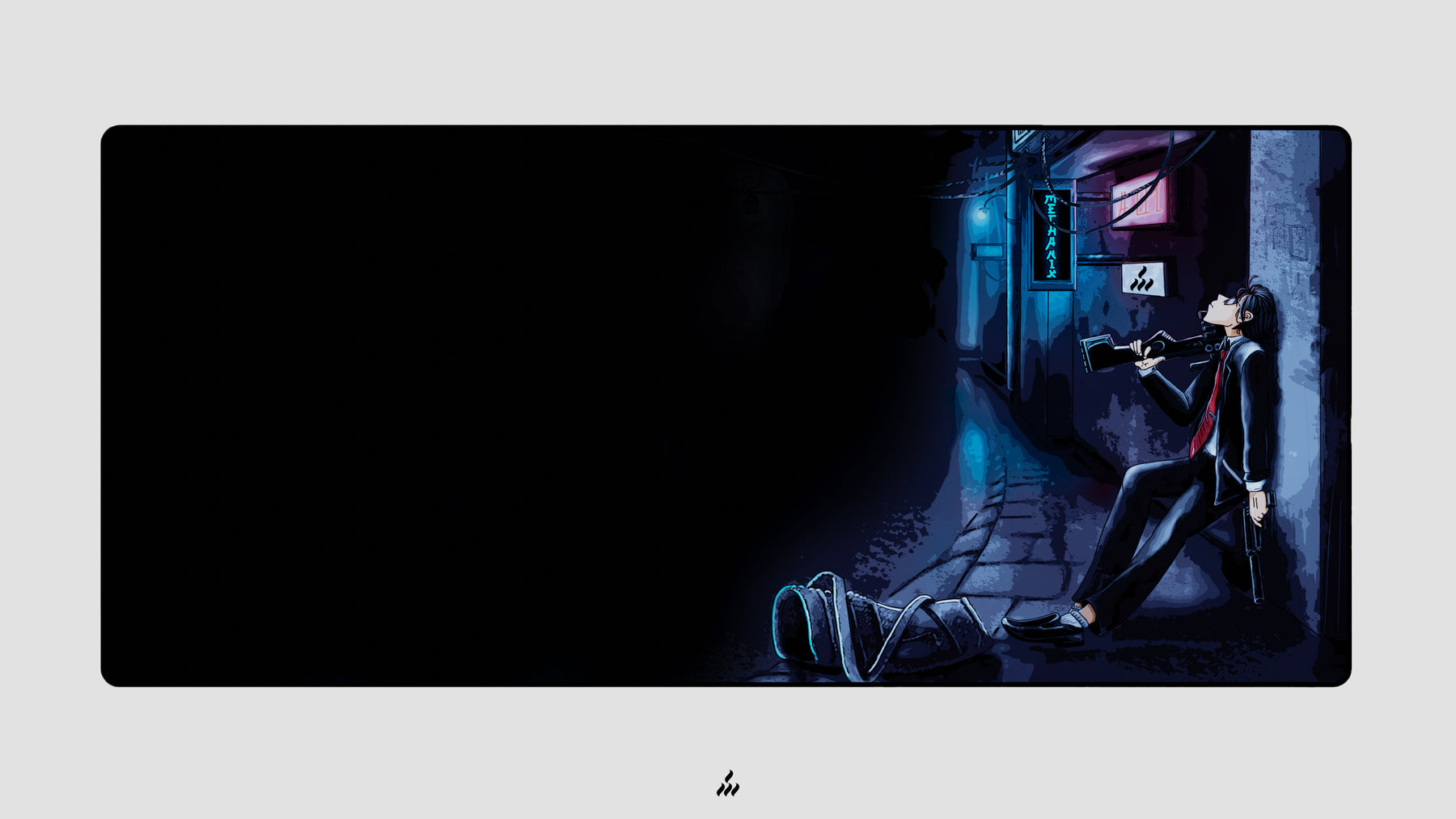 Deskmat - Agent ***SOLD OUT***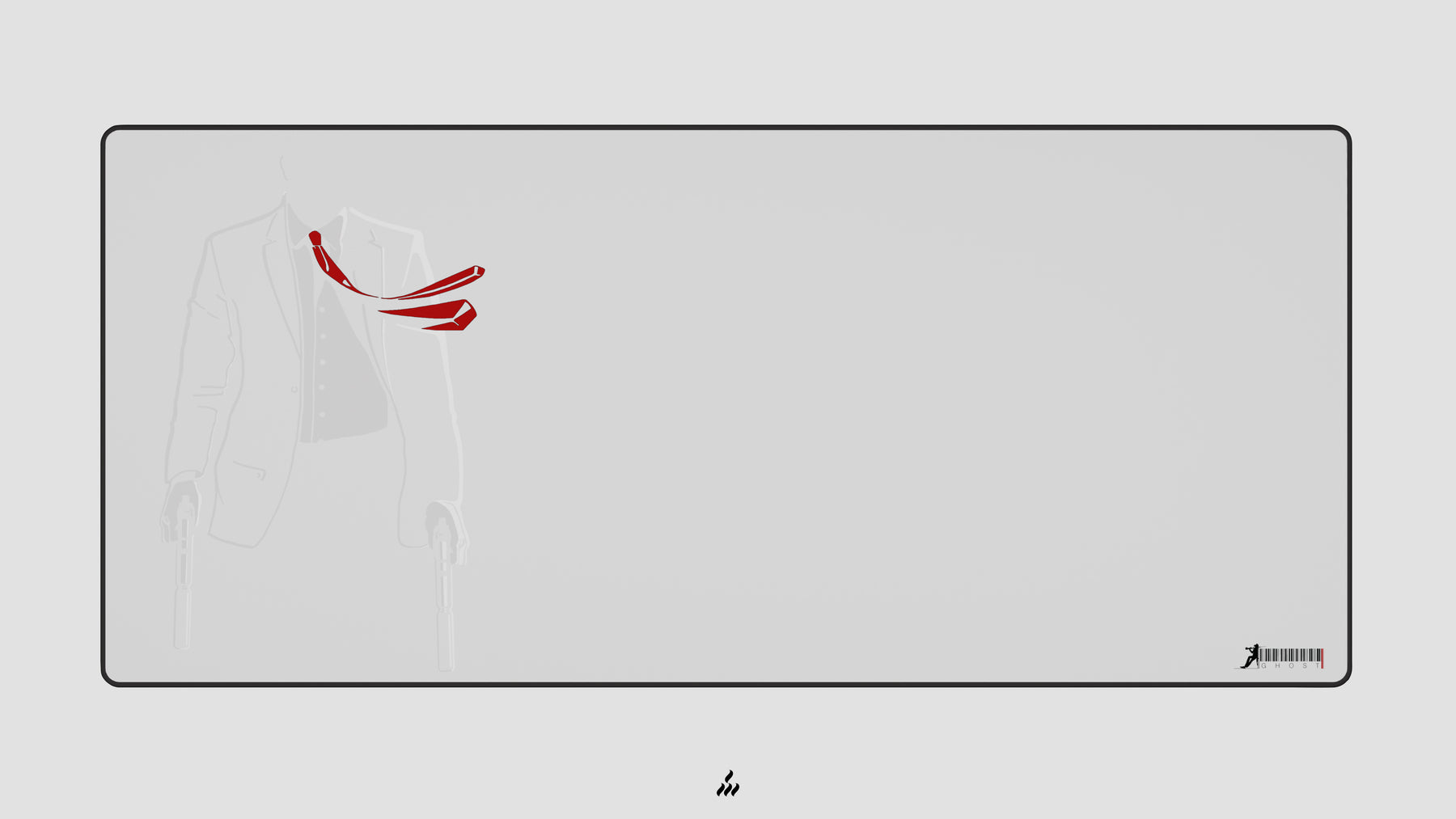 Deskmat - Ghost ***SOLD OUT***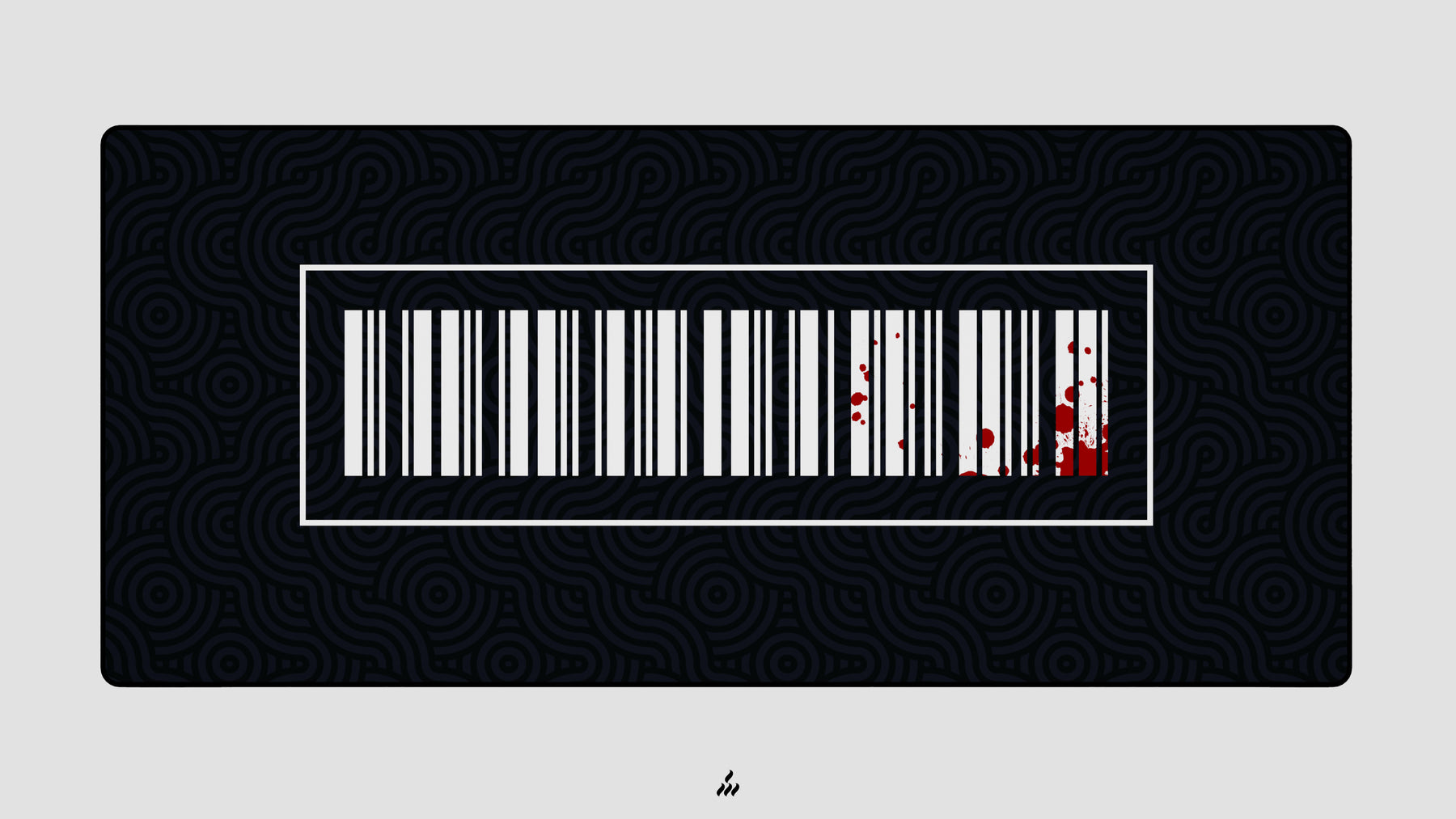 Deskmat - Blood Shadow ***SOLD OUT***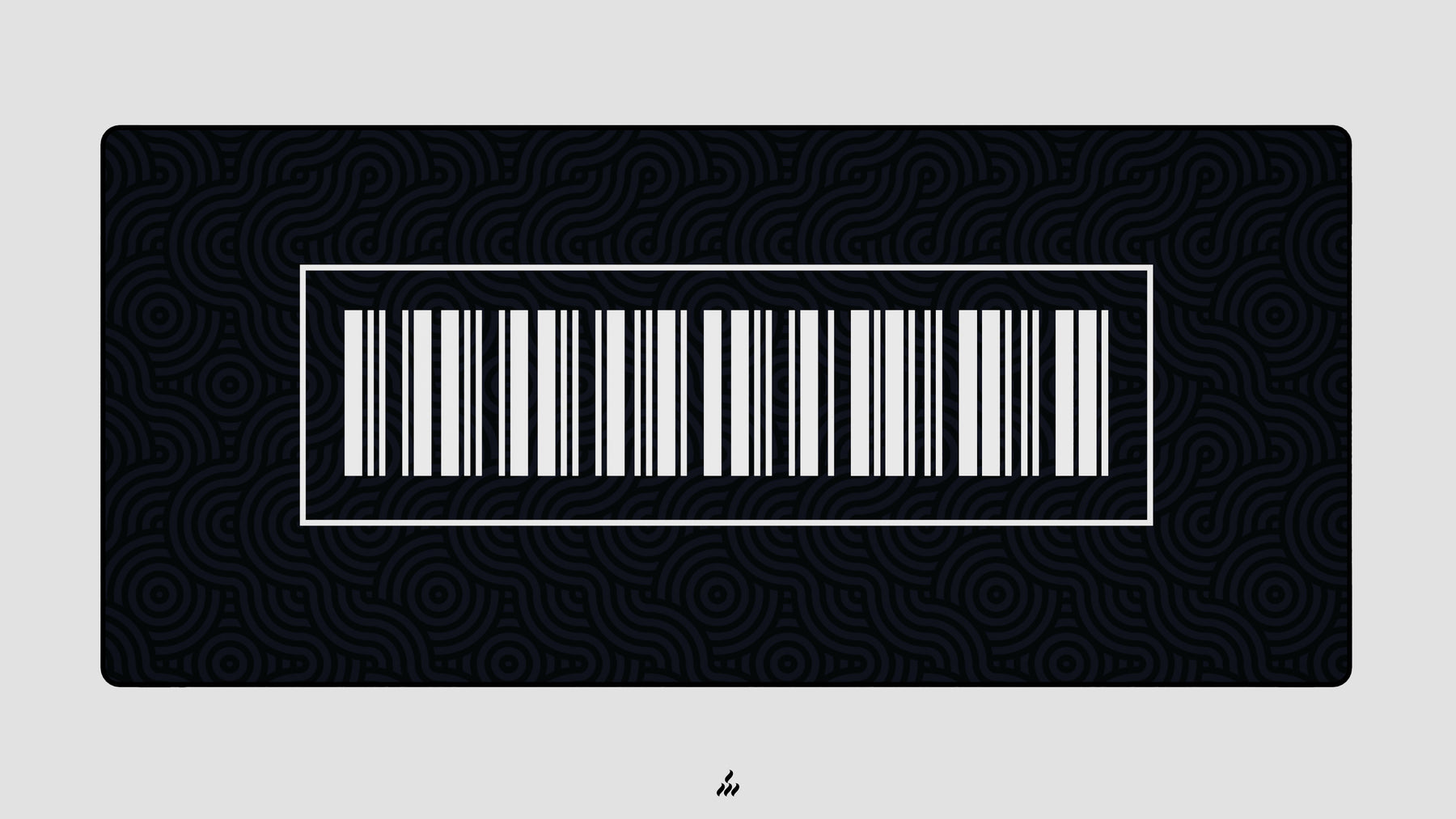 Deskmat - Shadow ***SOLD OUT***
Looking down the barrel
This set pulls its colours from the gunmetal greys of videogame firearms. Drawing inspiration from the anonymous secret agent's silenced pistol as they dart between neon lit streets.
Regardless of whether or not you're a shooter fan Agent 01 at it's core is a super flexible base kit to have in the collection. Light grey and dark blue match any cool coloured board.
Details
Double-shot ABS
Cherry Profile
Designed by Sayantan and Mechanix
Not in Australia?