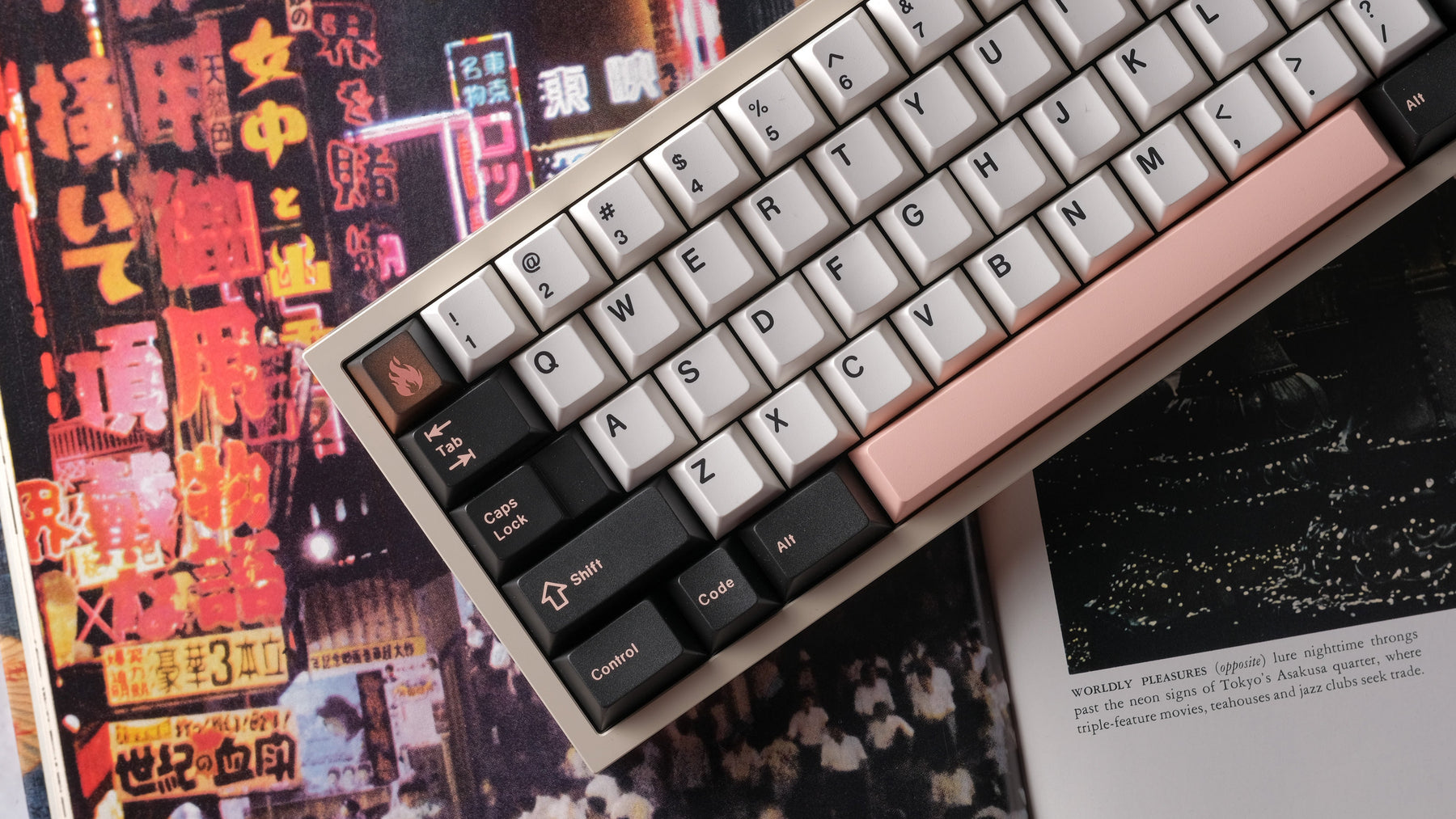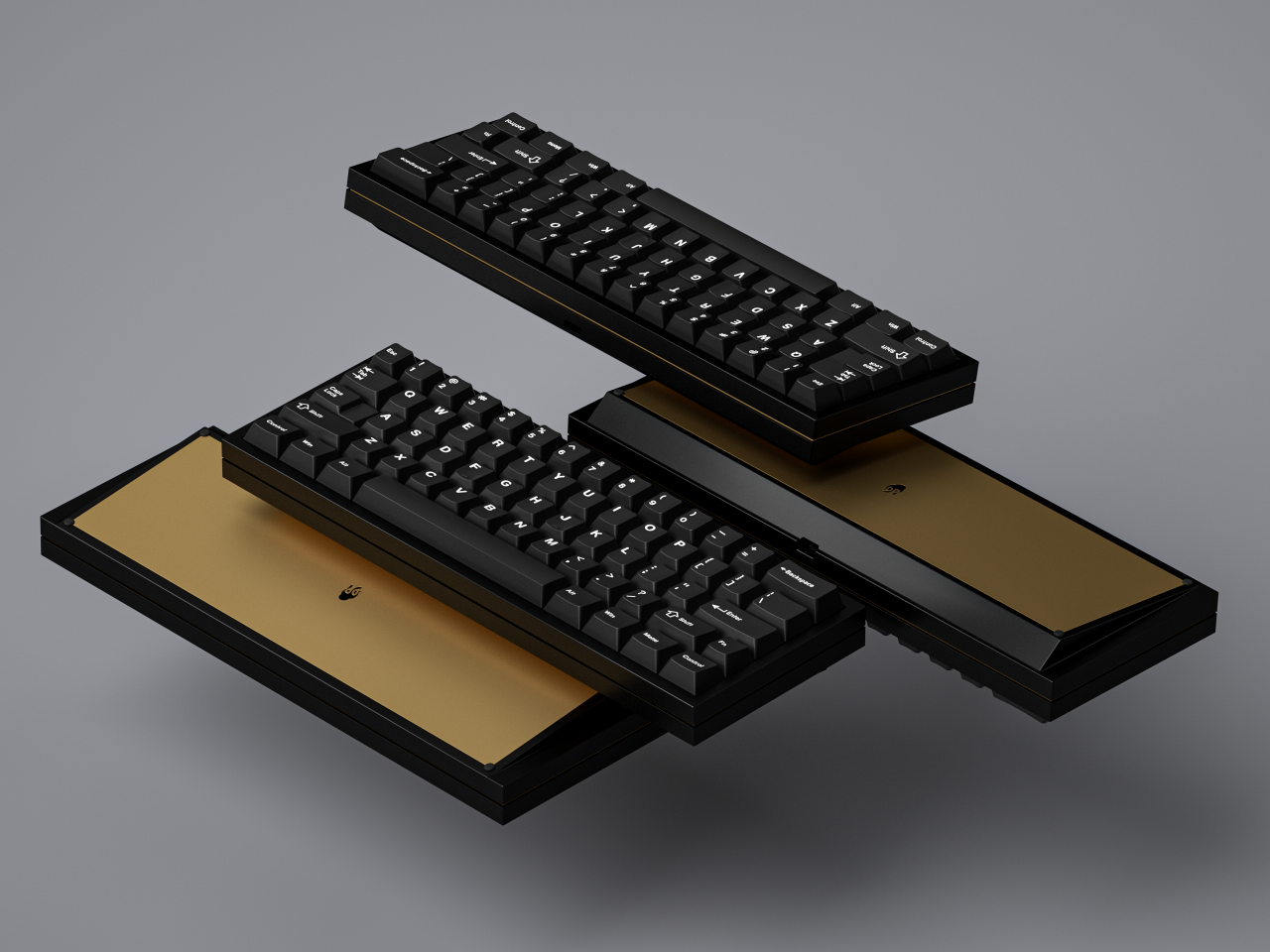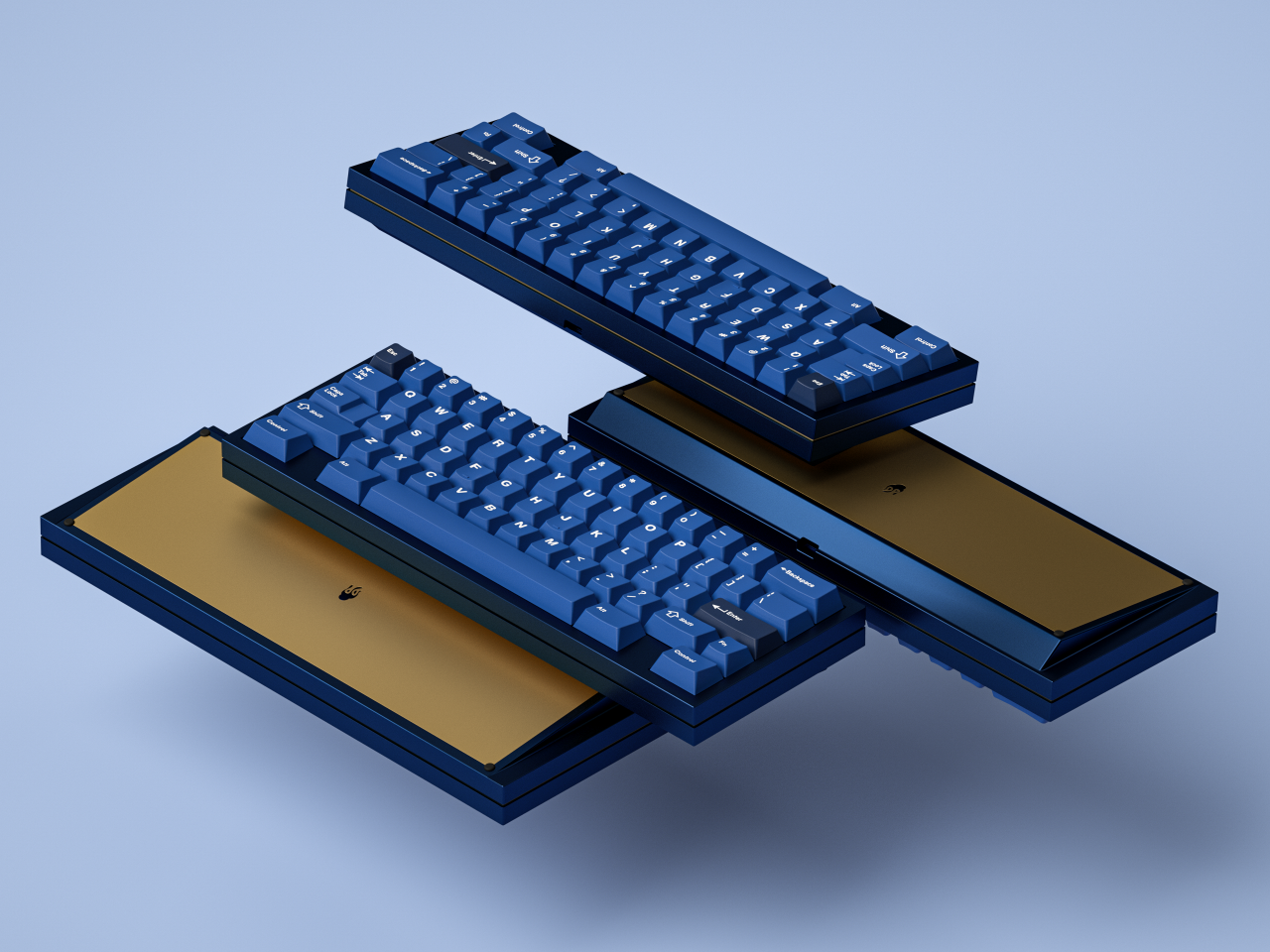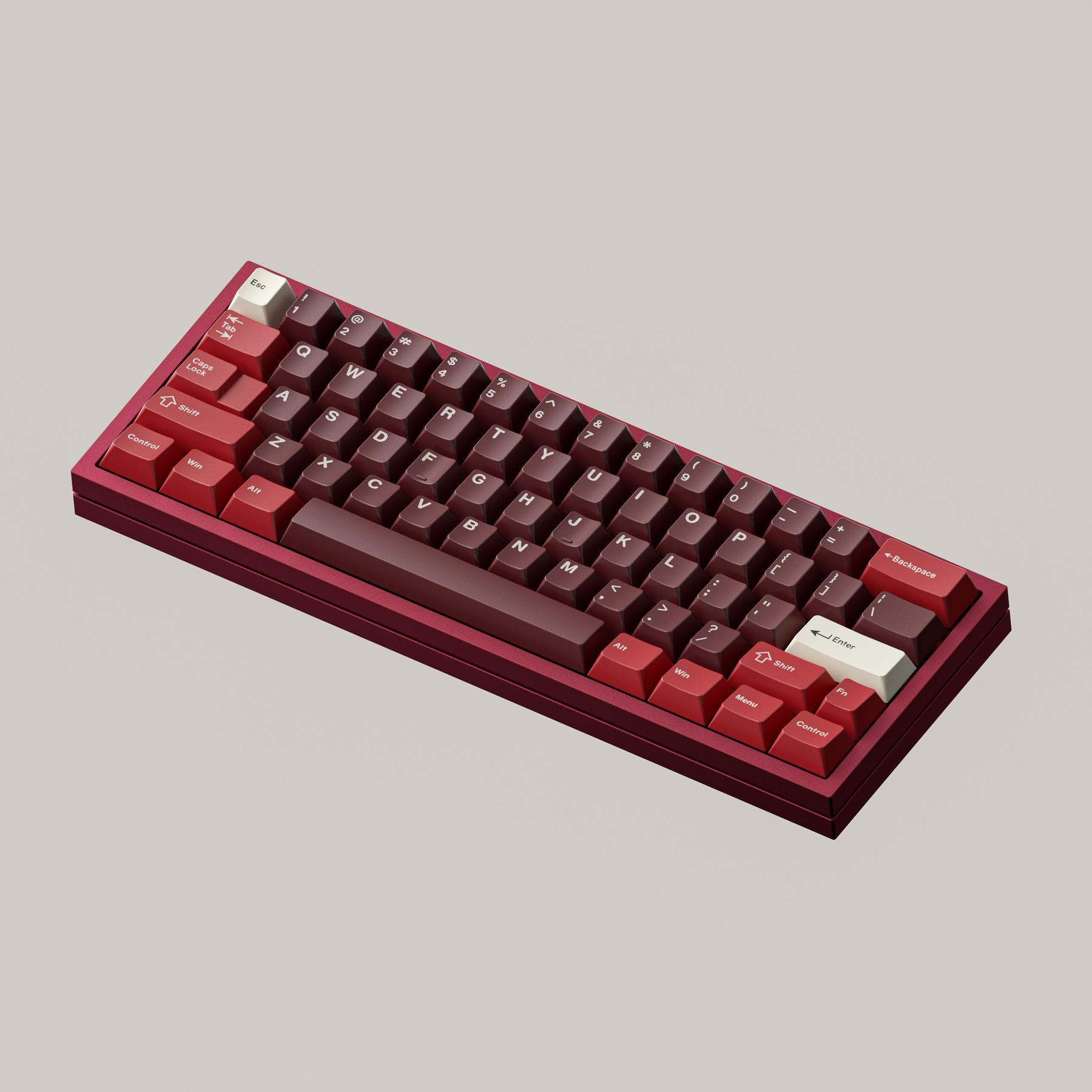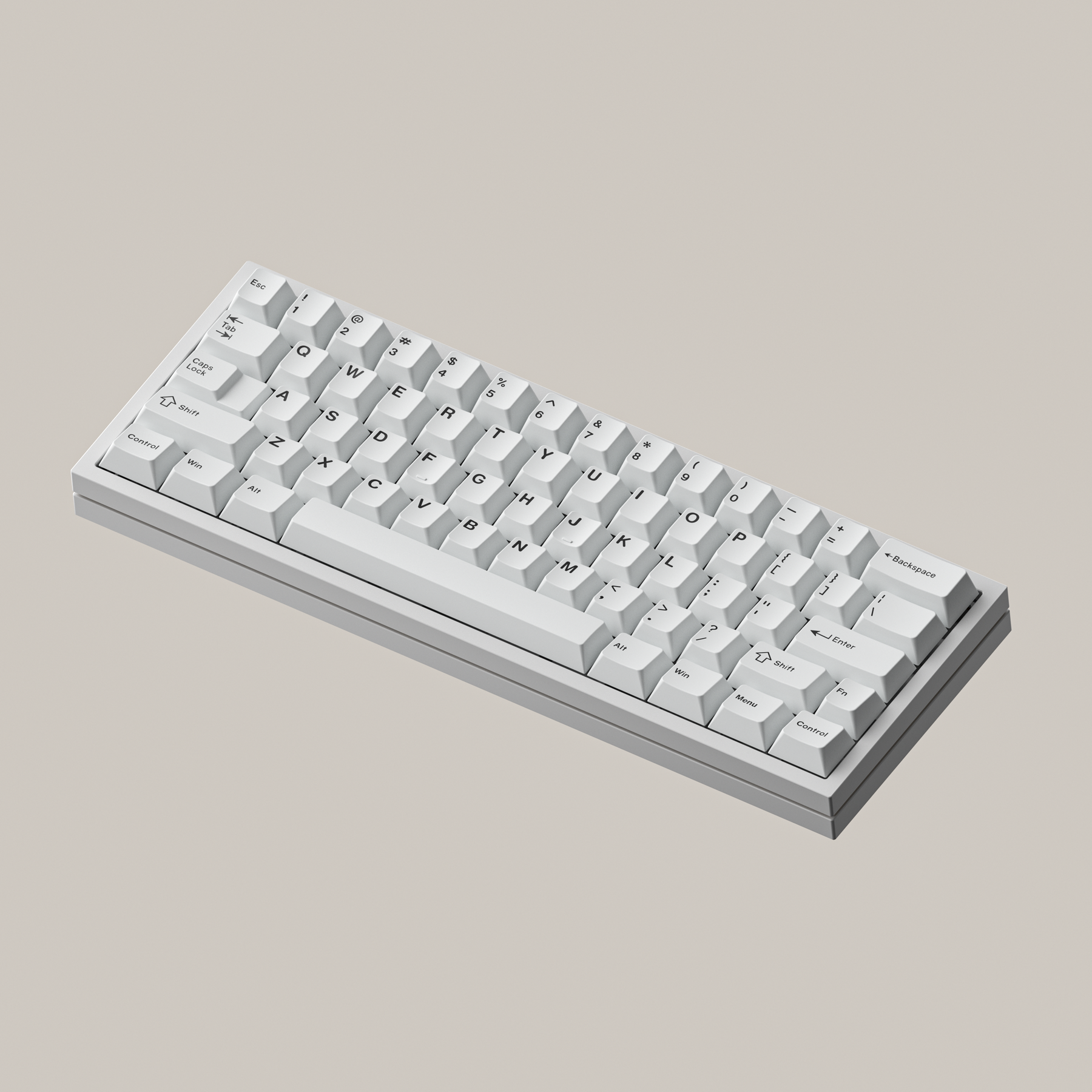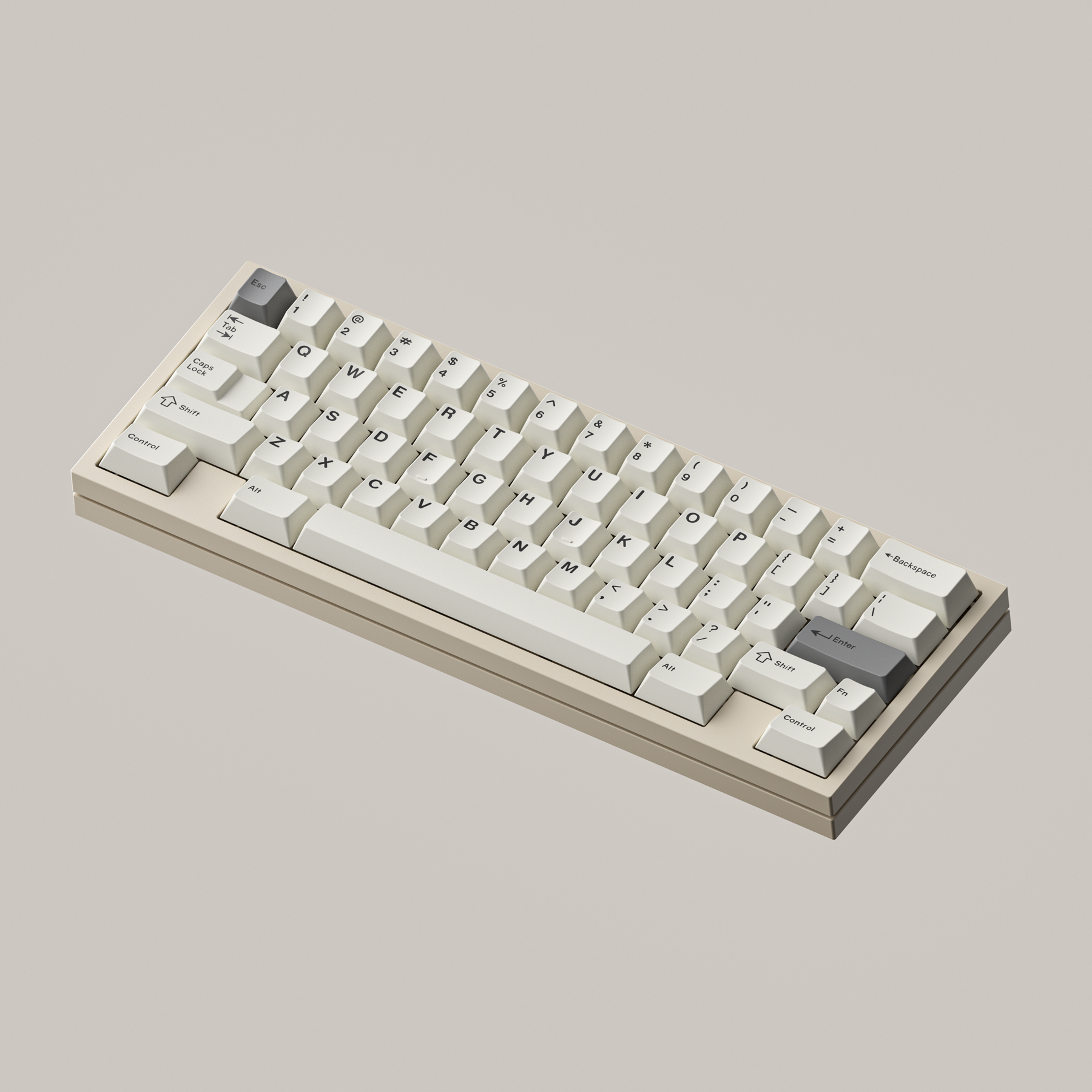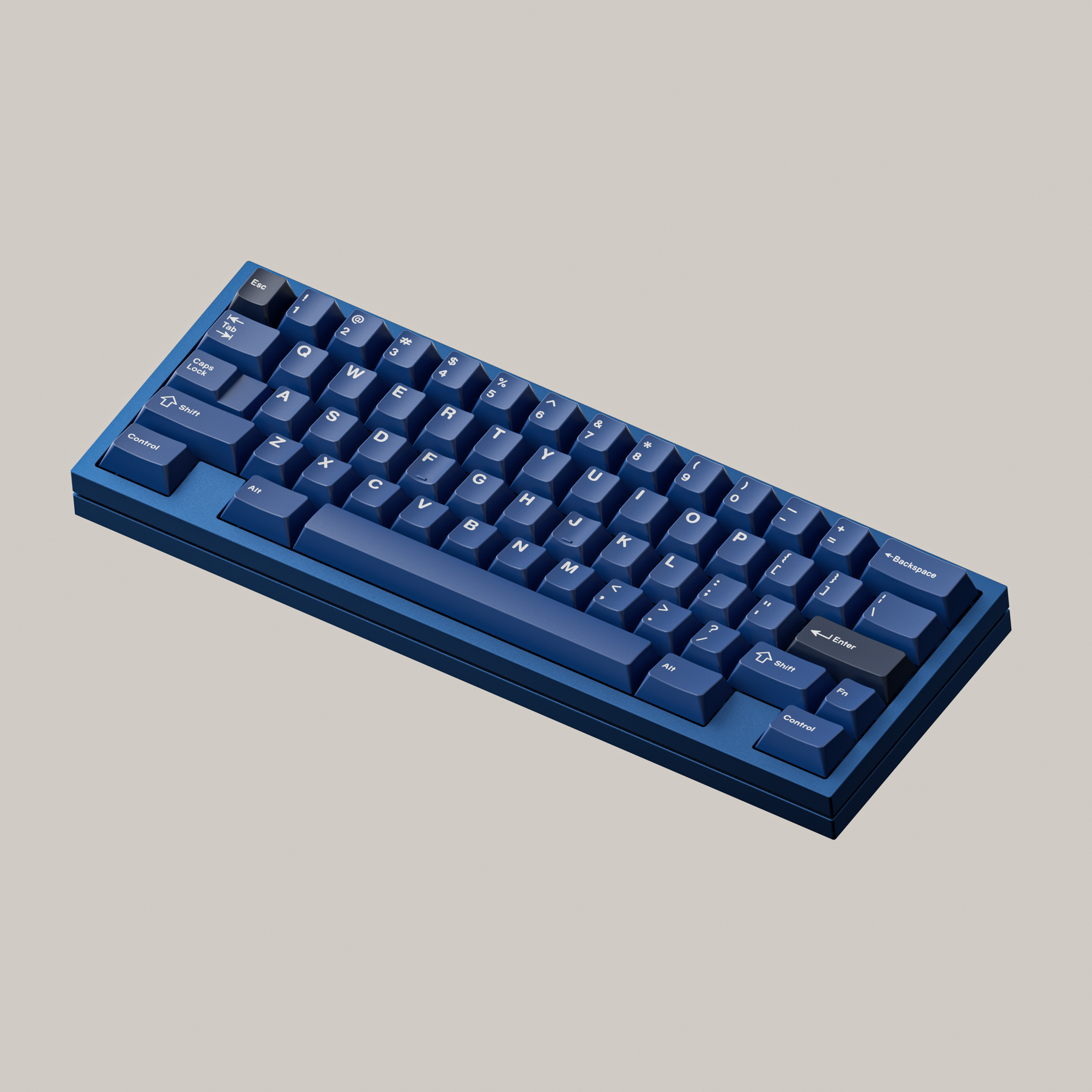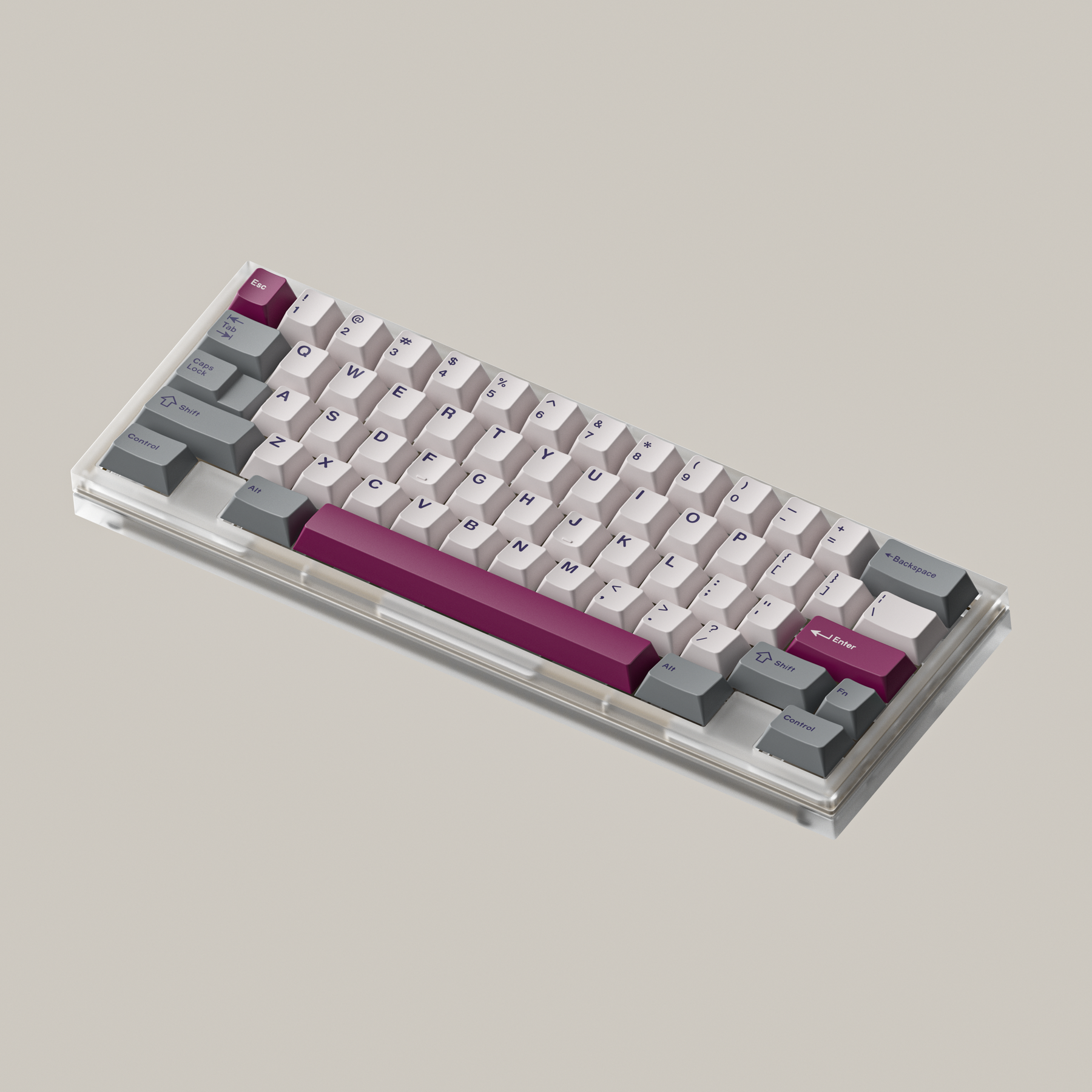 [GB] Flame60 Keyboard Kit
Group Buy
Plate Material:
Kit Purchase
Estimated Shipping Q4 2022
PLEASE READ:
You MUST check out with a  KIT PURCHASE - KIT PURCHASE - KIT PURCHASE. This is to allocate you a unit. Purchases only containing a colour choice will be cancelled.

A correct cart will contain 2 items – KIT PURCHASE + the combination you want.
Sharp and snappy design encloses a gasket mounted plate bringing you the typing experience you've always dreamed of. With not a single curve in the Flame's design language the brutal straight lines keep it clean and precise.
Details
6063 aluminum
6.5° degree typing angle
PCB: QMK/VIA Compatible, Daughter Board Type C design
Gasket mount (poron gaskets)
3.5MM dampener between plate and PCB
1.5-2MM bottom case dampener


Includes
Top, bottom case (aluminum anodized+e finishes)
Middle frame Brass+sand blasted finish
Bottom plate (brass+sand blast)
Plate
Badge
PCB

Hardware and fixturing
Timeline
GB End - 14 January
Estimate Shipping - Q2 2022