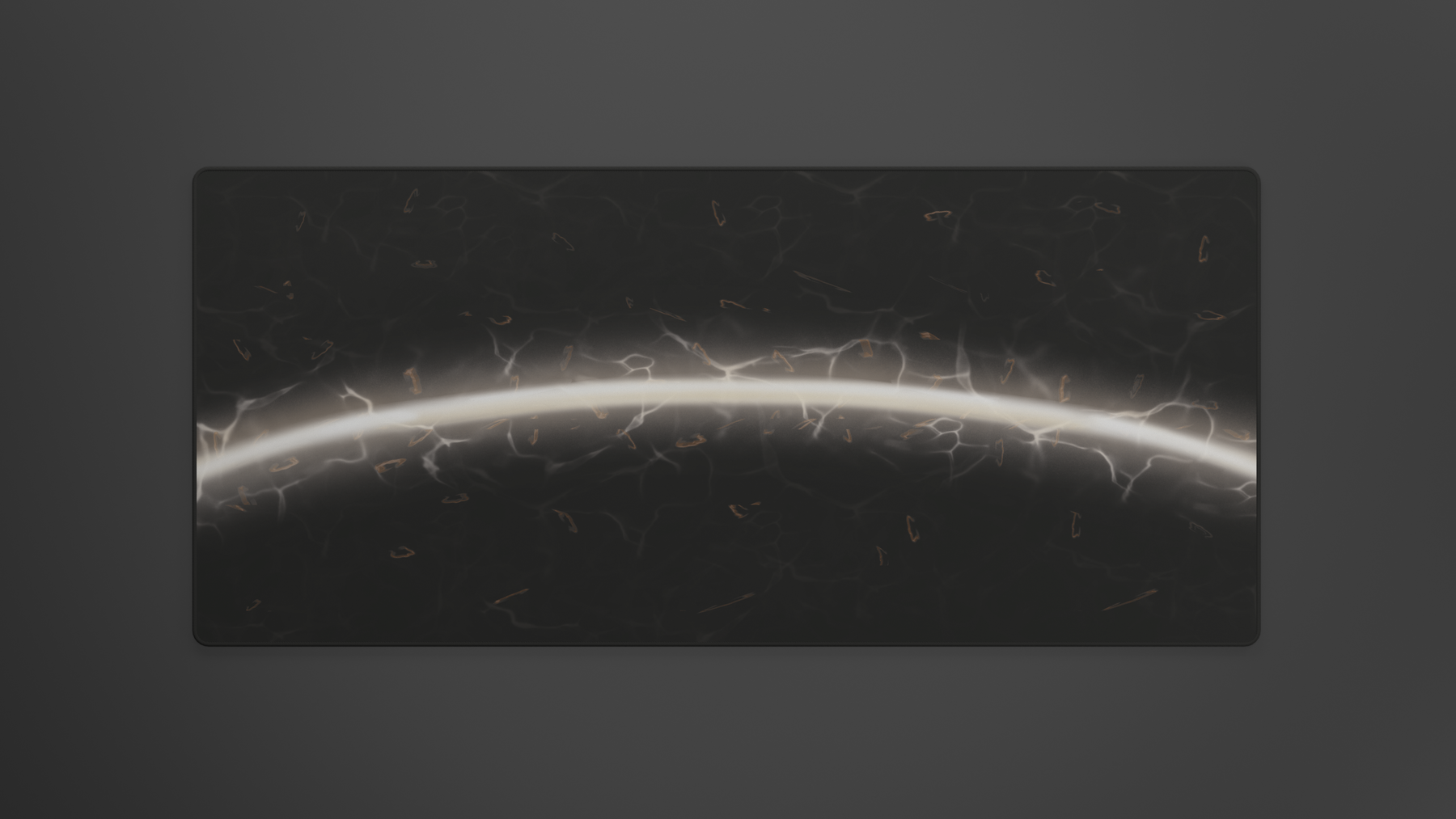 Deskmat - Continuum ***SOLD OUT***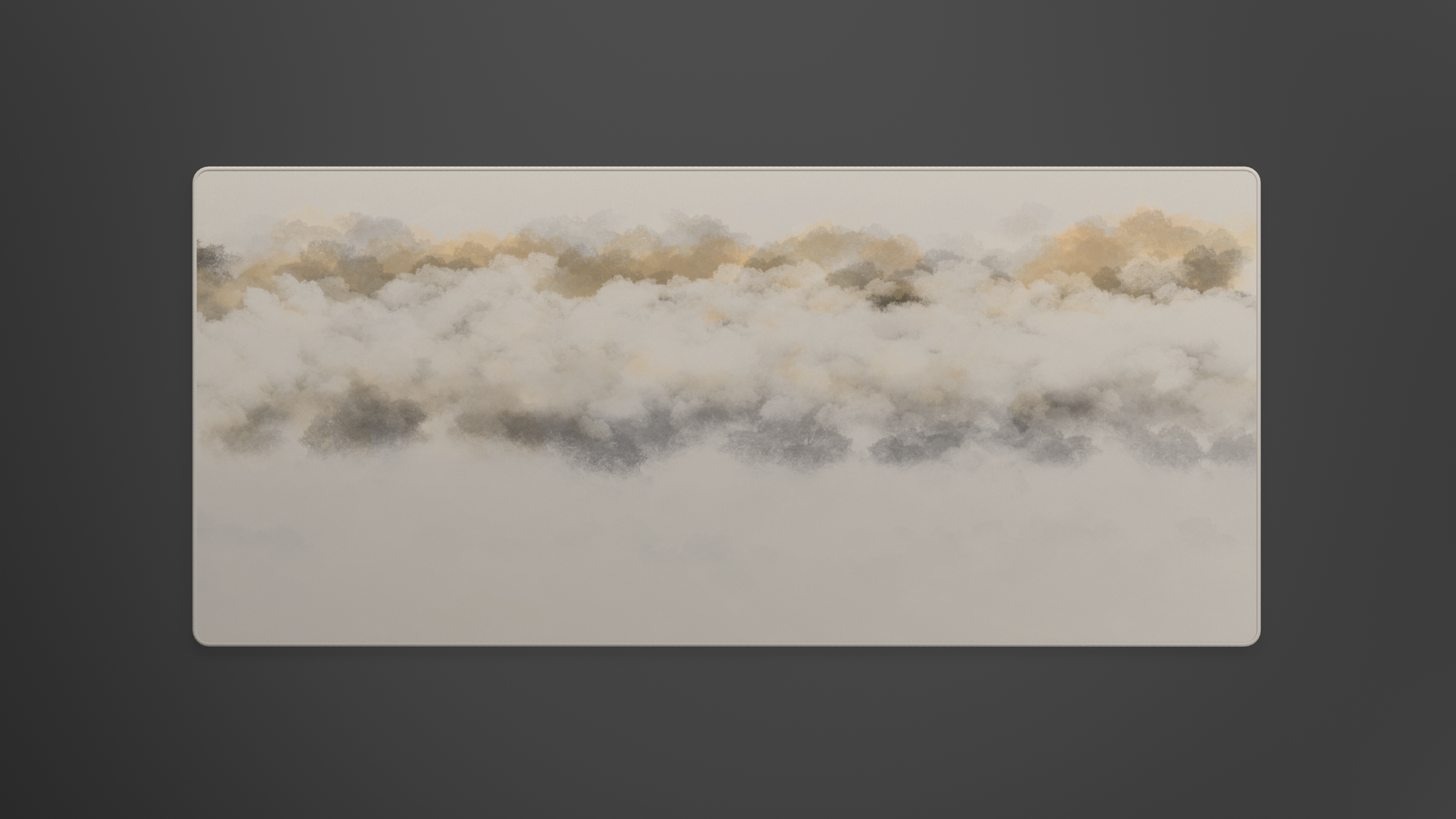 Deskmat - Clouds ***SOLD OUT***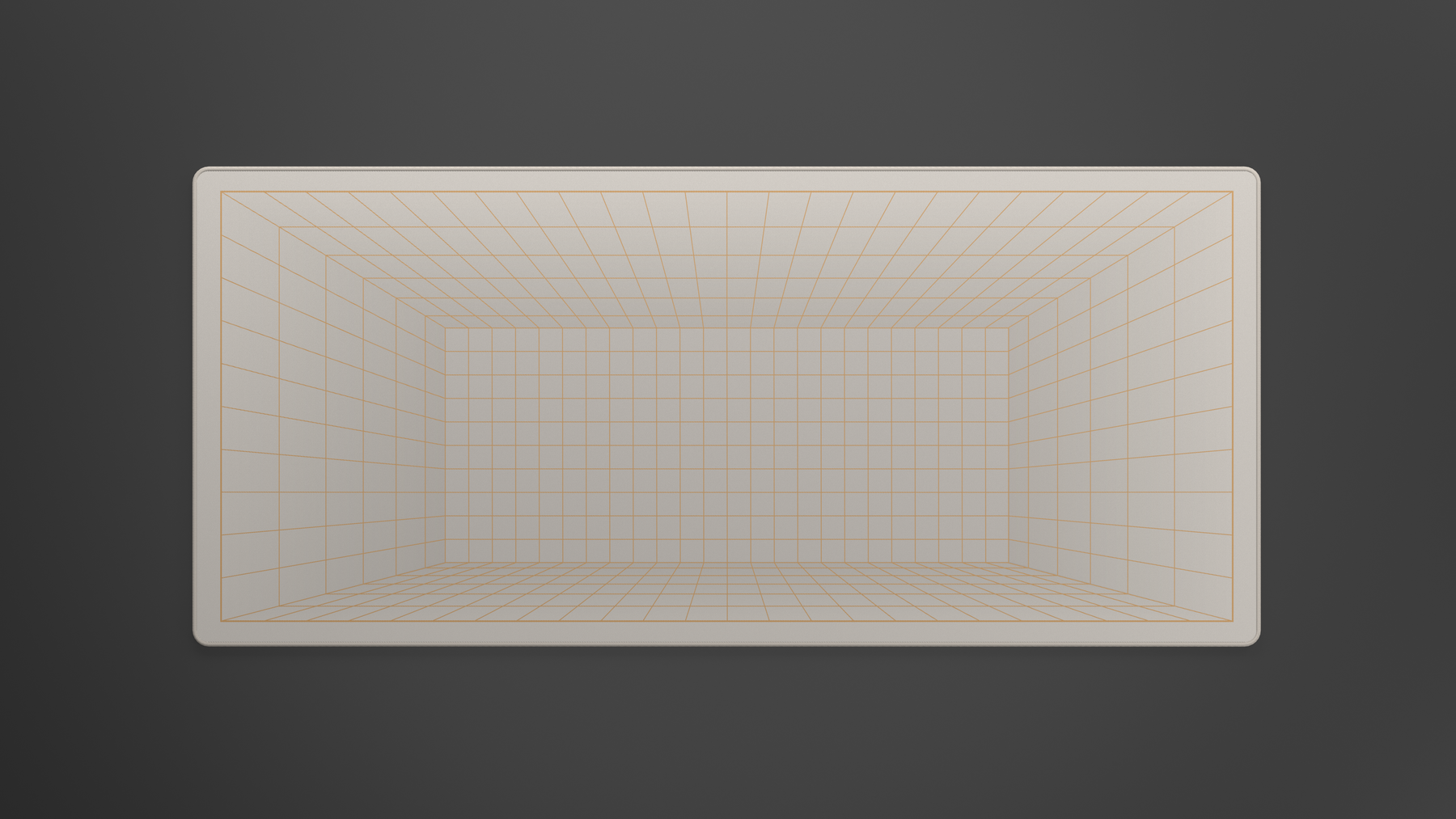 Deskmat - The Deep Mat Light ***SOLD OUT***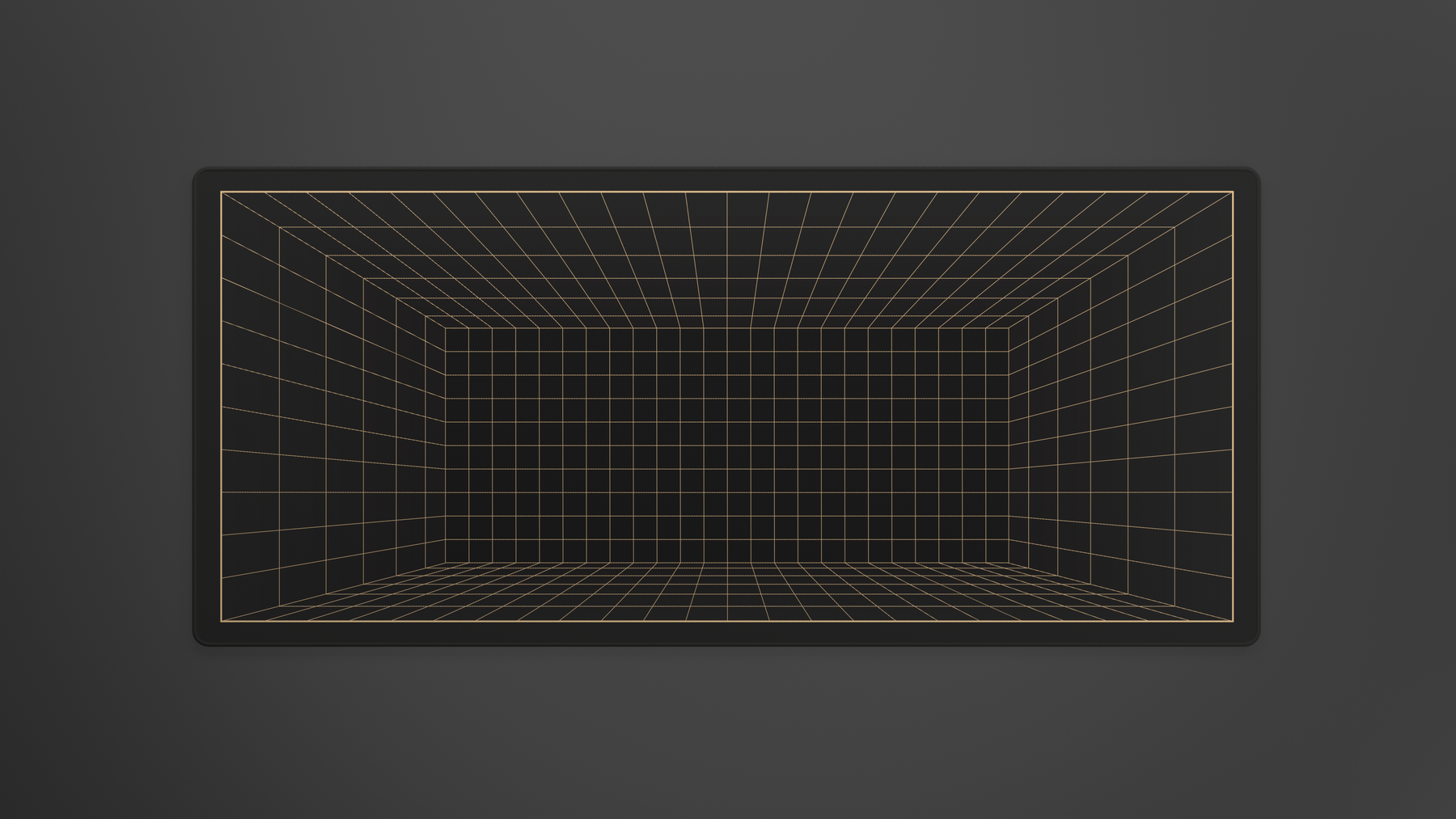 Deskmat - The Deep Mat Dark ***SOLD OUT***
[GB] ePBT Timeless Deskmats
ESTIMATE SHIPPING - Q2 2022

Never out of fashion
Meant to reflect a timeless design language, this set features off-white, grey, and beige/wood tones reminiscent of everything that never stops being classy. Hardwood floors, coffee, bound books with off-white paper all come to mind when thinking about what this set is inspired by.
On offer is also a dark addon kit for you mono-coloured lovers. It would be ideal to pair this set with a black or white board. Truly embrace a timeless aesthetic with a board colour that will stand the test of time.
Details

Treated Cloth top
Stitched edges
Rubber bottom
Designed by
 ivanh
Dimension
900x400x4mm and ~800g
Machine washable (wash on cold/gentle - air dry)
Timeline
GB End - 1 November
Estimate Shipping - Q2 2022

Not in Australia?