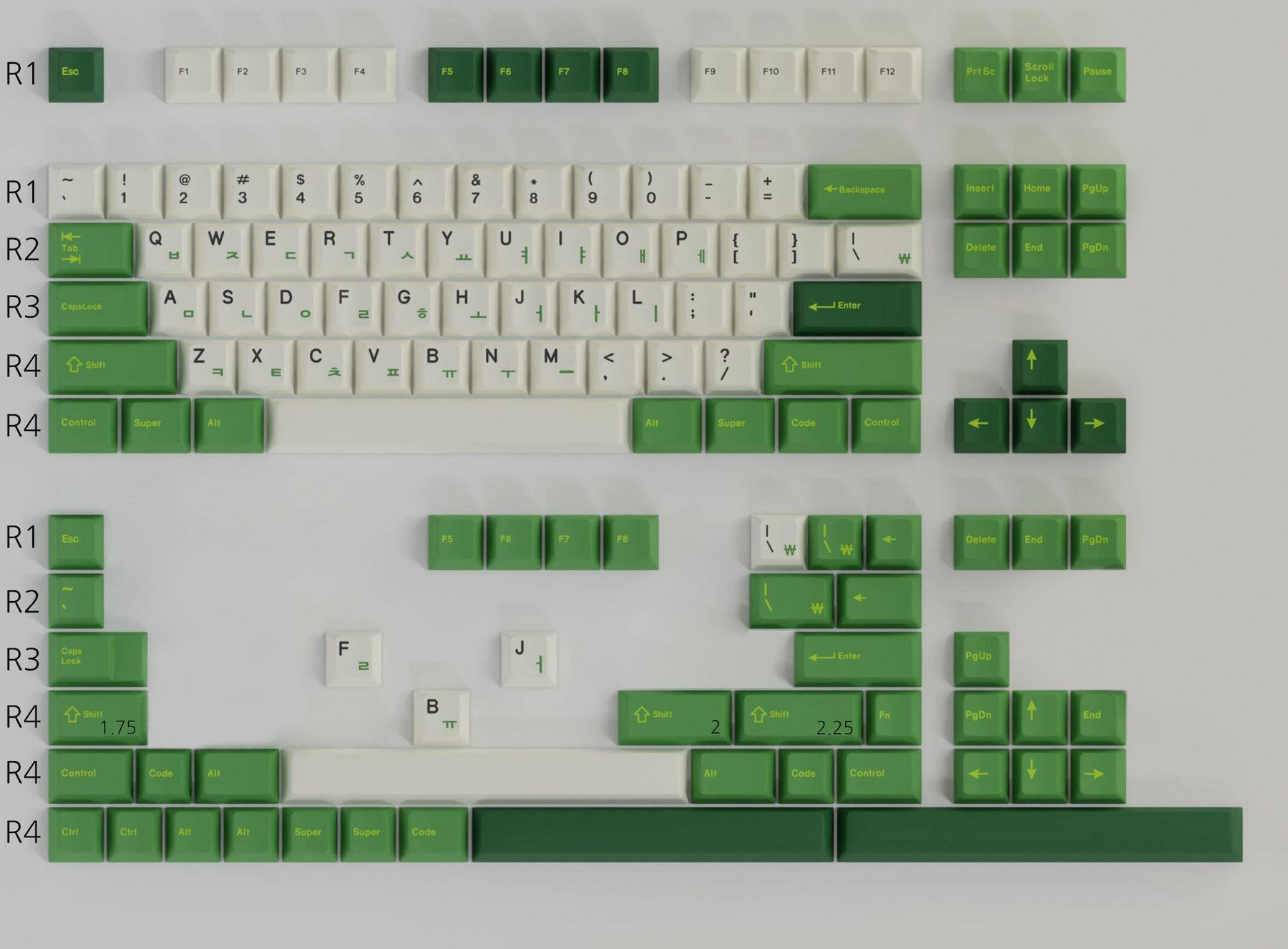 Base Kit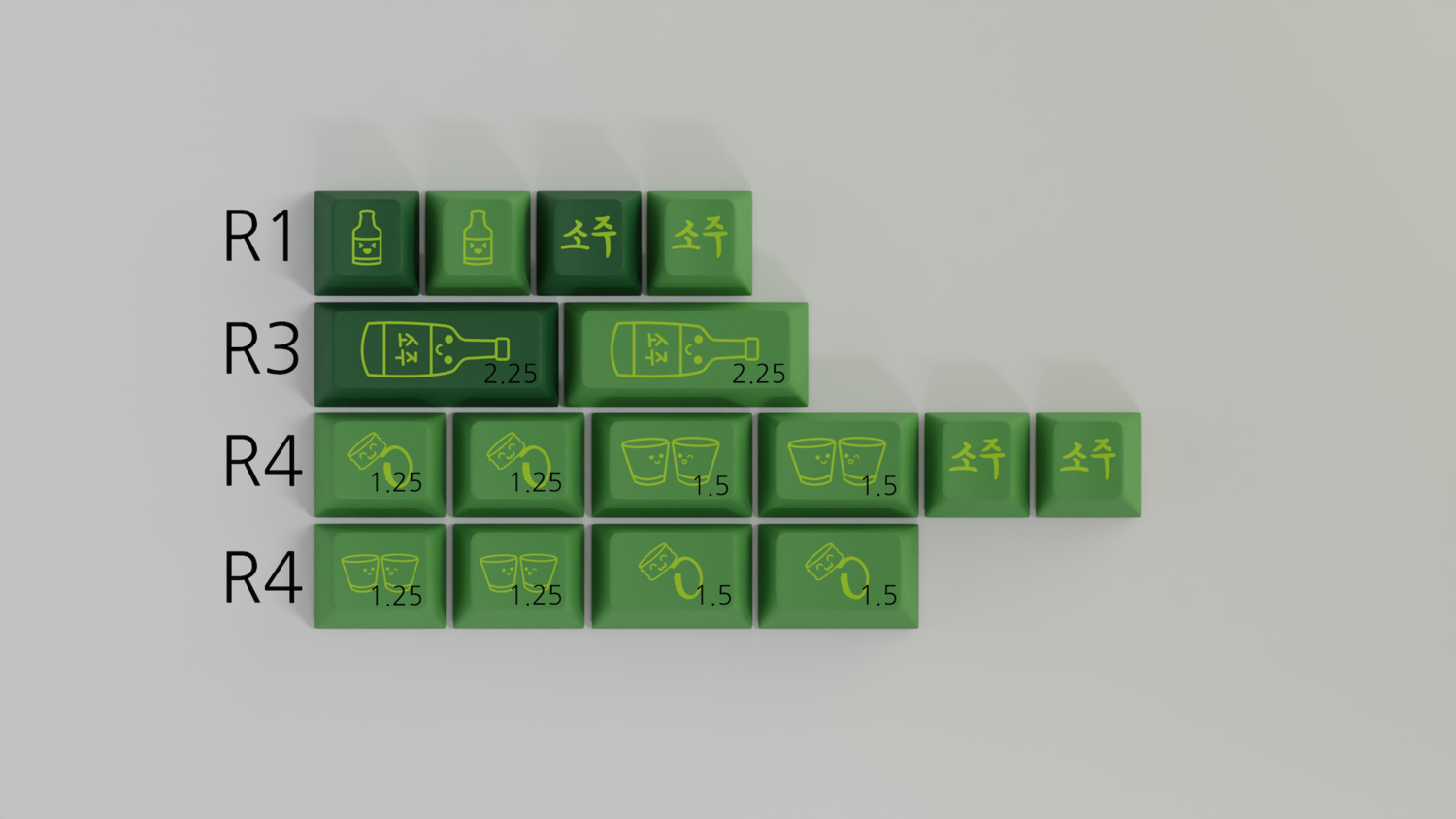 Novelty Kit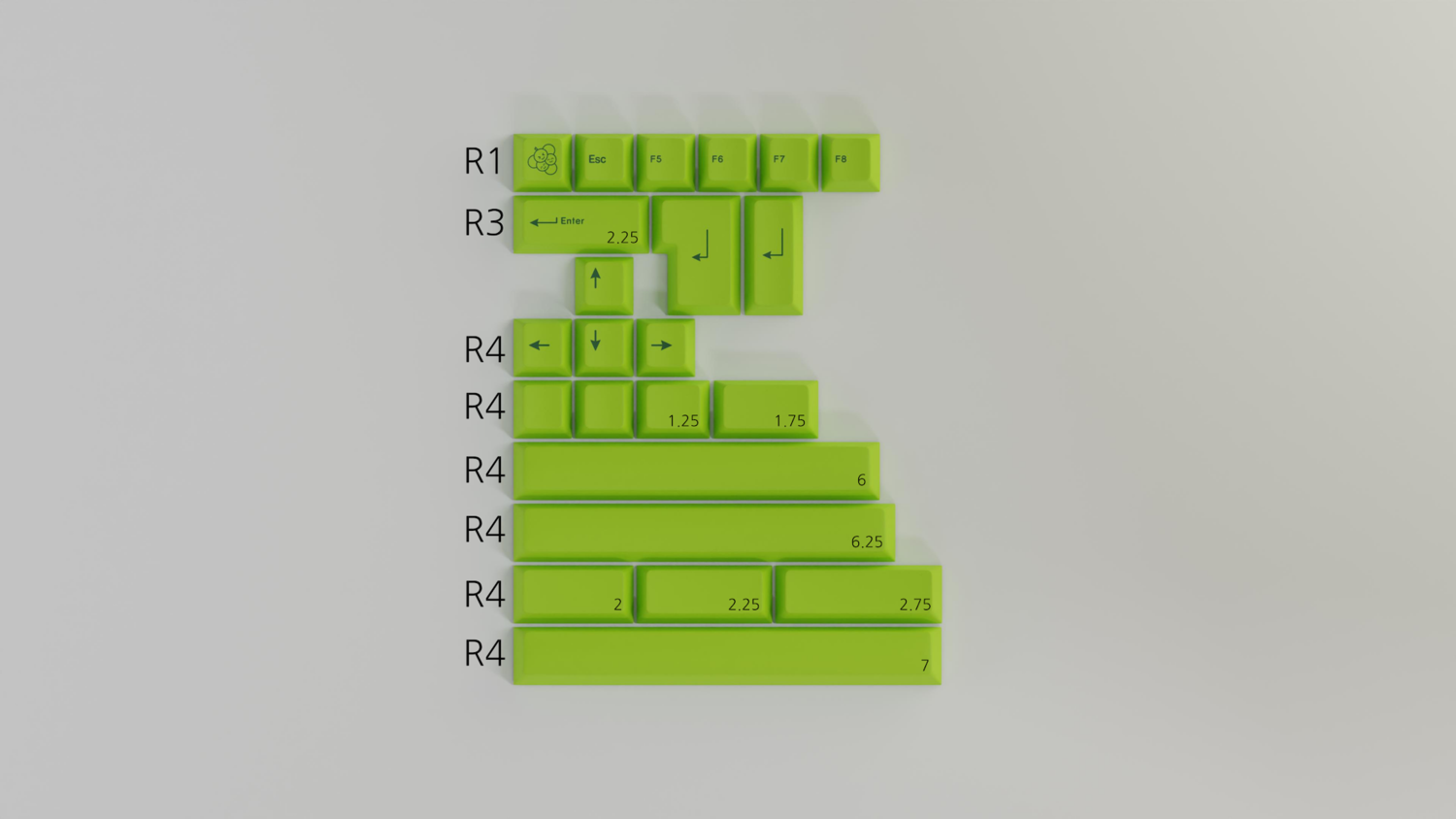 Green Grapes Accent Kit ***SOLD OUT***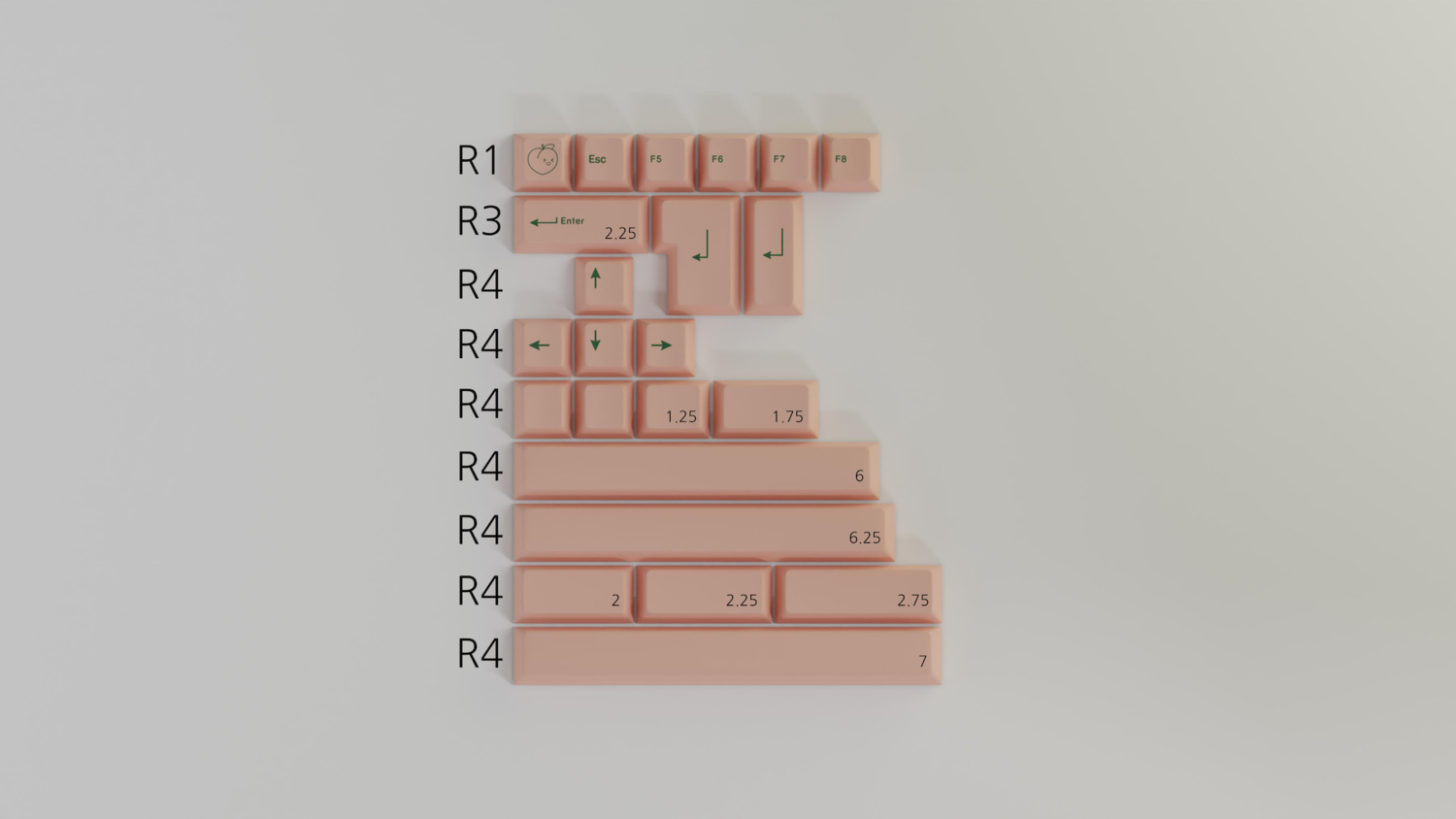 Peach Accent Kit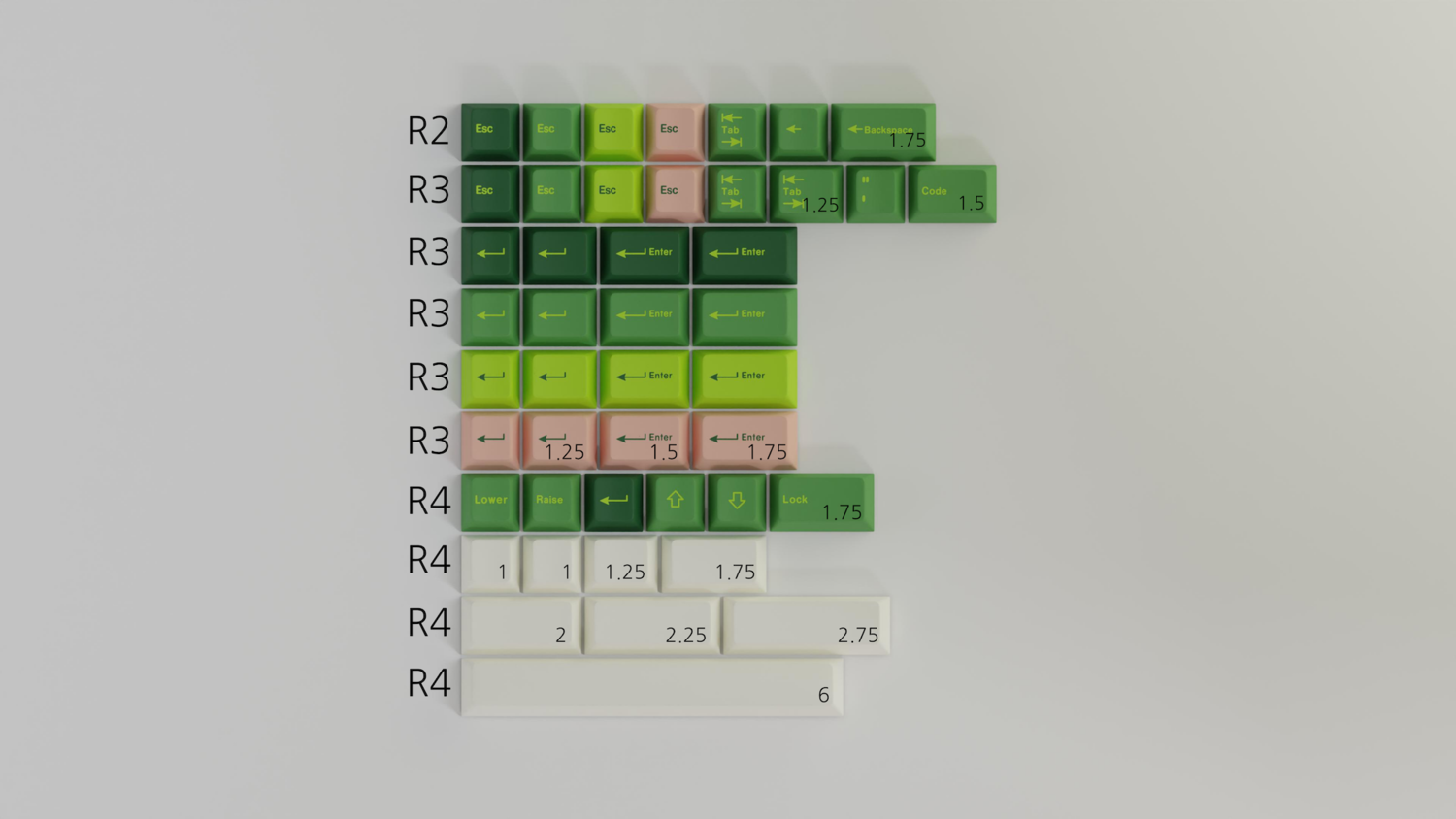 Forties Kit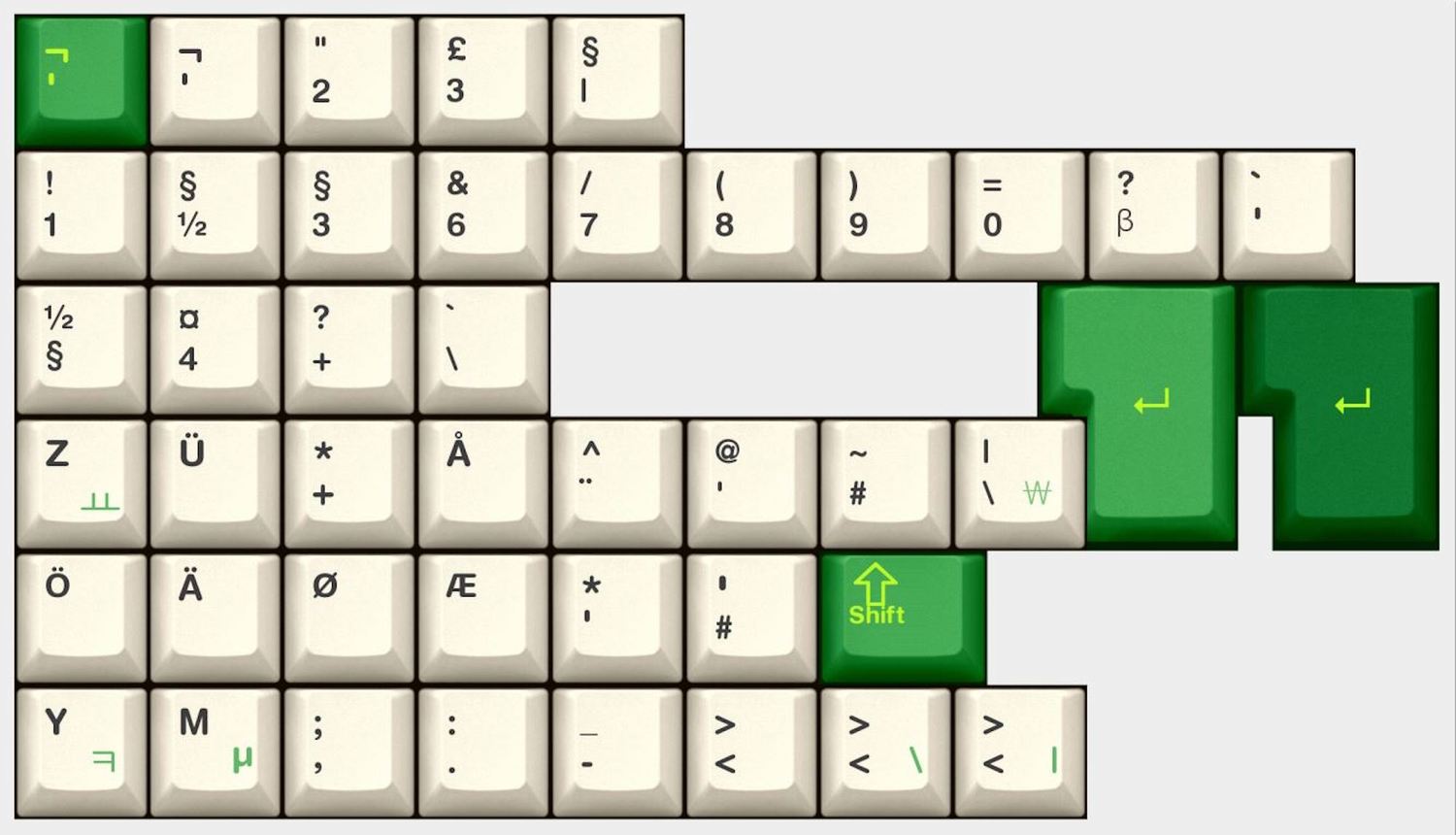 International Kit ***SOLD OUT***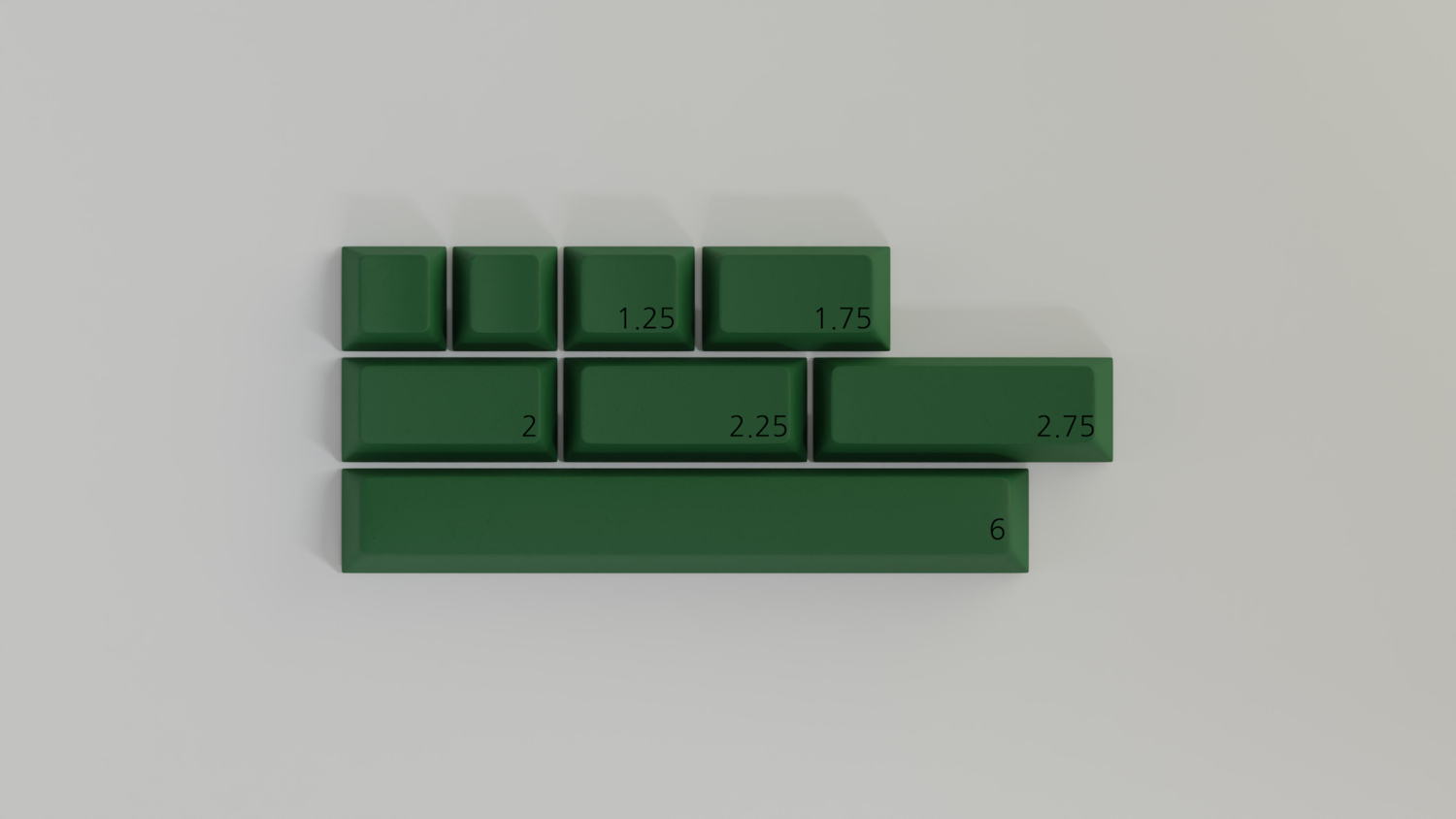 Accent Spacebars Kit ***SOLD OUT***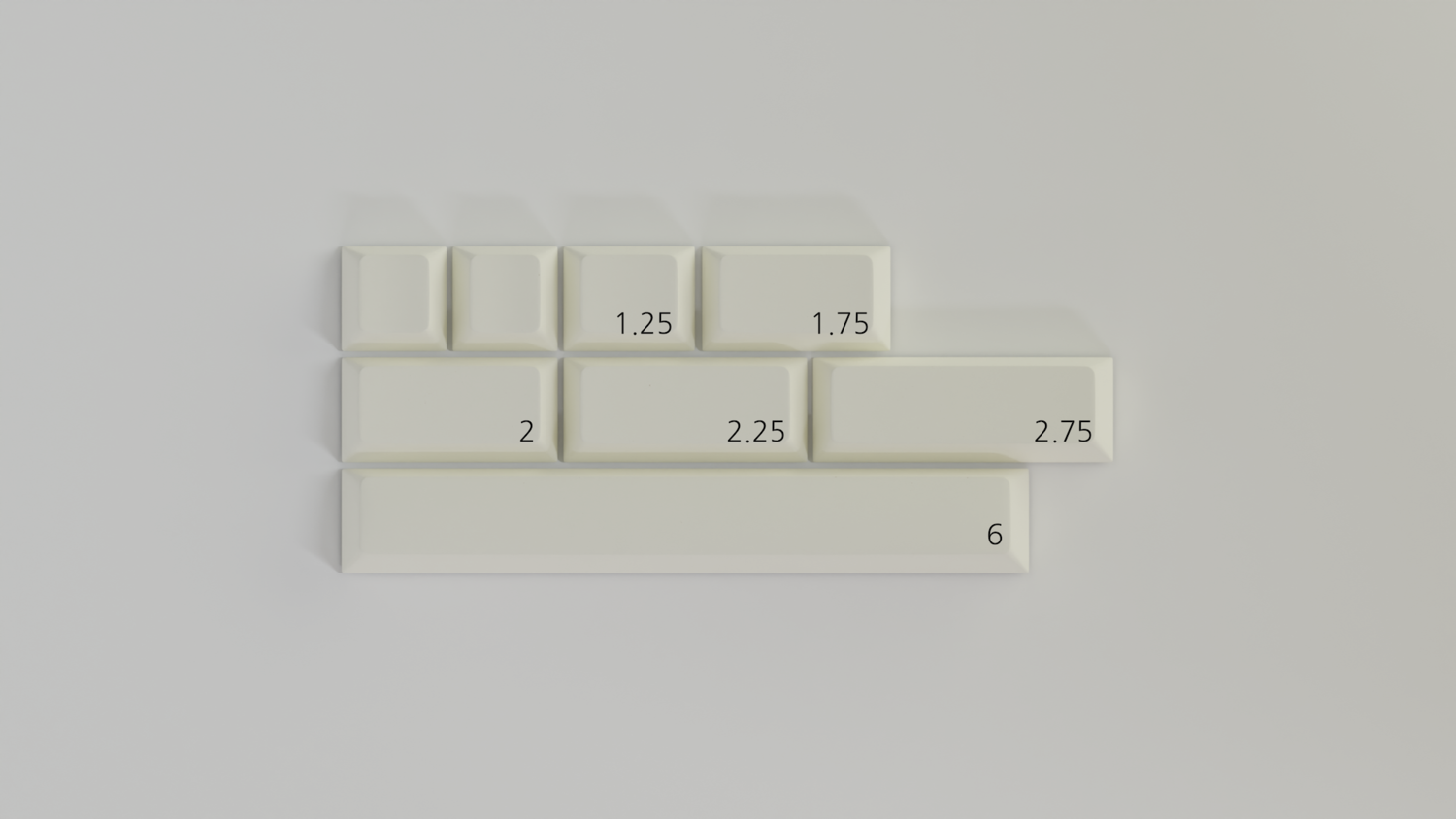 Alpha Spacebars Kit ***SOLD OUT***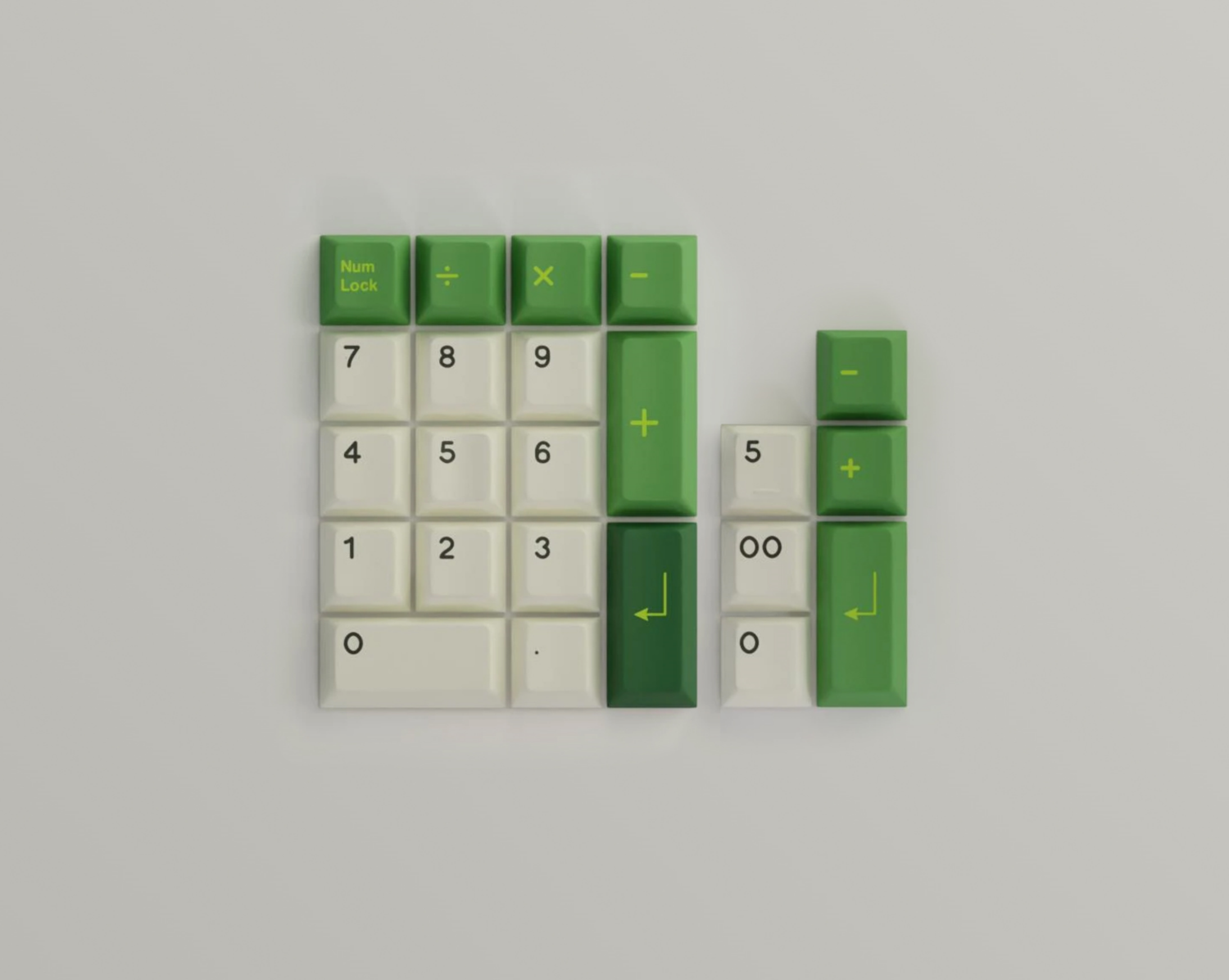 Numpad Kit ***SOLD OUT***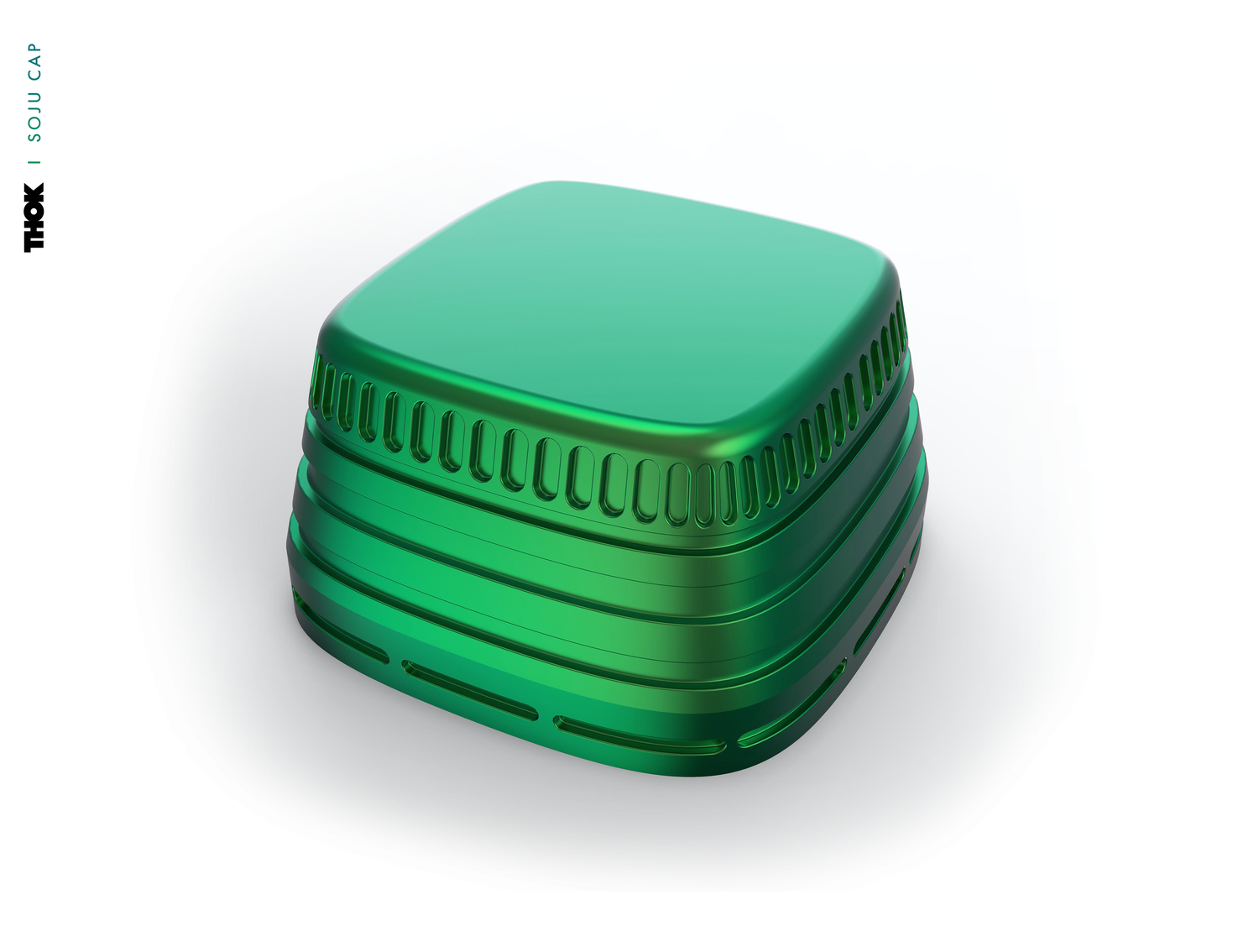 Thok X Soju - Bottle Cap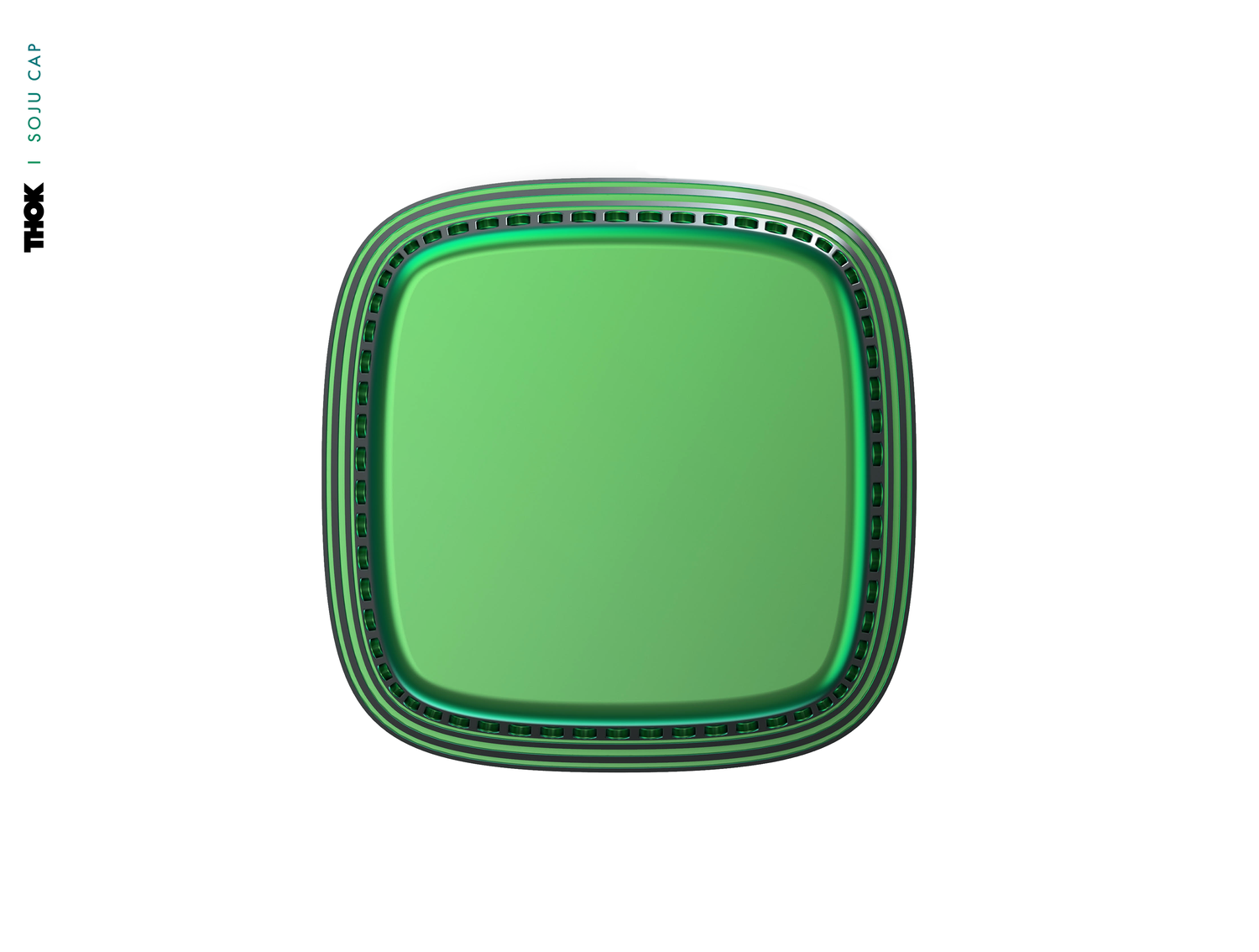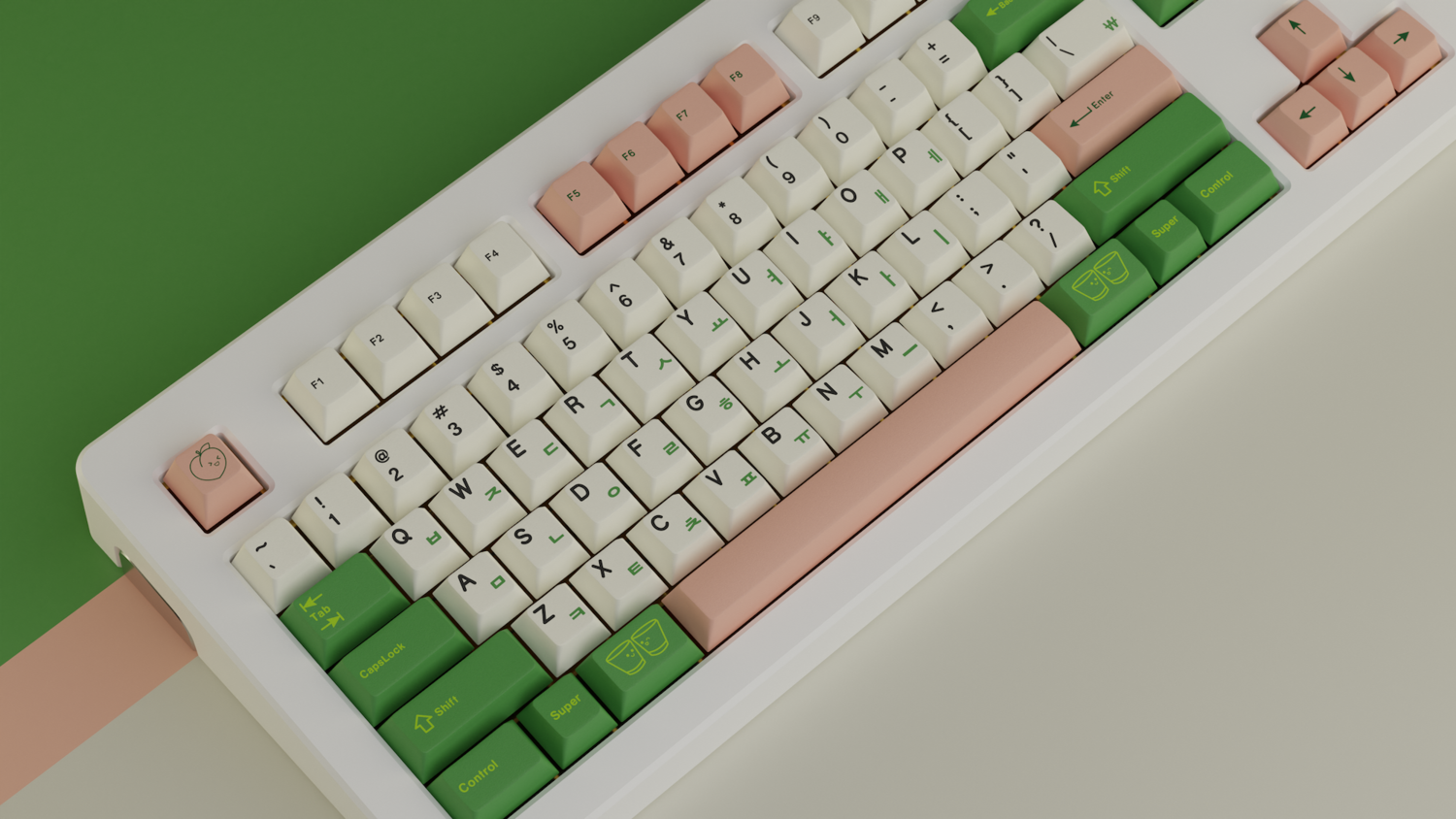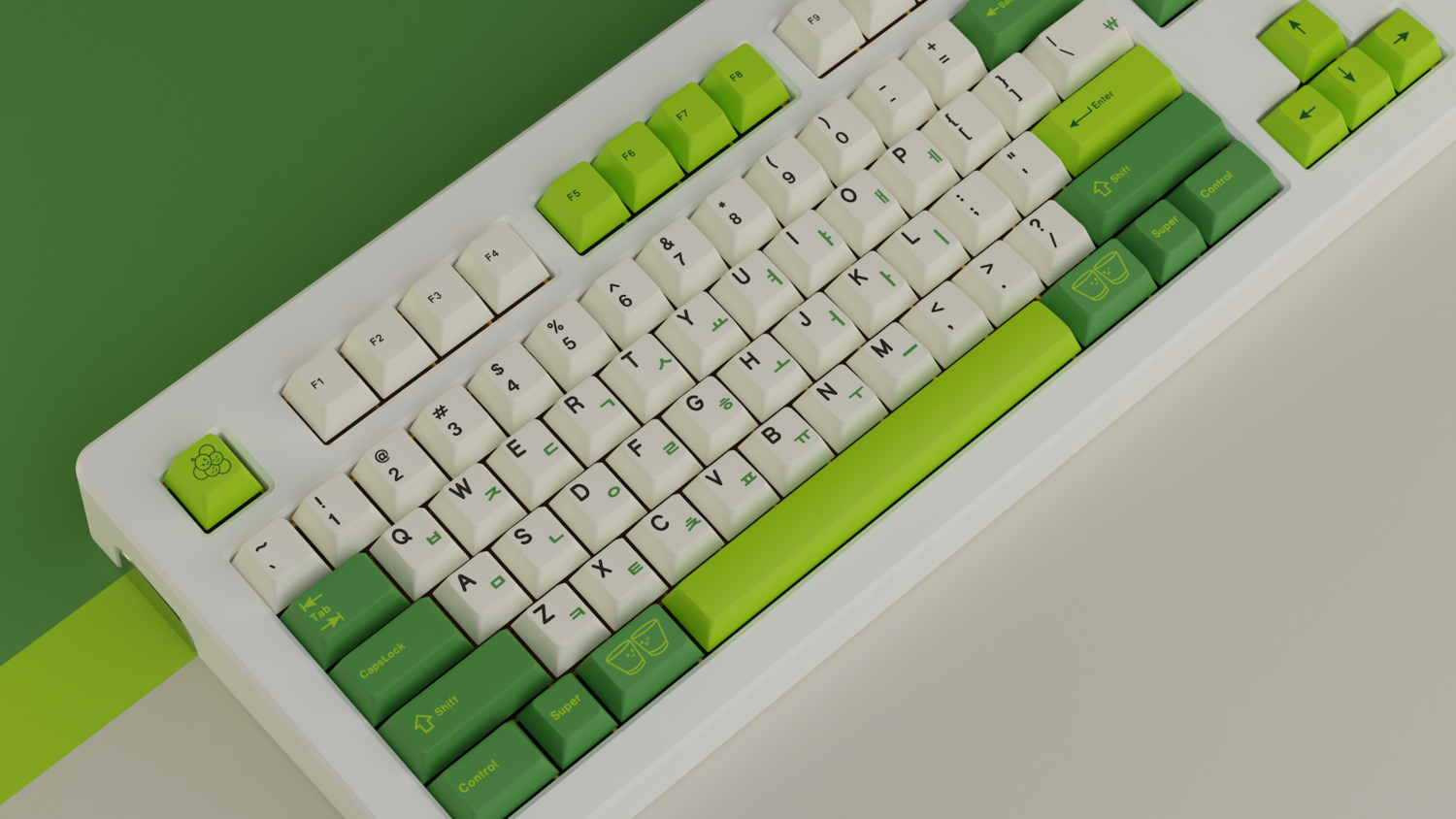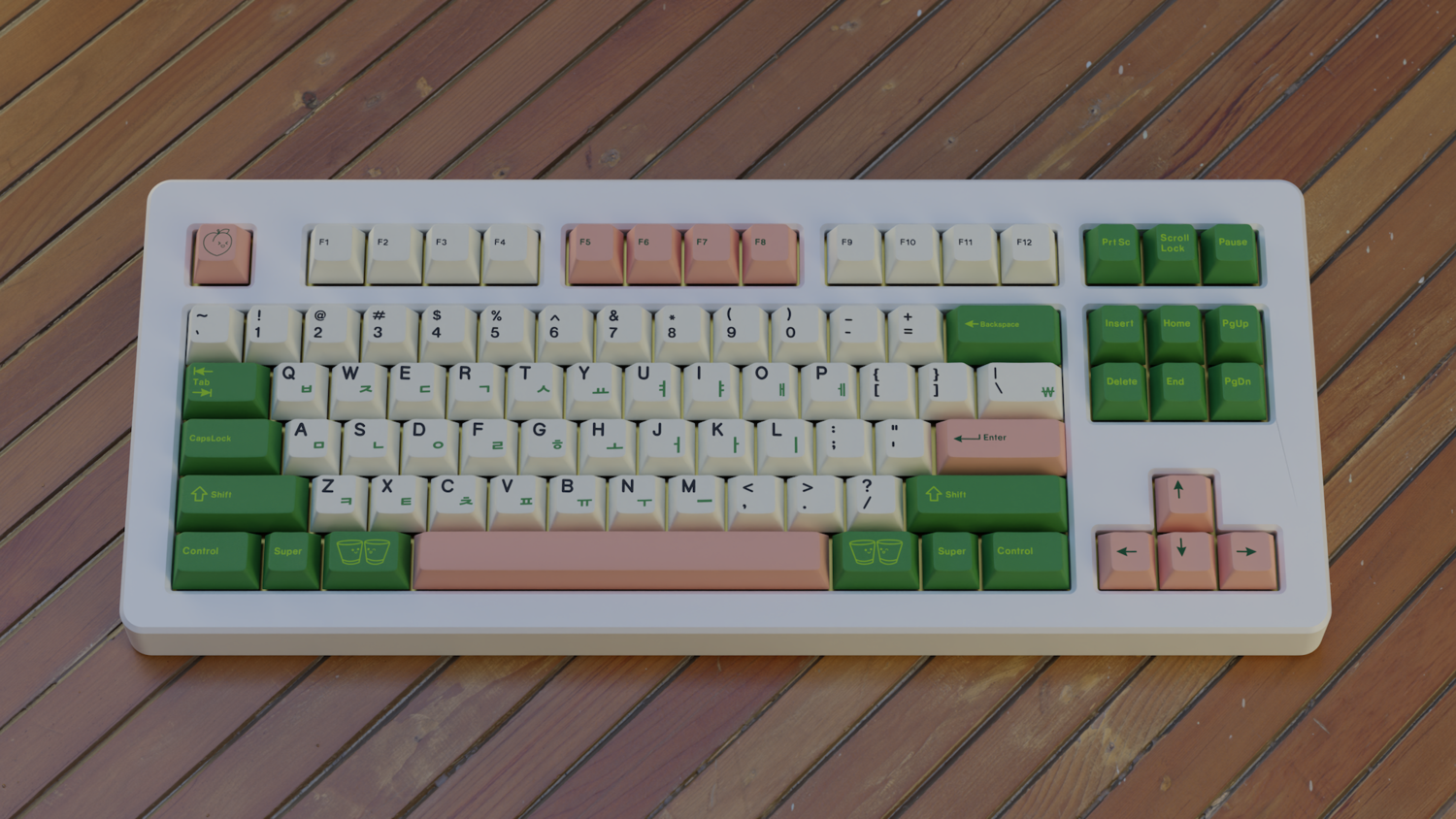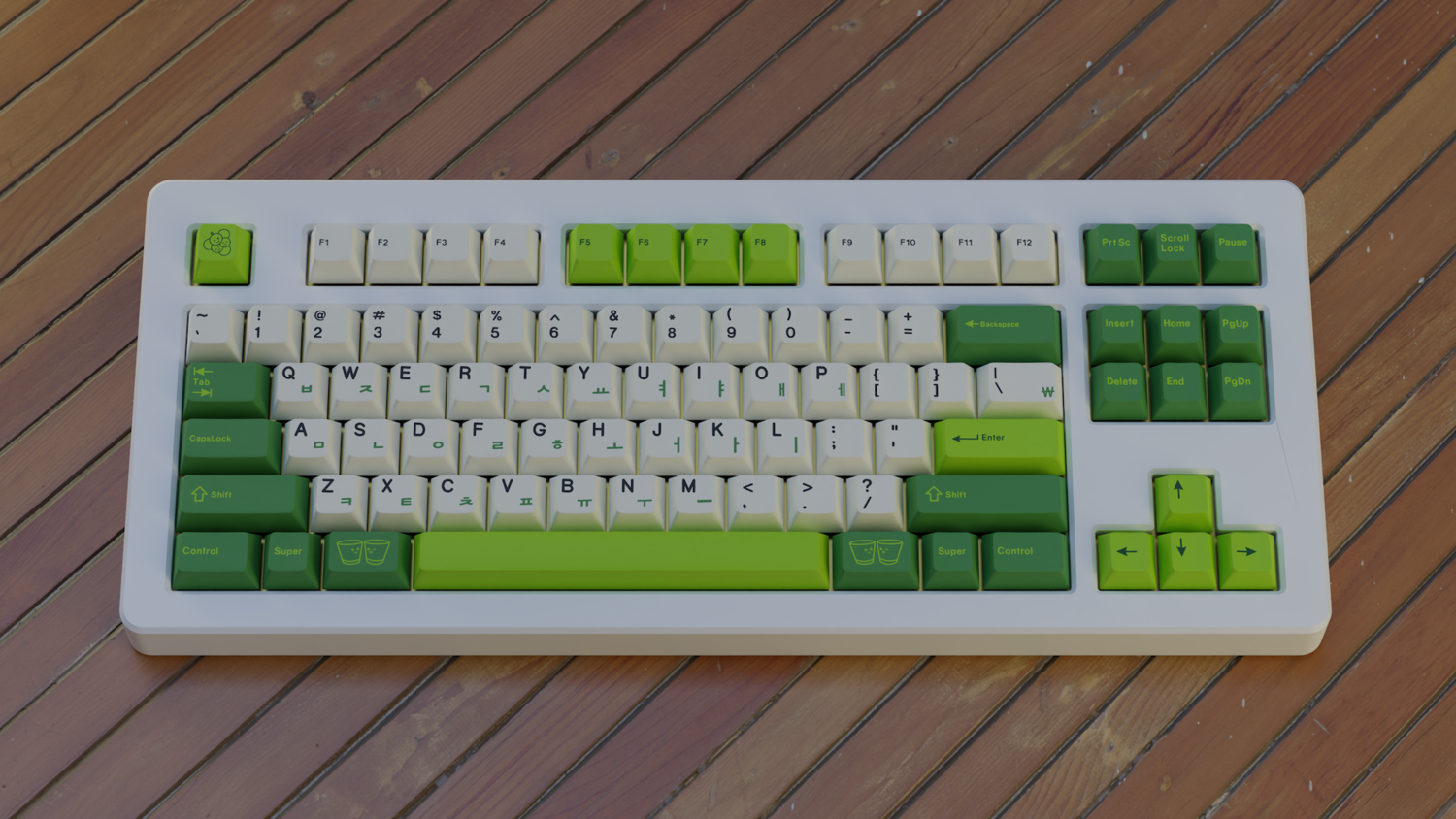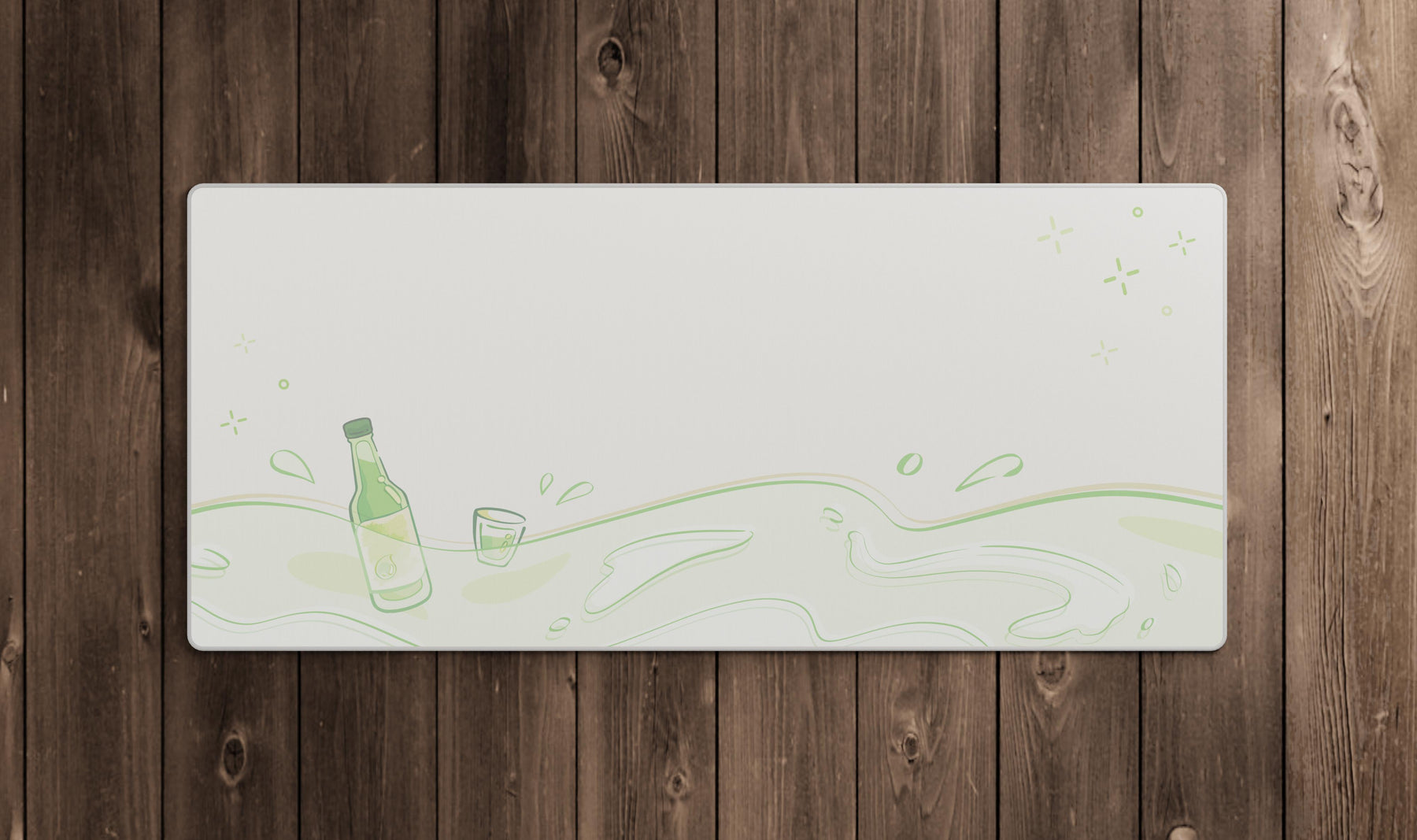 Deskmat - Original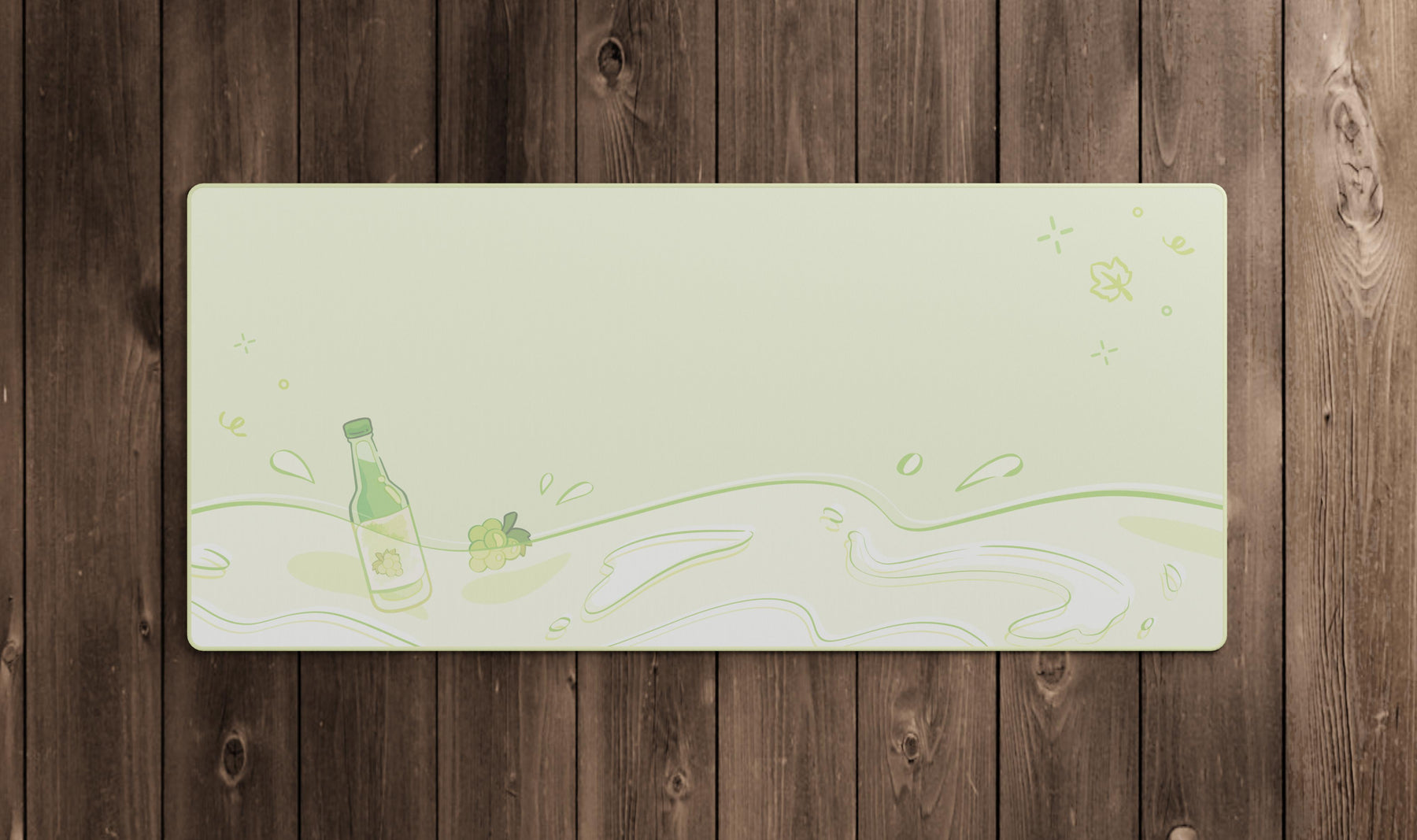 Deskmat - Green Grape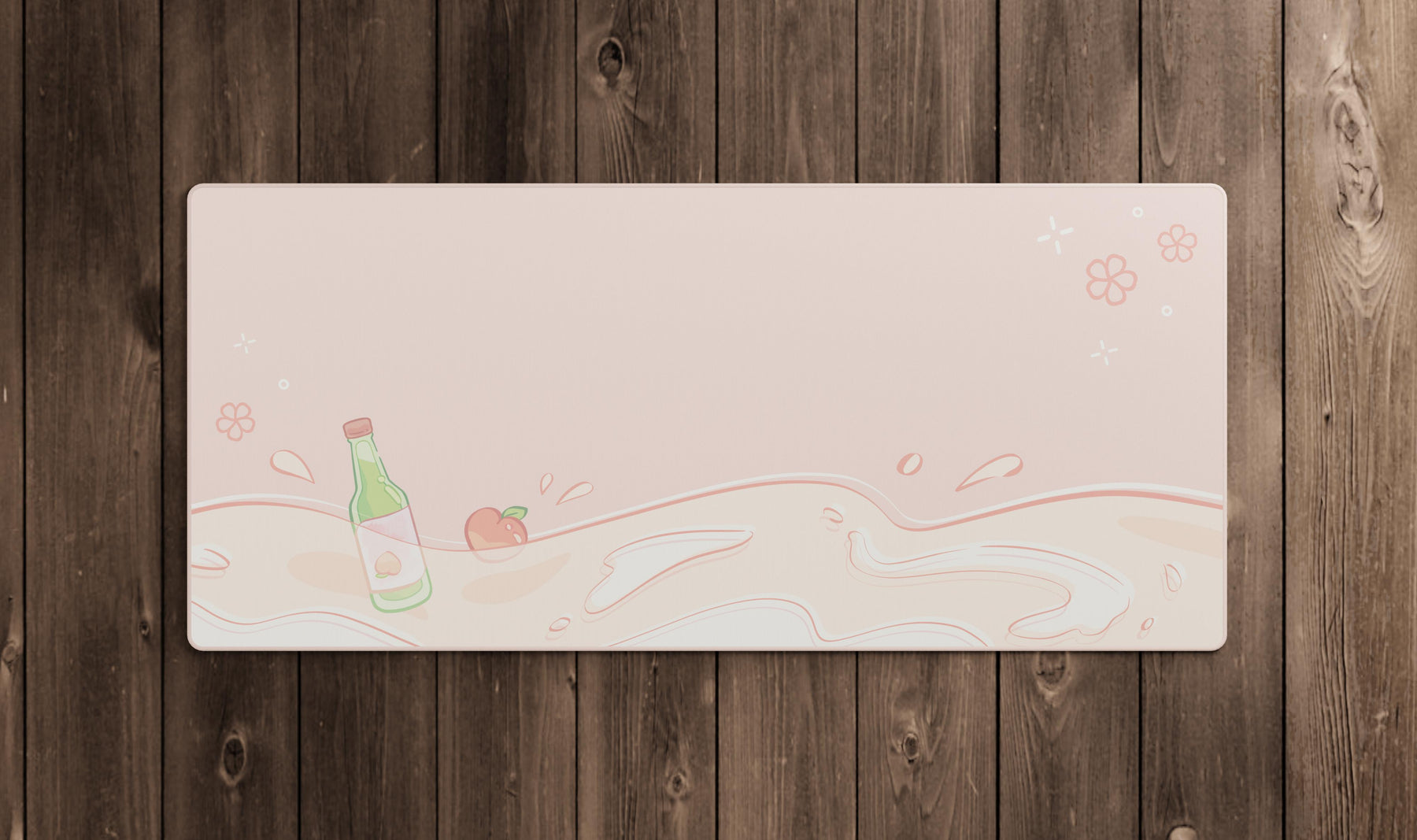 Deskmat - Peach


건배
"geonbae"!
Raise a glass to this PBT set dedicated to everyone's favourite dance enhancer. Soju, now enjoyed around the world, is an alcoholic drink enjoyed in plenty alongside some KBBQ.
Share your love for the iconic green bottle by dressing your board up with it. Accent kits let you side with the the god tier grape and peach flavours.
Details
Dye-Sublimation PBT
Cherry Profile
Designed by Dandruff
Not in Australia?
Kono
(US)