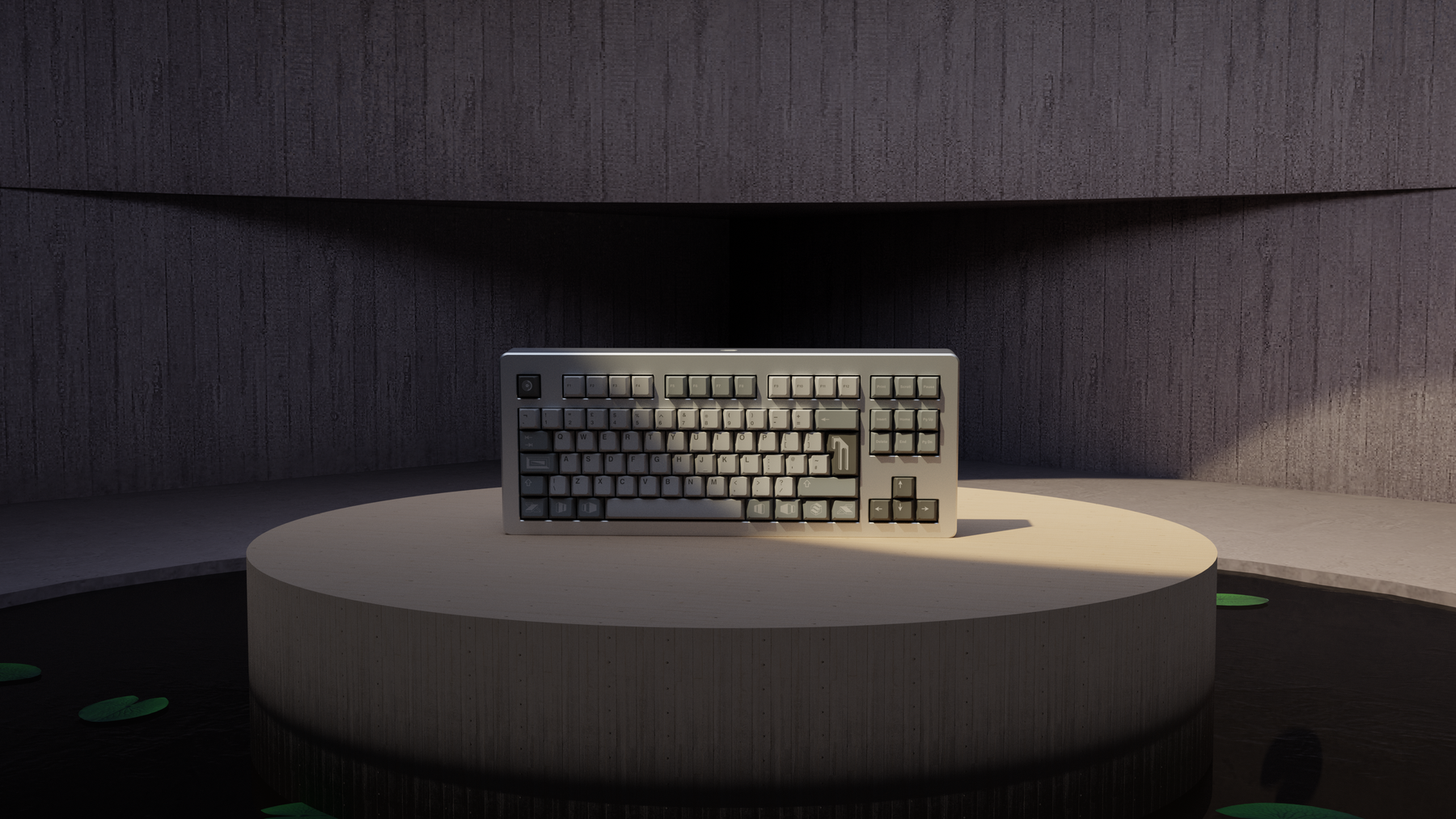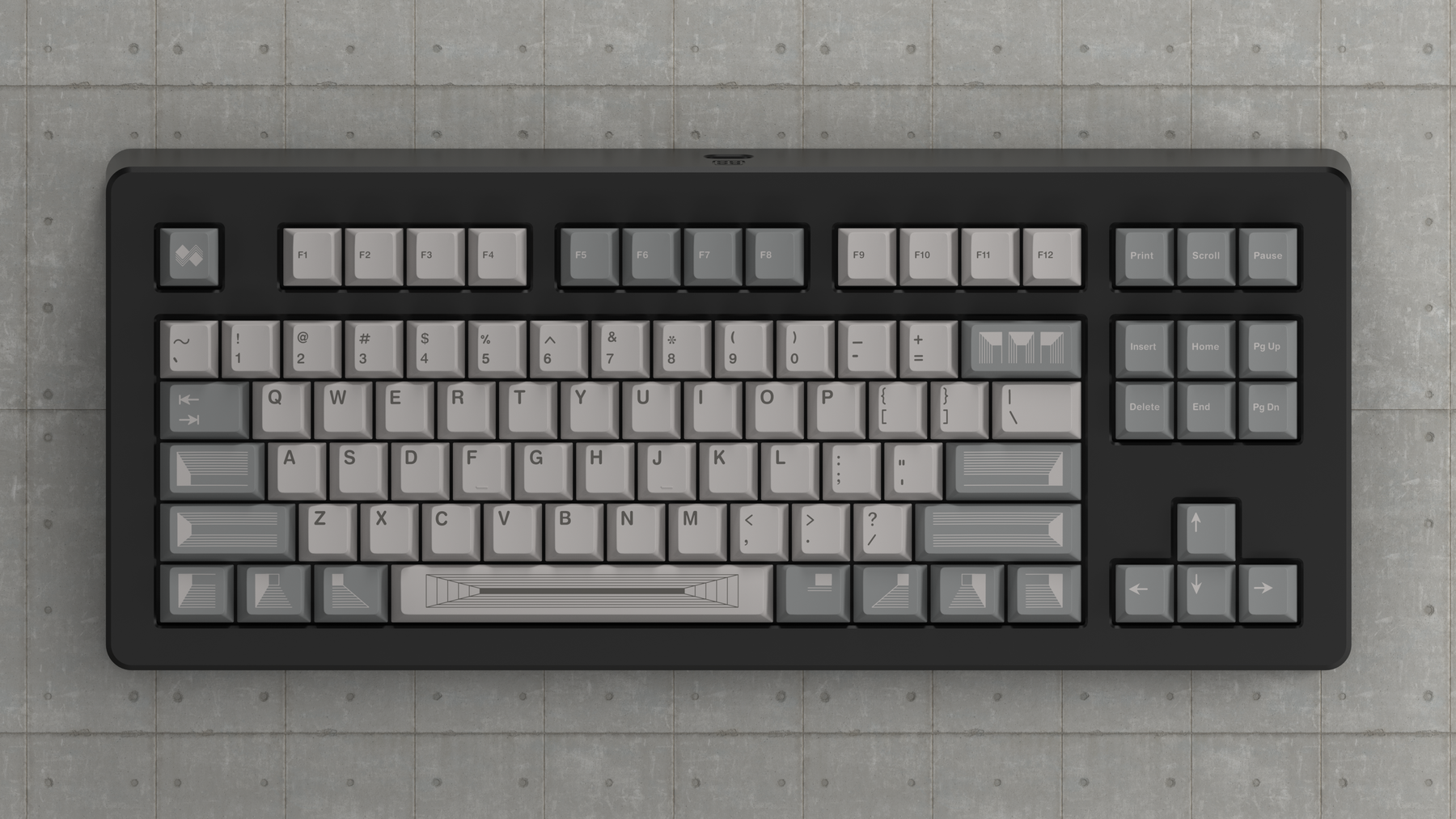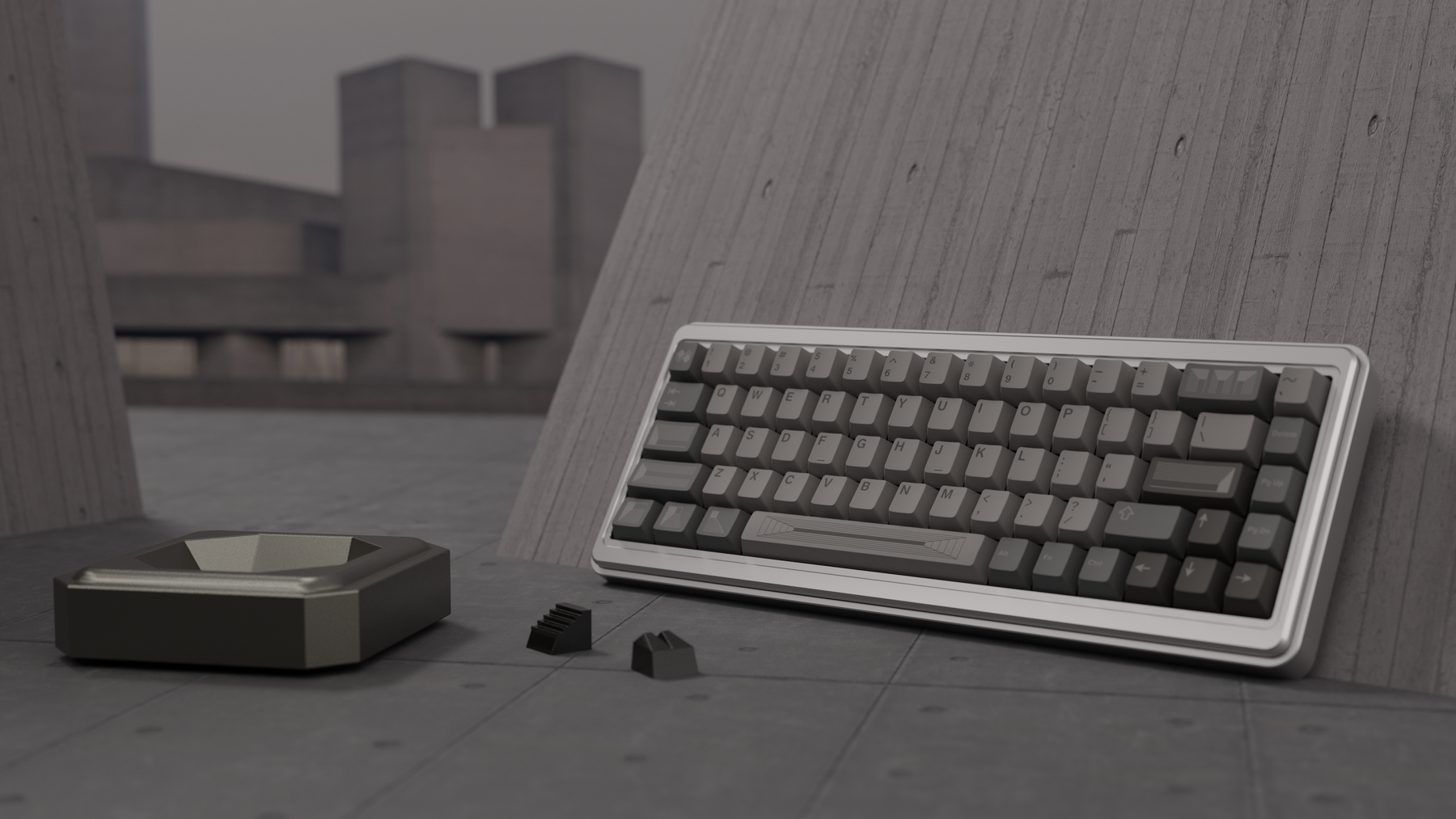 Base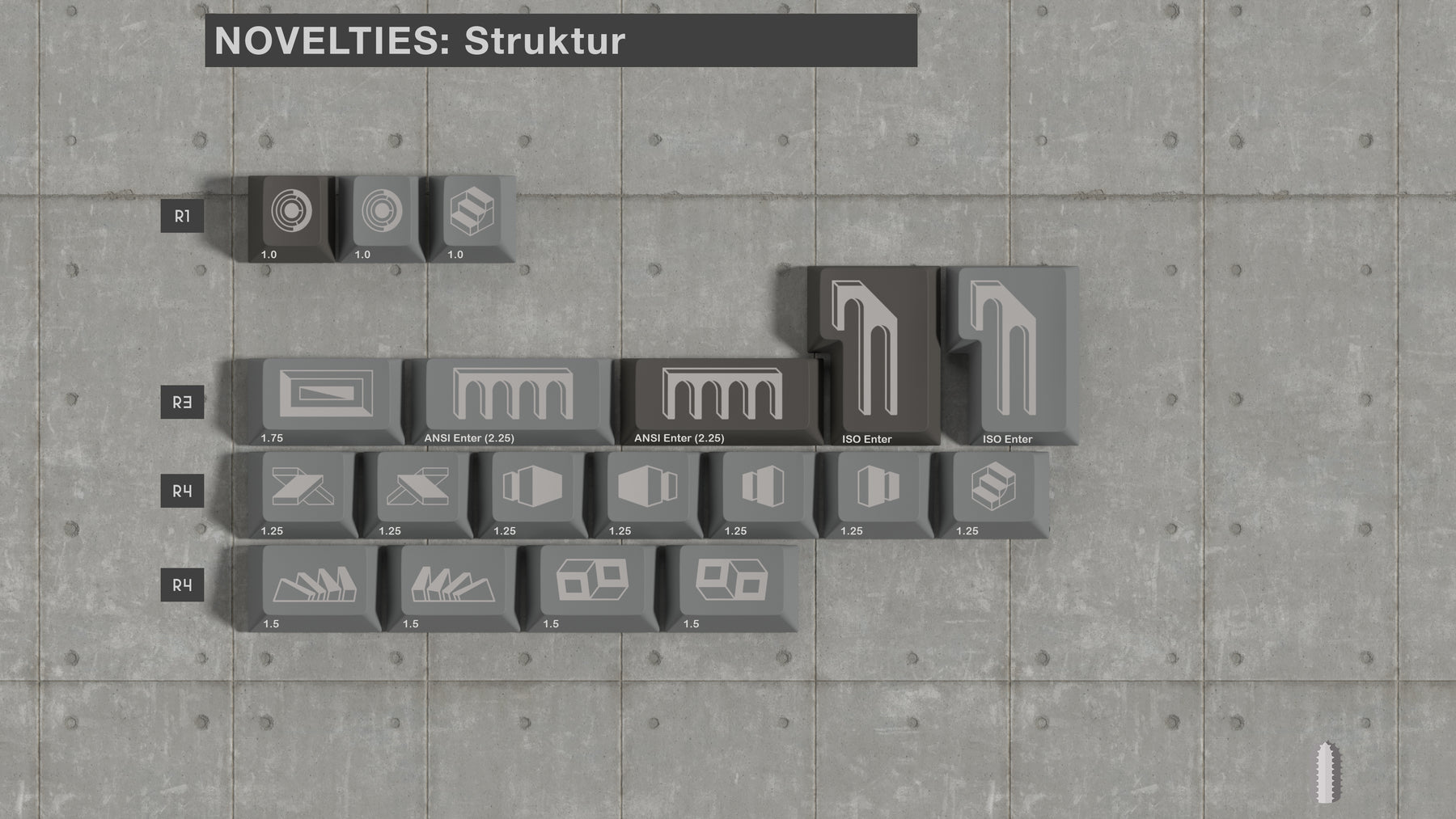 Novelty: Struktur ***SOLD OUT***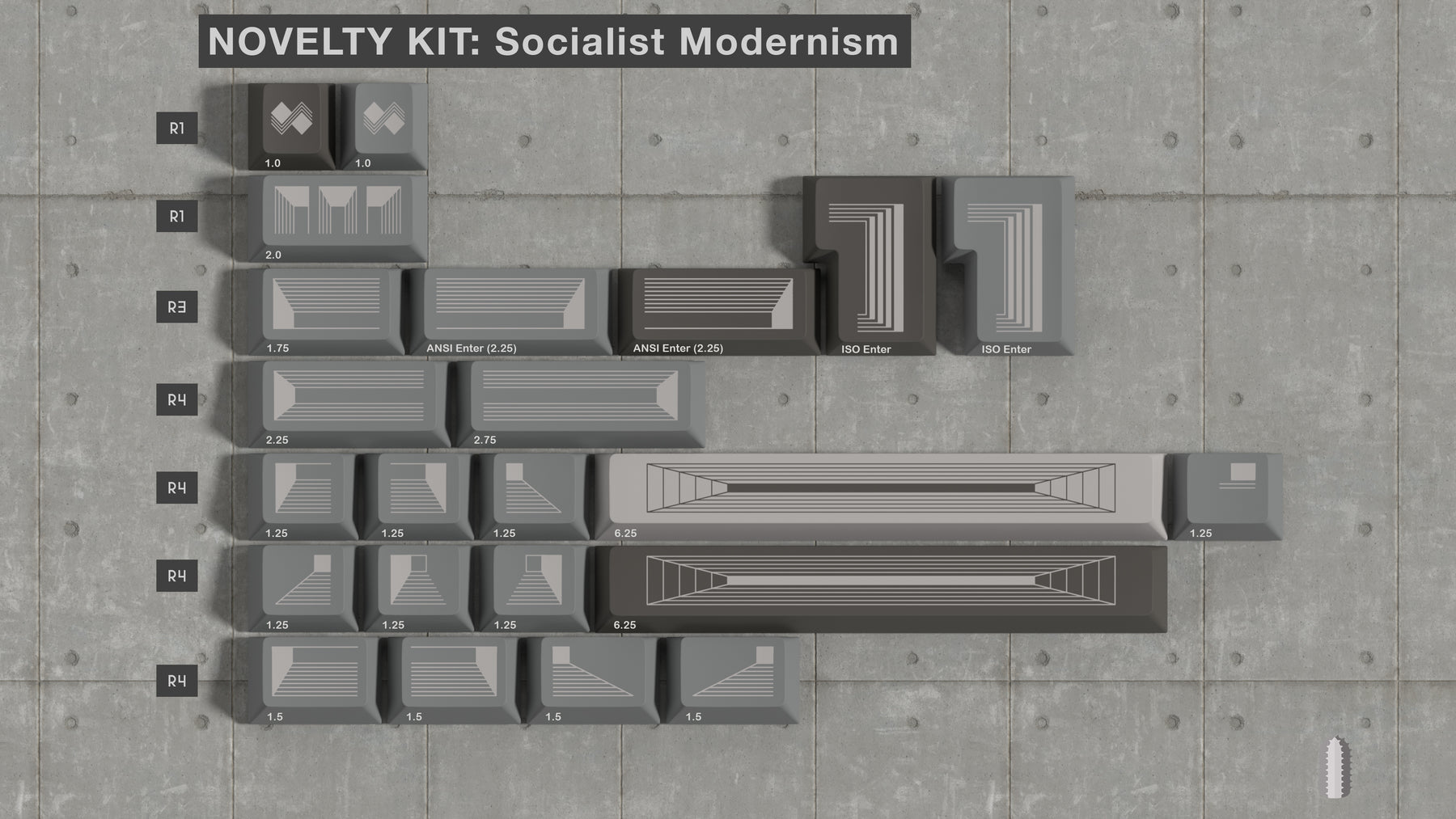 Novelty: SoMo ***SOLD OUT***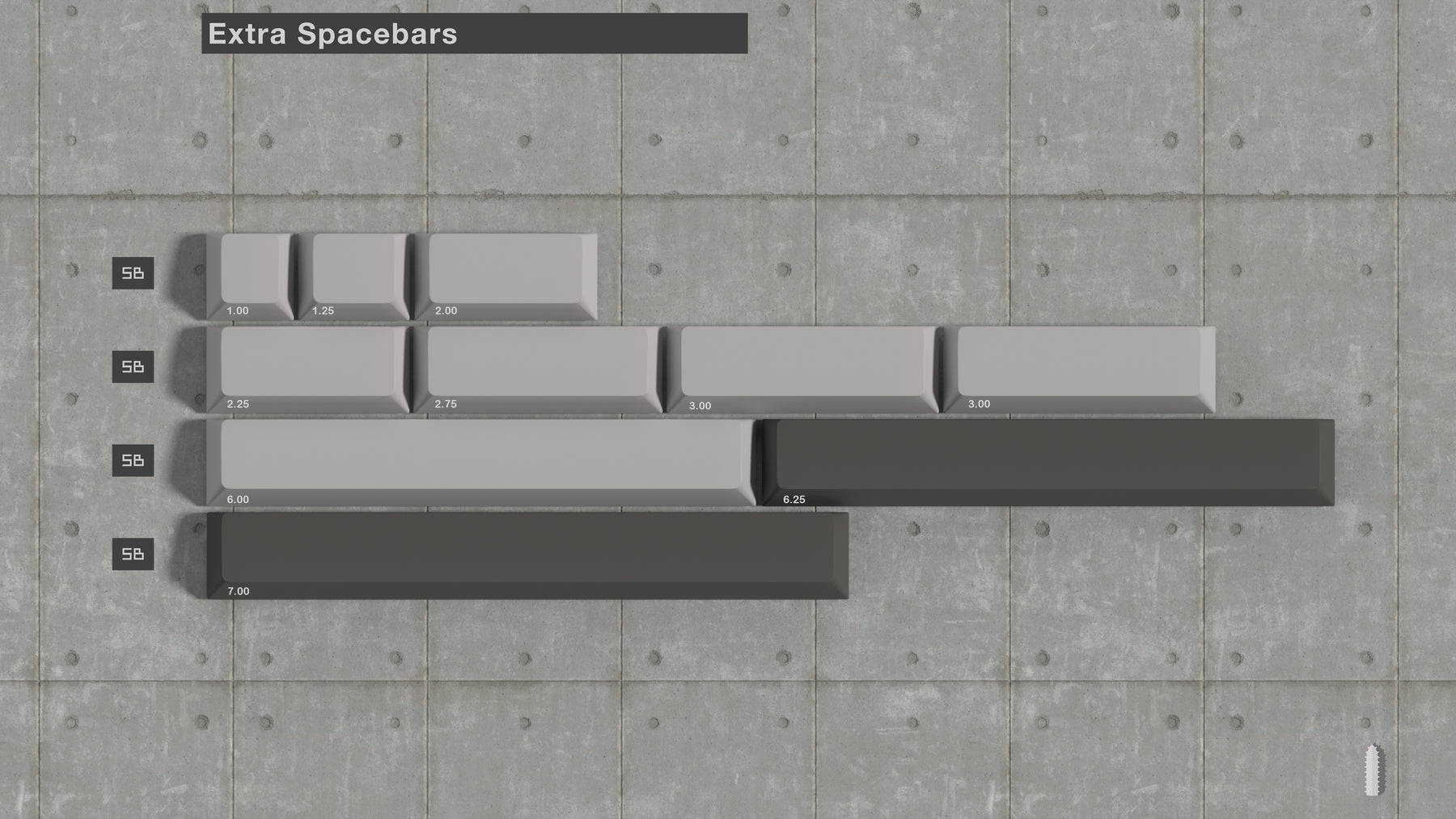 Spacebars ***SOLD OUT***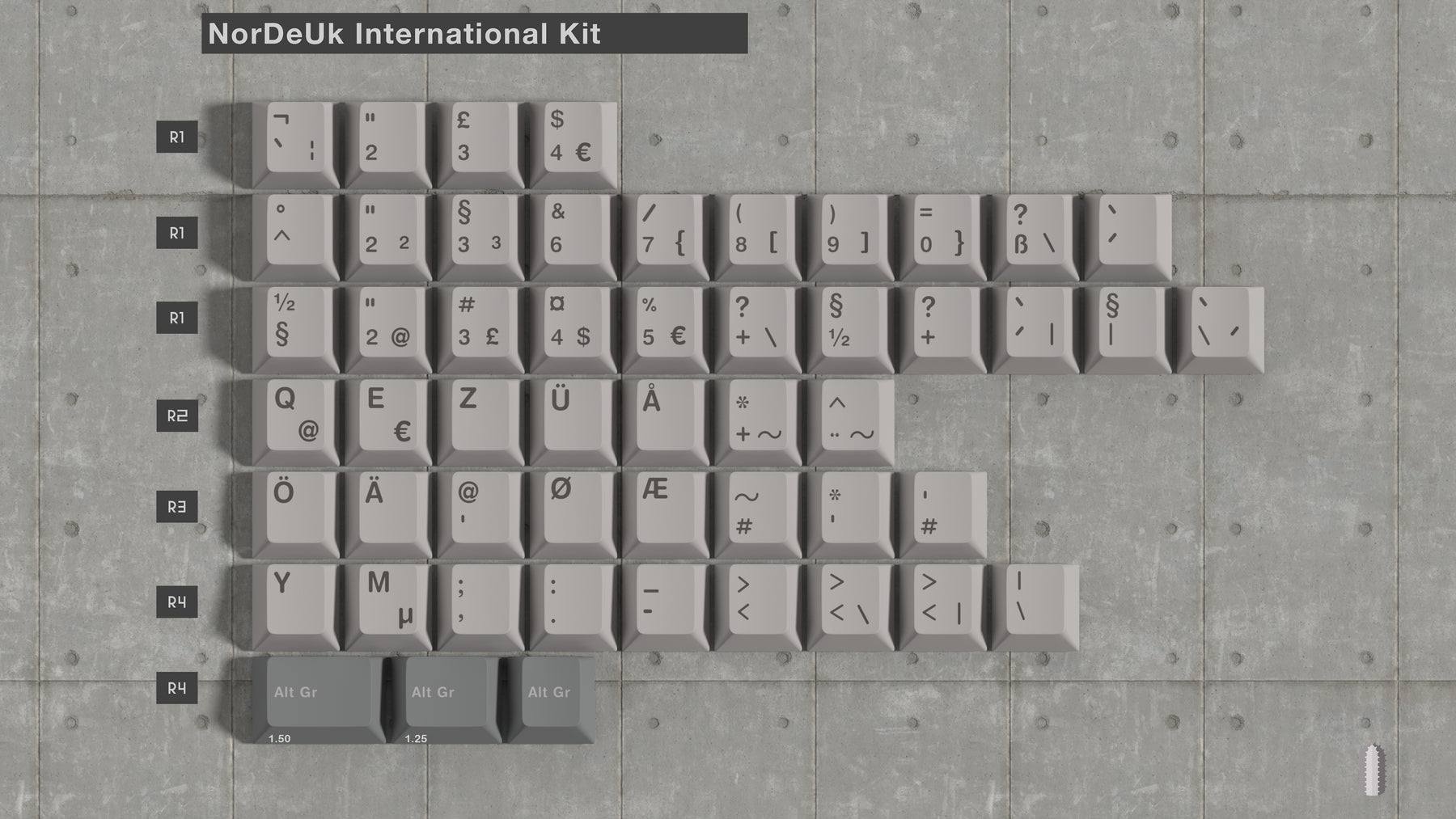 International ***SOLD OUT***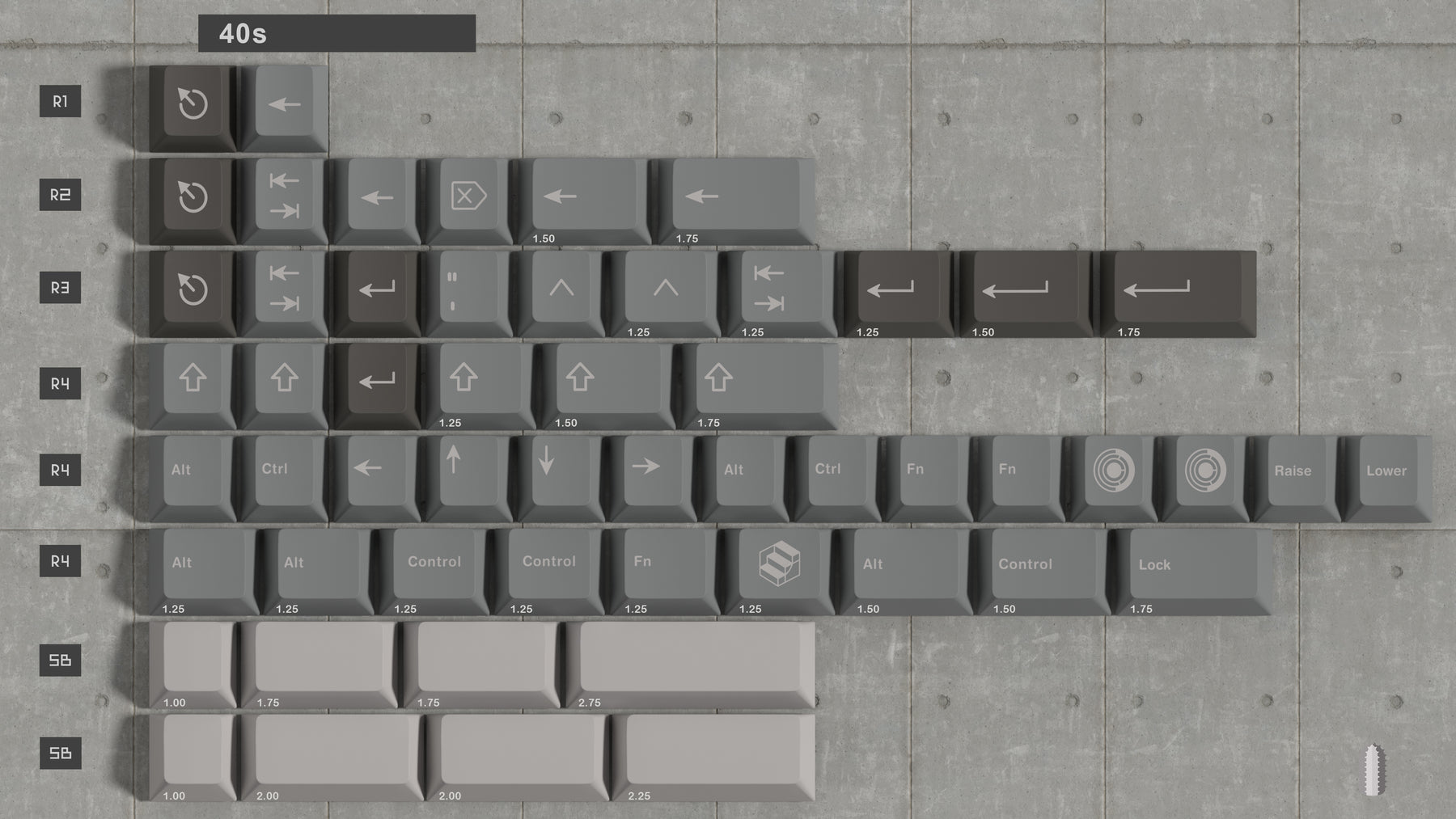 40's ***SOLD OUT***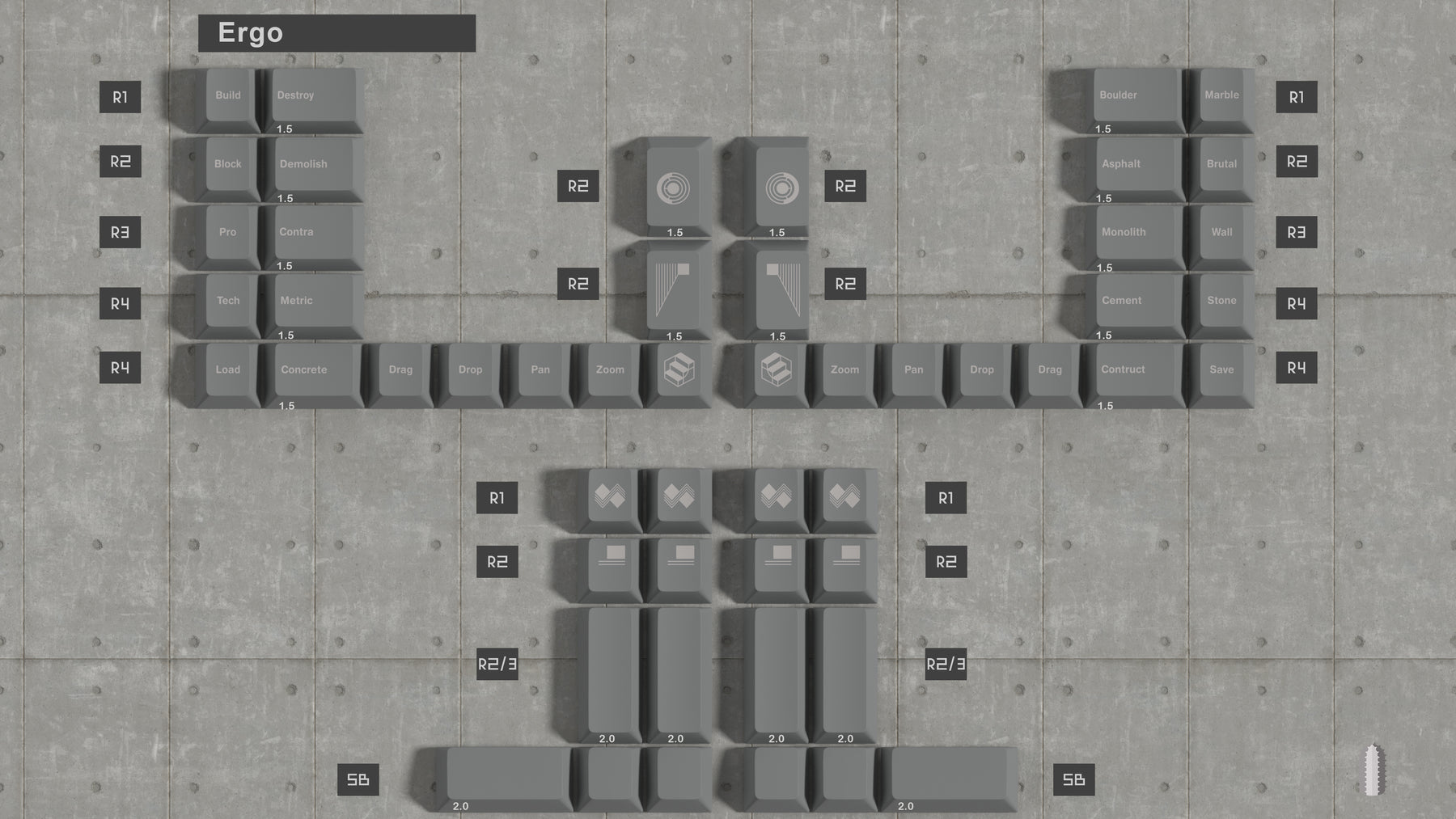 Ergo ***SOLD OUT***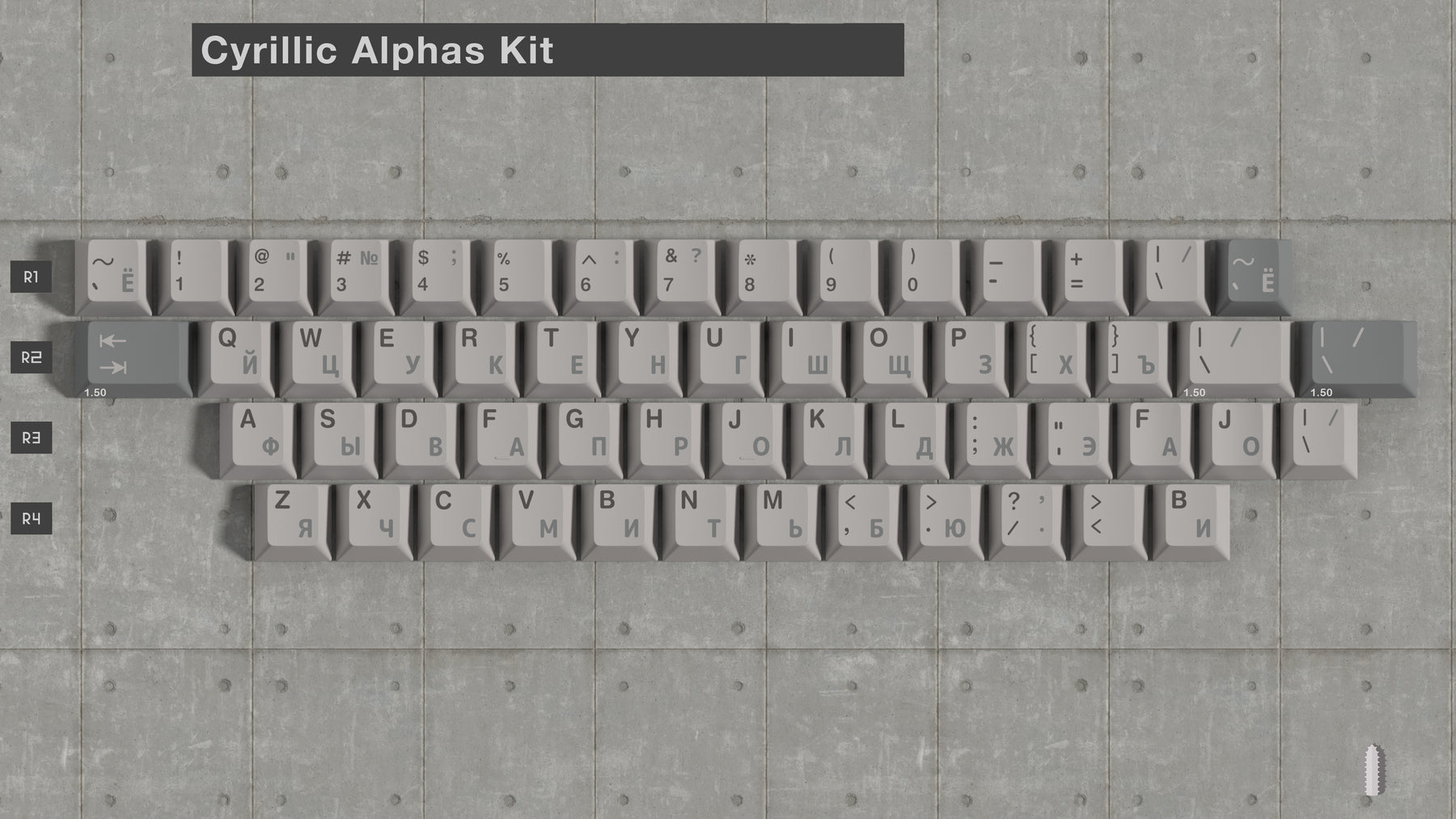 Cyrillic alphas ***SOLD OUT***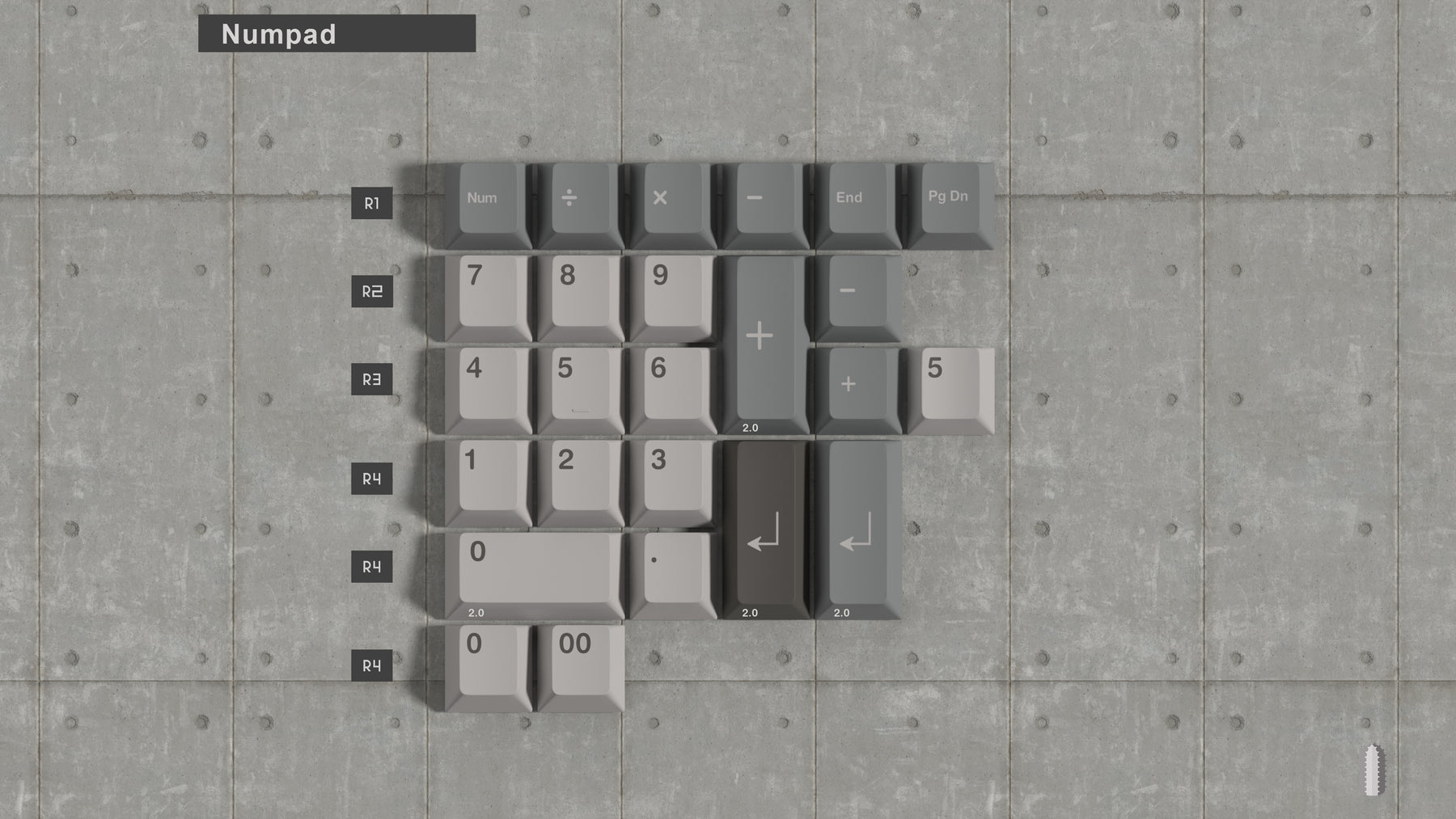 Numpad ***SOLD OUT***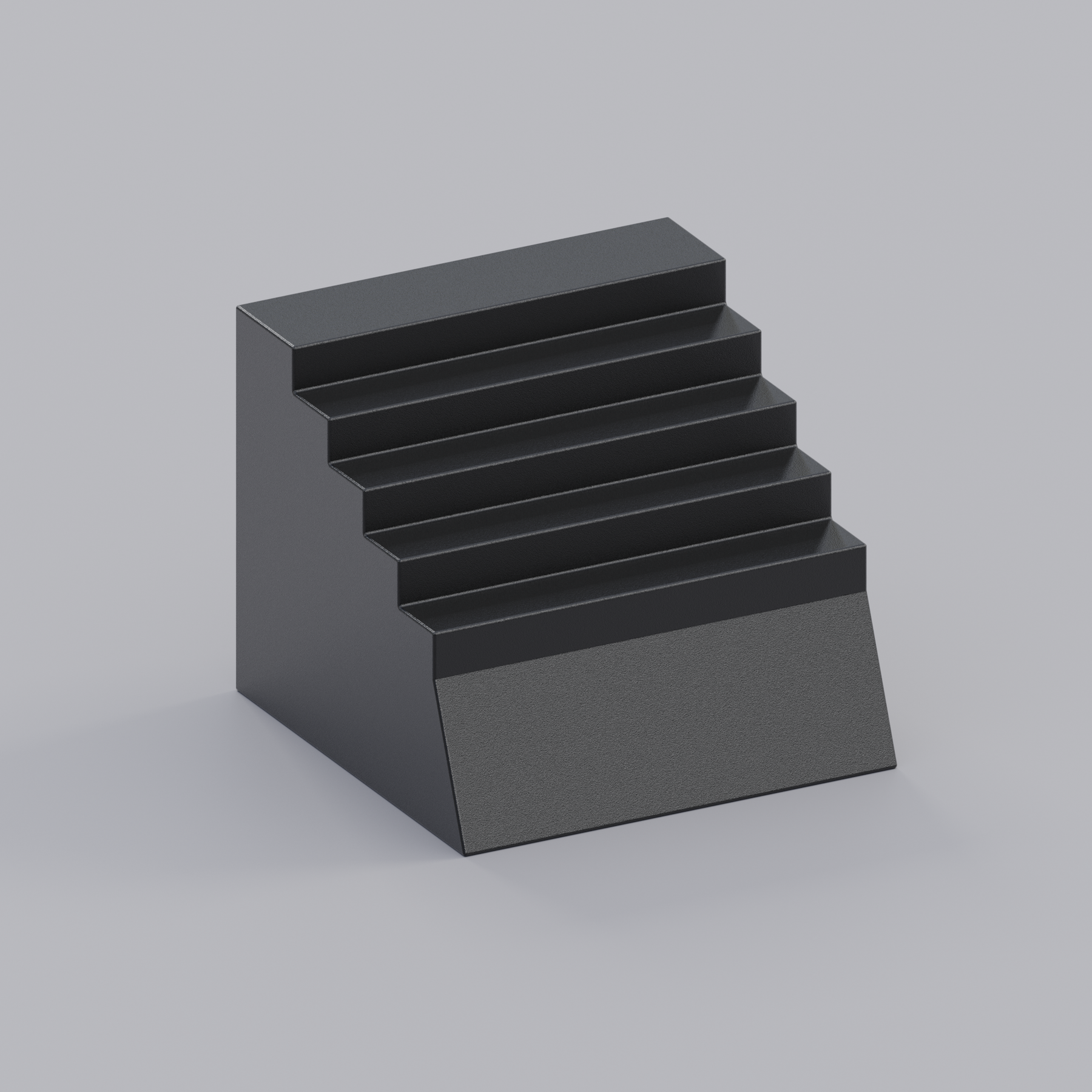 Captus x Brutalist - Level ***SOLD OUT***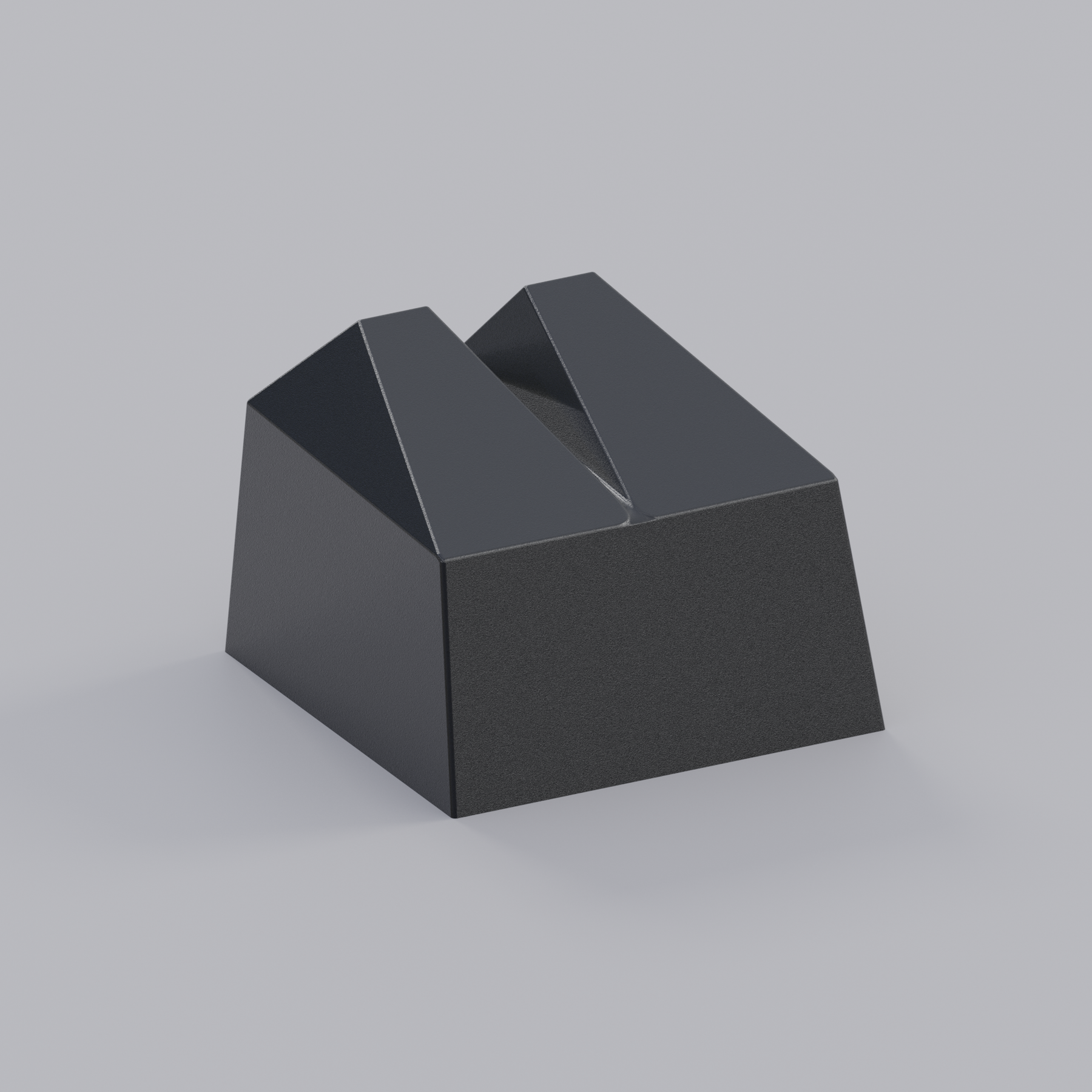 Captus x Brutalist - Streamline ***SOLD OUT***
Captus x Brutalist - Screw Tray ***SOLD OUT***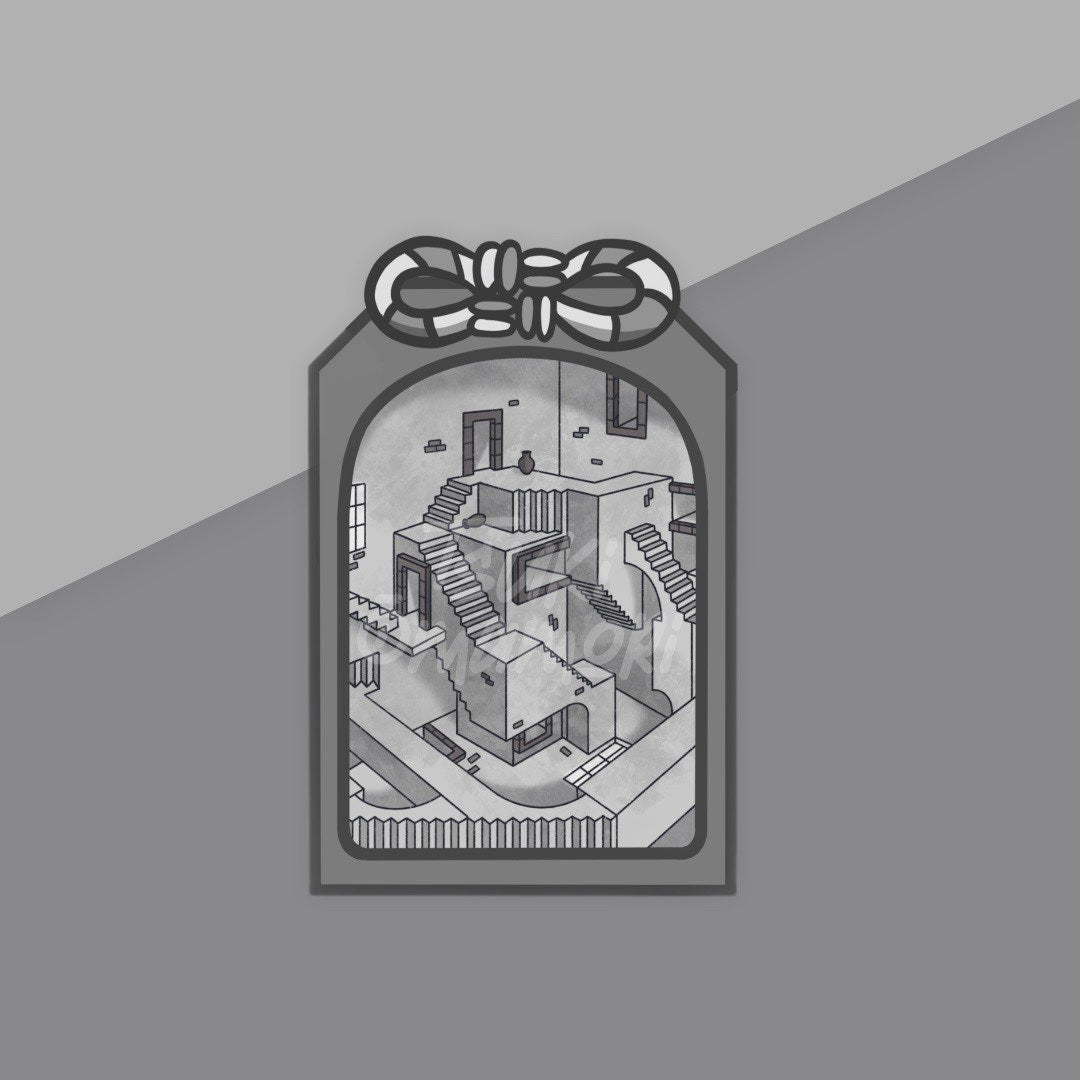 Sticker by Tsuki Omamori ***SOLD OUT***
[Pre-Order] ePBT Brutalist
ESTIMATE SHIPPING - Q4 2022

The concrete playground

Inspired by brutalism and socialist-modernist architecture, ePBT Brutalist features a muted color scheme reminiscing the shades of concrete. Alphas bring forth the pale blocks of Russian governmental structures built before the eventual fall of the regime, mods were given a darker tone of grey, and the base color for the accents is the equivalent of watery asphalt. Also, its two novelty sets feature characteristics and iconography from the extended world of béton brut.
Even though the set's name and main theme focuses on brutalism as an architectural theme and aesthetic practice, part of the novelty designs and the inspiration listed below draws from a broader range of architectural references, from names like Mies Van der Rohe, Walter Gropius and Le Corbusier.
Details
Dye-Sublimation PBT
Cherry Profile
Designed by CaptusKeys

Timeline
GB End - 1 January
Estimate Shipping - Q4 2022


Not in Australia?