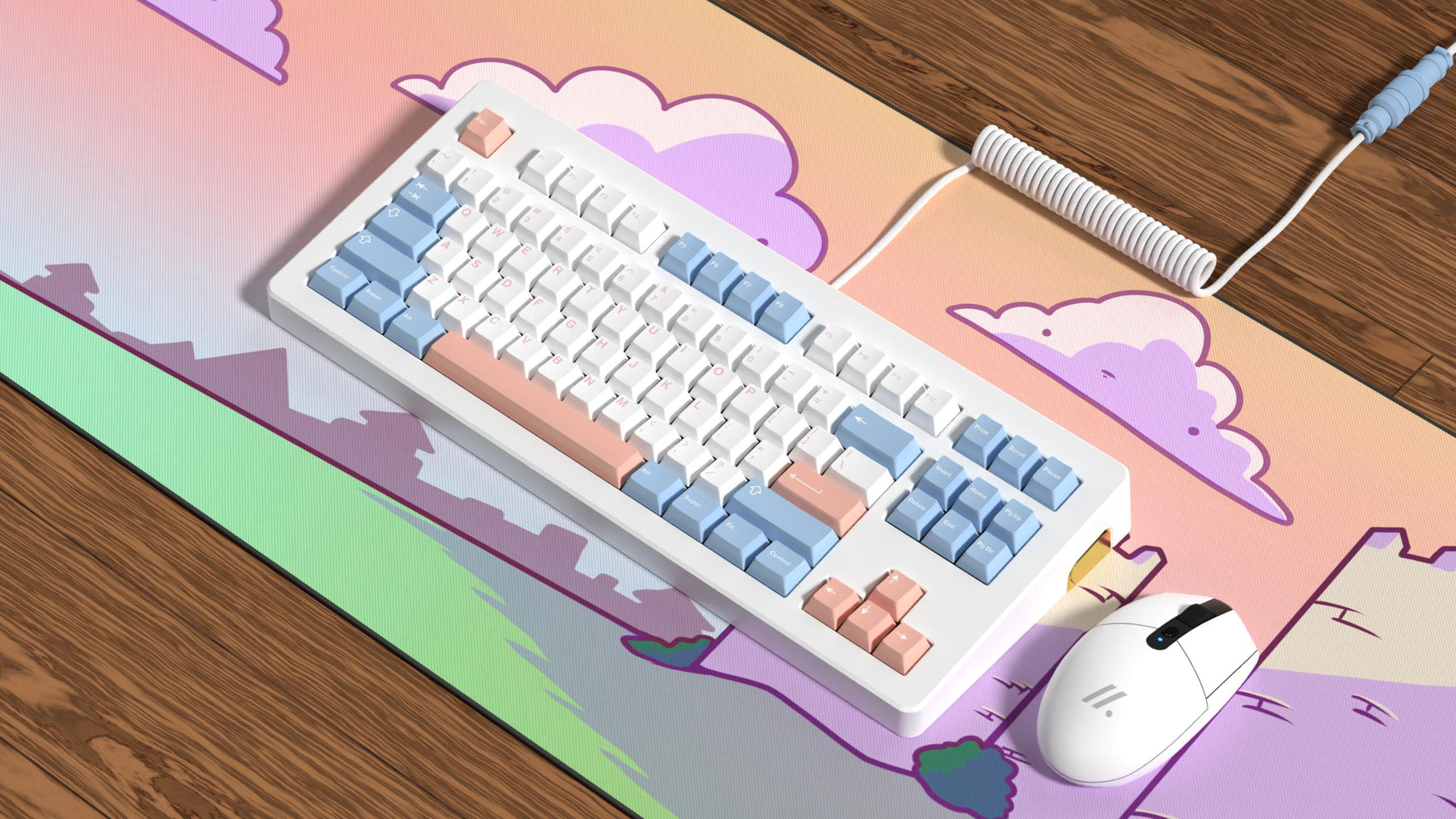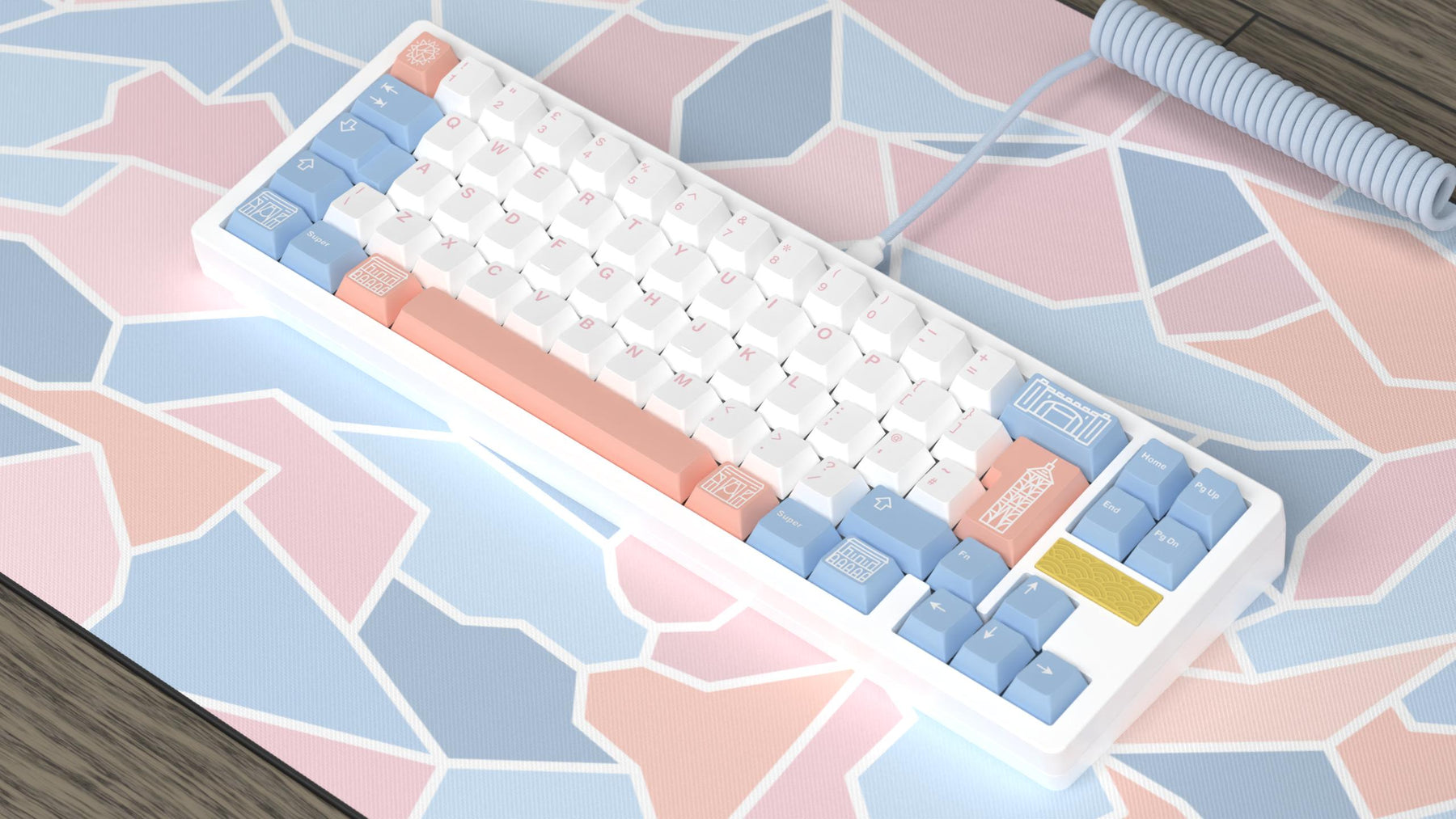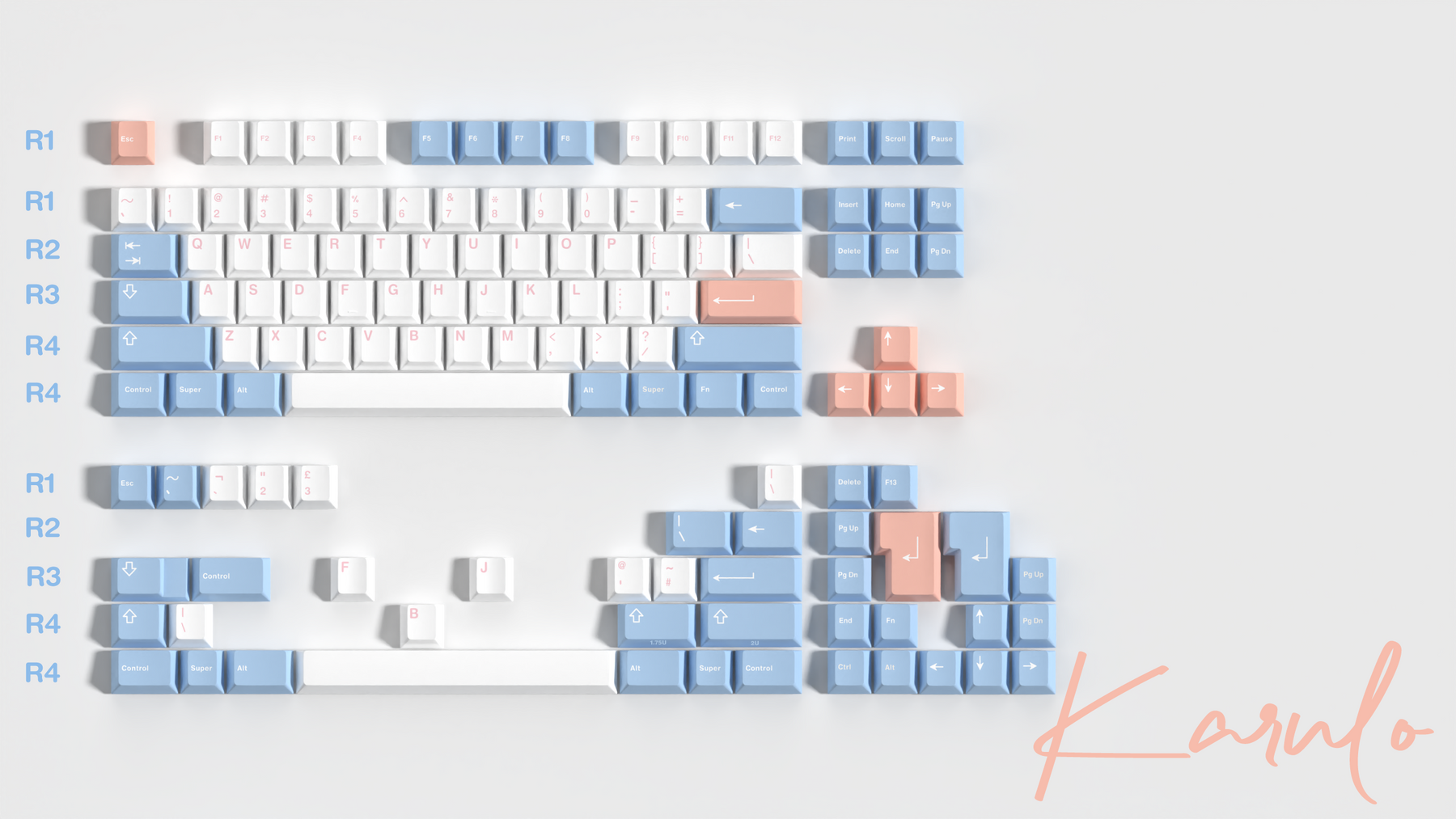 Karulo - Base Kit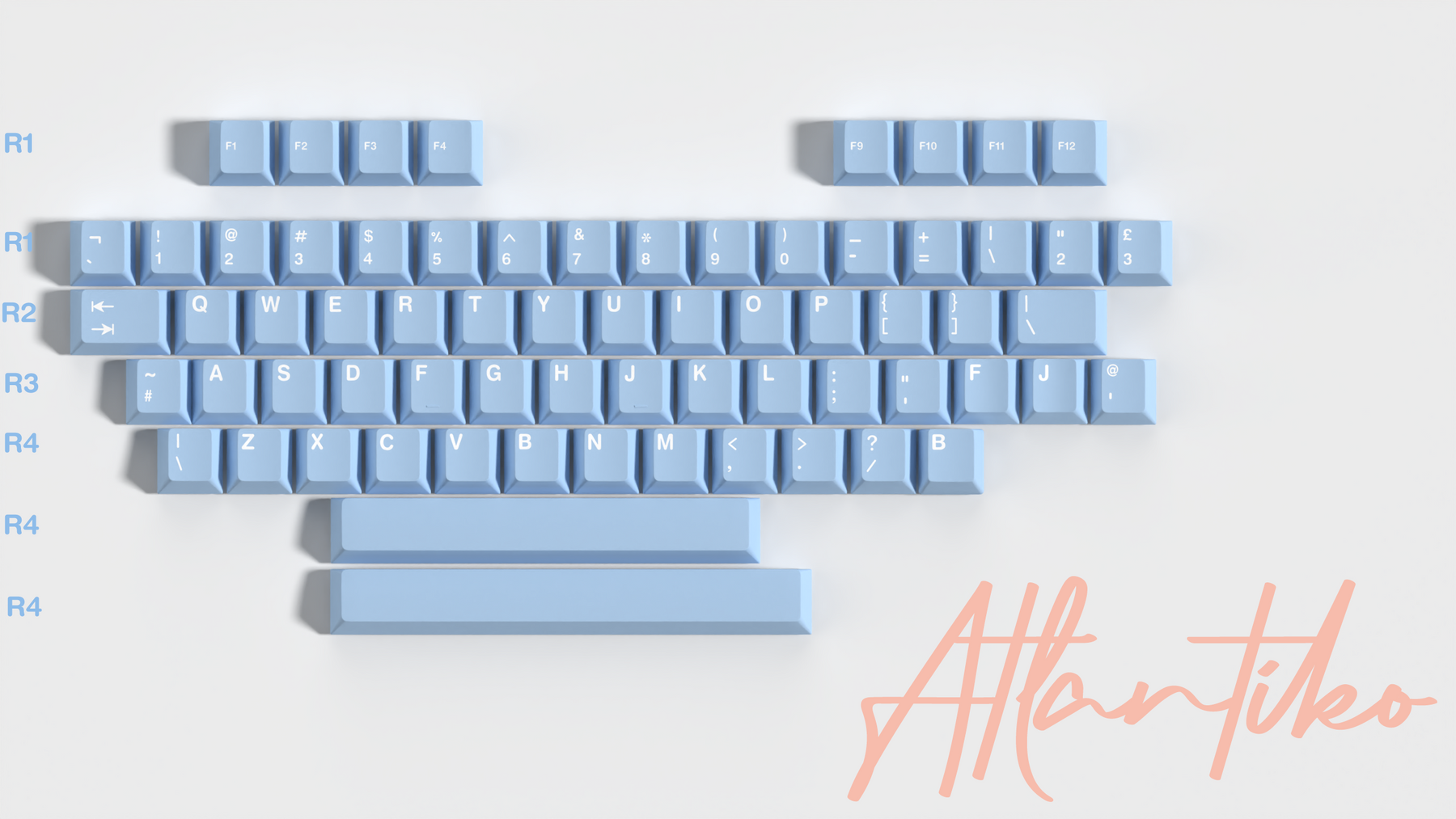 Atlantiko - Alt Alpha ***SOLD OUT***
Kalkulo - Numpad ***SOLD OUT***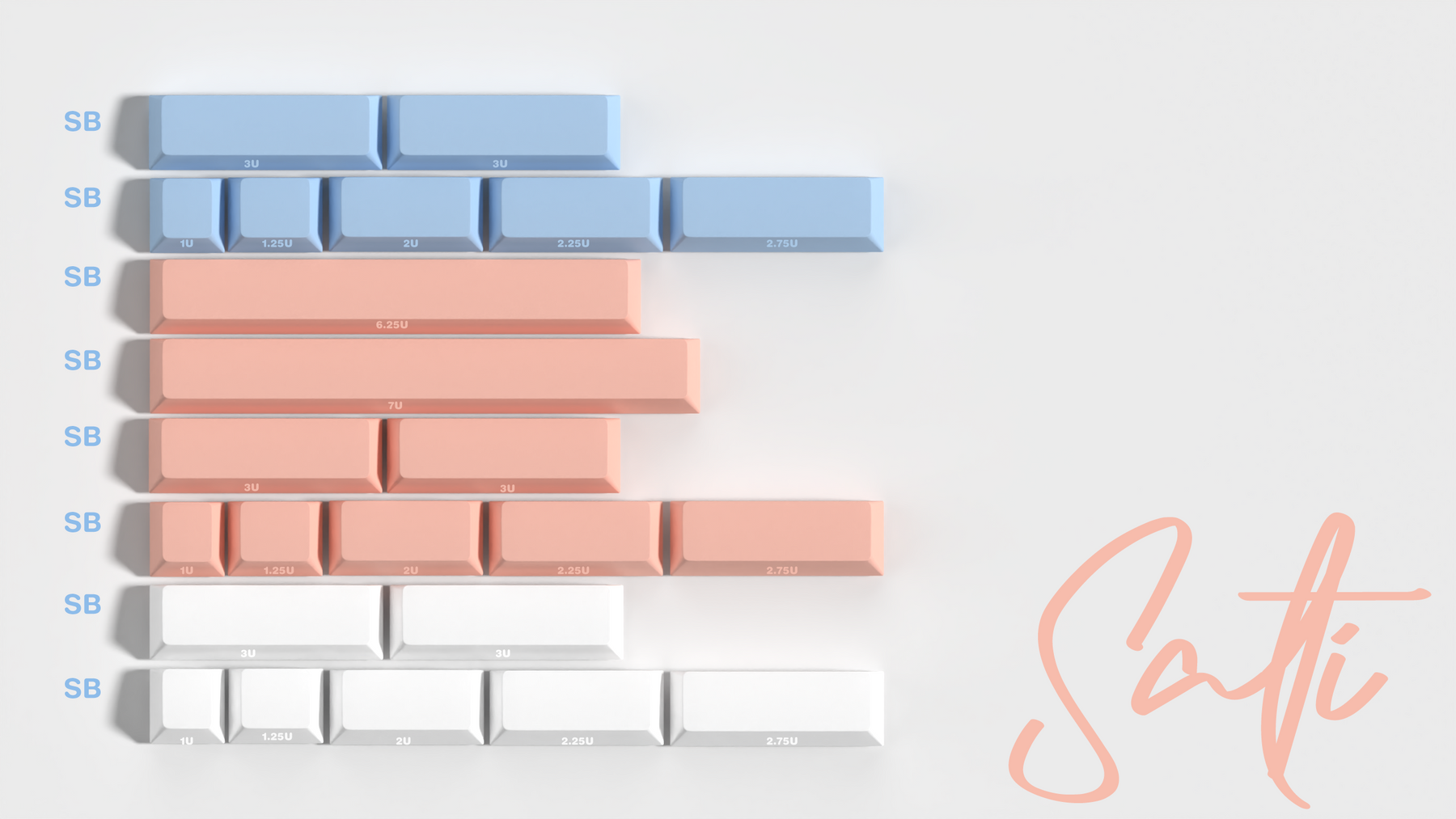 Salti - Spacebars ***SOLD OUT***
Malgranda - 40s/Ortho ***SOLD OUT***
Aera - Novelties ***SOLD OUT***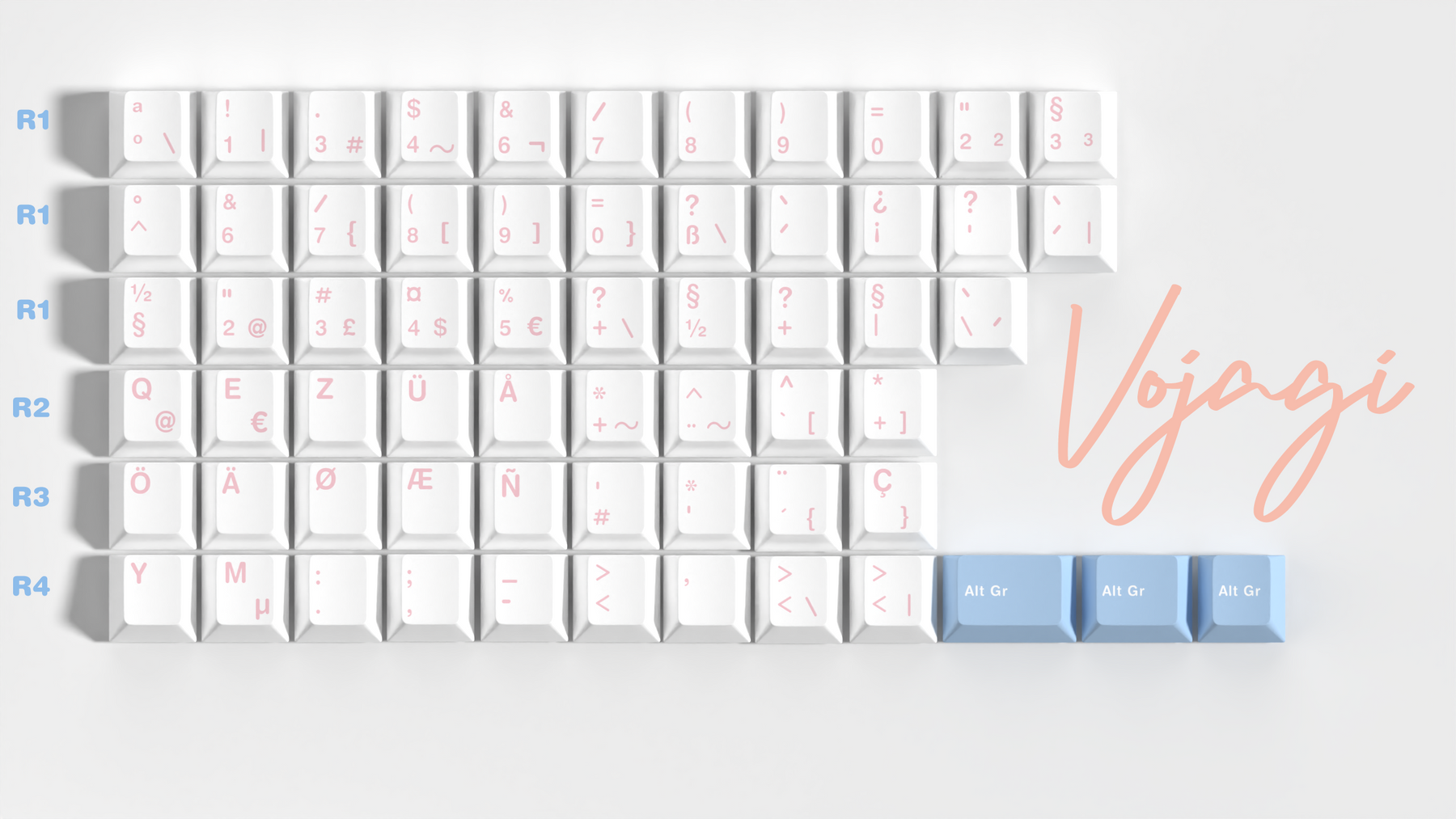 Vojagi - International ***SOLD OUT***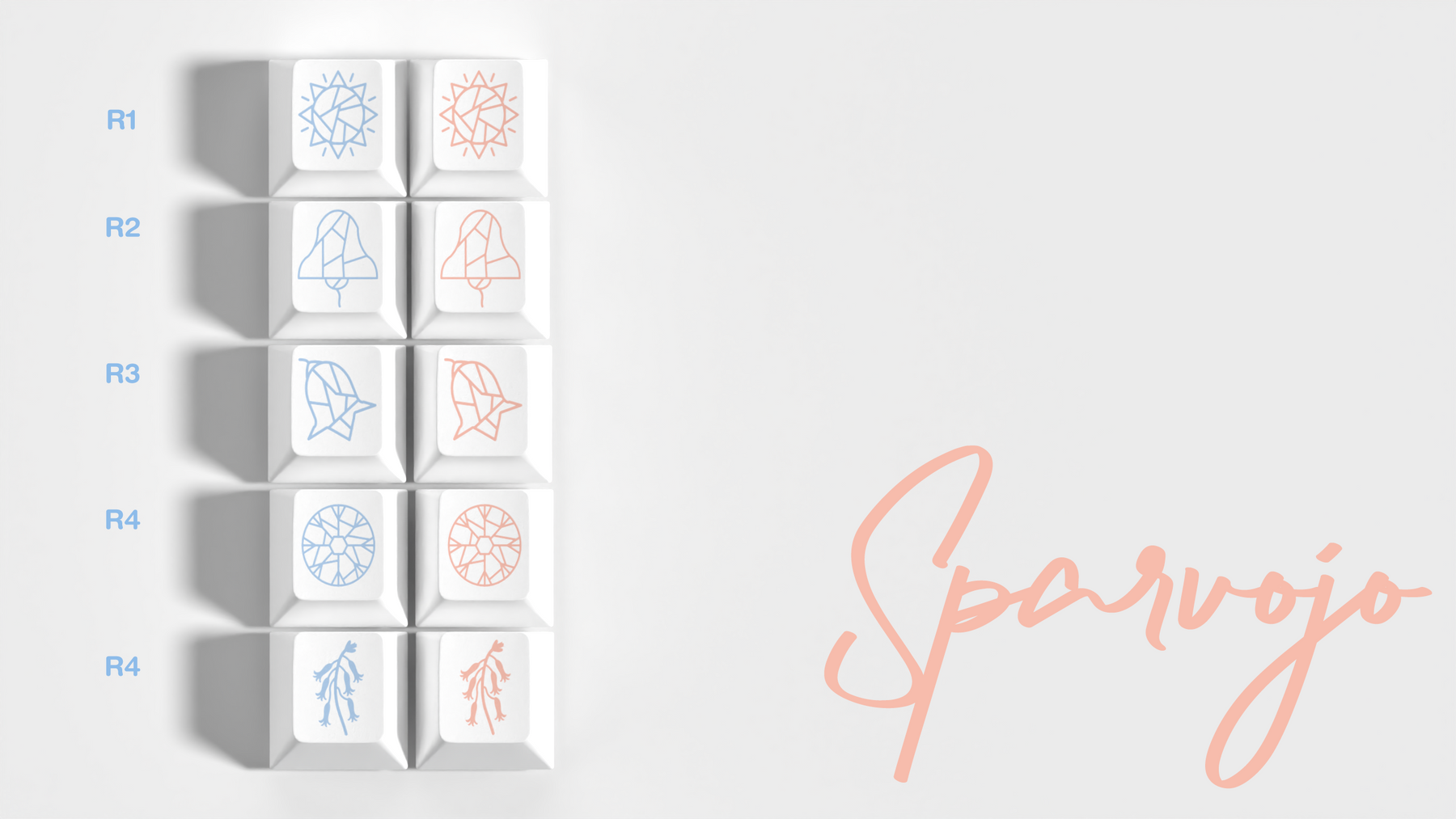 Sparvojo - Macros ***SOLD OUT***
[Pre-Order] ePBT Avilo
Pre-Order
ePBT Avilo:
Karulo - Base Kit
ESTIMATE SHIPPING - Q4 2022

The sleepy Spanish town
Ávila – or its Esperanto translation Avilo – is the inspiration for the set names after it. The town's rustic, medieval castle-like walls stand proud in front of the terracotta roofed houses. 
The set reflects a relaxed and lighthearted Spanish lifestyle with the pastel colourscheme of pinks and blue against bright white. Sit back in the sun and take it easy!
Details
Dye-Sublimation PBT
Cherry Profile
Designed by Loquerish, Creme and Leah

Timeline
GB End - 19 December
Estimate Shipping - Q4 2022


Not in Australia?