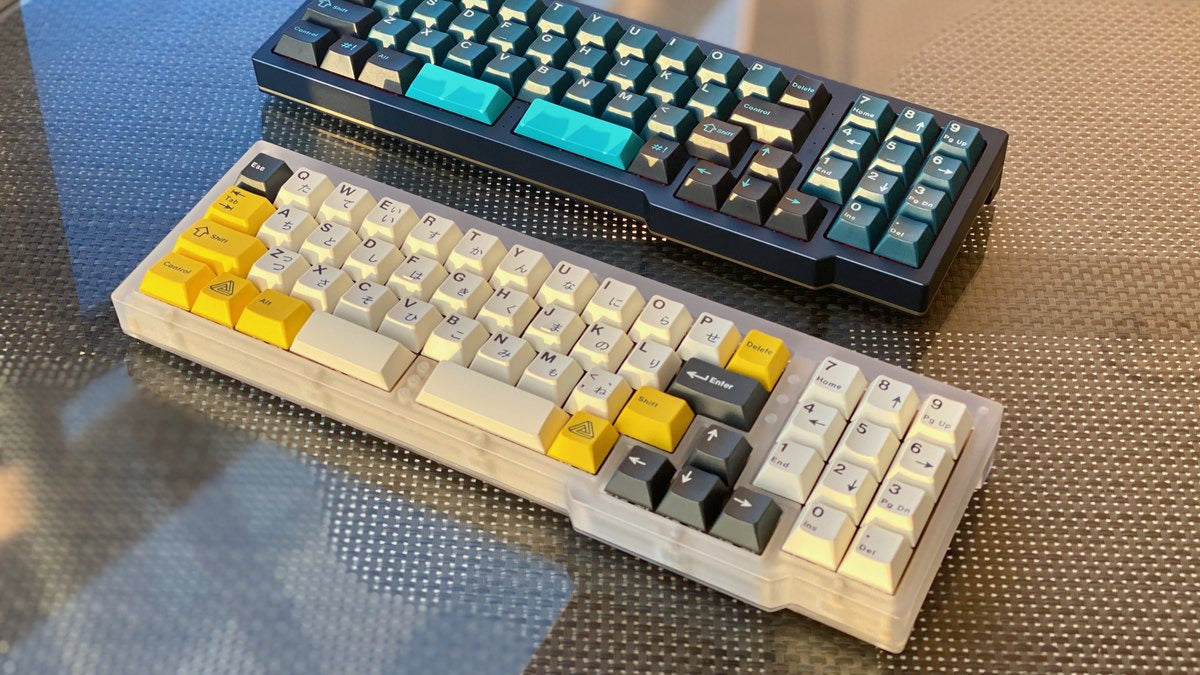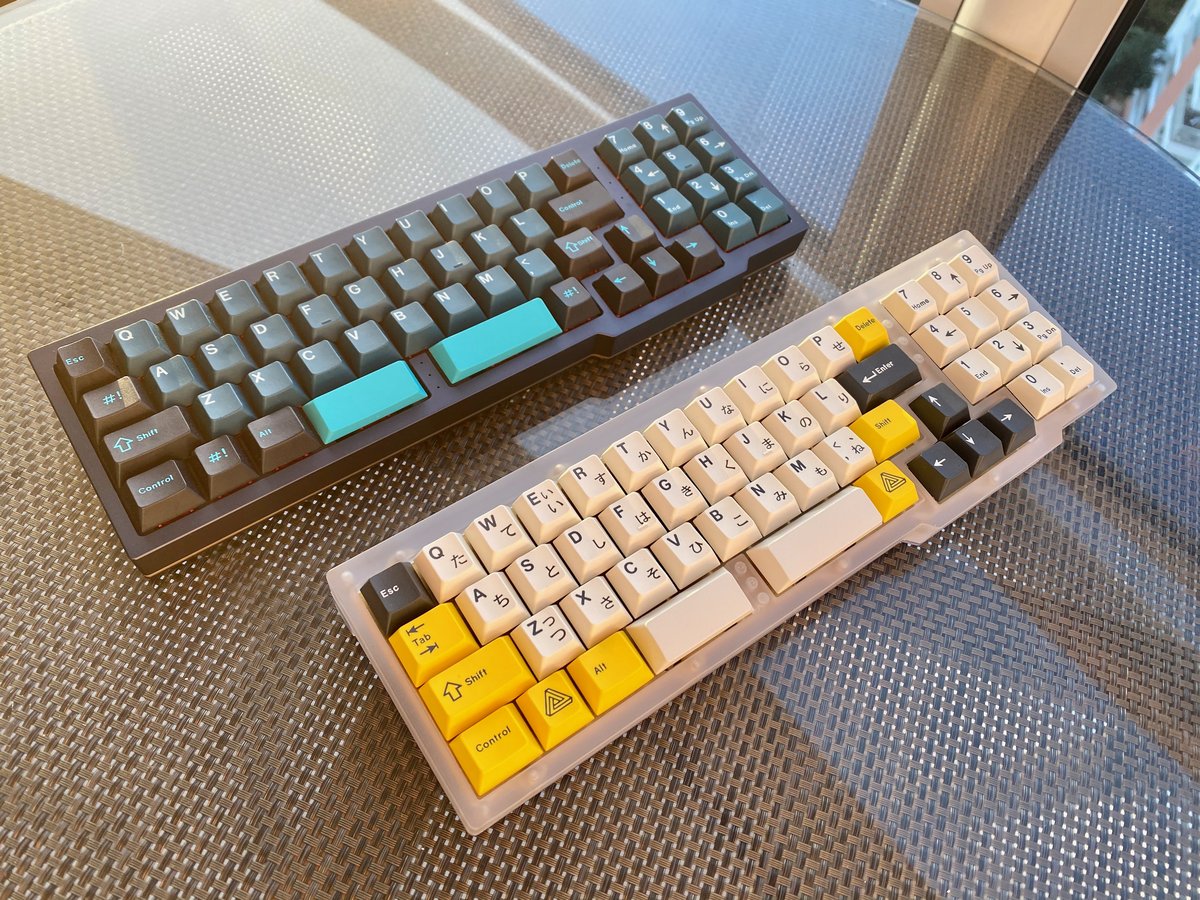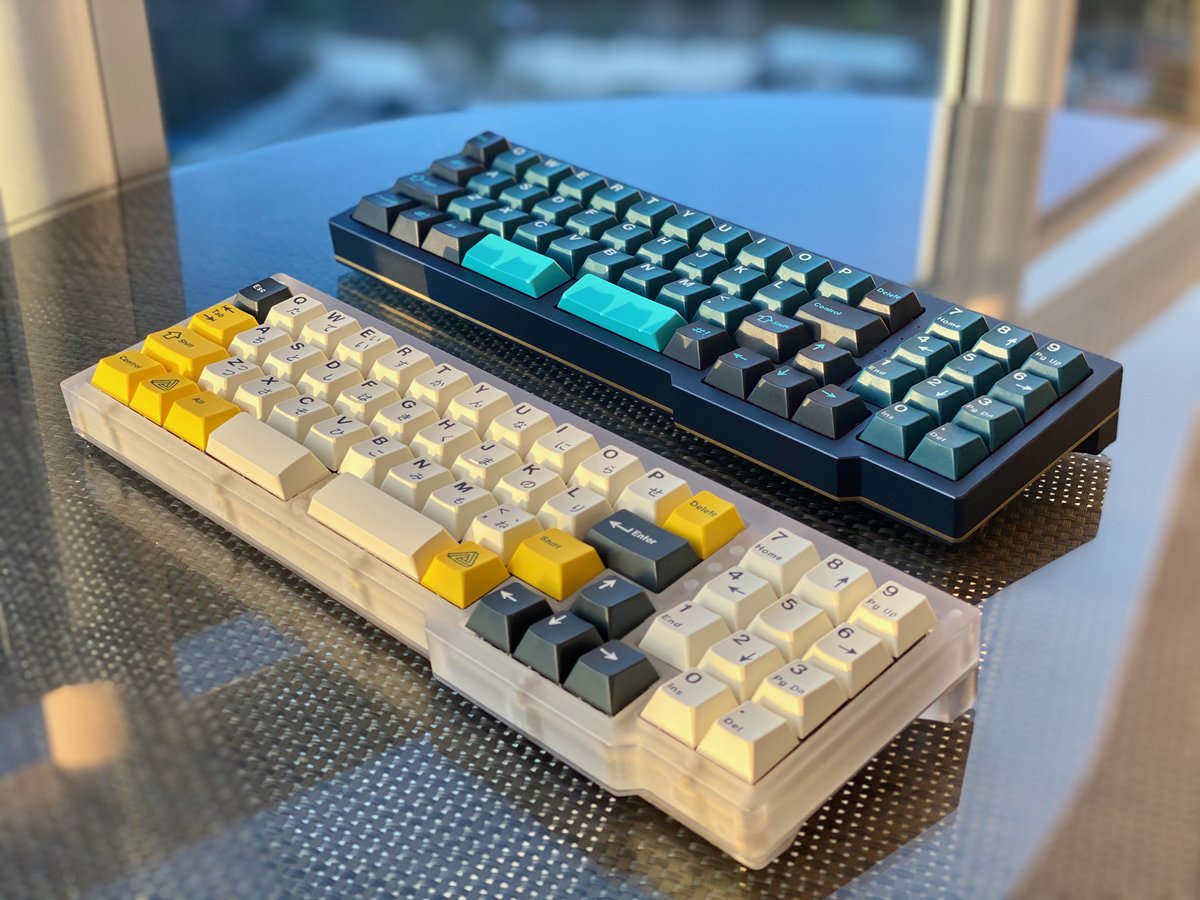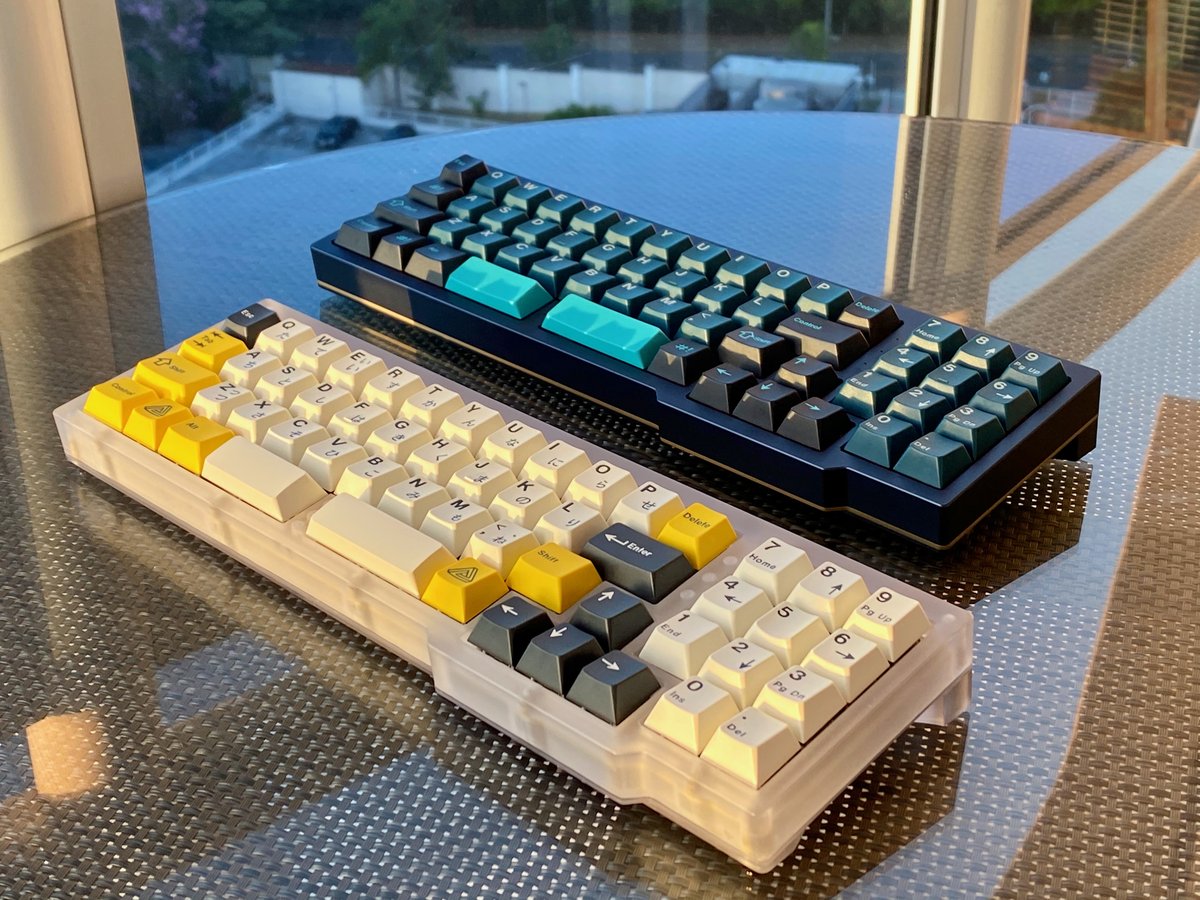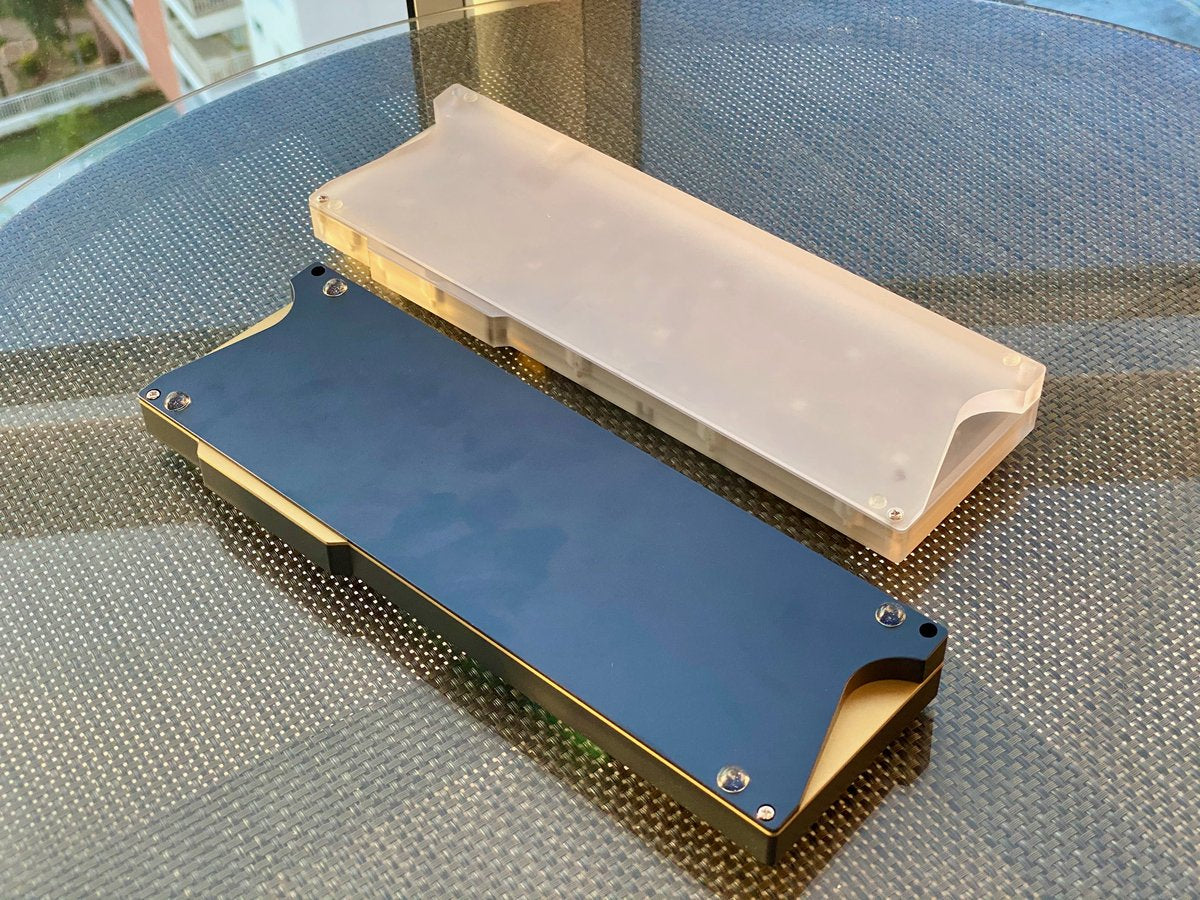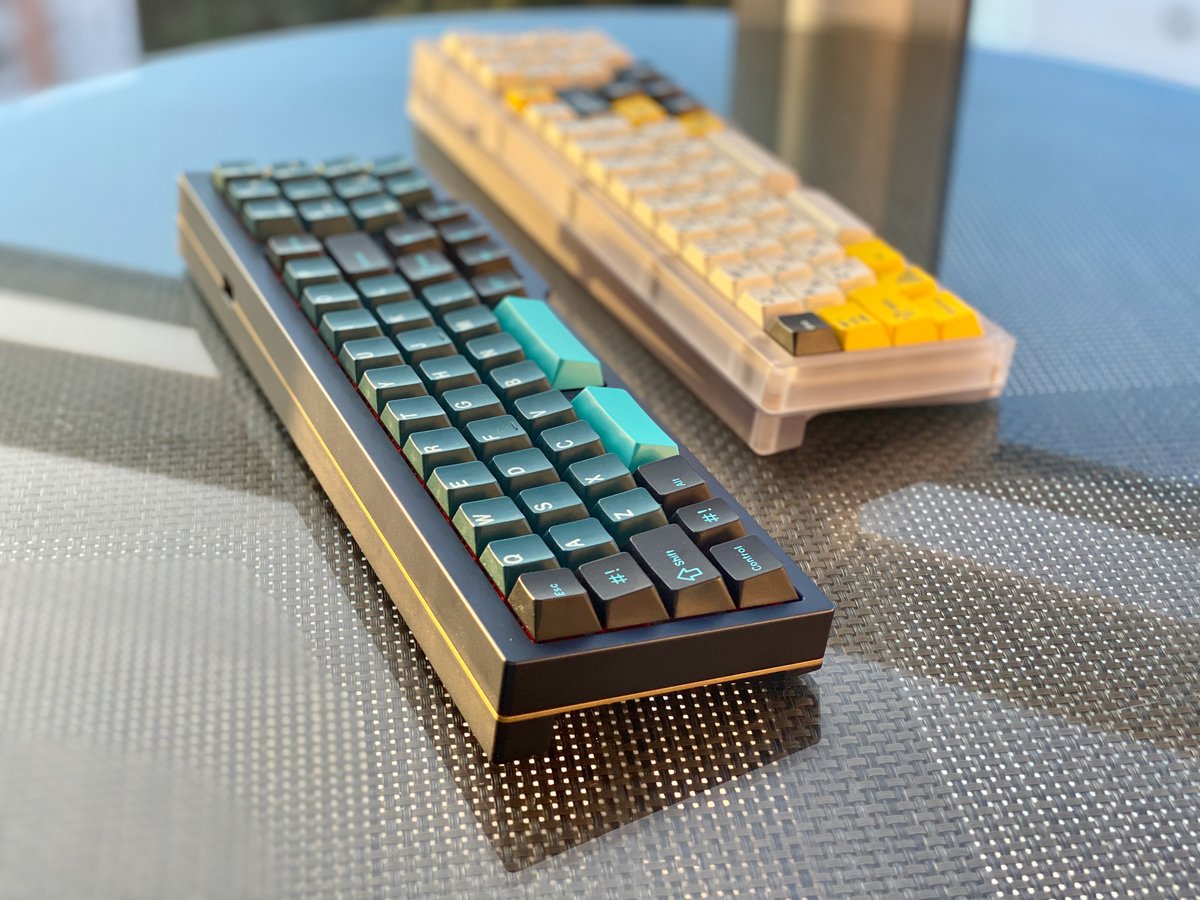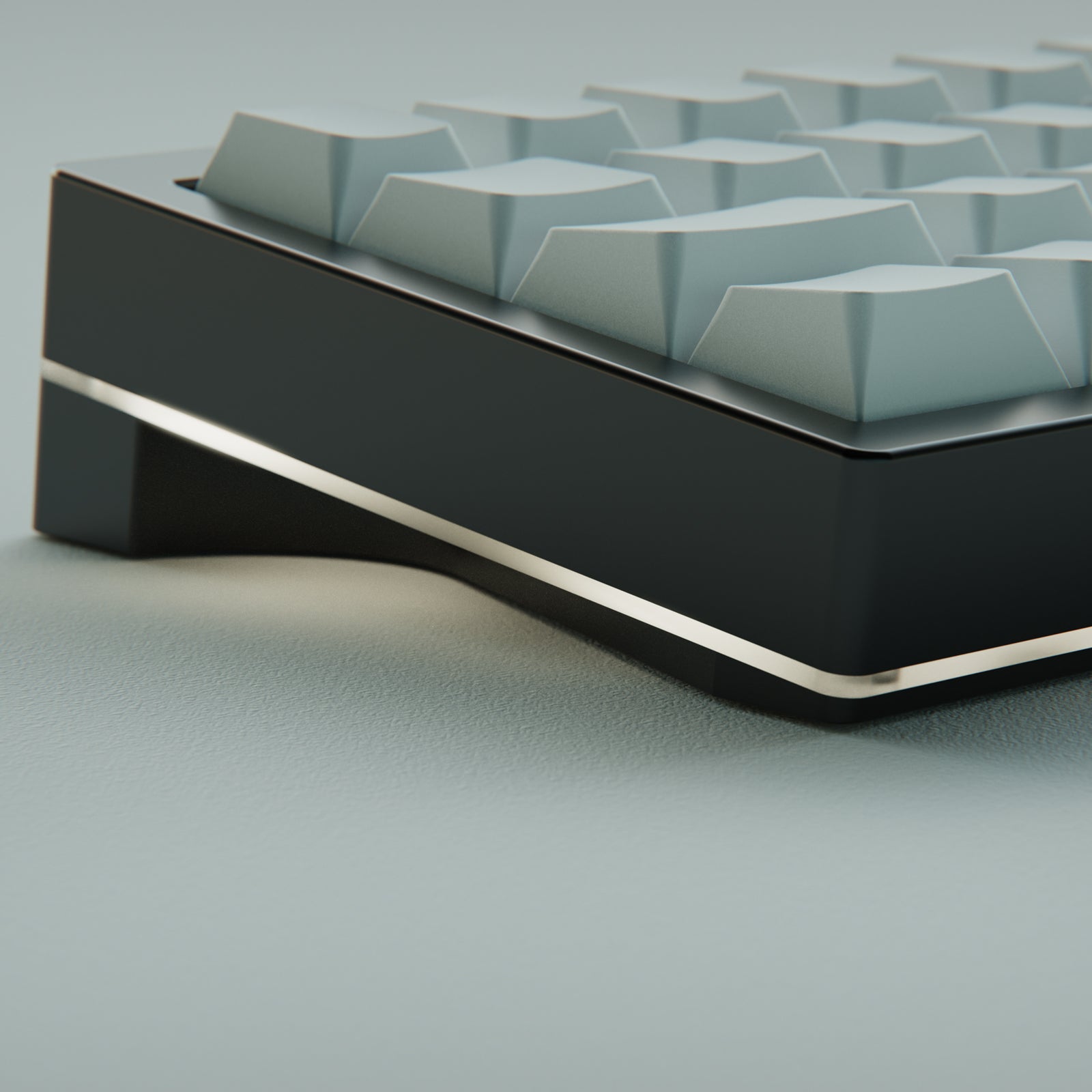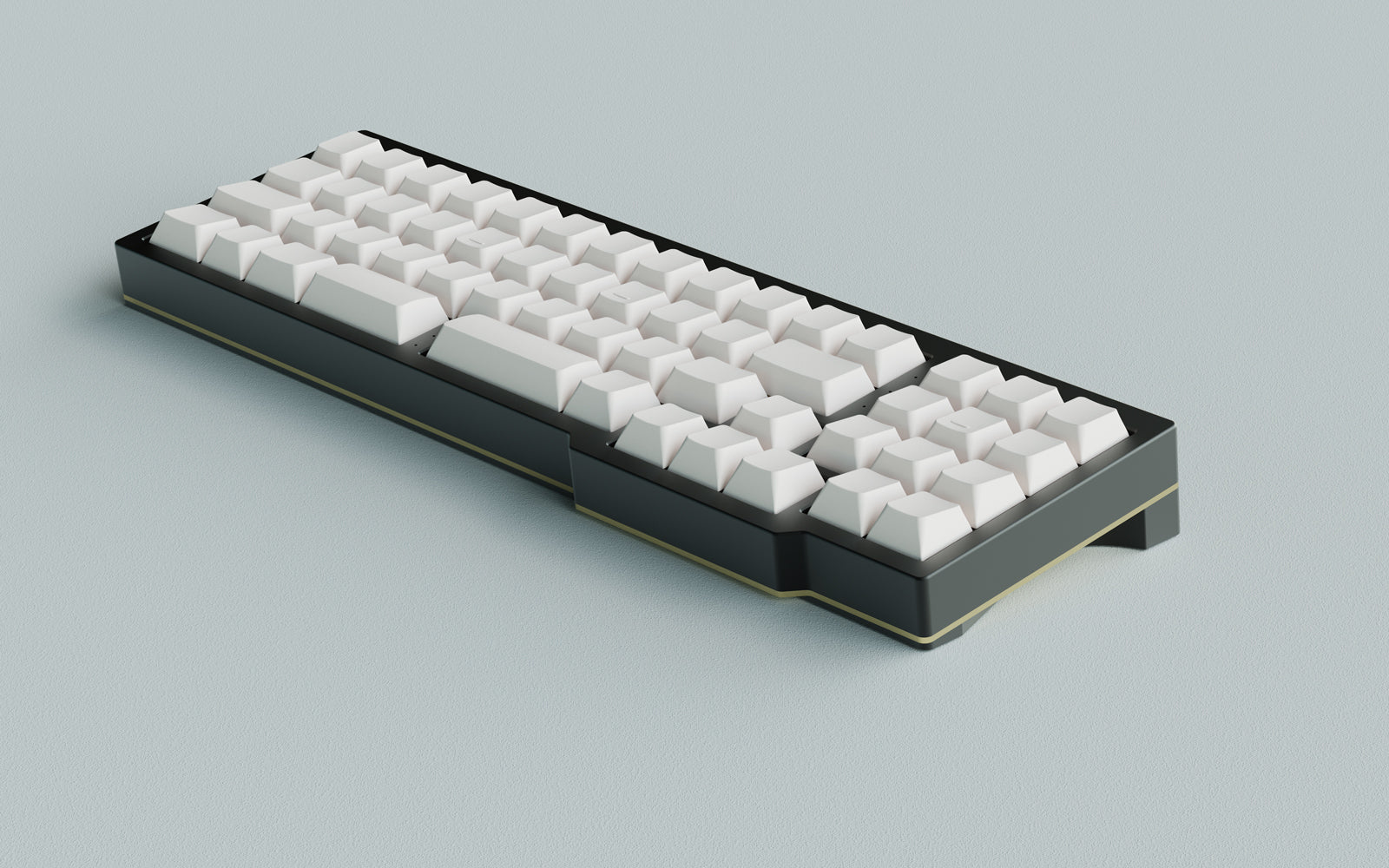 Black ***SOLD OUT***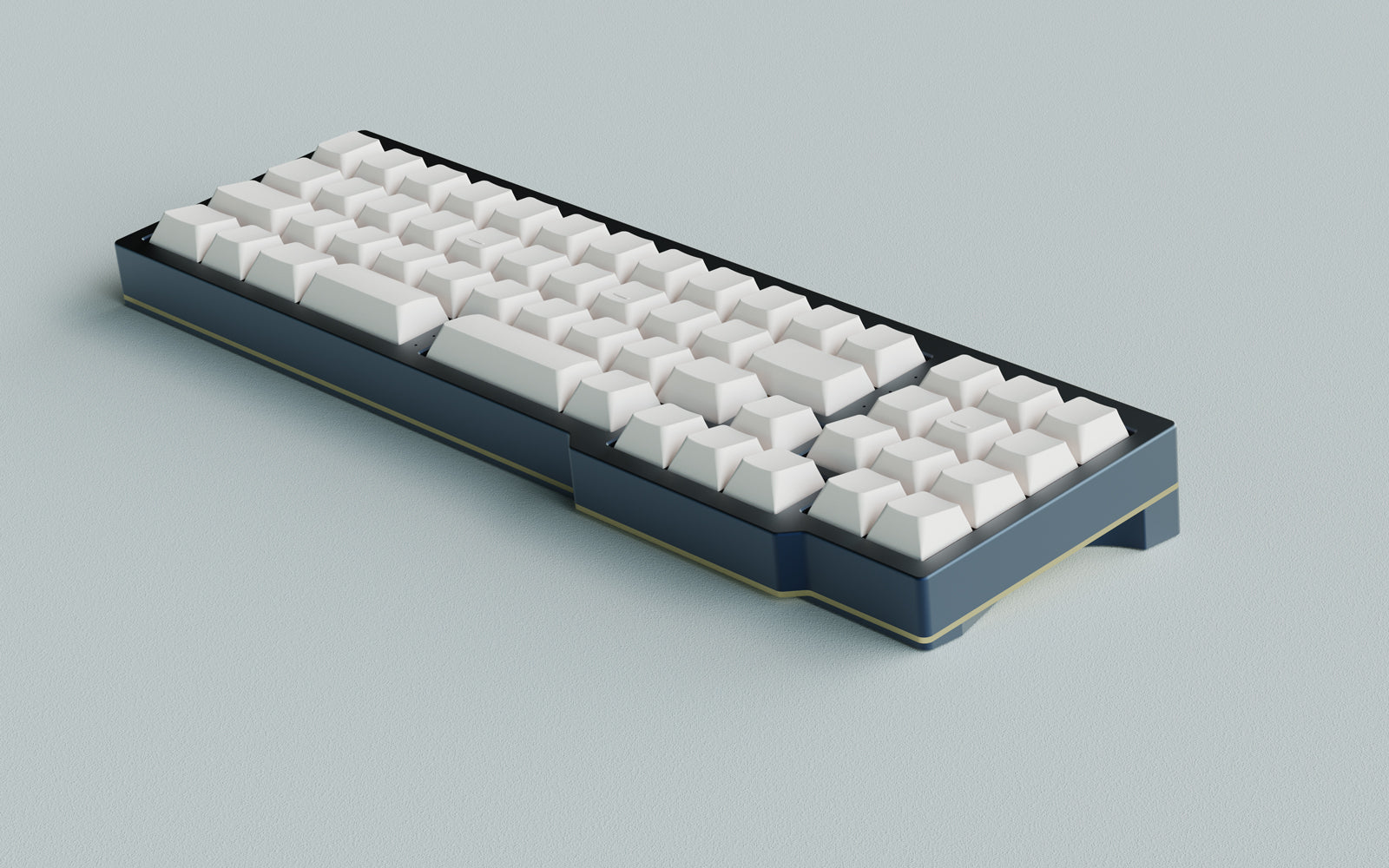 Blue ***SOLD OUT***
Plum ***SOLD OUT***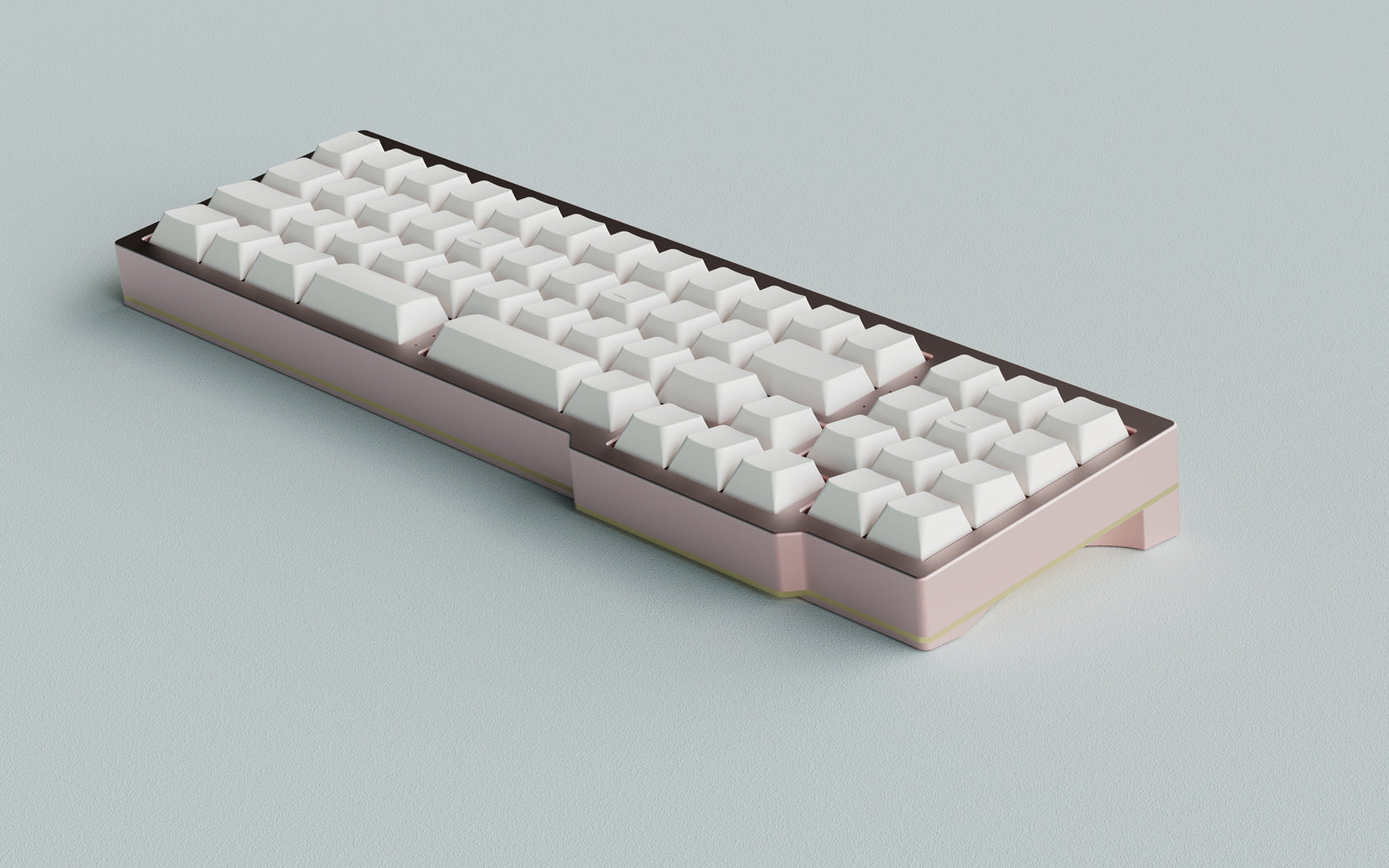 Rose Gold ***SOLD OUT***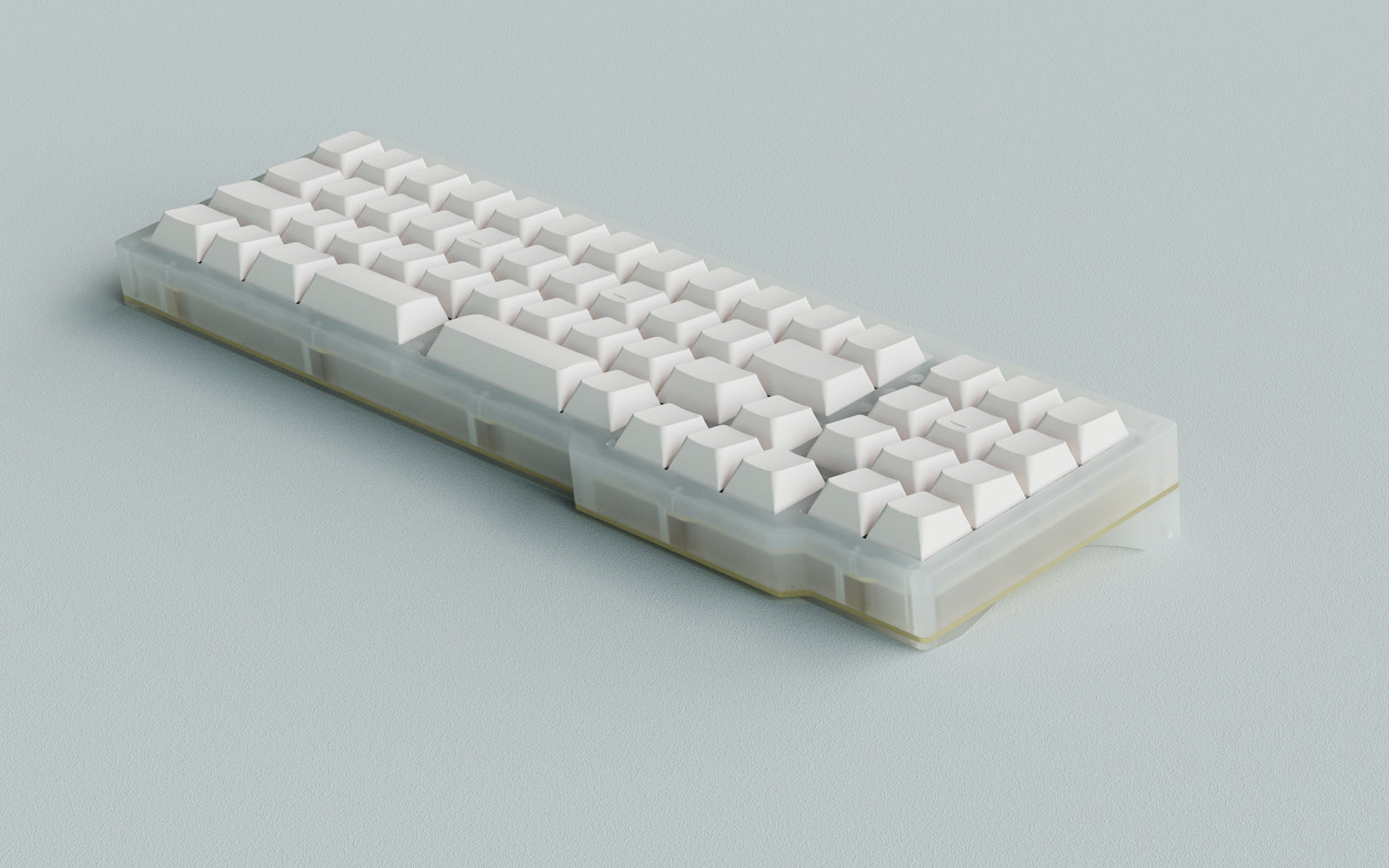 Polycarbonate ***SOLD OUT***
[GB] Elongate (Mini 1800) Keyboard Kit
ESTIMATE SHIPPING - Q1 2021
Mini 1800 has never looked this good!
Slotting in somewhere between 40 to 50% layout size, Elongate is striking compact keyboard.
Featuring split space, a numpad rather than a numrow, protruded arrow cluster, LED indicators between the split space and next to the numpad. Did we mentioned that there's also underglow RGB?
As this is a kit, the PCB needs to be soldered, and you will require switches, stabilisers, and keycaps, to complete the build
Details

Designed by Misterkeebs
7.0° Angle
Aluminium Plate
Top mount
QMK and VIA compatible PCB
RGB Underglow
808g - 1.41kg fully built
Included
Top and Bottom case
Brass mid layer & Acrylic diffuser
QMK and VIA compatible PCB

Timeline