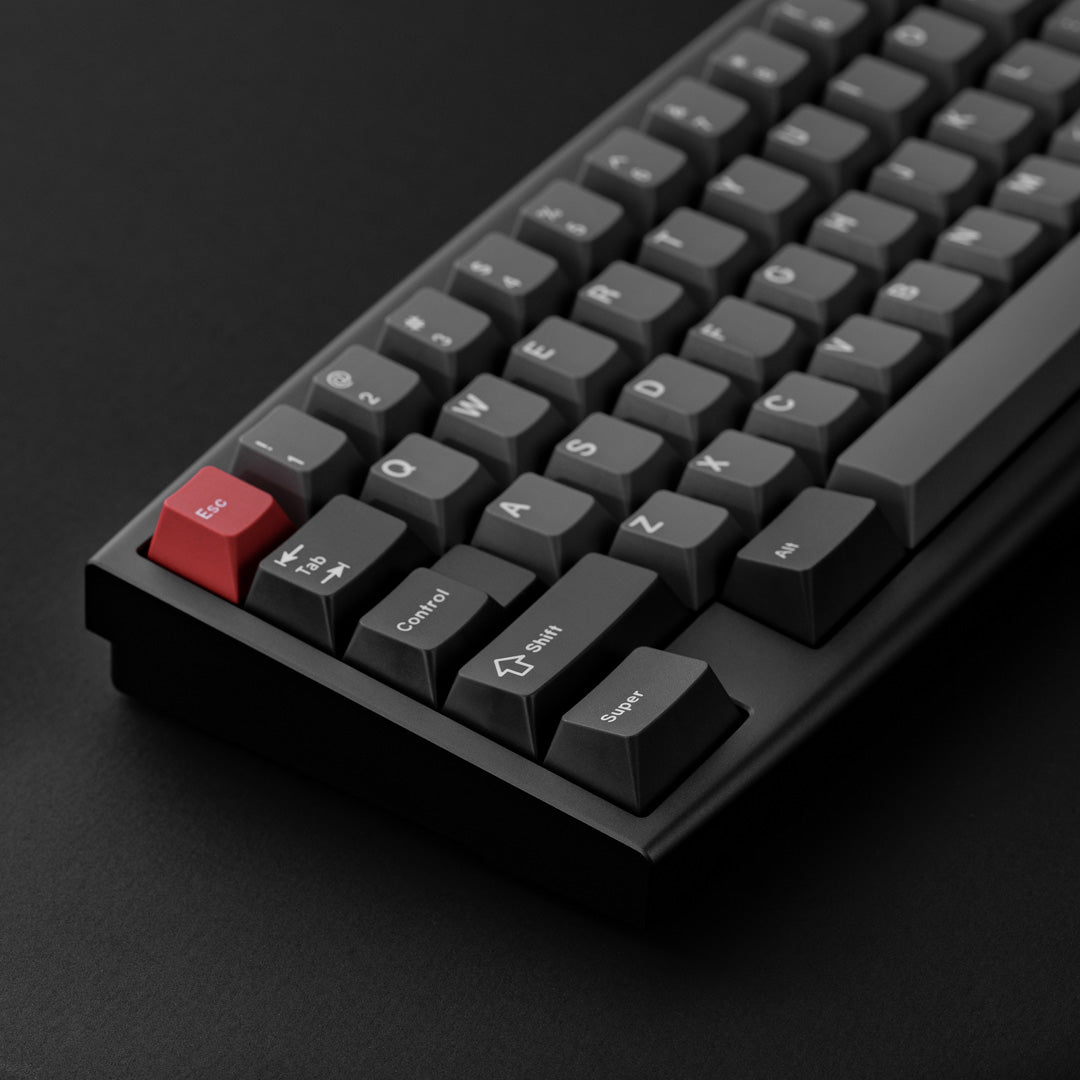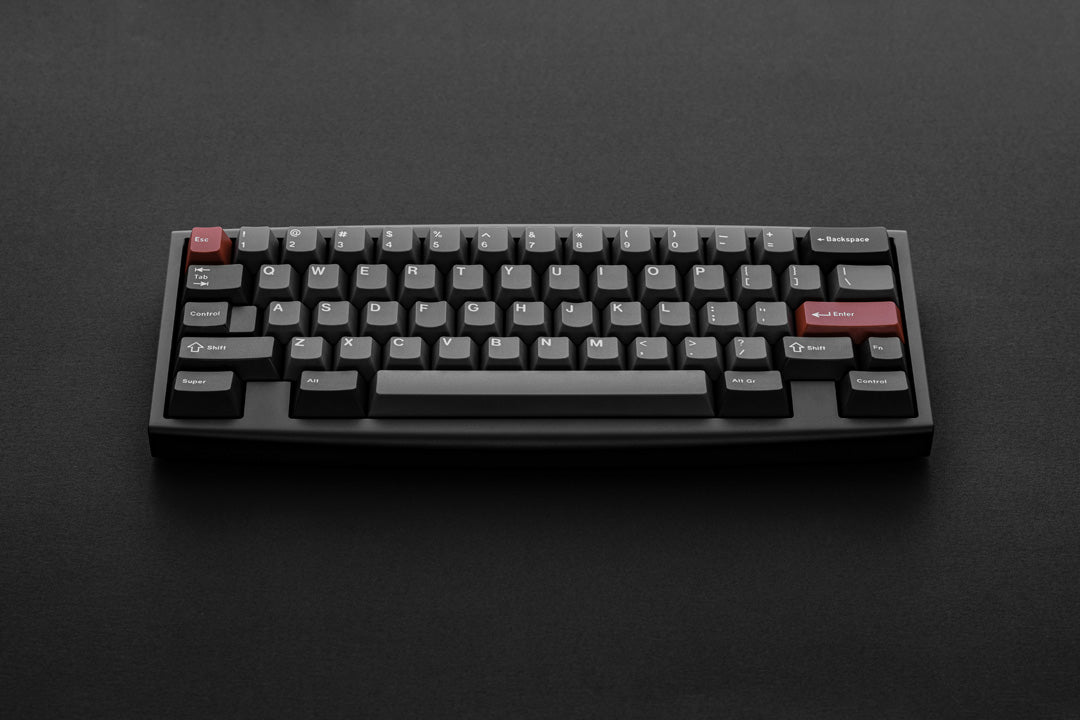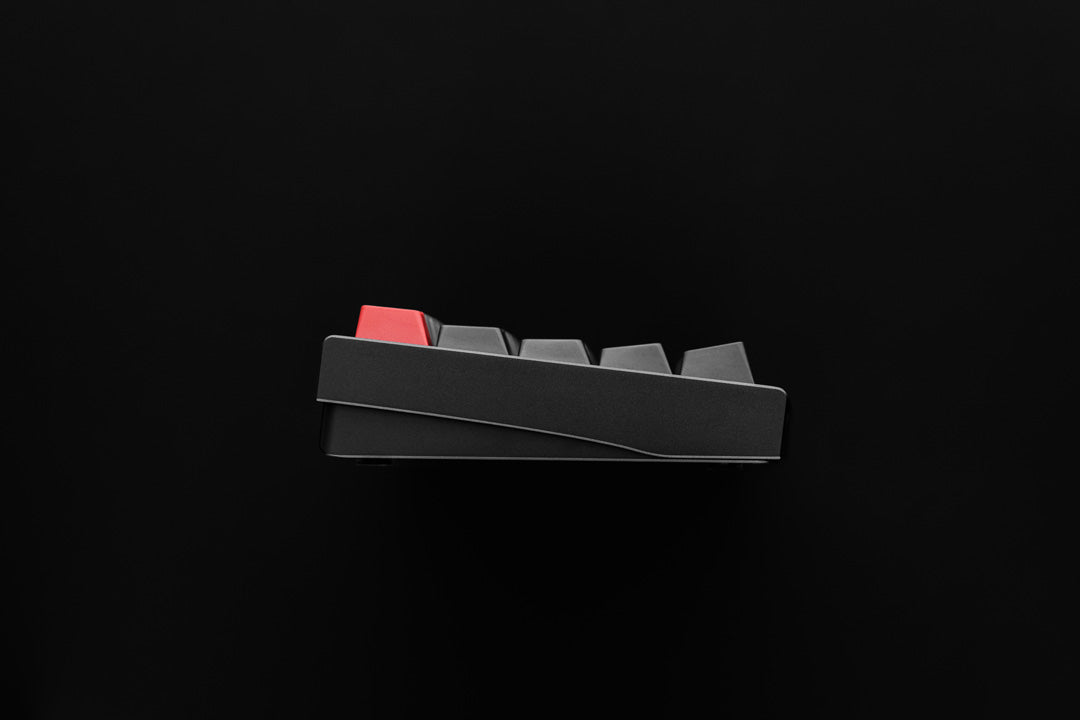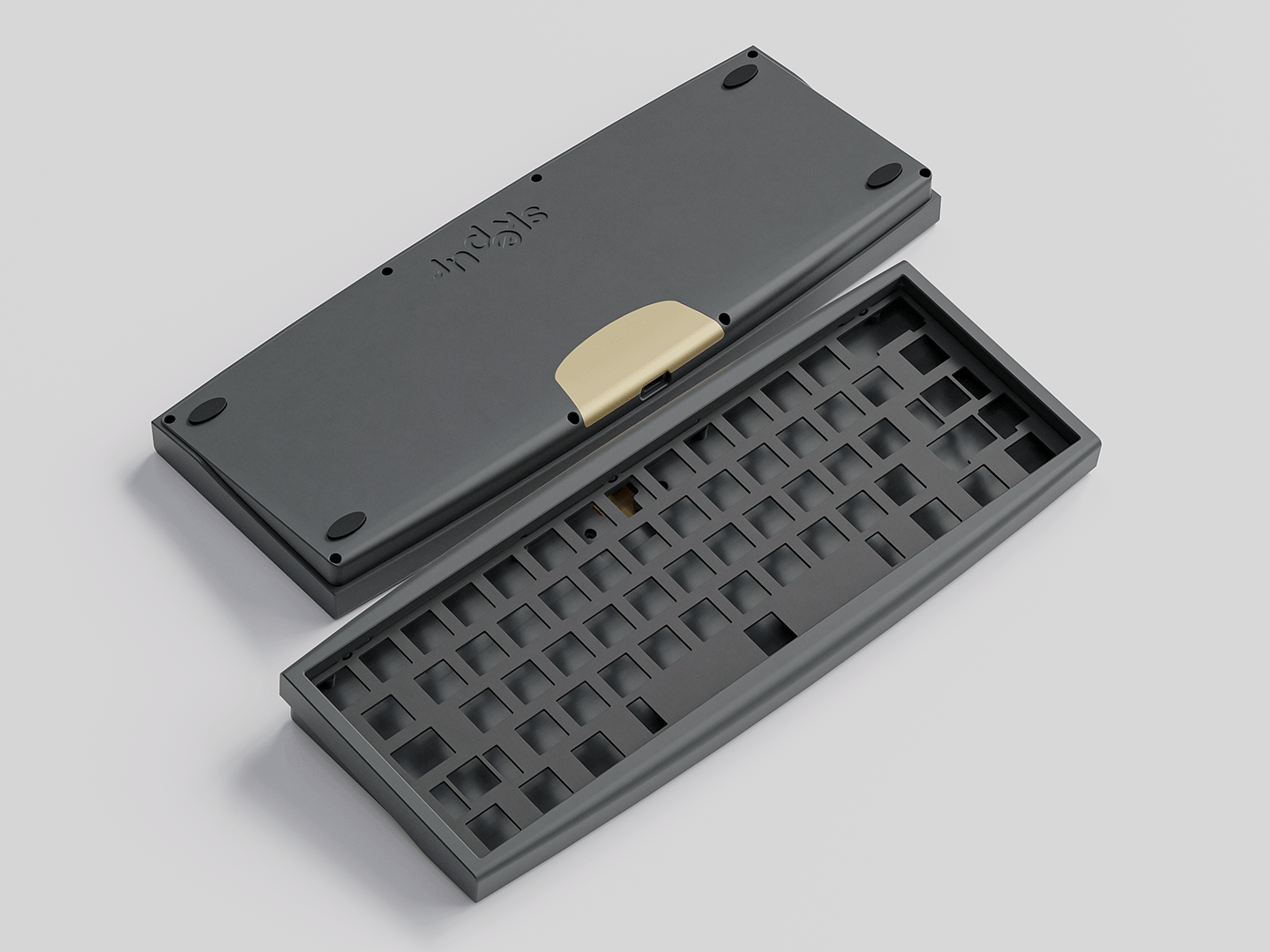 WK / Dark Grey / Solderable ***SOLD OUT***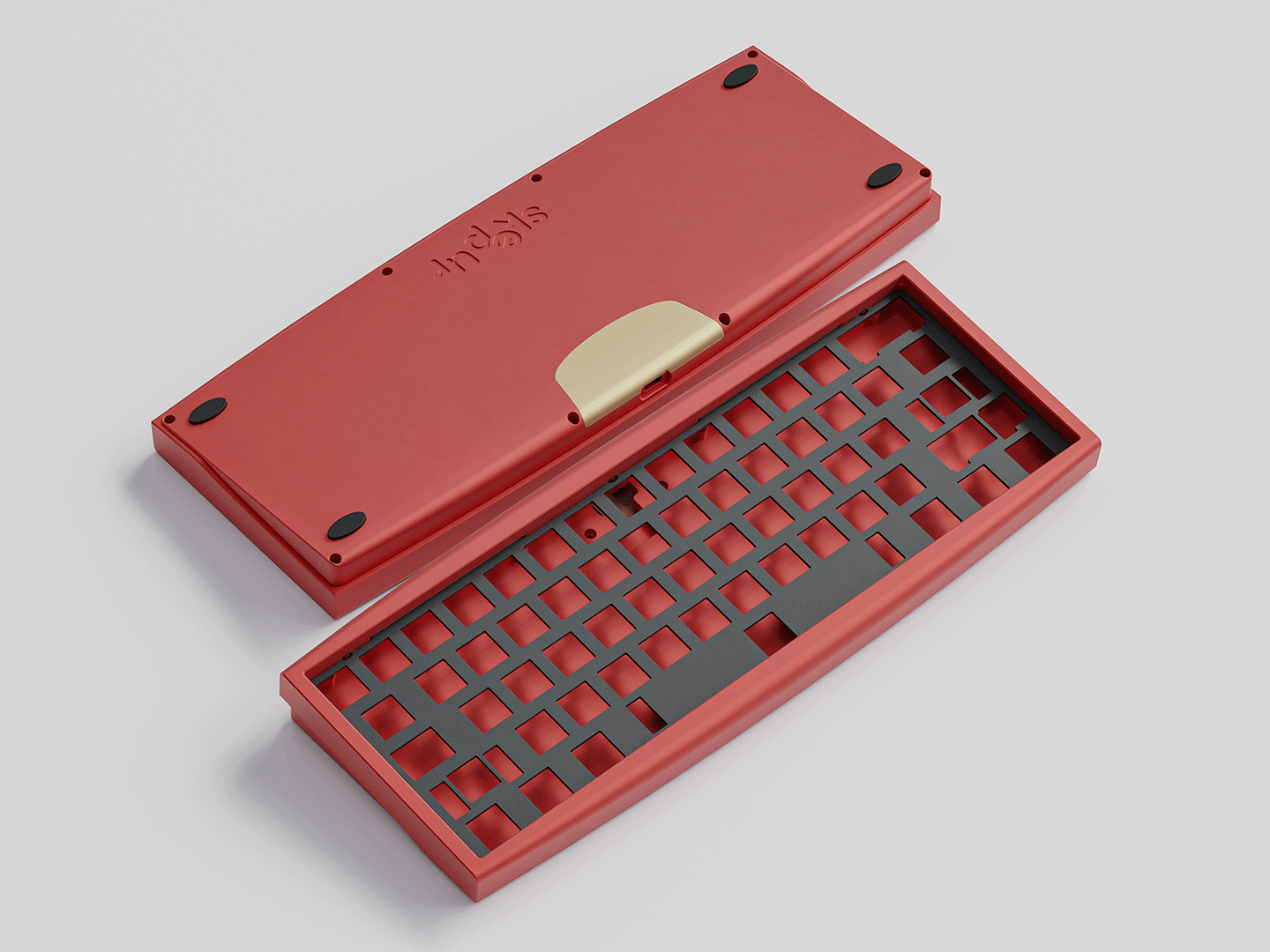 WK / Red / Solderable ***SOLD OUT***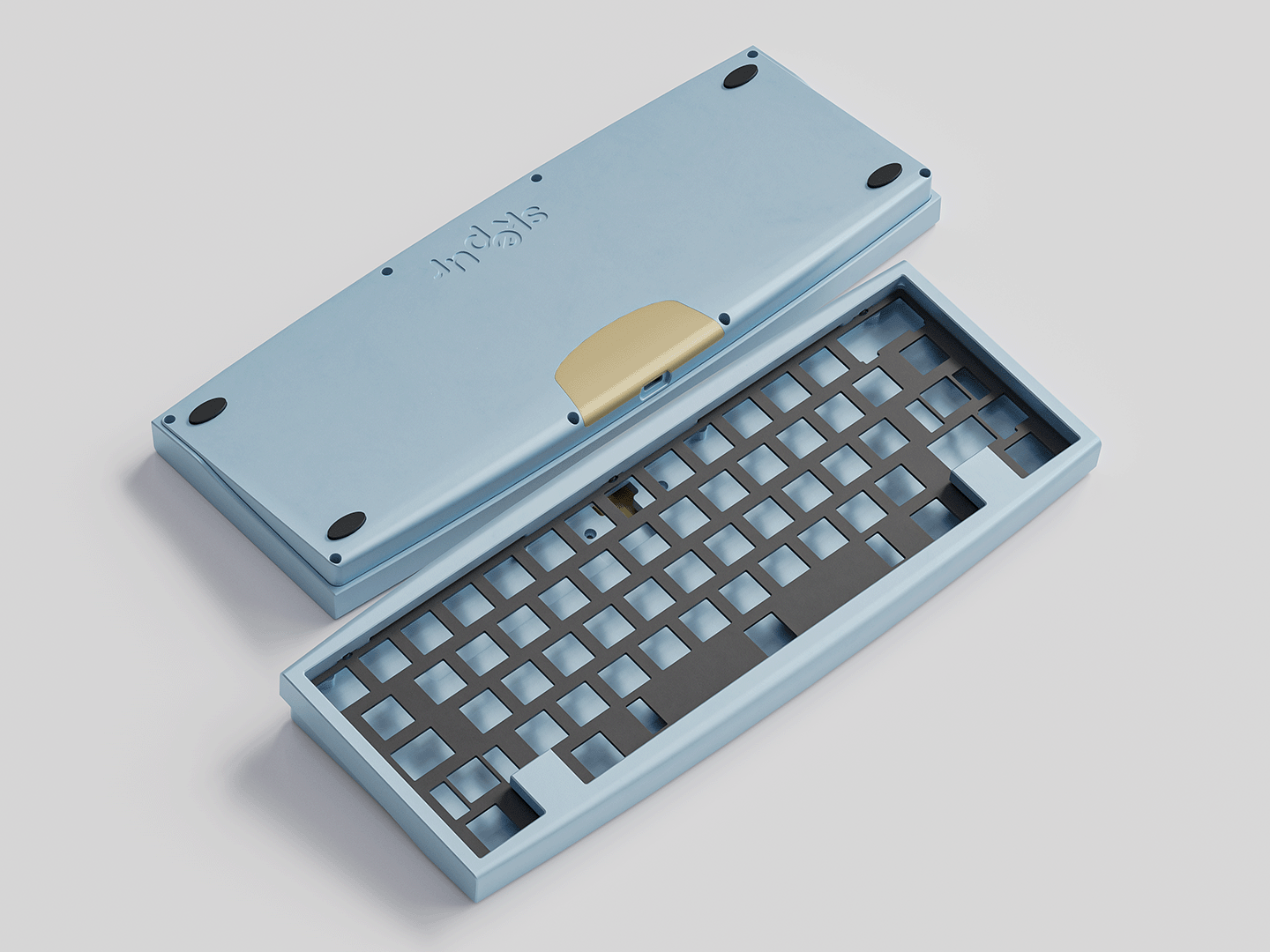 WK / Baby Blue / Solderable ***SOLD OUT***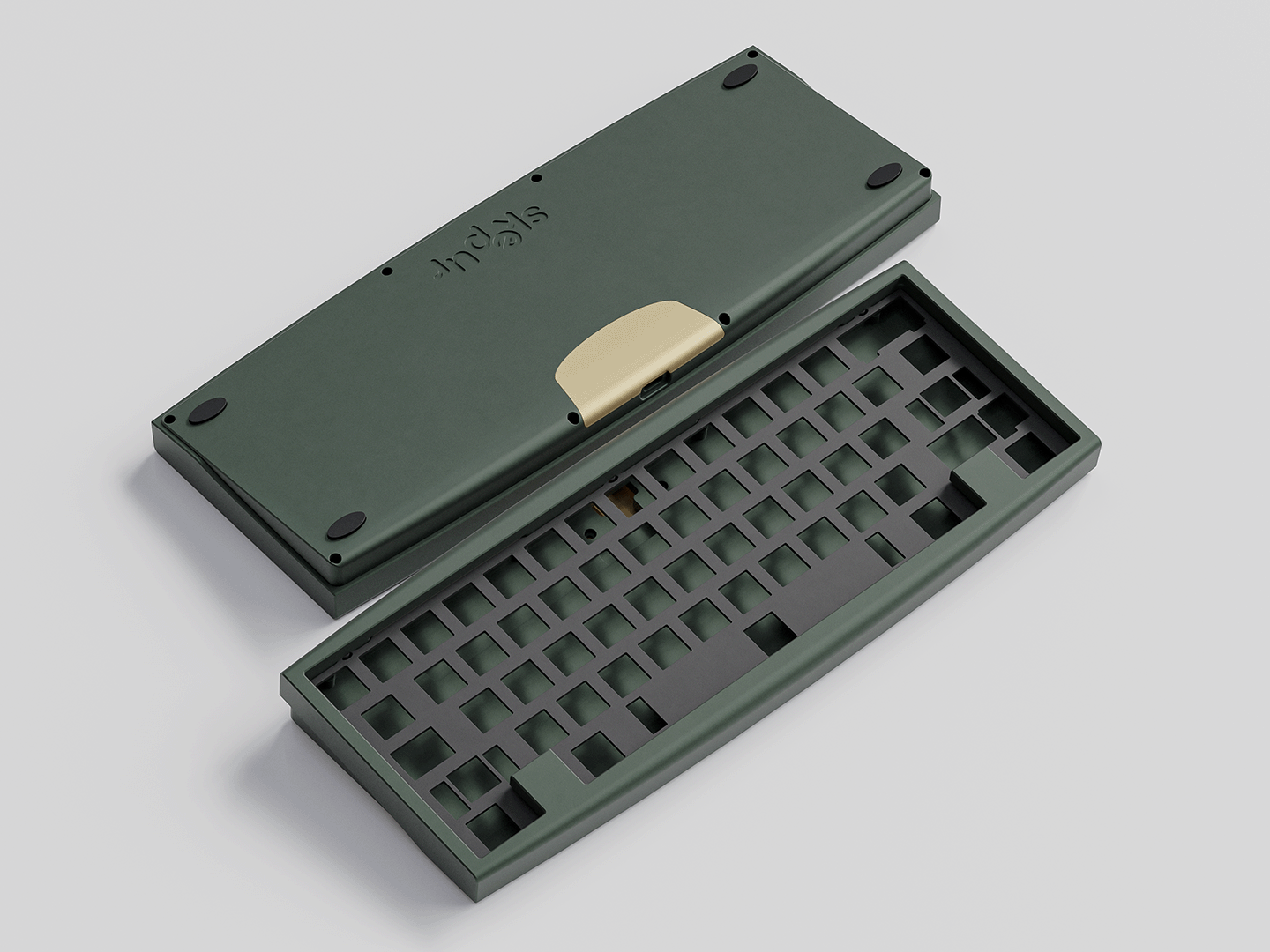 WK / Dark Green / Solderable ***SOLD OUT***
[GB] Ellipse Keyboard Kit
Estimated Shipping Q3 2023
Curviest 60% on the market

From the designer:
Having been in the hobby for a while (since late 2015), I've seen plenty of 60% designs, trends and features. This made me hesitant to do a standard layout design as I didn't know what to add to the table without the design looking… like a nice rectangle.

Ellipse is my take on the always popular and in-demand 60% keyboard layout. It also marks a new chapter in my journey in keyboard design. I thought about making Ellipse a bit more… different while still keeping it sleek, modern and versatile.
Timeline
GB Ends 16th December
Estimated Shipping Q3 2023
Details
Lovely and unique elliptic curve to the front and back of the keyboard.
Compatibility: designed with long-term support in mind. Compatible with Bakeneko60-like PCBs, open-source plate file availability for all layout options.
Case layout options: Winkeyless (WKL) or Winkey (WK).
Three mounting styles for end-user to explore:
"Hamburger" mount - offering that "old-school" top-mount with softening the upstroke.
Isolation gasket mount - everybody likes a tasty sandwich, heh?
O-ring mount - keeping up with the trends and that o-so-nice thock.
Hybrid mount (Experimental) - "Hamburger" mount in the back, gasket mount in the front and vice-versa.
Typing angle: 6 degrees
Case materials: Aluminium case w/ brass accent piece.
Plate materials: Aluminium; FR4; POM; Carbon Fiber.


Included
Top and bottom case
Full aluminium plate in black - ANSI with Tsangan bottom row
CK carry case + microfiber cloth
case screws (8x), plate screws (6x), DB screws (4x), gaskets (8x), gummy O-ring (duro - 50A (1x), "hamburger" O-rings
PCB (1x - solderable OR hot-swap, depending on your choice)
DB with JST cable (1x)
Custom die-cut bumpons/feet (4x)


Not in Australia?
US: CannonKeys
Asia: iLumkb
EU: Oblotzky Industries
GB: Prototypist