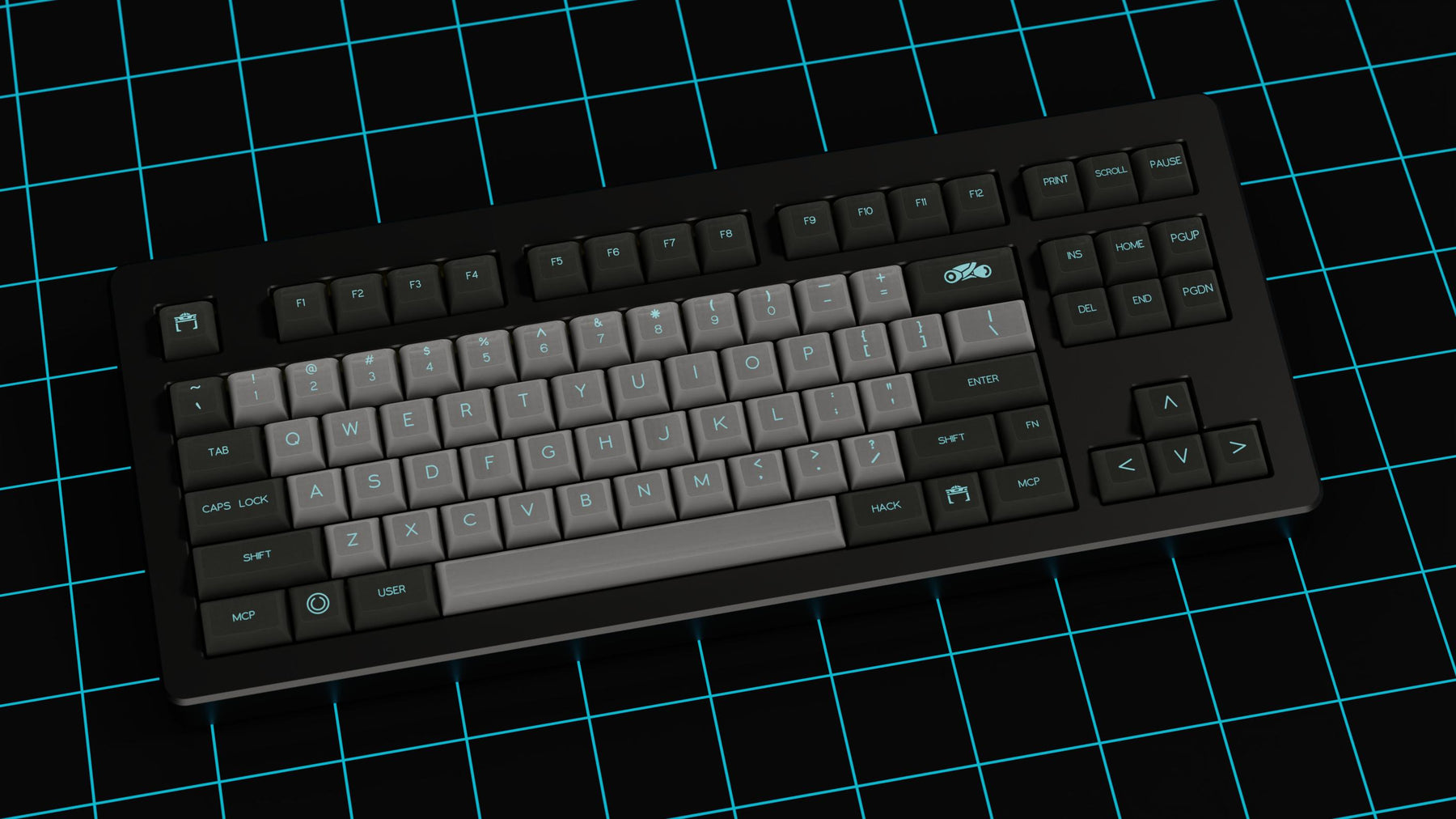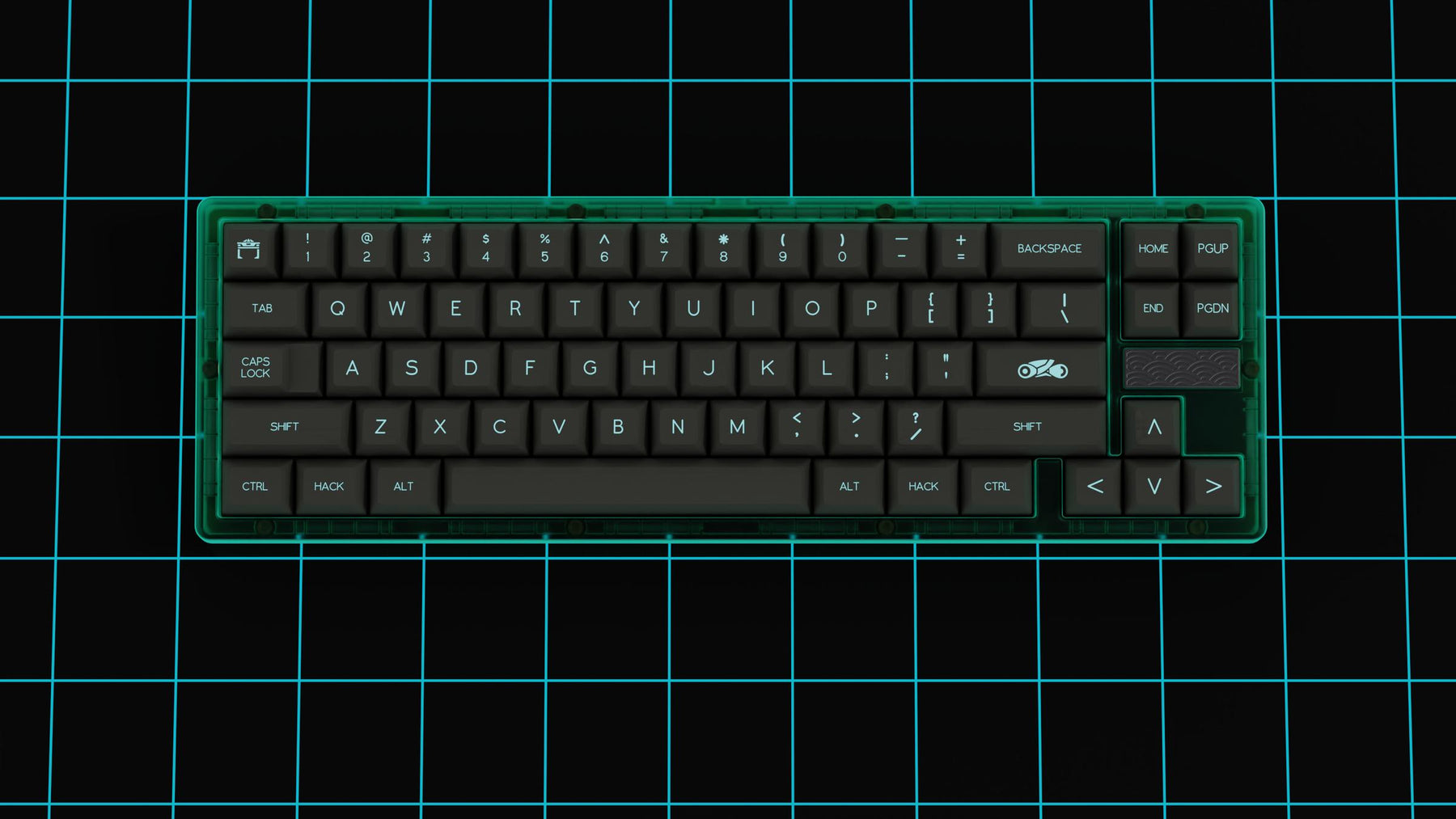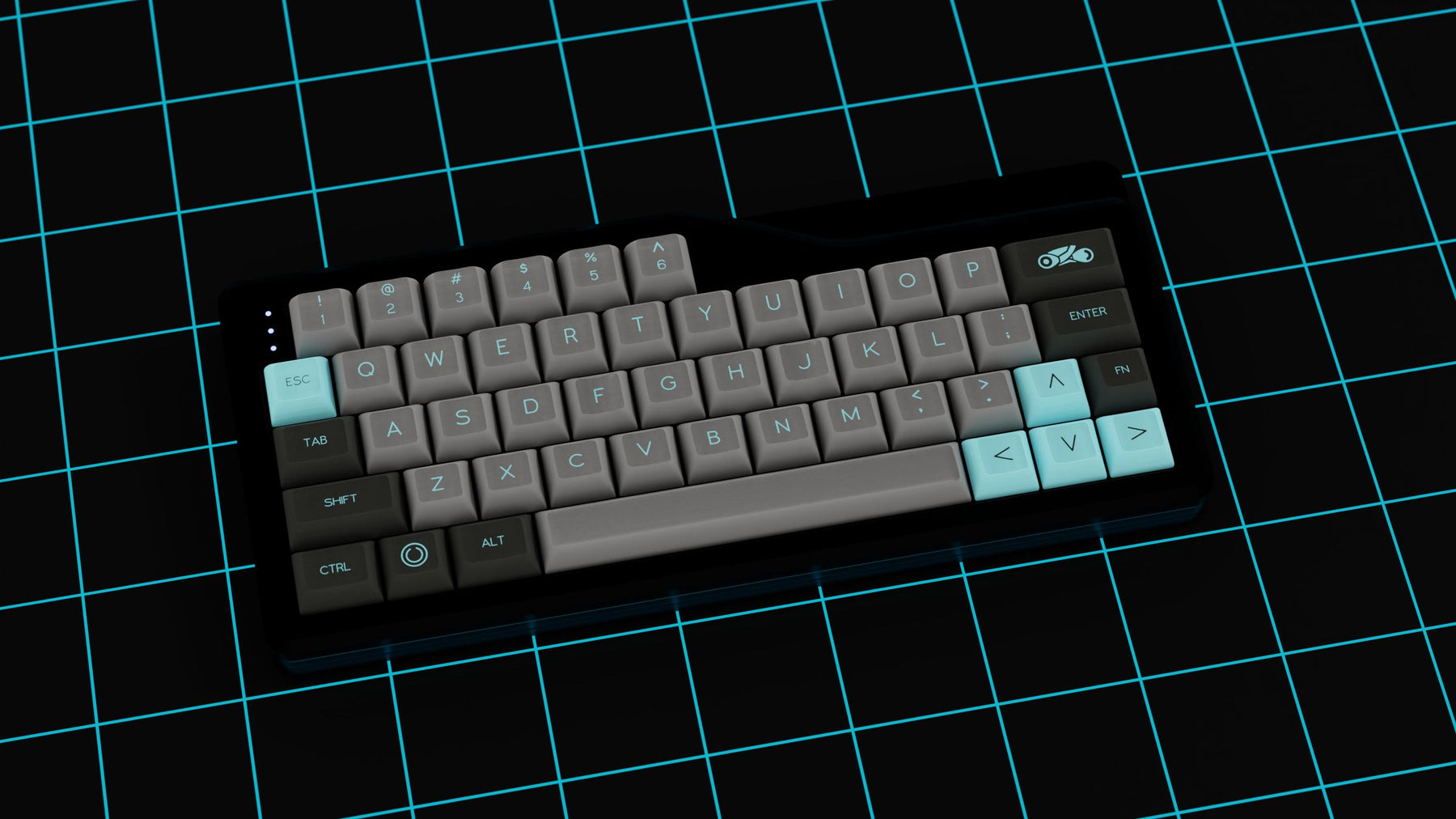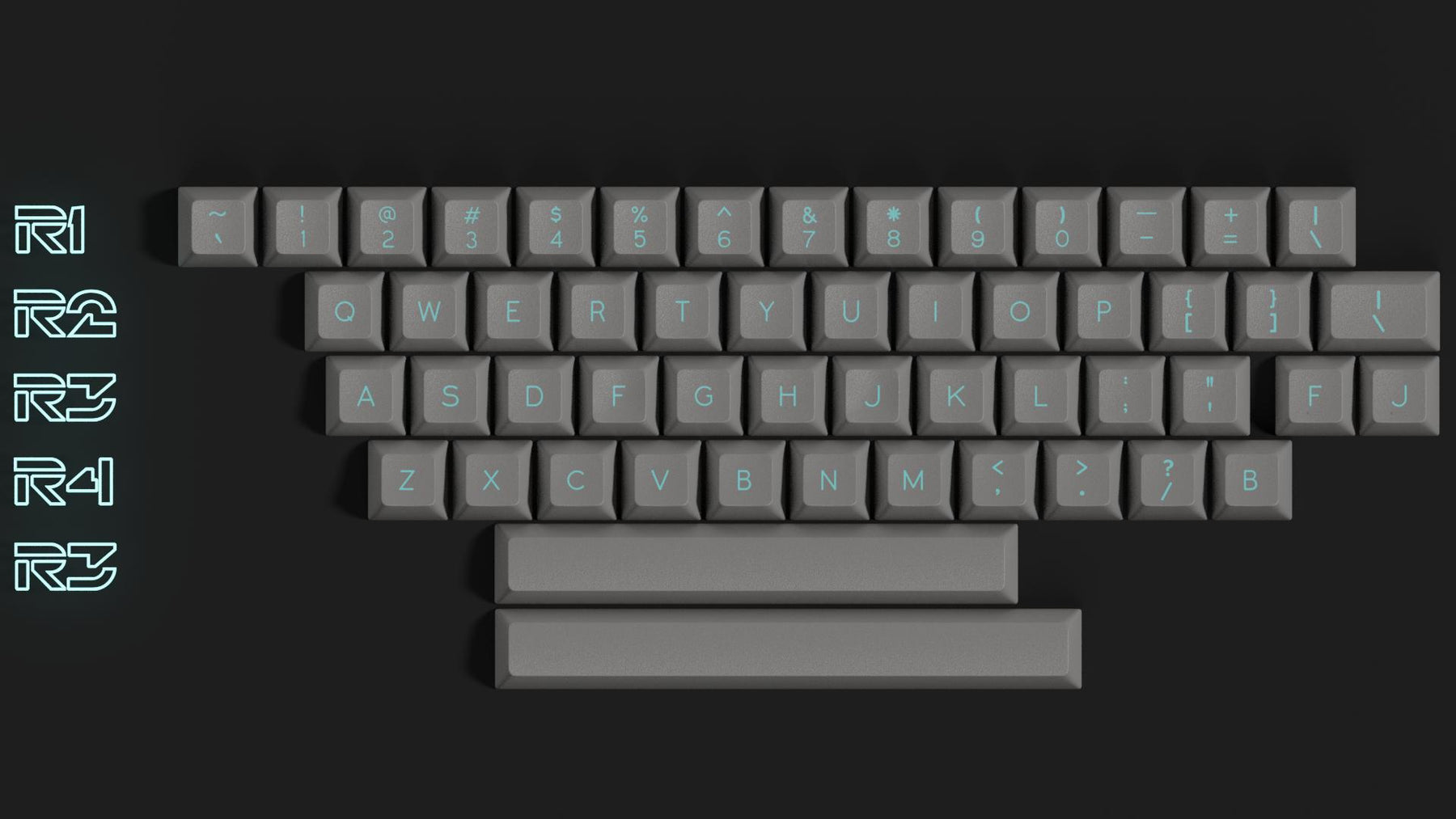 Grey Alphas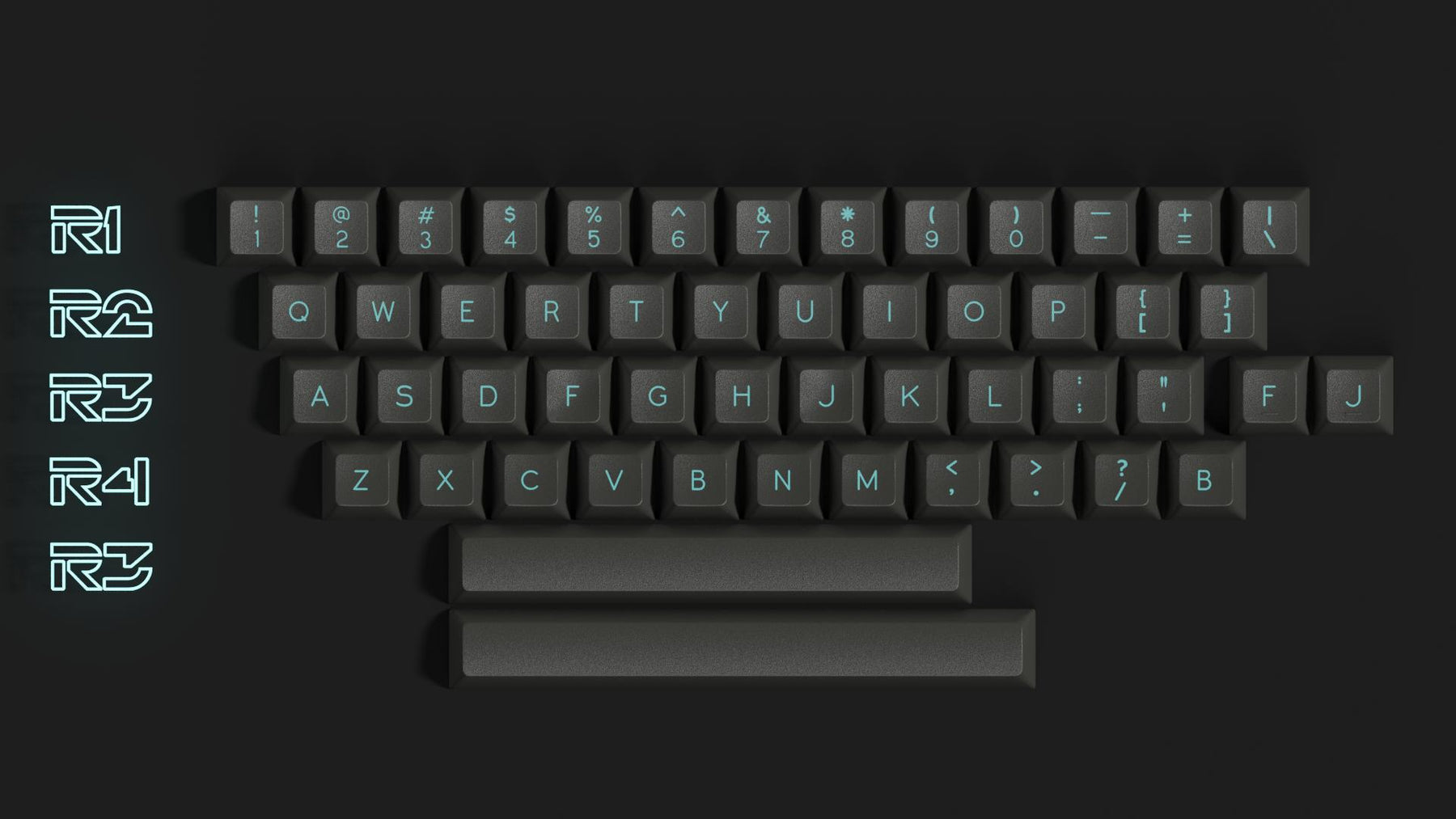 Dark Alphas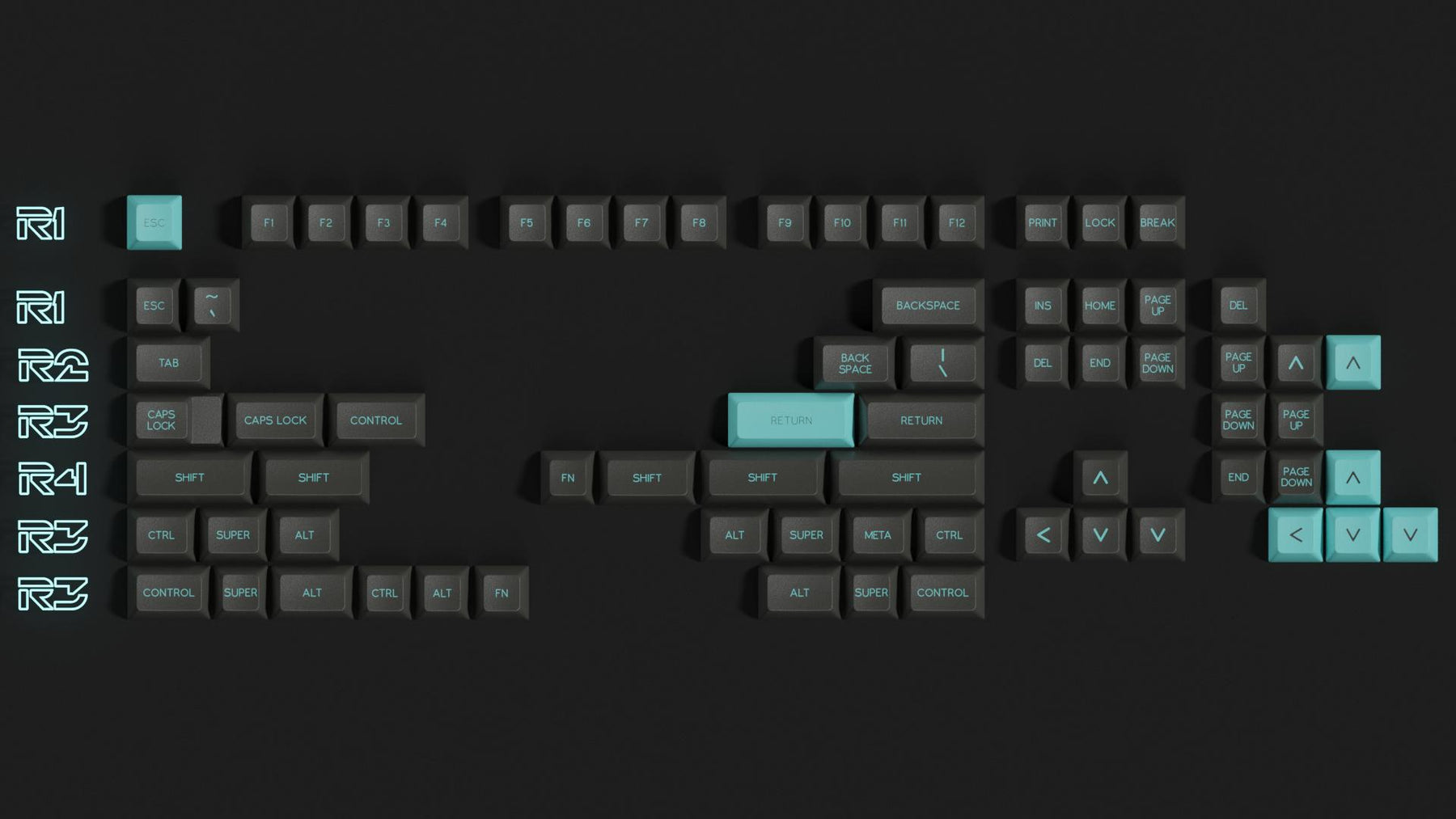 60% / TKL Mods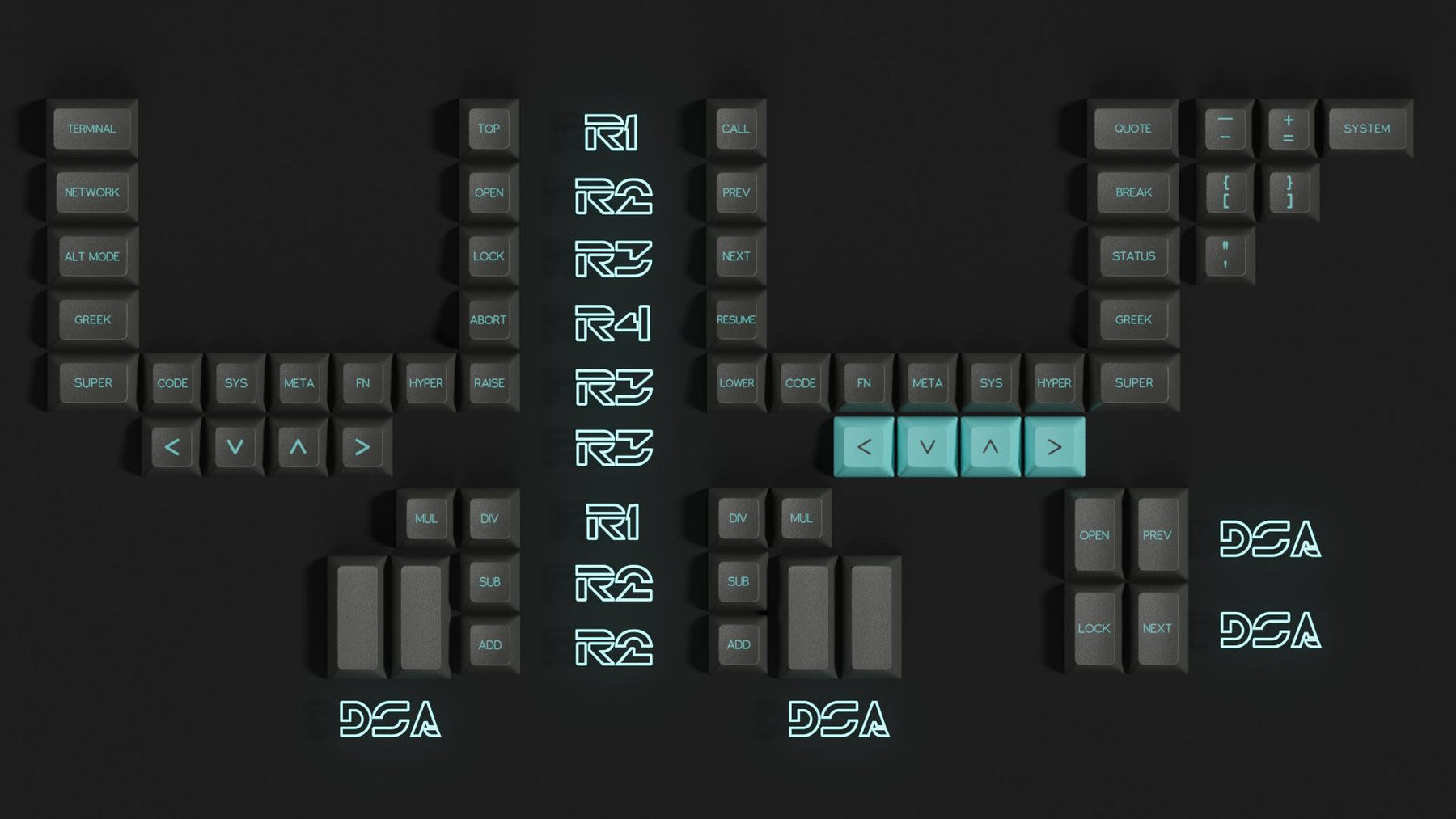 Ergodoxian ***SOLD OUT***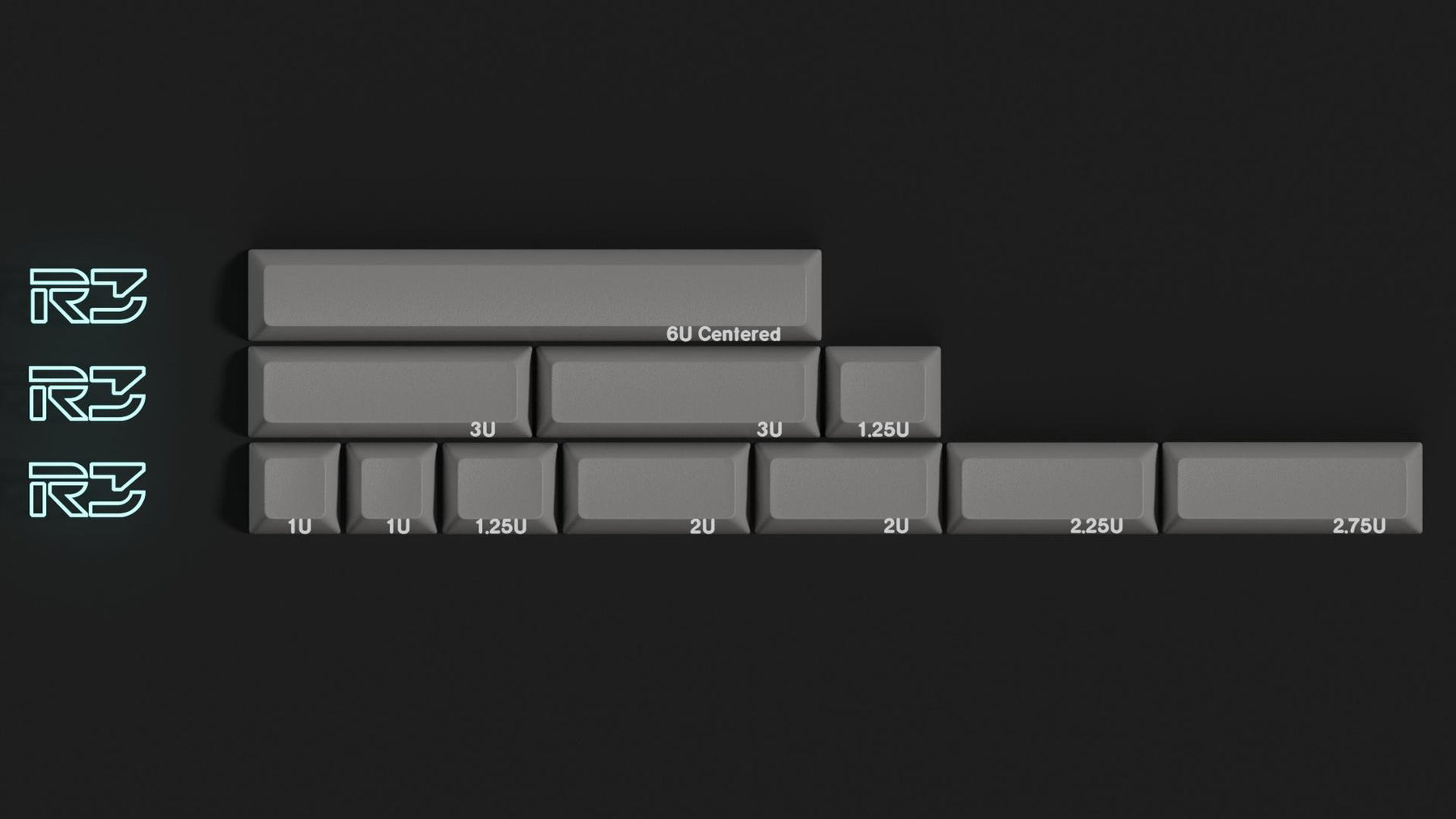 Grey Spacebars ***SOLD OUT***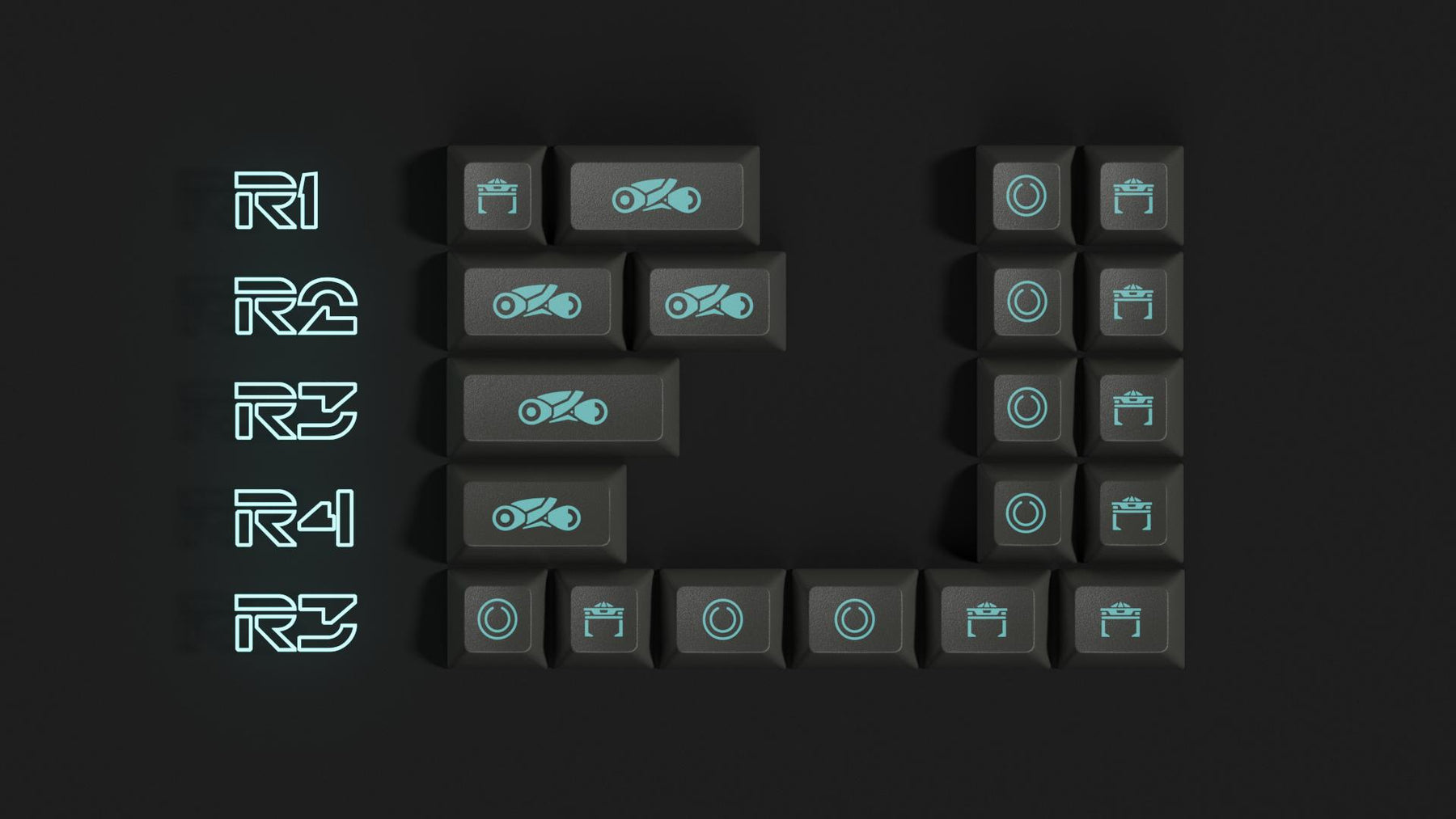 Novelties ***SOLD OUT***
Text Novelties ***SOLD OUT***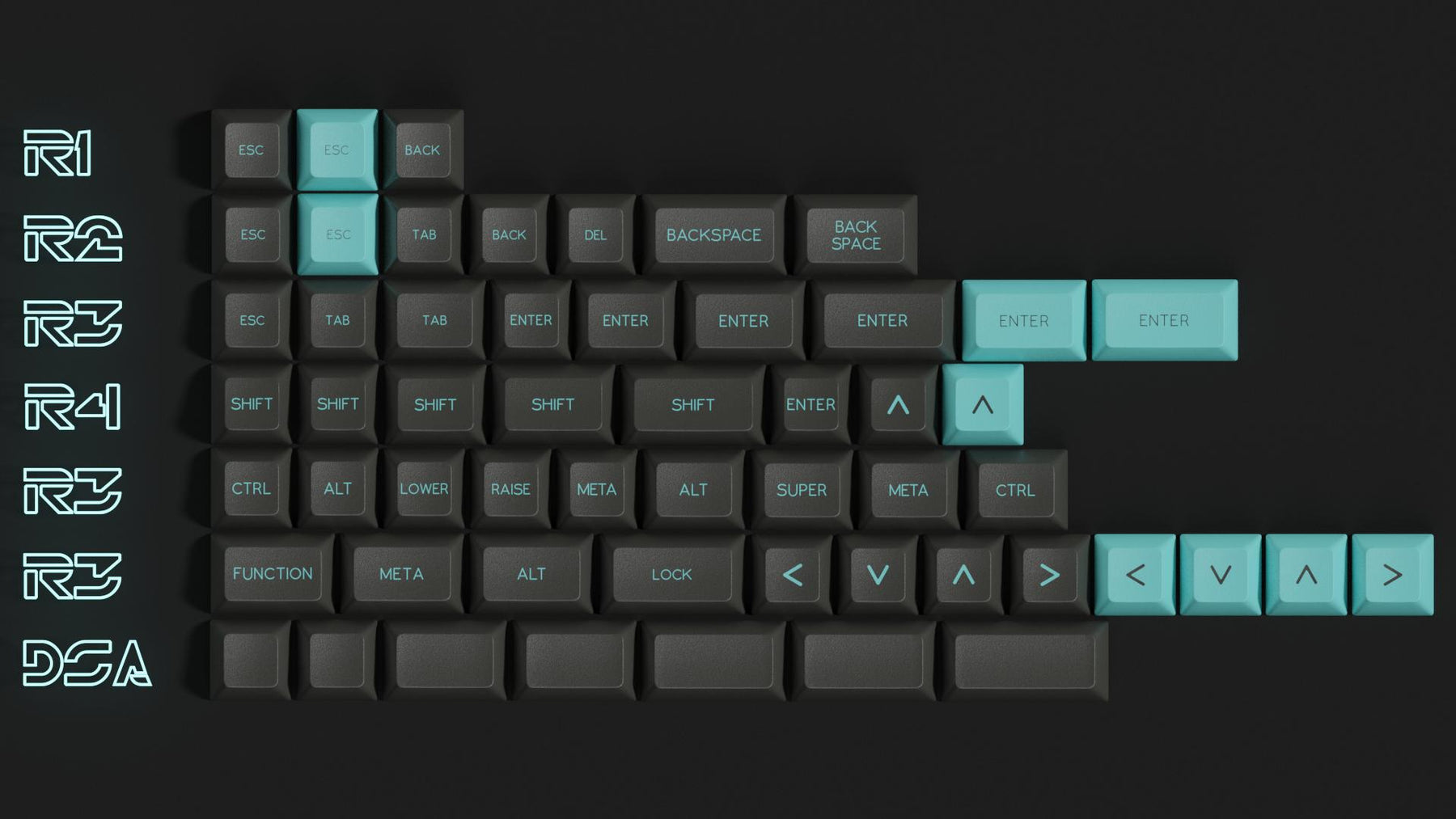 40s / Ortho ***SOLD OUT***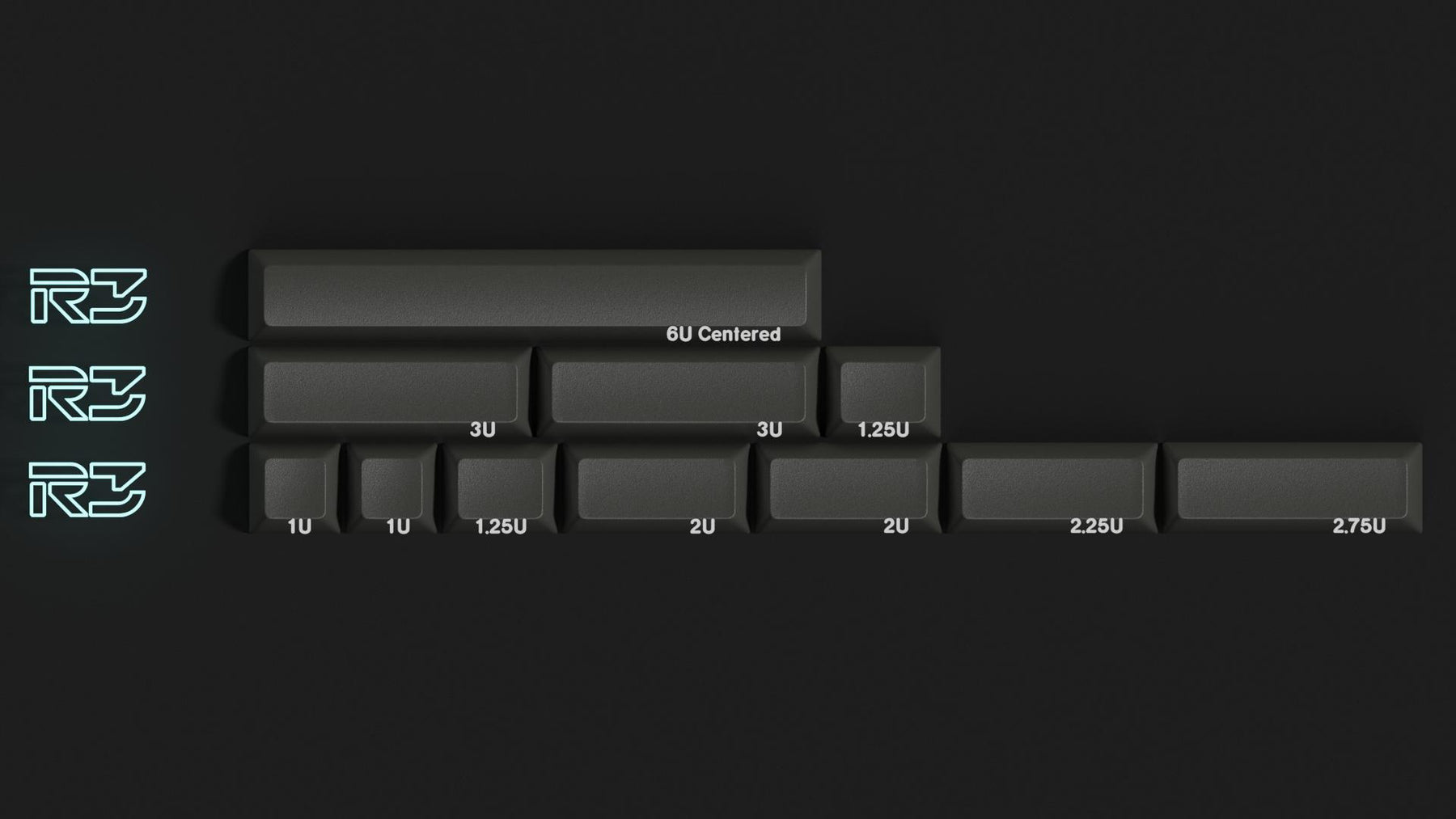 Black Spacebars ***SOLD OUT***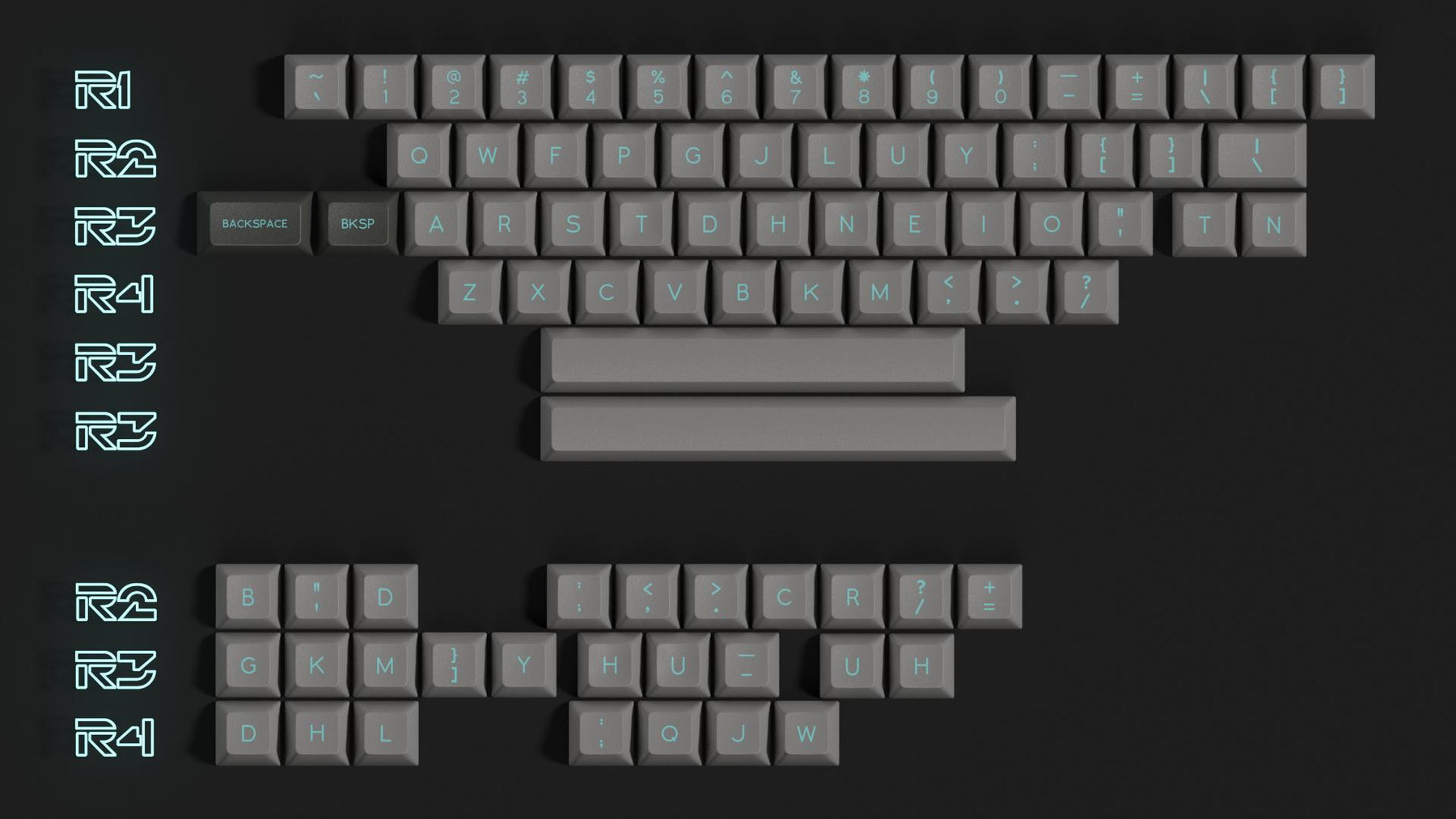 Colevrak ***SOLD OUT***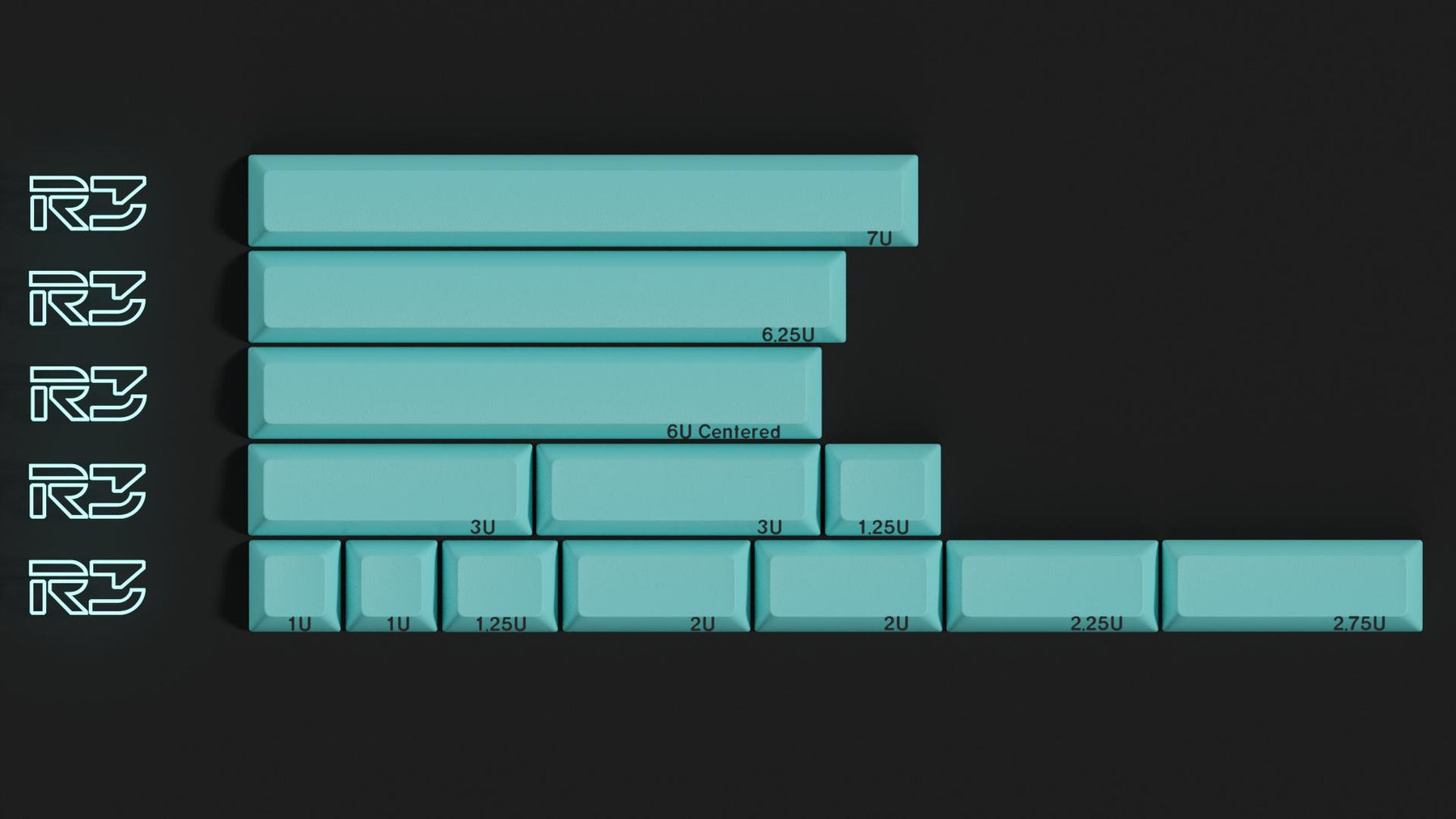 Blue Spacebars ***SOLD OUT***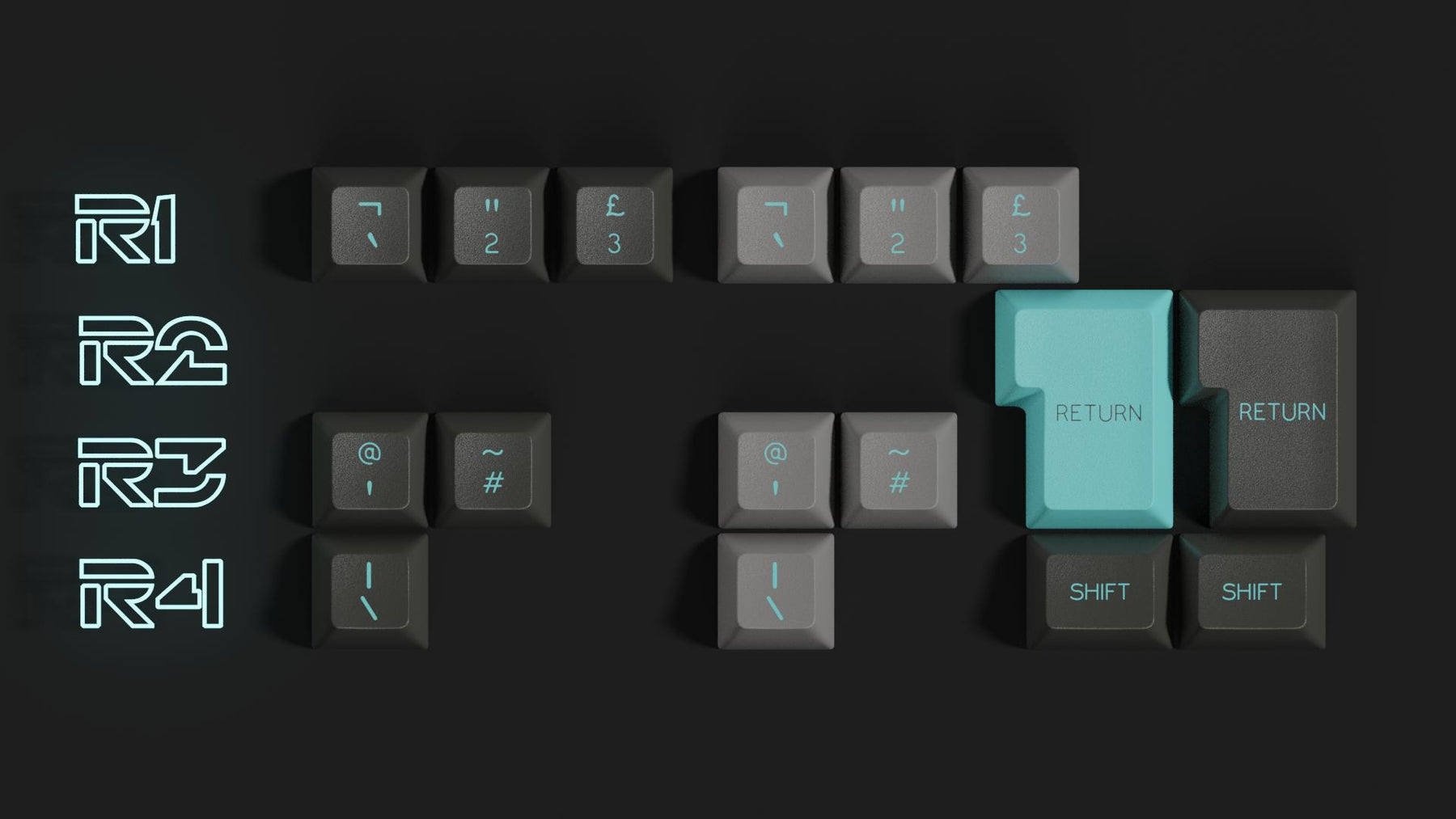 ISO ***SOLD OUT***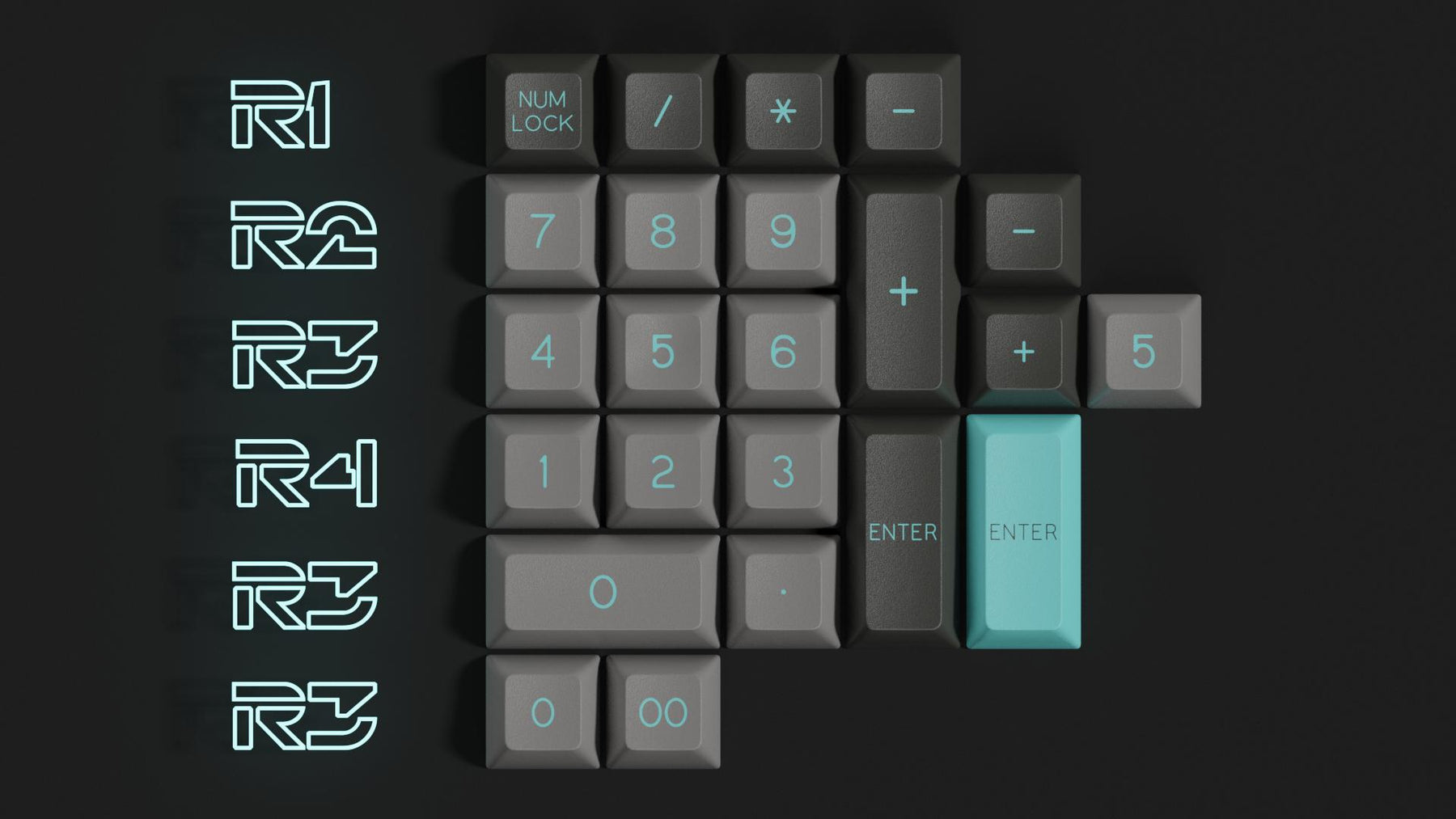 Numpad ***SOLD OUT***
DSS Lightcycle
Only 1 unit left
DSS Lightcycle:
Grey Alphas
Zipping through the night 
Streaks of neon flash by as the futuristic bikes race past you. In their wake is the subtle glow of bright blue. DSS LightCycle is a recreation of DSA Lightcycle in an alternative profile. Given the colourway's popularity in the smaller form factor community this iteration has been kitted in a way that makes it more accessible to them.
Two tone grey accented with cyan is an easy to love combination - the neutral greys provide a strong base  with a pop of cool colour from the blue makes for a dynamic and easy pairing with any board.