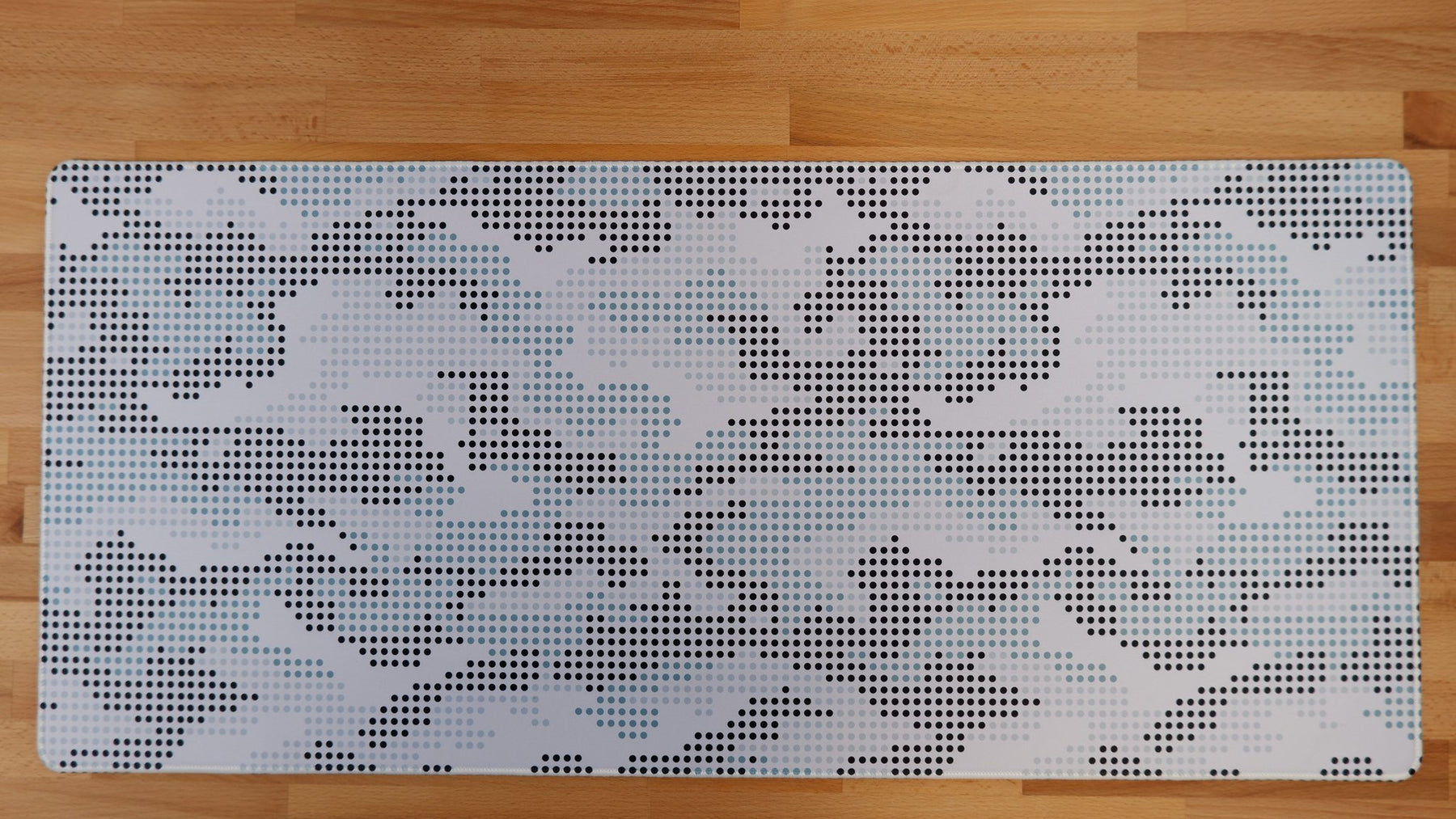 Dots ***SOLD OUT***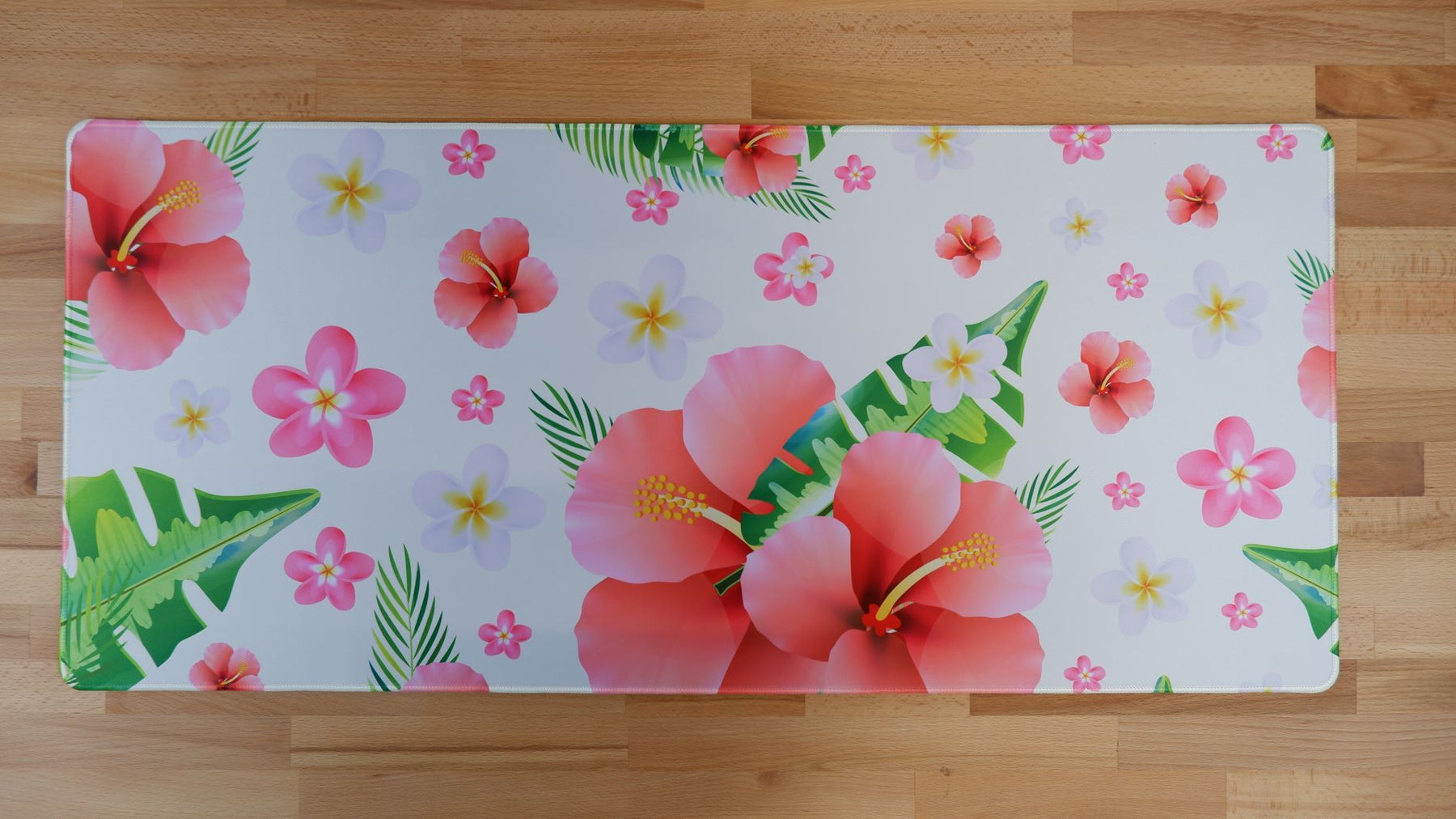 Flowers ***SOLD OUT***
[GB] Dots and Flower Deskmats by Adil
ESTIMATE SHIPPING - May 2021
Super versatile mats

From designer Adil - who has been responsible for many GMK set related deskmats - come two new deskmat designs - Dots and Flower.
These deskmats are designed to go with many sets - and just straight out look cool! We're super excited to be bringing these to you.

Details
Design by Adil

Treated Cloth top
Stitched edges
Rubber bottom

Dimensions
900x400x4mm and ~800g
Machine washable (wash on cold/gentle - air dry)
Timeline
GB End - 1 March
Estimate Shipping - May 2021
Not in Australia?