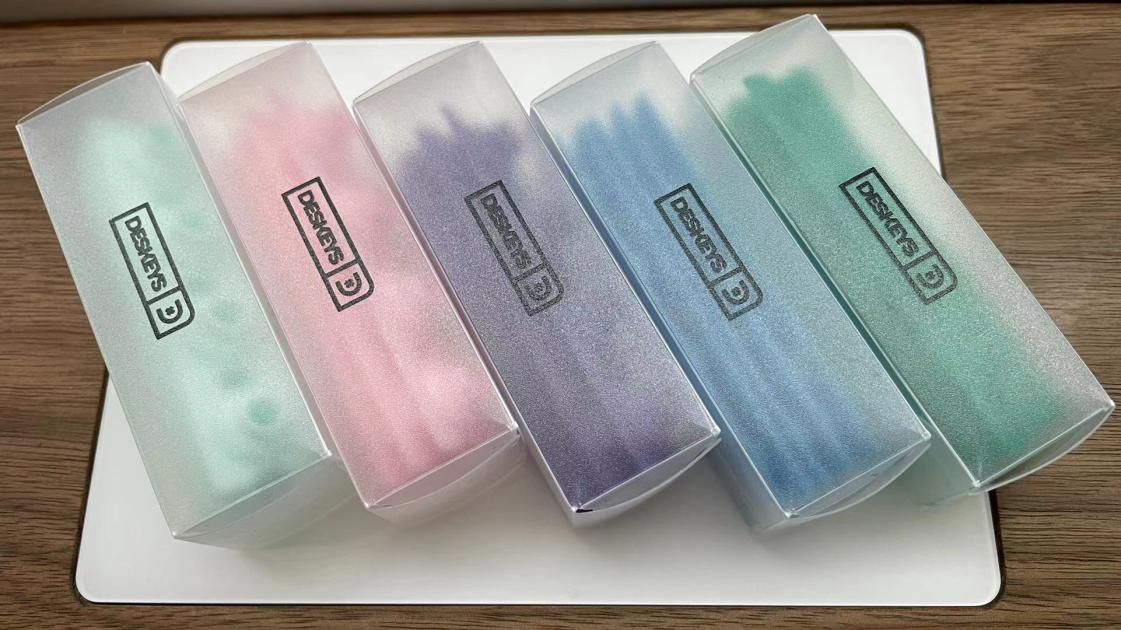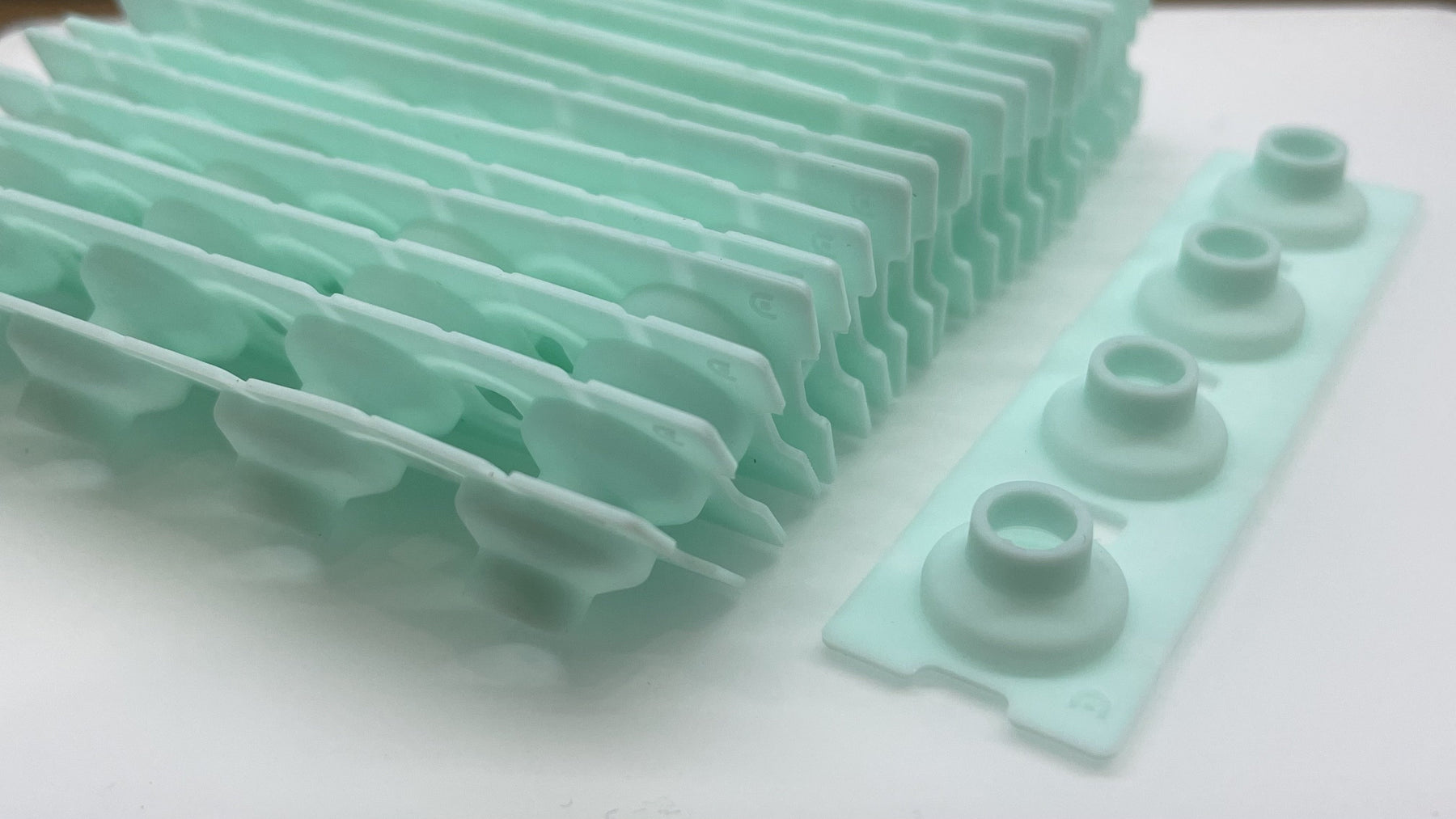 Tiffany 35g ***SOLD OUT***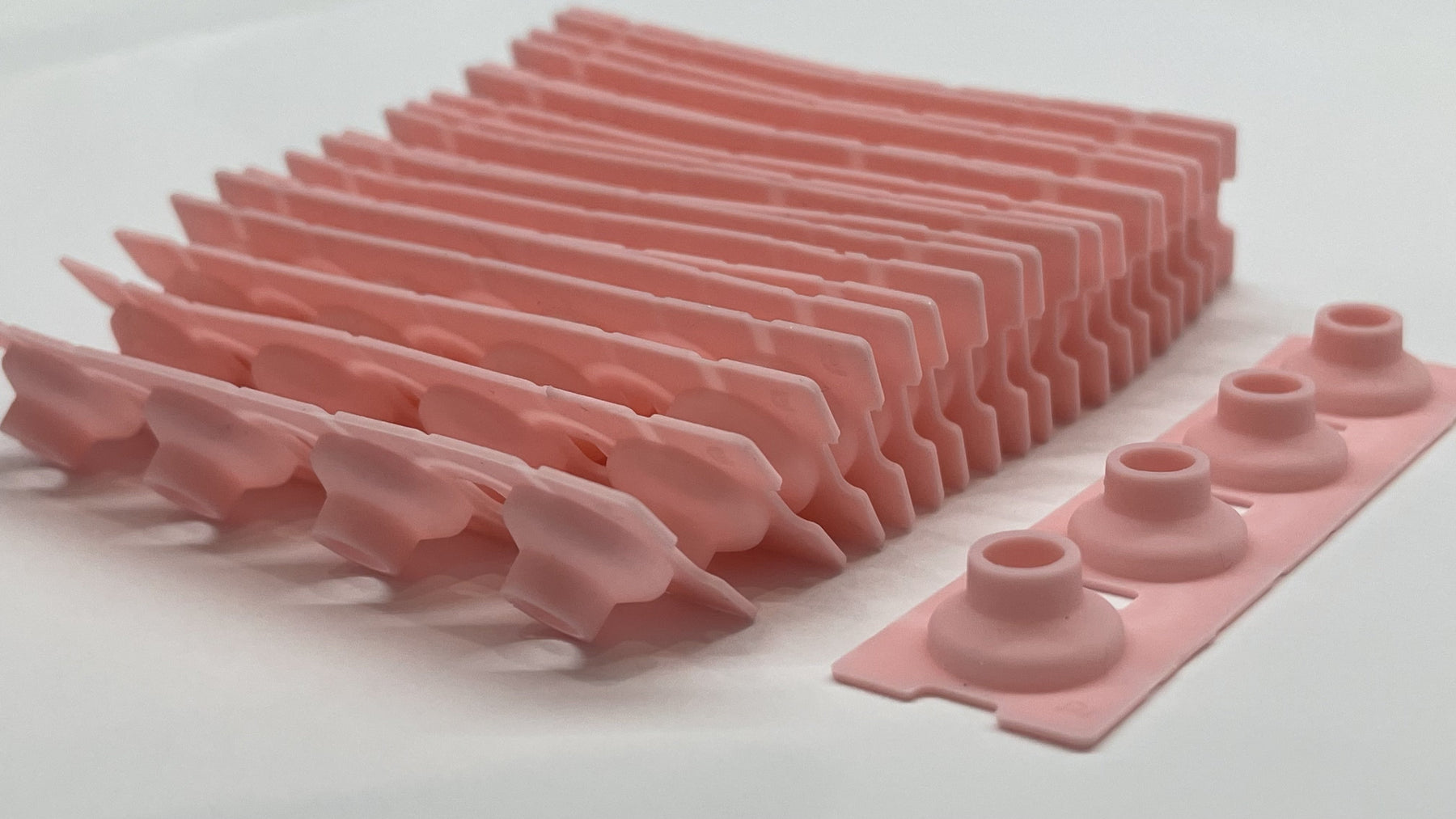 Pink 42g ***SOLD OUT***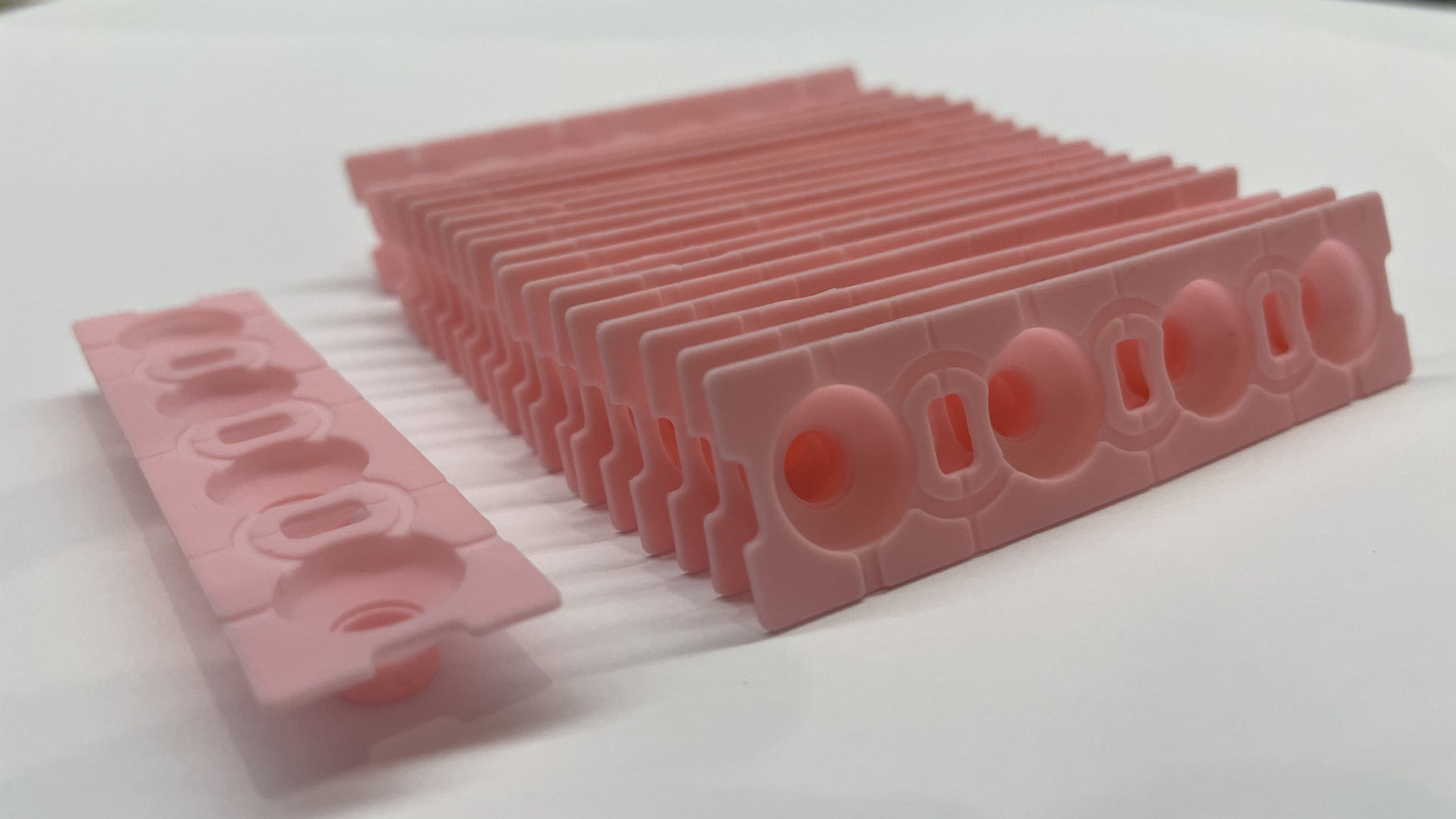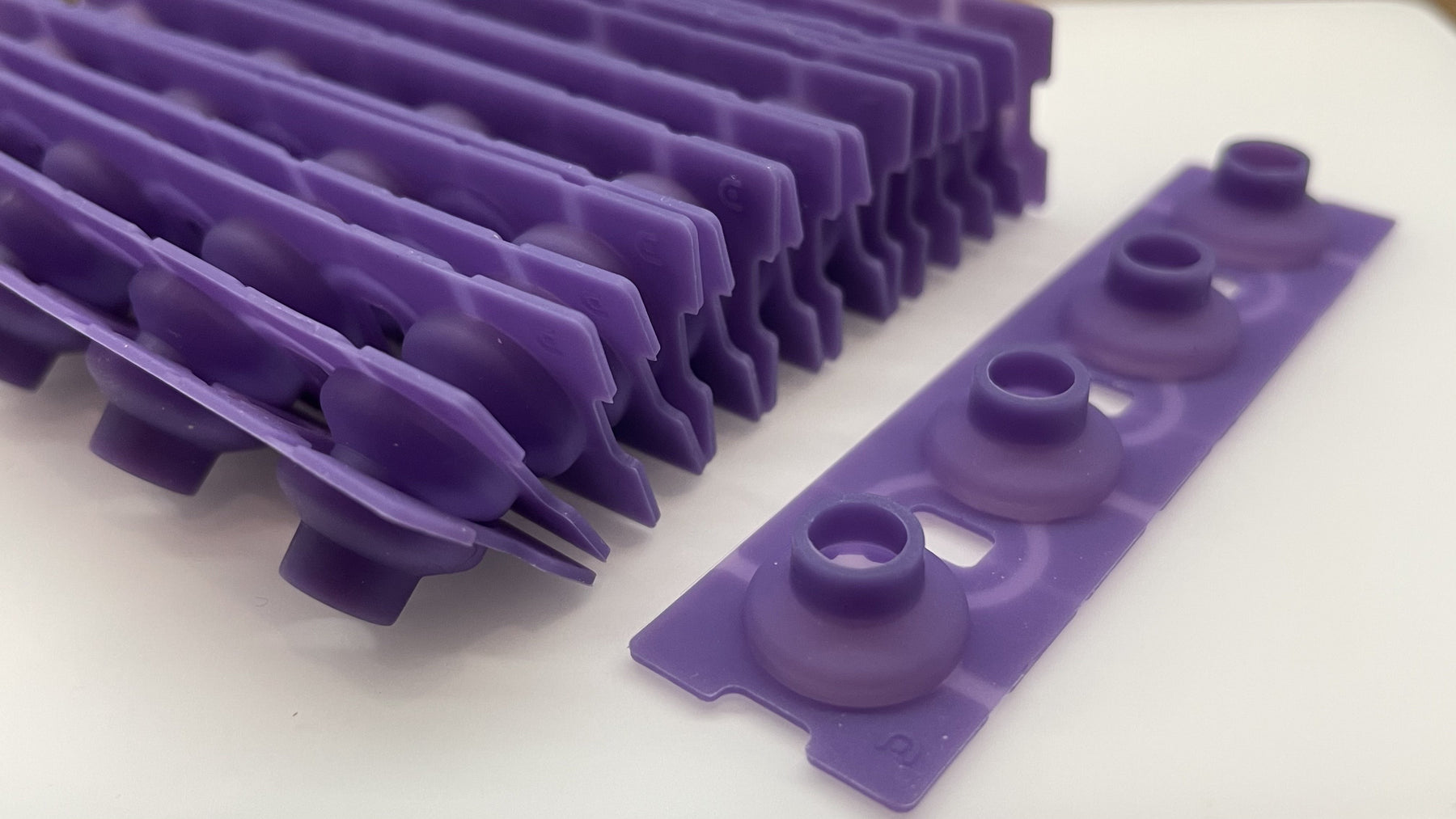 Purple 49g ***SOLD OUT***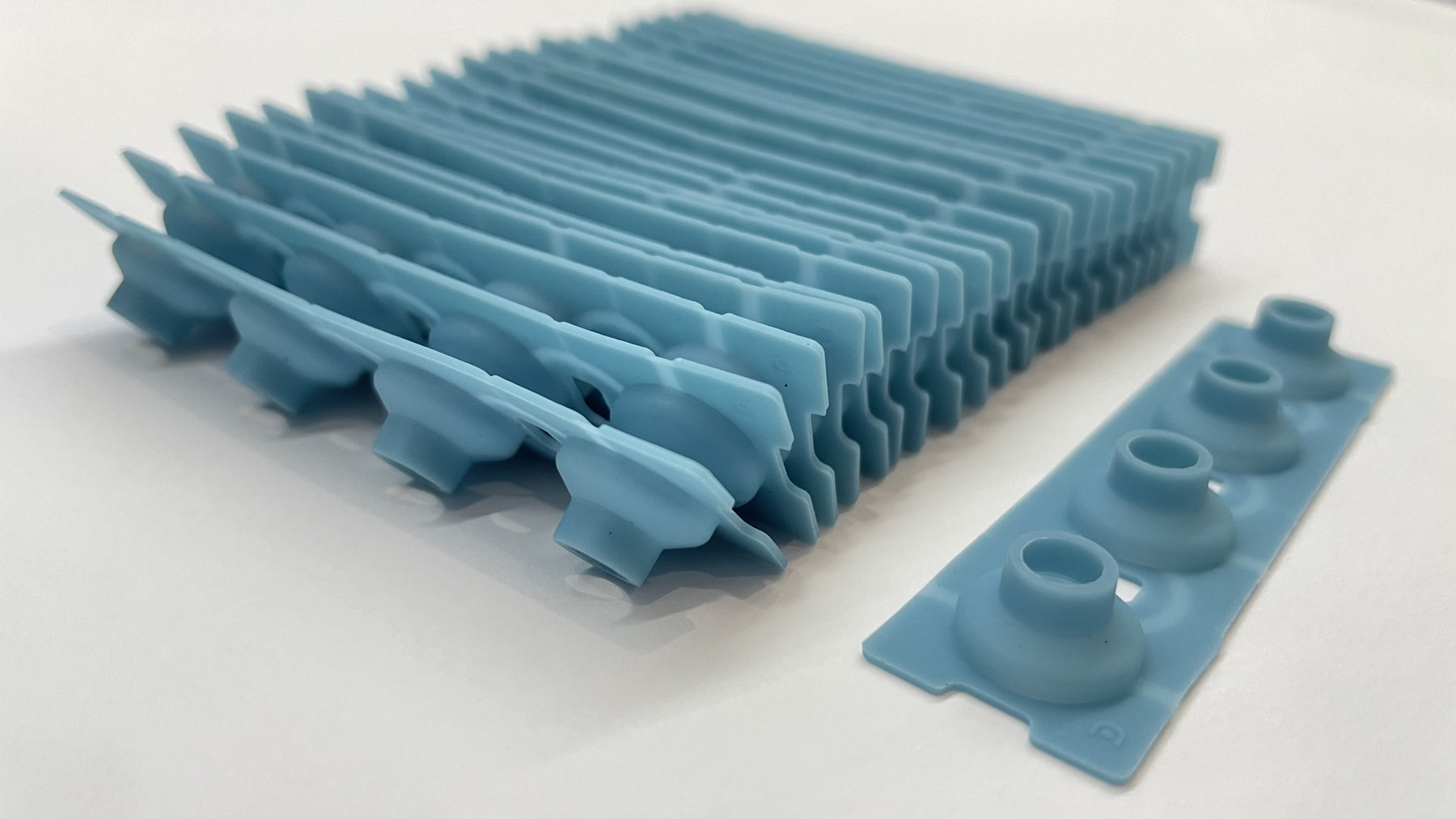 Blue 56g ***SOLD OUT***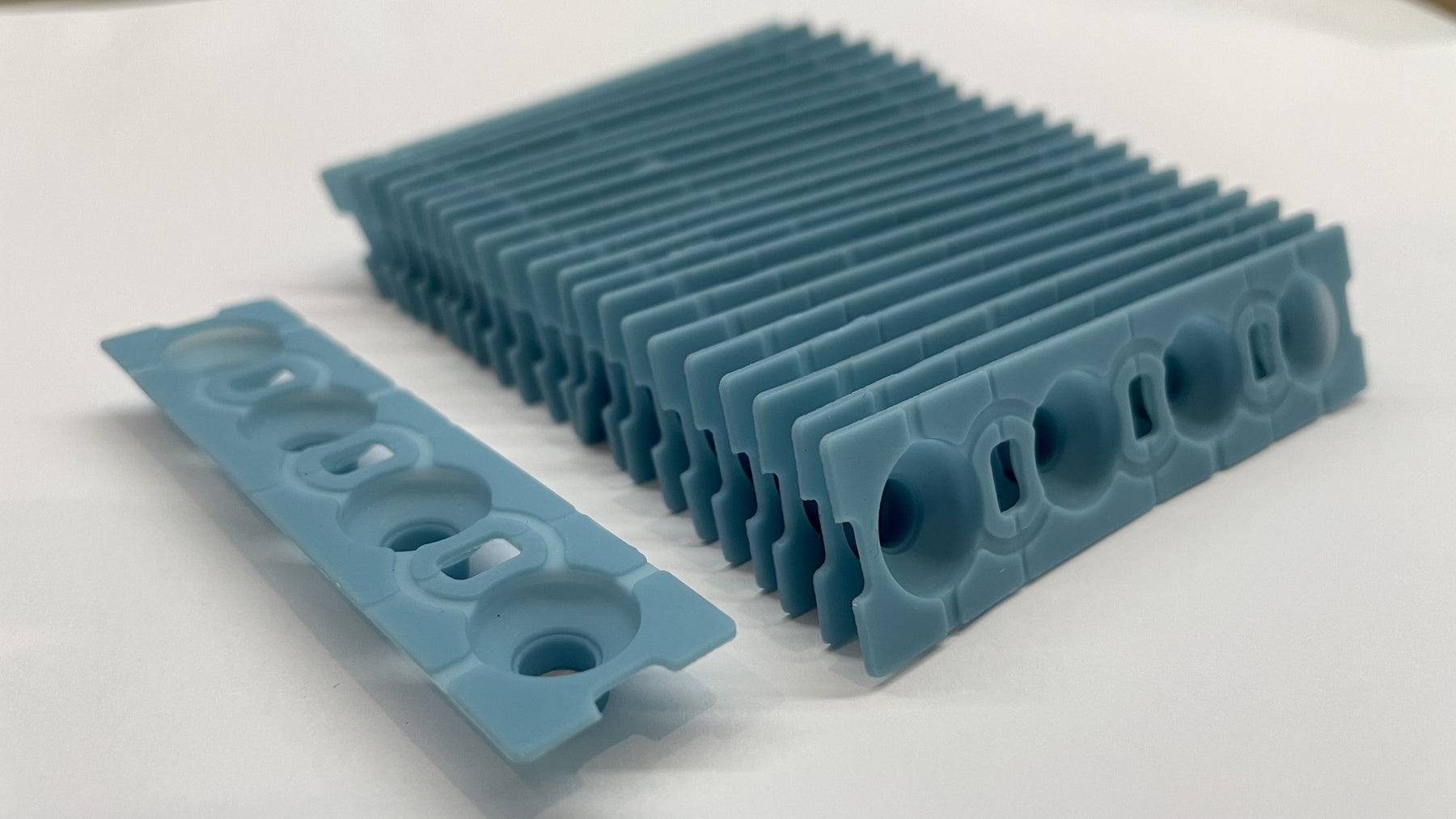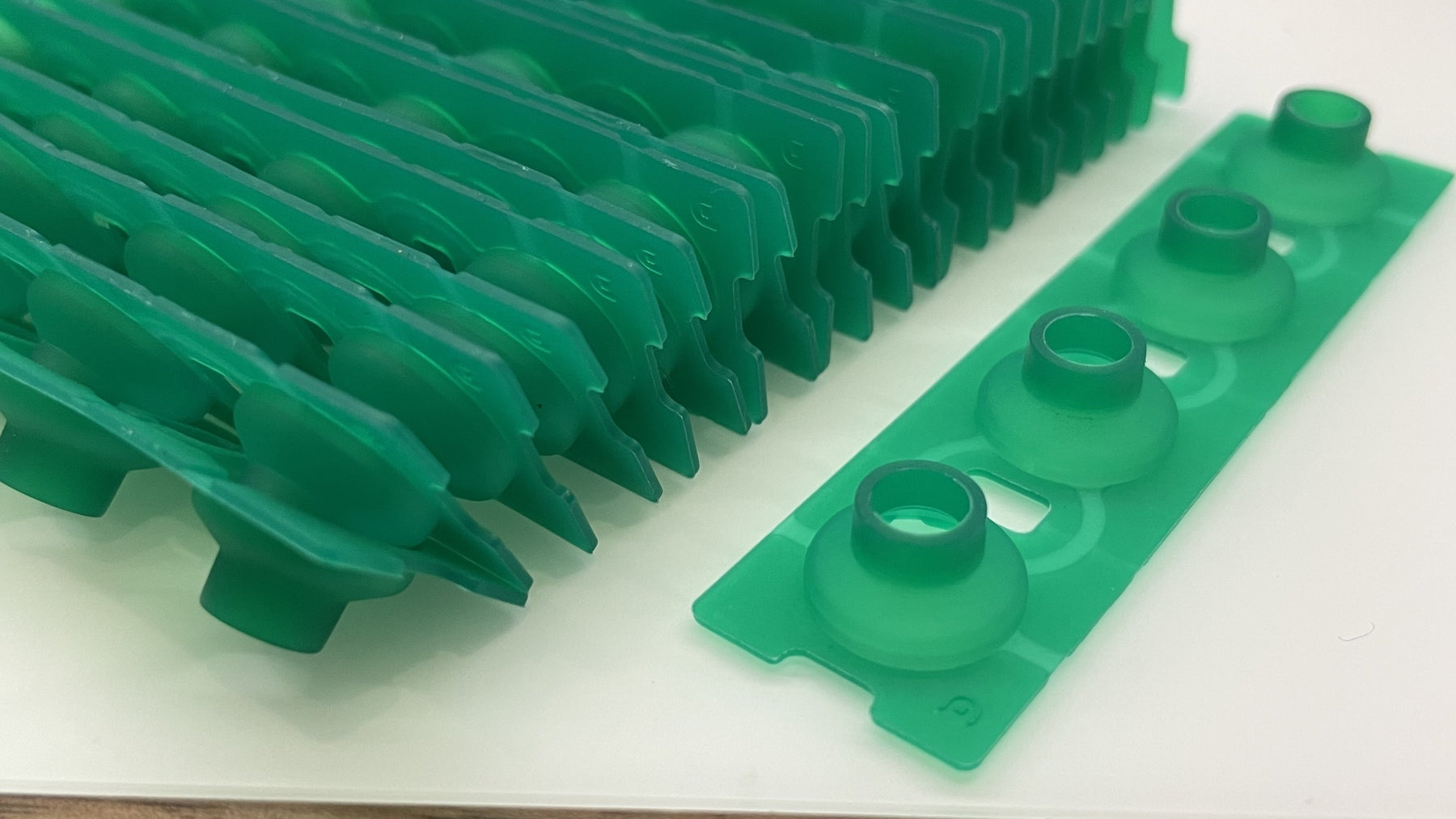 Green 70g ***SOLD OUT***
Make that cup rubber even better!
Looking for a way to spice up that Topre keyboard you have? Deskeys' BKE Tactile domes are now available at Daily Clack.
Each dome allows you to modify the tactile experience tailored to your liking. Each weigh offers a BKE like typing experience, they're fast rebounding, and have accurate weight tolerance.
HHKB requires 3 packs FC660c requires 4 packs Realforce TKL, Novatouch and FC980C require 5 packs Realforce Full-size requires 6 packs.
Each pack has 20 domes in it
Details
Tiffany 35g
Pink 42g
Purple 49g
Blue 56g
Green 70g
20 pack