PC Enhanced ***SOLD OUT***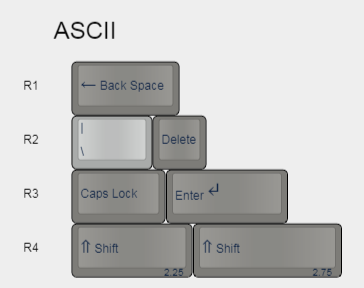 ASCII ***SOLD OUT***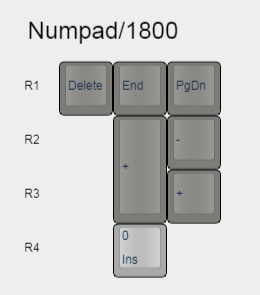 Numpad/1800 ***SOLD OUT***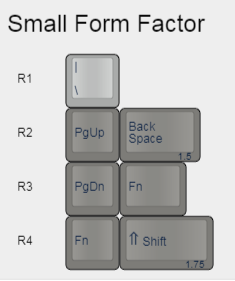 Small Form Factor ***SOLD OUT***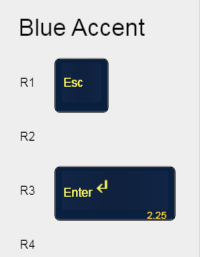 Blue Accent ***SOLD OUT***
[GB] DCS WYSE Compatibility Kit
ESTIMATE SHIPPING - January 2021
Don't let those caps end up in the trash!
Vintage WYSE keycaps are notorious for being both beautiful and having non existant compatibility with modern keyboard layouts.
Put those lovely caps to use with the help of Salt Rock Lamp's run of the compatibility kit through Signature Plastics!
Details
Double-shot ABS
DCS Profile
Designed by Salt Rock Lamp
Timeline
GB End - May 1st
Estimate Shipping - January 2021

Not in Australia?