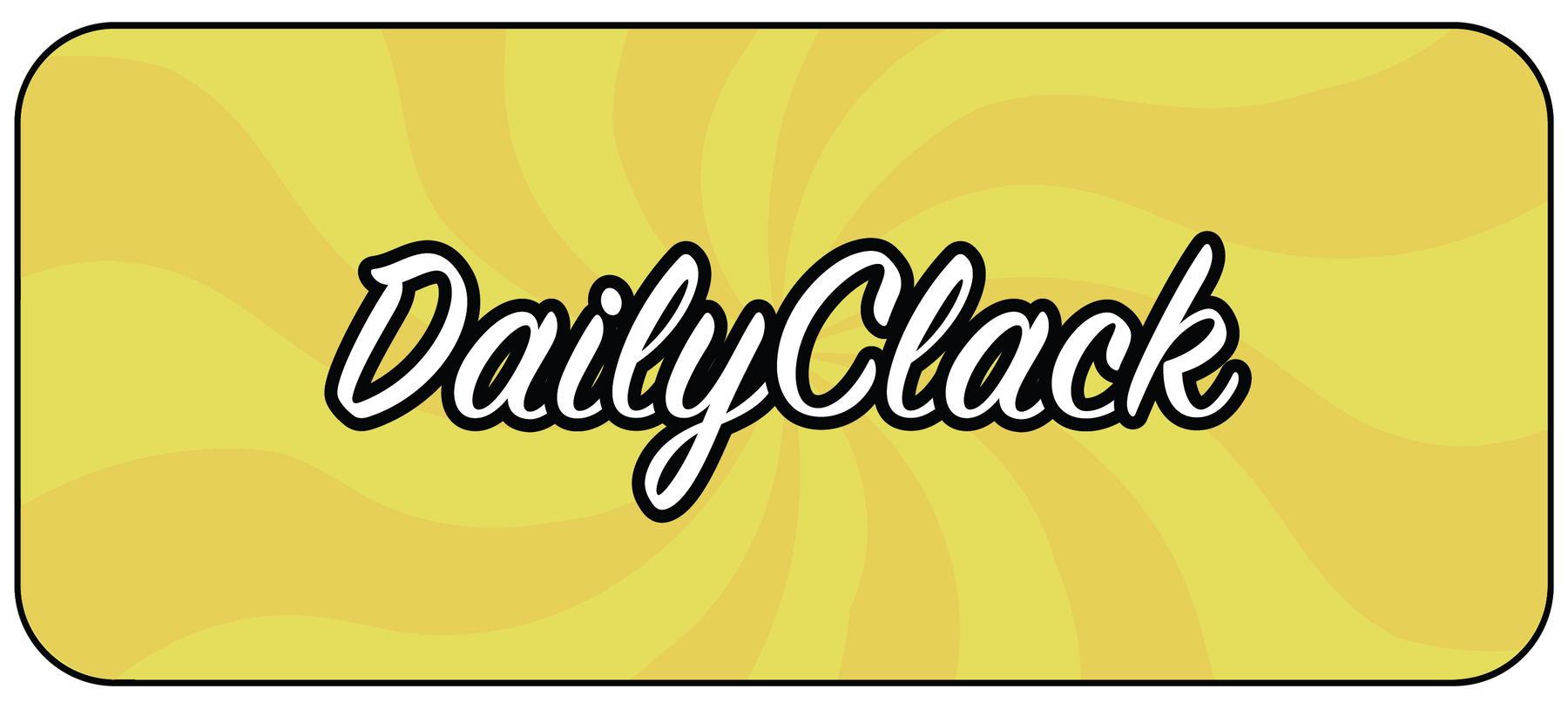 Text ***SOLD OUT***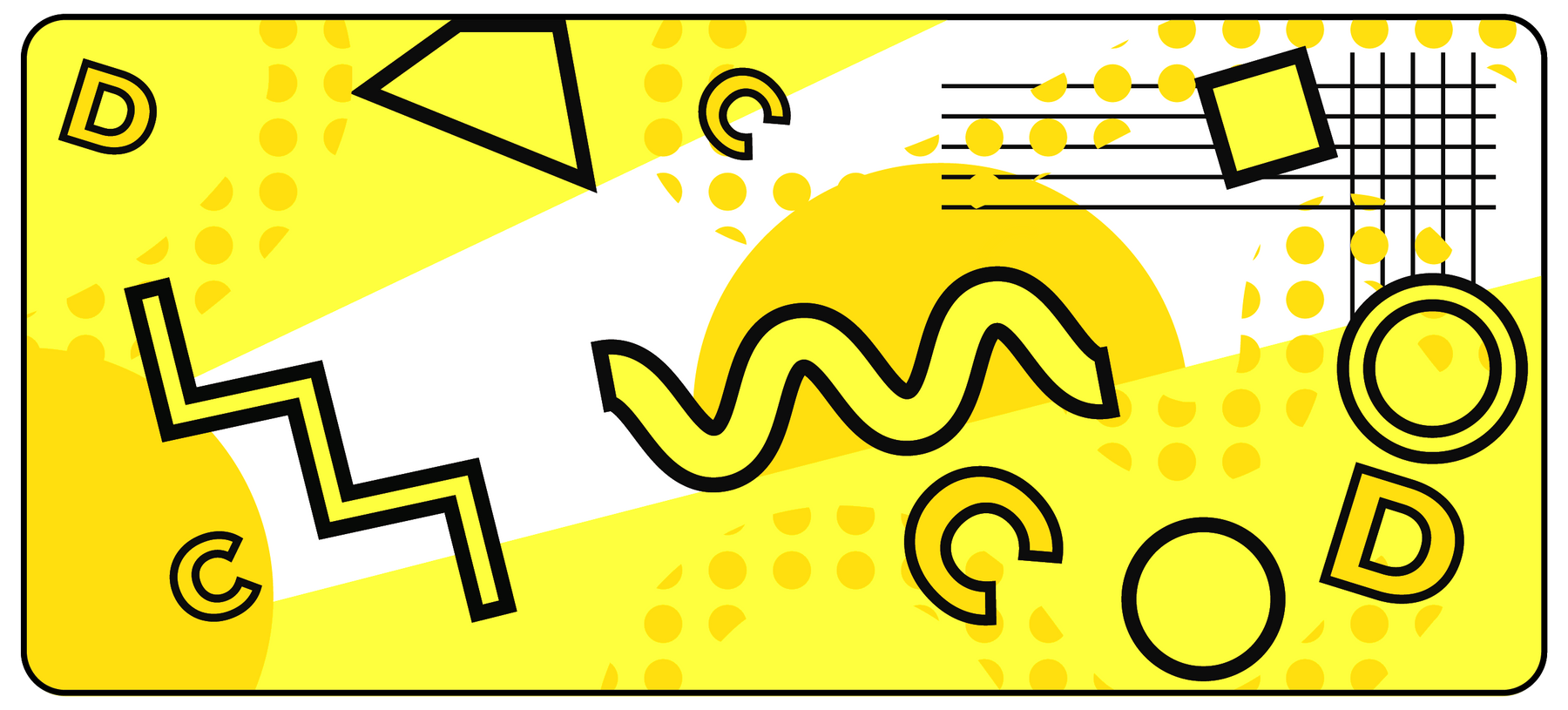 Yellow Pattern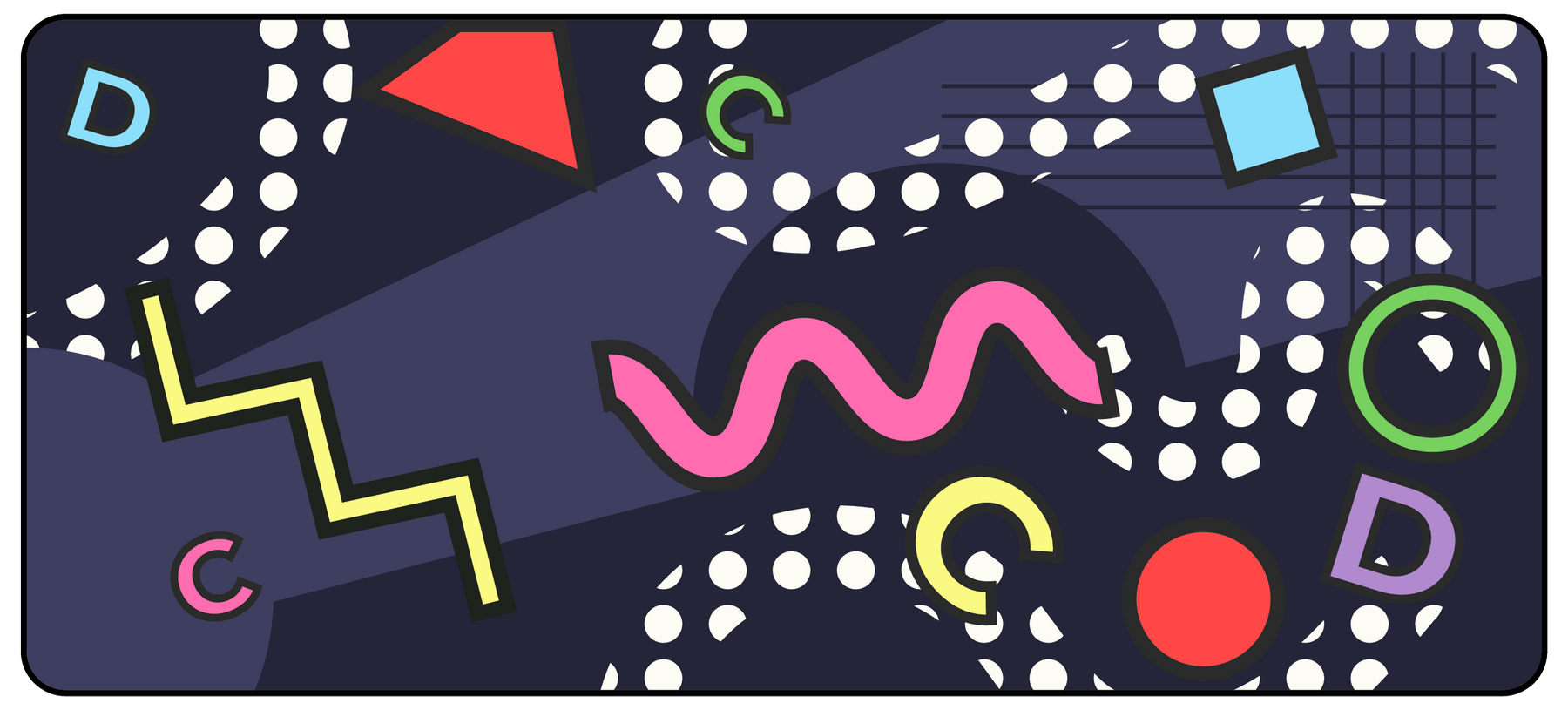 Dracc Pattern ***SOLD OUT***
Daily Clack Deskmats
Only 7 units left
DC Deskmat:
Yellow Pattern
Rep your favourite Aussie vendor

Available in a few variants we hope we can find our way into every nook and cranny of your desk! Simple shape based mats are a great way to bring a bit of pizzaz to your set up!
In stock and ready to ship!
Details

Treated Cloth top
Stitched edges
Rubber bottom
Dimensions
900x400x4mm and ~800g
Machine washable (wash on cold/gentle - air dry)