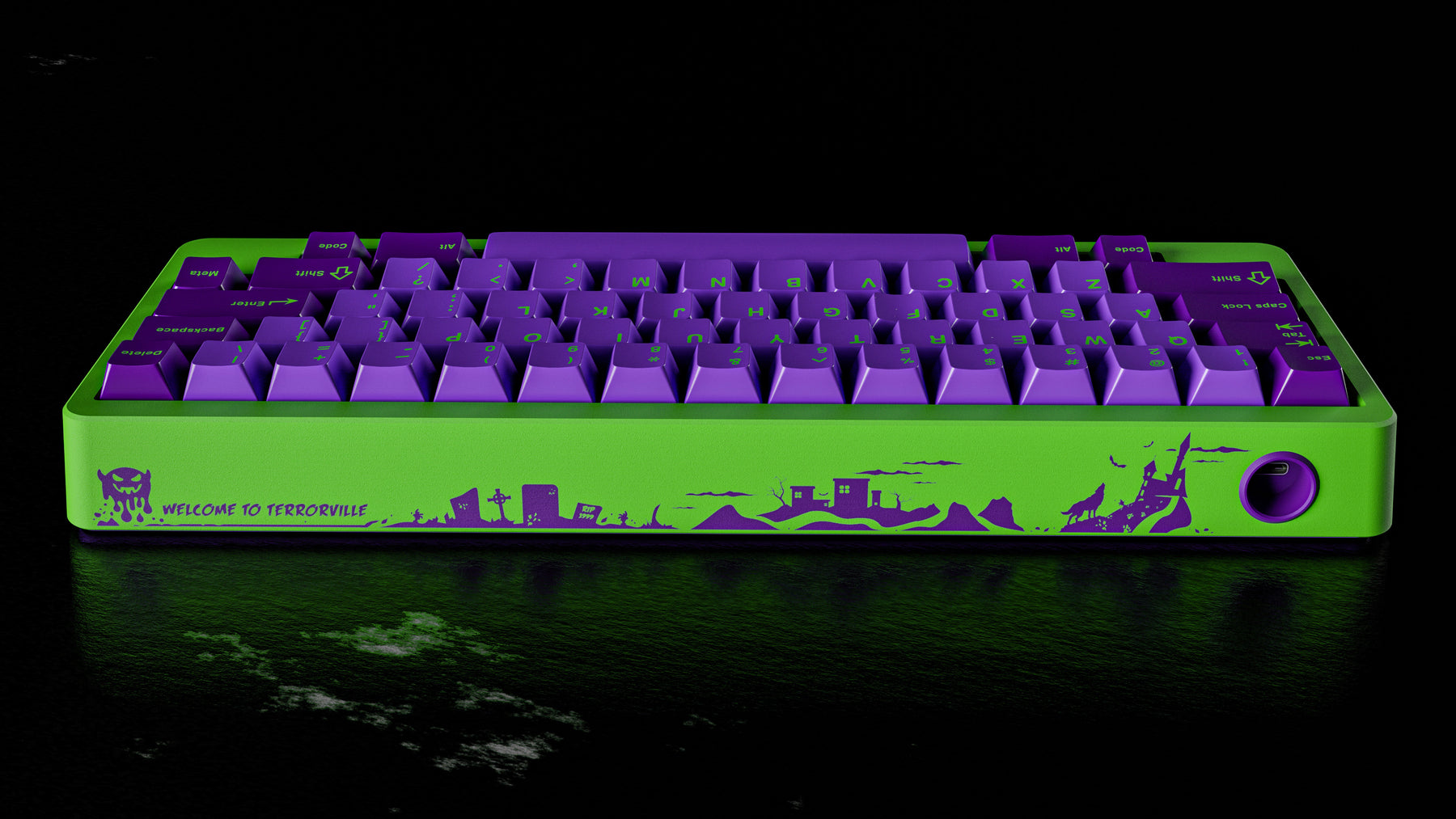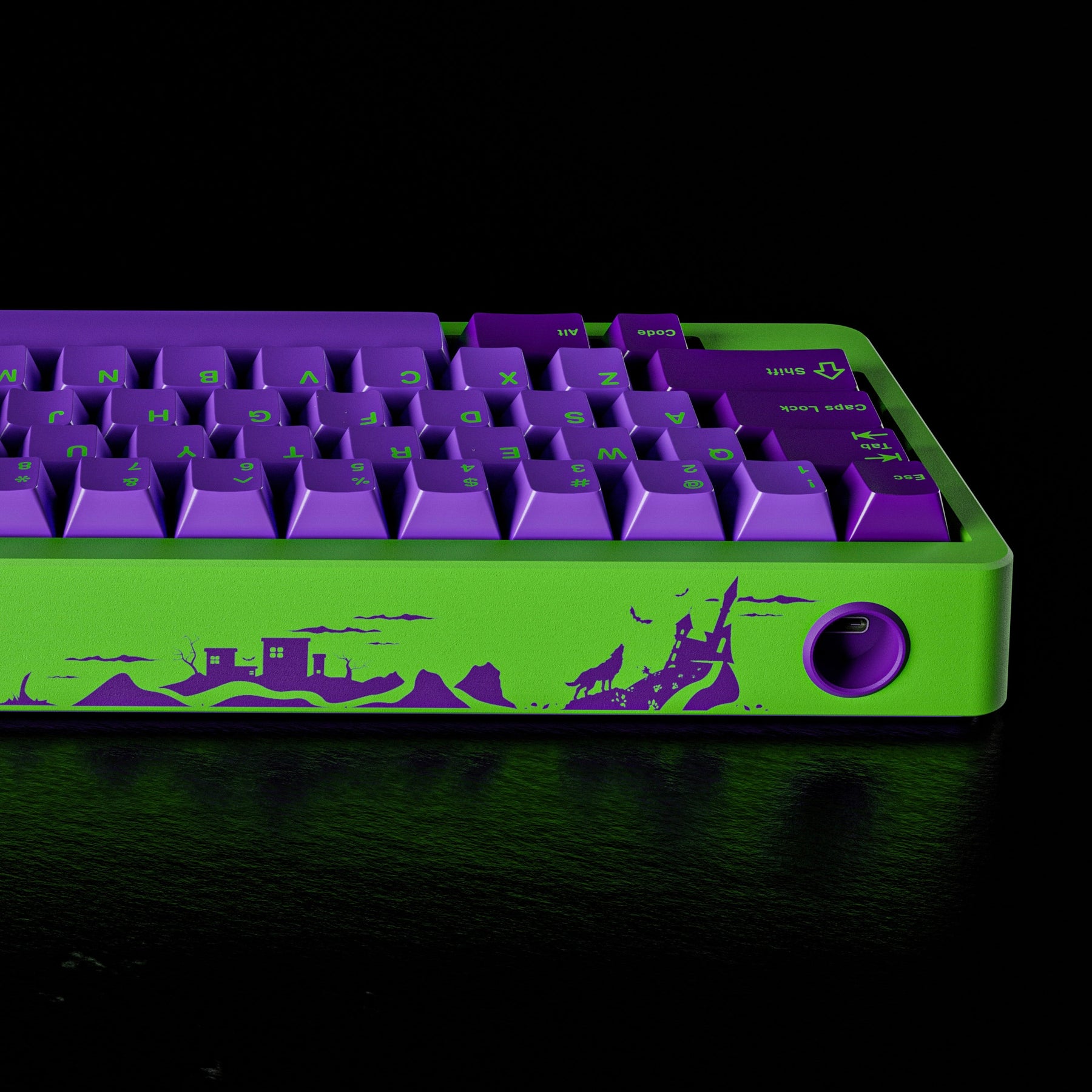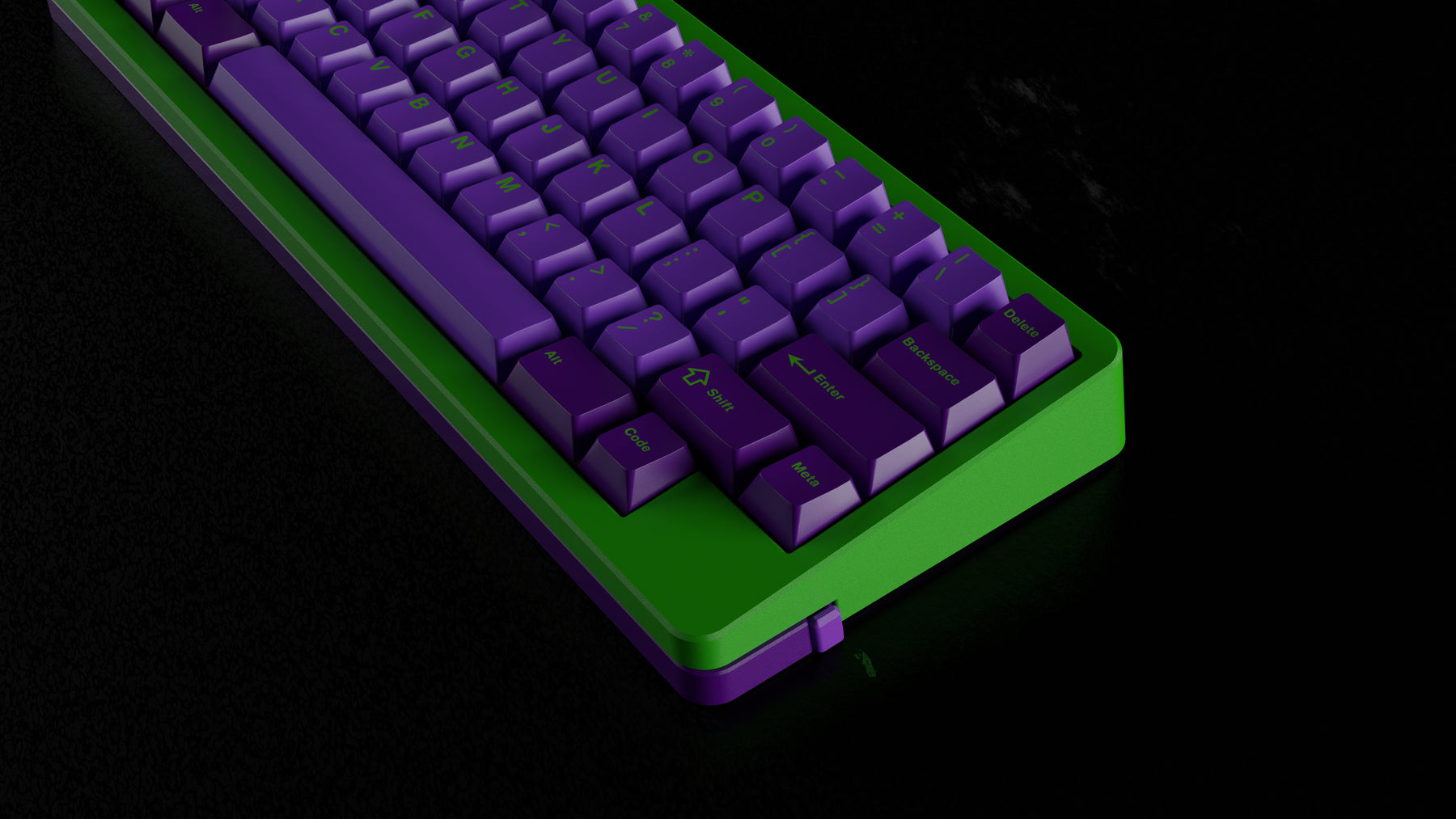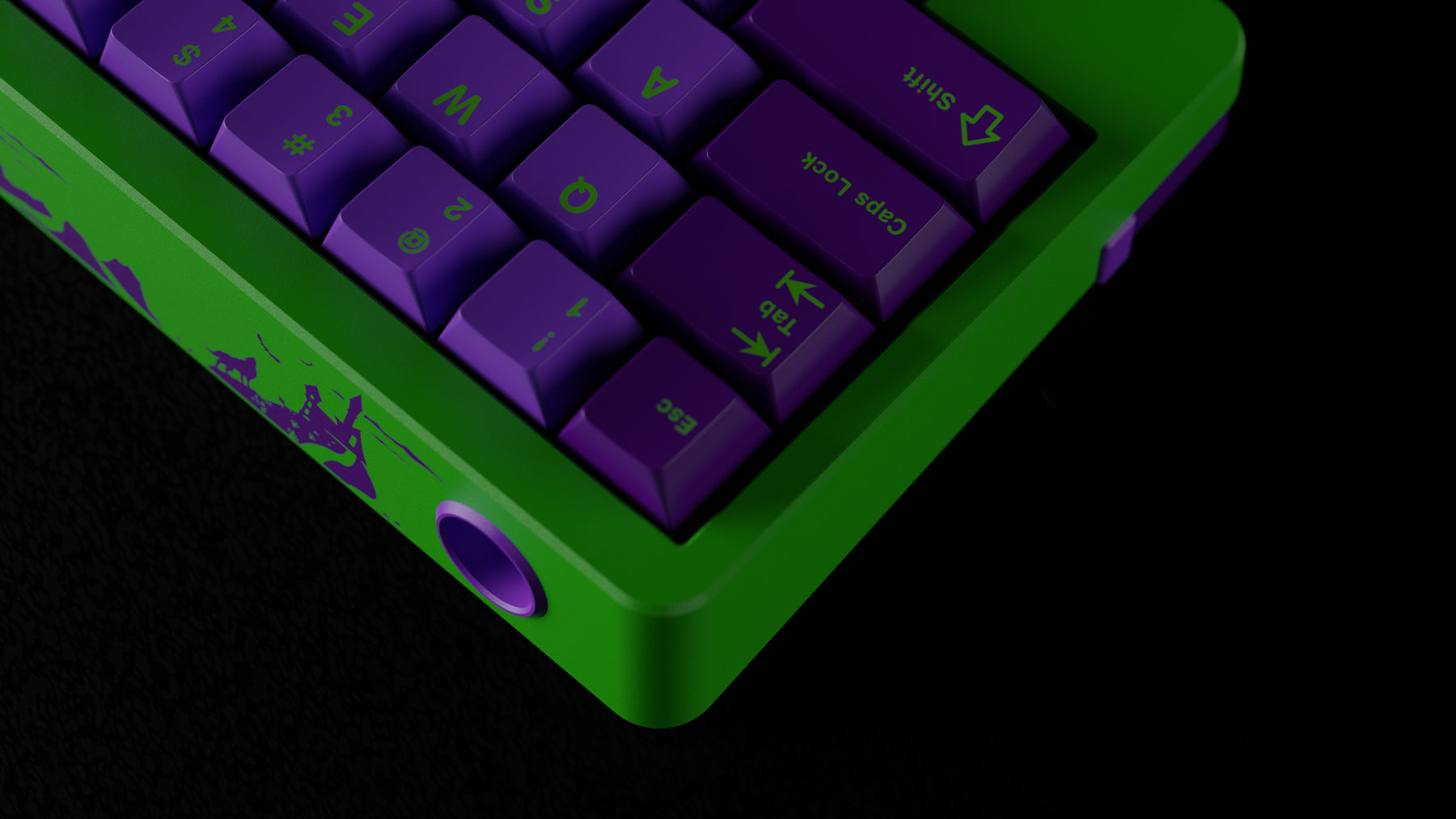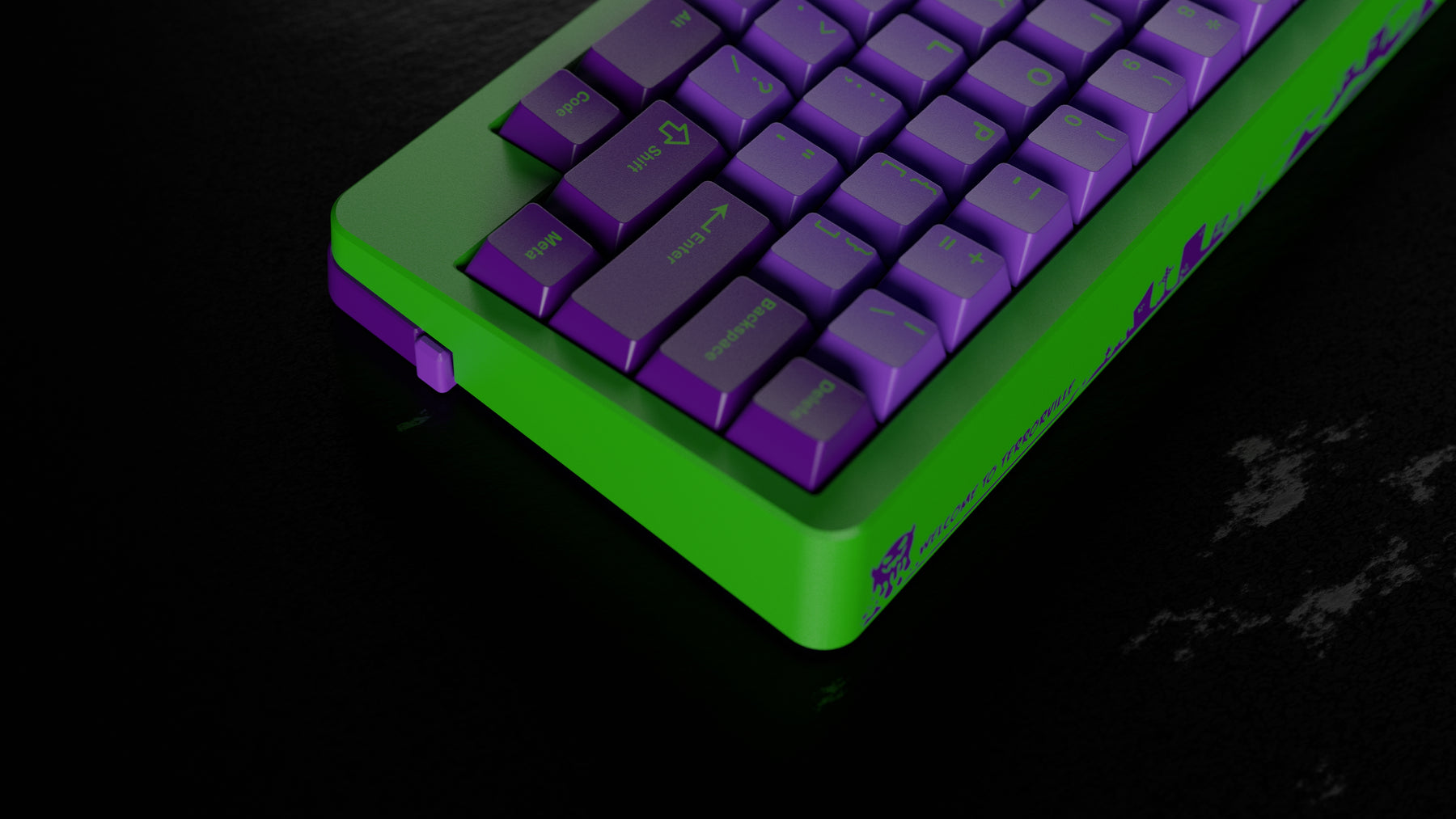 [GB] D60Lite x GMK Terror Keyboard Kit
Group Buy
D60Lite x GMK Pharaoh Keyboard Kit:
HHKB Keyboard Kit
ESTIMATE SHIPPING - Q2 2022

The legends of horror
The horror genre contains many different sub-categories - depending on your mood you can pick jump scares, thrillers, gore and more. GMK Terror celebrates a more nostalgic view of the horror world, capturing the spirit of ghoulish films which would scare you as a kid, but looking back aren't as terrifying as you remember. 
The spooky combo of purple and green contrast one another in a complementary colourscheme, an ideal pairing for an equally as spooky board. A D60Lite collab offered HERE is a great place to start.
Does not include keycaps or switches.
Details
Typing angle 6°
WK or HHKB Layout
Gasket mount

KBDfans transparent stabs
Top and bottom case
USBC Cable
Timeline
GB End - 23 November
Estimate Shipping - Q2 2022