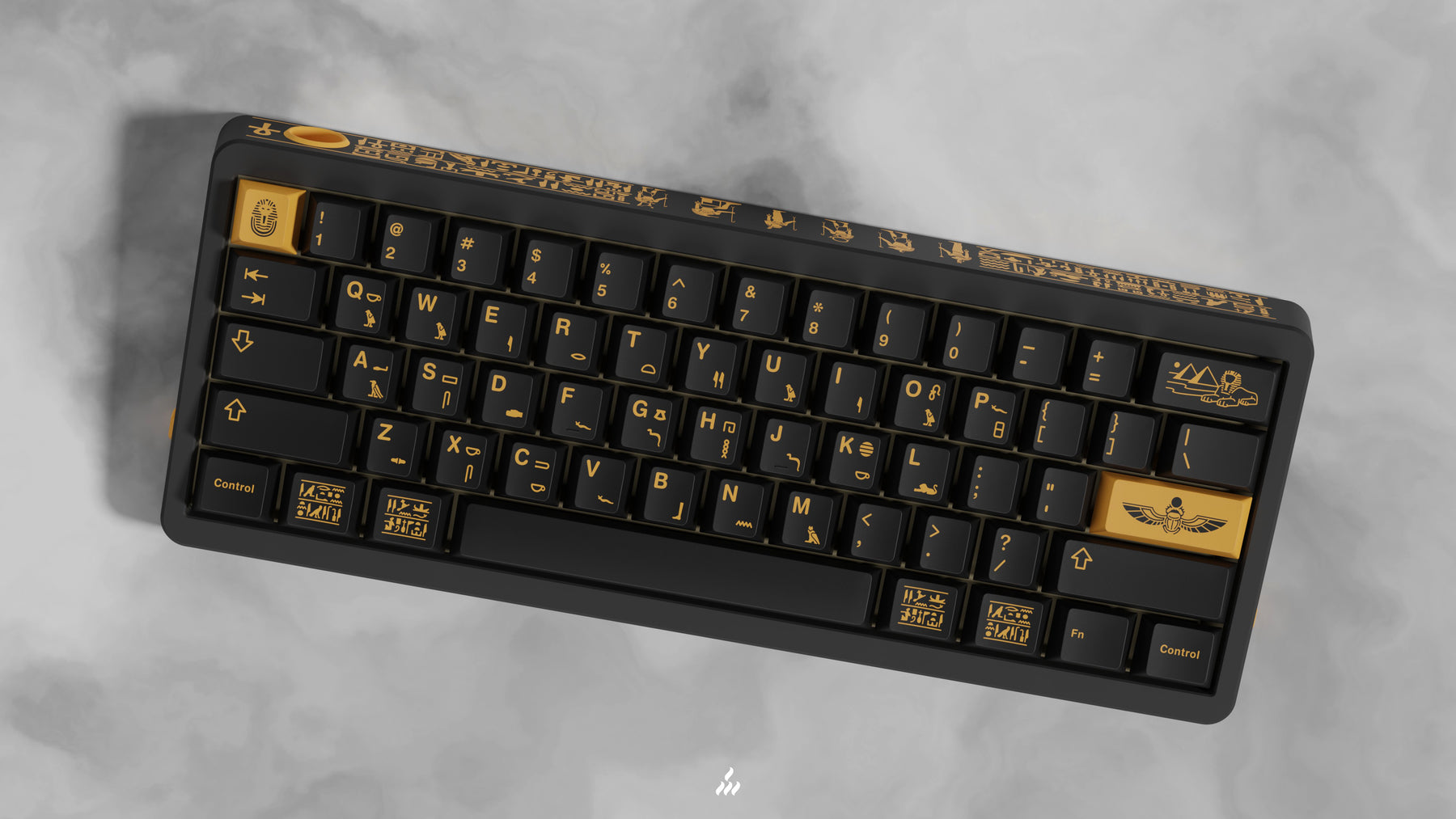 WK Keyboard Kit ***SOLD OUT***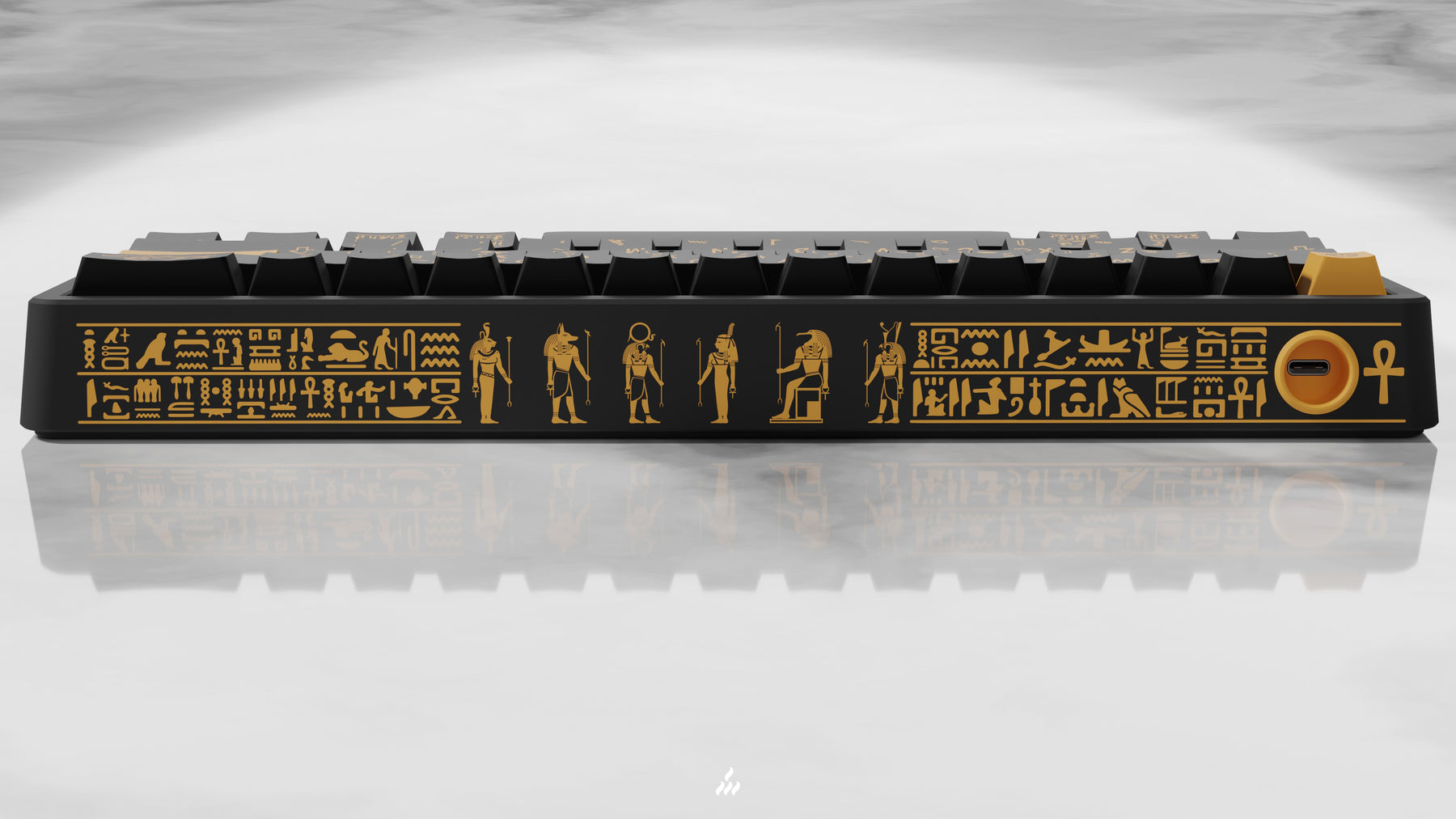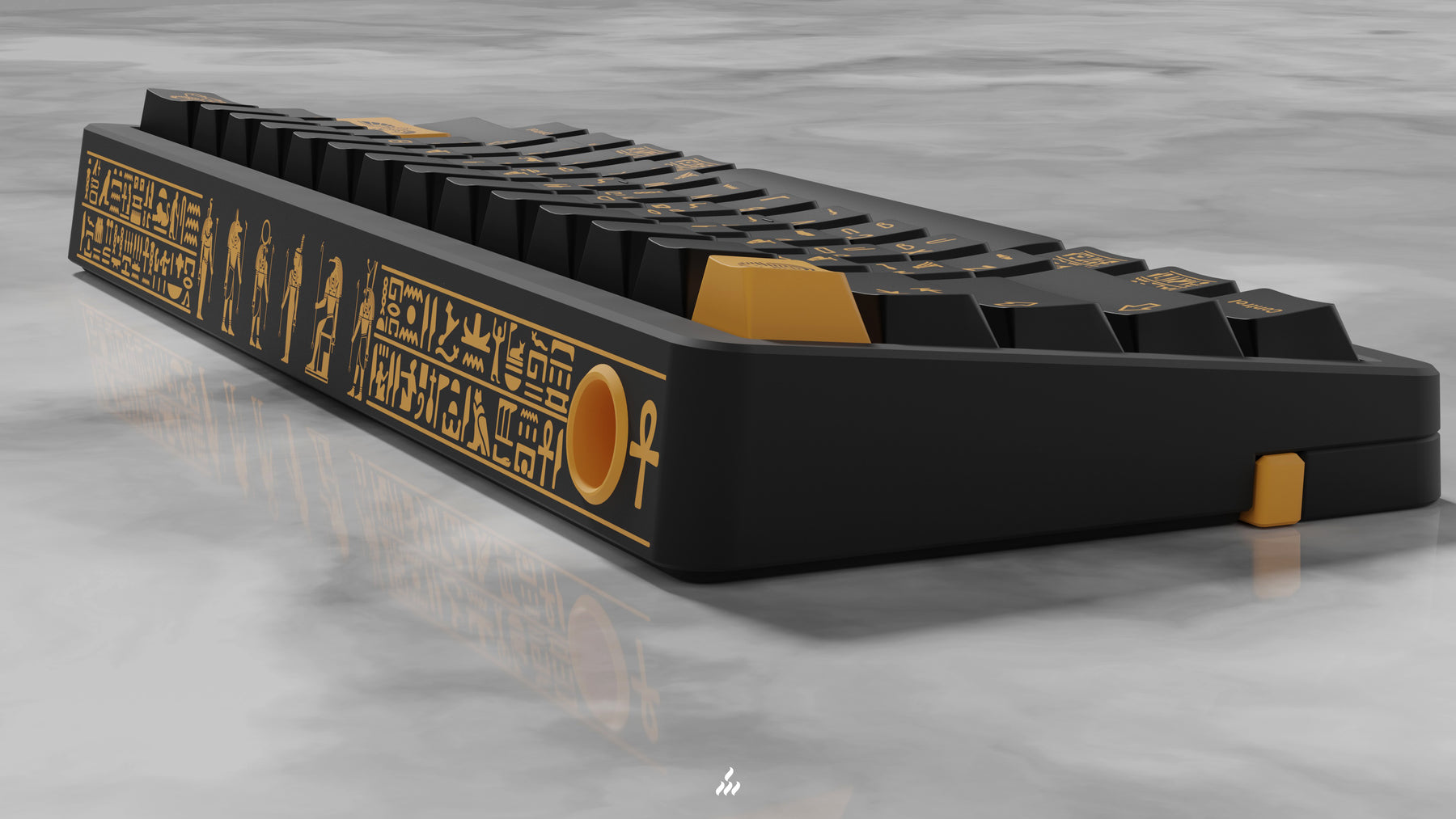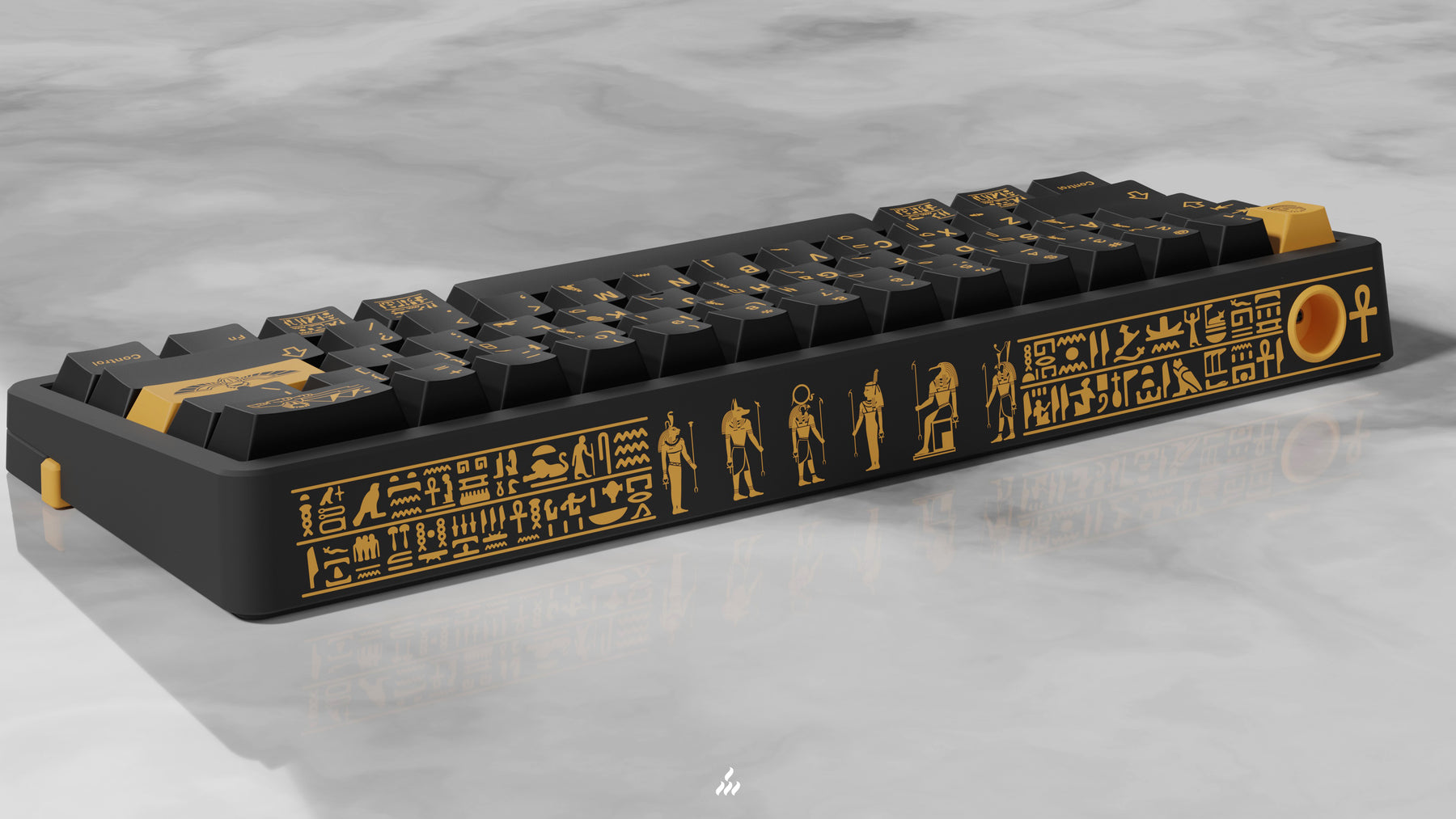 HHKB Keyboard Kit
D60Lite x GMK Pharaoh Keyboard Kit
D60Lite x GMK Pharaoh Keyboard Kit:
WK Keyboard Kit




After the Nile's annual flood, fertile black silt is left covering the banks of the river. This has defined the colour black as a reference to wealth and regeneration within ancient Egypt's culture. Paired with gold, a ubiquitous symbol of prosperity, this set celebrates the glory of an incredible civilisation.
Featuring unique hieroglyphic sublegends referenced from a museum catalogue this set introduces the graphic legends in a thematic and versatile colourway.
Does not include keycaps or switches.
Details
Typing angle 6°
WK or HHKB Layout
Gasket mount

KBDfans transparent stabs