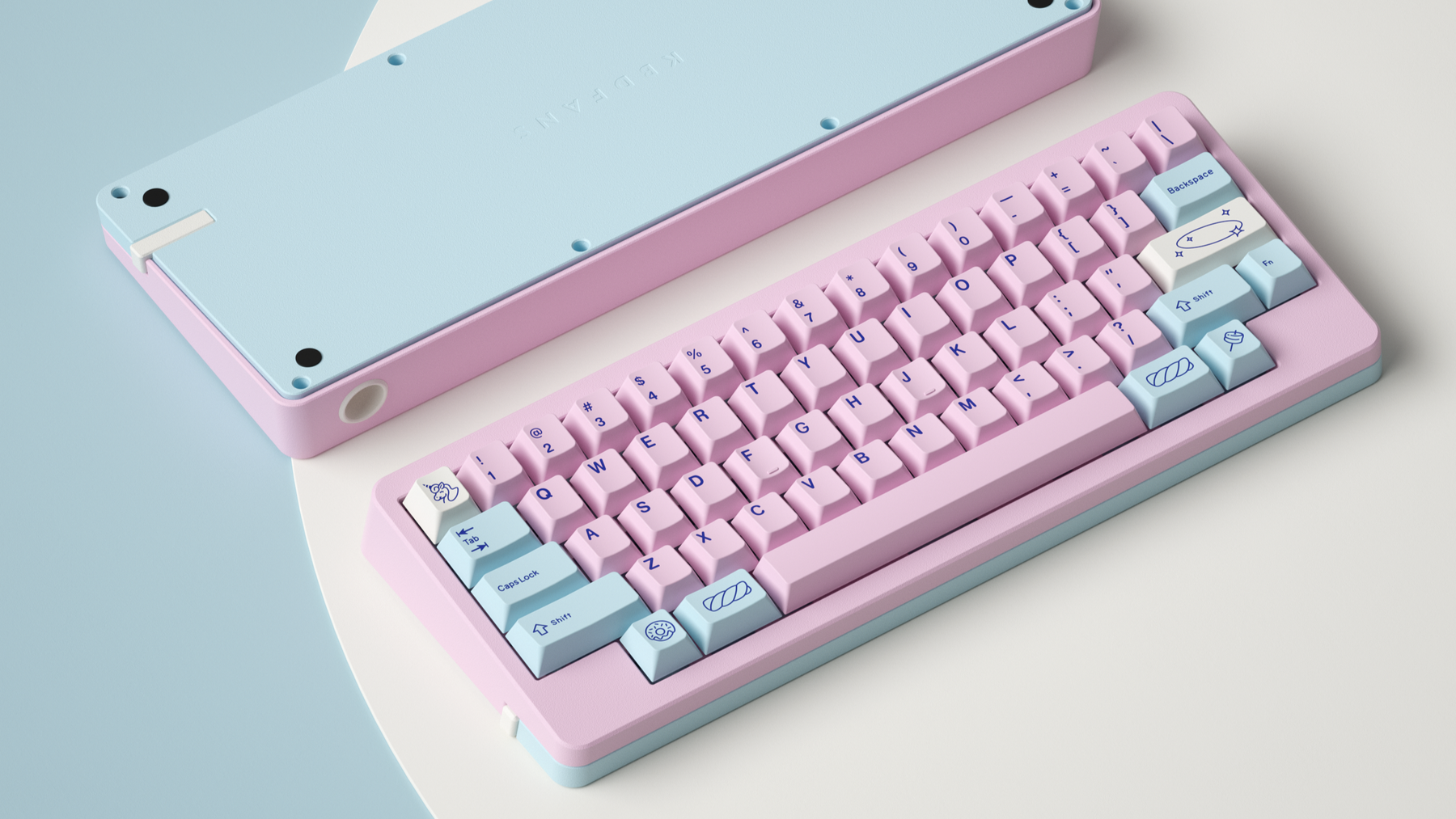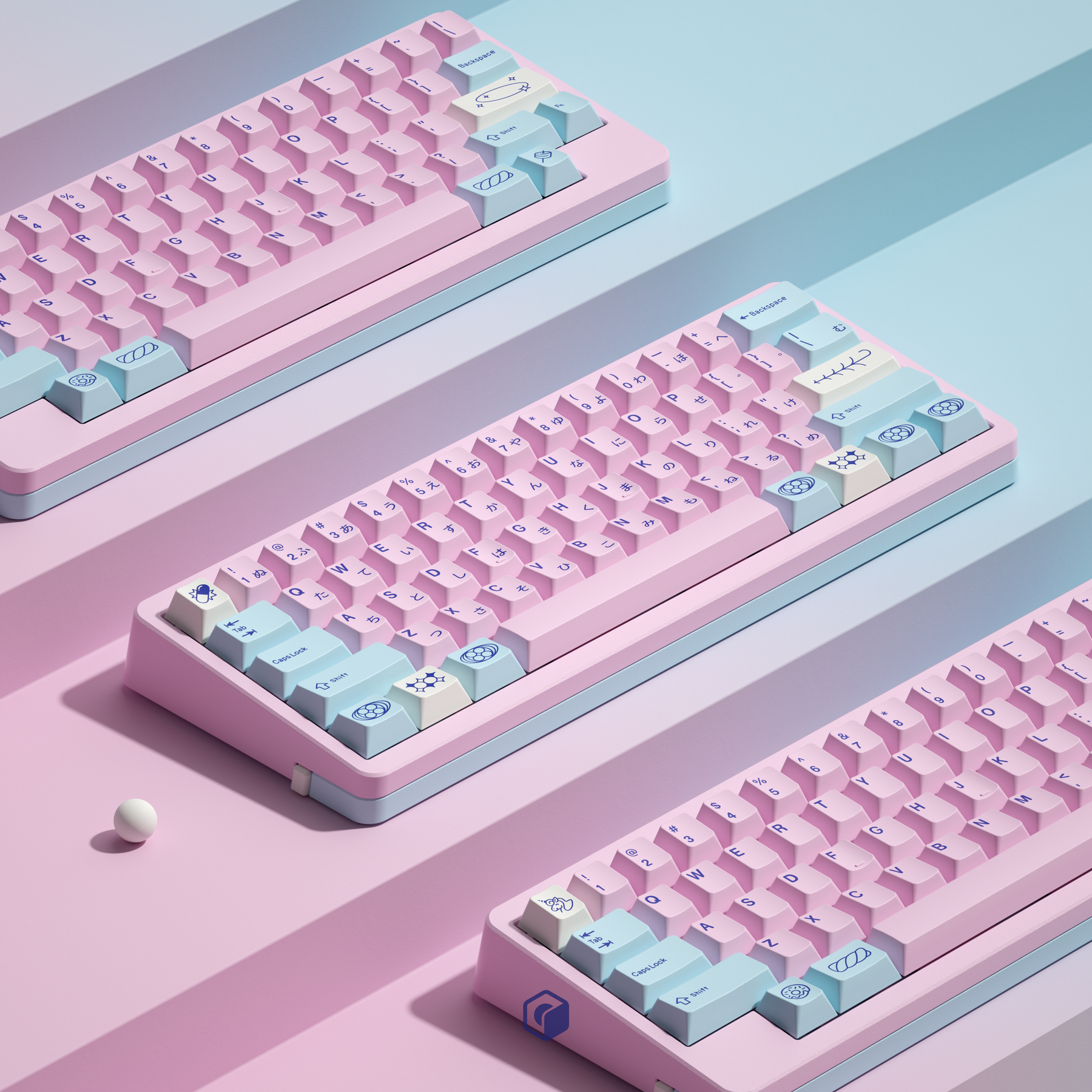 D60Lite x ePBT Acid House and Sweet Girl Keyboard Kit
D60 Lite x ePBT Acid House and Sweet Girl:
HHKB Keyboard Kit


Two sides of the same coin
There is an unlikely crossover in the two themes for this set. Sharing a colourway are the prismatic pastels of acid art and the sweet, lighthearted colours of a sweet girl's bedroom. Get sweaty on the dance-floor or pick up some musk lollies from the local milk bar!
Perfectly paired pastels can be personalised with your choice of novelties. The choice is in your hands! On offer is also the themed D60 Lite to complete the look.
Does not include keycaps or switches.
Details
Typing angle 6°
WK or HHKB Layout
Gasket mount

KBDfans transparent stabs
Not in Australia?

Klikity Shop (PH)