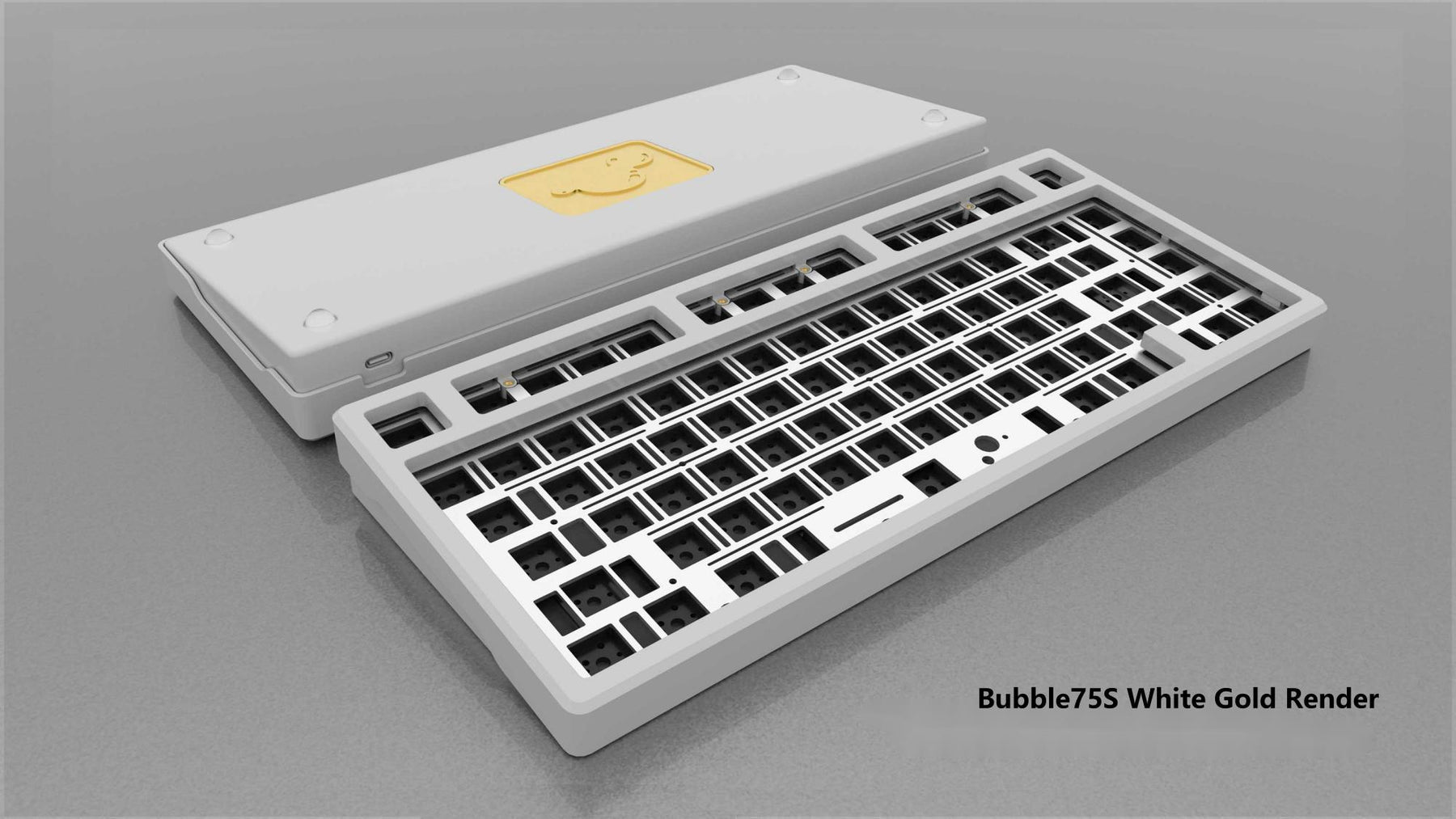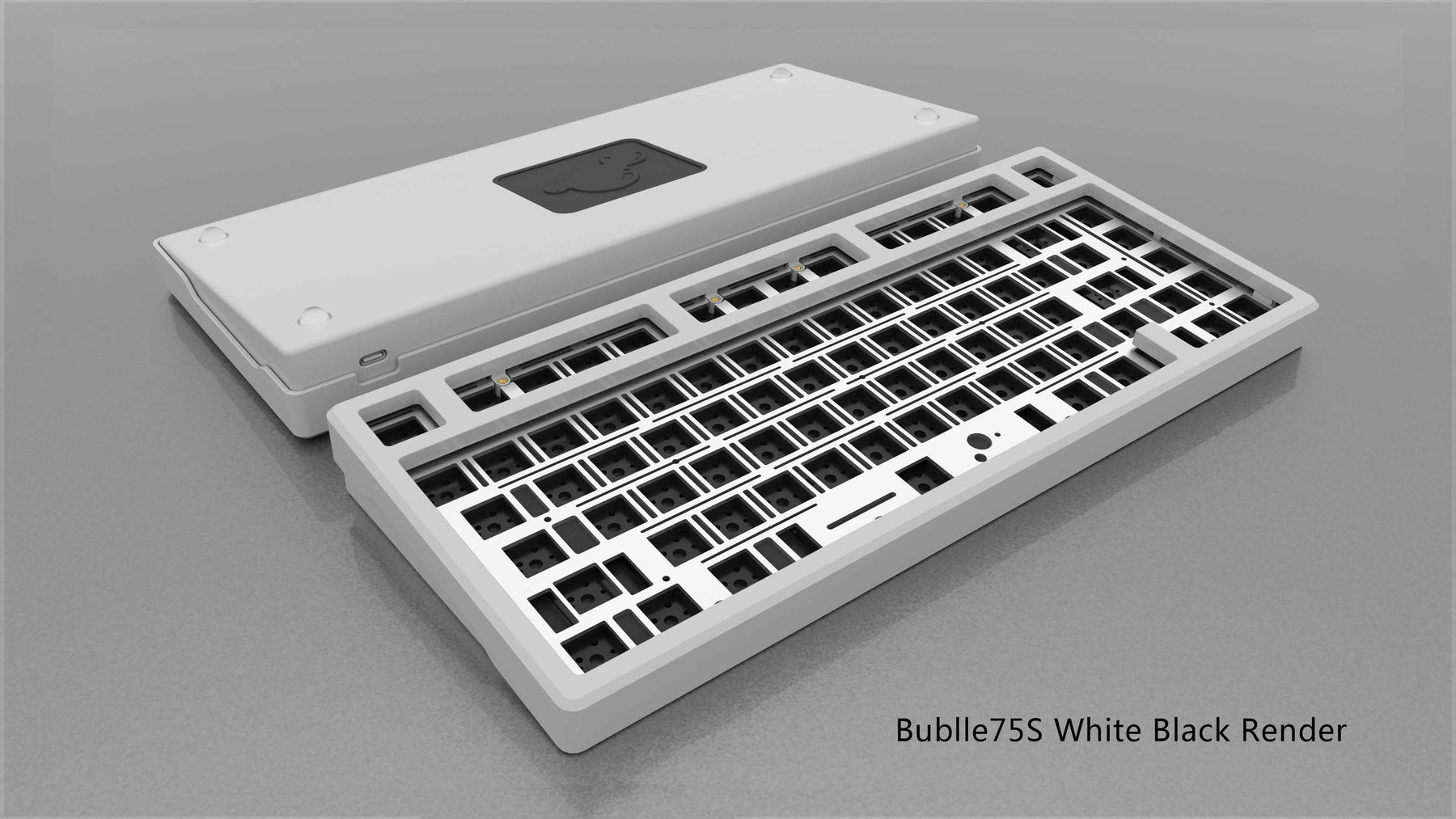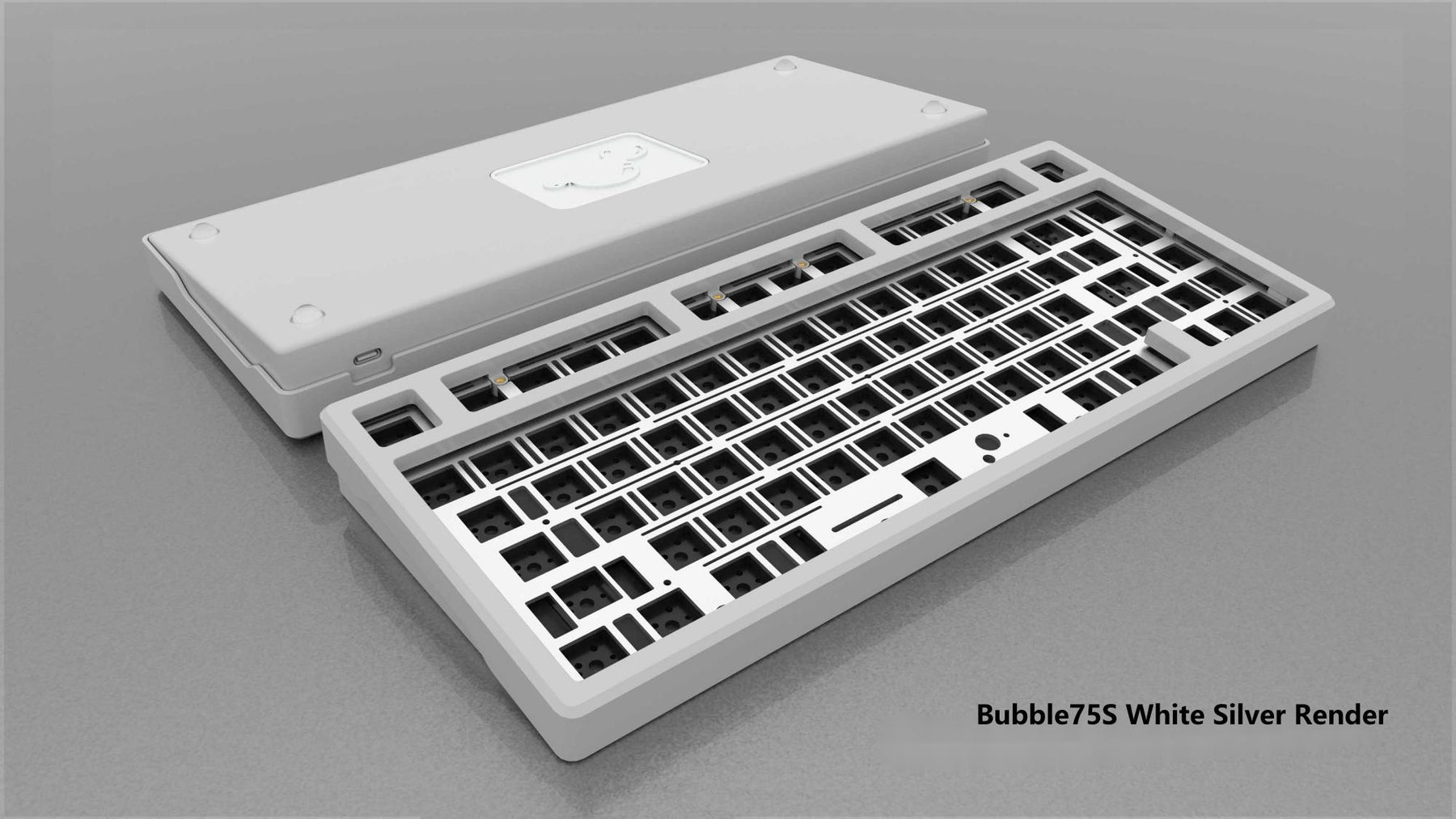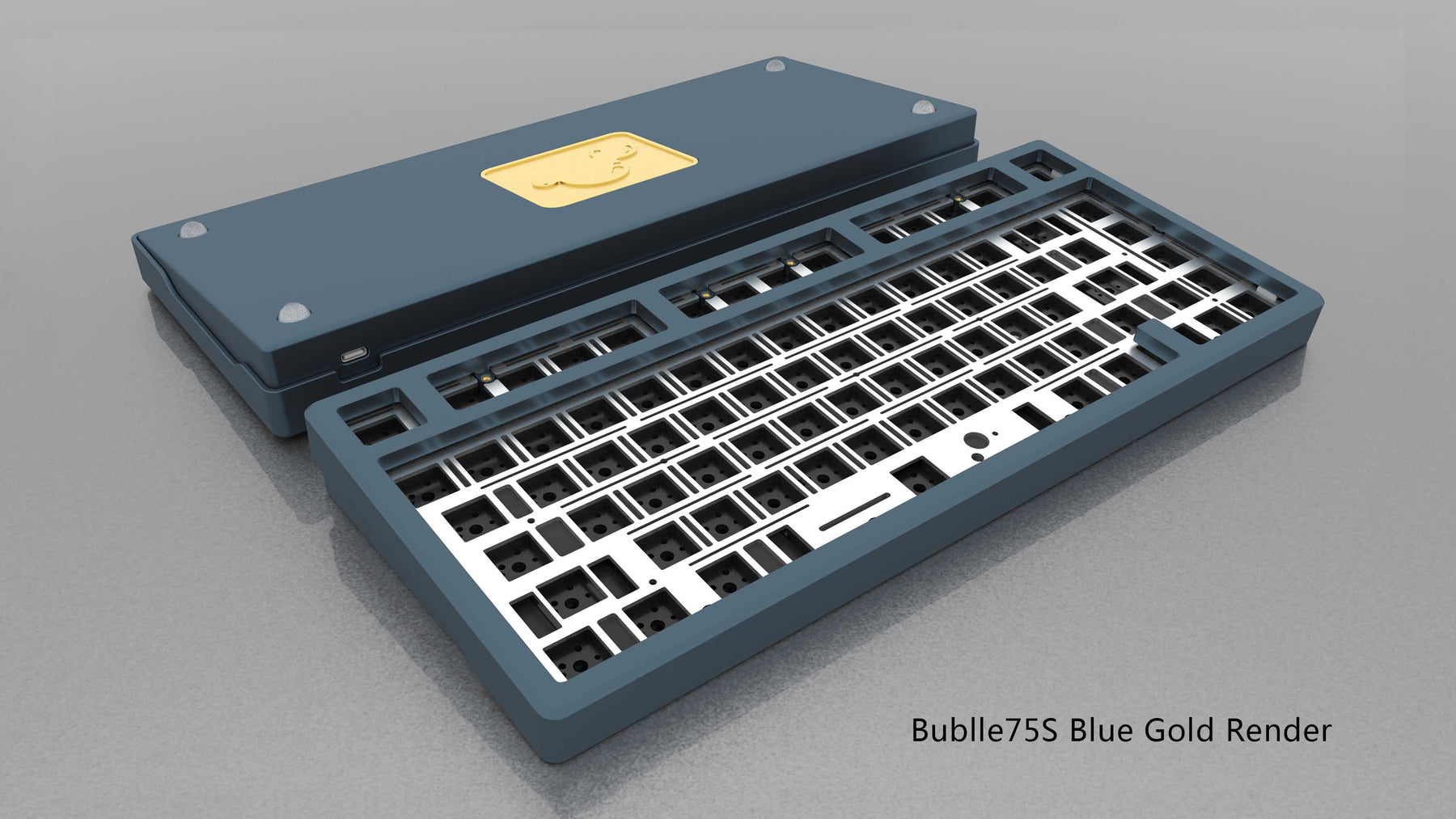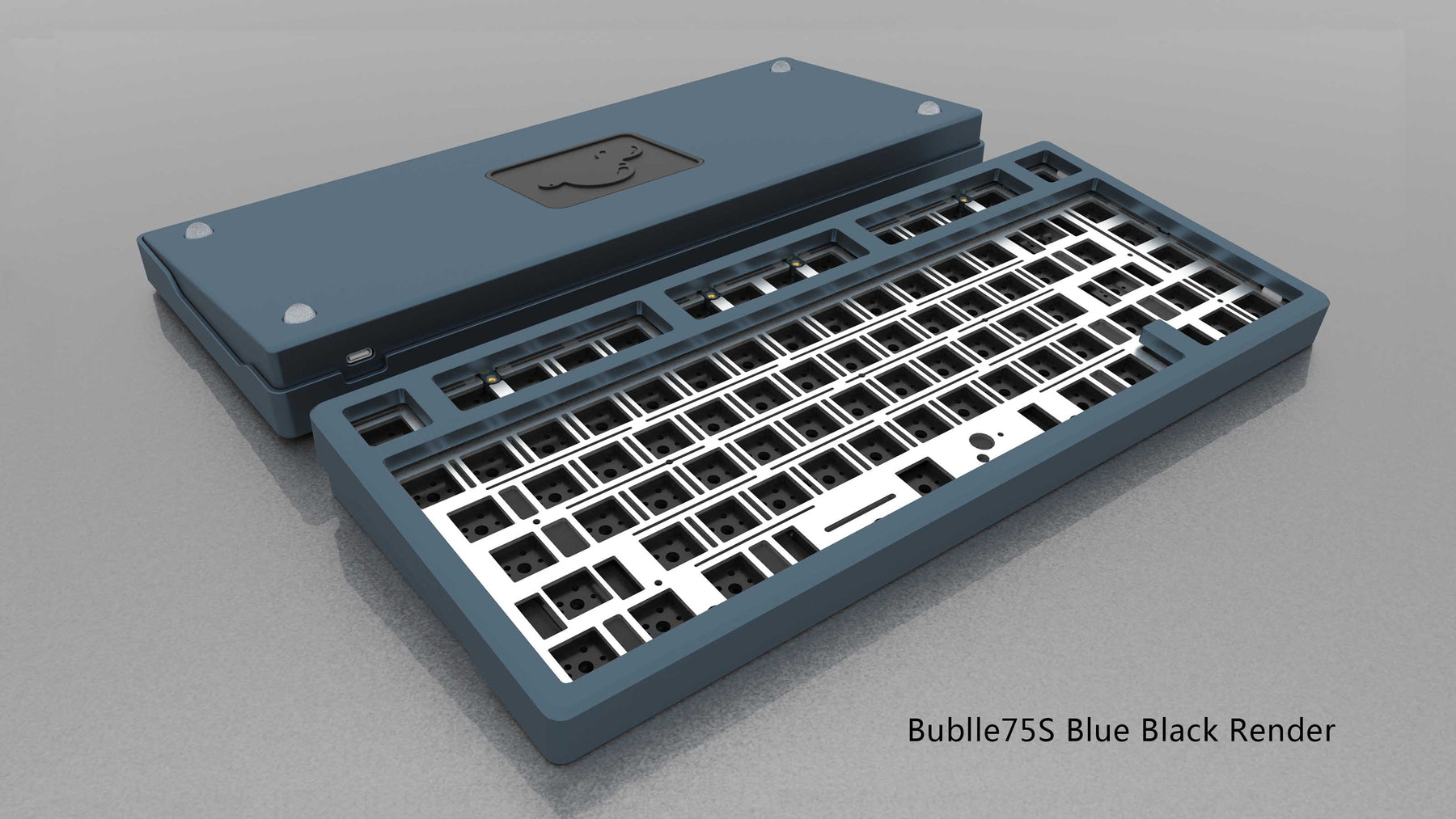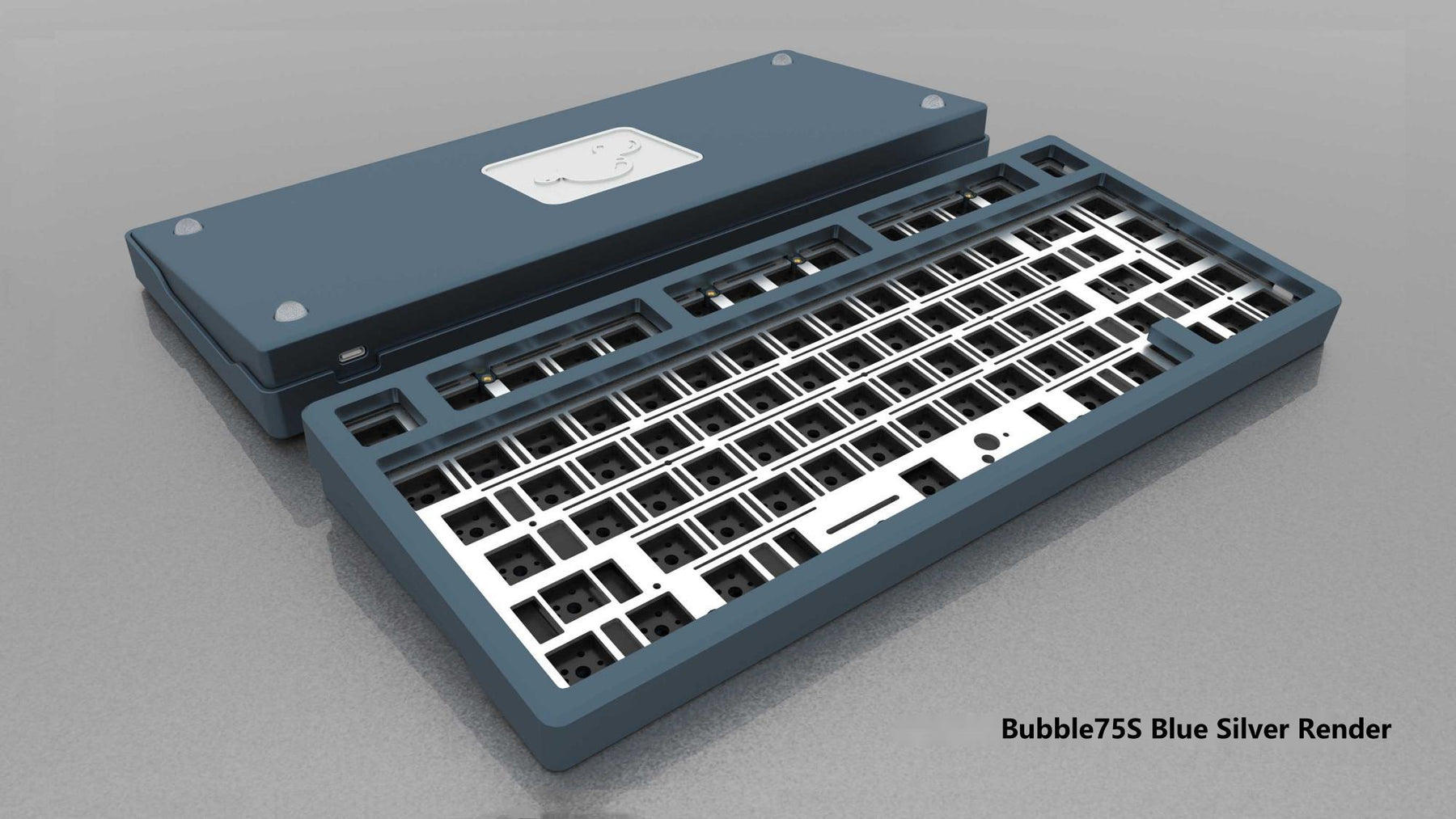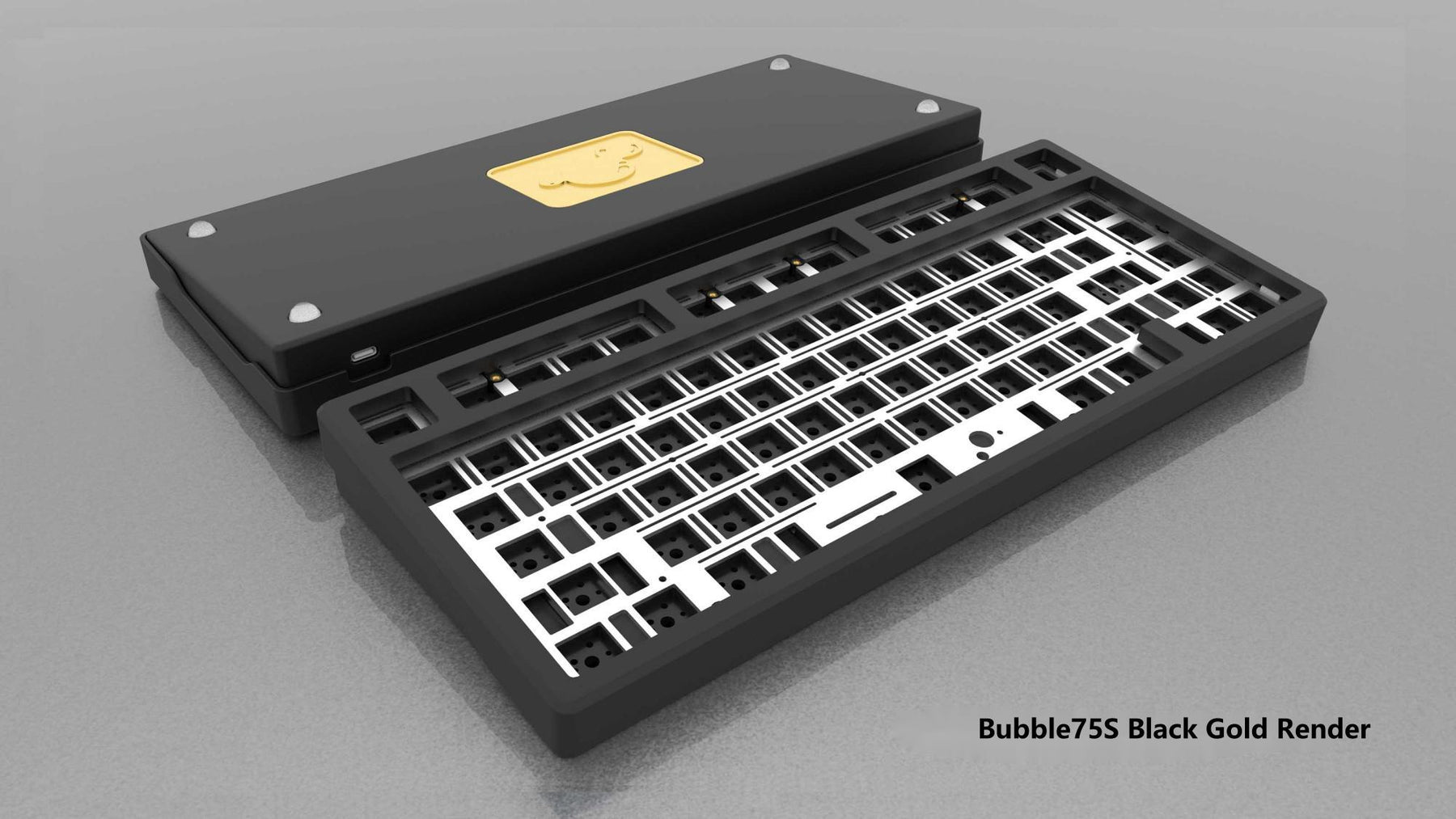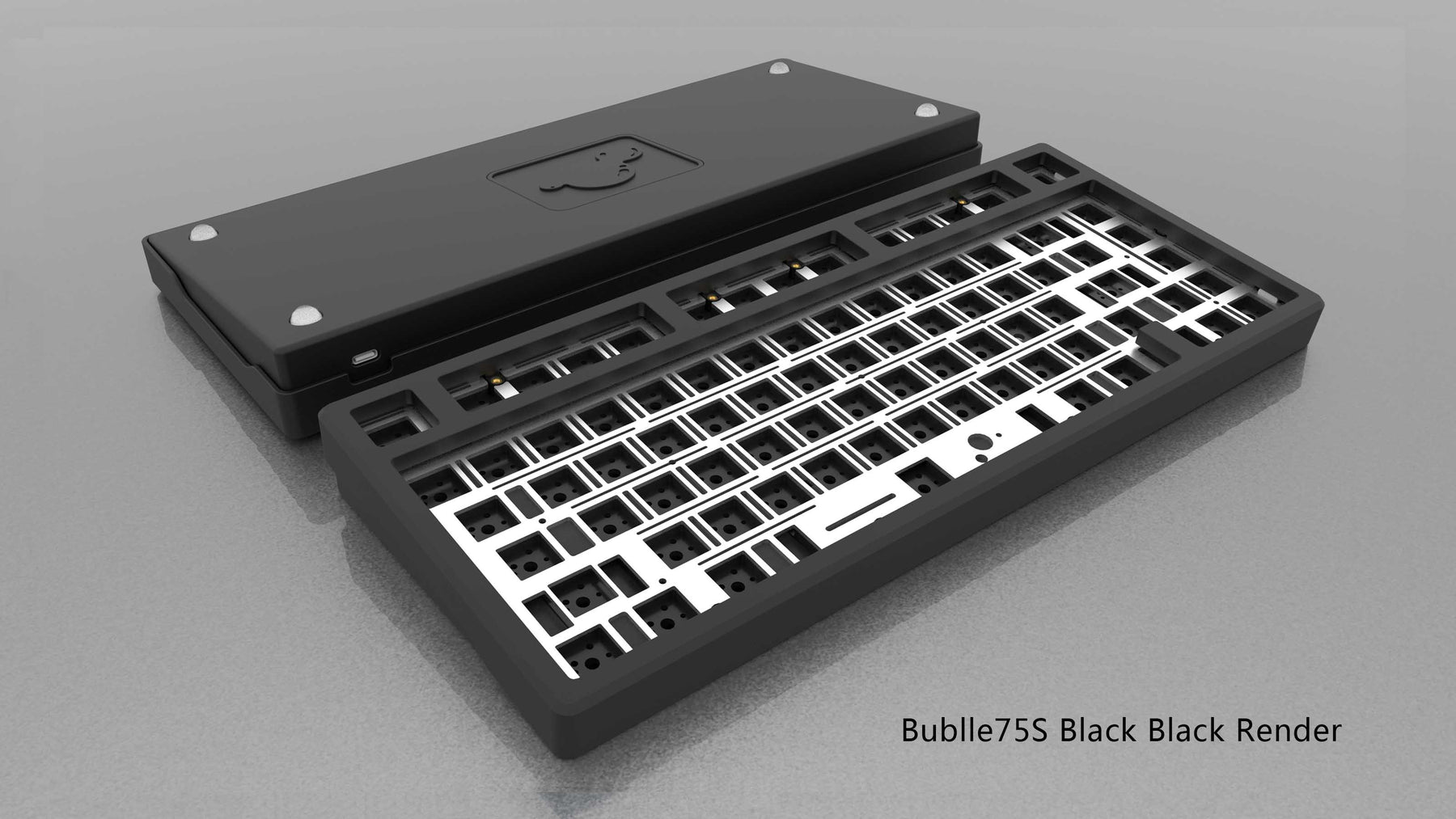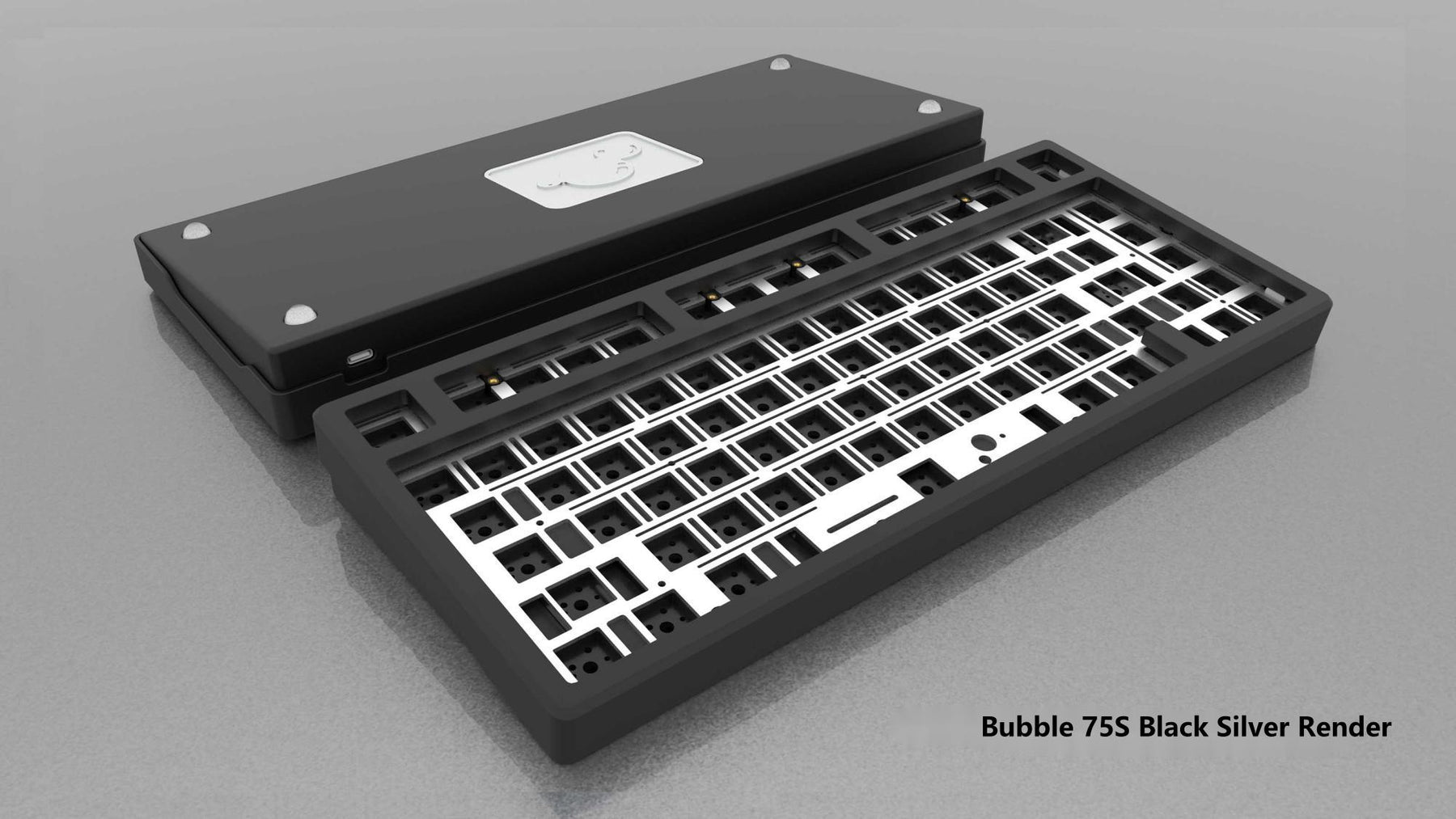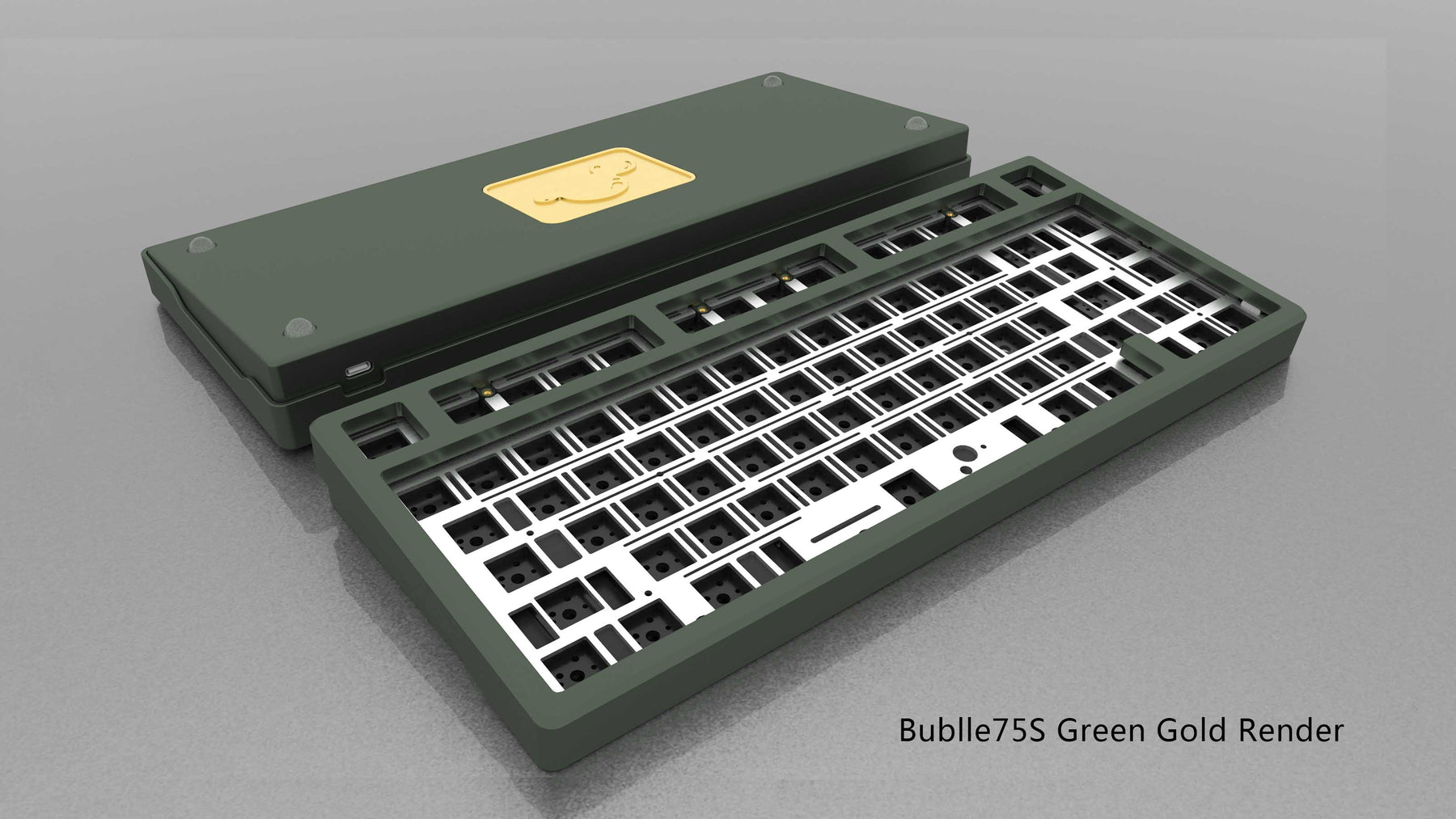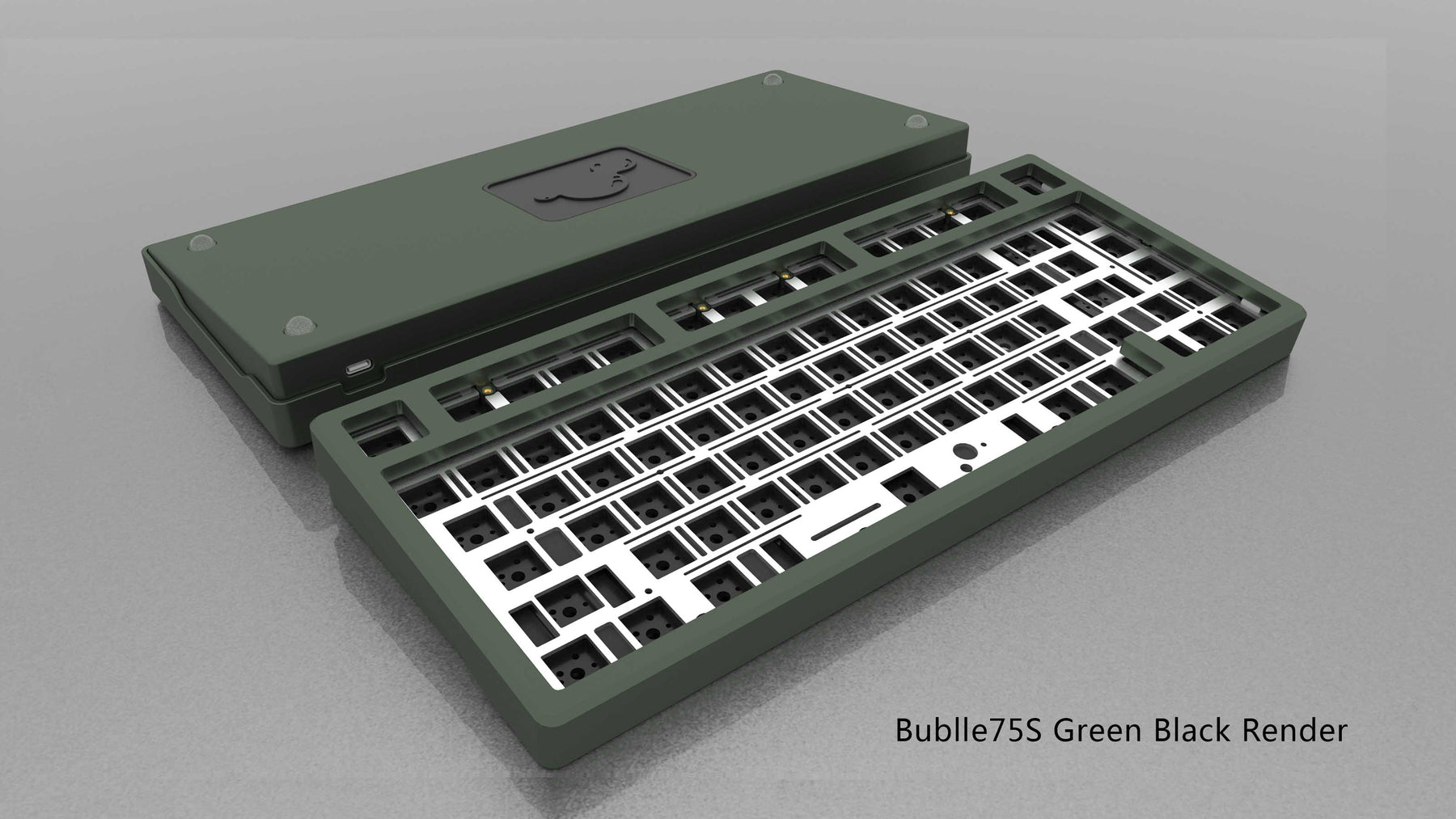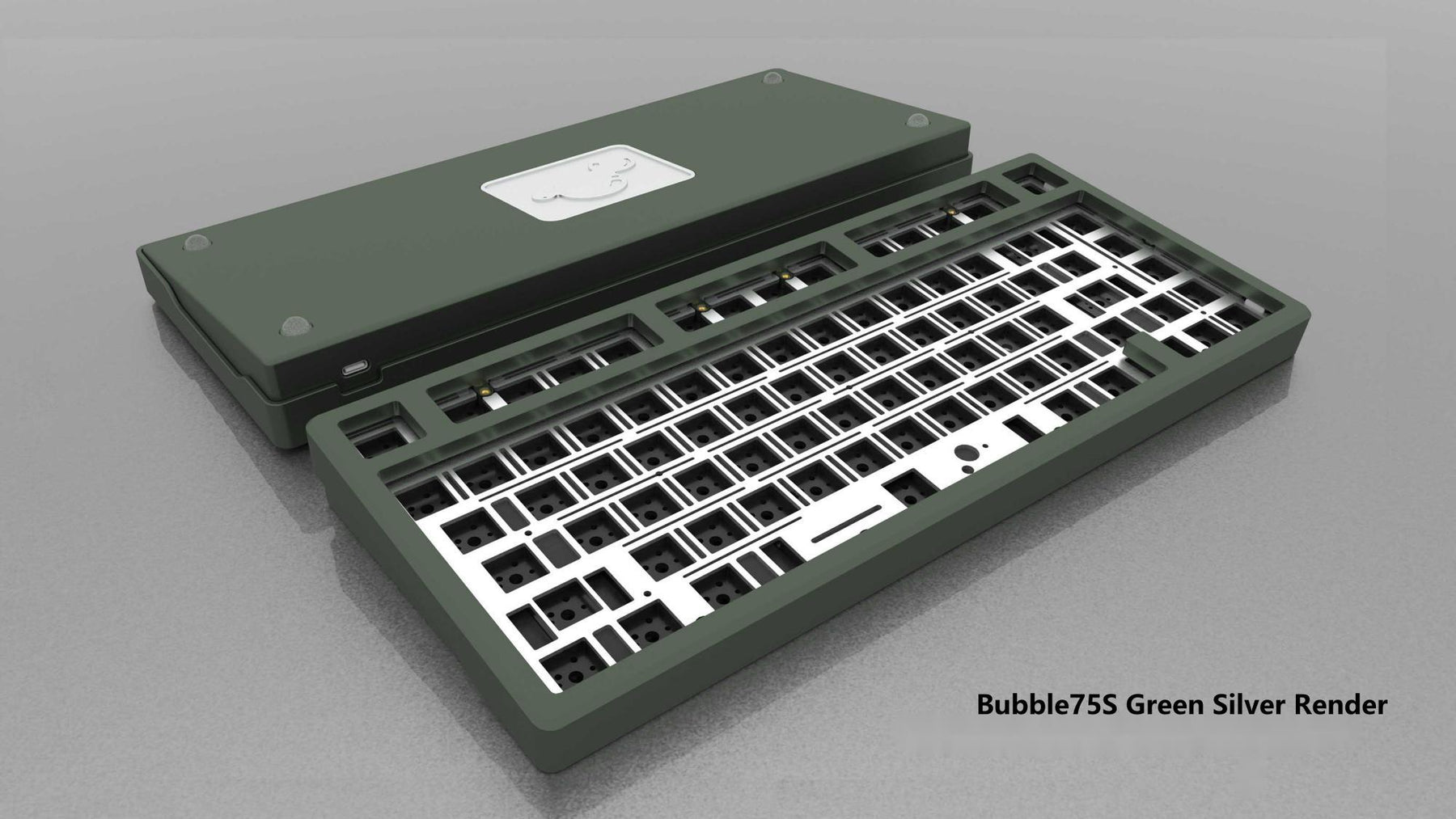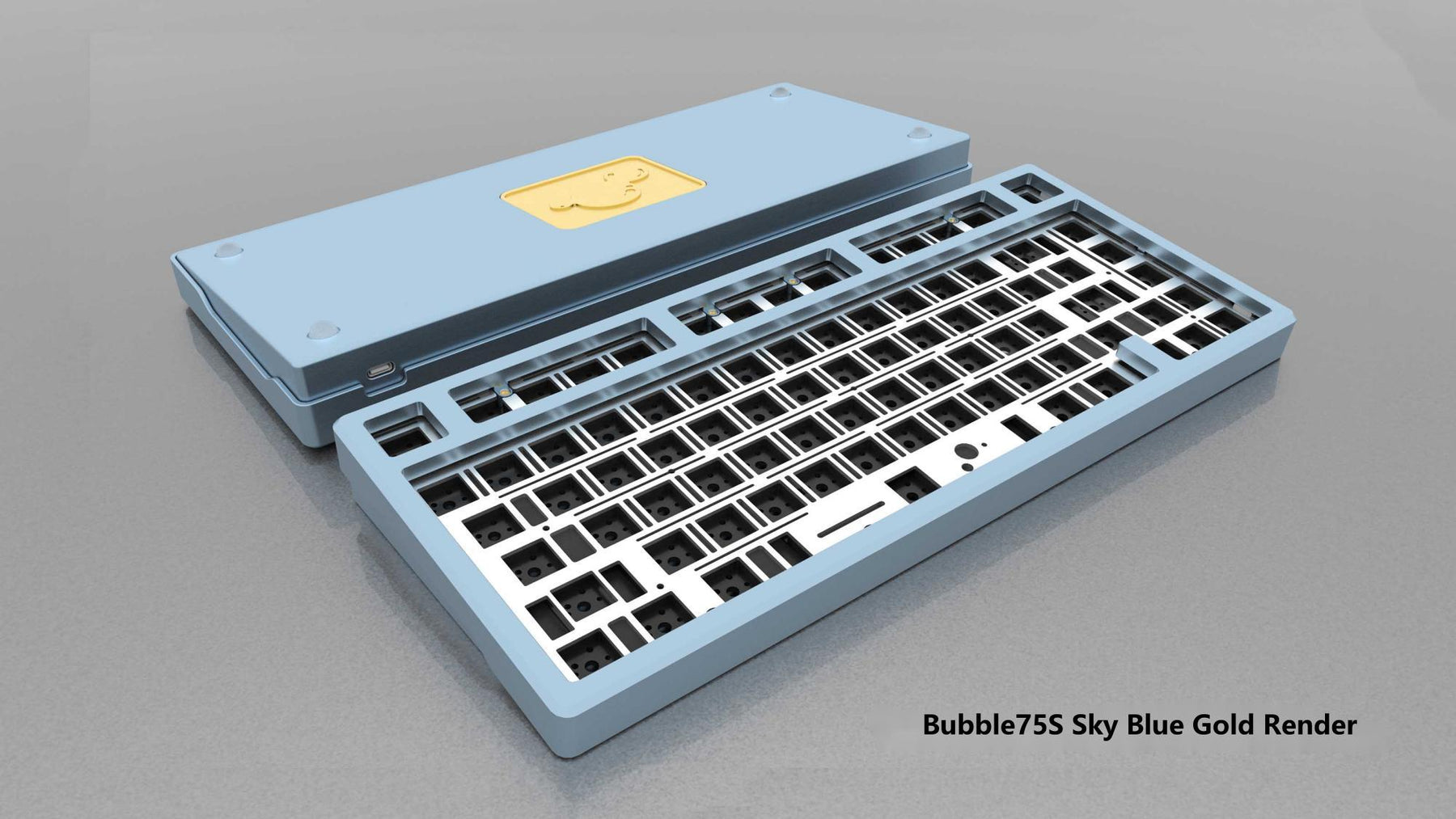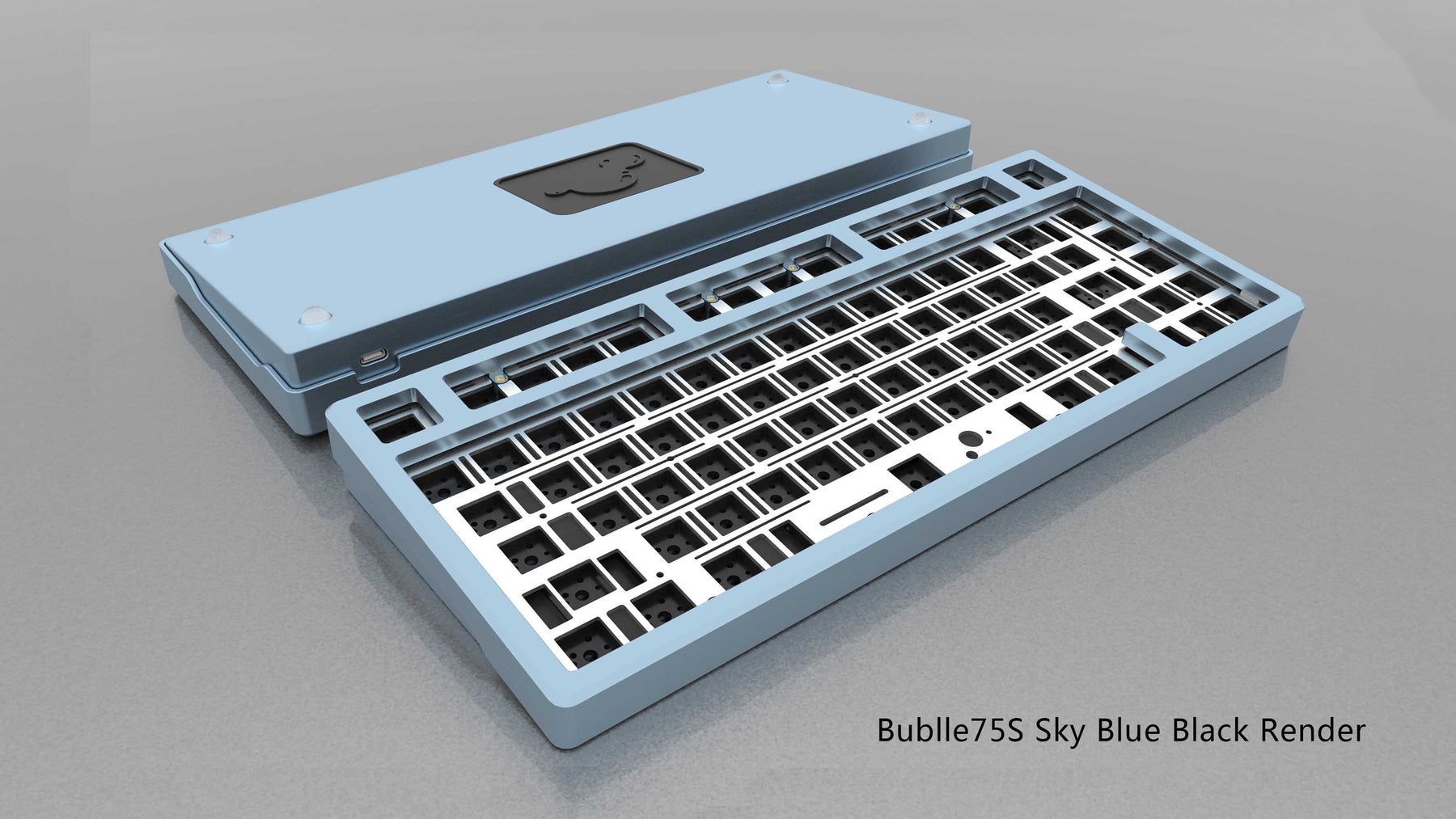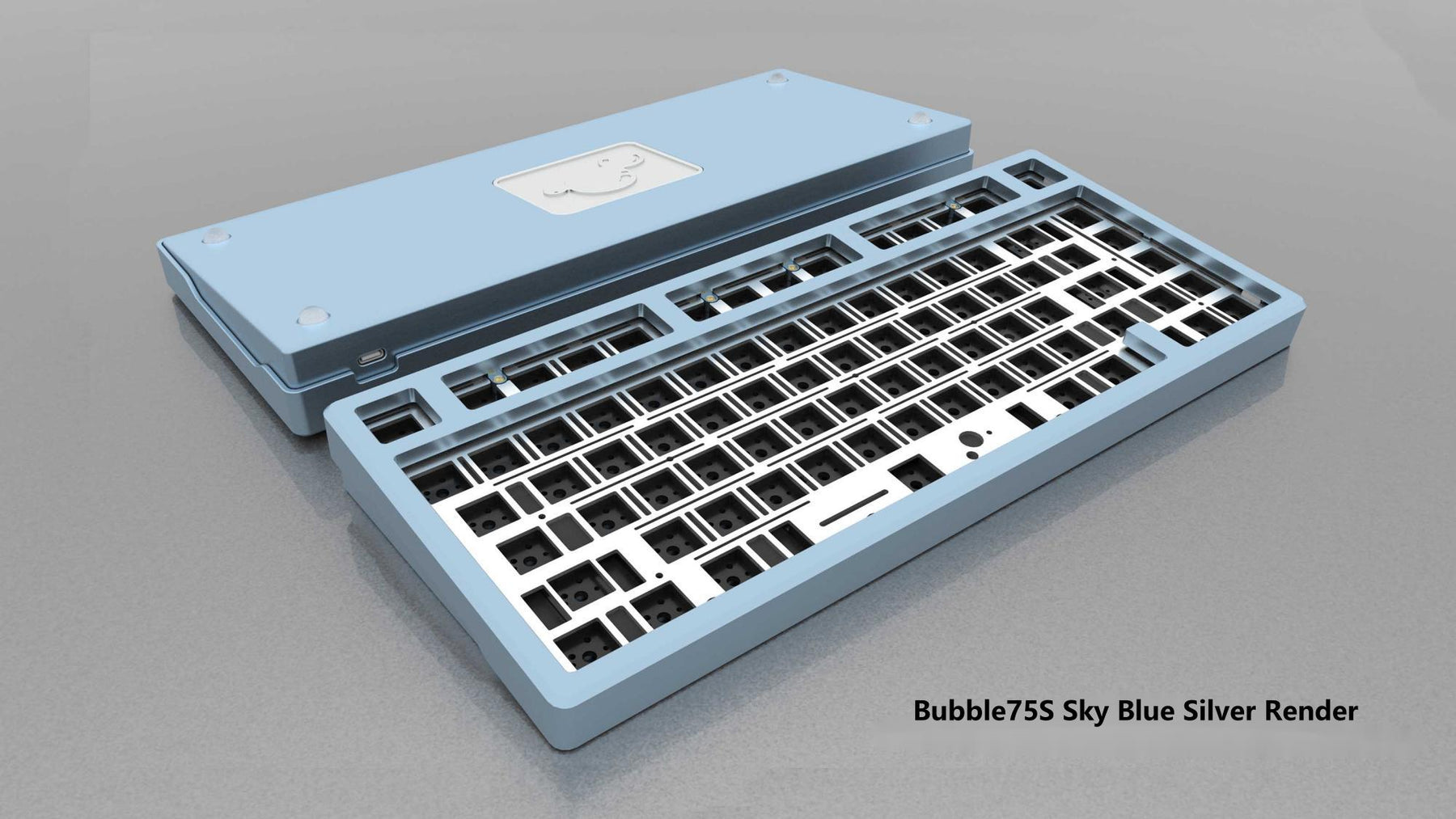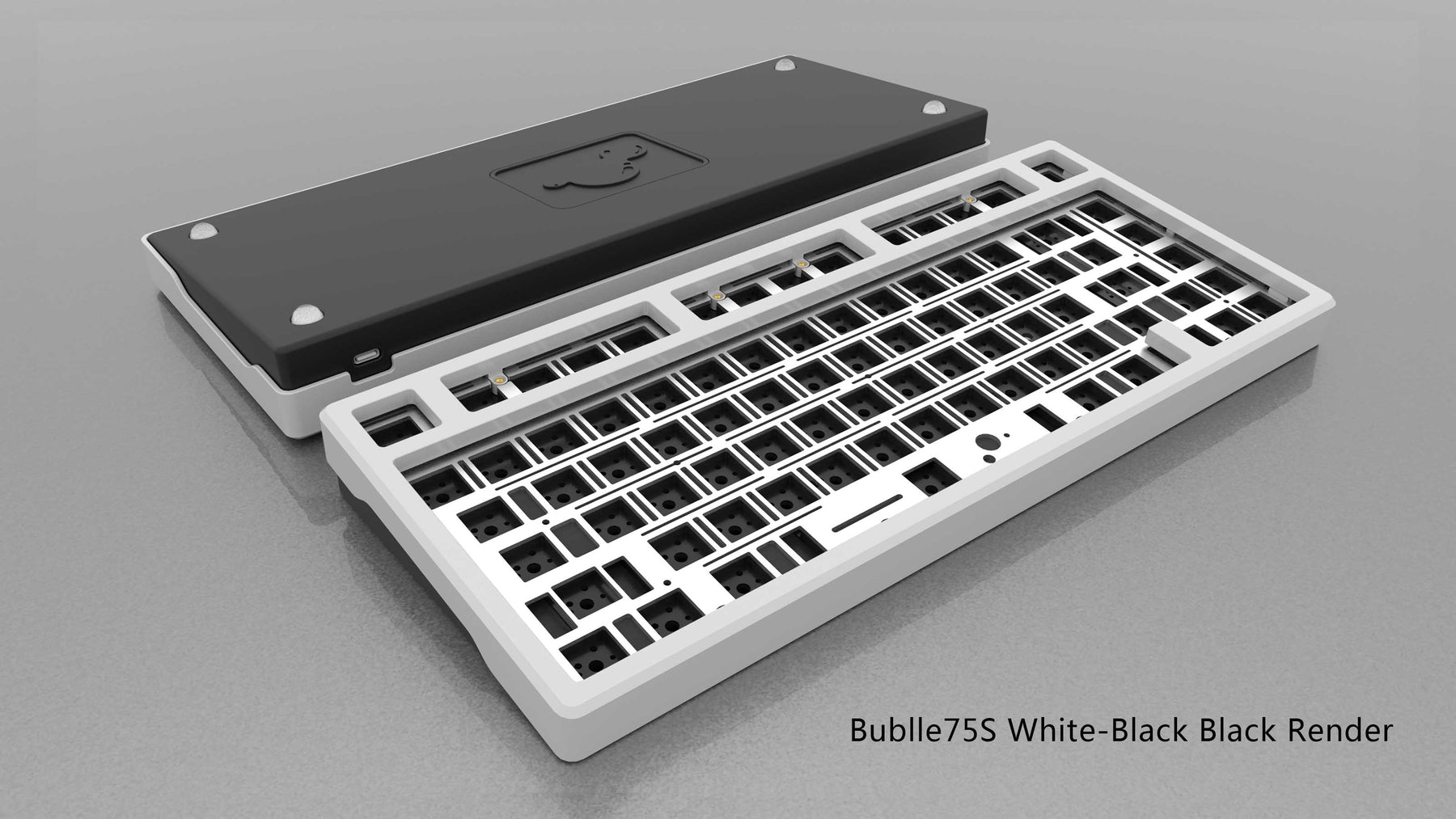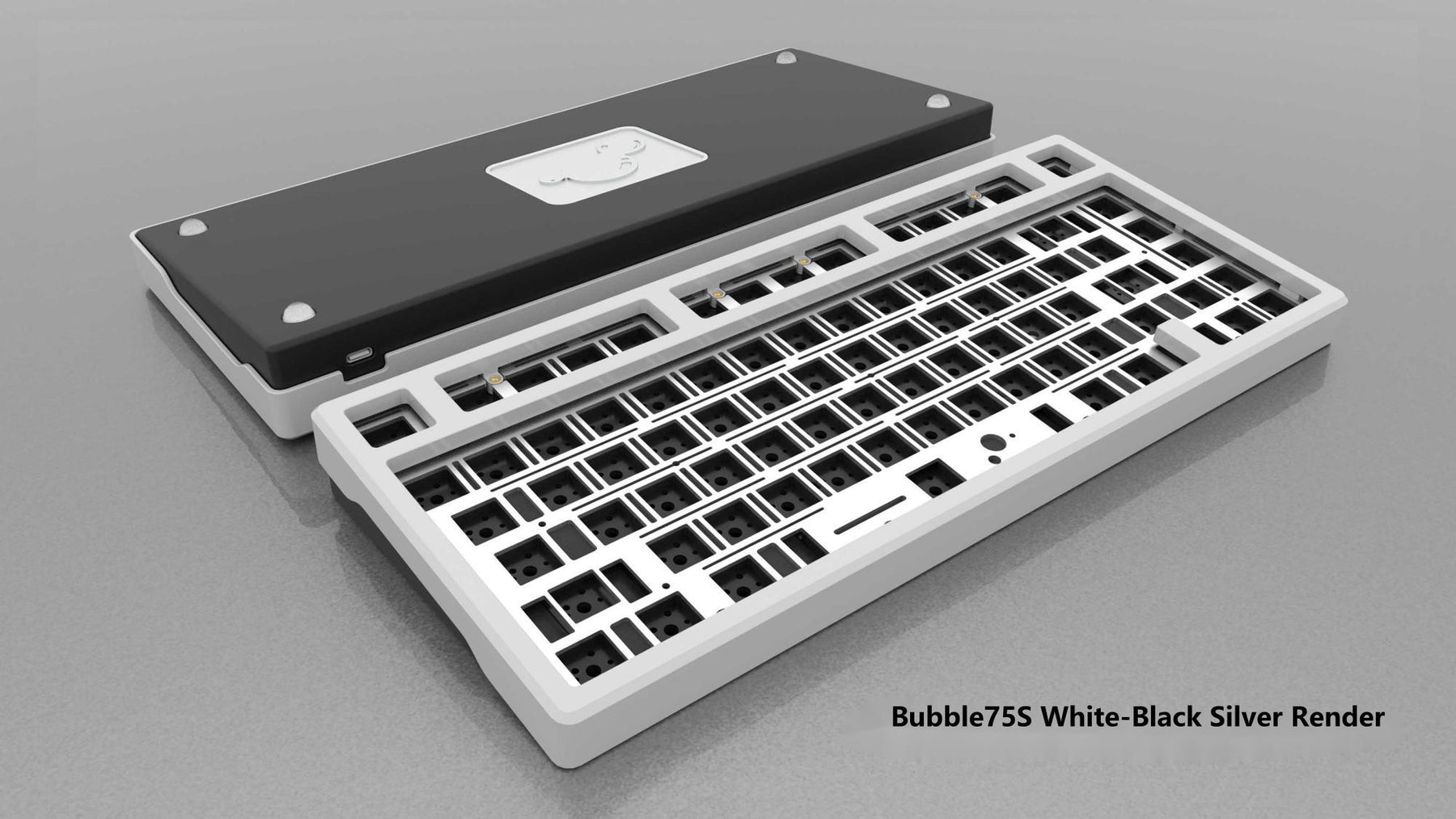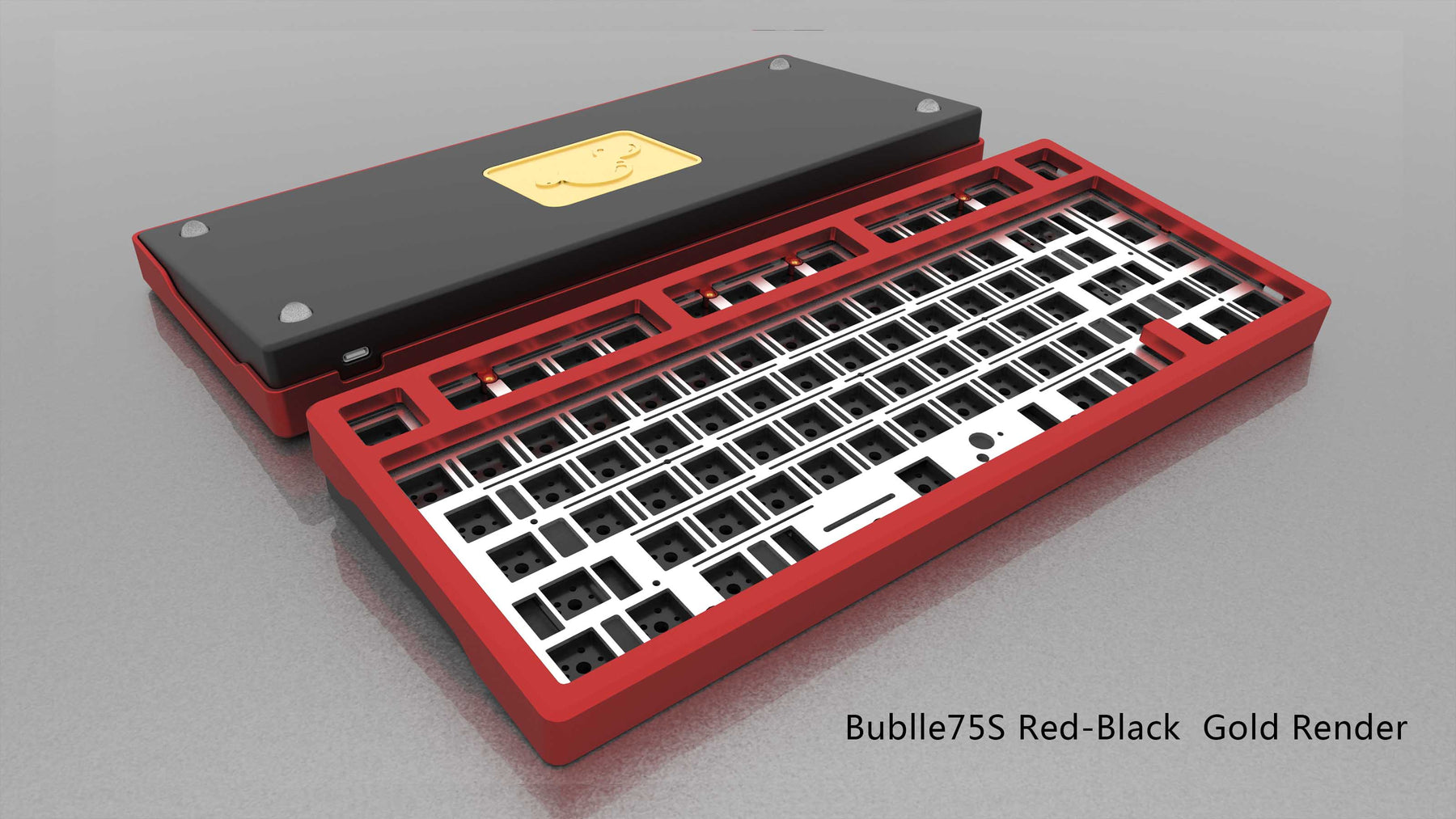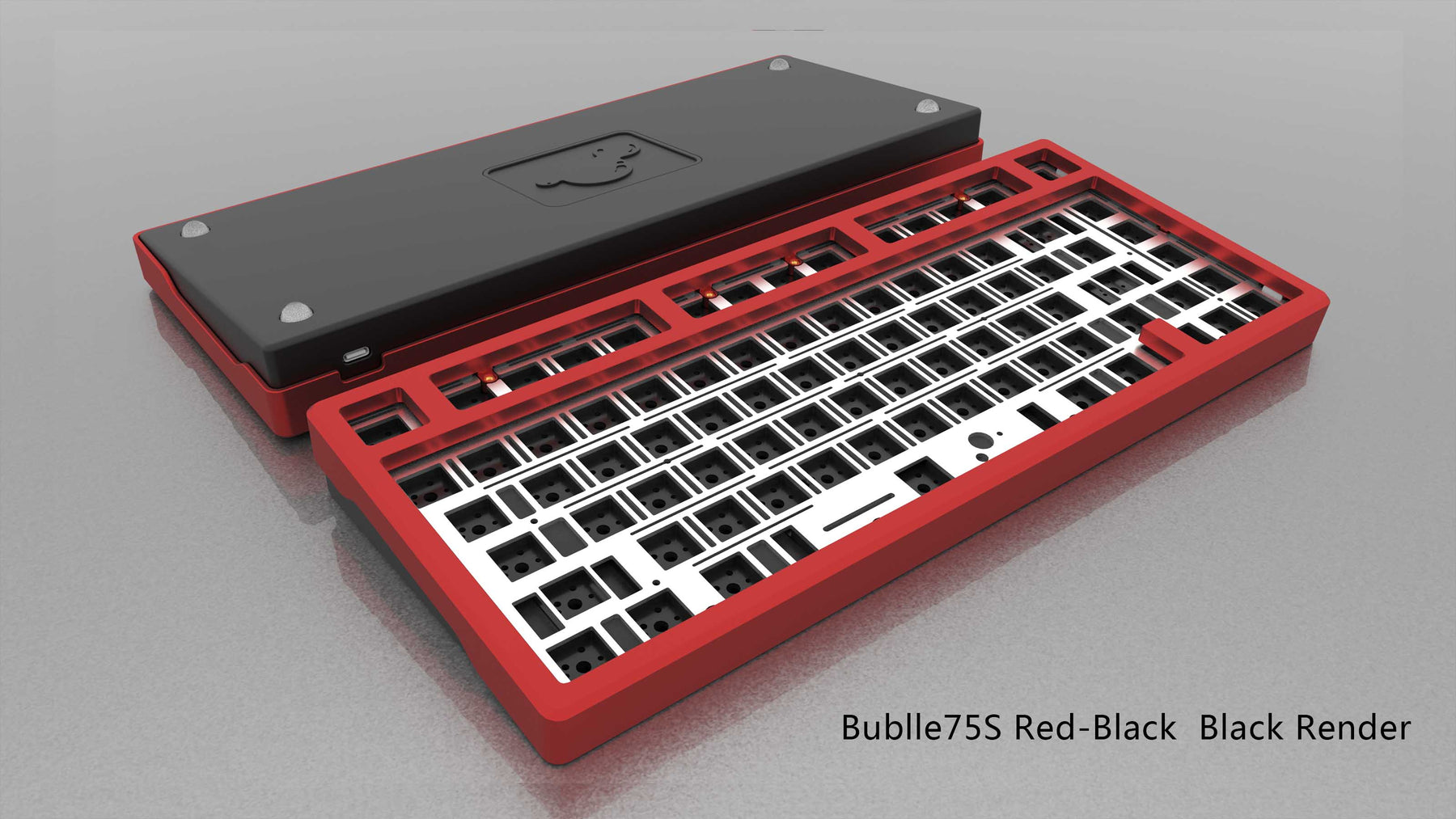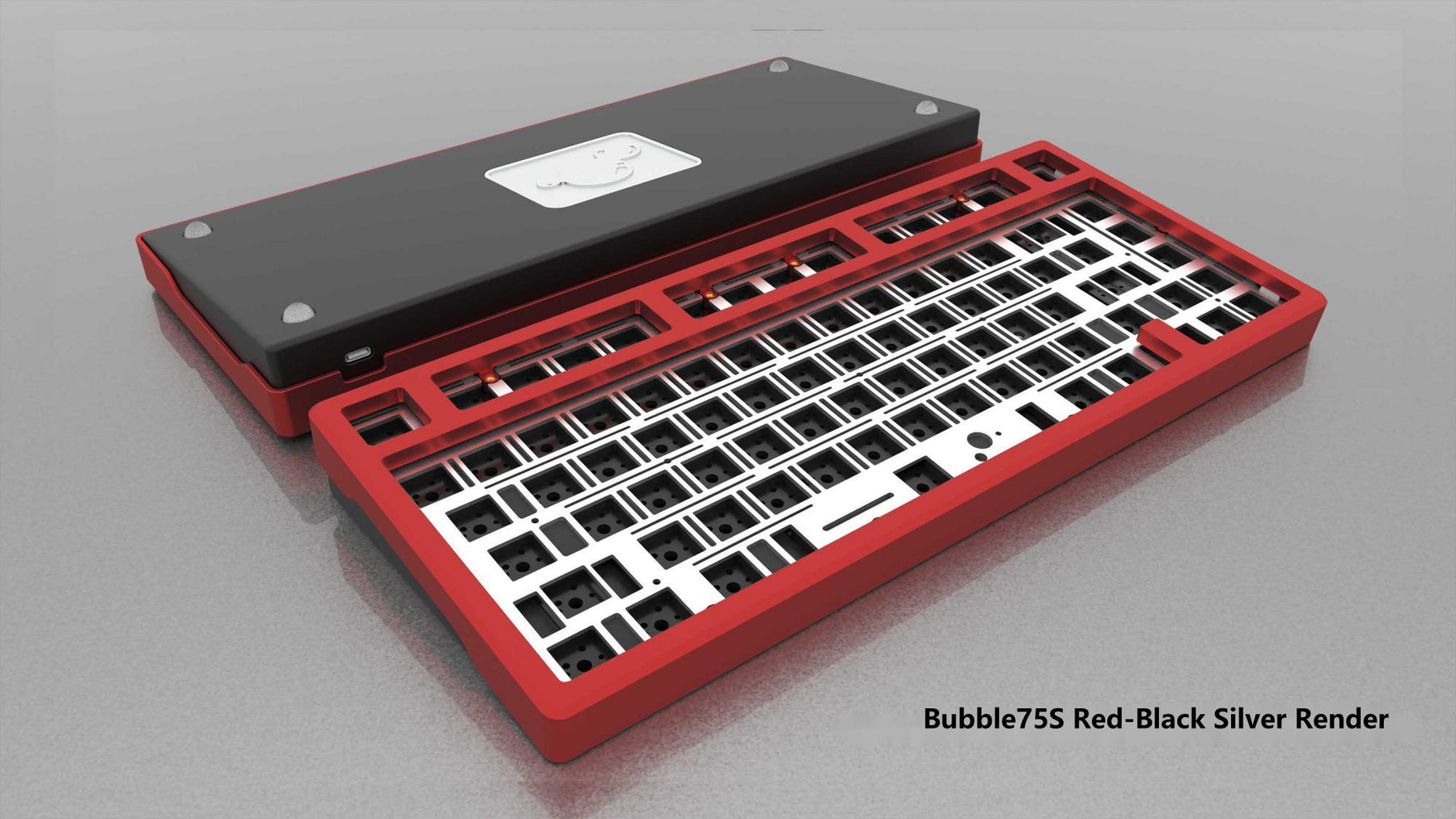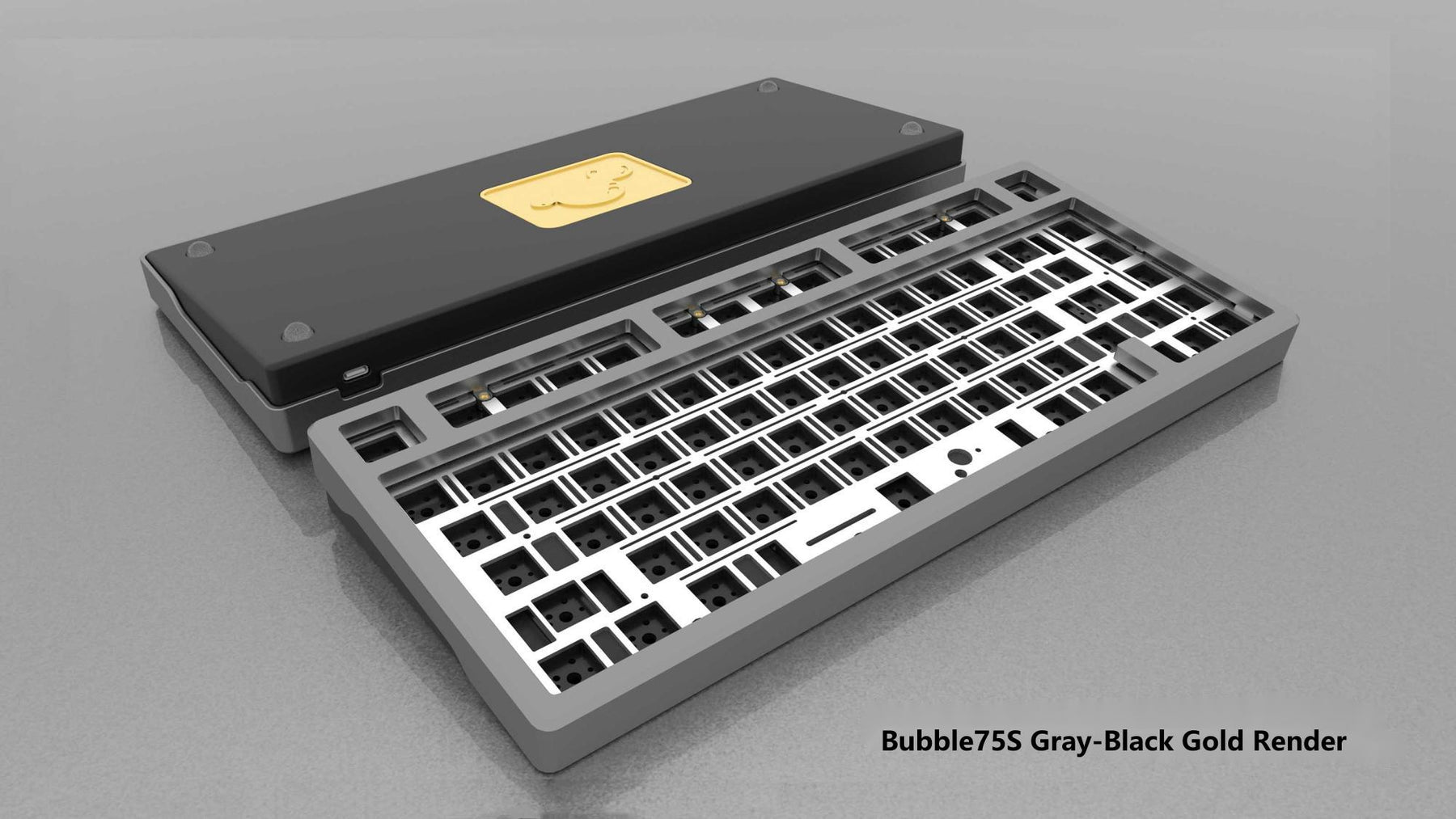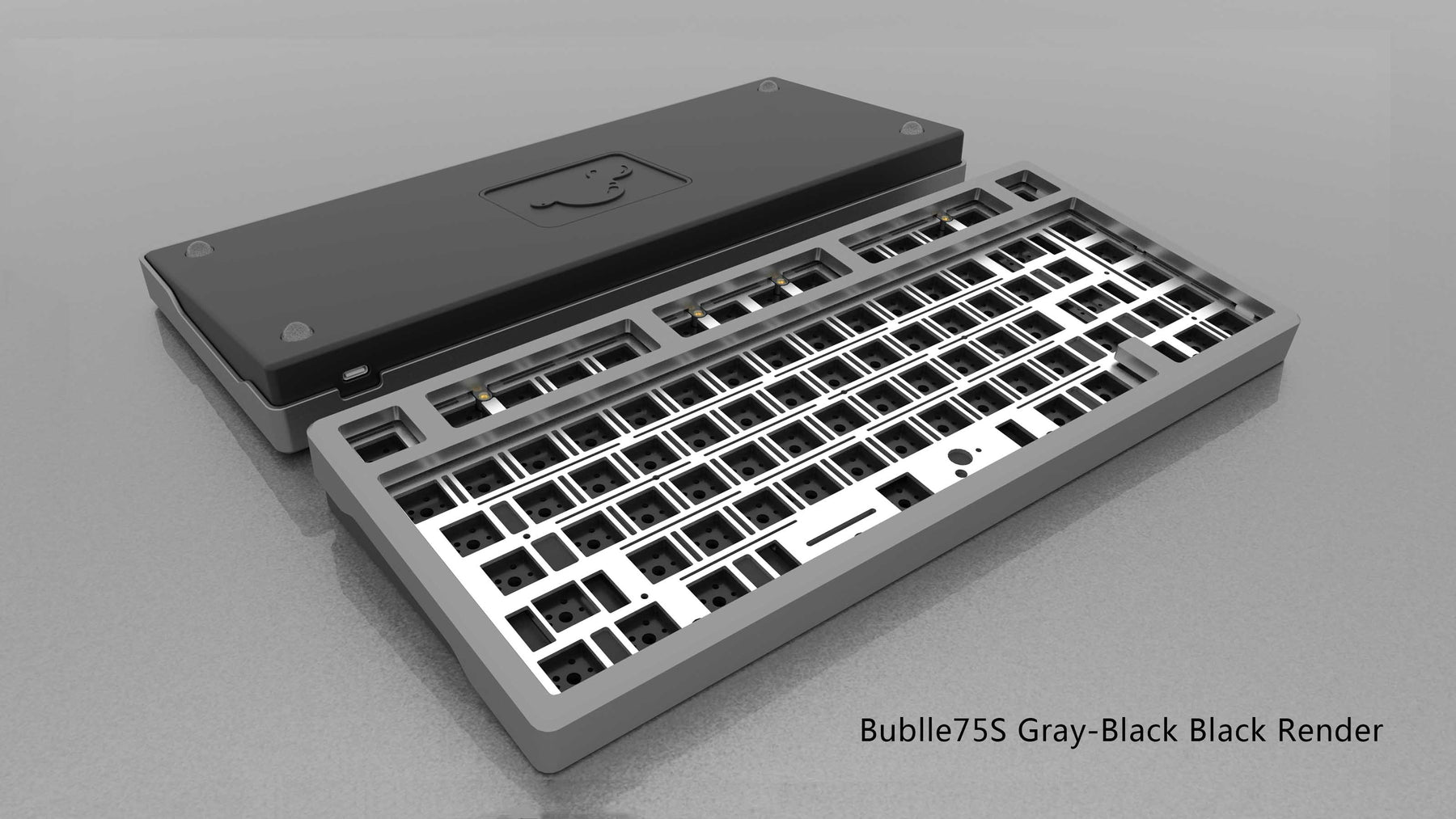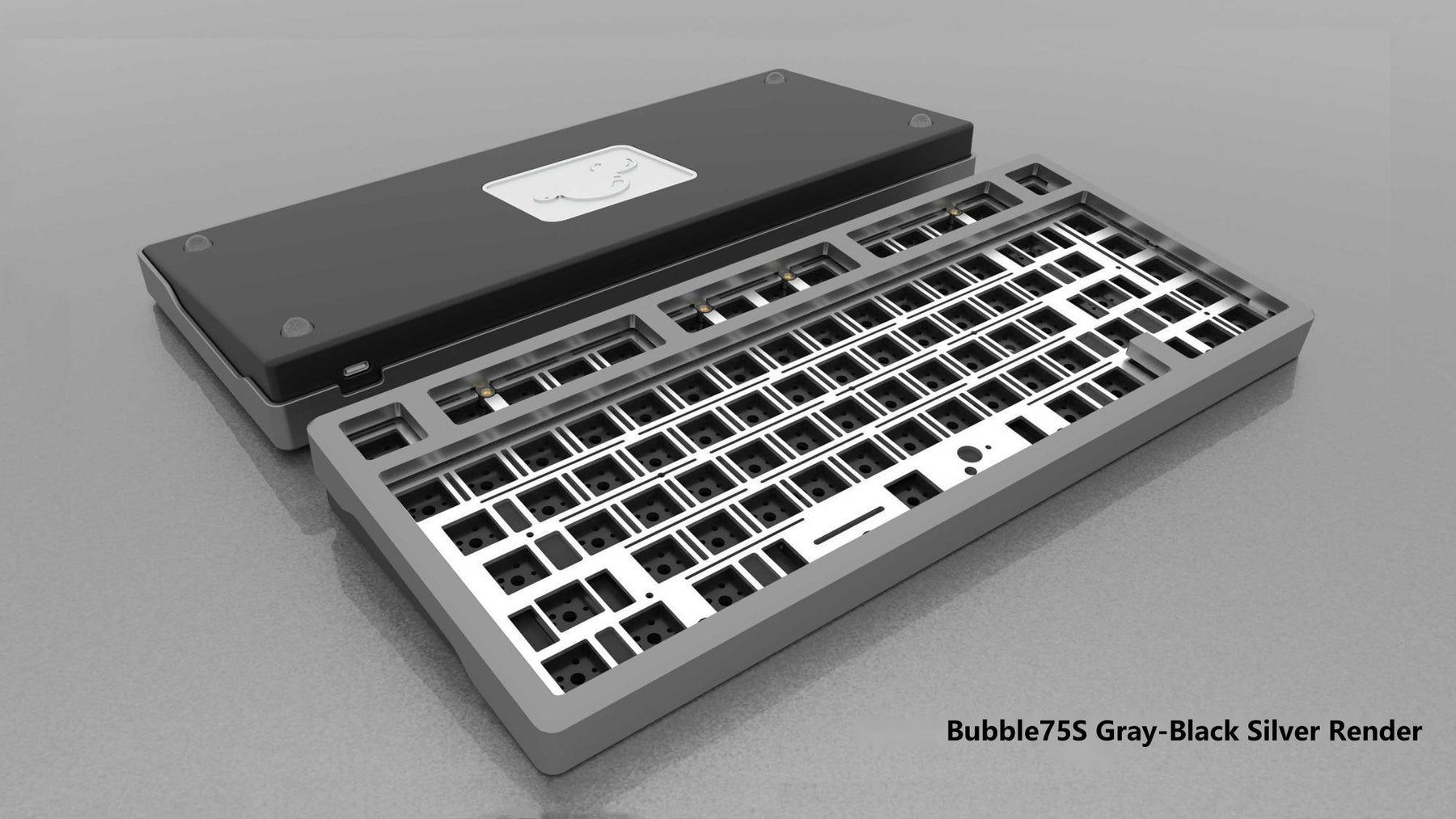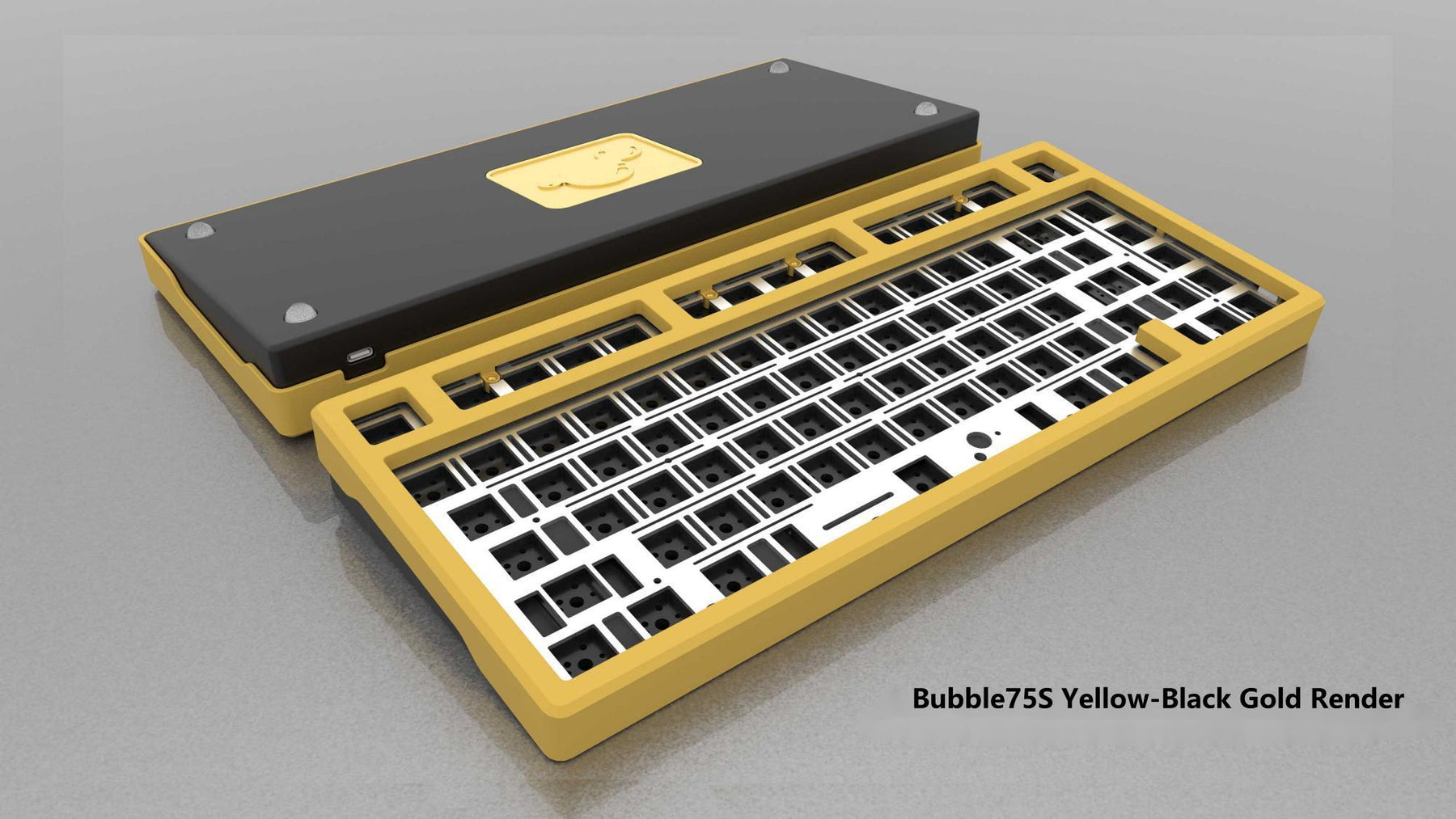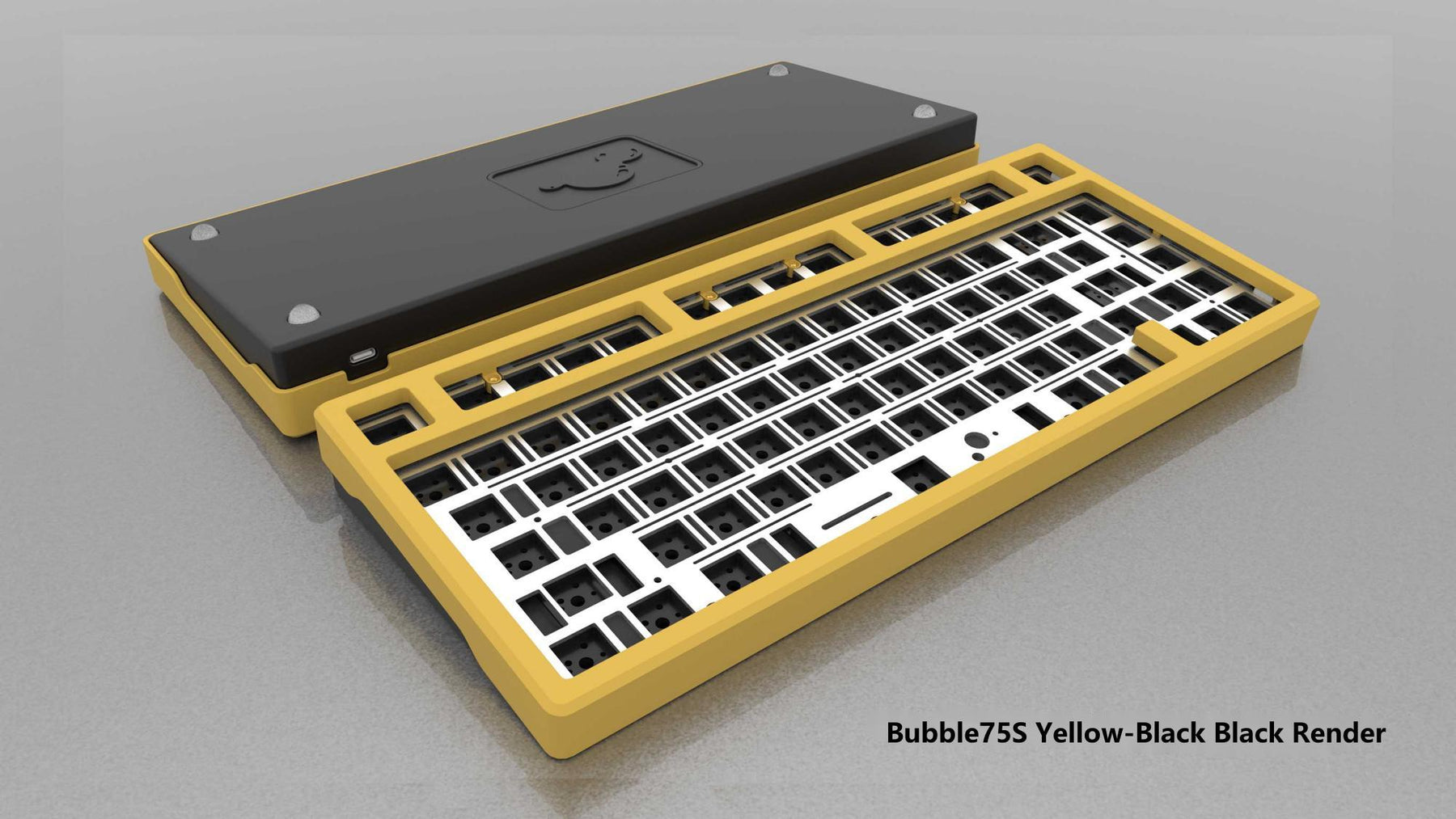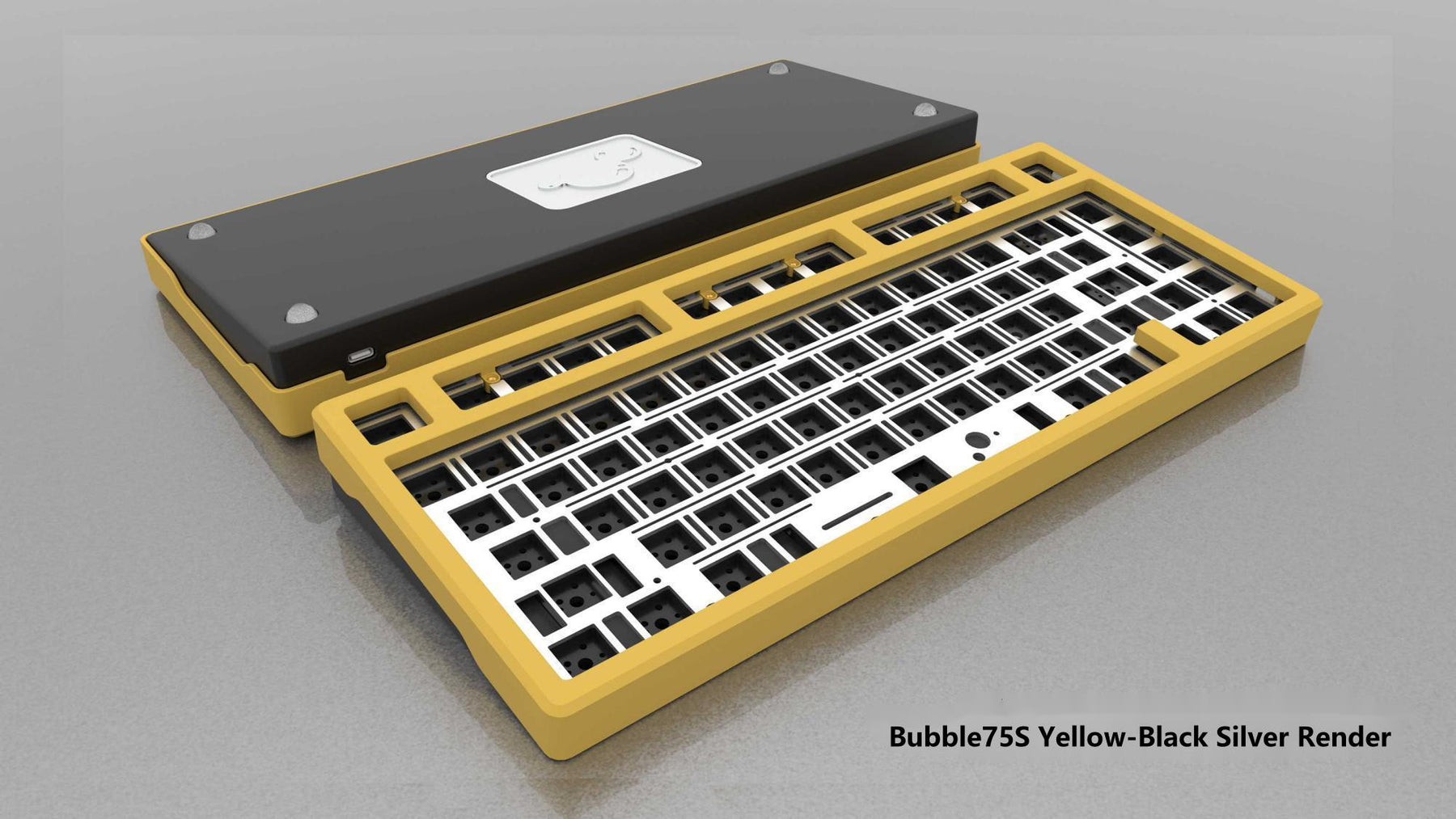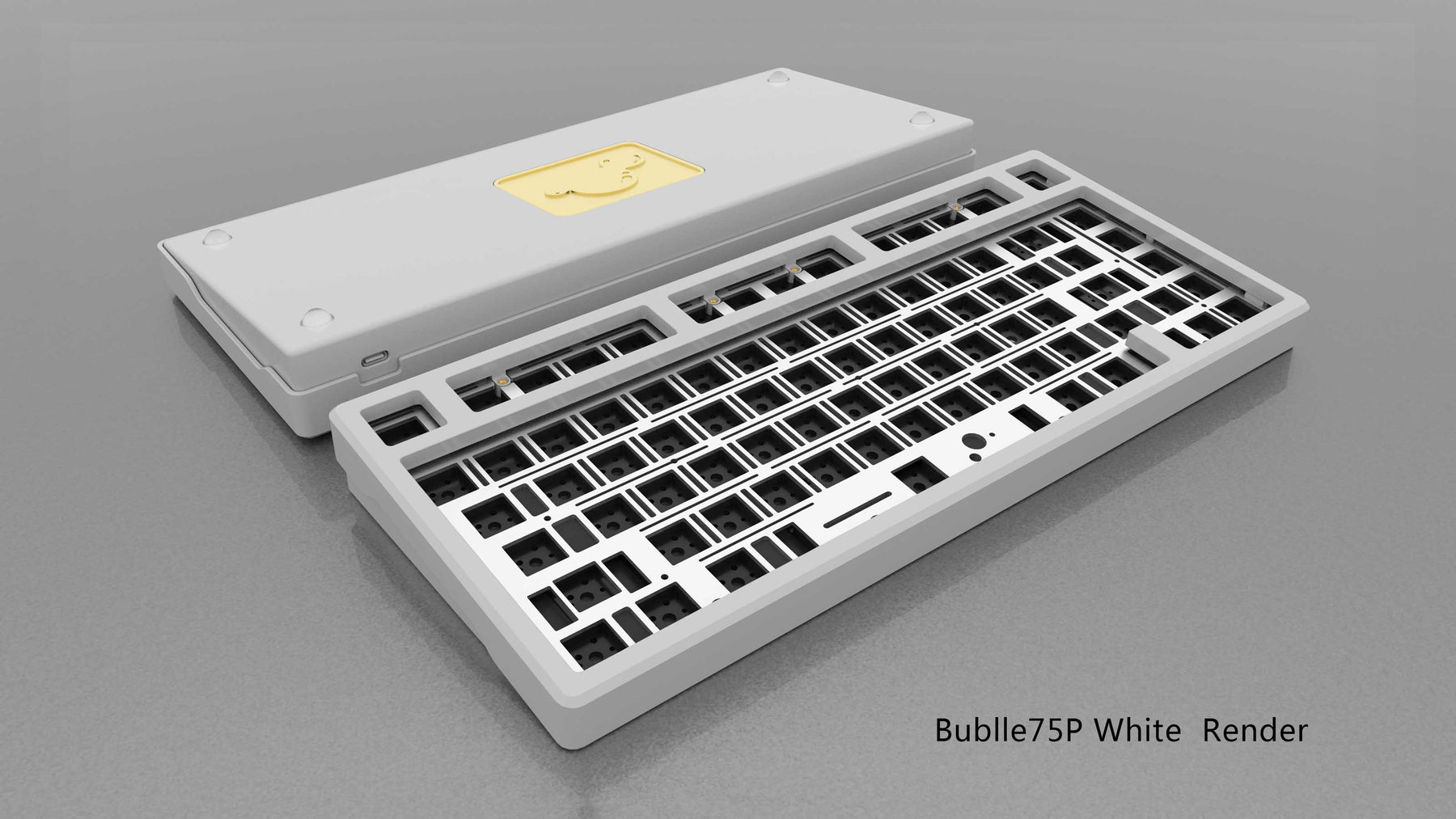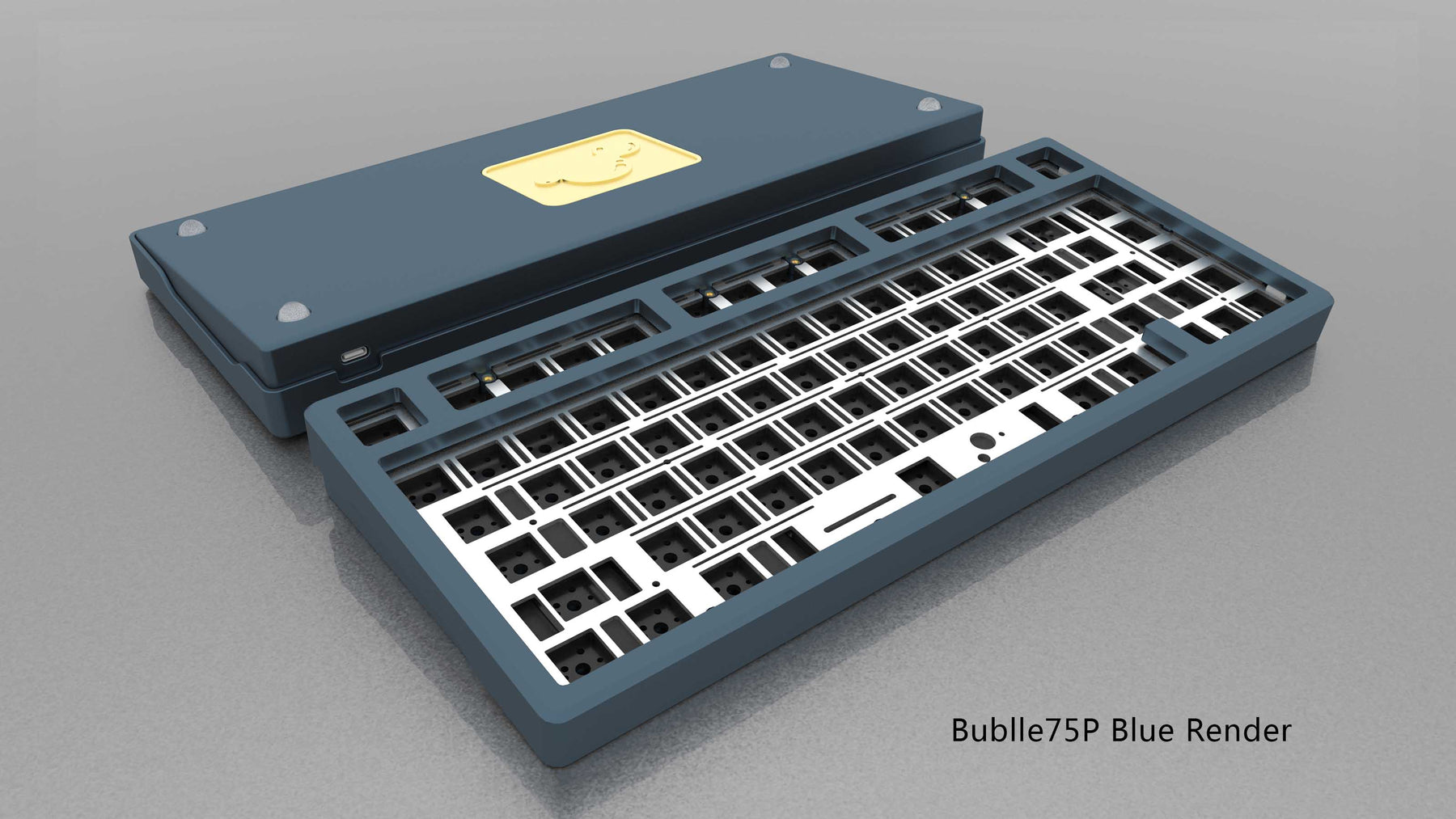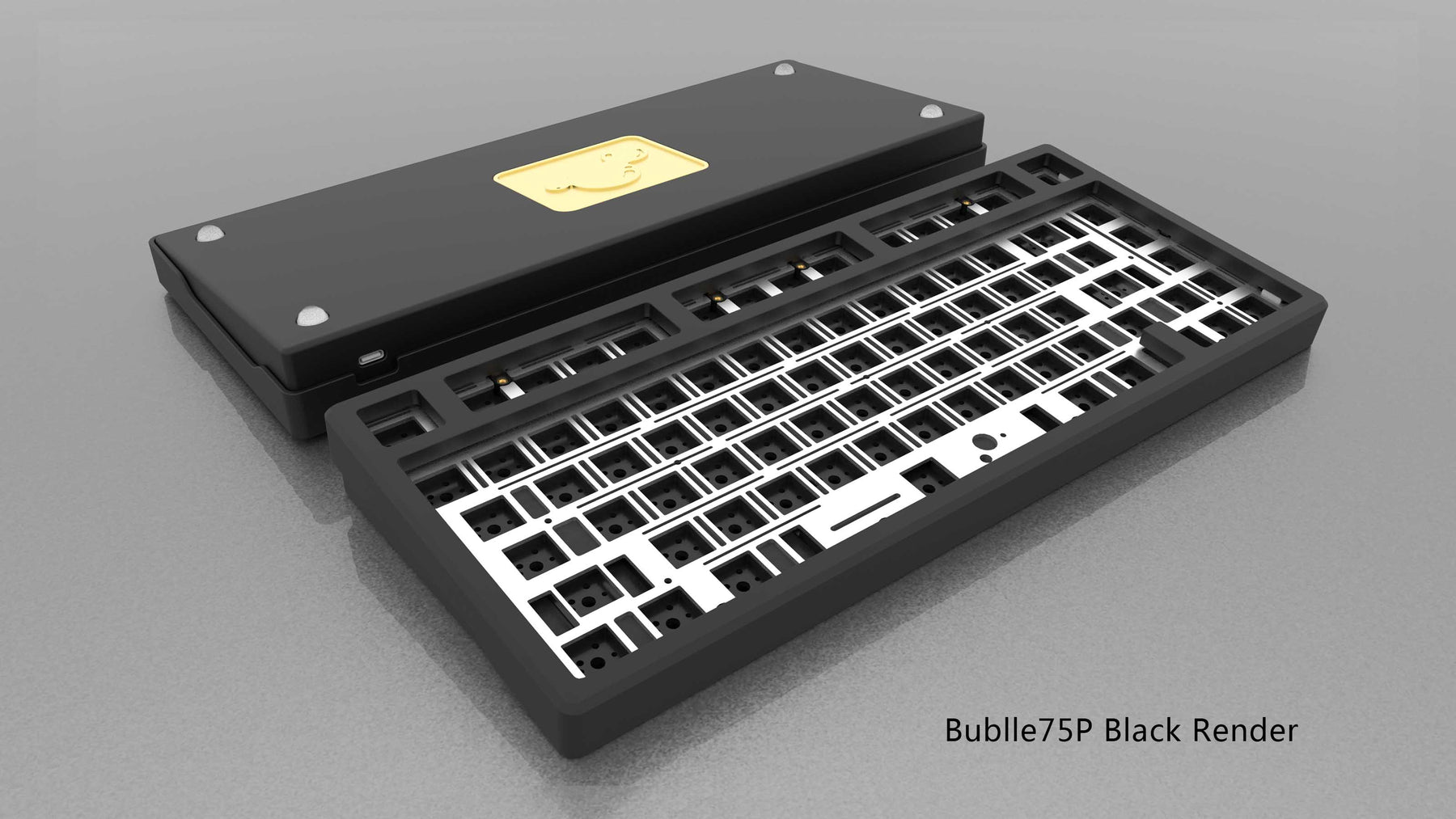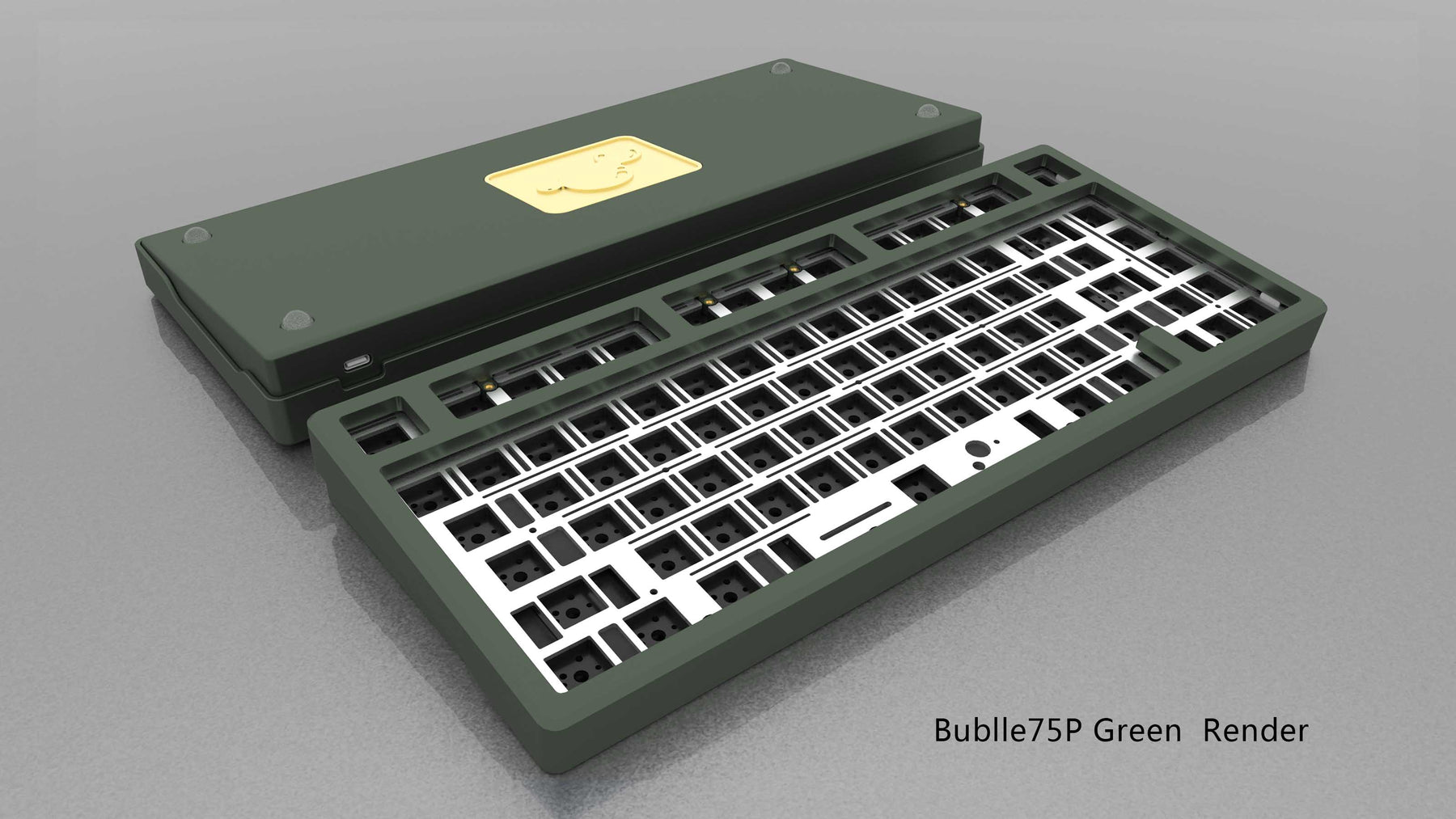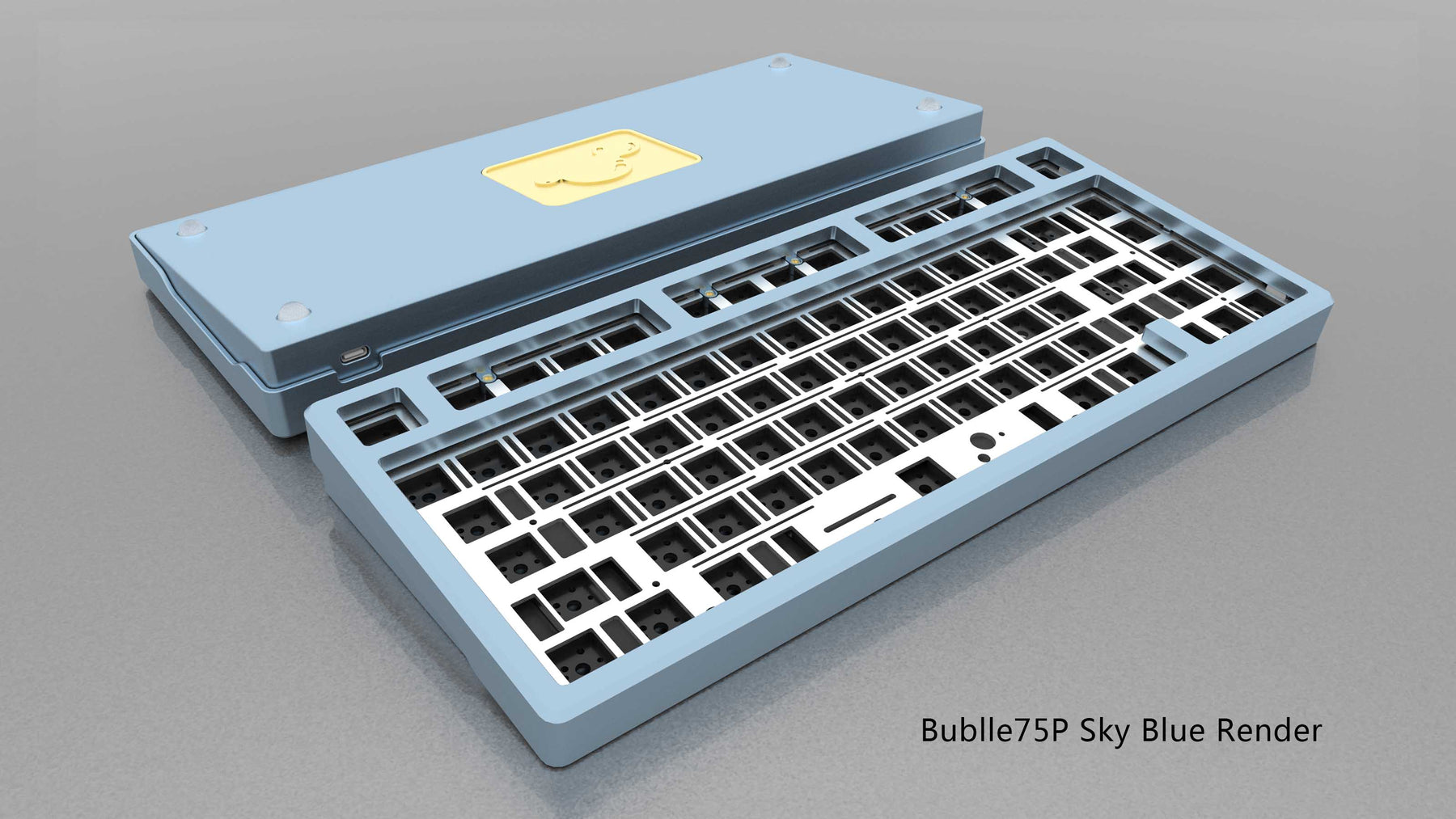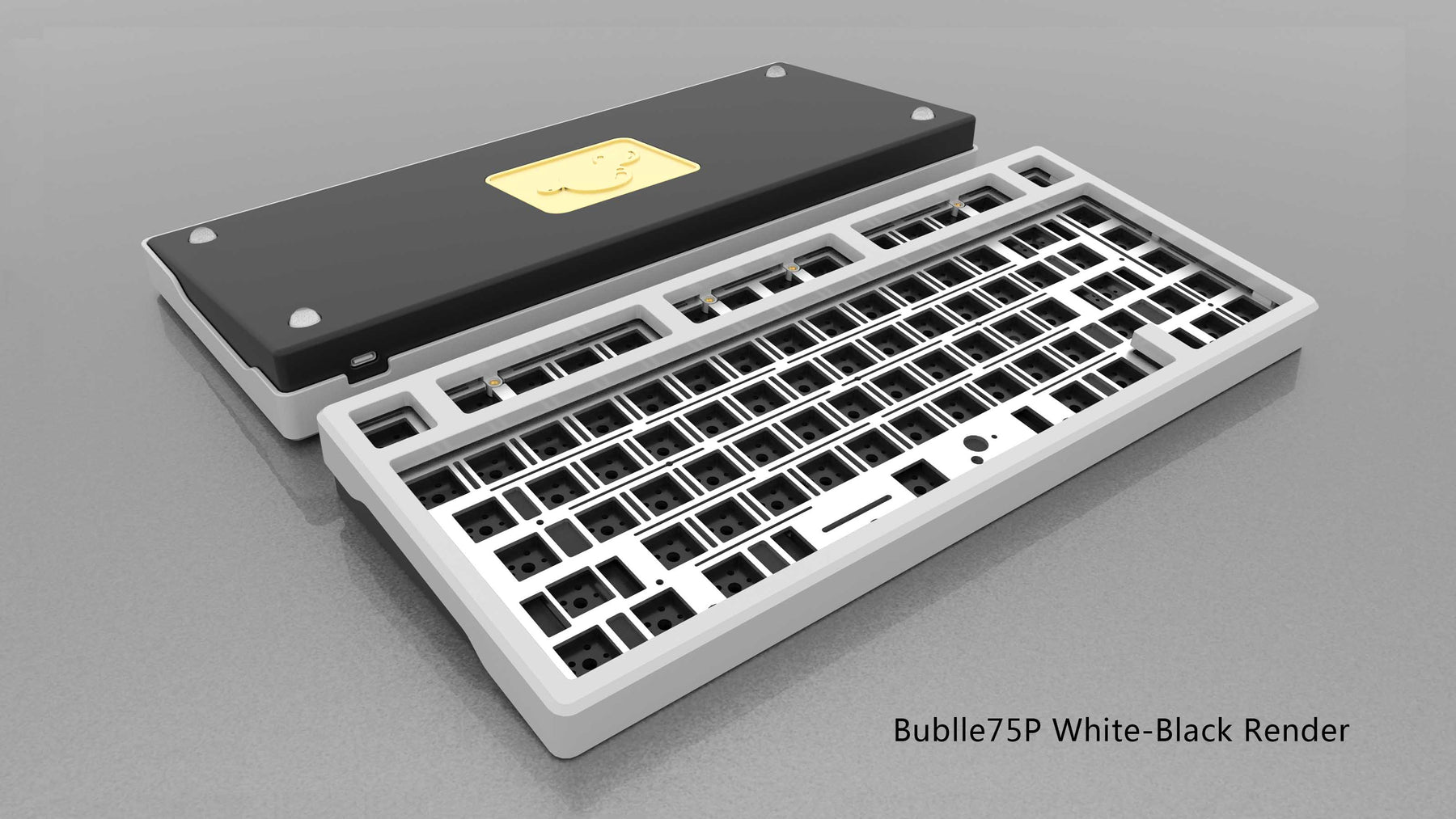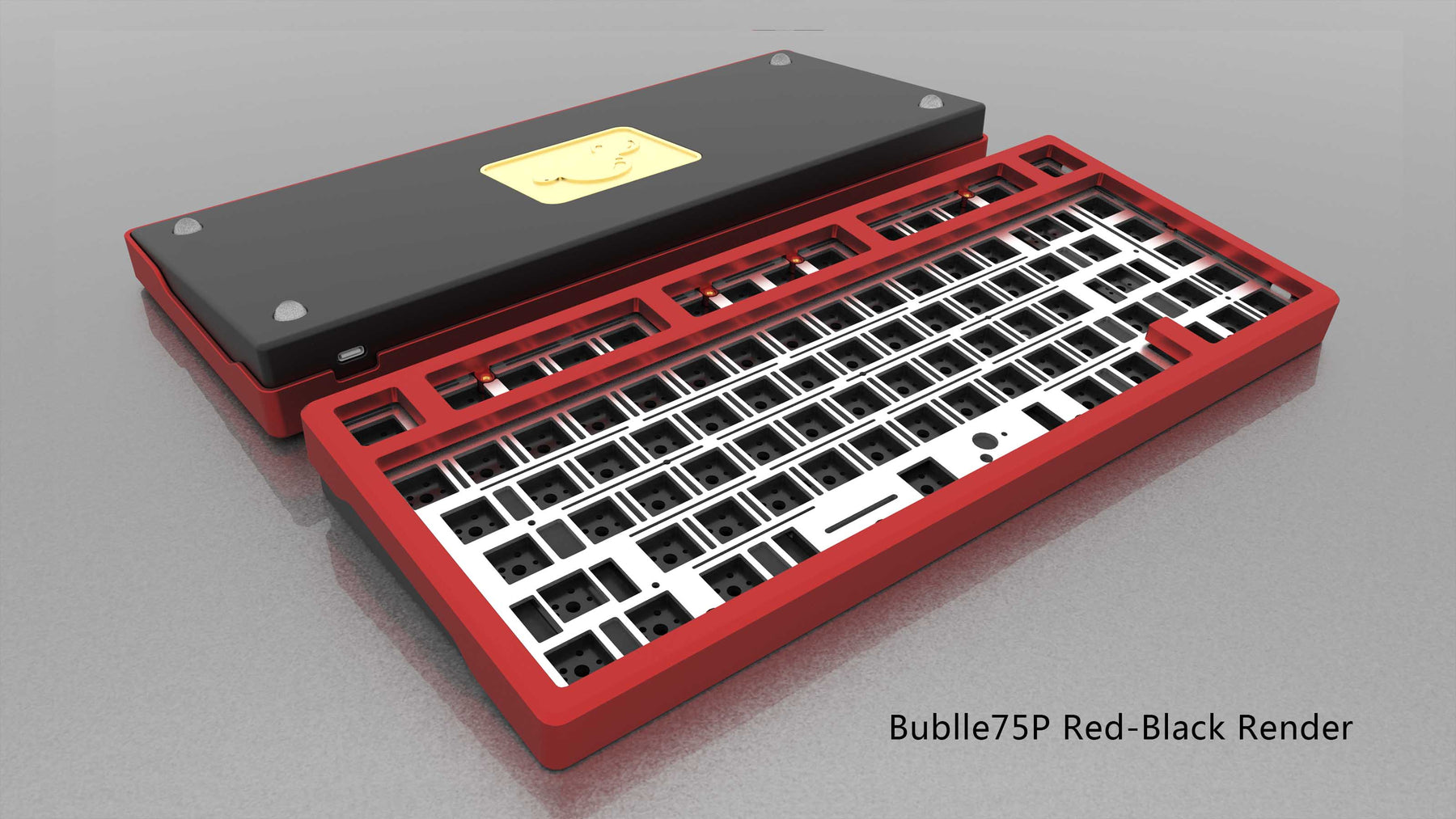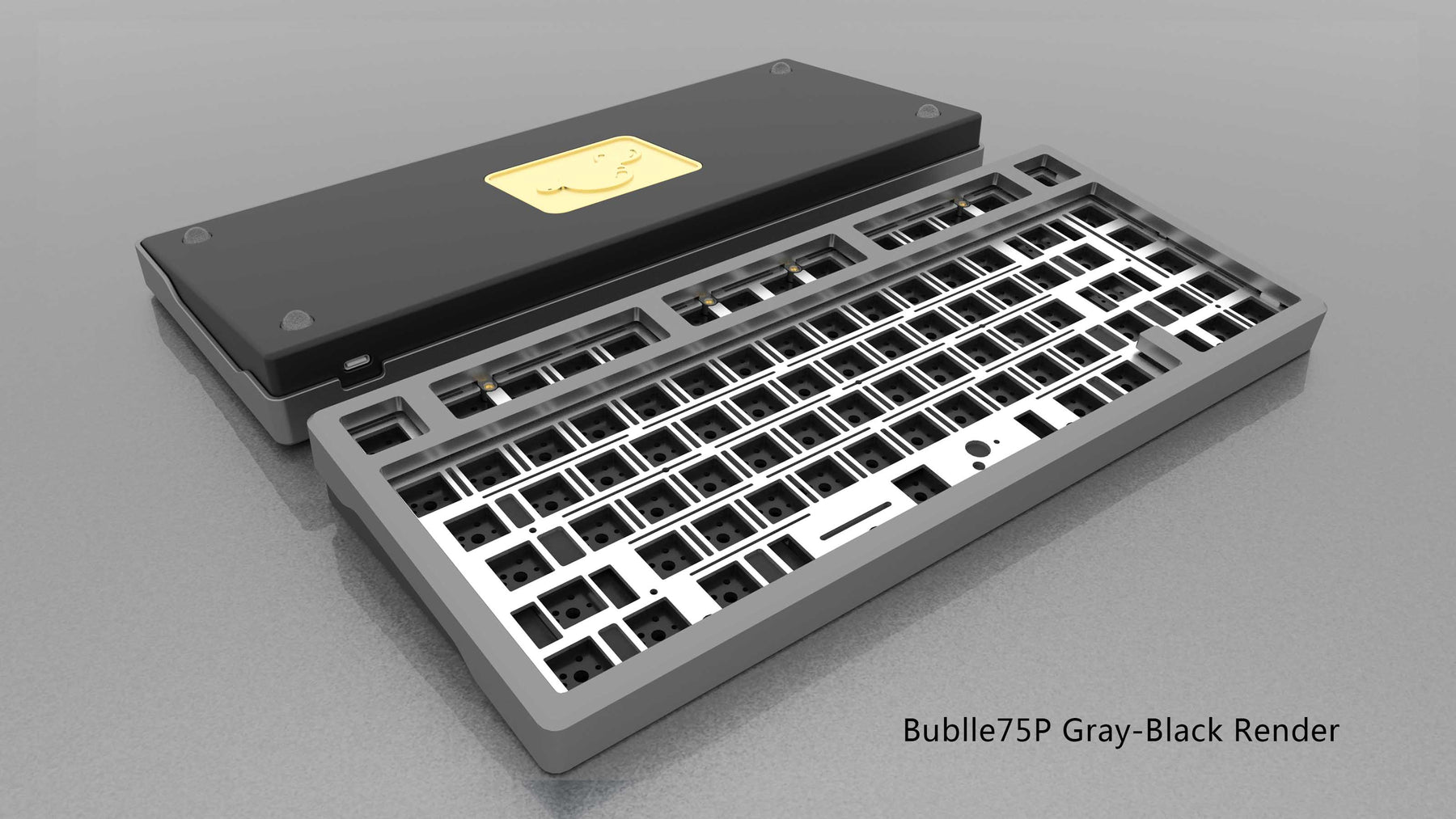 Pick up your Extra plates and PCBs here!
With a sheathed, two-piece design the Bubble75 is a fantastic option for those looking to dip their toes into the deeper end of the hobby. Screwless exterior, two-tone colour options and a custom 75% layout make for a big step up from a lot of the offerings in the same bracket.
Heaps of colour combinations and your choice of badge finish make this board feel personalised just for you. Group buy will remain open till October 25 or until the vendor limit is reached.
Details
Aluminium Case
Gasket mount
USB C Daughterboard
QMK/VIA Compatible
Hotswap
Polycarbonate plate
6°Typing Angle
Poron Dampening pads

Includes
Top and bottom case
Polycarbonate plate
Hotswap PCB
Poron gaskets
Poron dampener
Fixturing hardware
Not in Australia?