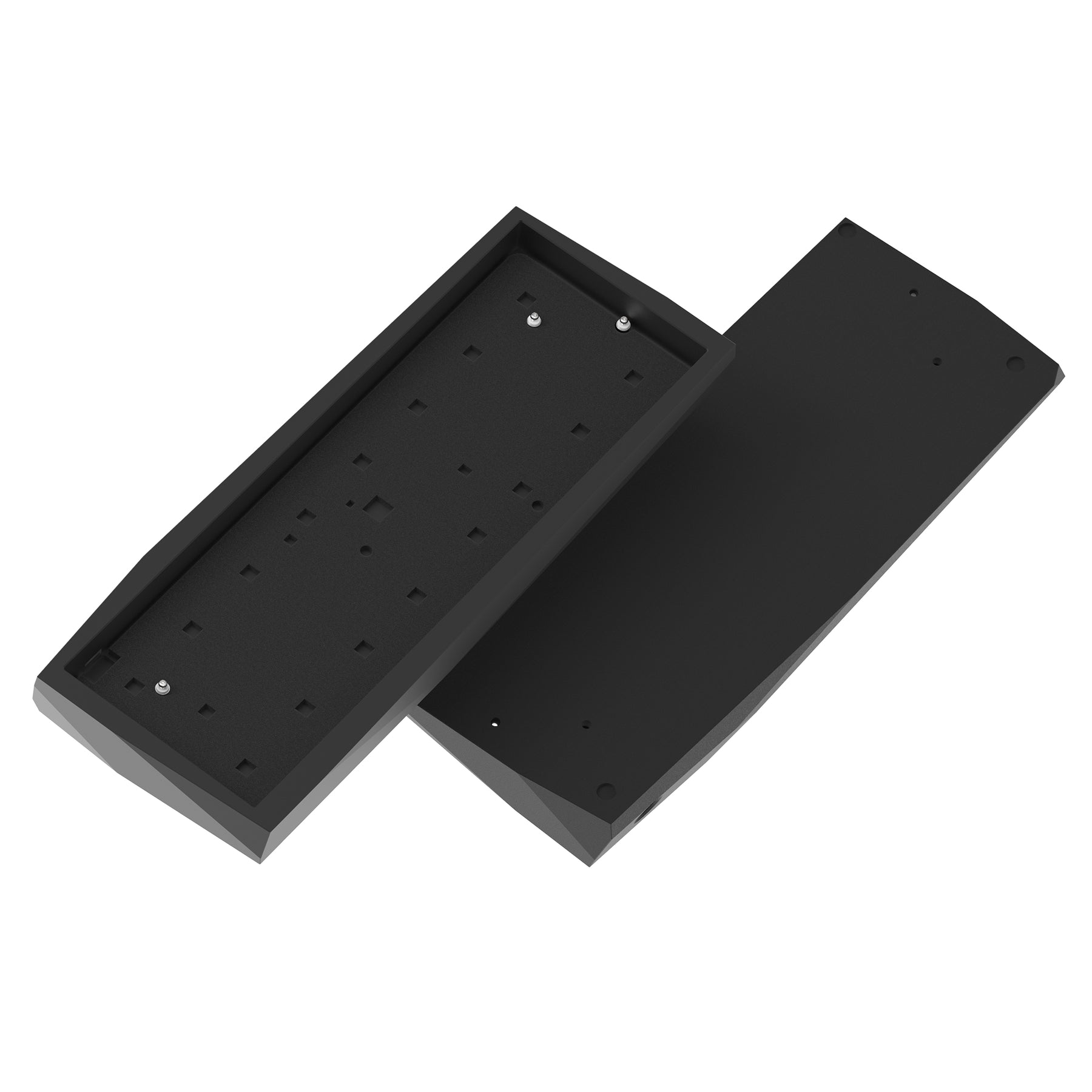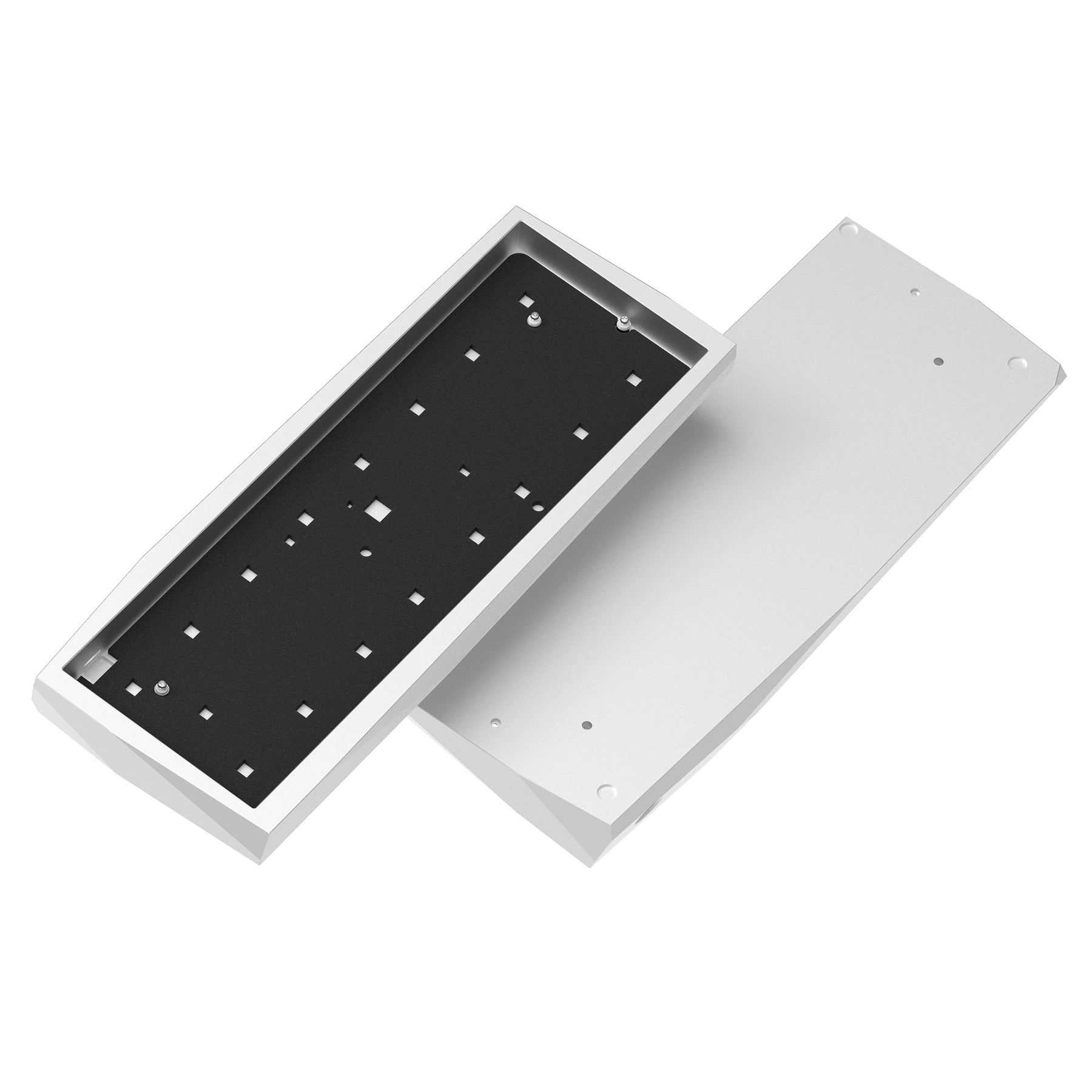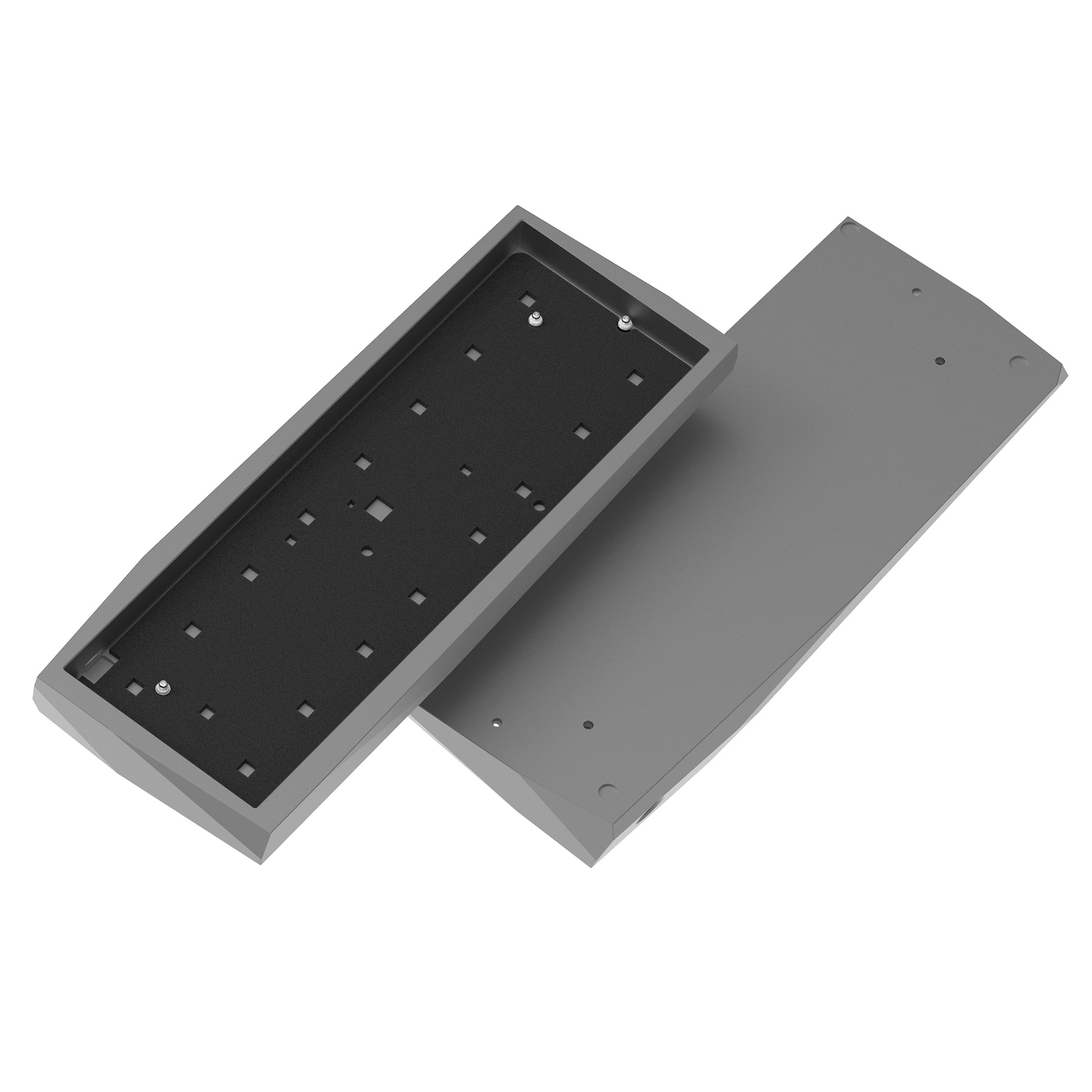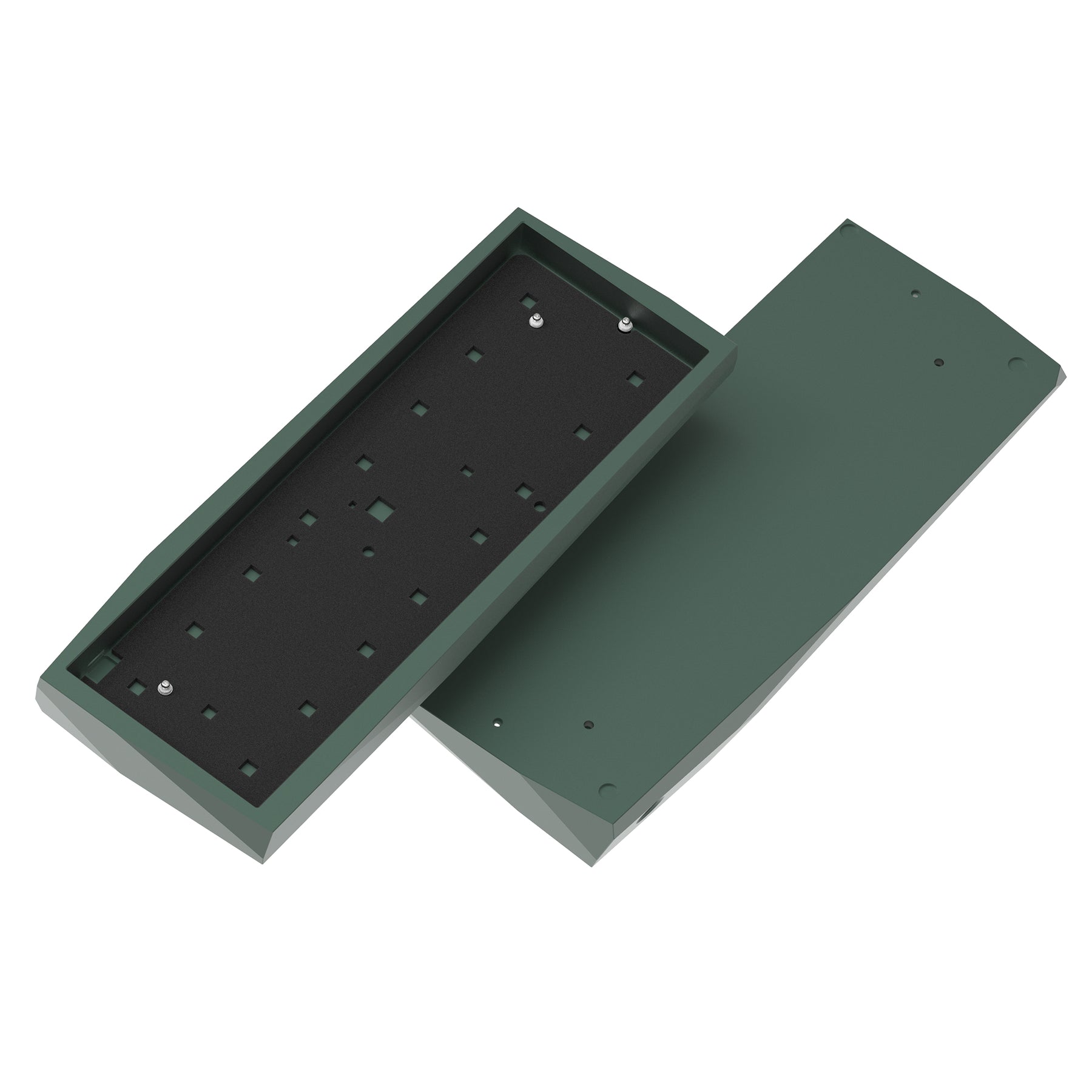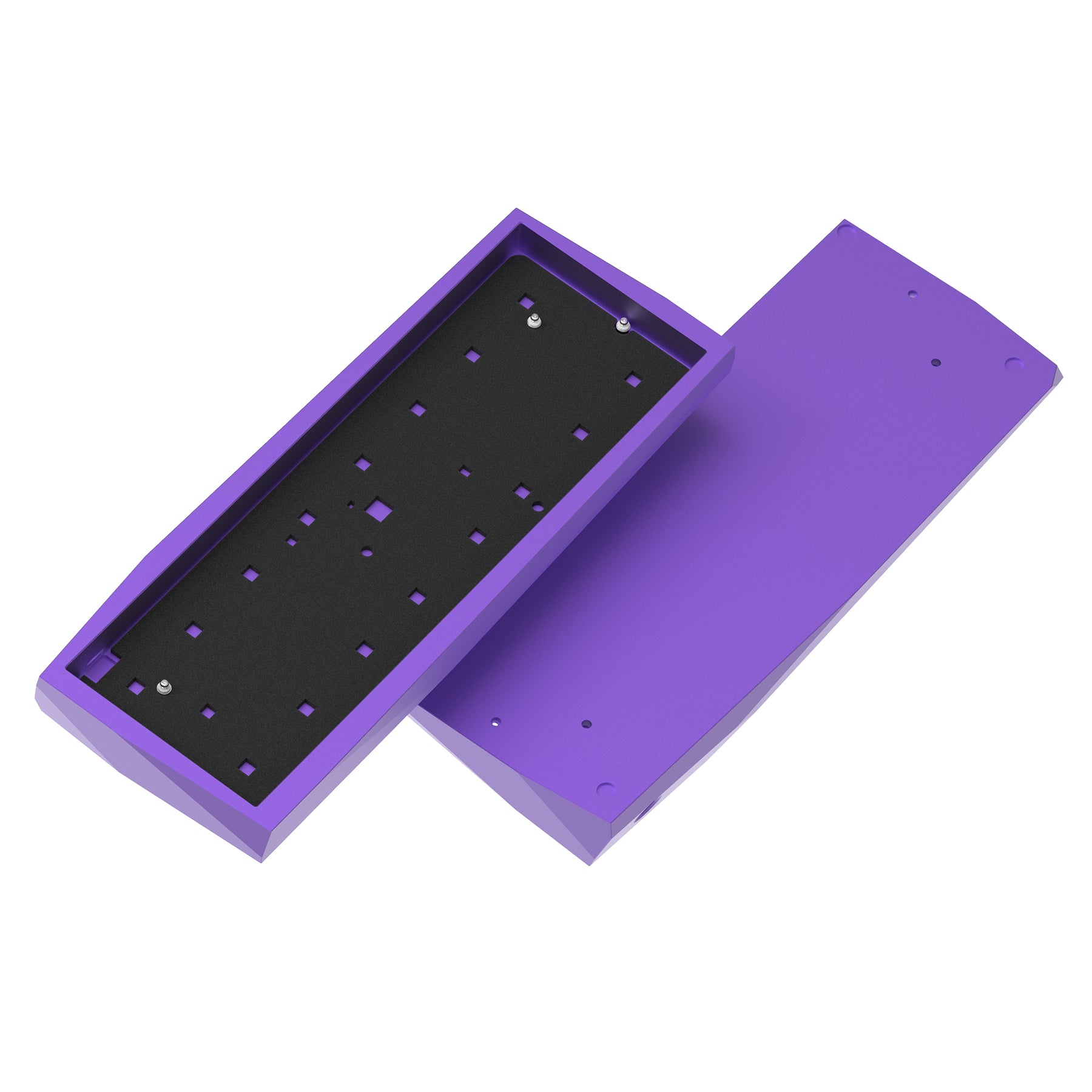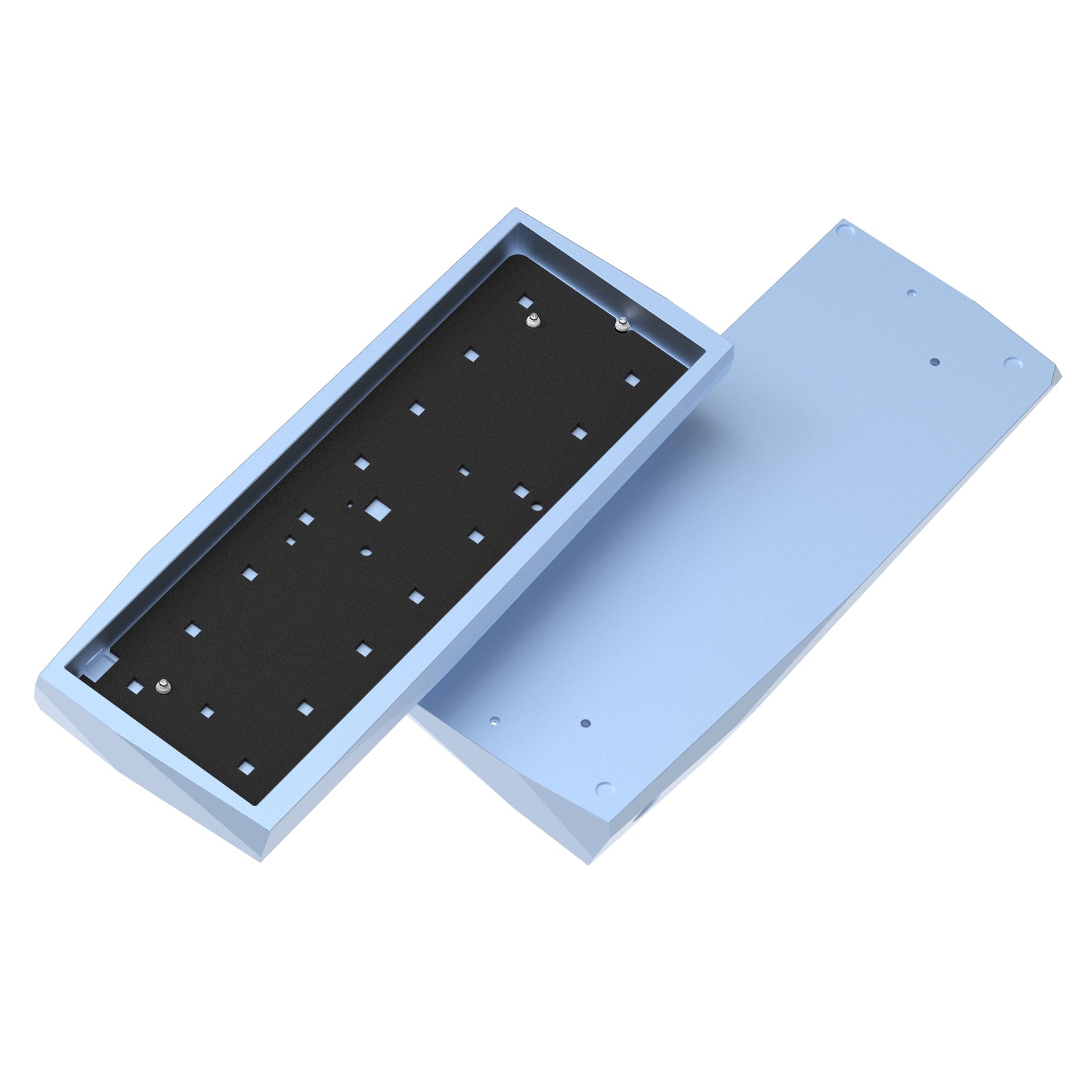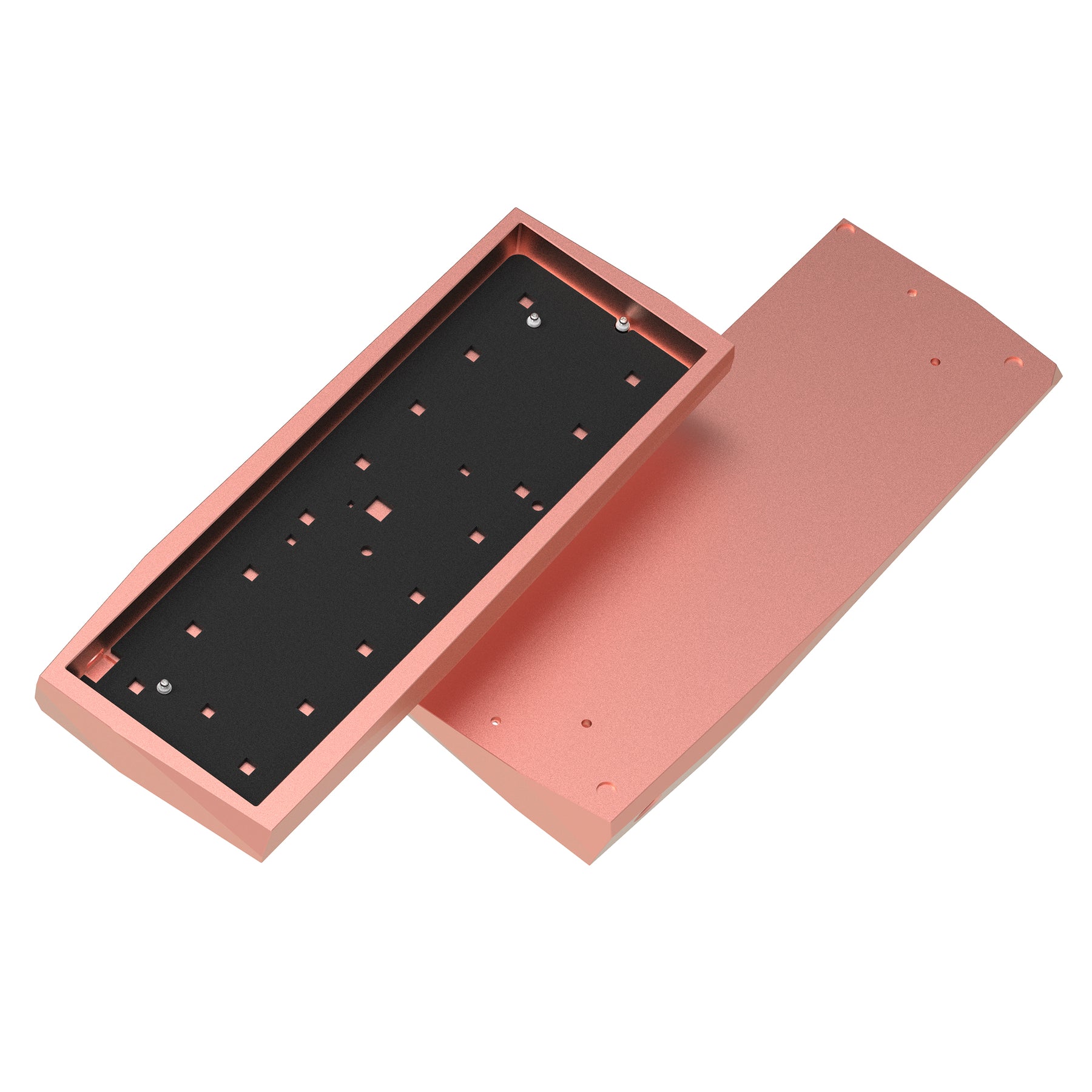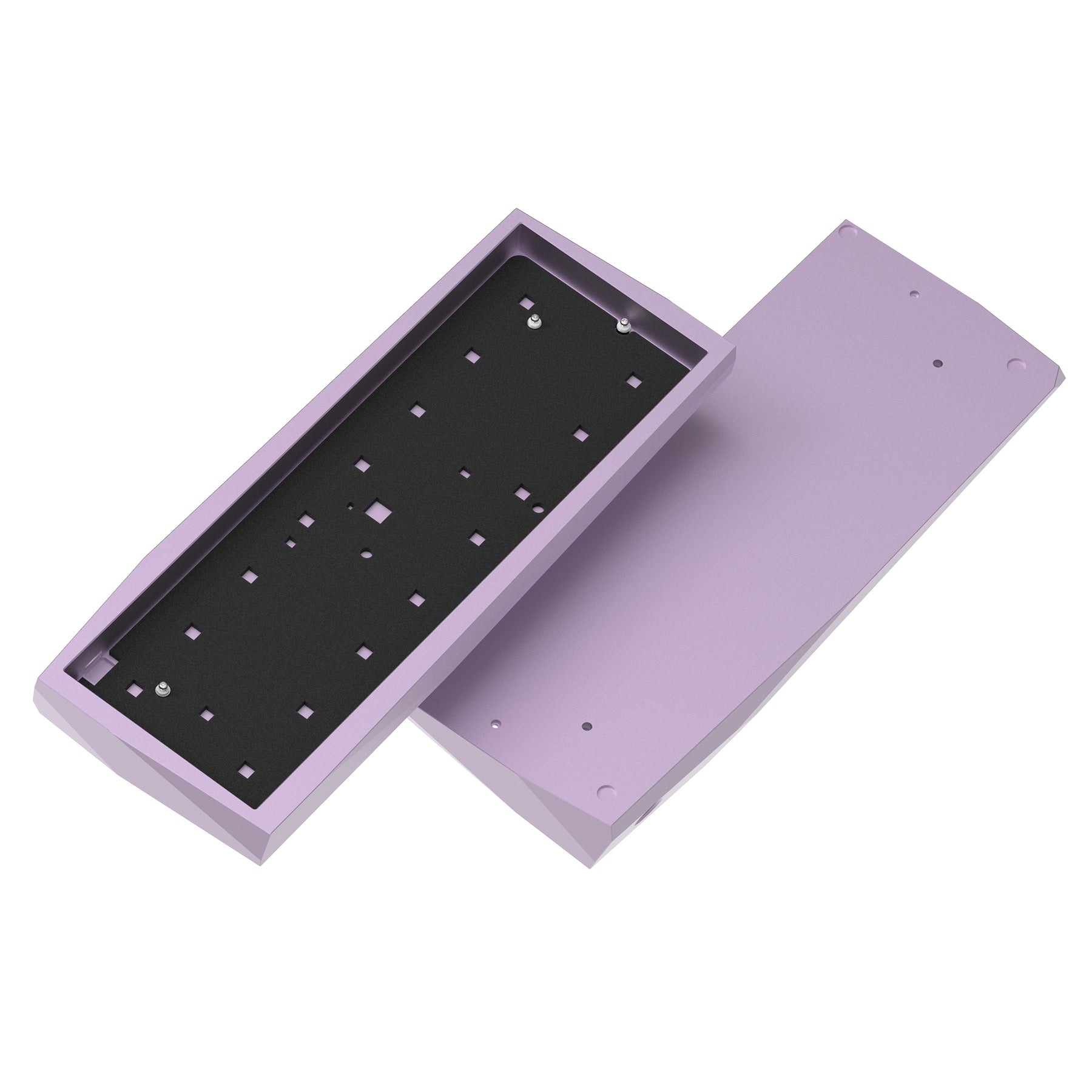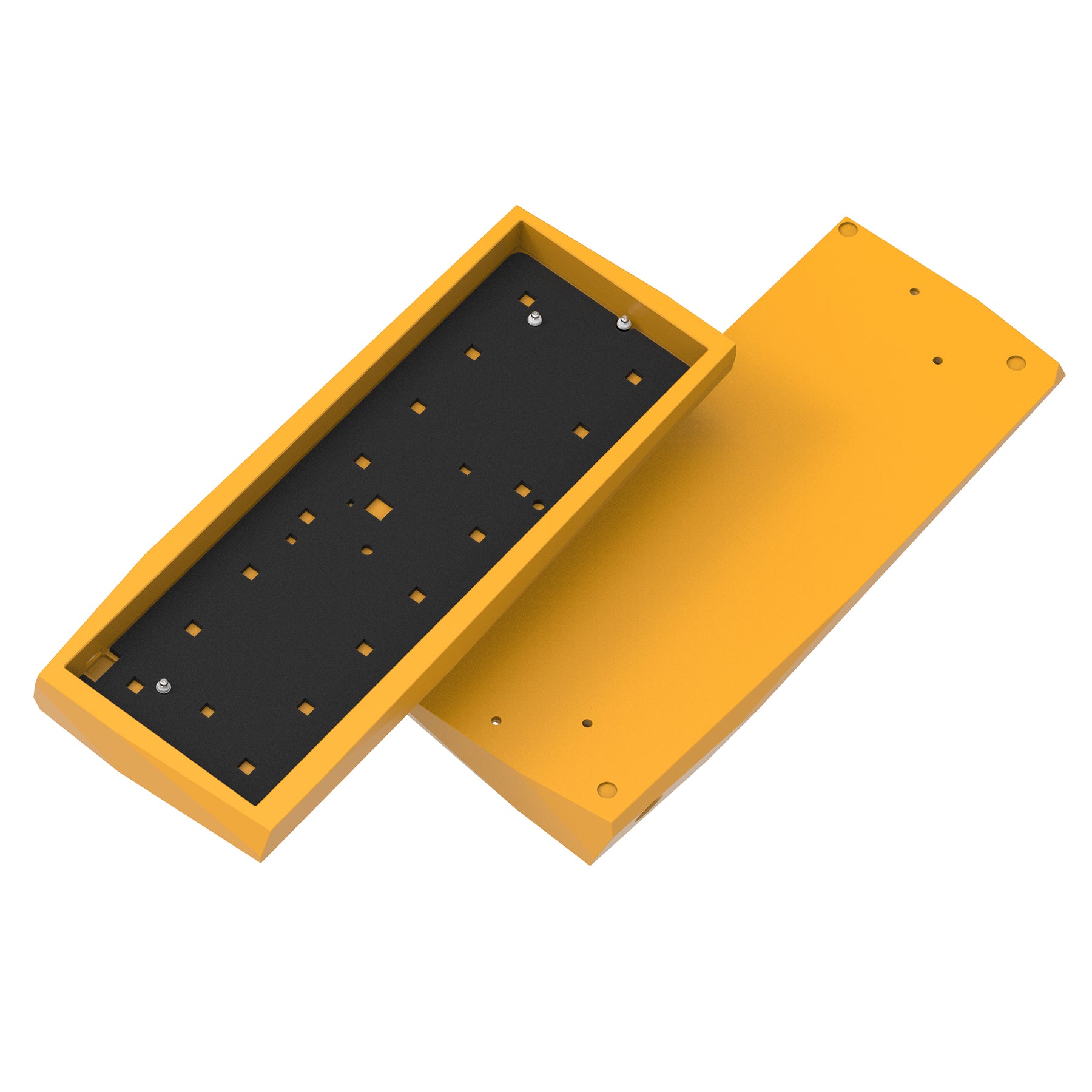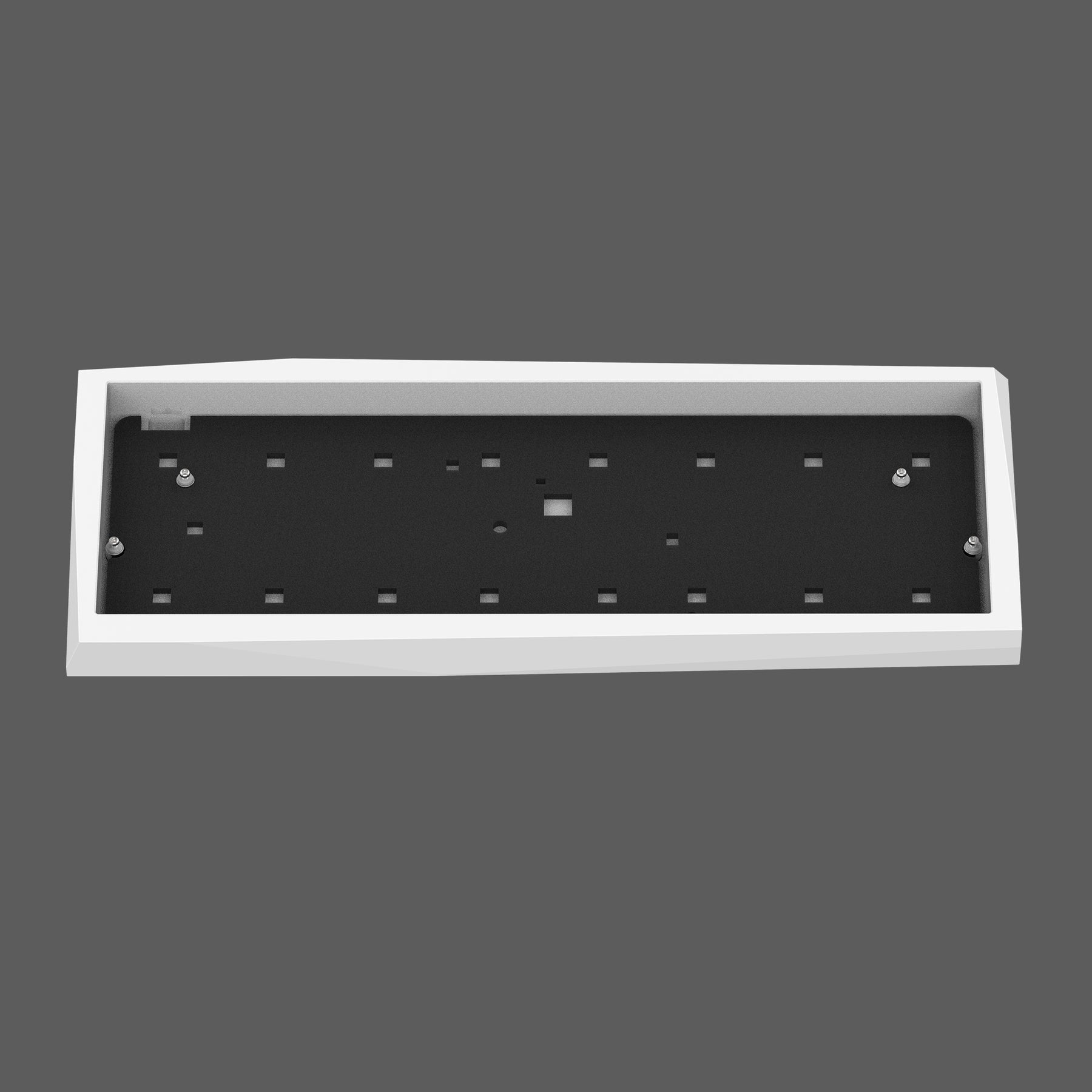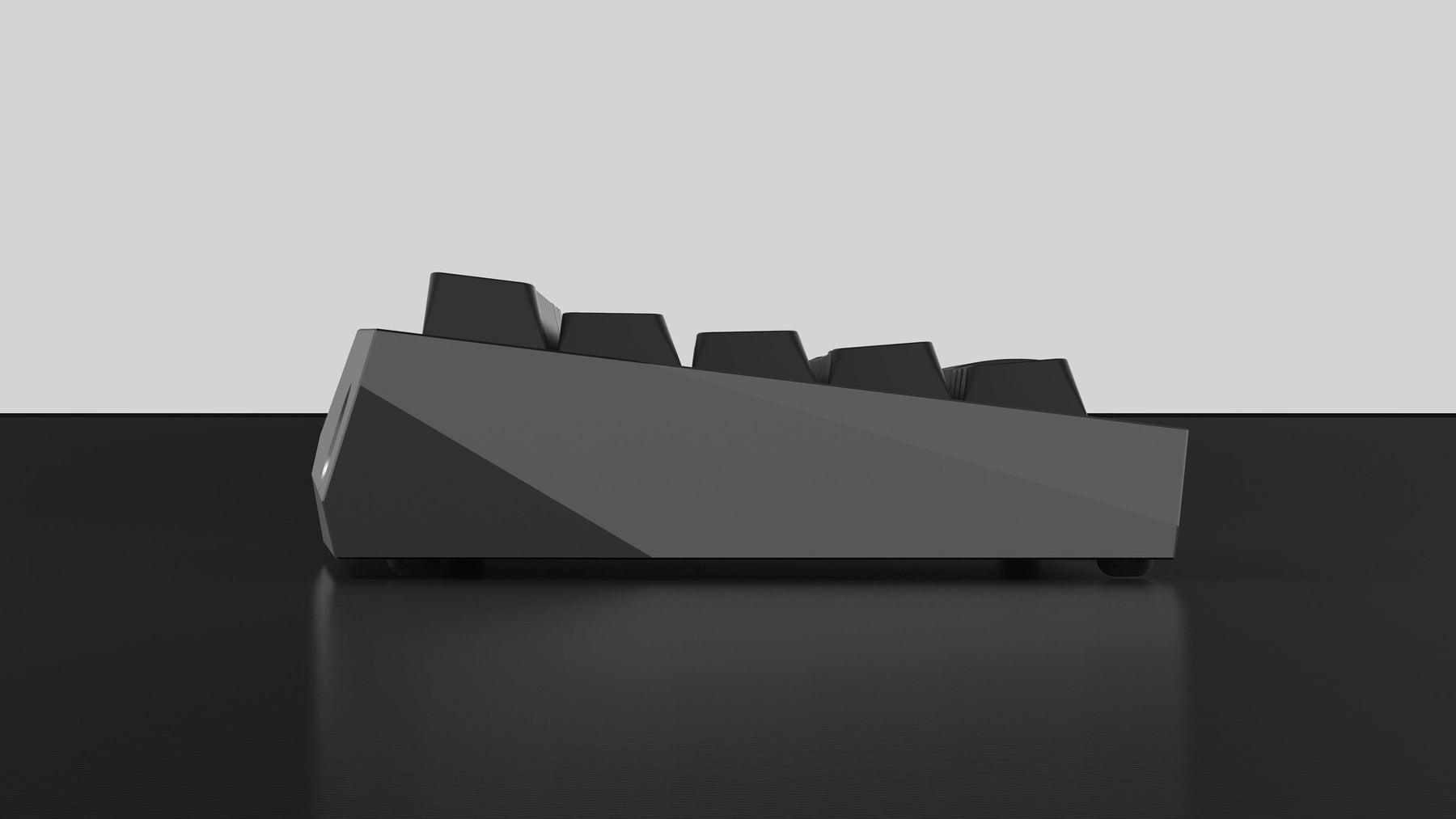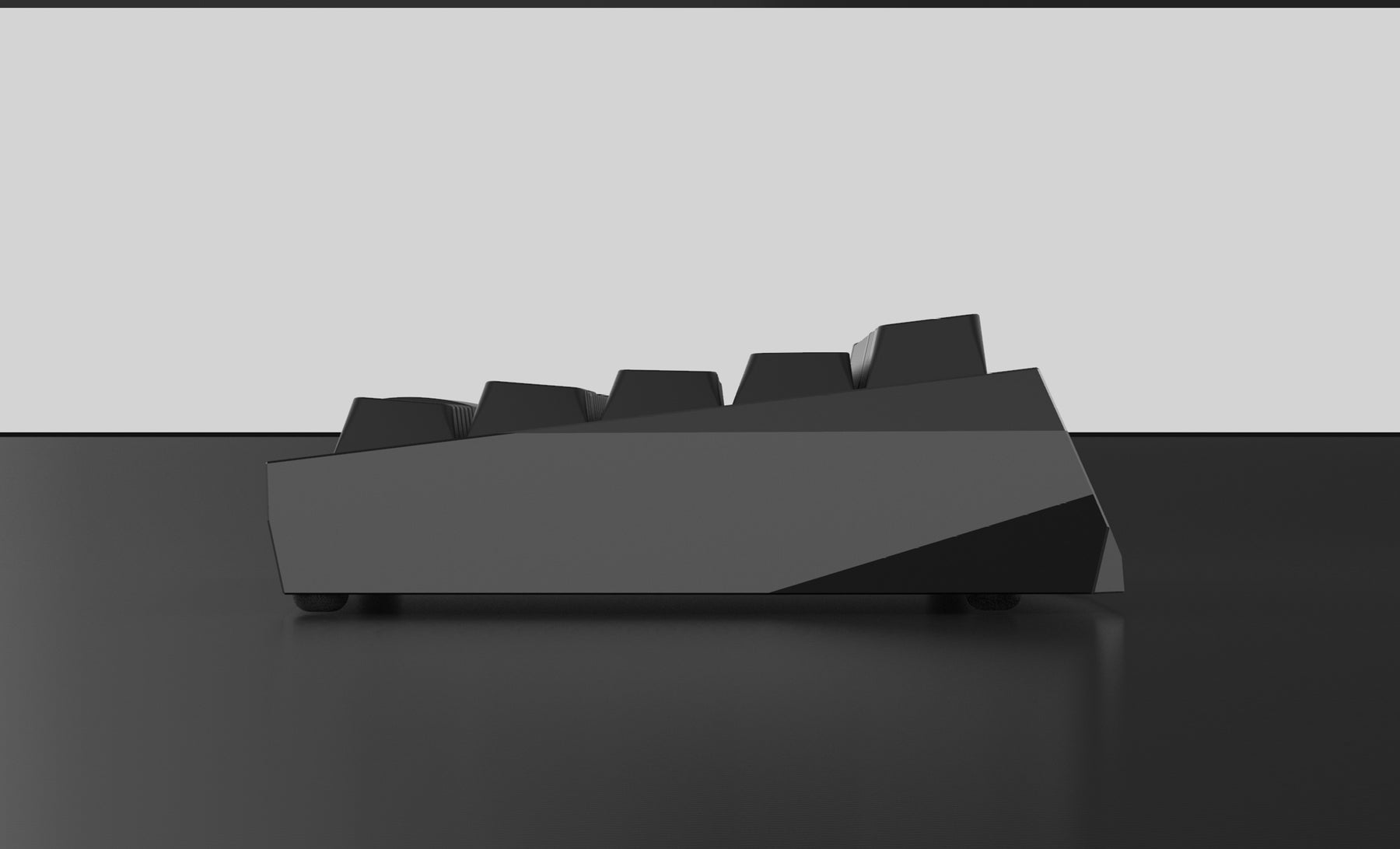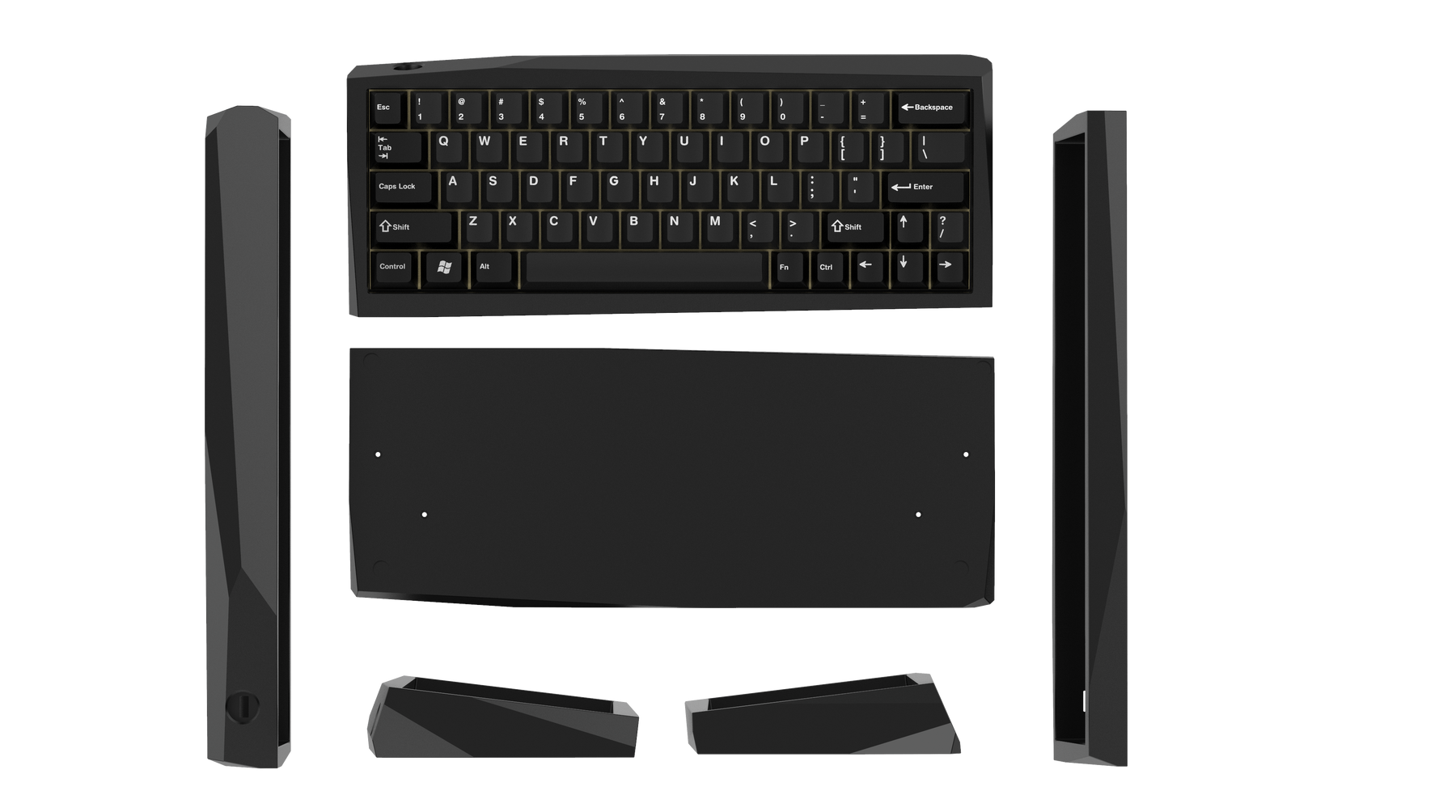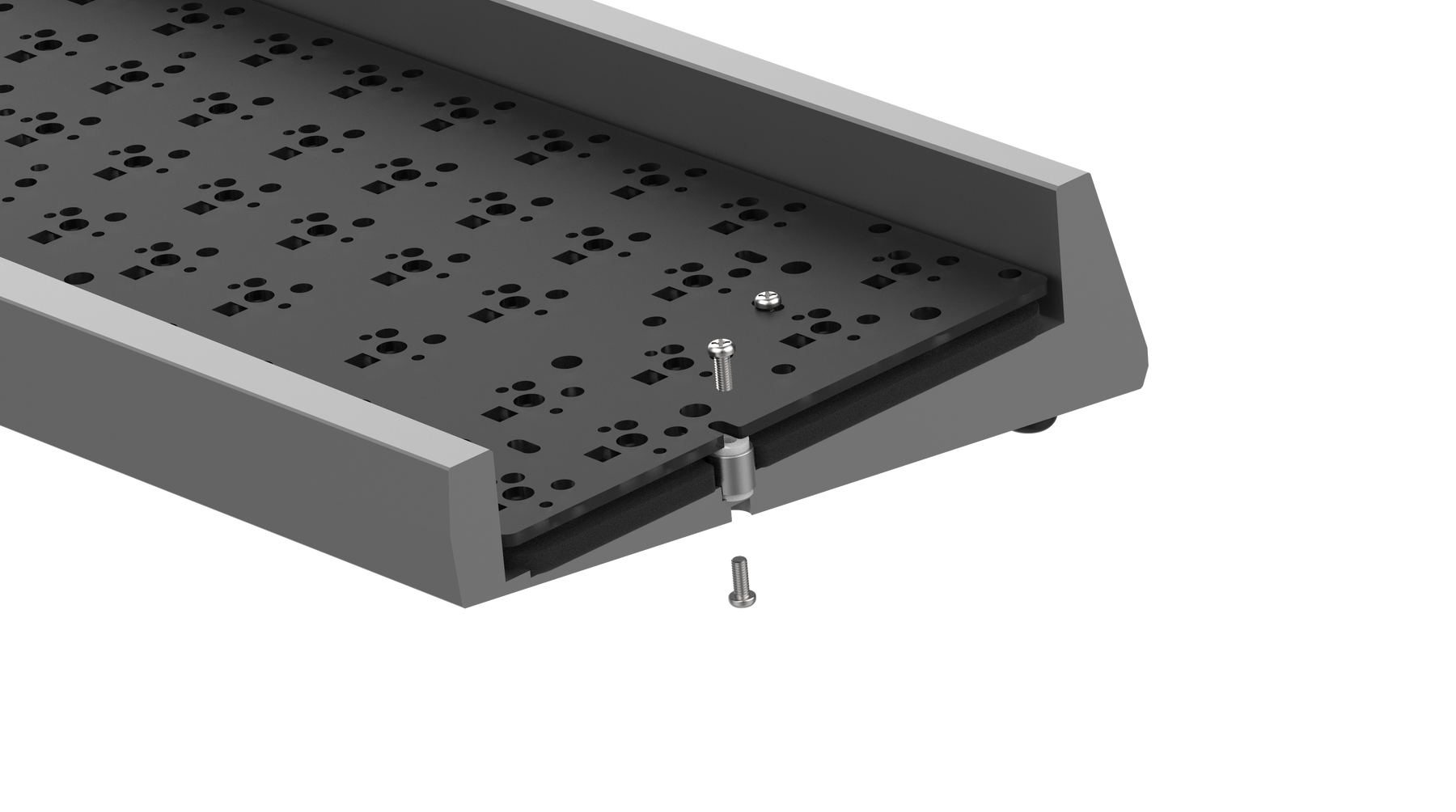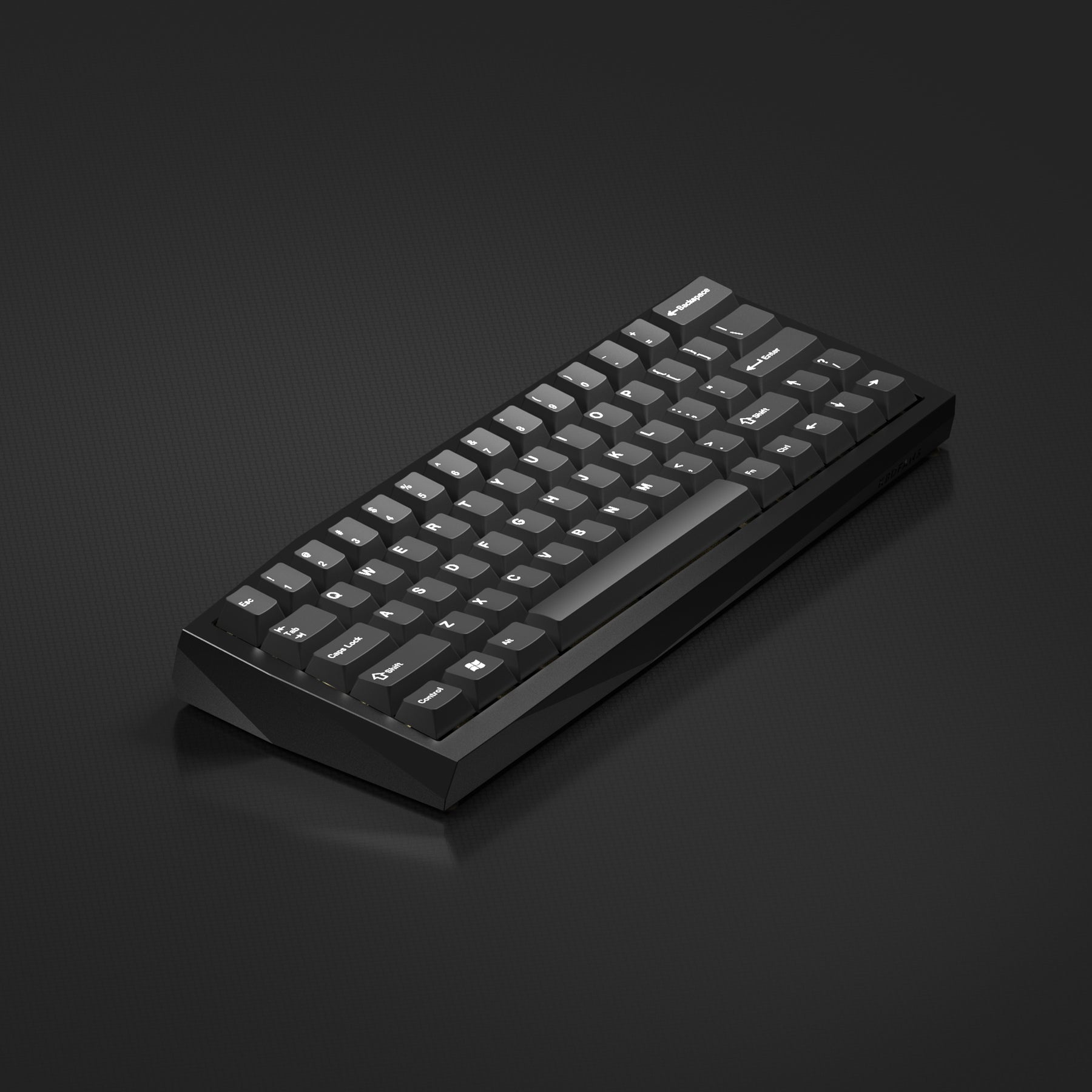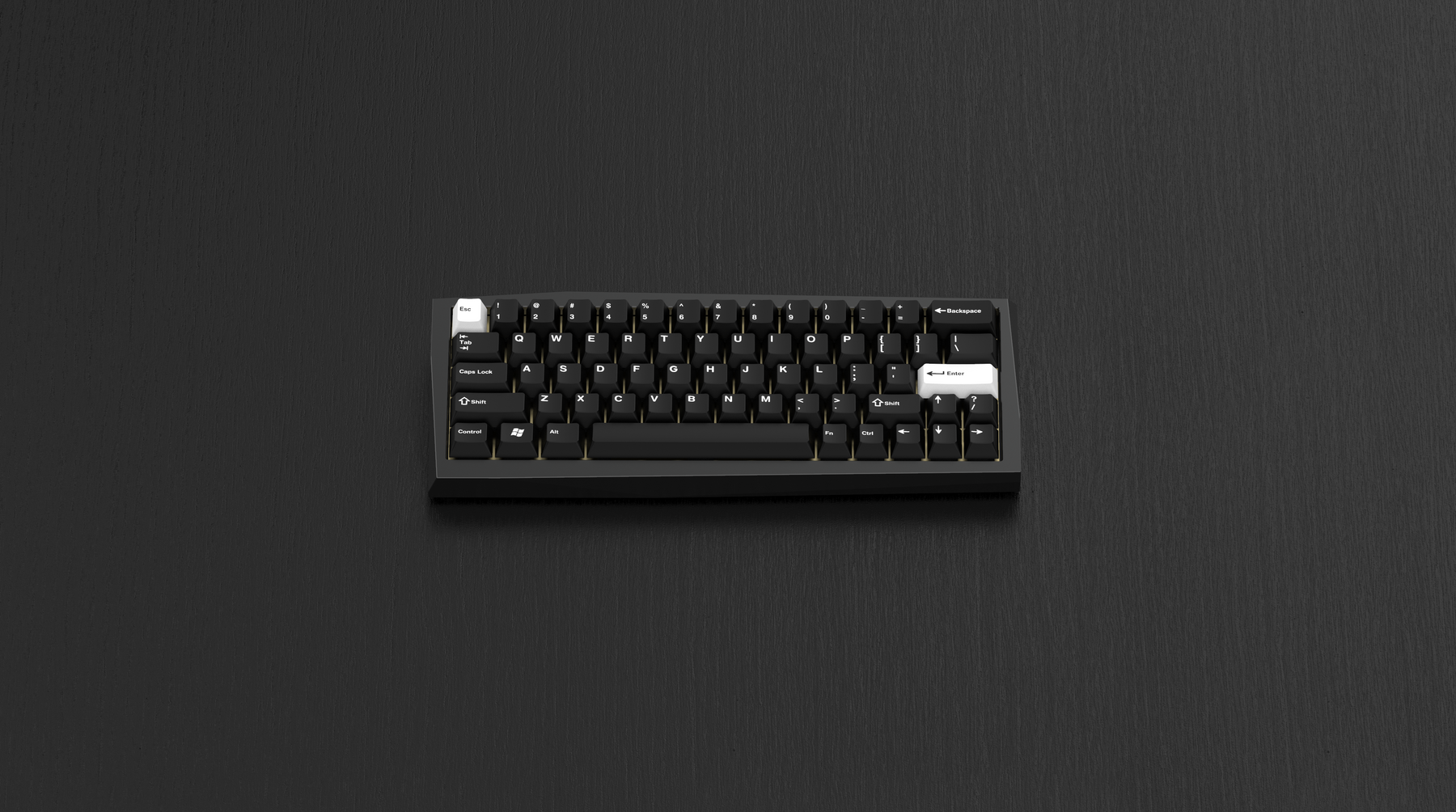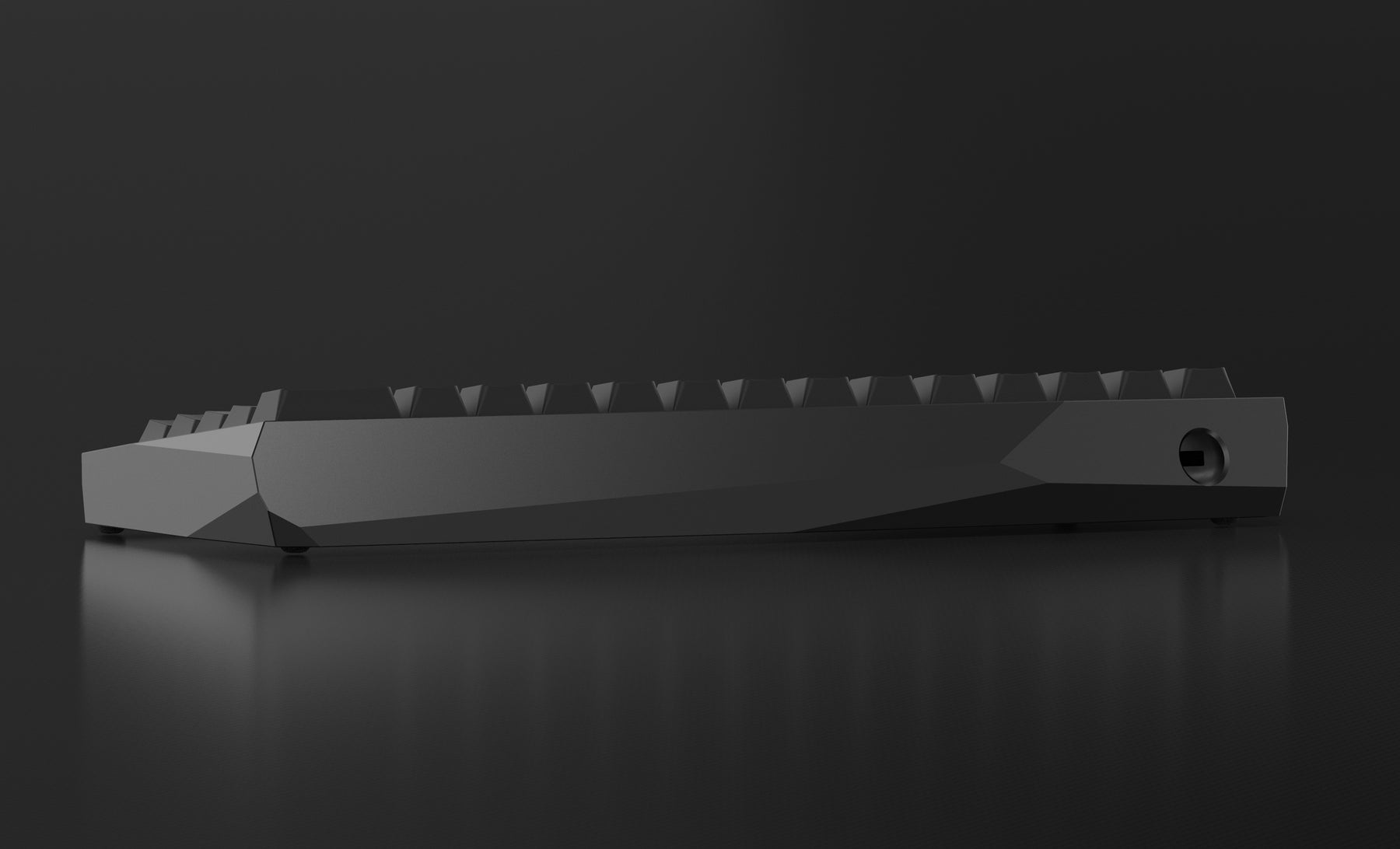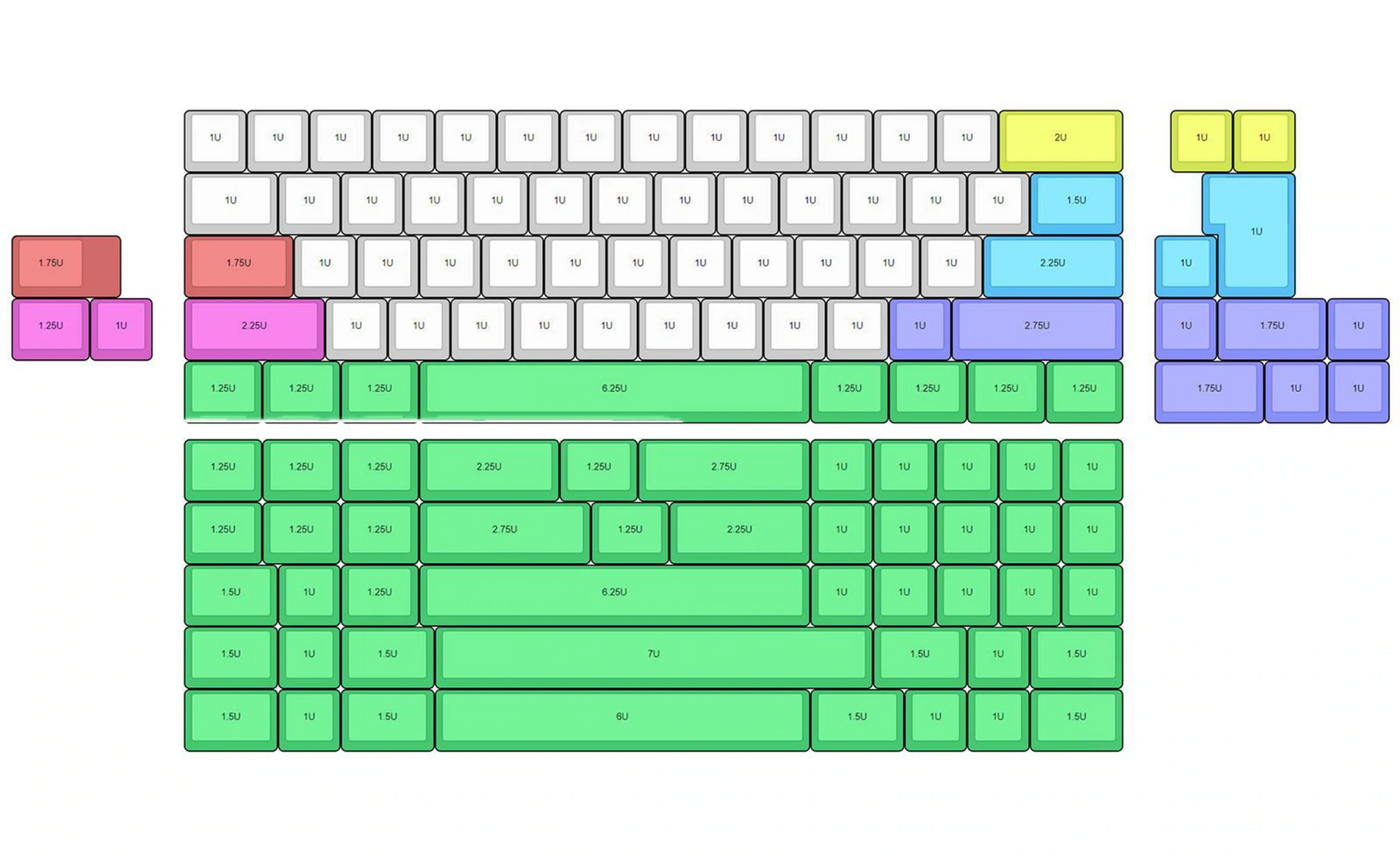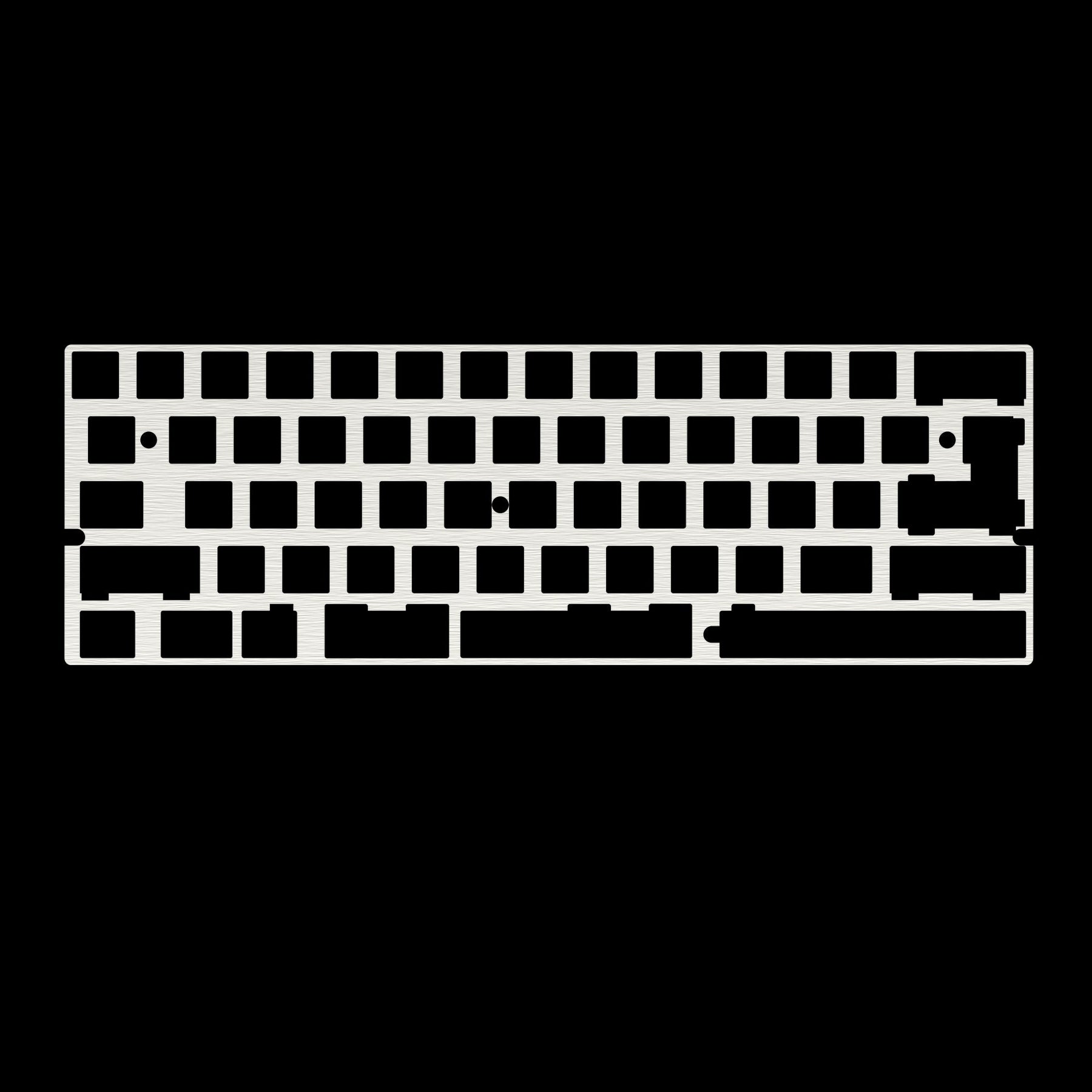 Blade 60% Keyboard Case
Only 22 units left
Blade 60% Case:
DZ60 Aluminium Plate - 2.25U Left Shift
Does not include a plate or PCB - CASE AND FOAM ONLY

Plates available in listing
Introducing the Blade! Sleek, speedy cuts shape the case into its prismed form. In the past some of you may have tried to gasket mod other budget offerings but this board has been specifically designed around using o-rings.
With plenty of PCB compatibility you are free to use your favourite 60% PCB as long as it shares the same mounting points as the DZ60, DZ60 RGB version and GH60.
Details

60% Standard Fixed Layout
Aluminium and Acrylic options
7 degree angle
O-Ring Mount
3mm Dampening foam

Designed by KBDFans Wei
Included 
Tray Mount Case
Hardware, Mounting Gaskets
Bumpons