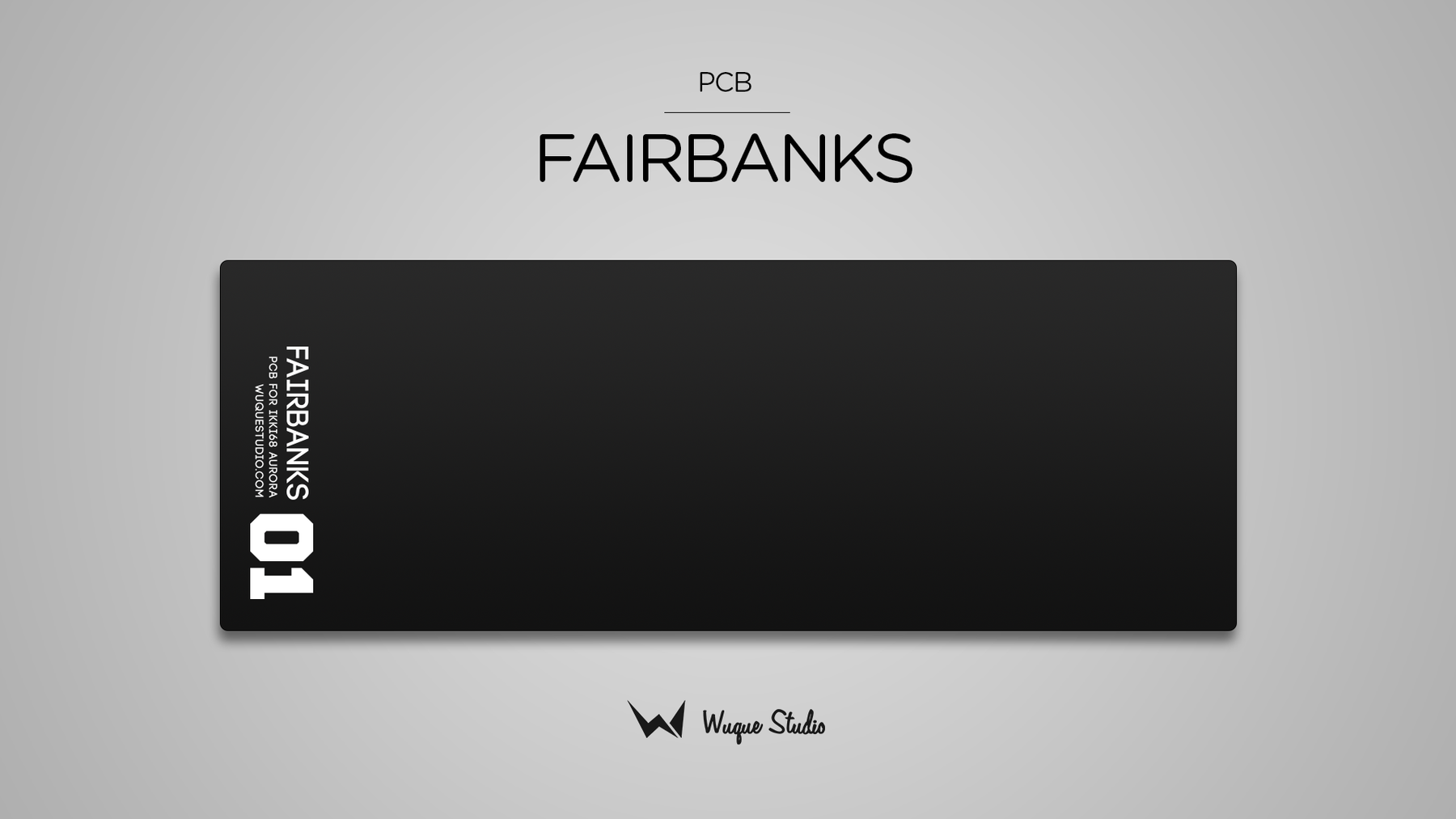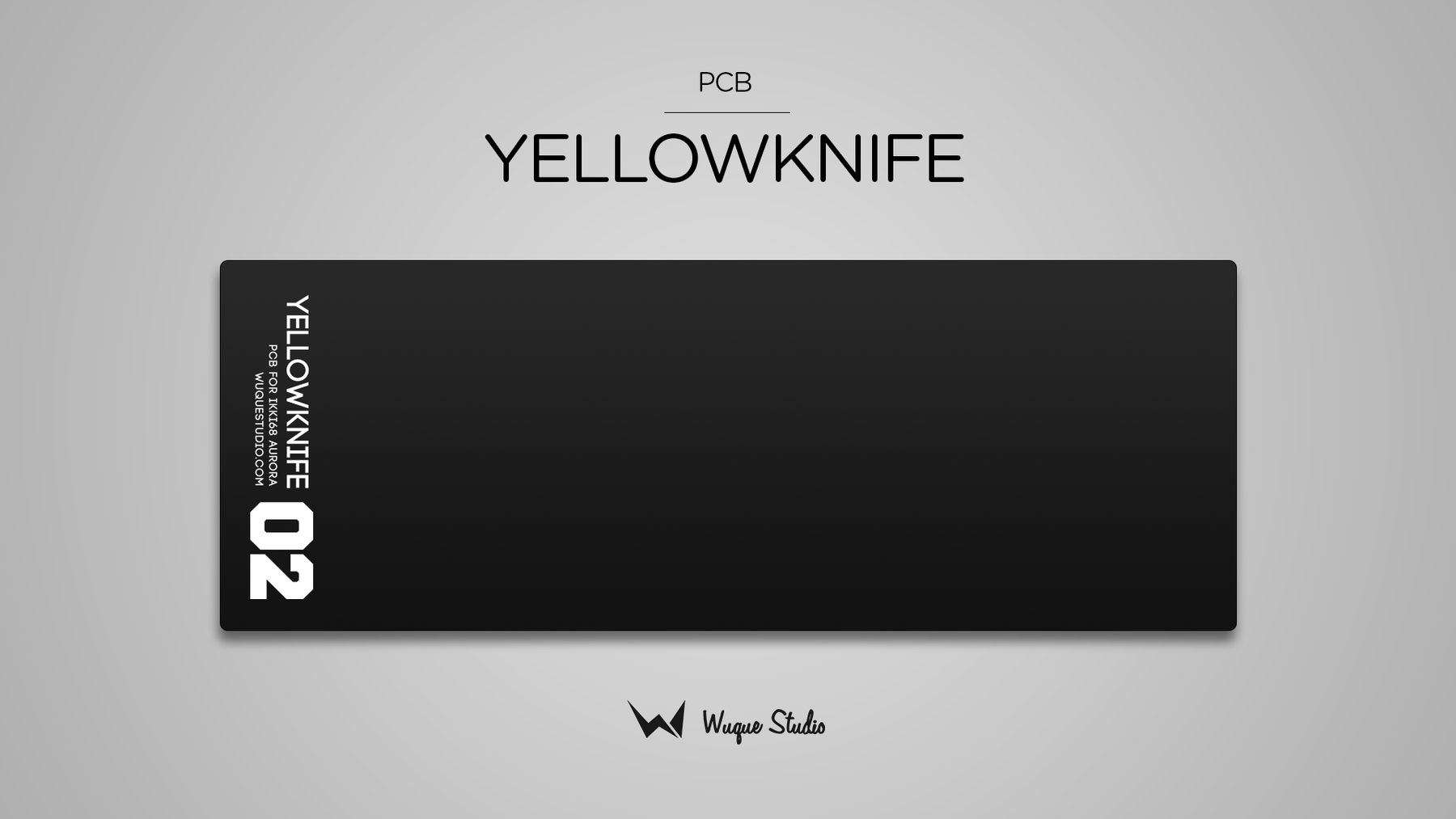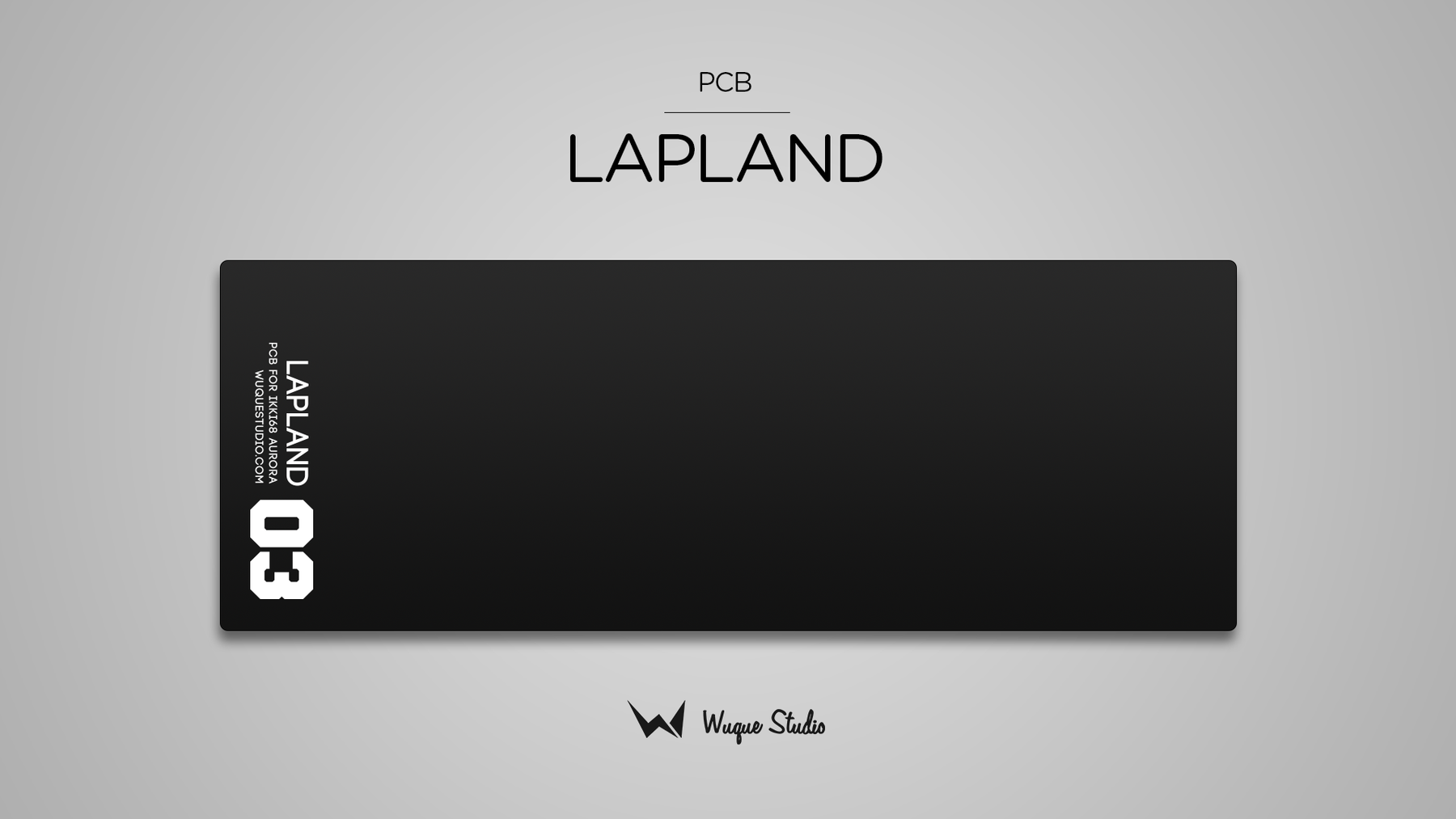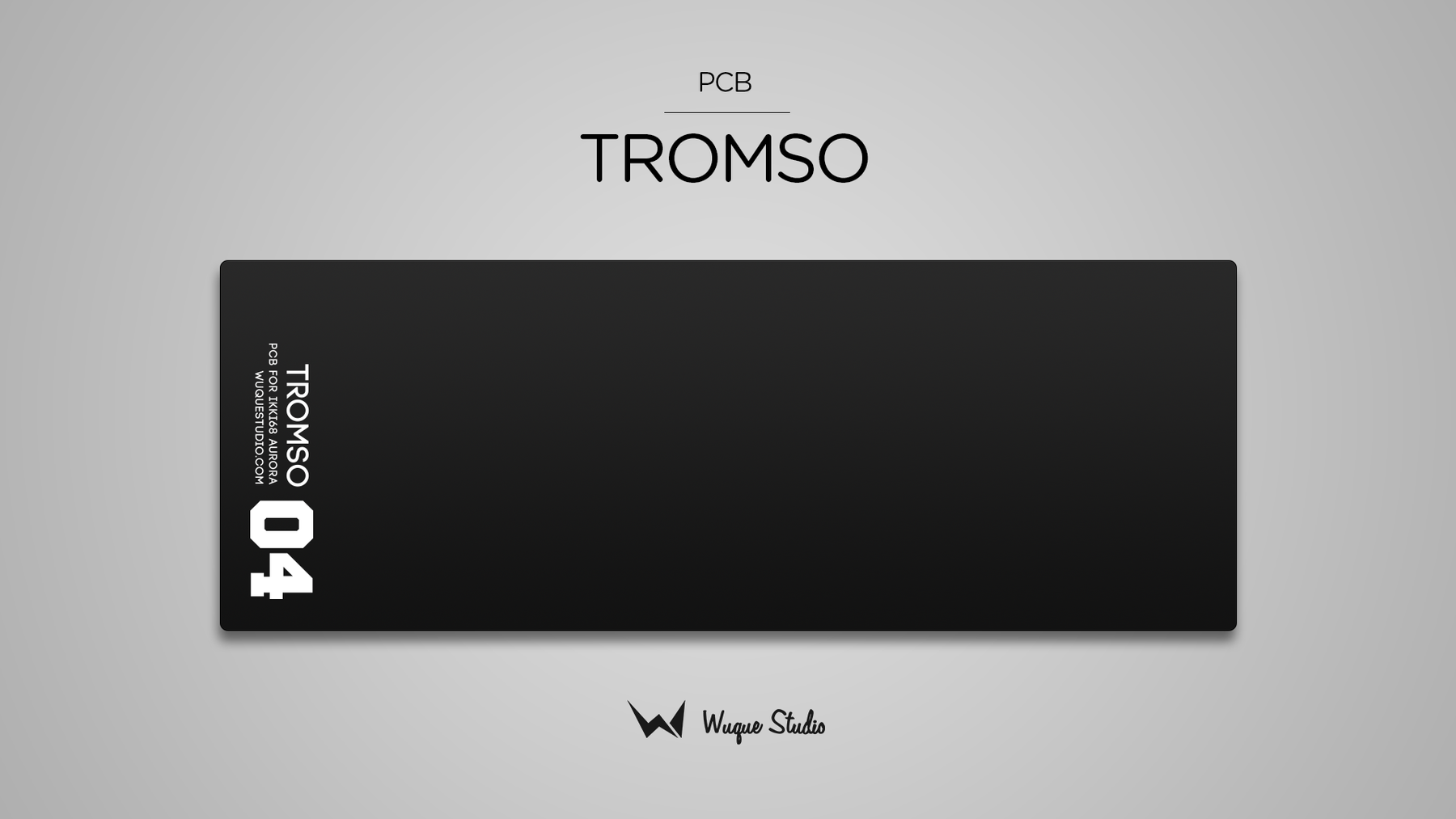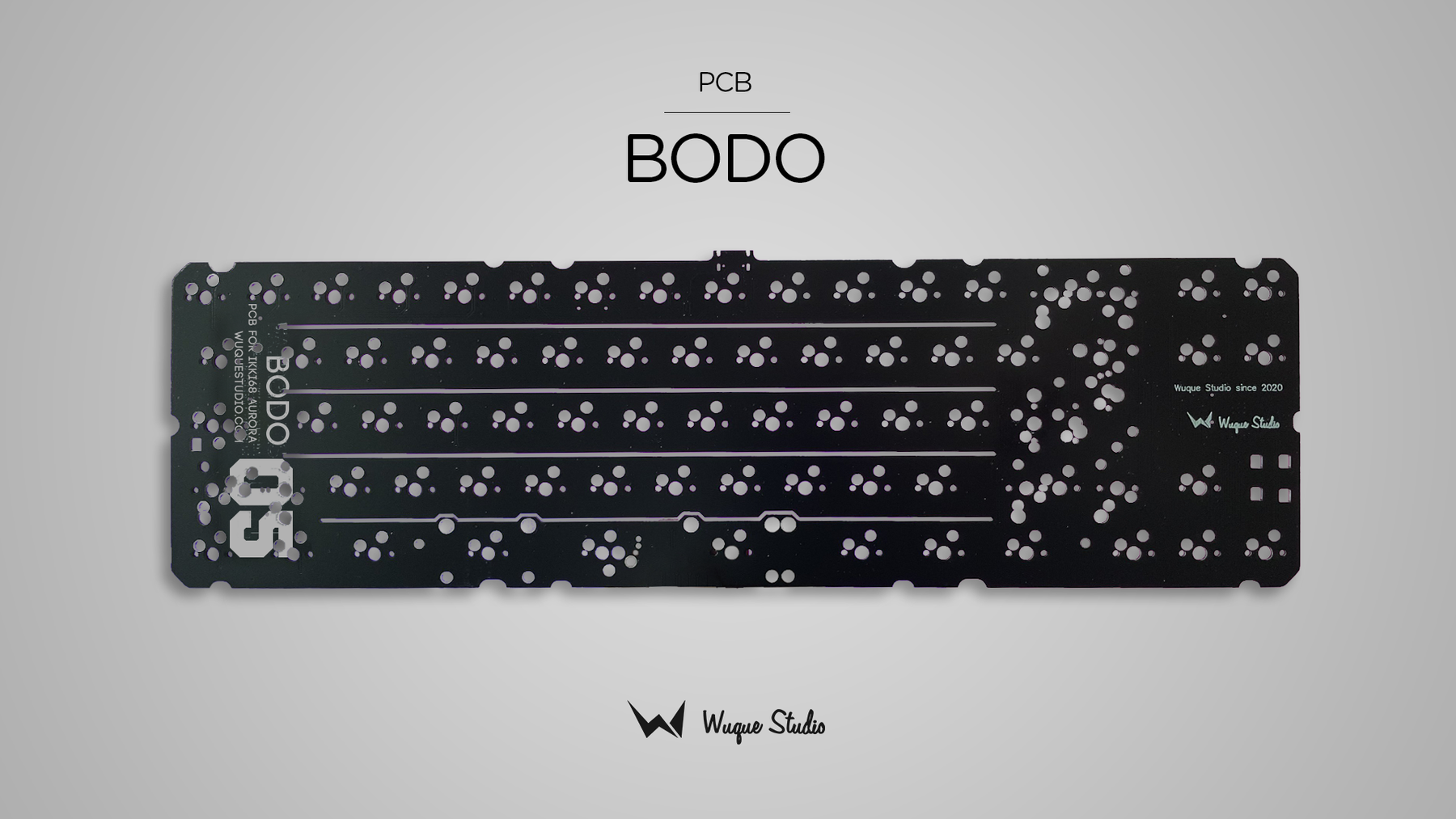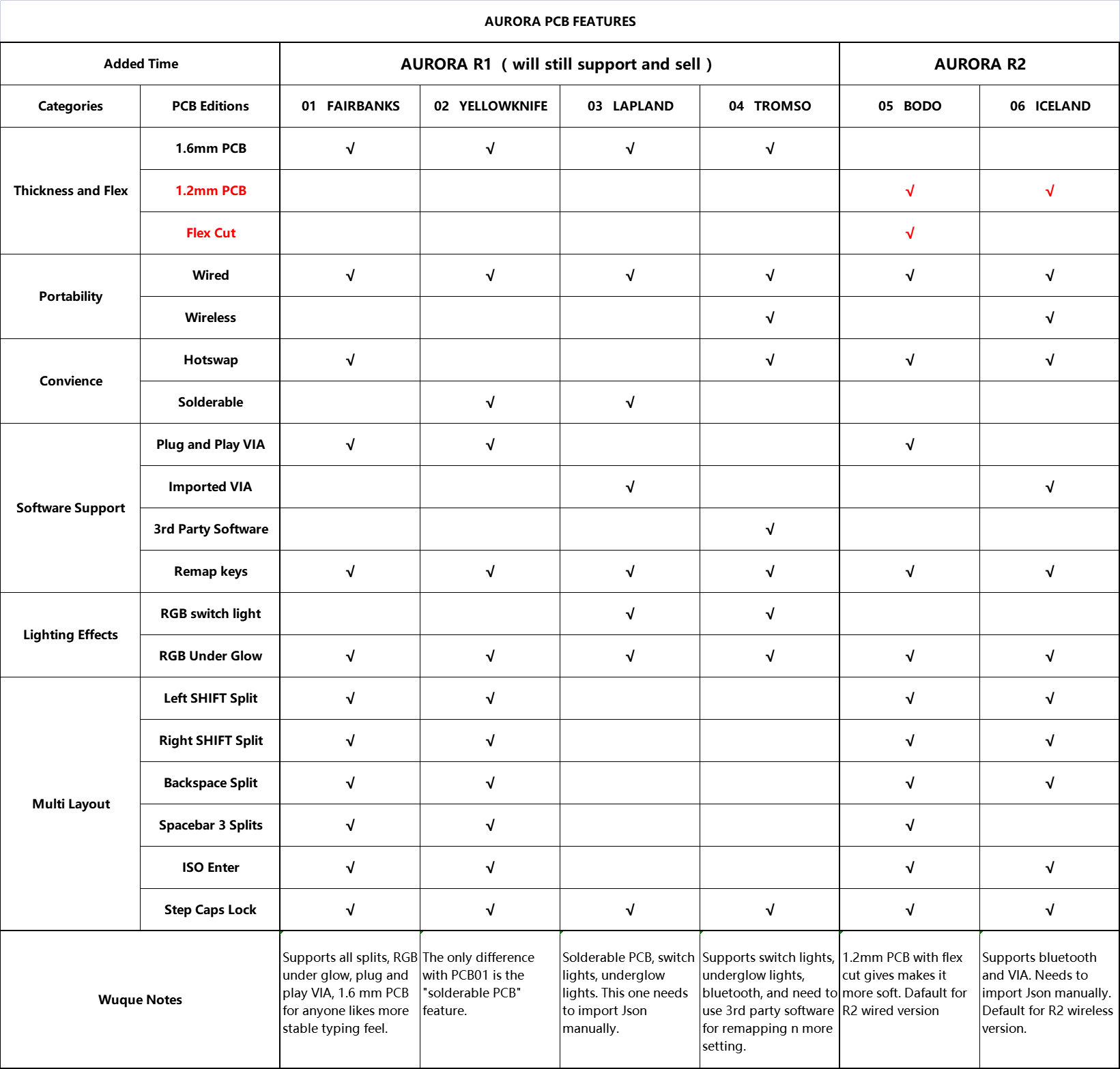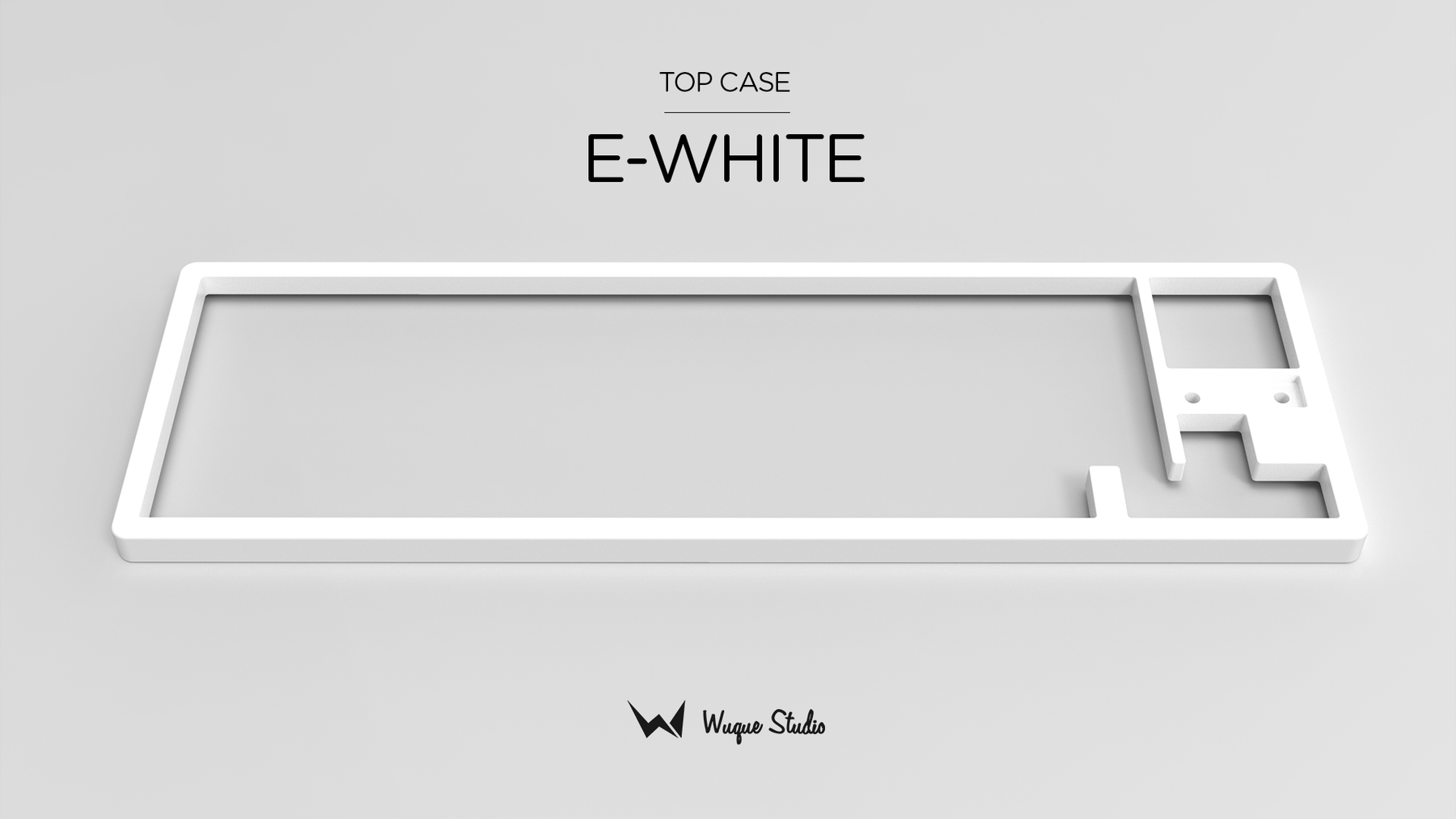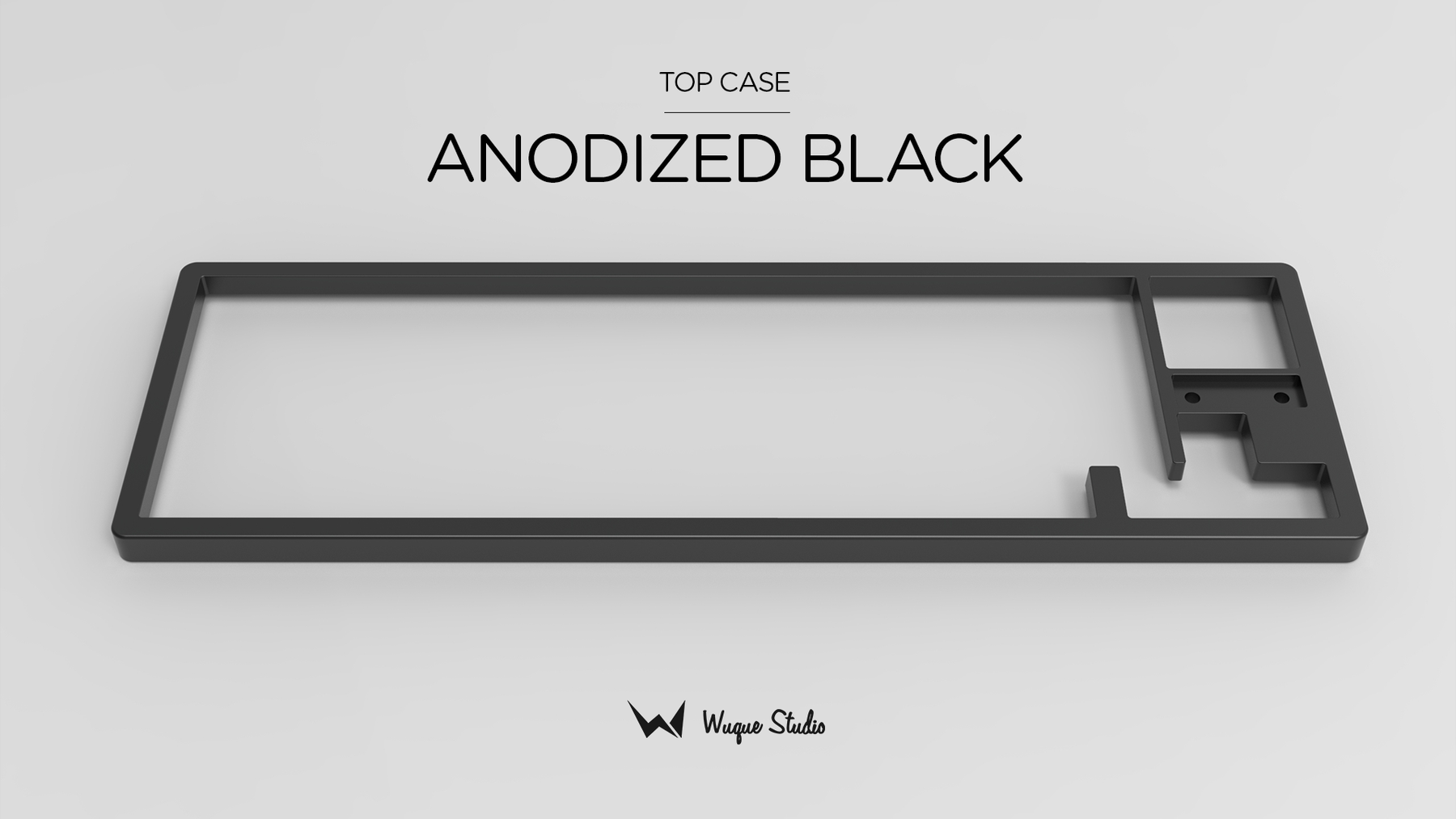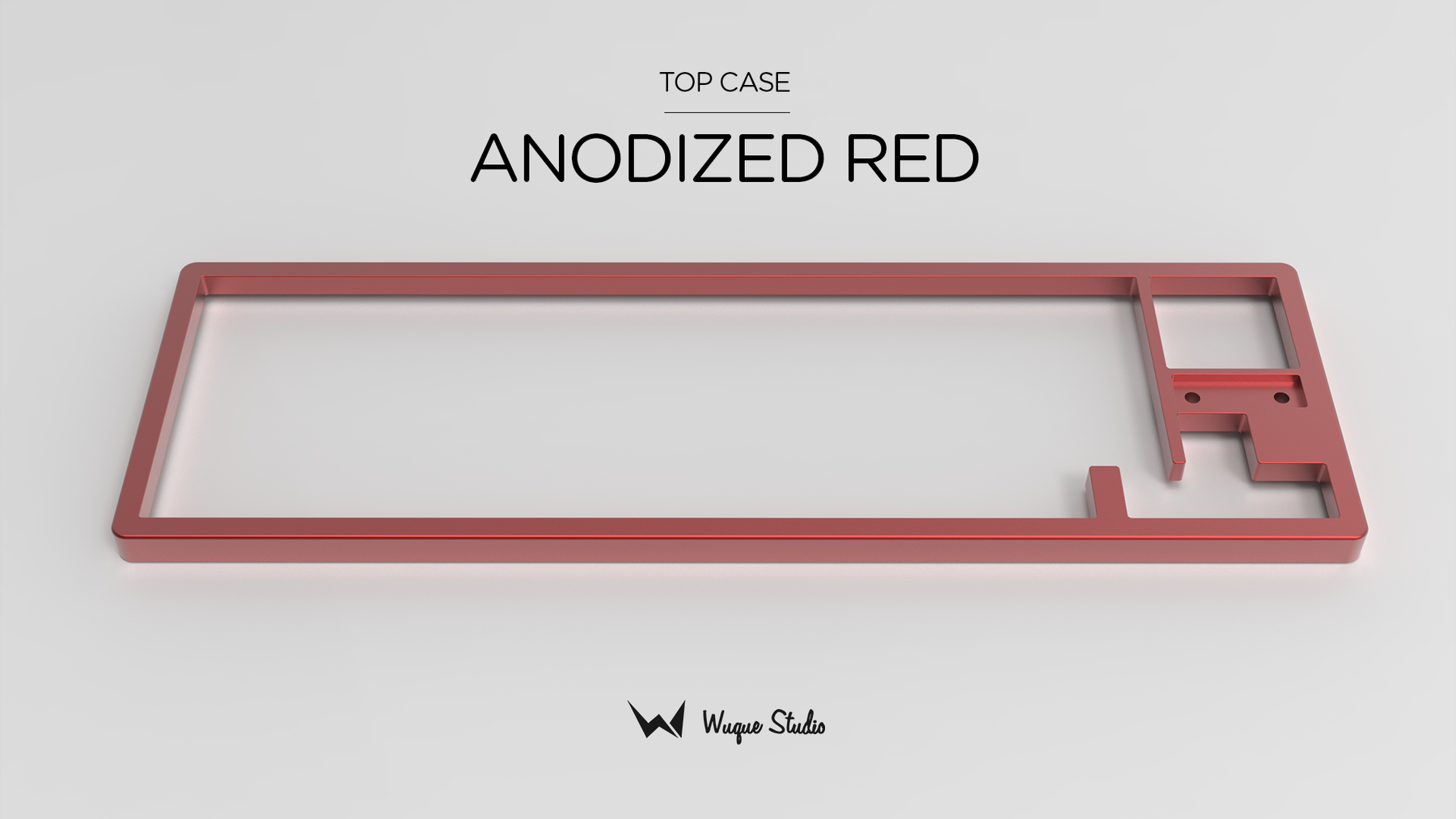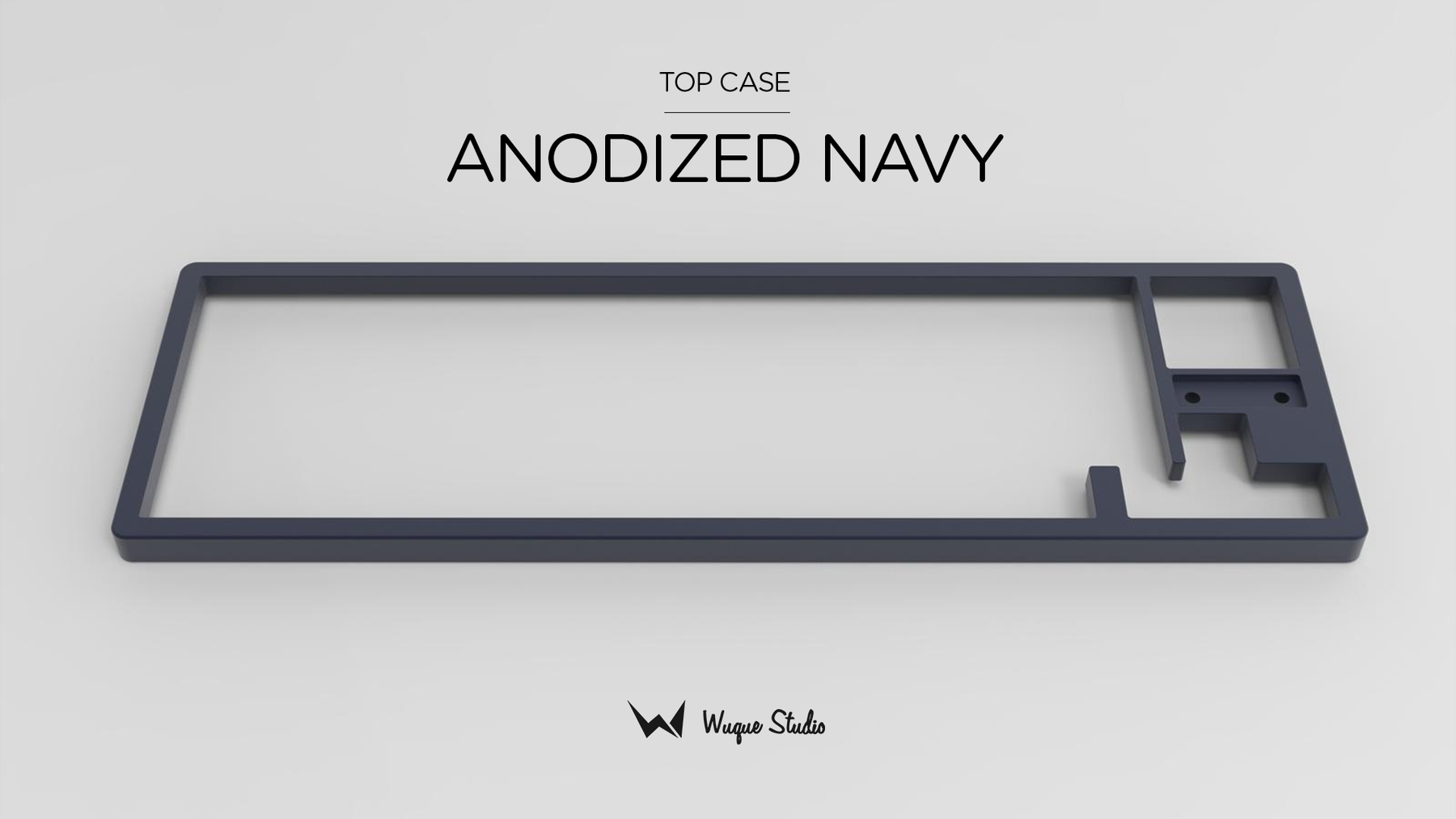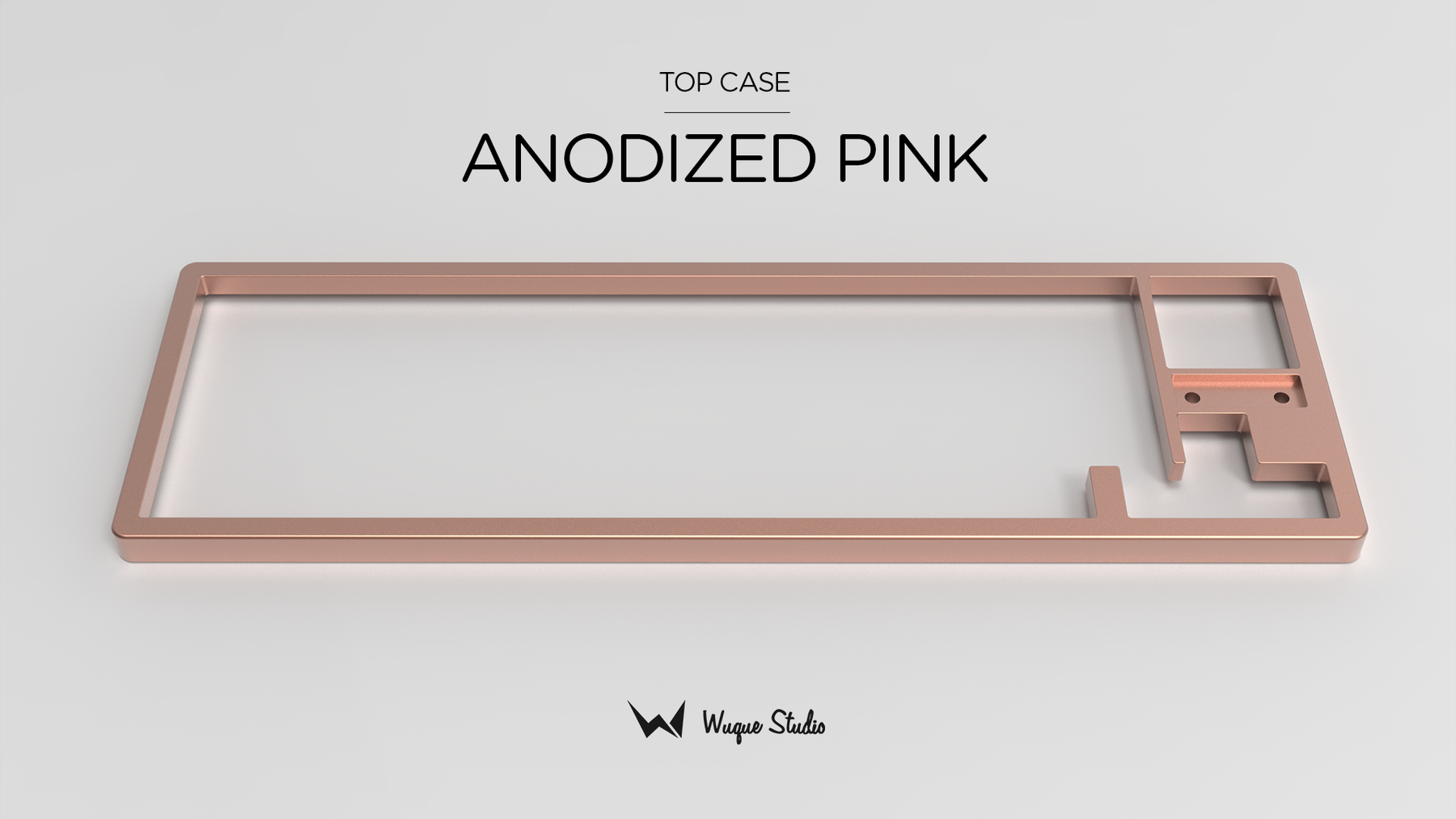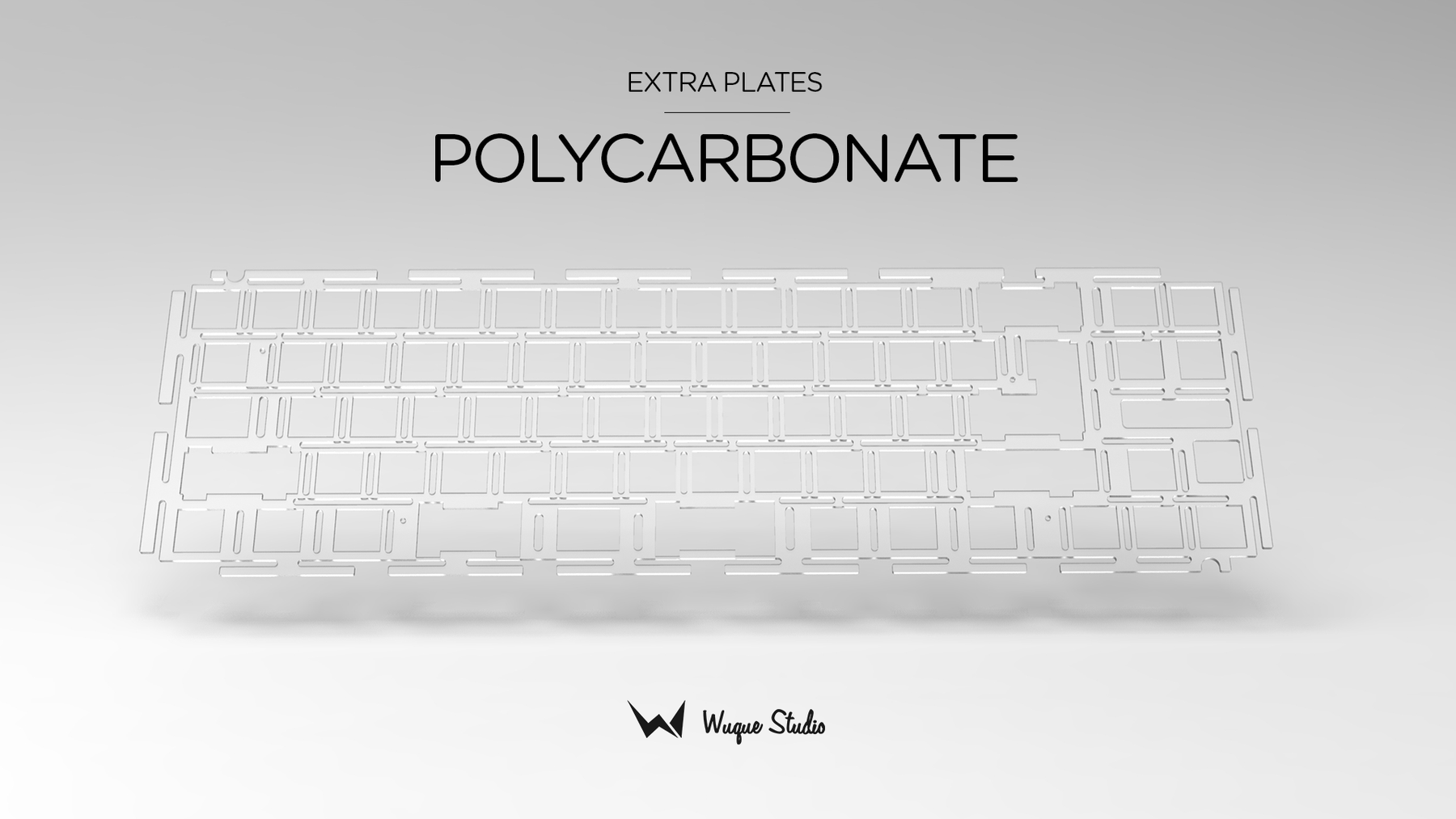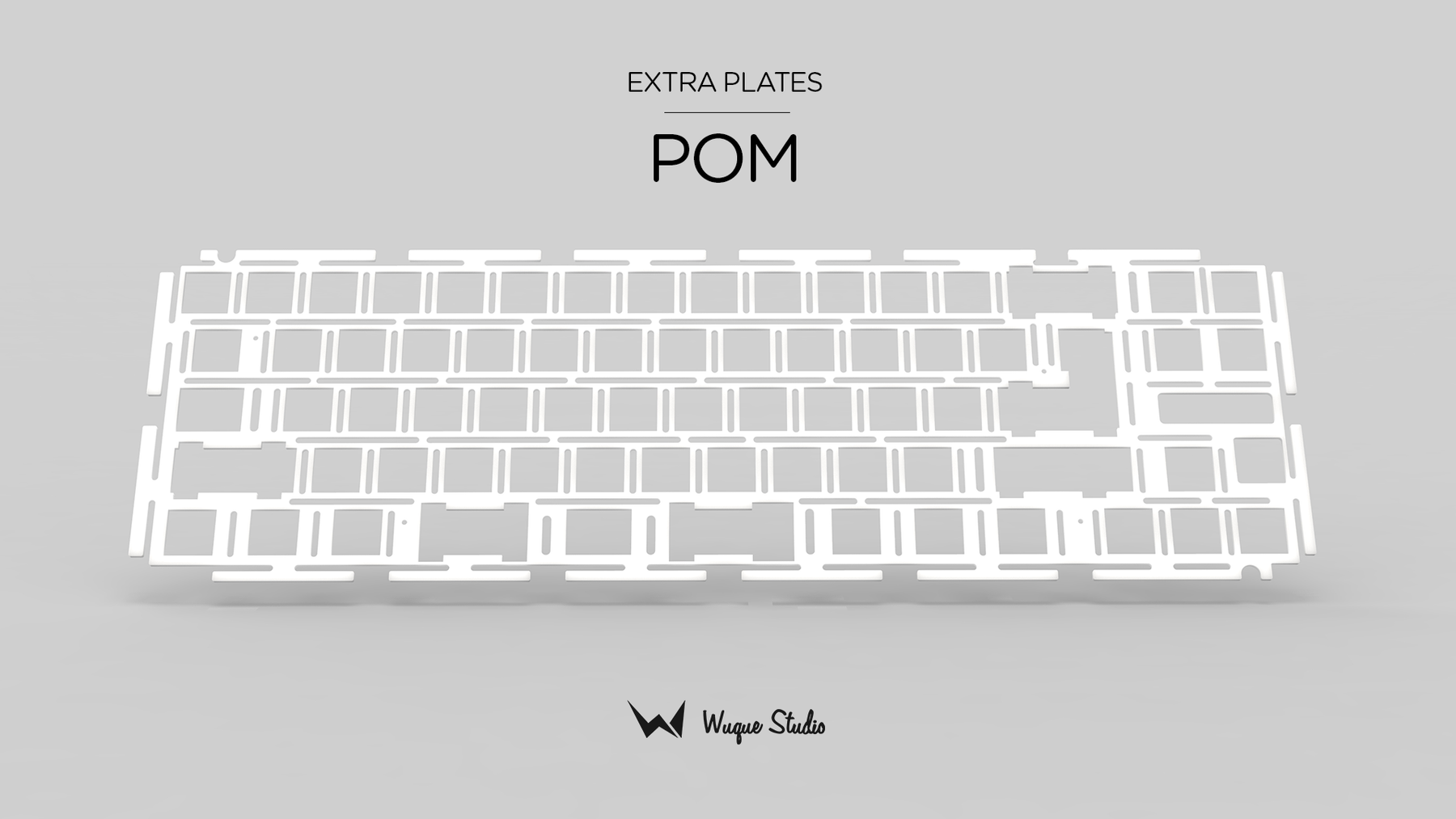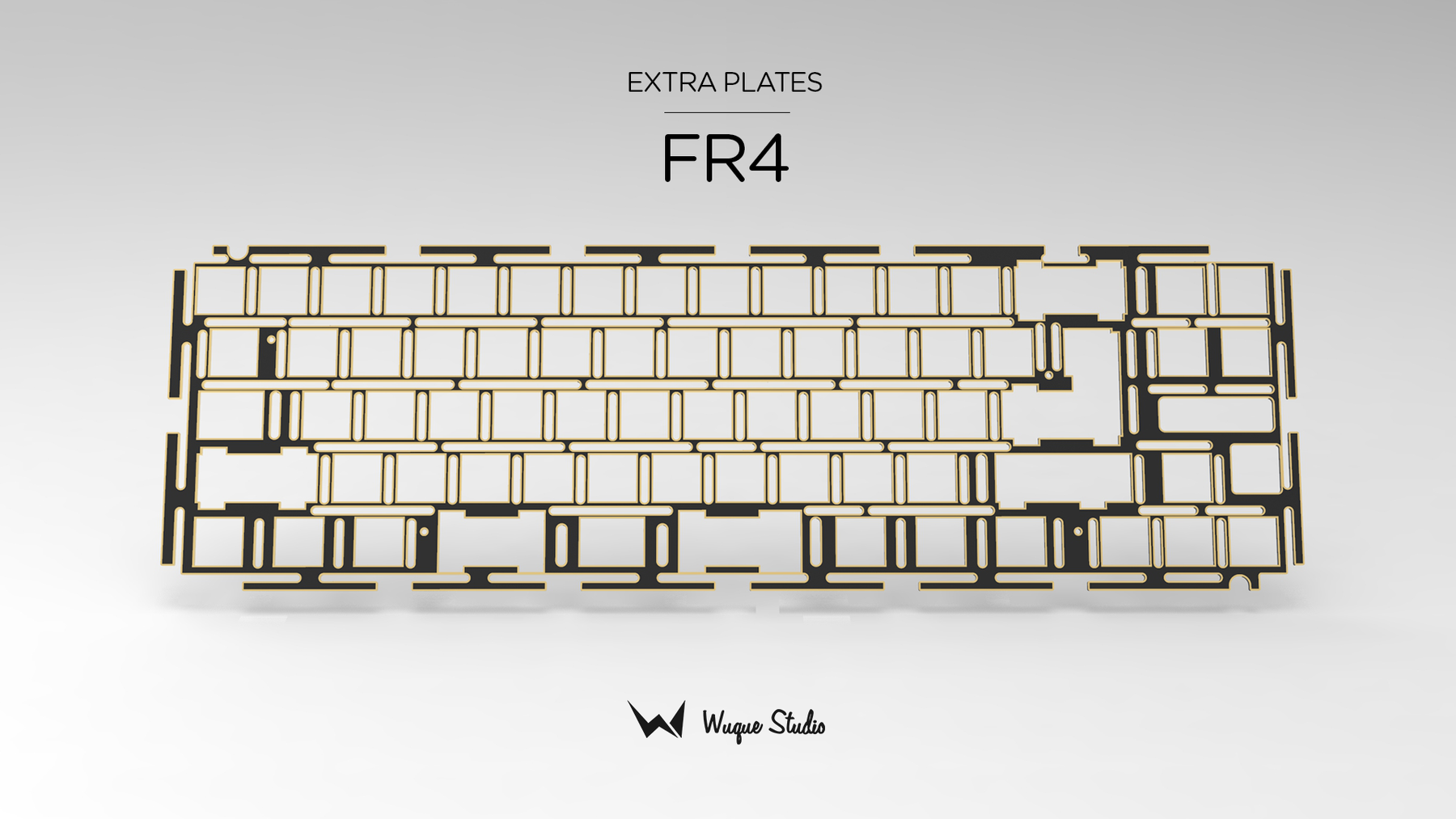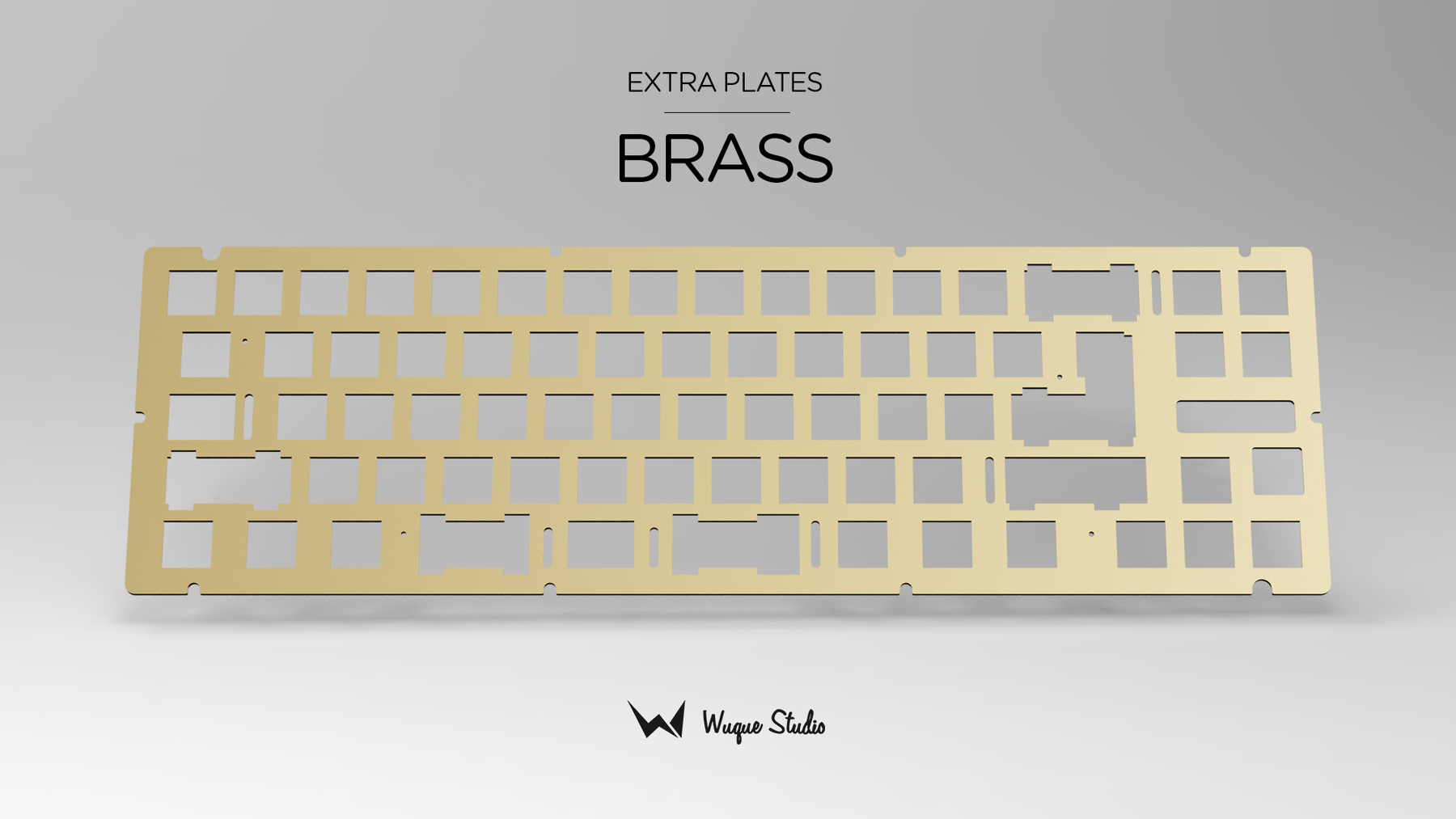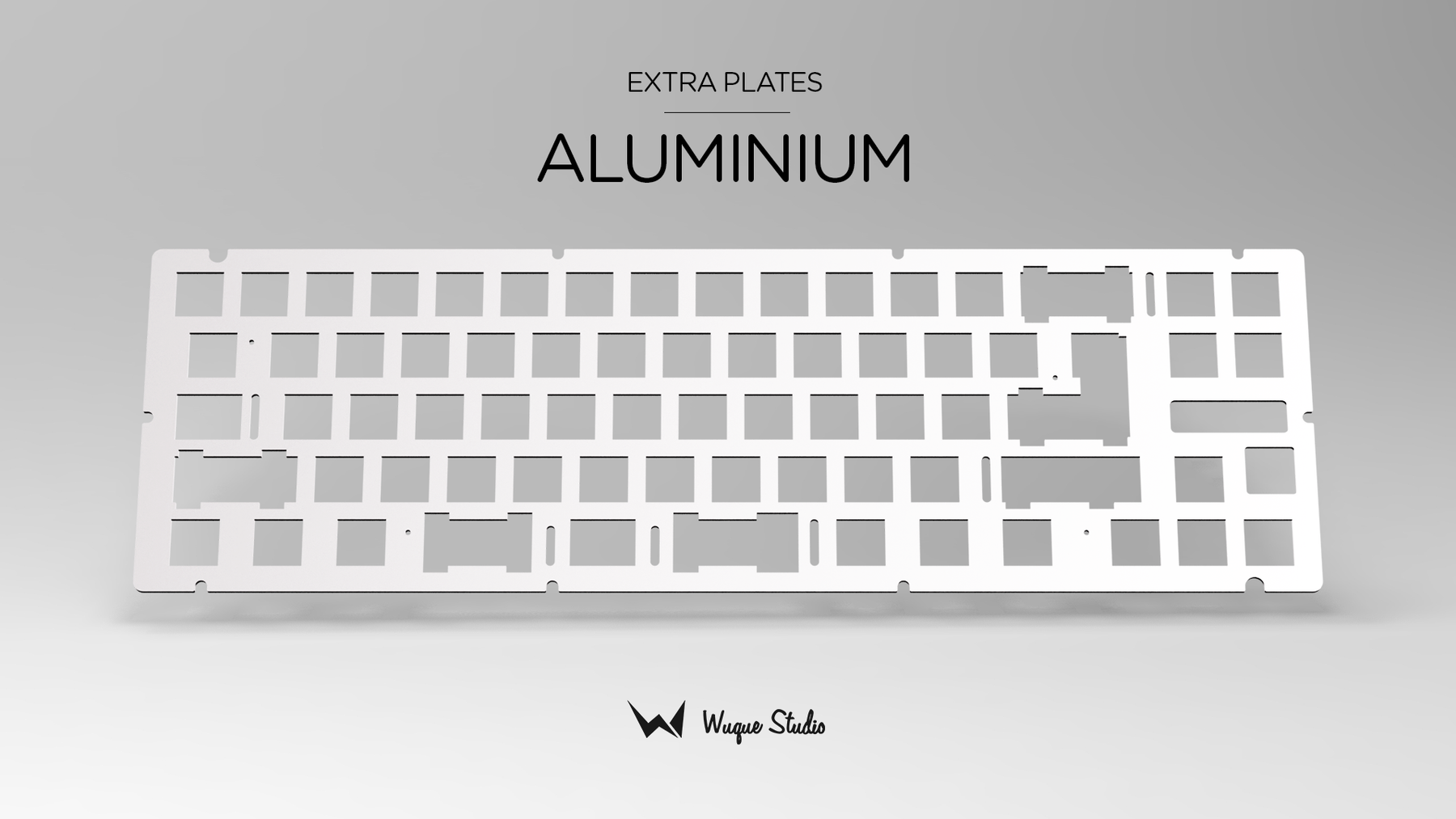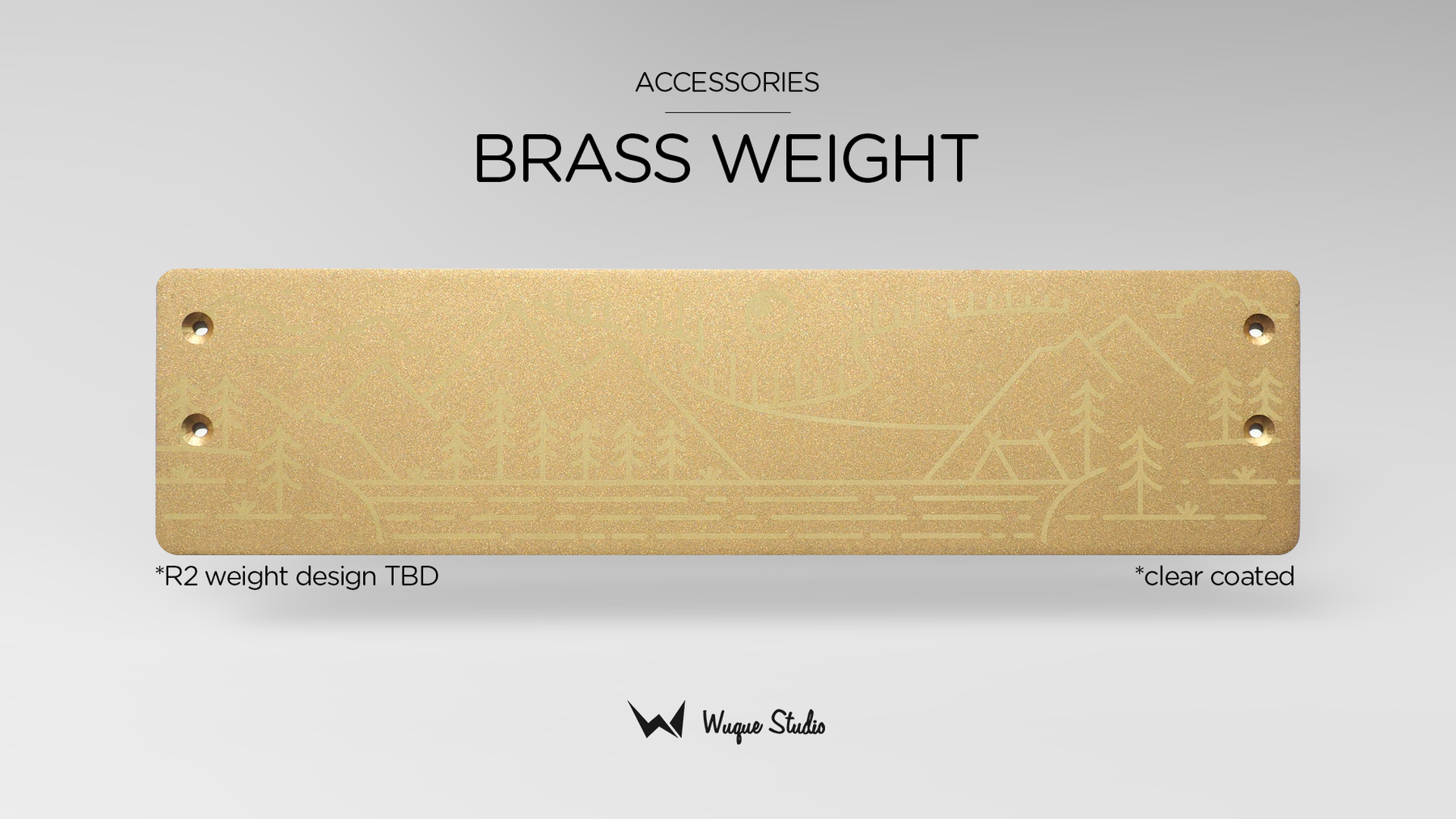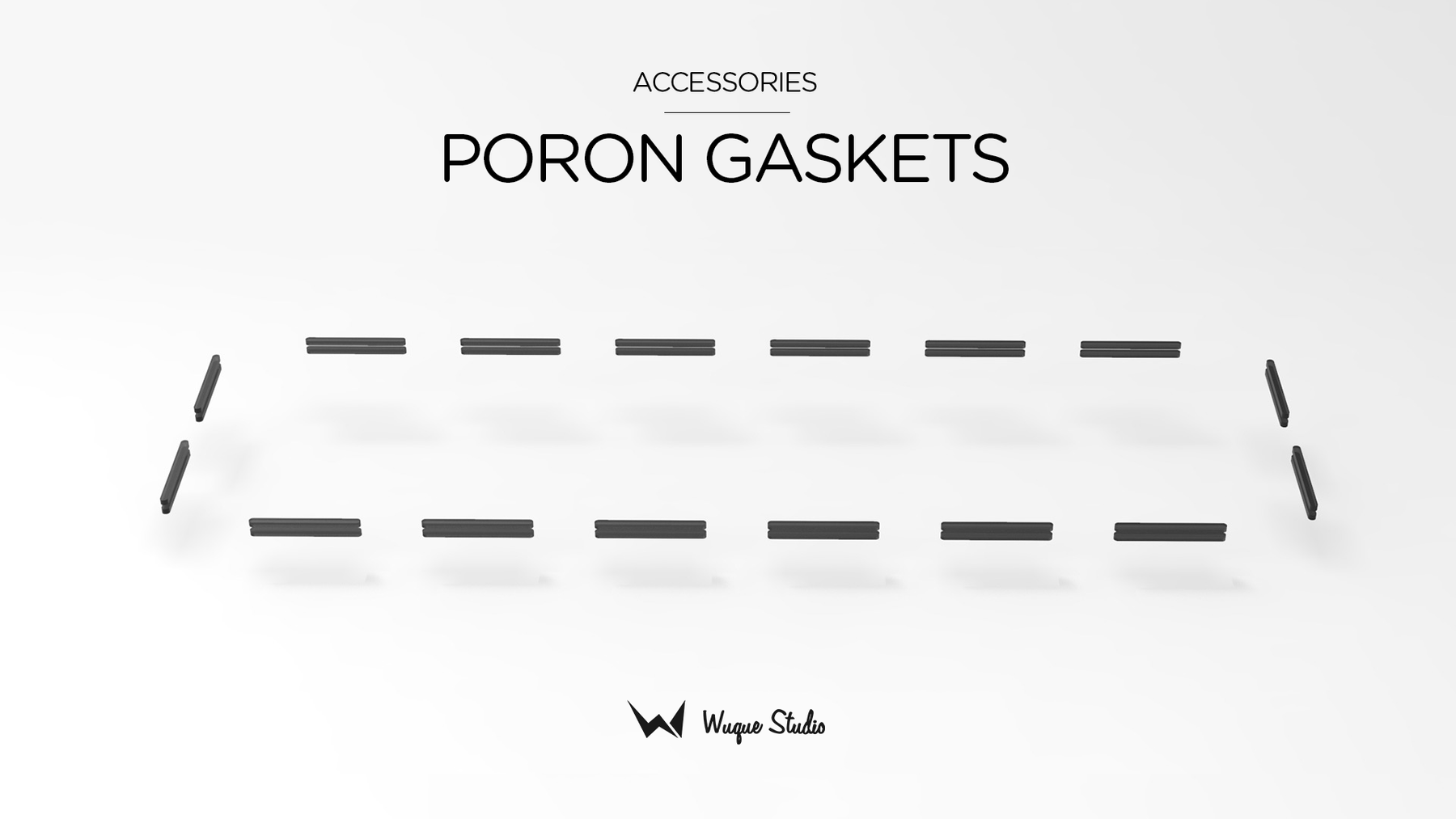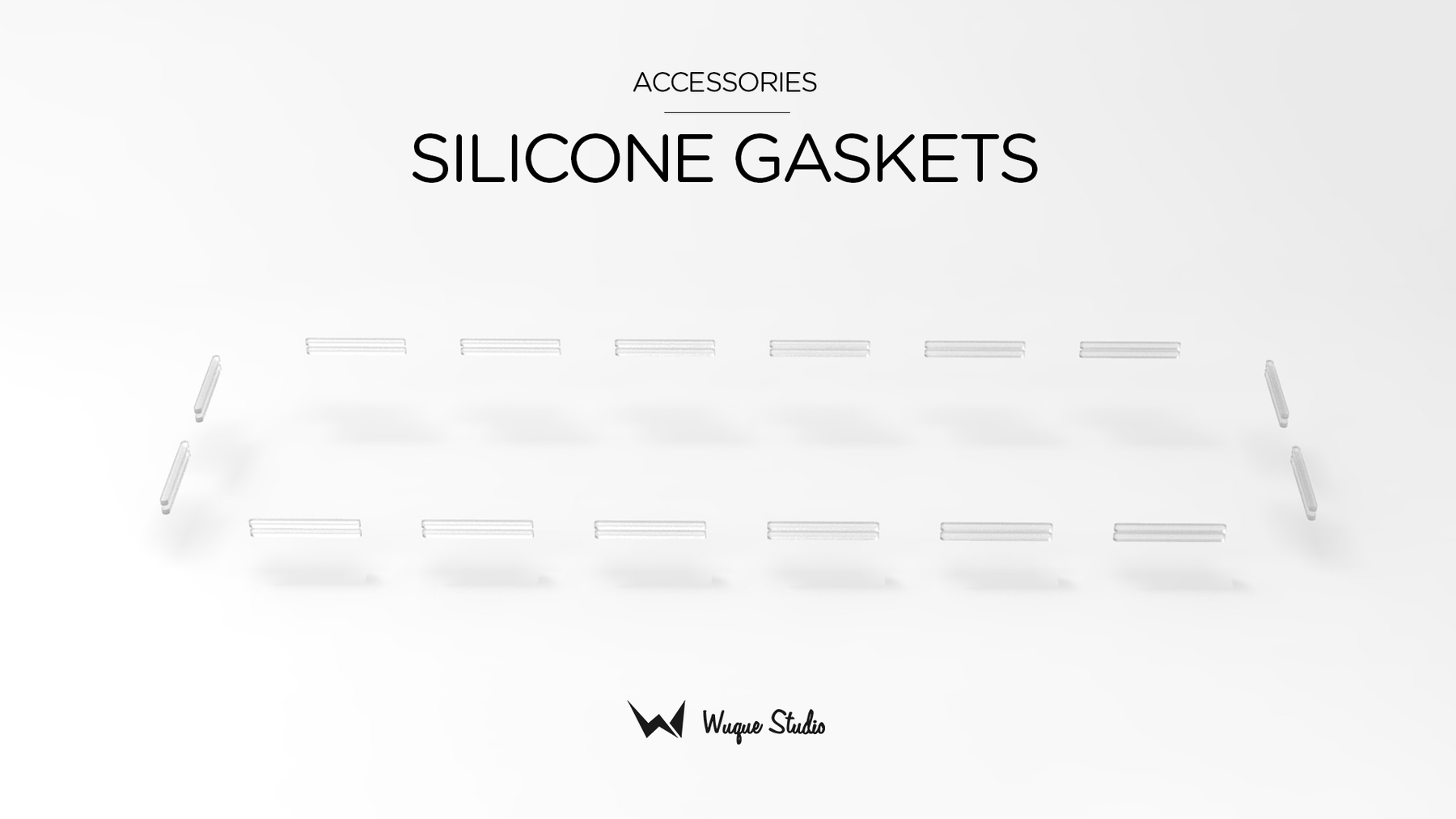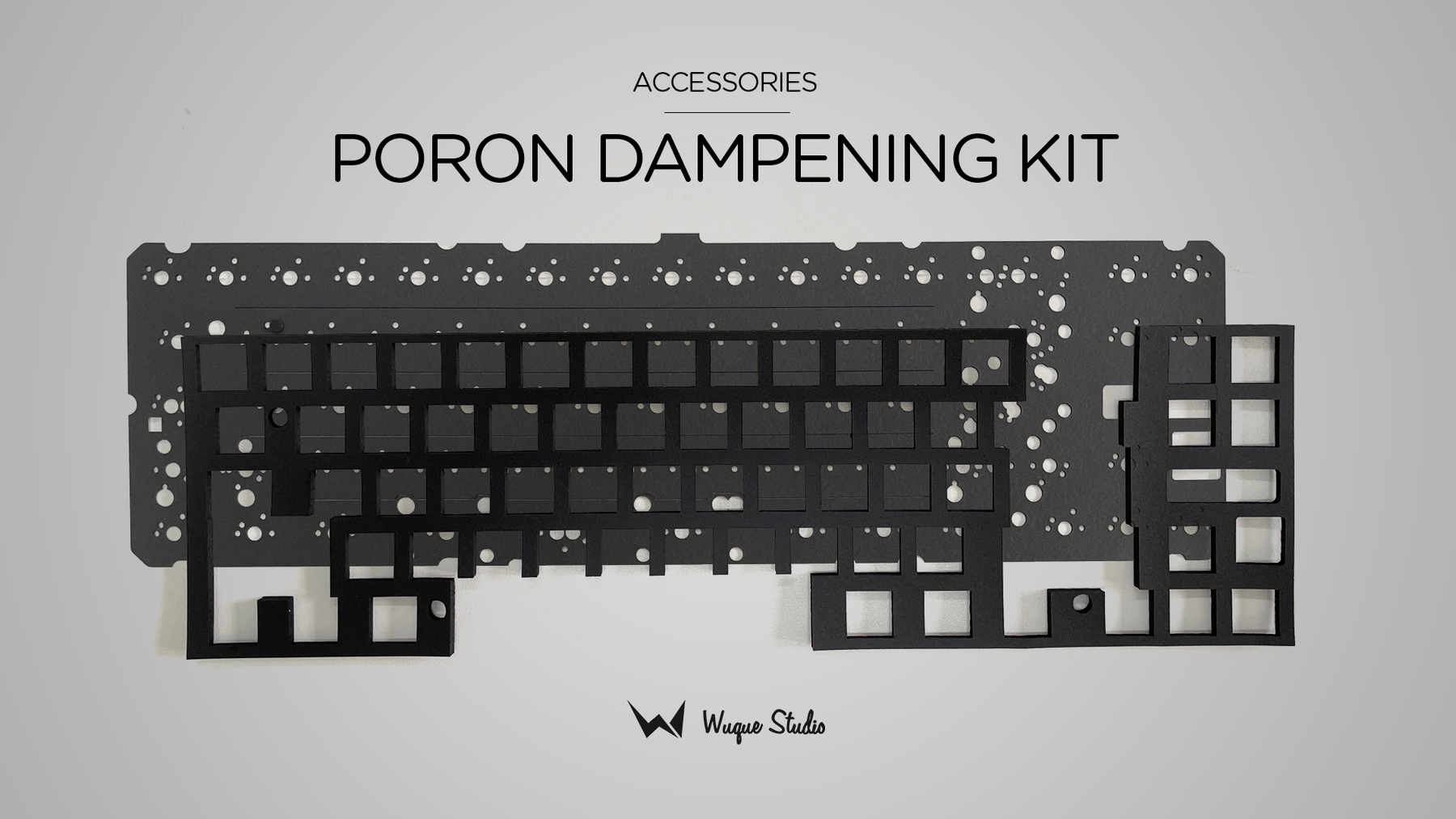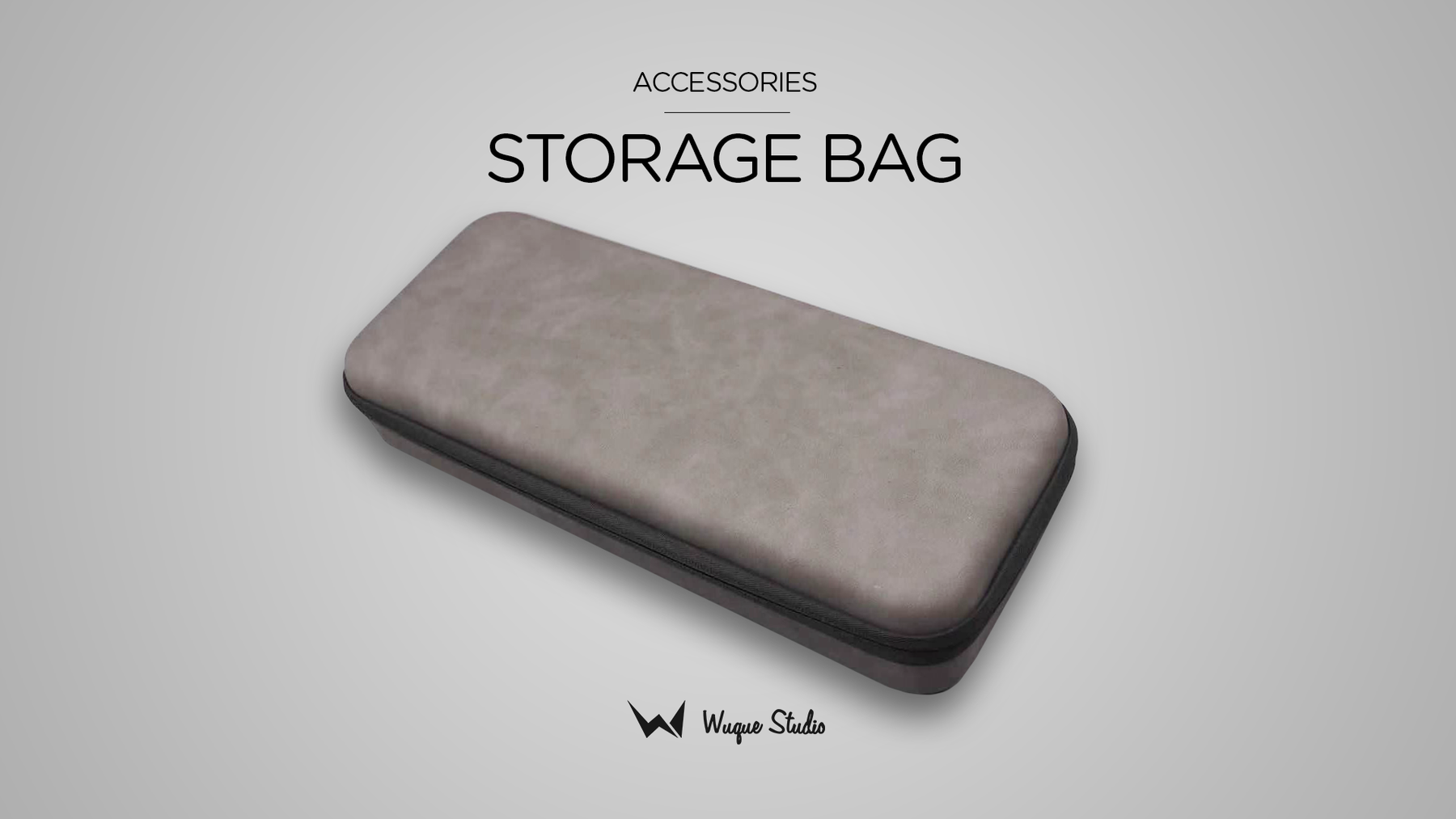 Aurora R2 Keyboard Kit - Extras
Only 1 unit left
Aurora R2:
Carbon Fiber plate
What's new in R2?
Variable gasket mount structure. Remove some or all of the gasket chips to change from firm to bouncy. Both Silicone and Poron gaskets are included to fine tune the experience even further!
The badges are hot-swappable, meaning you can change them without taking apart the case! There will be a custom badge group buy after R2 GB ends. You can even get a one of a kind badge made with your custom design!

Personalize your Aurora even further with the use of Logo Chips! The little cutout above the right Arrow Key has LEDs underneath. Cut your own design onto a piece of thick paper and put over the hole to see the light shine through. You can even 3D print plastic chips, laser cut other materials as well. The Aurora will come with one Wuque Studio branded chip, and a blank chip to cover the cutout in case you do not want to use it.
Does not include keycaps or switches.
Alu tops and new PCB plate are compatible with R1.

Details
Top Case material:
Aurora Snow: Aluminum top case
Aurora Fog/Blue/Pink/Clear: Polycarbonatebottom top case
Bottom case material: Injection molded Polycarbonate for all colorways
Default plate material: PC
Weight (fully assembled,Alu Top Case, PC bottom case, no optional weight): 830g
Weight (fully assembled, full PC case, no optional weight): 720g
Typing angle: 6.5 degrees

Includes
1x Ikki68 Aurora top and bottom case
1x PCB05 (Bodo) for wired version or PCB06 (Iceland) for wireless version
1x Hotswap badge set
1x Default PC plate
1x Silicone dampening pad between PCB & plate
1x Silicone dampening pad between PCB & case
1x Silicon Gaskets Set
1x Poron Gaskets Set
1x Keyboard storage case
1x Coiled USB cable (Matches case color)
1x Wuque Studio logo chip, color matched to the plate.
1x blank logo chip color, color matched to the plate.
Extra stab washers, screws ,diodes ,sockets ,keyboard feet ,hex screwdriver