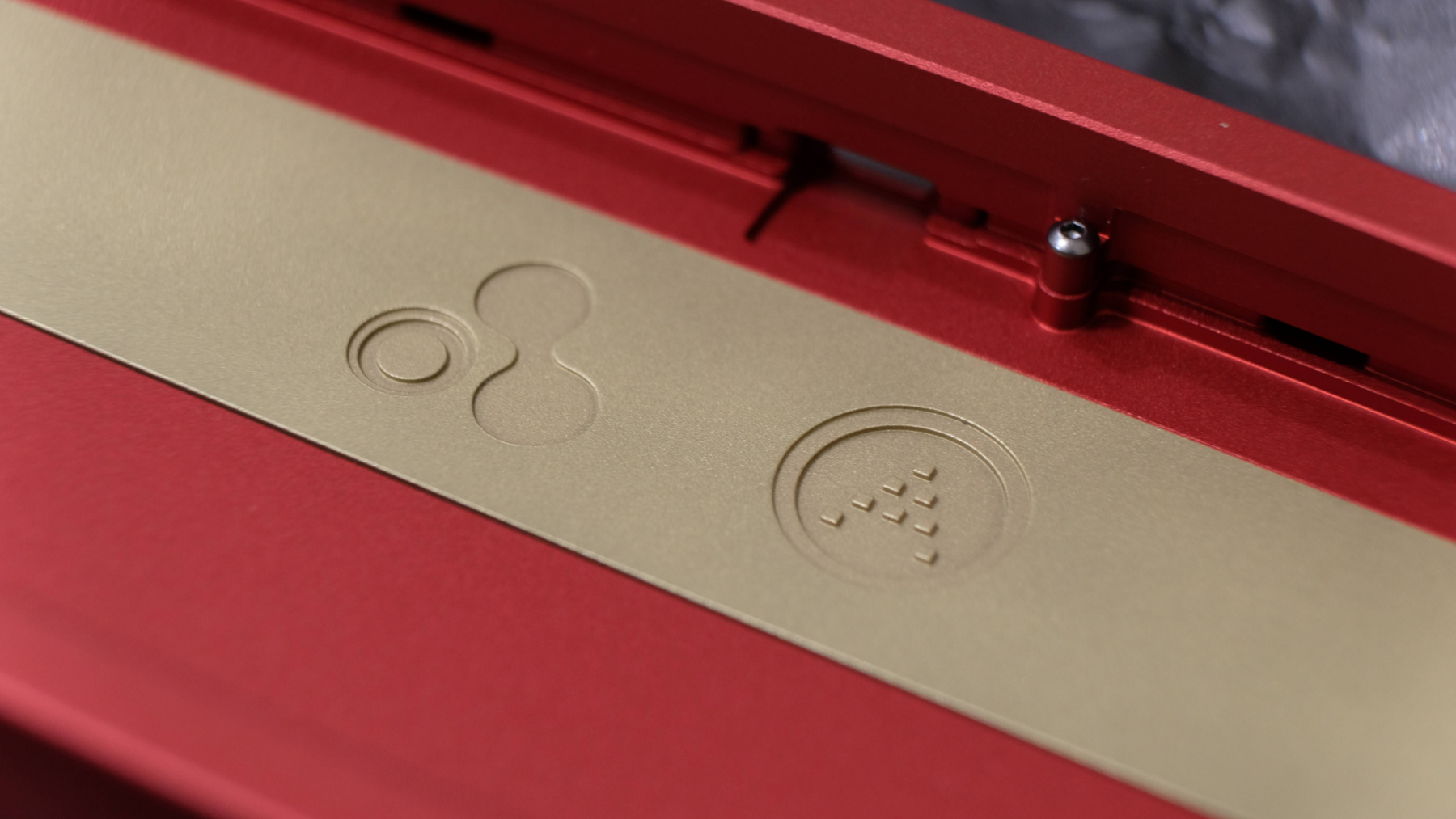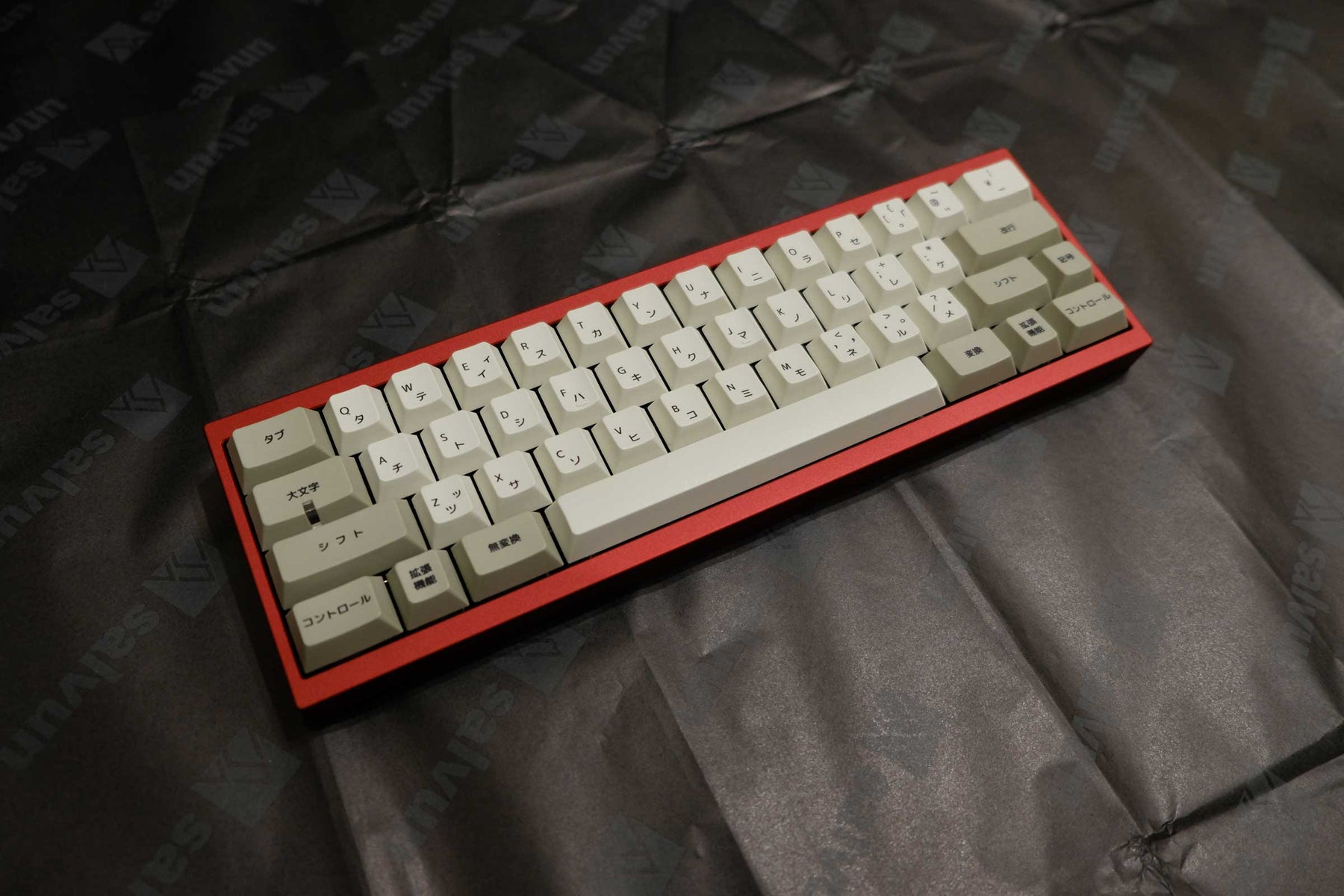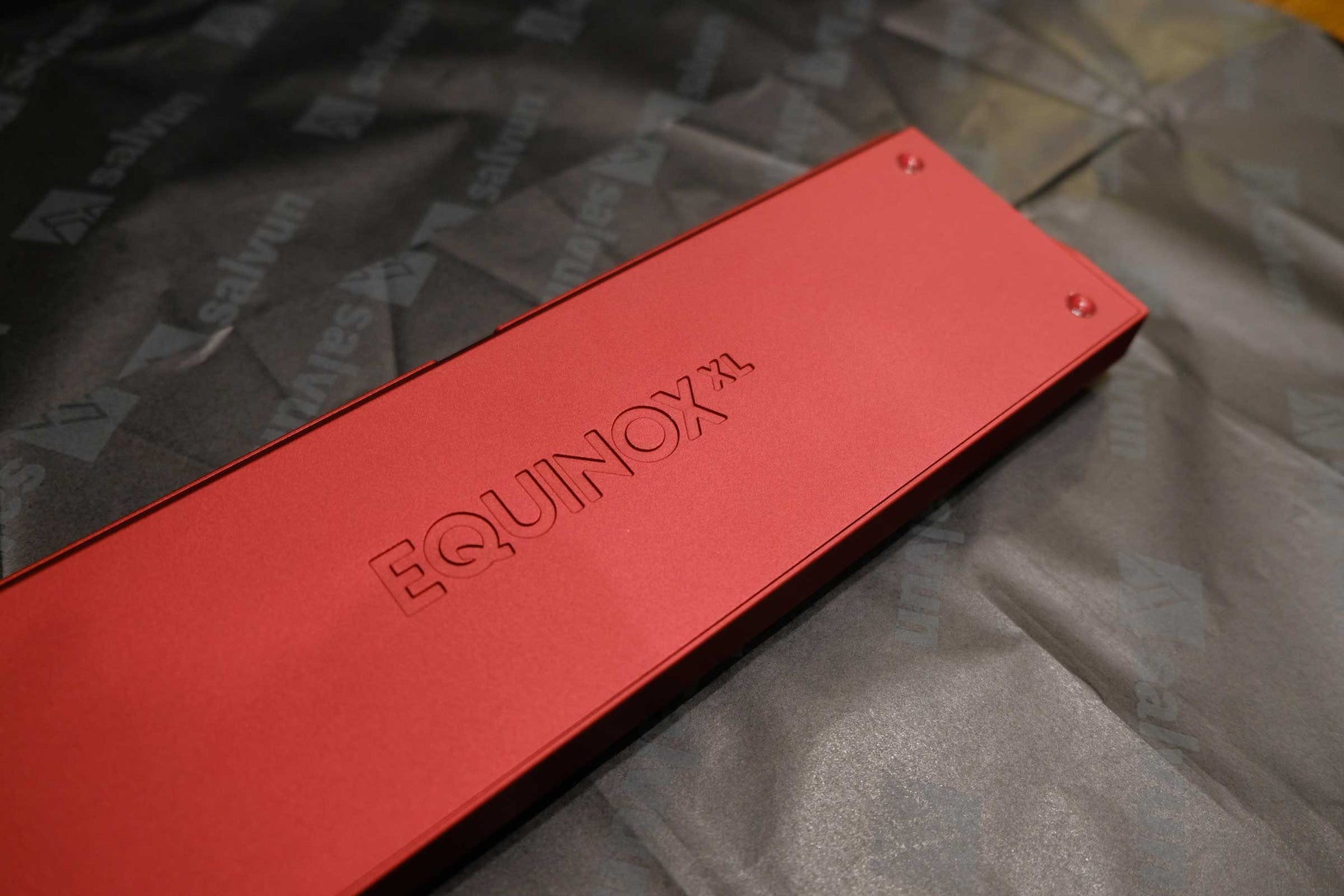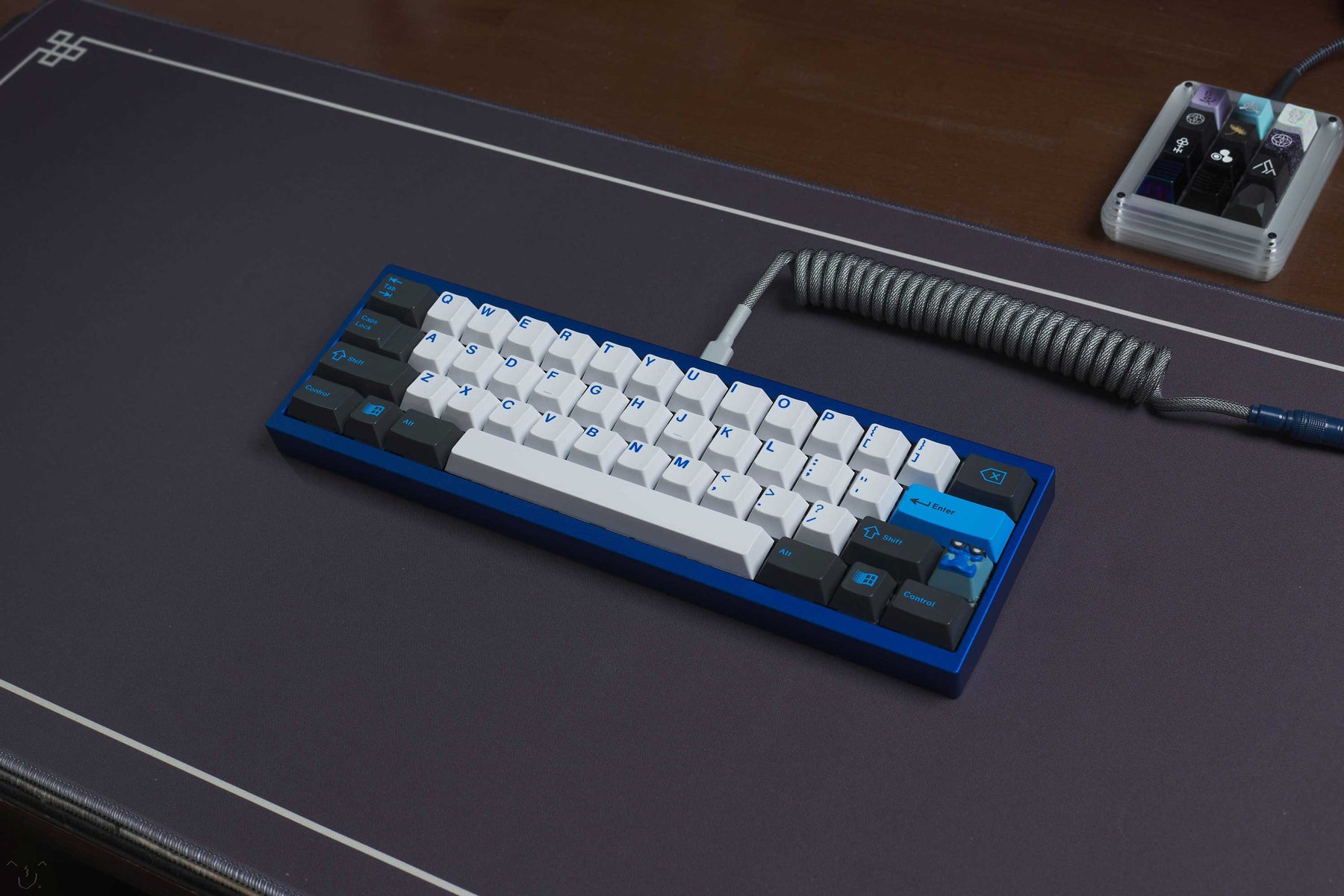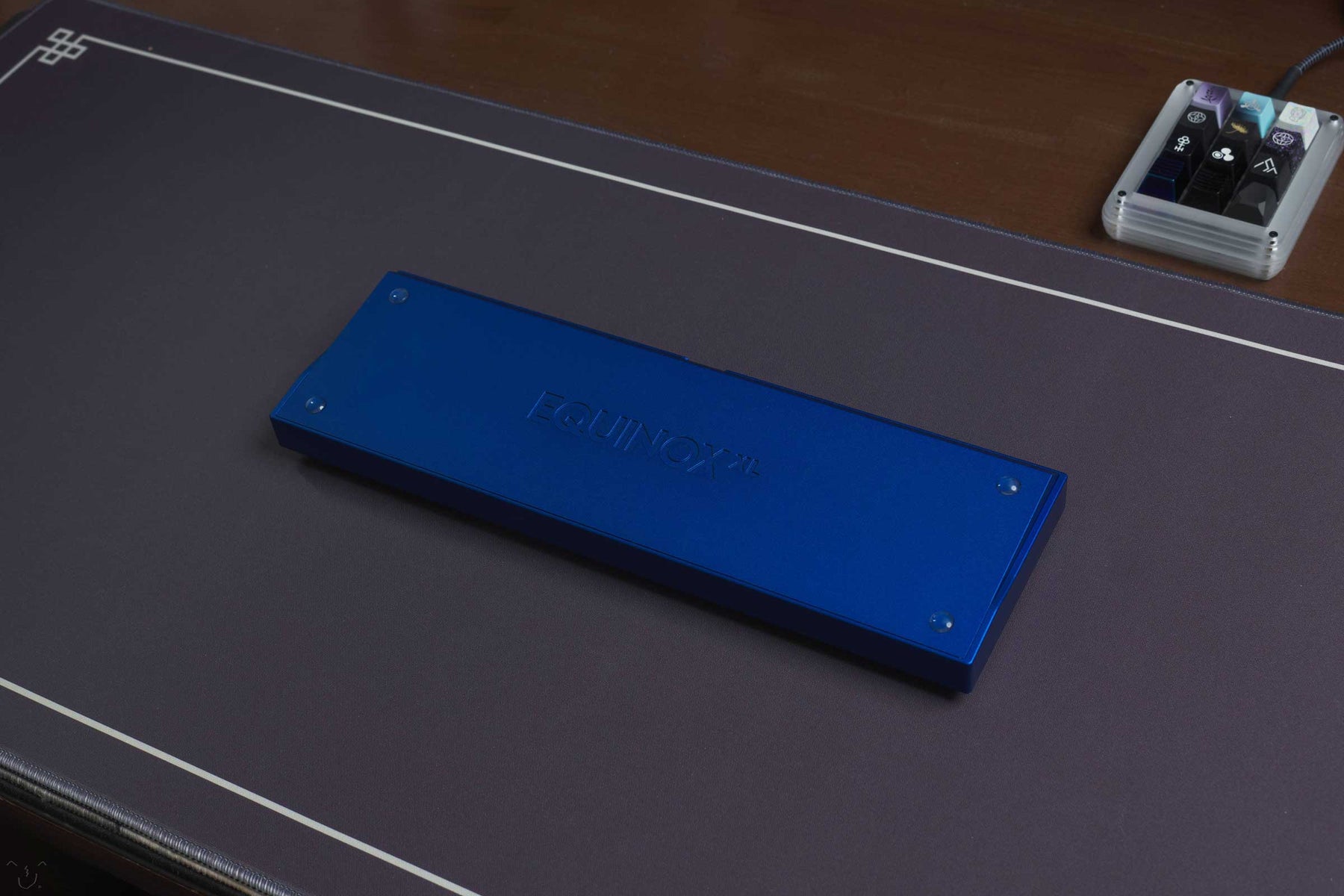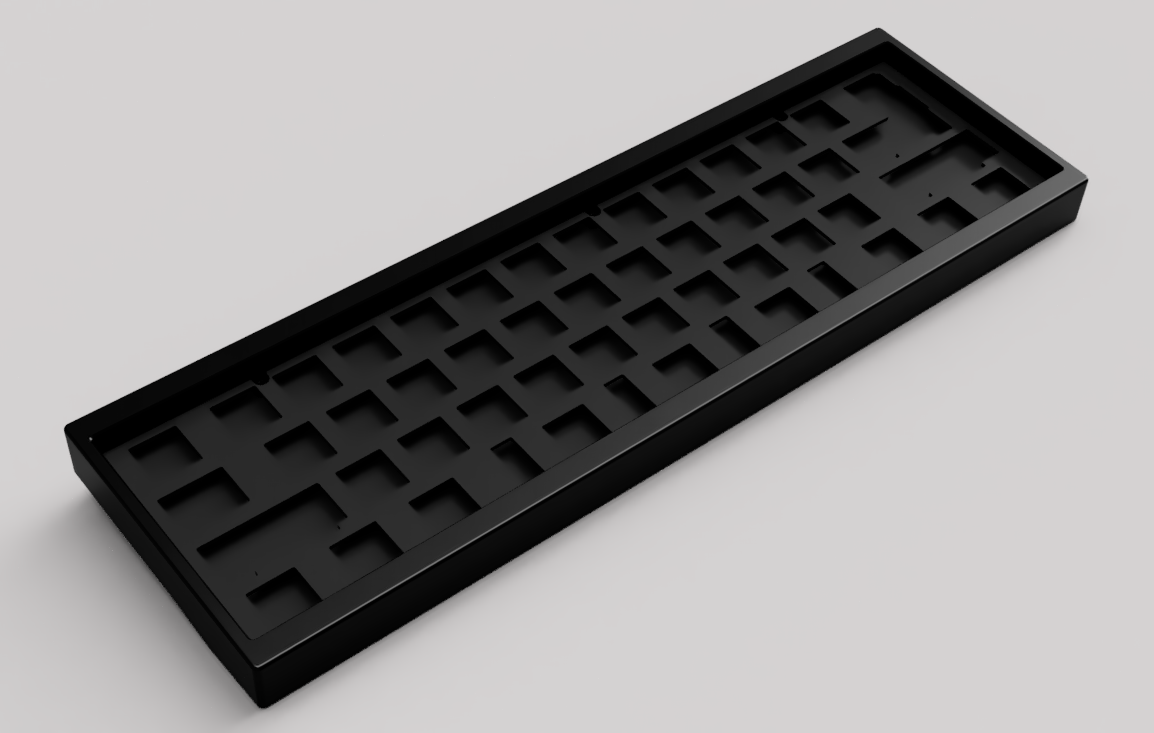 Black WK ***SOLD OUT***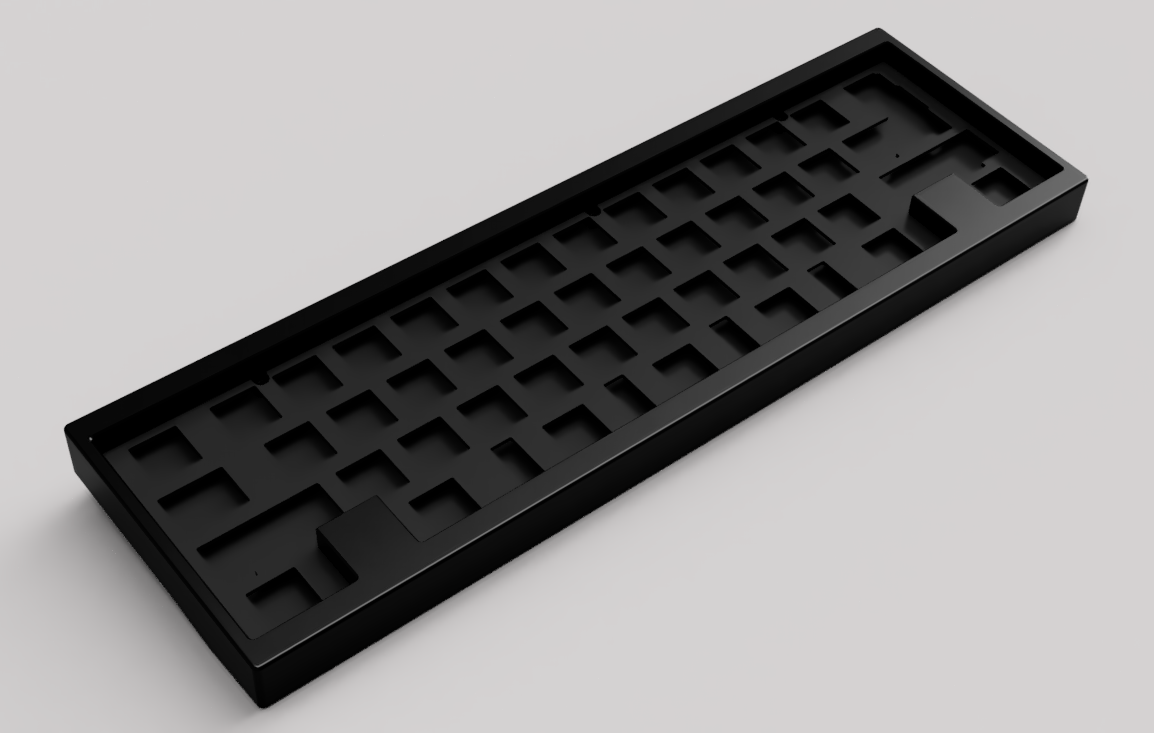 Black WKL ***SOLD OUT***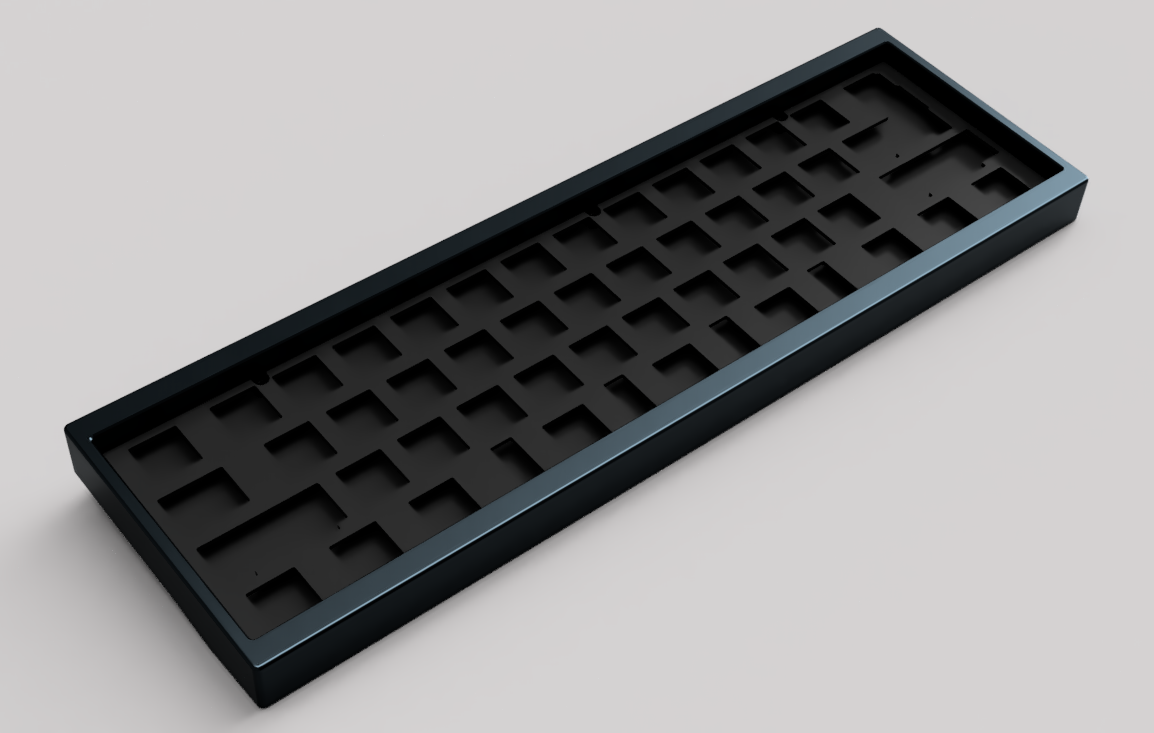 Grey WK ***SOLD OUT***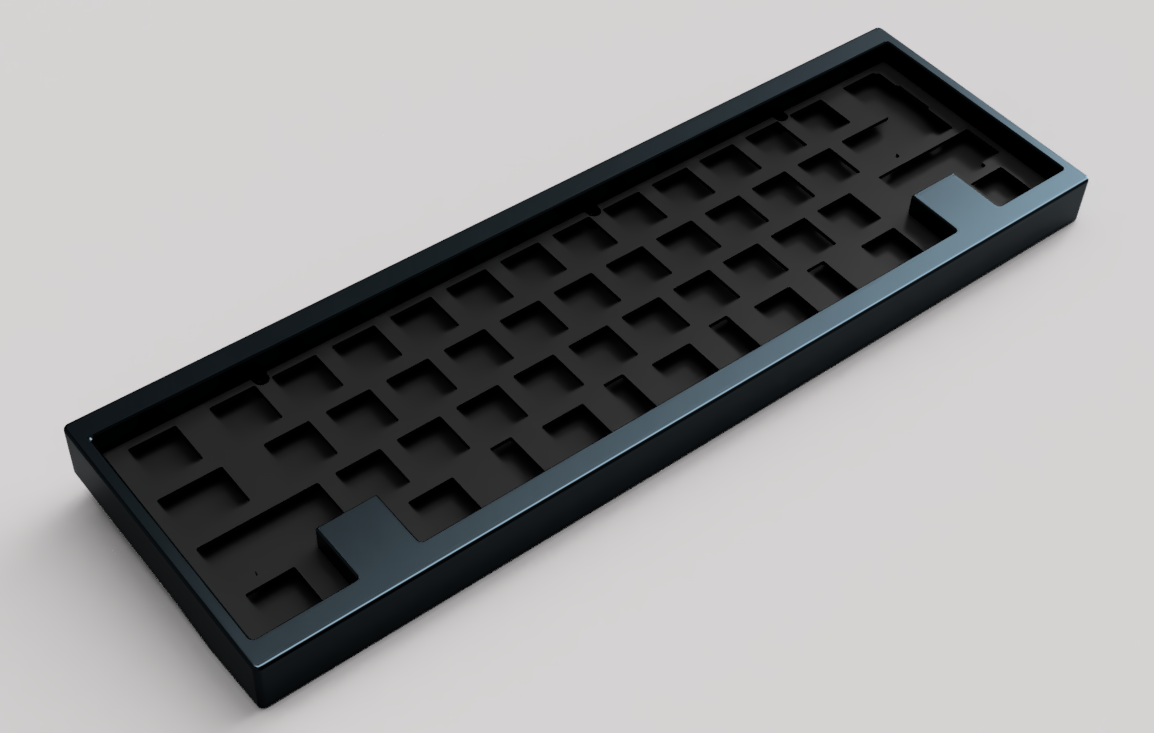 Grey WKL ***SOLD OUT***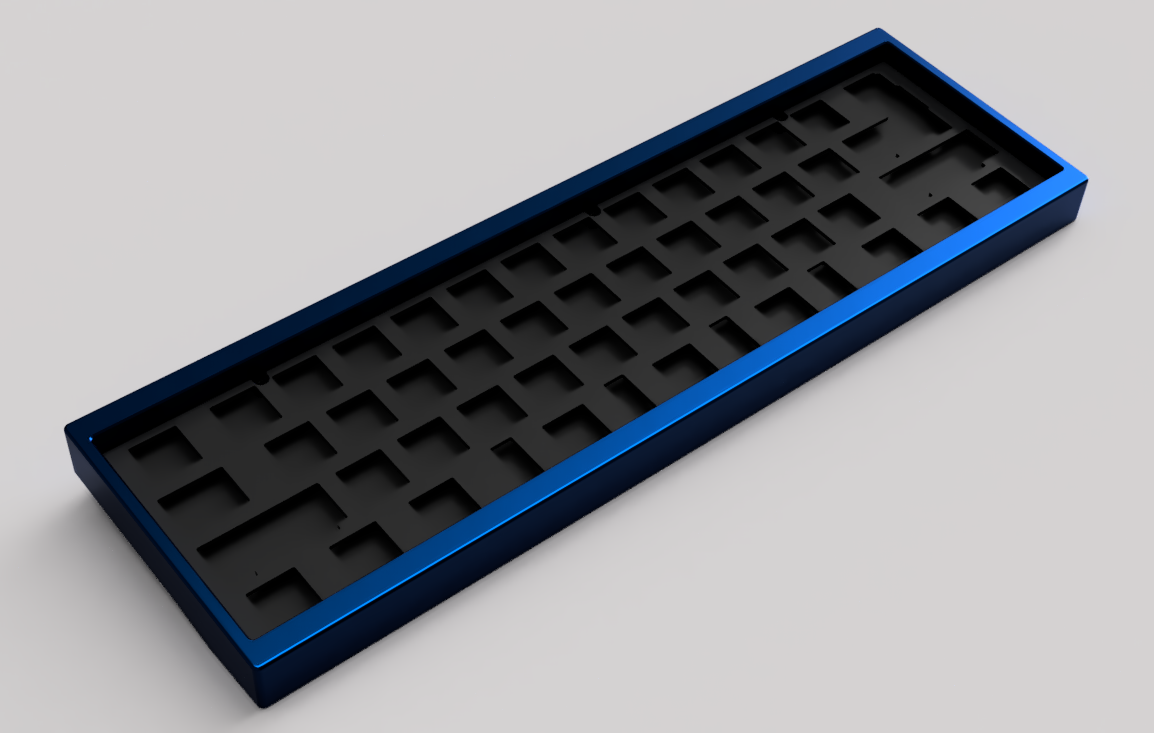 Blue WK ***SOLD OUT***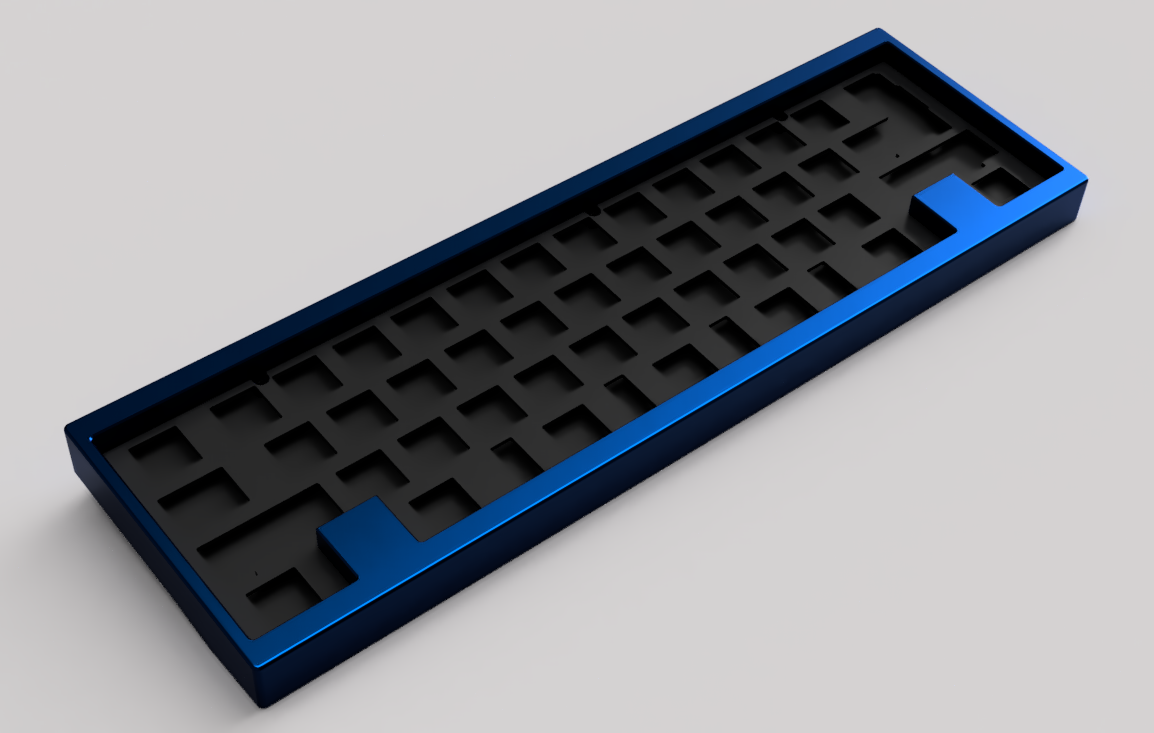 Blue WKL ***SOLD OUT***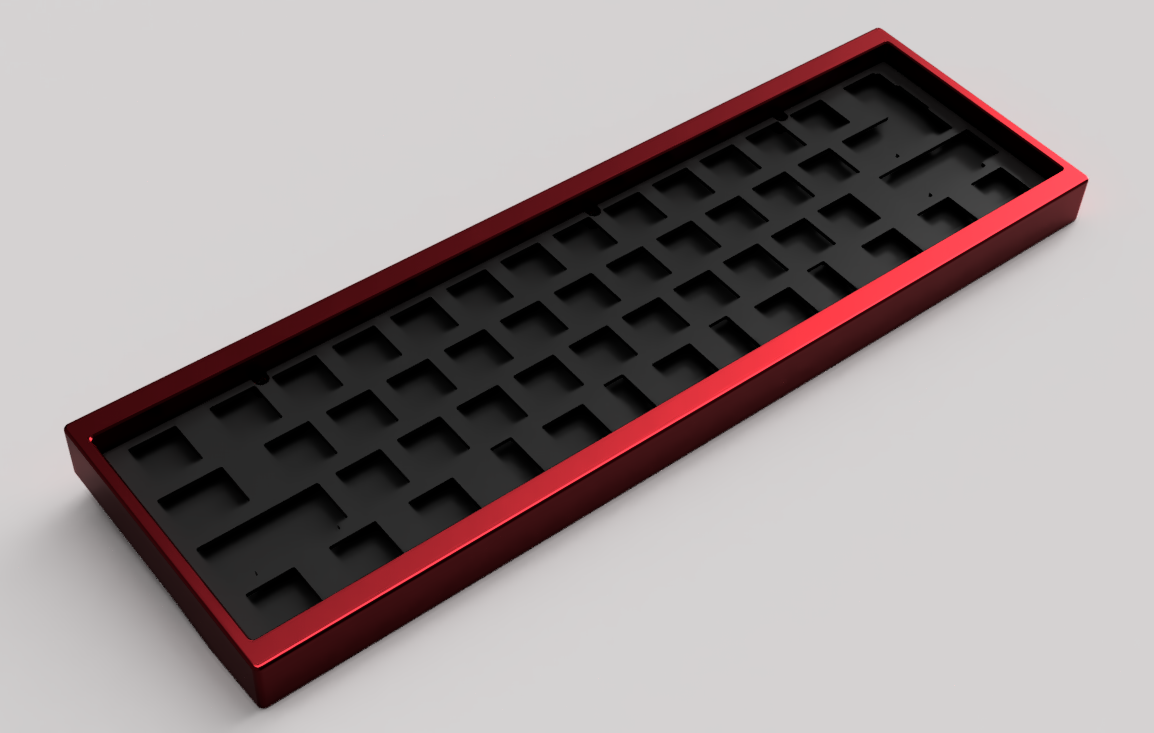 Red WK ***SOLD OUT***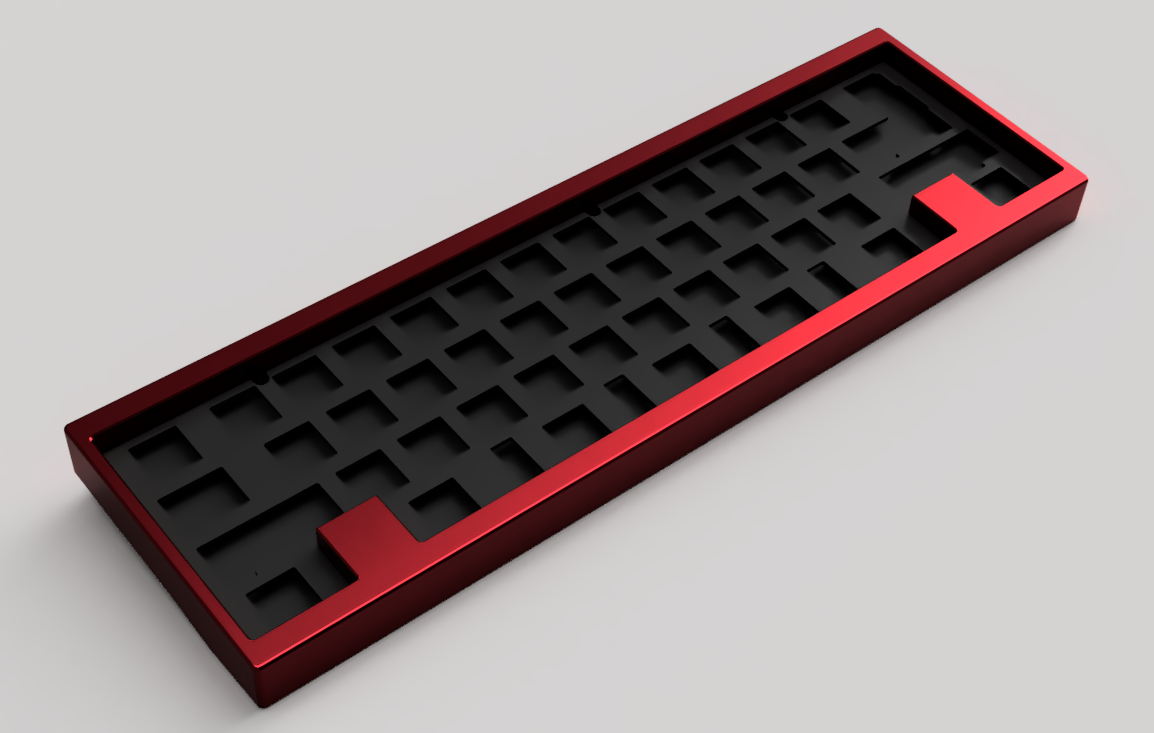 Red WKL ***SOLD OUT***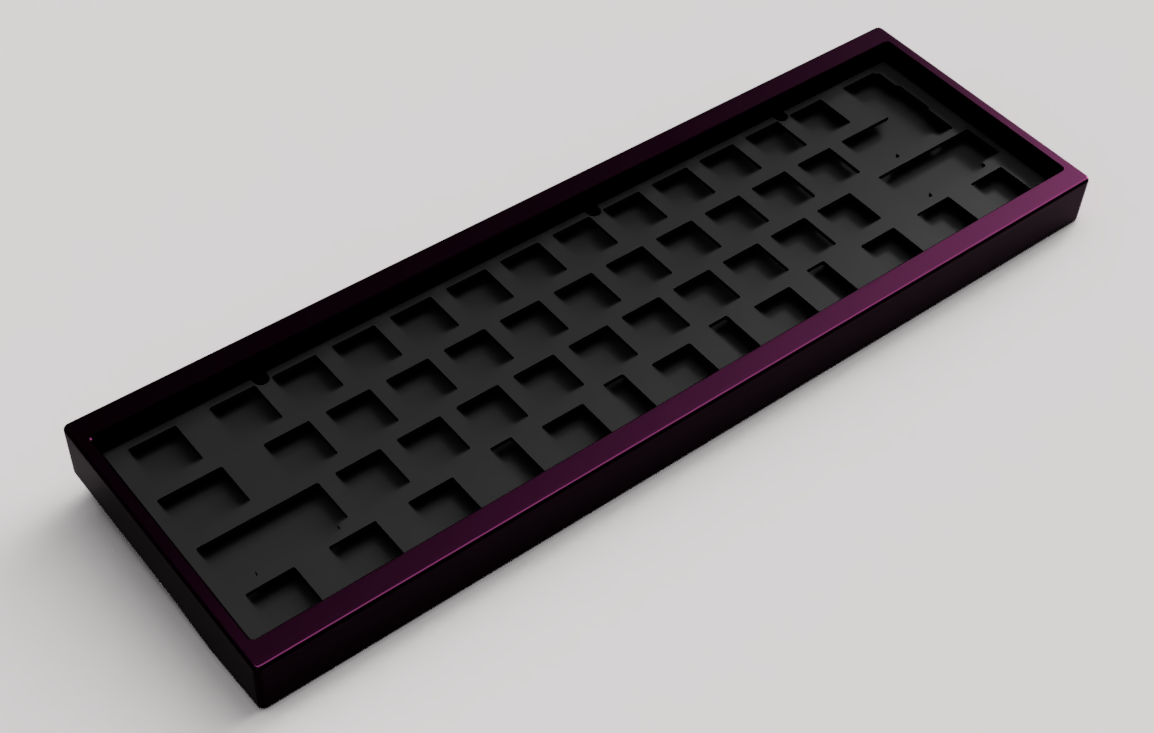 Purple WK ***SOLD OUT***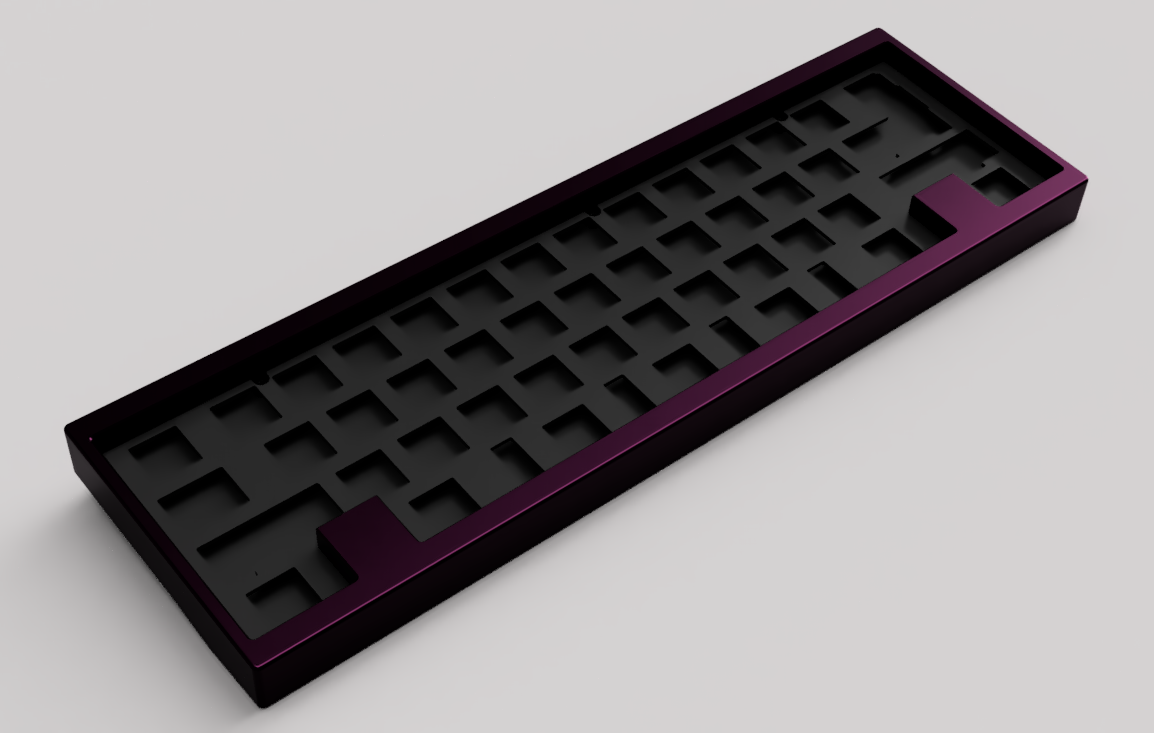 Purple WKL ***SOLD OUT***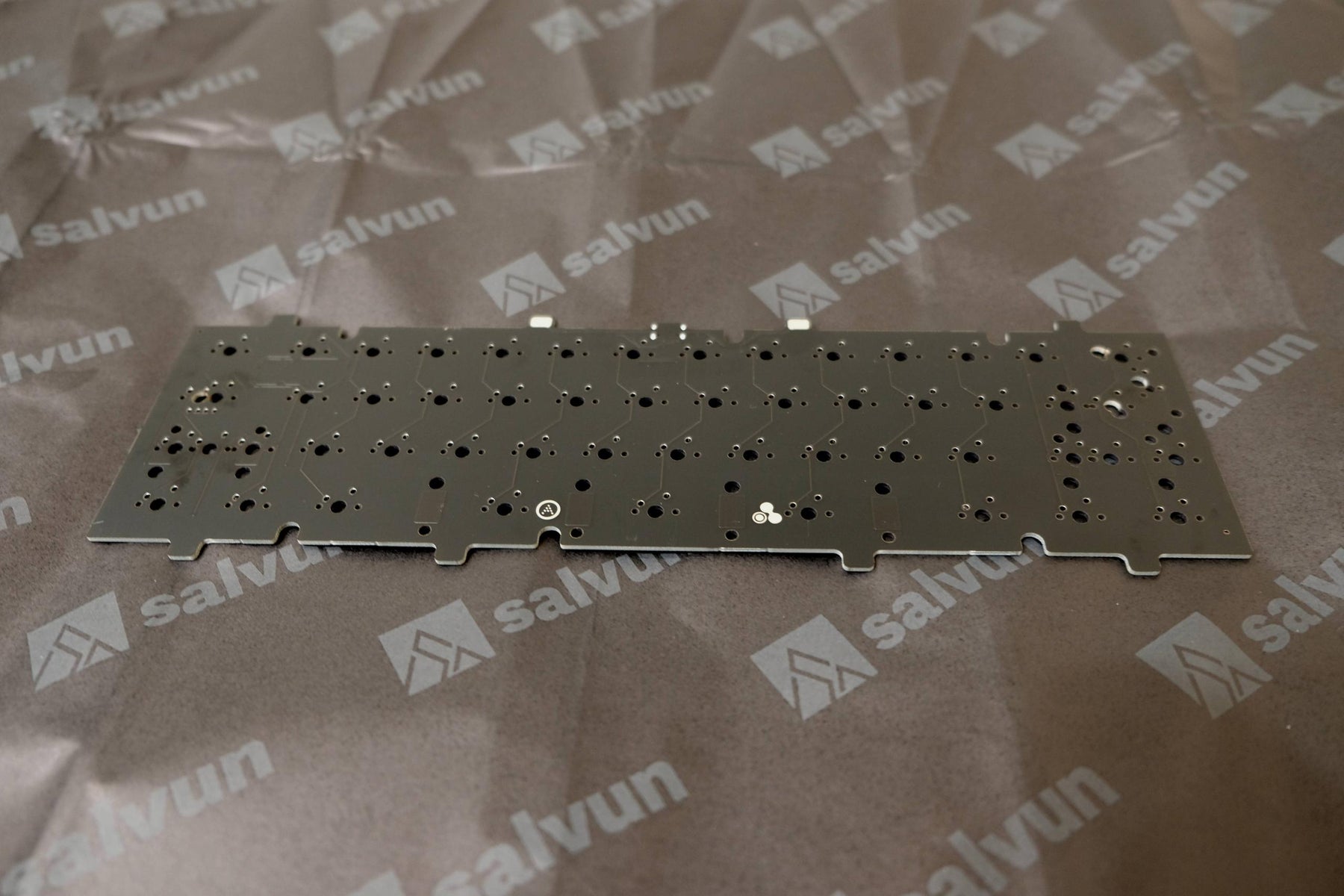 EXTRA - PCB ***SOLD OUT***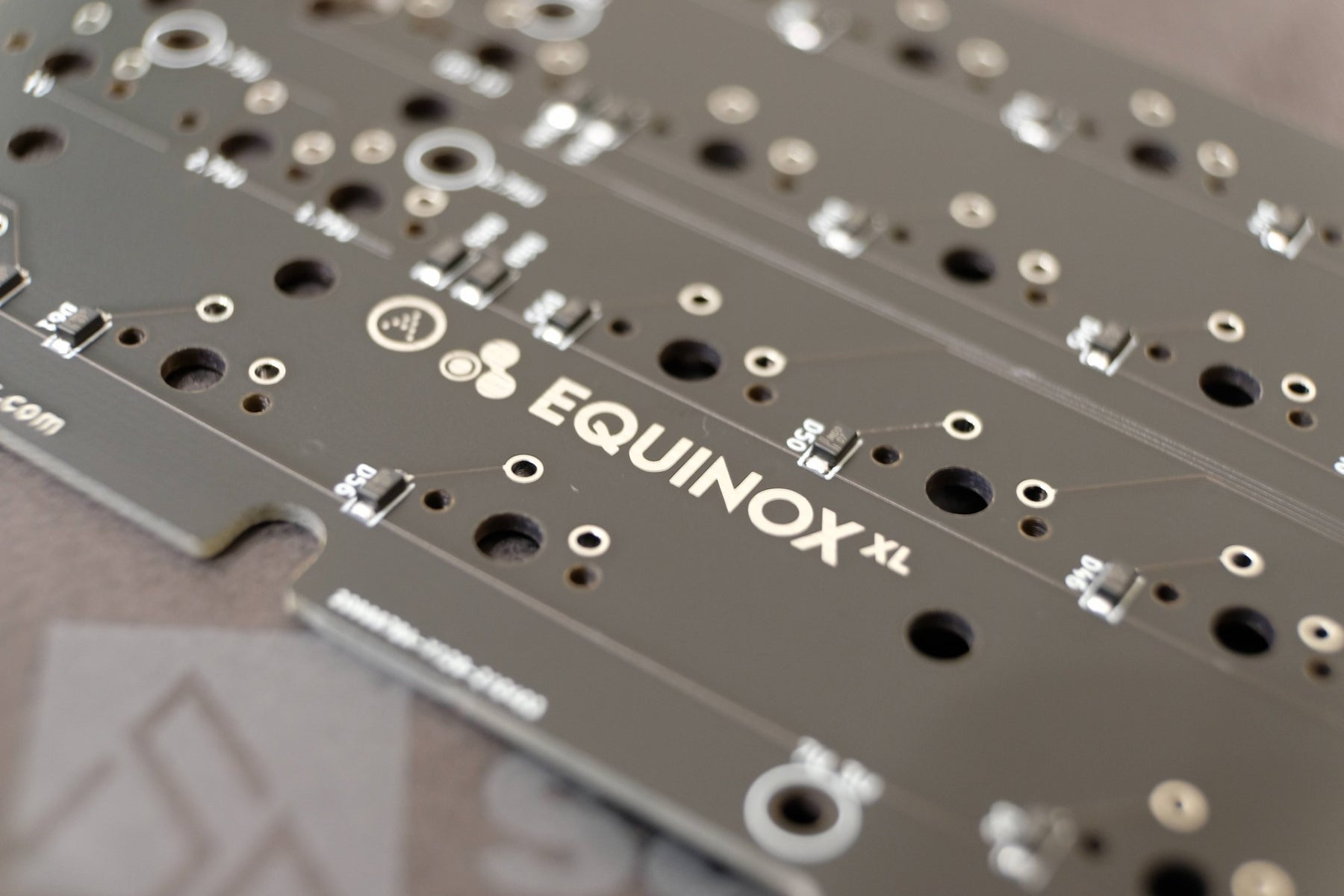 [GB] ION x ai03: Equinox XL Keyboard Kit
Estimated shipping Q4 2022
Extending the well loved Equinox!
Equinox is back - The compact size and PCB-mount structure remain, but this time with more keys and a screwless exterior.  The proven tabbed-gasket PCB mount structure from the original Equinox remains, offering an unusual yet comfortable typing feel designed primarily for plateless use. Equinox XL has been updated from the original with a seamless design and internal screws, making the exterior clean and sleek from any angle.
The compact yet functional 50% key layout of the Equinox XL allows for easy migration from larger layouts while also ensuring compatibility with many keysets. An internal brass weight balances the board's mass - just light enough for portability, and just heavy enough for stability during use.
Choose between winkey and winkeyless variants to choose between maximum functionality and a classic aesthetic. The PCB allows for 3U-1U-3U split spacebar to extend productivity further without sacrificing the symmetrical aesthetic.
Timeline

Group buy end - 29 August
Estimated Shipping - Q4 2022
Details
Designed by iON x ai03
Weight: 670g
Solderable PCB
WKL or WK Layout choice
PCB mount
Seamless and screwless exterior
Includes
Top and bottom Aluminium case
Sandblasted and coated Brass weight
Custom Feet and PCB Gaskets
Hard Foam Carrying Case
Microfiber Cloth
Not in Australia?
Layout